If you're trying to attract high-end, luxury clients in any business, a cute selfie on your cell phone is not going to cut it! You need headshots from a professional headshot photographer, and this is why: headshots are your first impression, and you only get one. You want people to view you as polished, professional, and current, and if you're using an old photo or an outdated one, it definitely won't portray that. You also want to build trust between you and the clients you'll be working with, and knowing what you actually look like (and not the "you" from years ago) will set their minds at ease and help them feel connected to you. A professional headshot can also boost your own confidence; it can give you a beautiful photo to put on your social media, or your business card, that you can be proud of. If you're thinking of printing your headshot out, perhaps for an employee wall, then it's a good idea to discover more about printing the headshot in color, rather than black and white. Color adds more depth to the image and most consumers seem to prefer it. Lastly, a headshot can set you apart from your competition. Looking put-together can set the bar higher for your fellow realtors, bakers, dancers, bankers, or financial executives…no matter what you do, you can't really do without a beautiful portrait like these.
Headshots can give an insight into who you are, for example, if you are at a trade show and you need to market yourself and your brand, you need to show people the face behind it, in front of it, to the side of it, etc. you need to put yourself out there for them to connect you. Trade Show Headshots can help you bring in potential clients/customers, they get to see the face that wants their business.
Make an appointment, and I will help you achieve a nice selection of quality headshots that you can use for your marketing and media needs. We will use a variety of expressions and poses so you have a photo for everything you may need one for. You'll begin drawing in those heavy-hitter clients before you know it!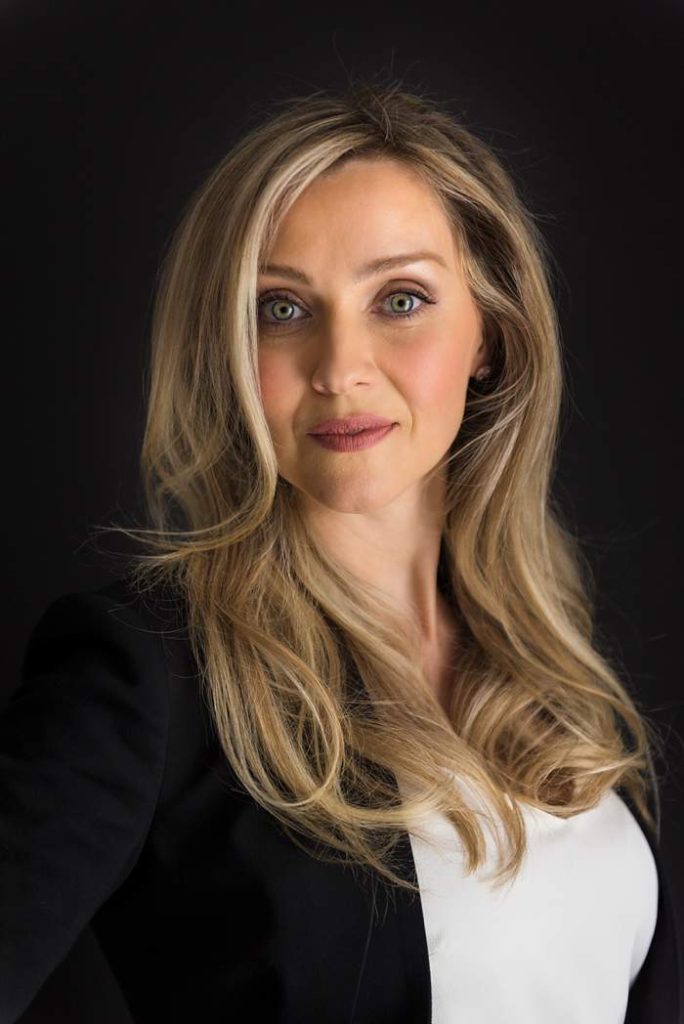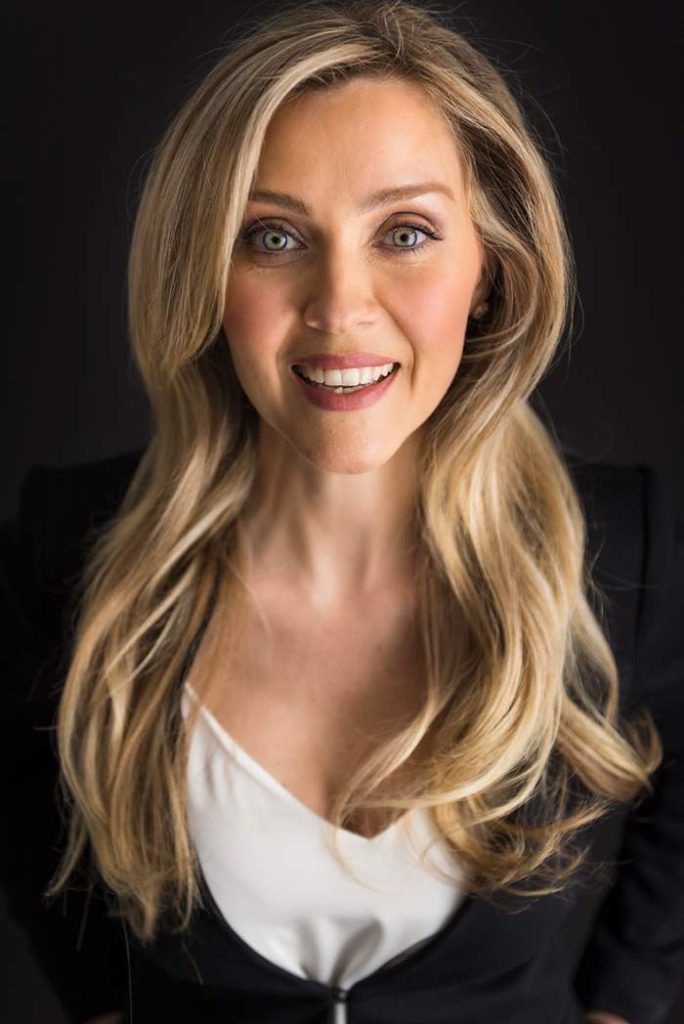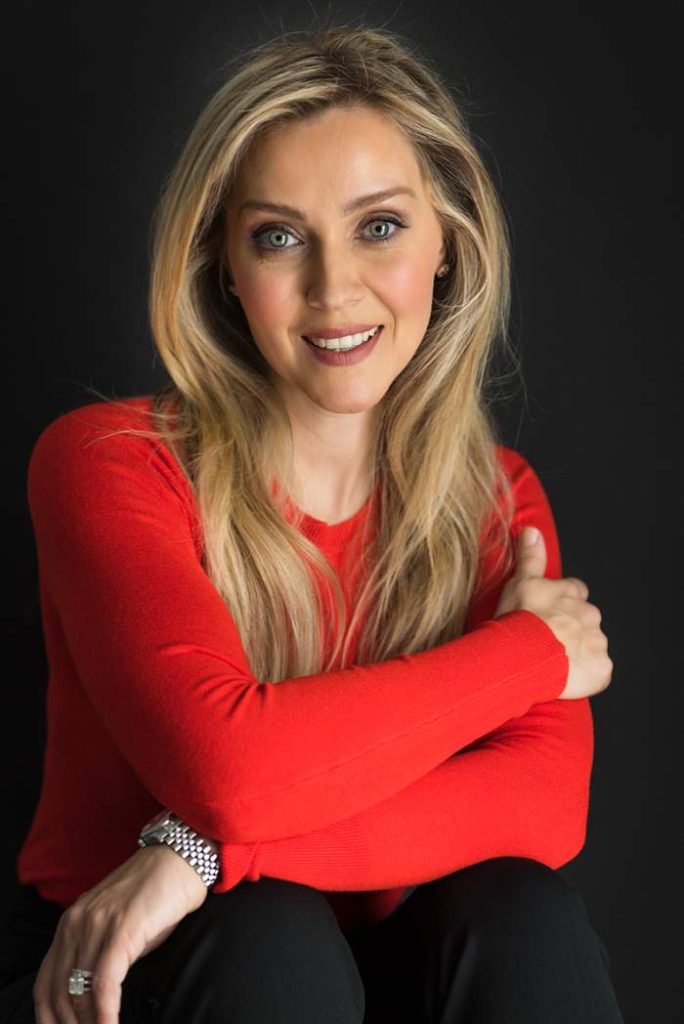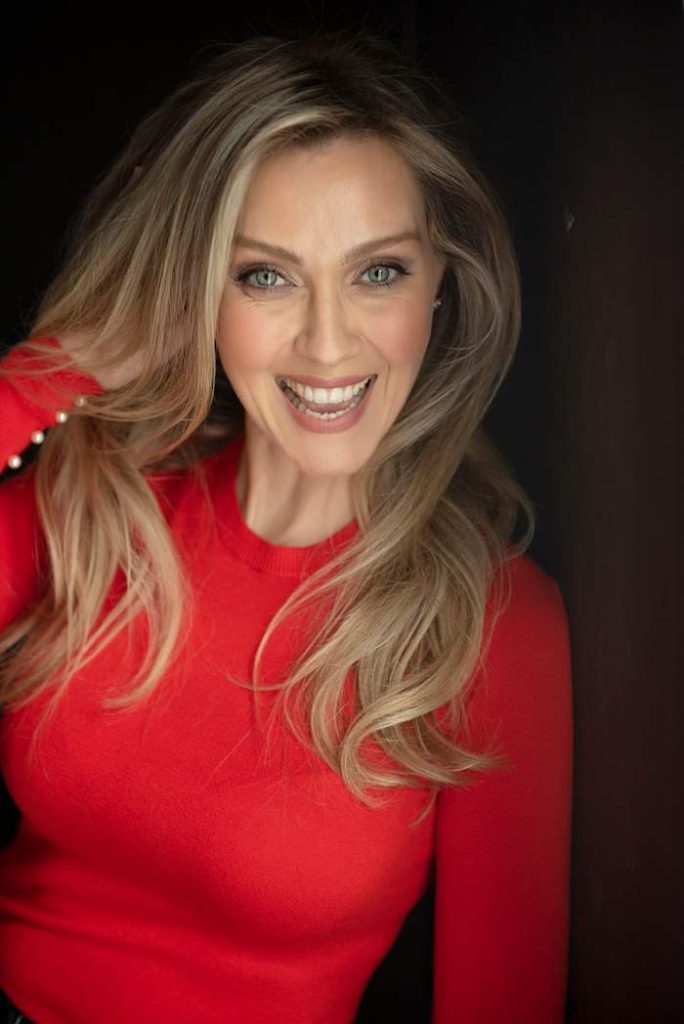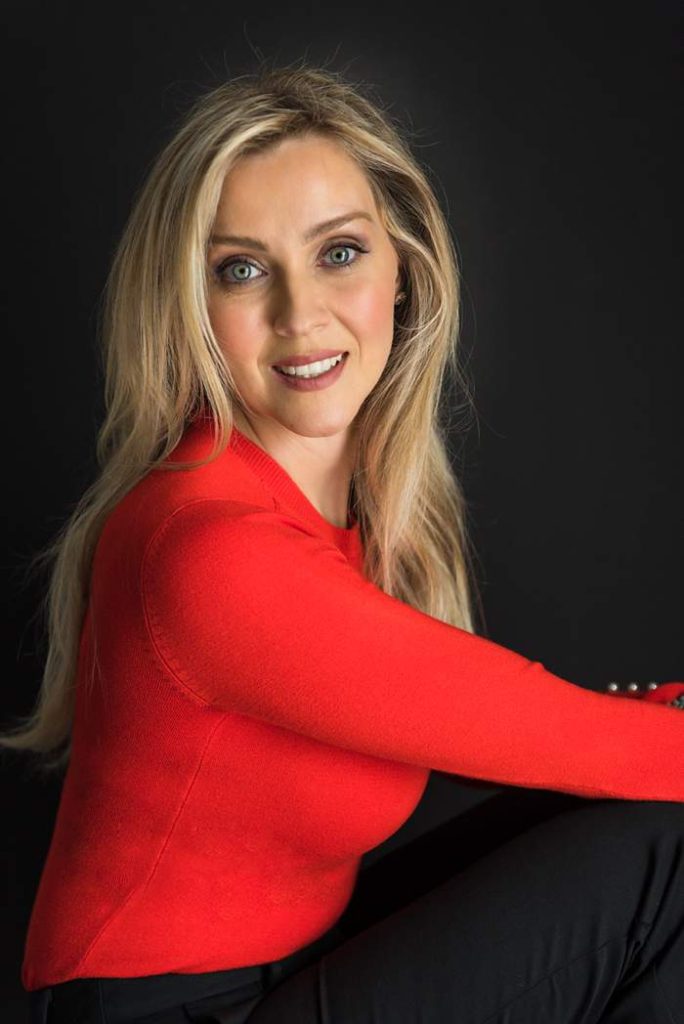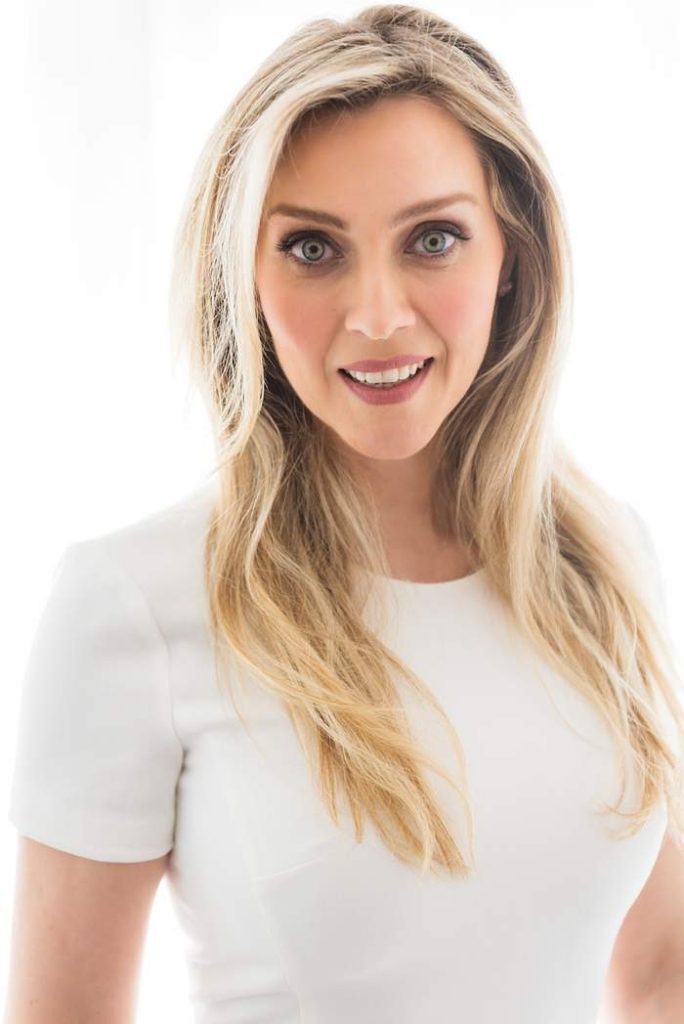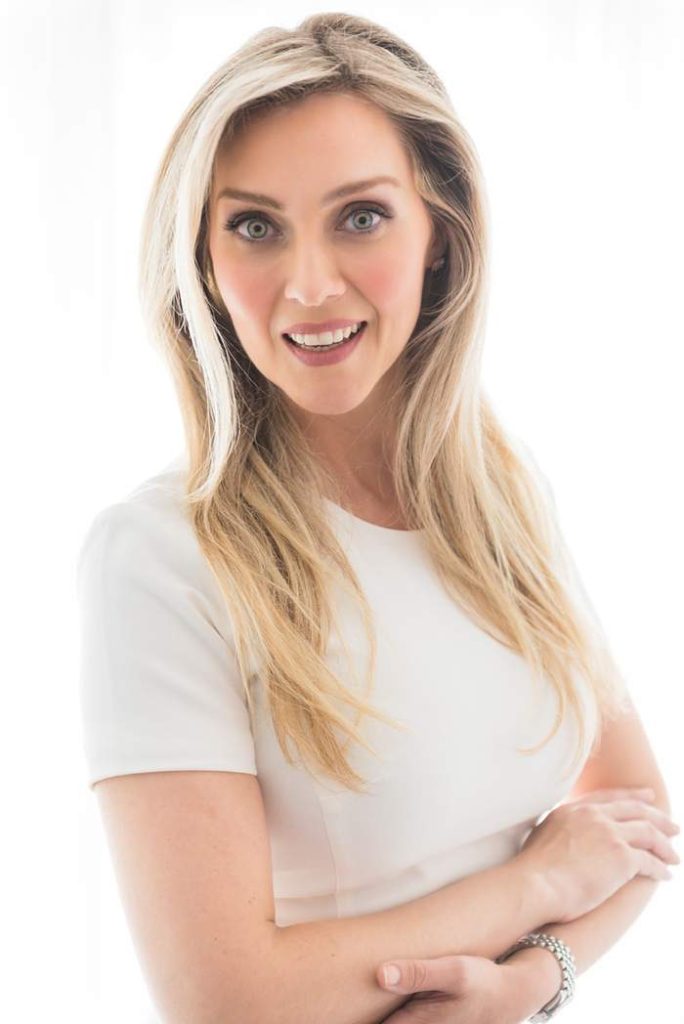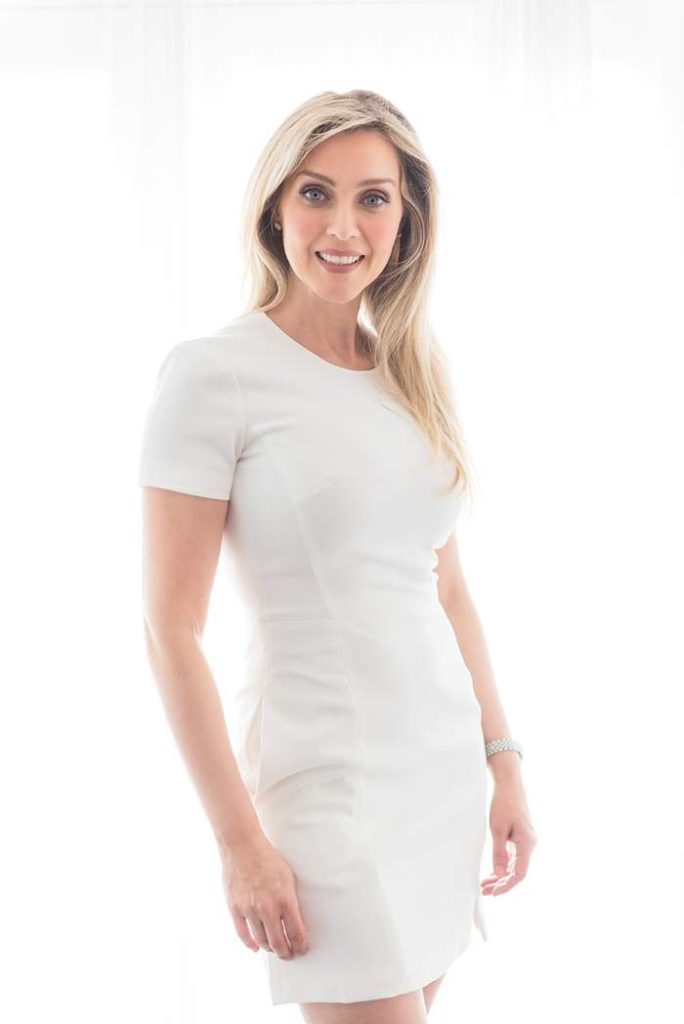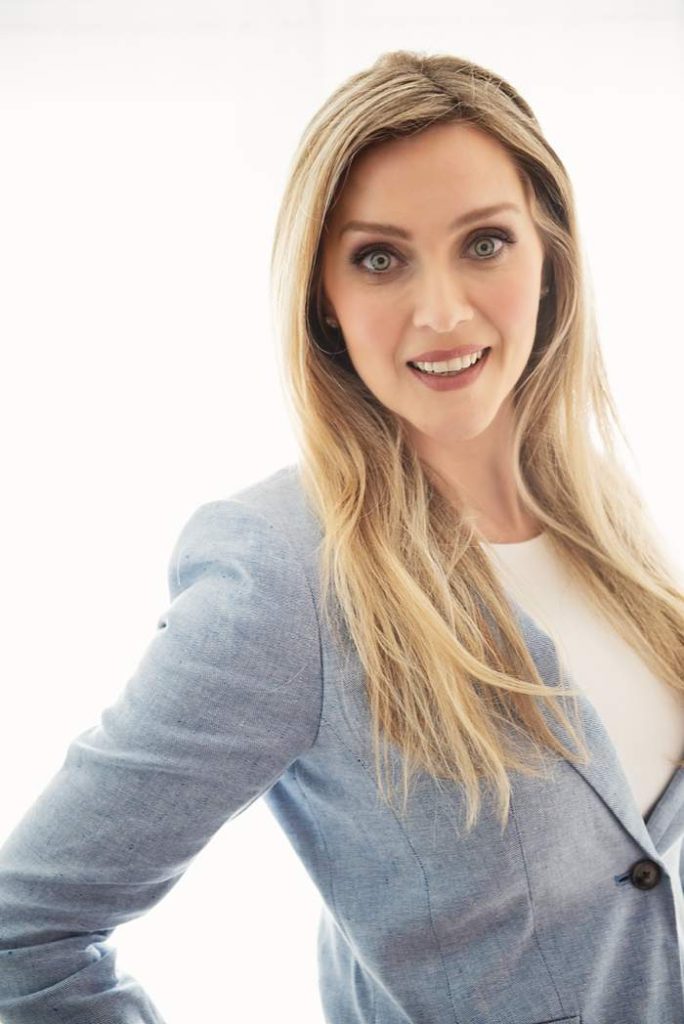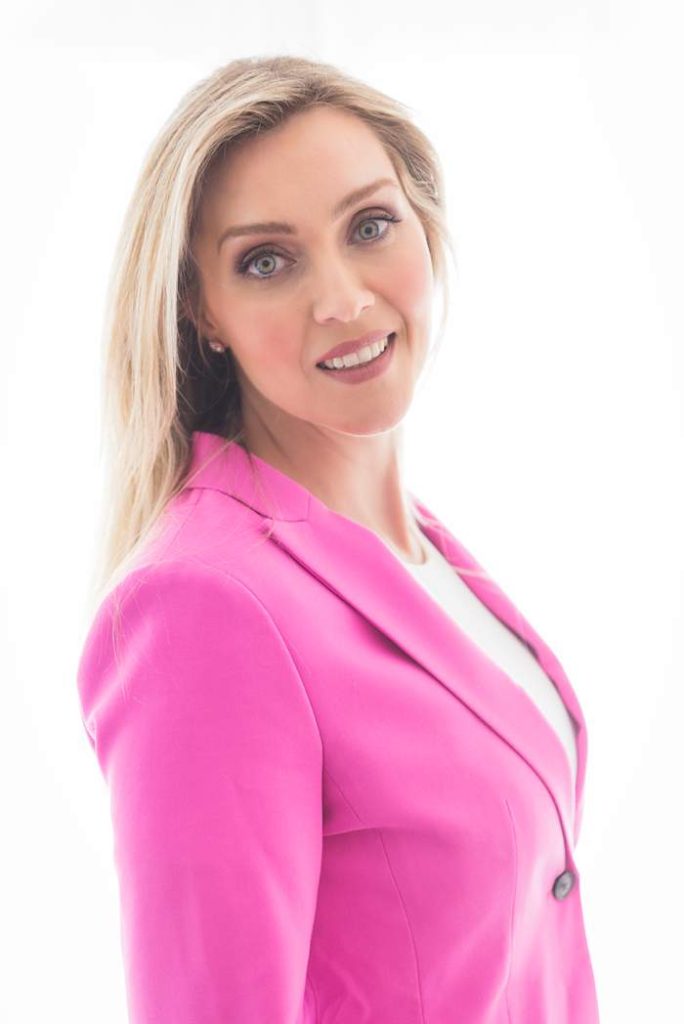 SaveSave