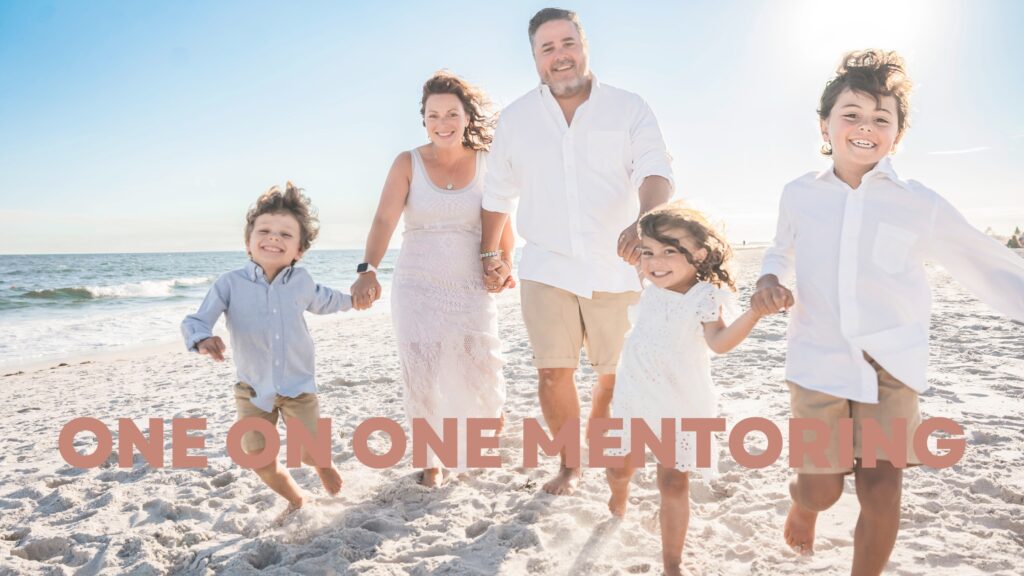 Whether you are a dedicated mom or dad who wants to document your family's journey with meaningful images, you are looking for a creative outlet, or maybe you are a business owner who needs to be able to take quality images for your social media content, I'm your girl. I can work with you until you master the mechanics of your digital slr camera all the way through how to make your images stronger and more meaningful using the principals and techniques of the art of photography.
I began my photography journey nineteen years ago and have be getting paid to take photos for the last ten. I have gained an extensive bulk of information through researching, workshops, practice, critiques, and trial and error. I'm bursting with information and I want to pass that onto you.
There is an immense amount of information available to make you a better photographer. But figuring out which of that information will best serve you can be tedious and confusing. Let me make it easy by offering the most important material in a way that will best serve you.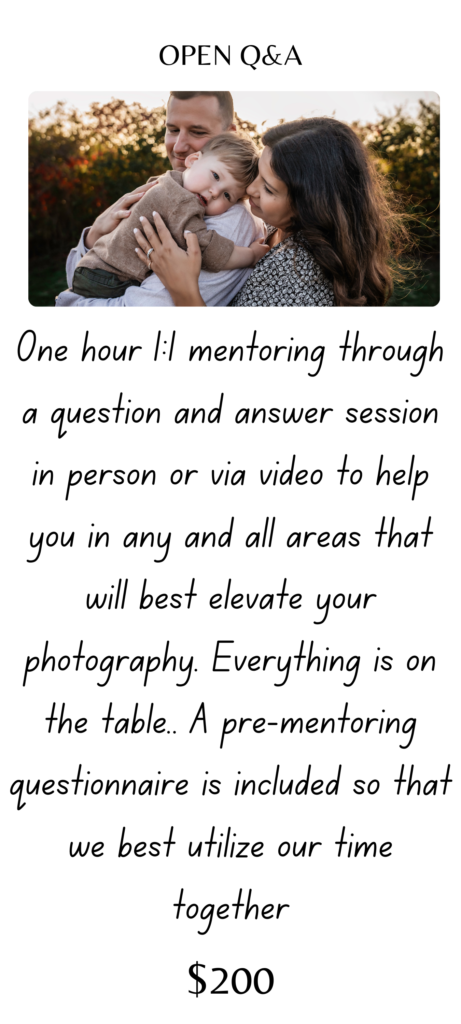 You can combine mentoring sessions for a discount and you can create a custom mentoring session if you are looking for something other than the options listed above. Reach out here with questions or to schedule your mentoring today.