I'm so glad you're back for another installment of my daughter and I's epic road trip recently. Wow… we really covered a lot of ground and saw a lot of really cool places last summer! Mother-daughter time becomes so cherished as you get older. It reminded me of the time when she refused to get into her car seat for hours because she wanted to be all grown up. Now she really is all grown up, why does time have to go so fast? I had been to New Mexico before but I had not experienced as much of it as Lana and I did last July. As we were not particularly familiar with the roads in this area, I felt it was best to install a dash cam from BlackBoxMyCar just in case something did occur. It is always better to be safe than sorry. This was Lana's first trip and she fell in love! I really want to do road trips more often, especially since we both enjoy them. We have even planned to check out car dealerships like Conklin Chevrolet, as getting a new car one day is on the list of things to do. Imagine all the road trips we could have then!
We even thought of taking it one step further and getting a motorhome for ourselves though, as this way we wouln't have to worry about finding a hotel so it would make things a lot easier for both of us. I might have to go and look at some later to be honest, I'm sure we could find a great deal online – I would just have to make sure I got the right insurance though, so maybe I should also check out motorhome breakdown insurance policies as well whilst I'm at it… it would be a great idea for our future for sure. But anyway, I'm getting carried away with myself.
She wants us to move to Santa Fe, but I'm not sure that's a real possibility just now 😉
The first place we stopped was a place called Land of Fire and Ice. It's a cleverly named pit stop where you can hike up a Bandera Volcano, and then venture down into the ice cave. And yes it's really the color you see below. Not far from away is El Maipais National Monument. This is a huge park but the little bit that we saw was gorgeous in the way deserts are. From there, we traveled over two hours to Santa Fe where we slept in a cabin at yet another trusty KOA. We went into town for dinner at The Shed which is just off the town square. (side note: this awesome mexican restaurant has clearly marked gluten free and vegan options on the menu! Woohoo!) There was live music and lights and lots of people with dogs and babies. It was a beautiful welcome to this artsy, southwest city.
I got to check a bucket list item off my list while we where in Santa Fe. My favorite artist of all time is Georgia O'Keefe. I fell in love with all things southwest when I lived in Tucson, and Georgia's paintings are my favorite renderings of southwest nature and motifs. Her museum is located in Santa Fe so it was one our first stops. It was everything I hoped it would be. If you are the artsy type, like I have been accused of being, you will love Santa Fe. There is art everywhere you look! In addition to world class art galleries, the street art is fantastic and prolific.
Before we left town we had to check out this crazy, random…I don't even know what to call it. It's call Meow Wolf. It's part art installation, part psychedelic experience and people seem to love it or hate. Just check it out.
We sadly had to leave Santa Fe. Can't wait to go back! But had one more stop in New Mexico. There is small town on Old Route 66 in New Mexico call Tucumcari. We used it as a pit stop on our way to Oklahoma City, but it has it's own interesting draw. They call it the painted town because of it's many murals around town. You can even get a map and search them out like a scavenger hunt. I've always had a thing for murals so this was right up my alley. Another really cool americana stop on our epic road trip. Thanks for keeping up with our travels!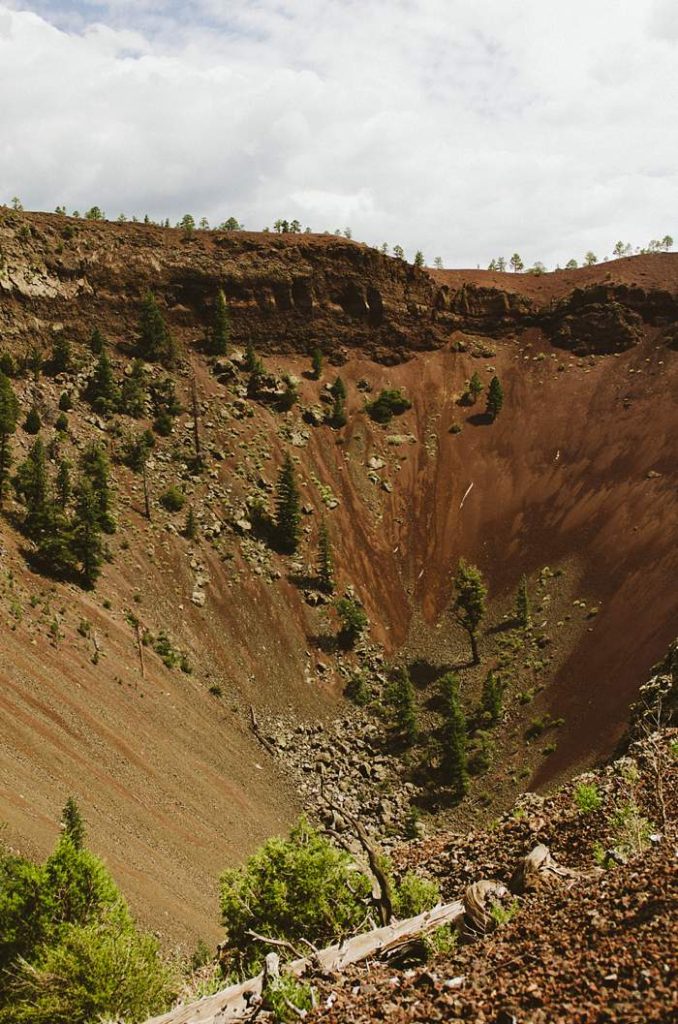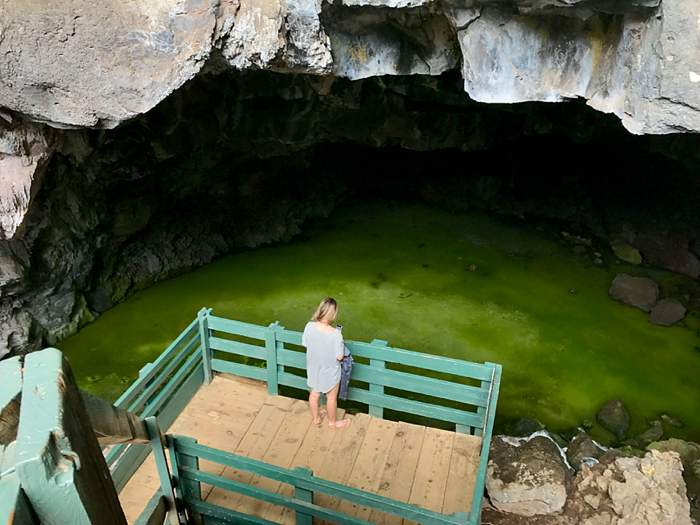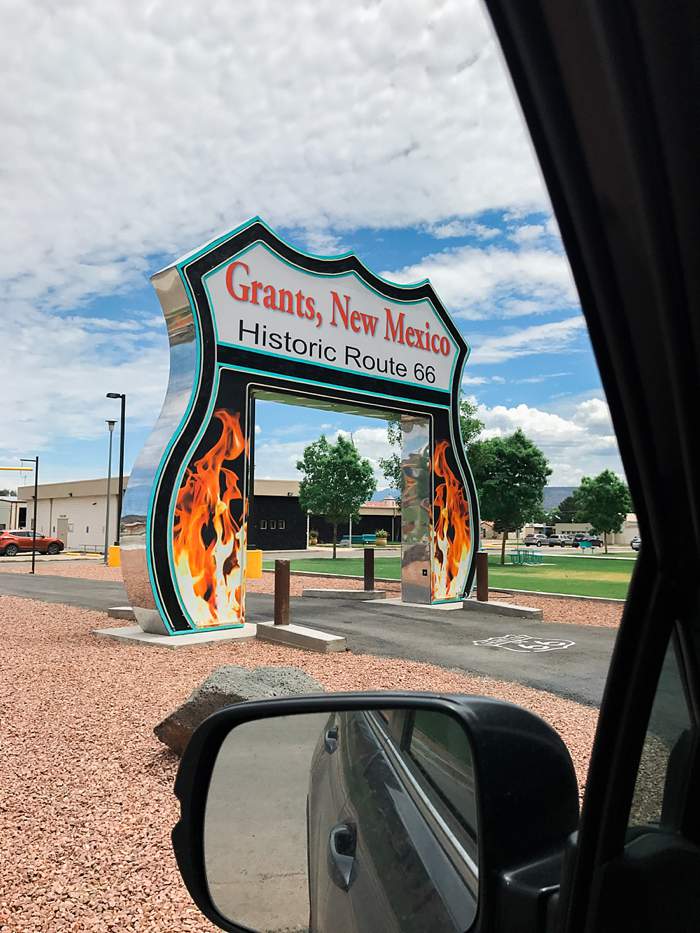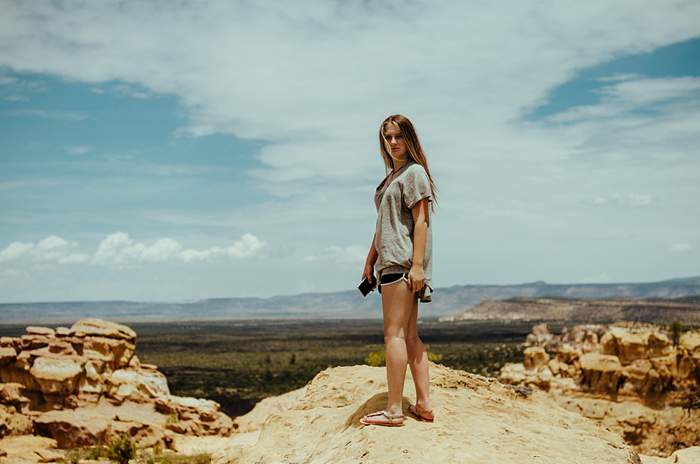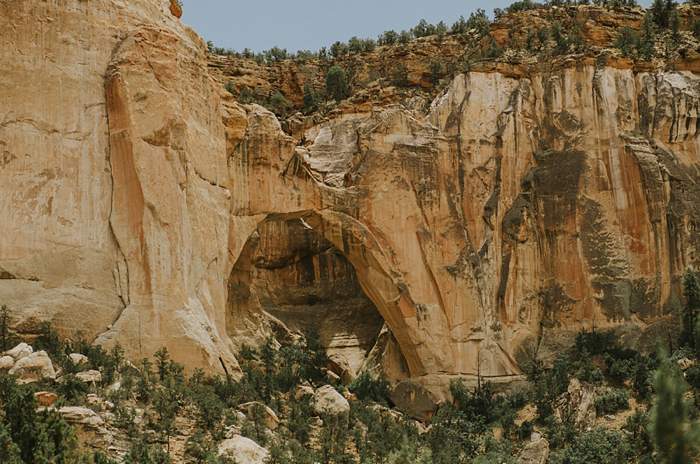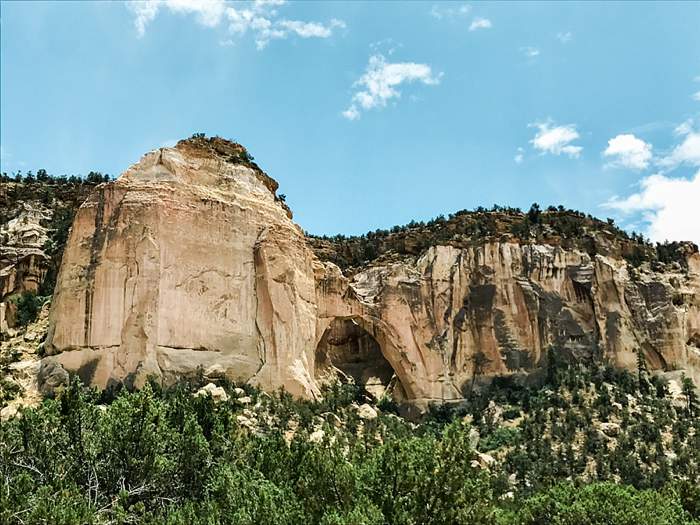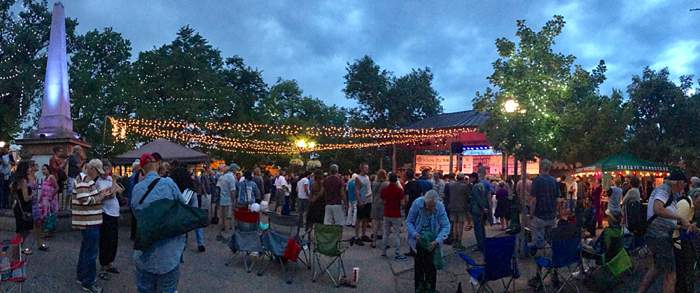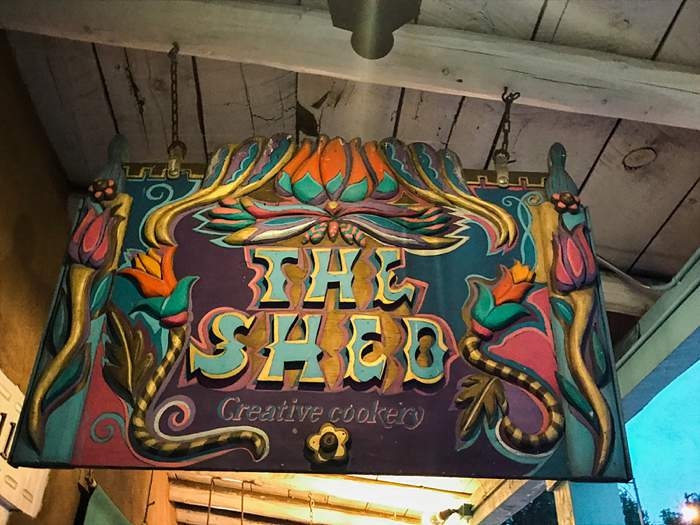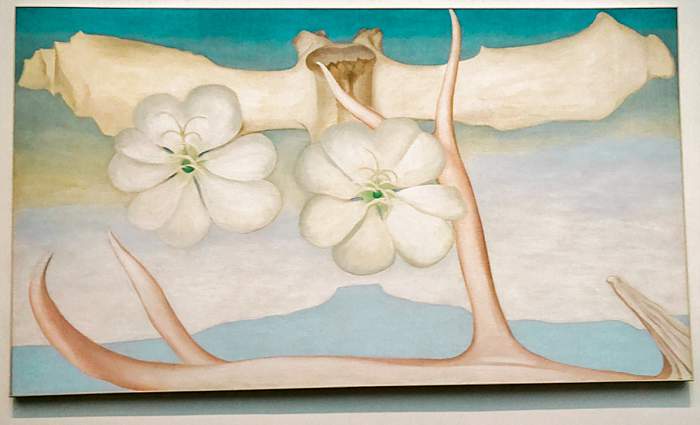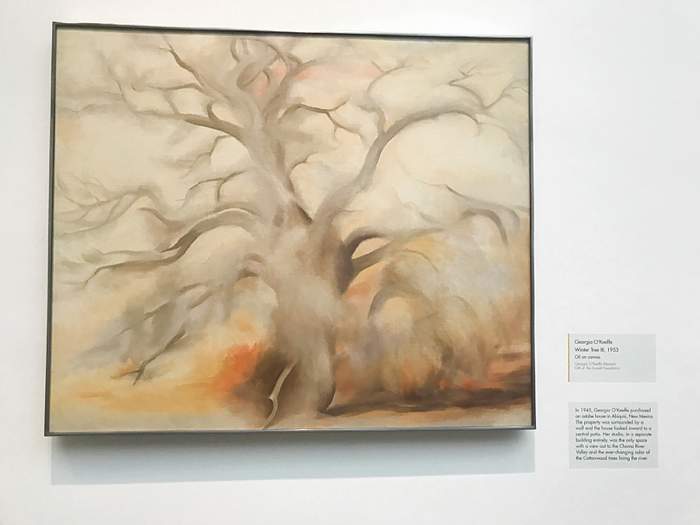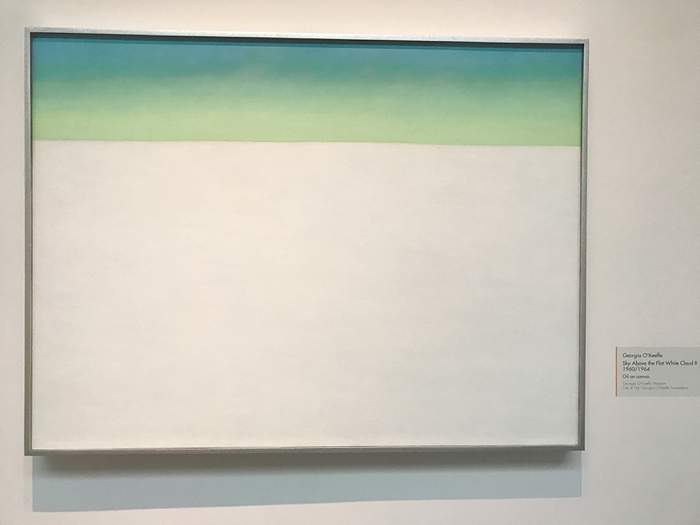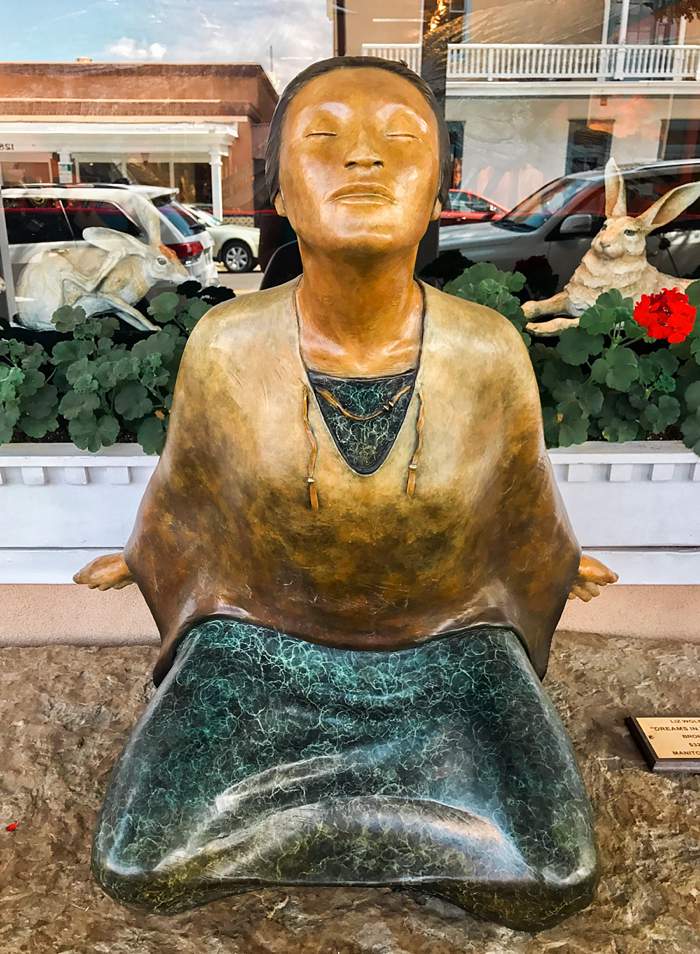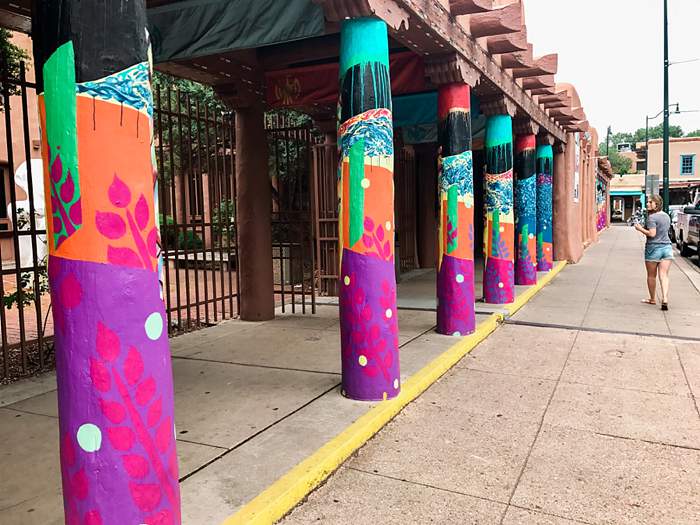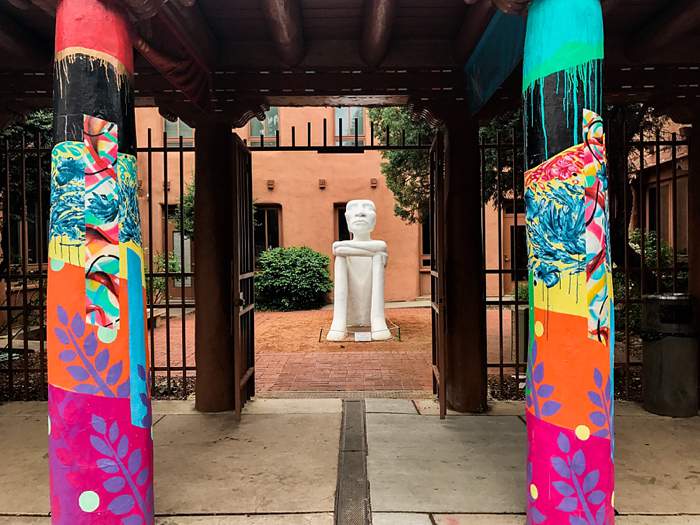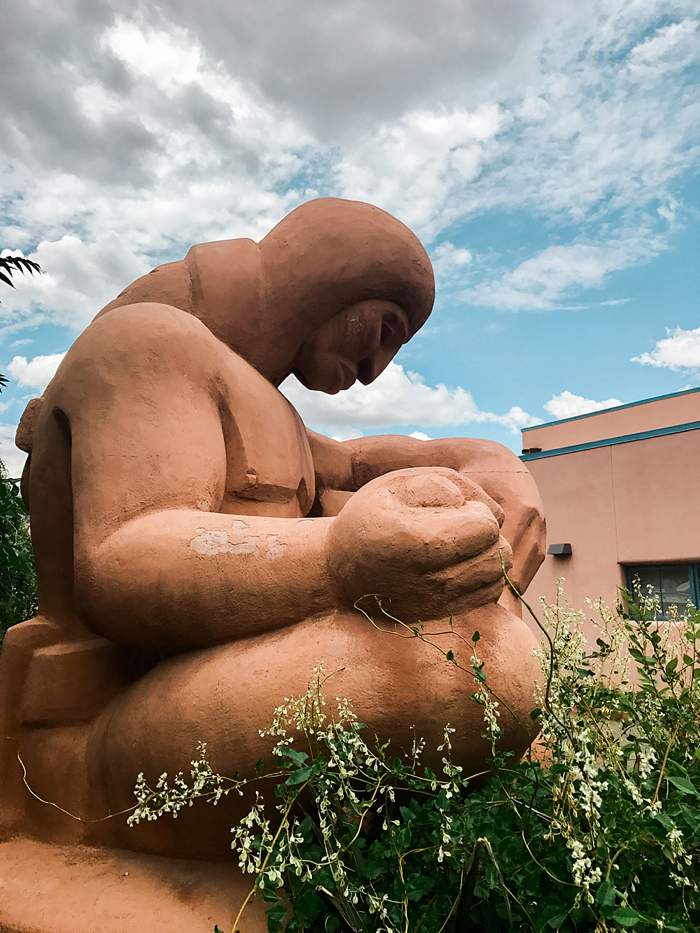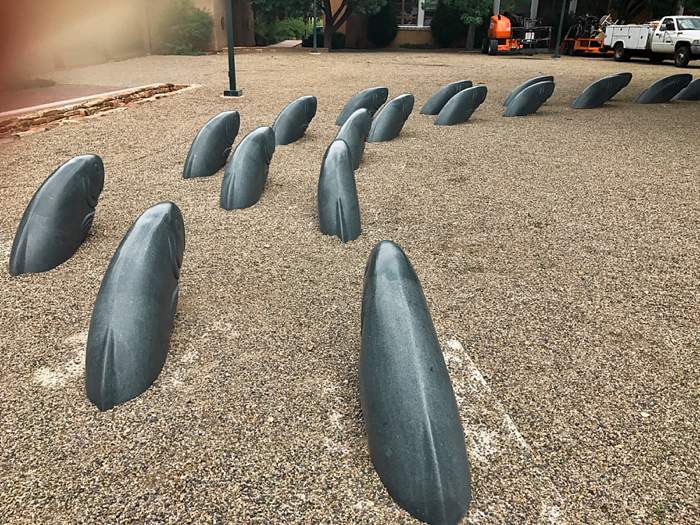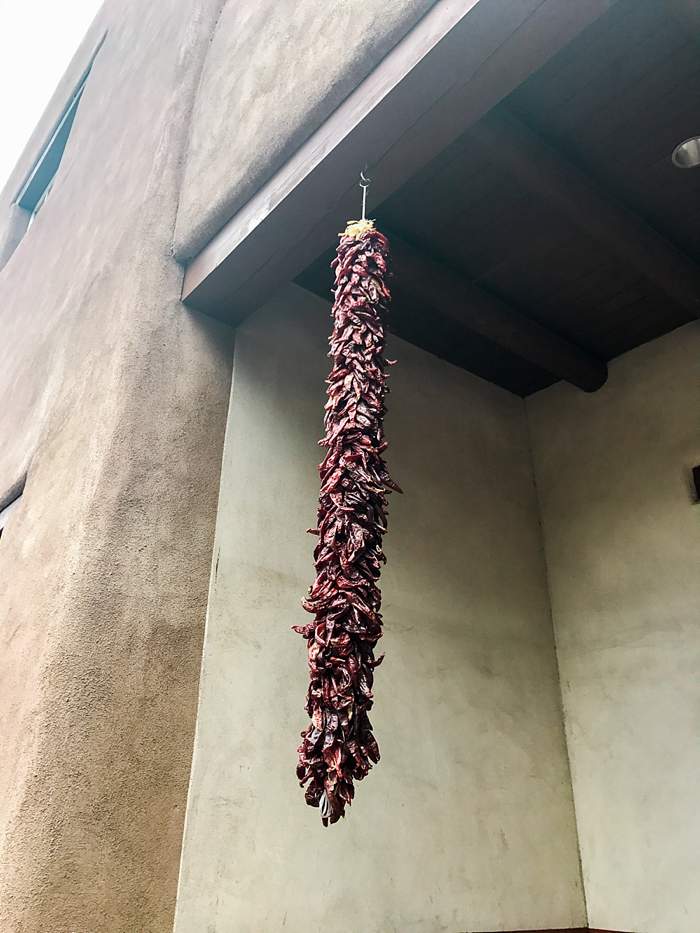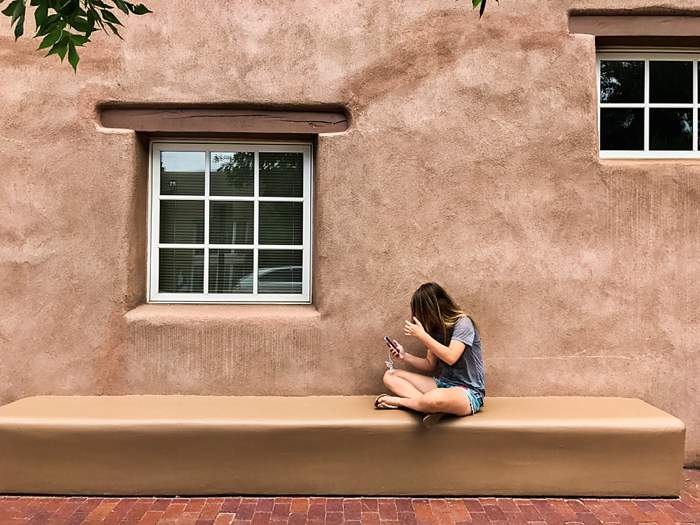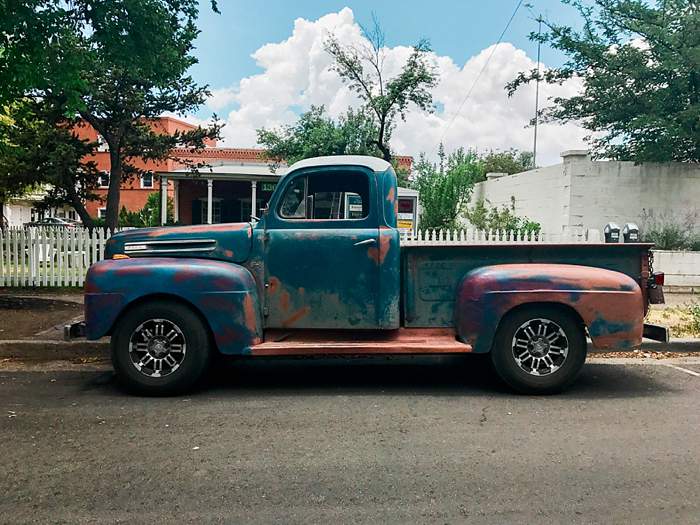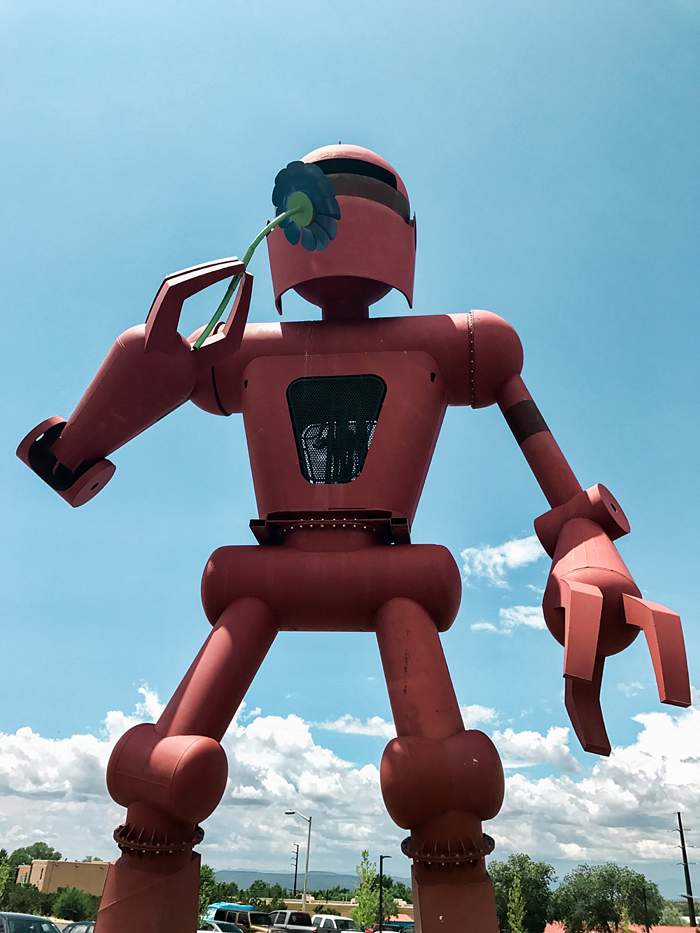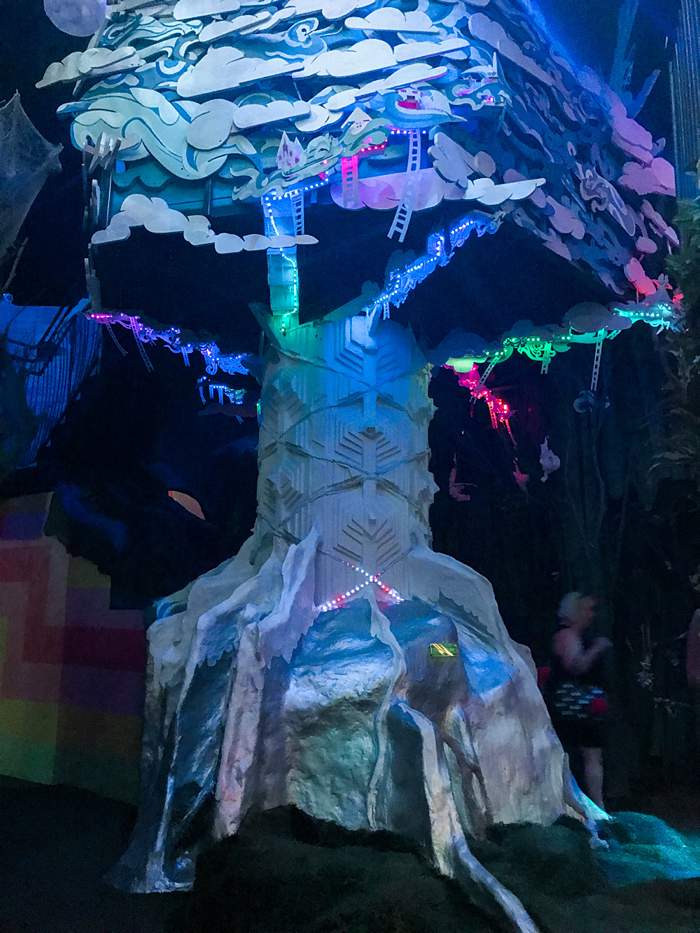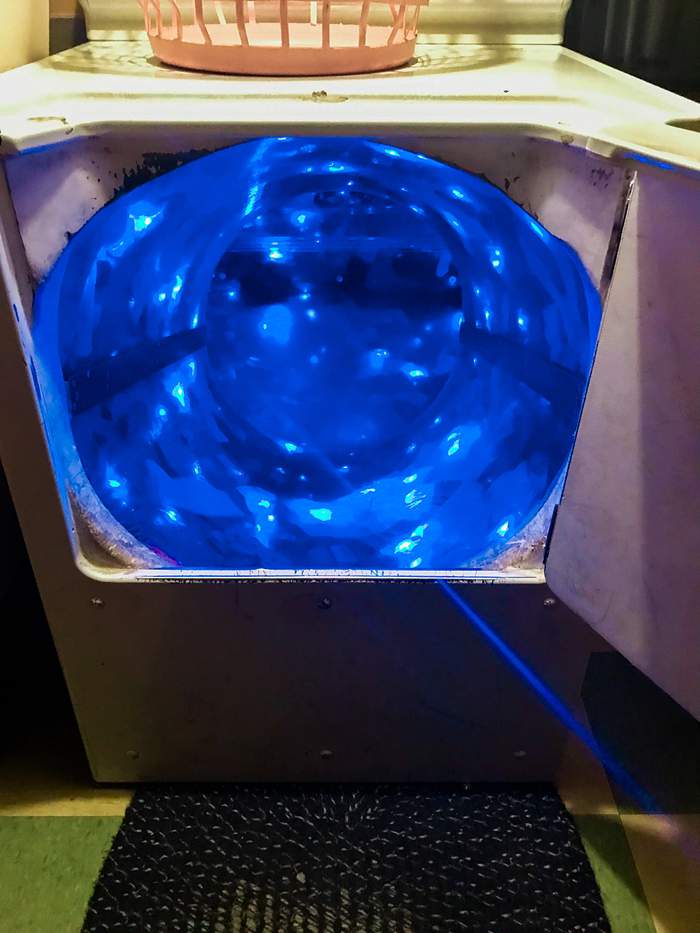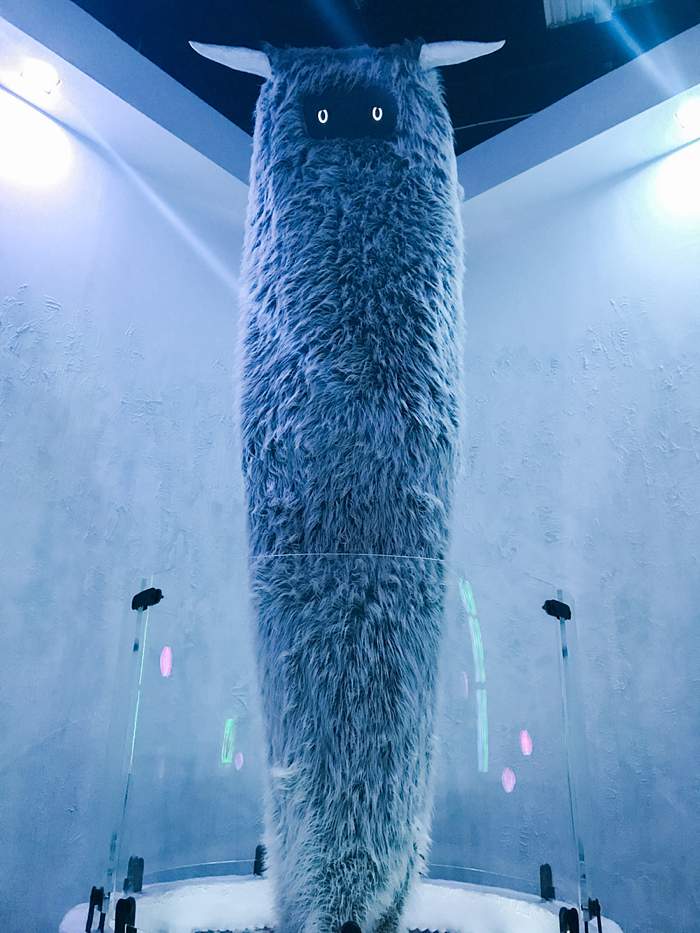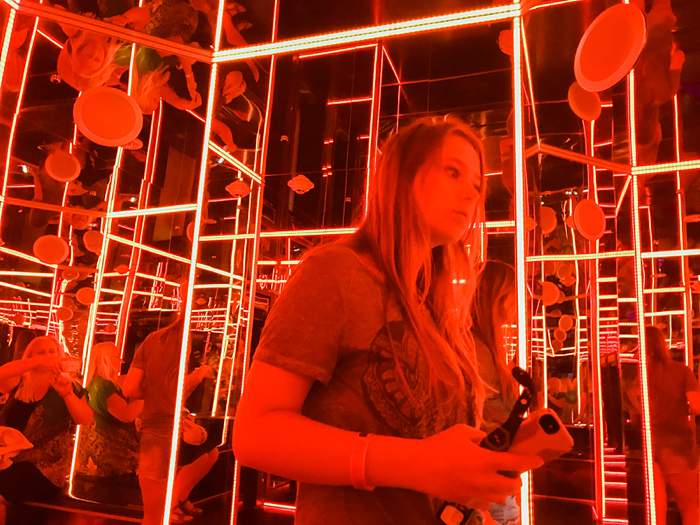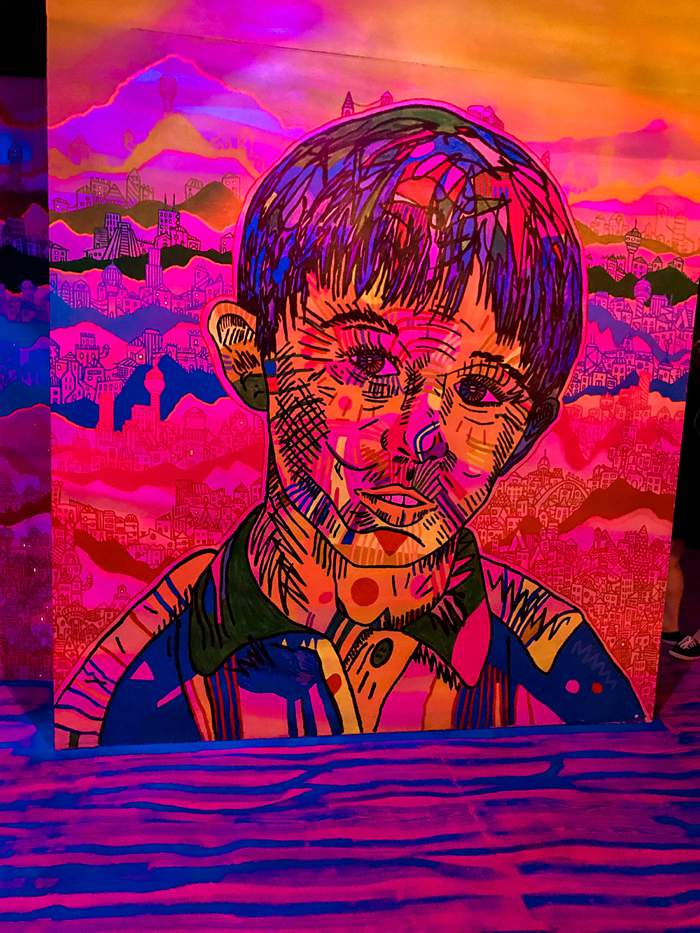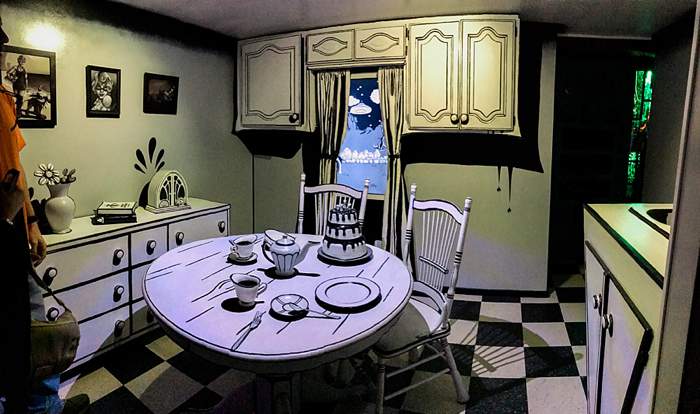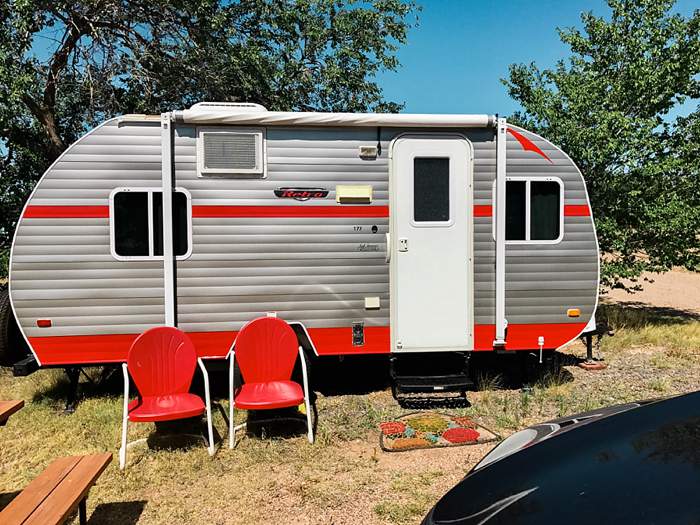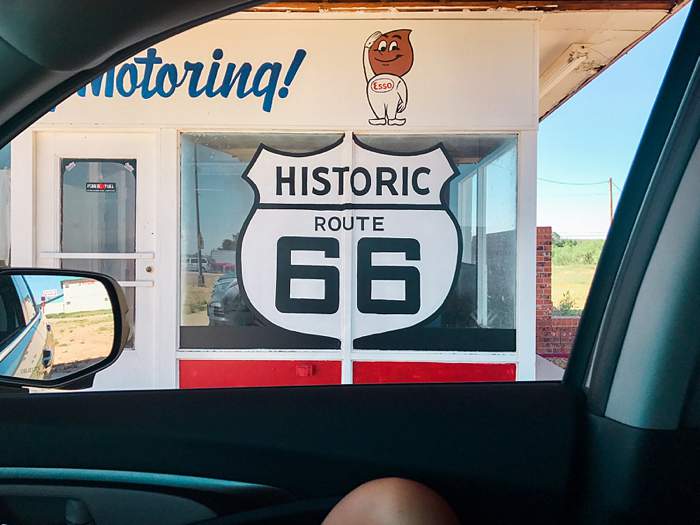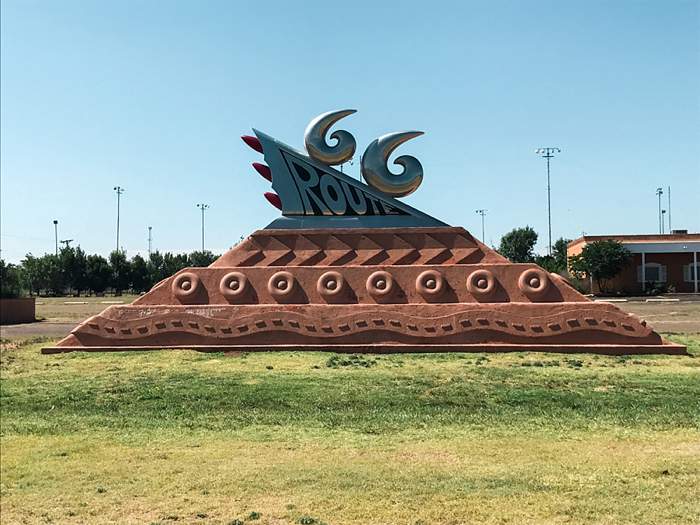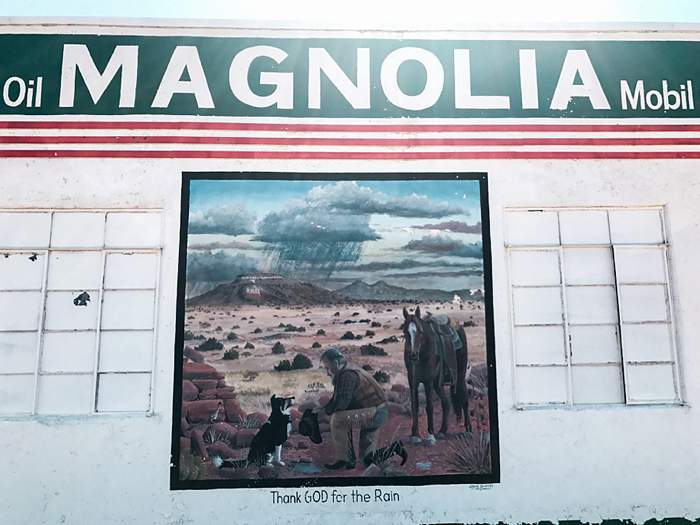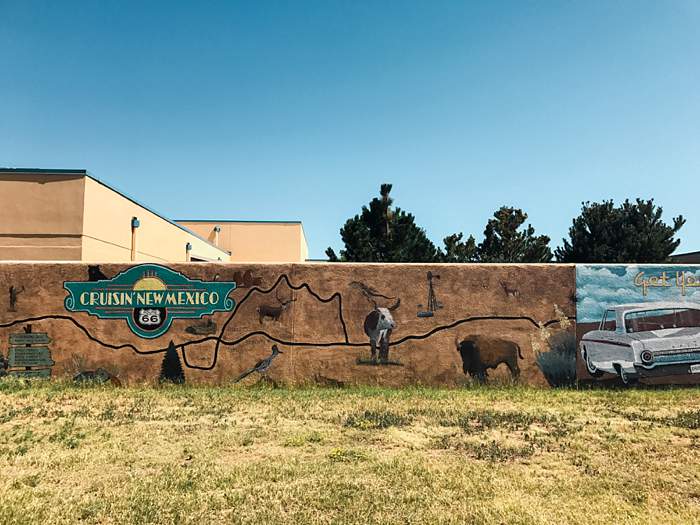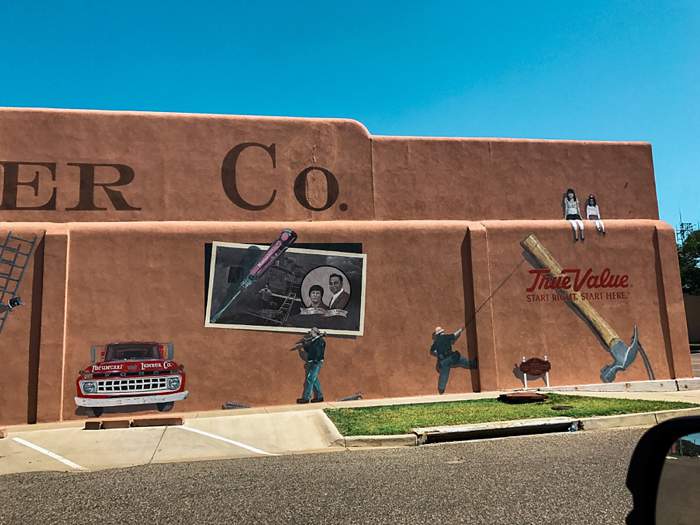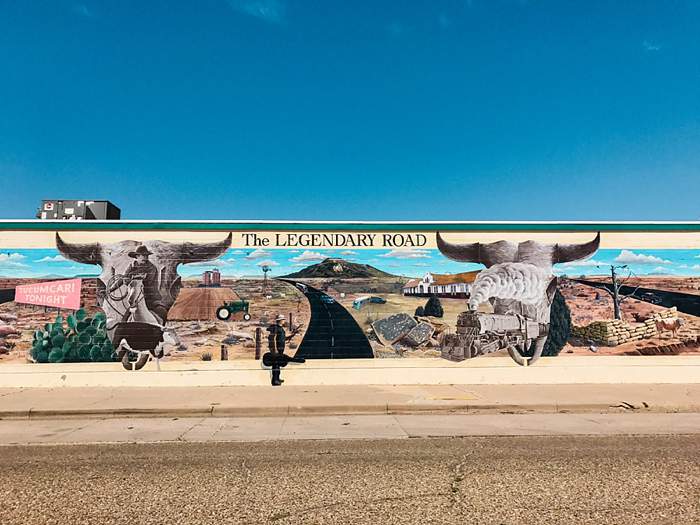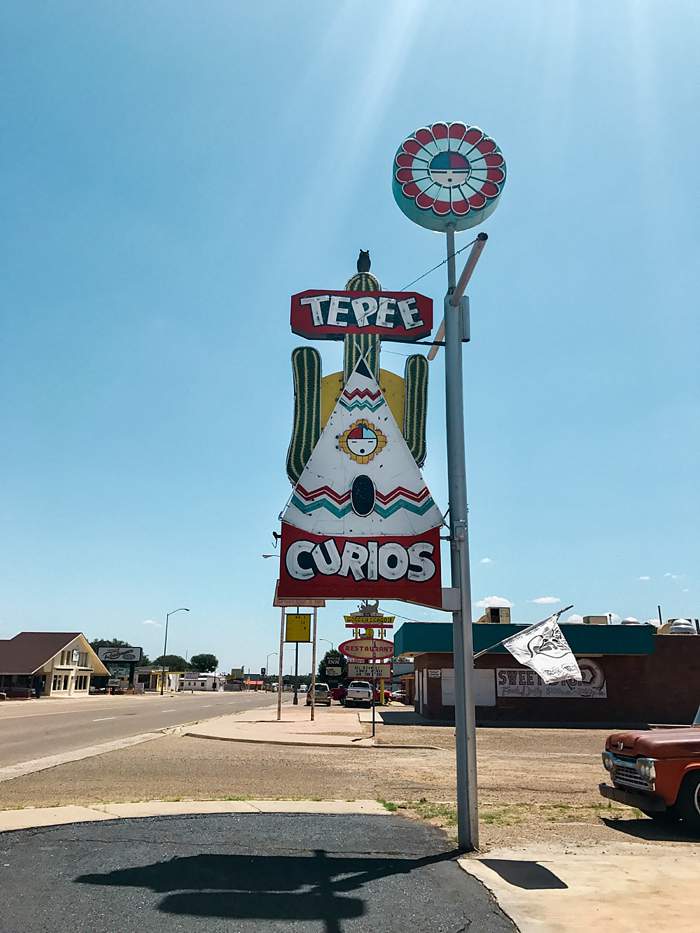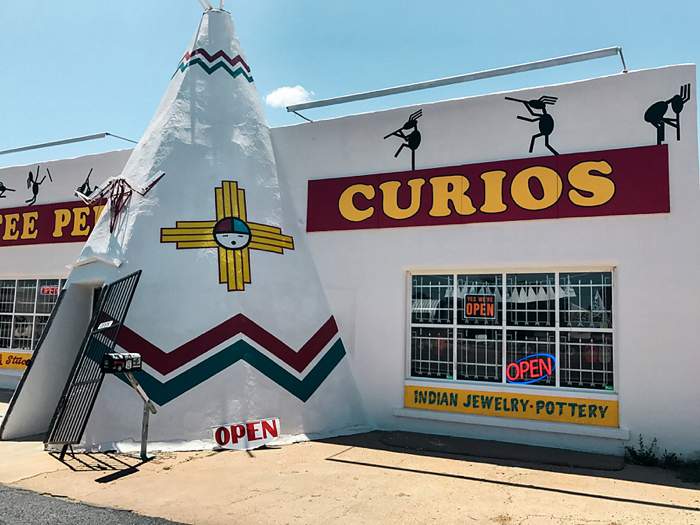 SaveSave
SaveSave
SaveSave
SaveSave
SaveSave
SaveSave
SaveSave
SaveSave
SaveSave