The beautiful St. Anthony's is right down the street from me and it really brightens up the neighborhood. It has a really majestic feel to it, and is always comforting and elegant to visit. The grounds are always perfectly manicured, and even moreso this time of year, just in time for the spring communions. As I've mentioned before, spring communions are one of the best parts of being a childrens and family photographer. I just love every bit of documenting the big occasion.
Of course, we always make the special child the star of the show, in all their glory on their special day. The hair is always perfectly done, and the dress is usually jaw-droppingly beautiful. But, this important day is also for the proud parents and loving family members. That's why I loved working with this little girl and her beloved dad to get the image below…I hope they display this one on her wedding day! I also enjoyed meeting and working with mom, and the little brother (of course he got a few dapper snaps himself).
I have a few tips to make sure communion sessions go smoothly as well: Ask lots of questions so you know what to expect, such as when the shoot will begin and how long it should take. Let me know ahead of time how many family members will be participating, and a general idea of what they'll be wearing. Also include if your little one is holding any special props, like a bible or jewelry, so we can highlight those! These are always such a fun experience, and can truly be a memory your family will treasure.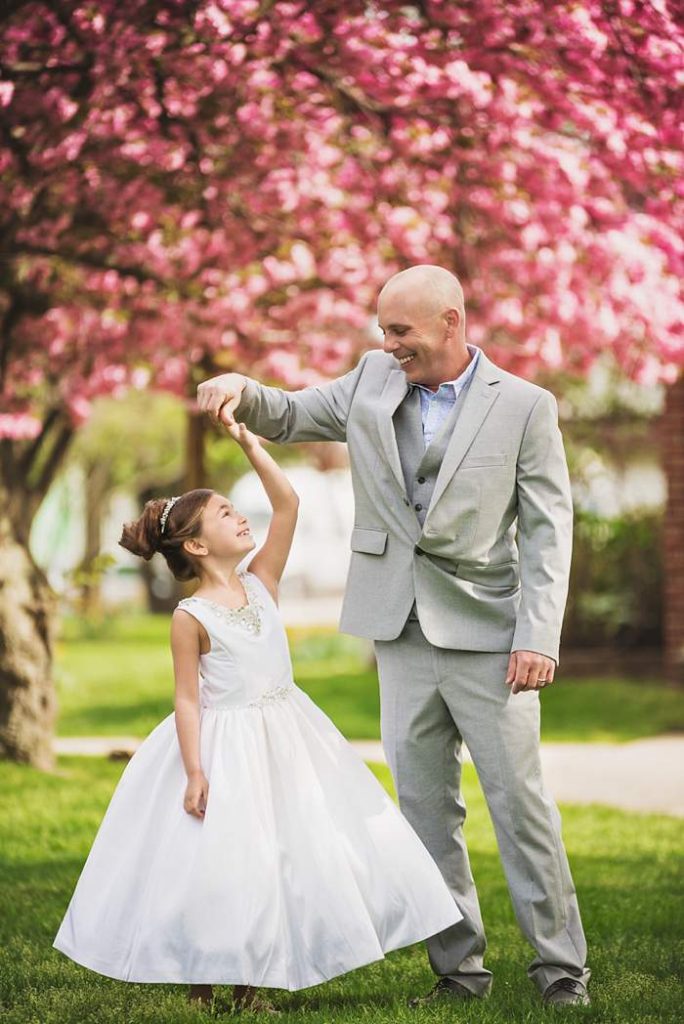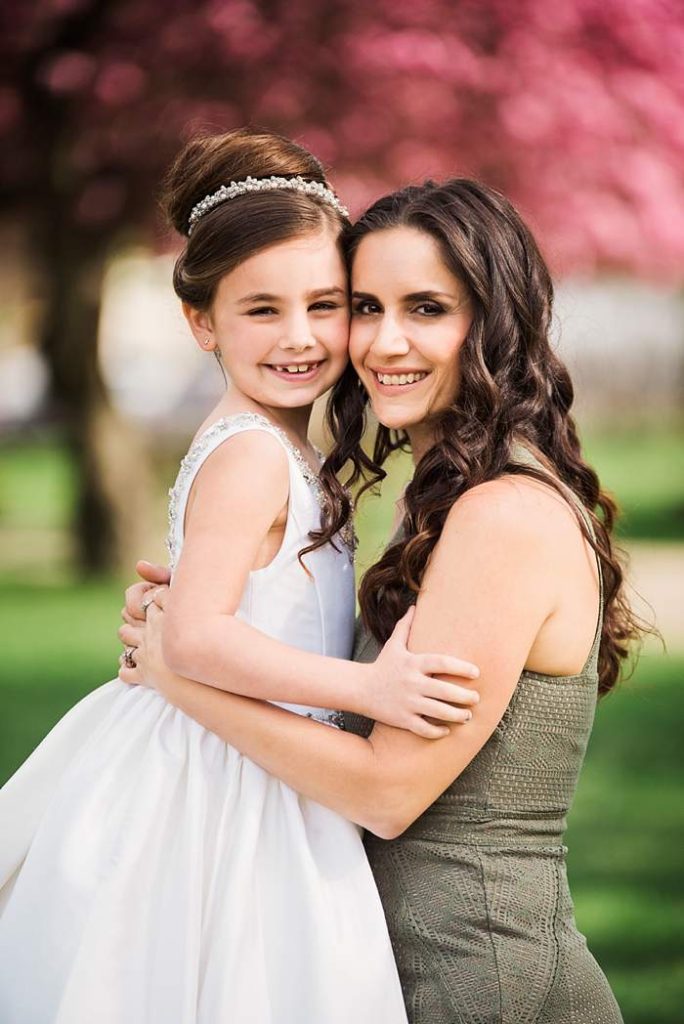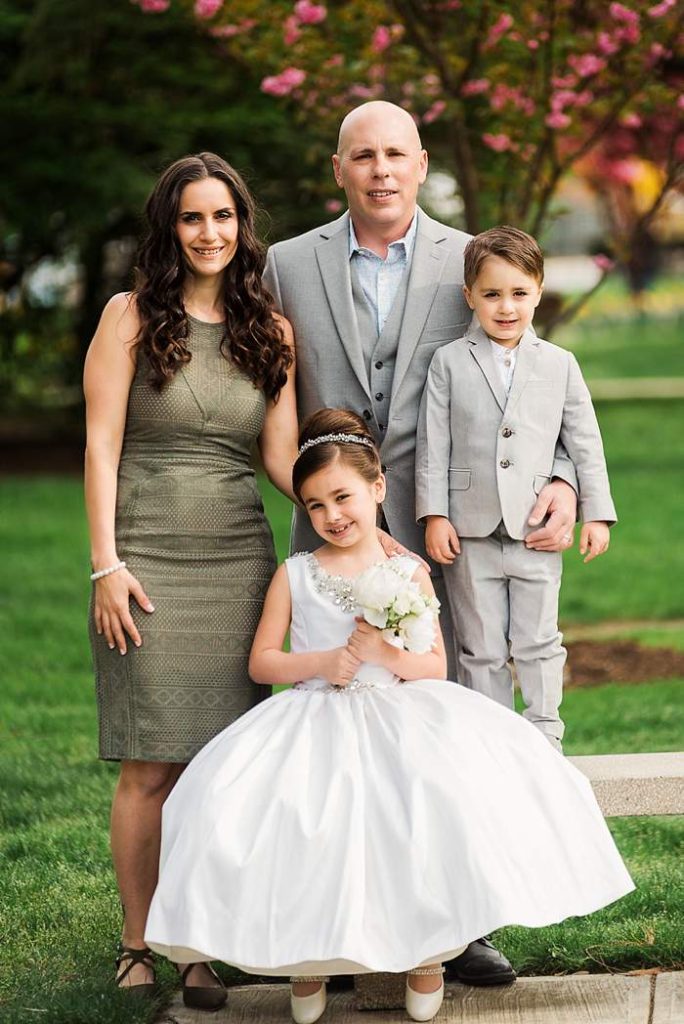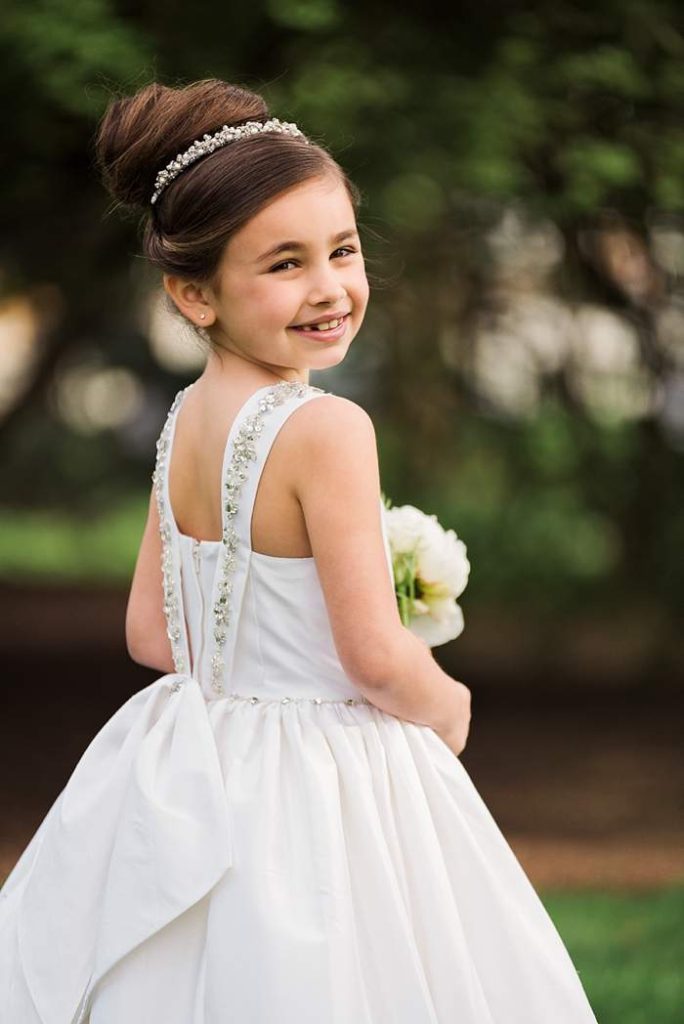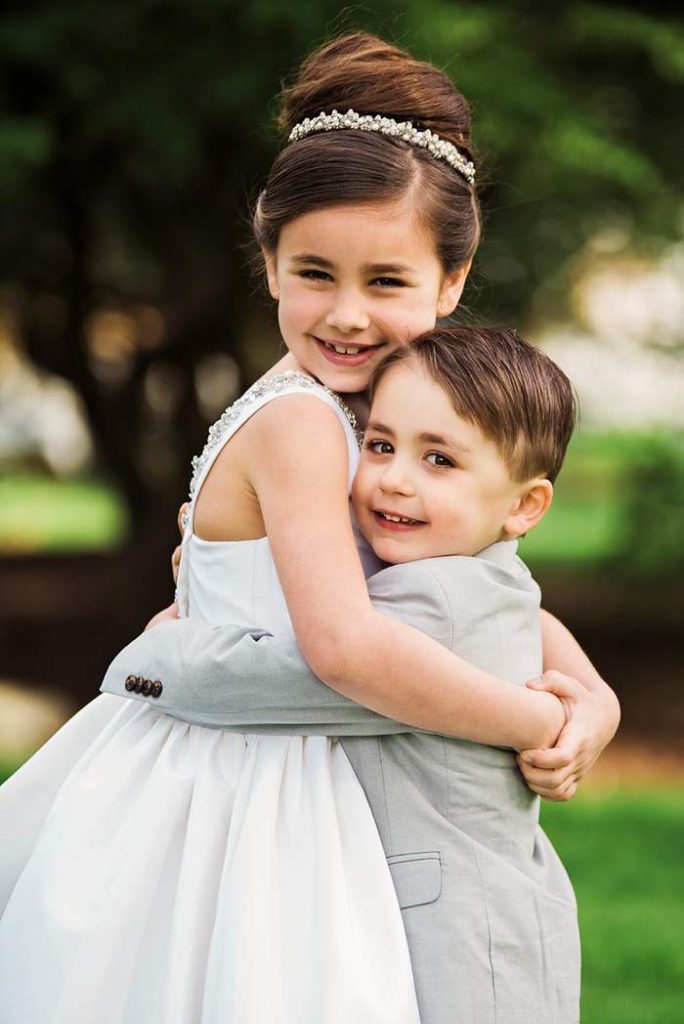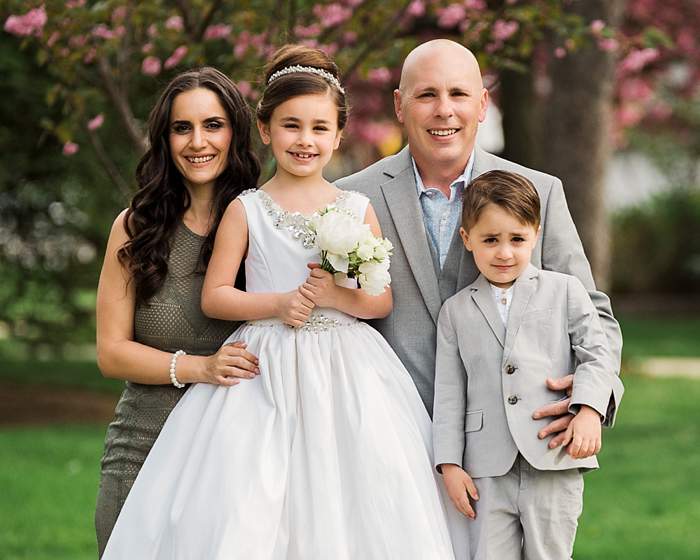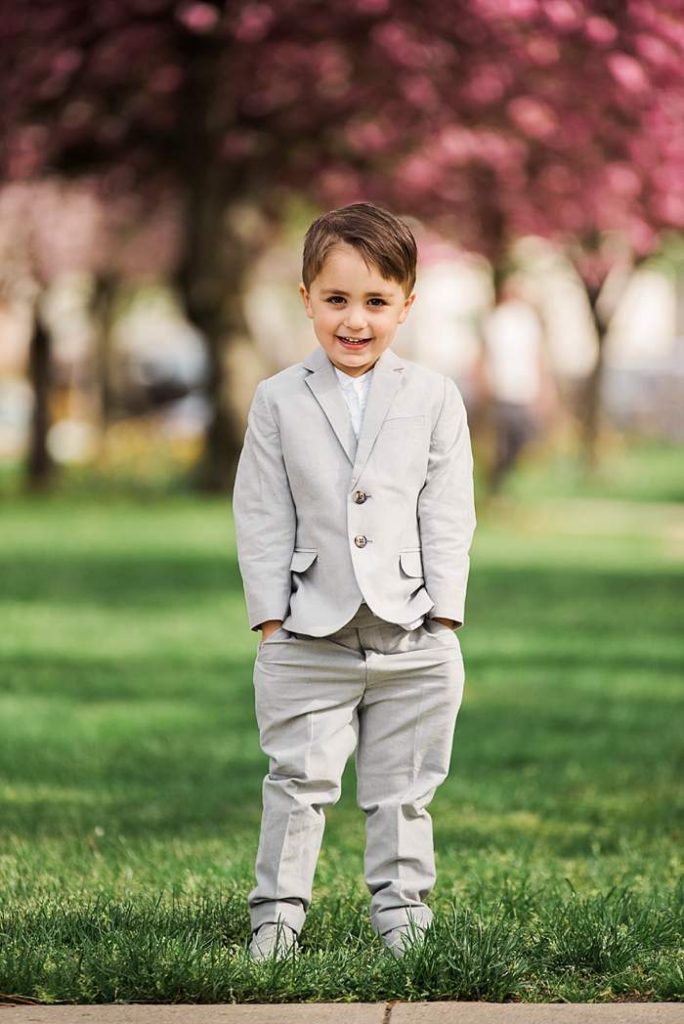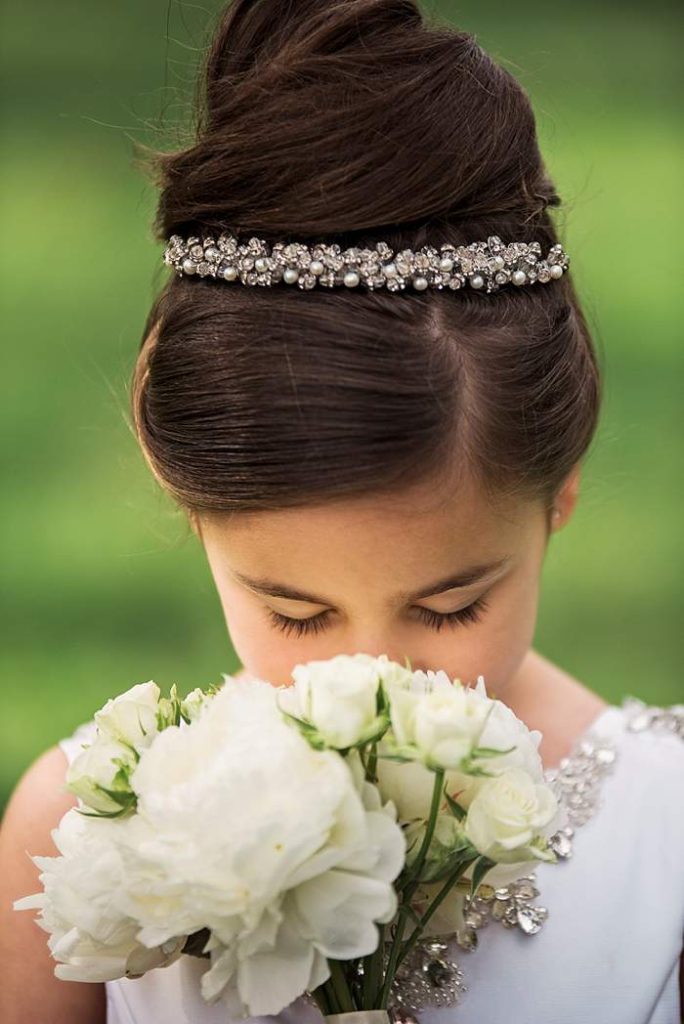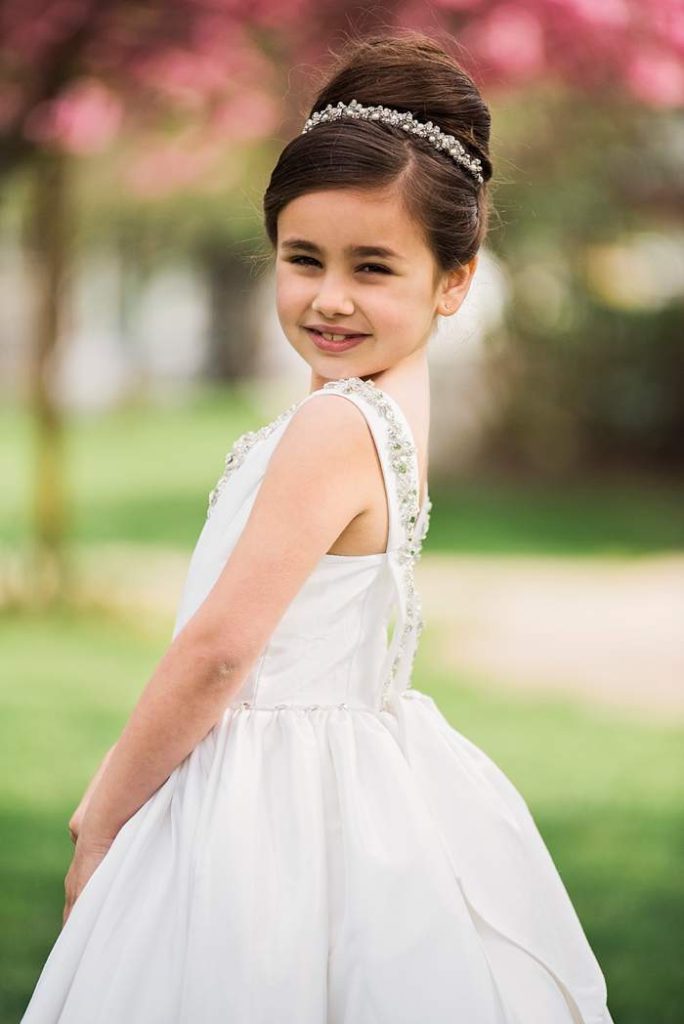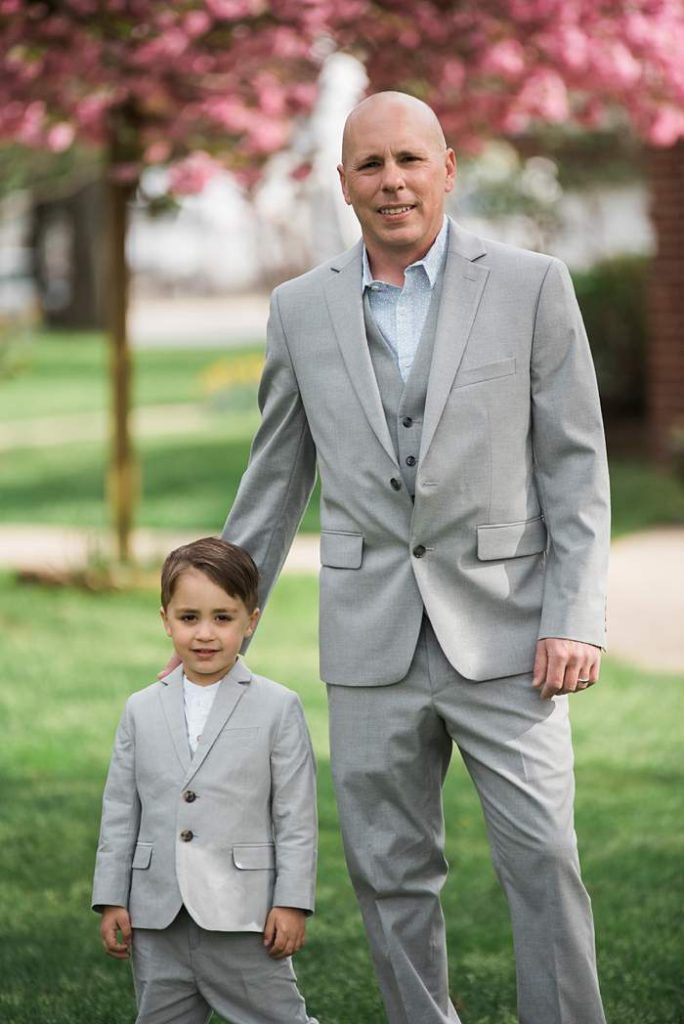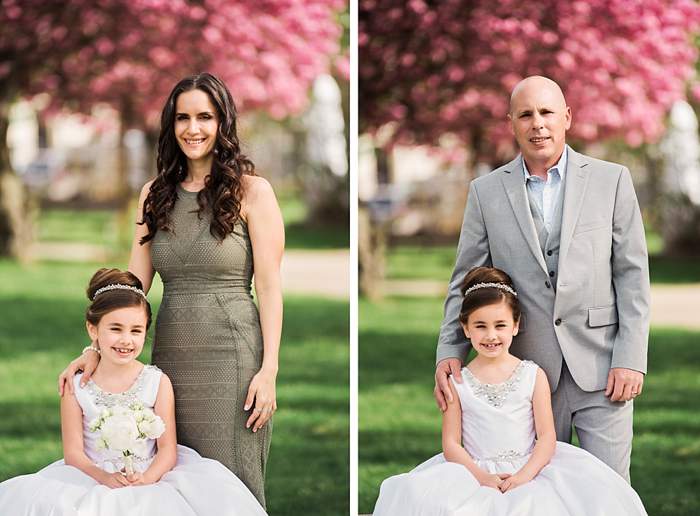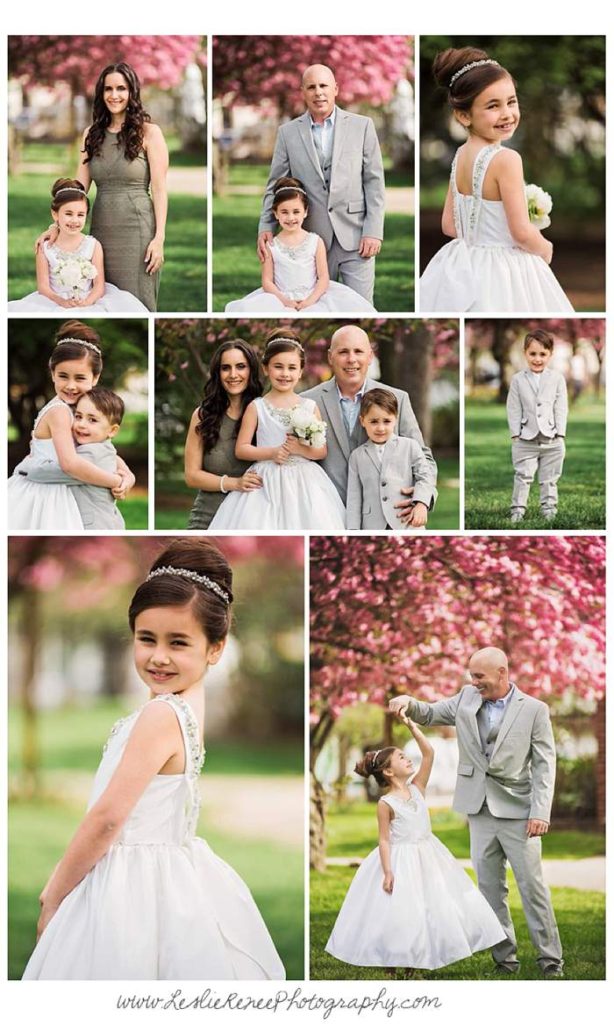 SaveSave