So, I met this family. The quintessential New York City family…educated, professional and sophisticated. They are well spoken, articulate and polite, just as you'd expect Manhattanites would be. Being the small town Indiana girl that I am, I felt just a touch intimidated by their worldly aura, but then I met them. They're the kindest, warmest people imaginable, and I look forward to every interaction with this sweet family! Their darling children are full of personality and have the sweetest faces.
A couple months ago, I photographed an event in this neighborhood and fell in love with the views at Gantry Plaza State Park.  It's a twelve acre state park that is along the East River. It is full of history, and has lots of remnants from the city's older buildings. What better backdrop for a truly New York family than the Manhattan skyline?  Perfection! The day we met up was just slightly overcast but provided perfect lighting to capture this foursome and their family joy. I hope this shoot reminds them of the many things they love about their beloved city, and also is a snapshot of their wonderful kids at this point in their lives.
I can't wait to meet YOUR family…let's get started!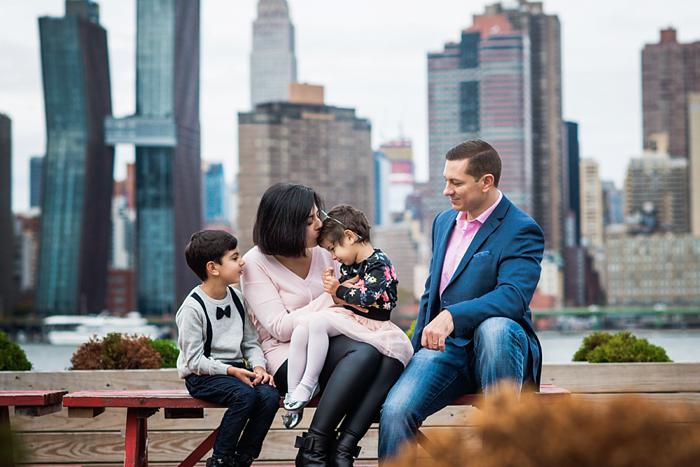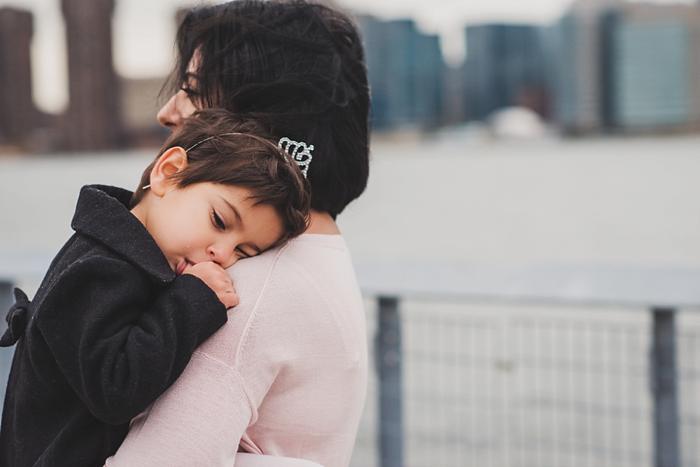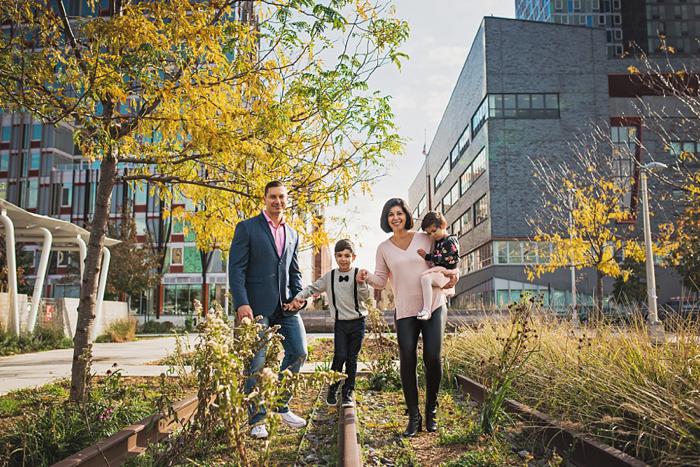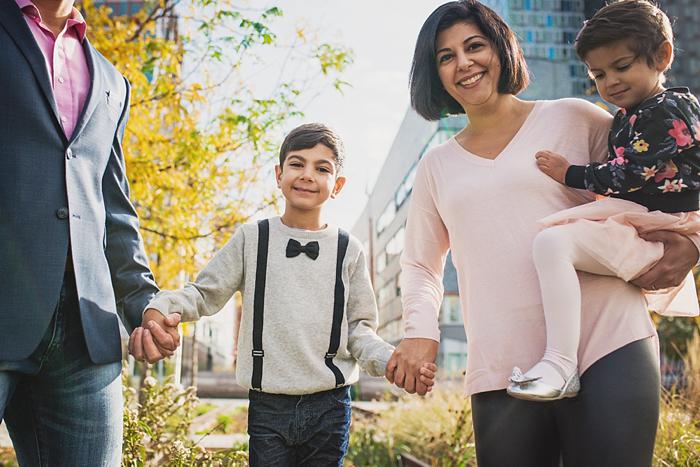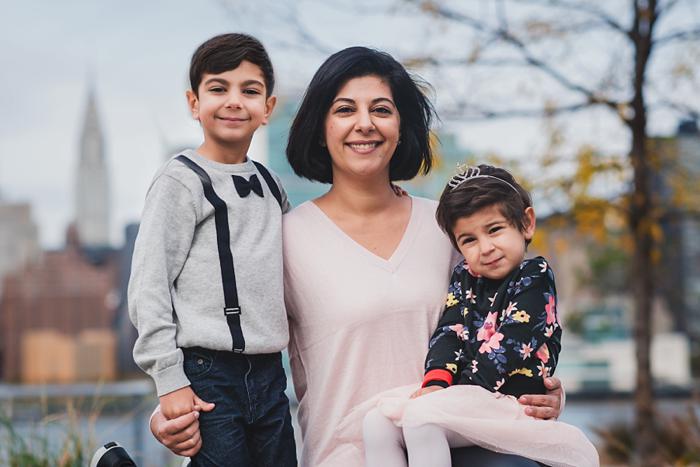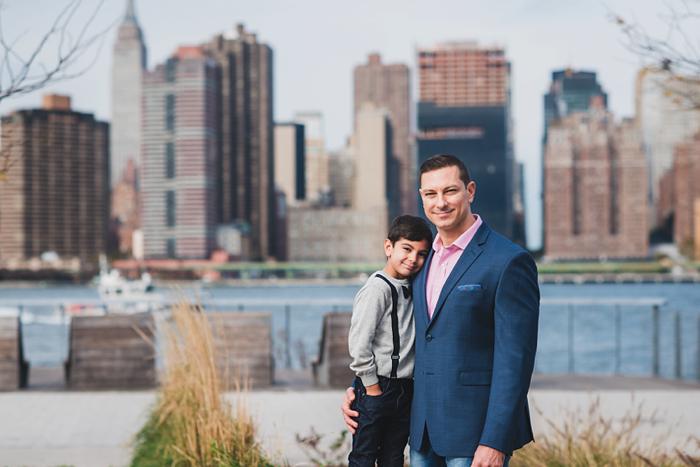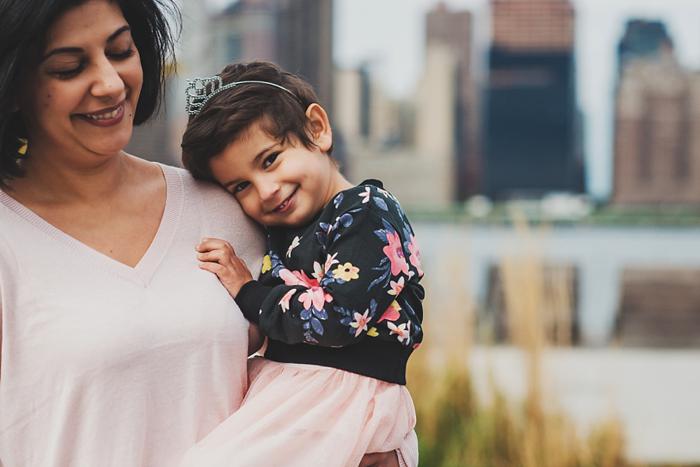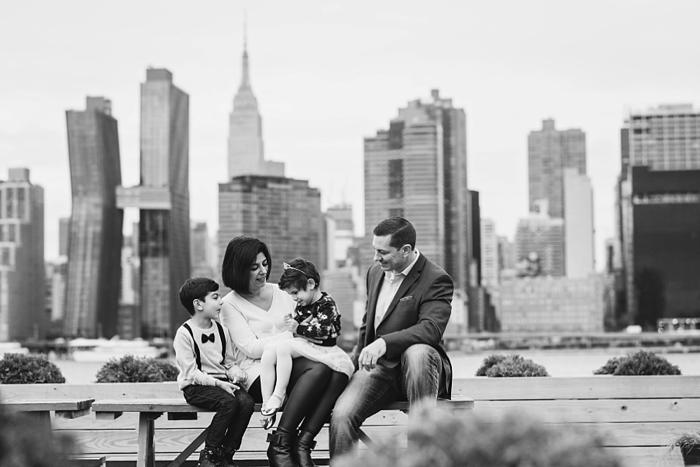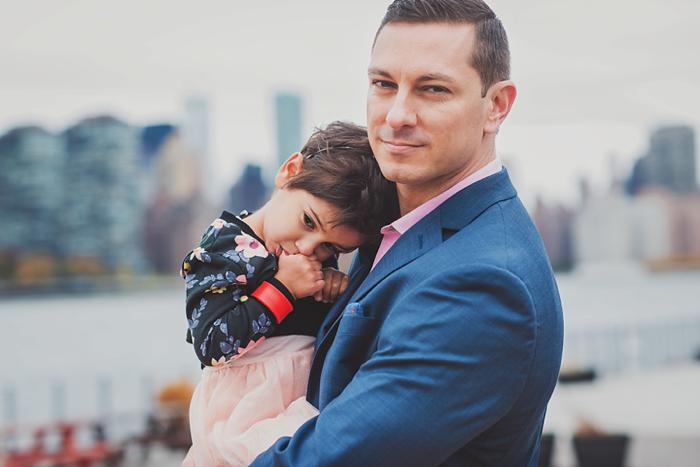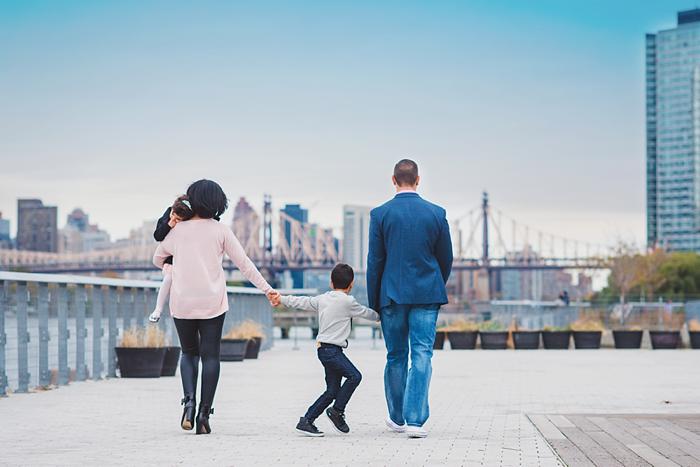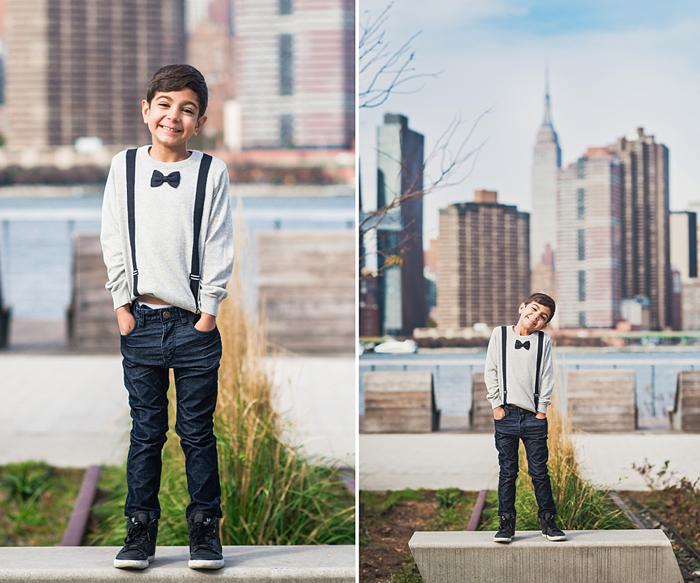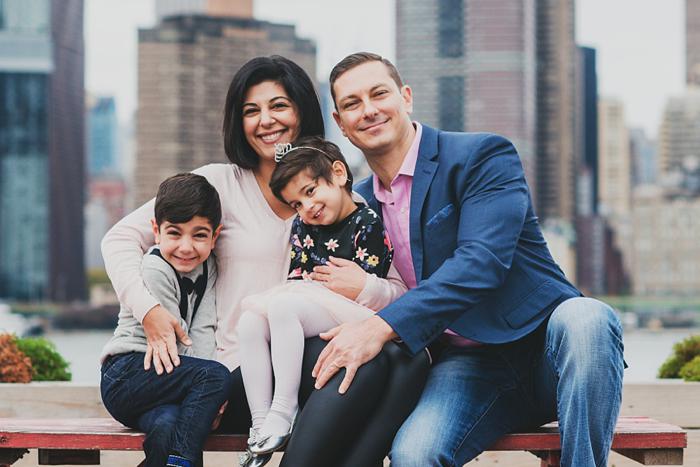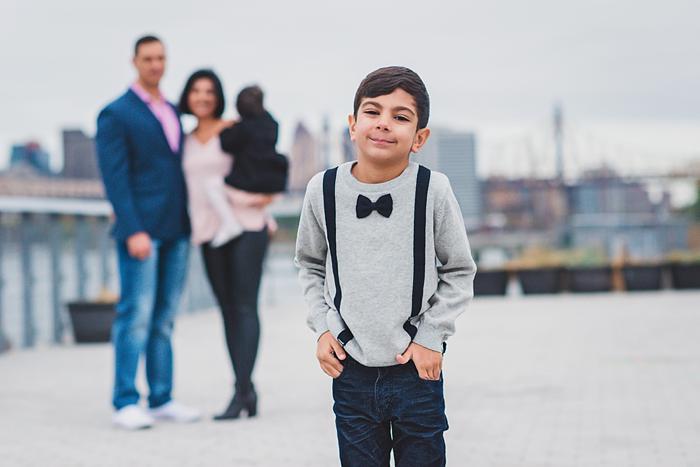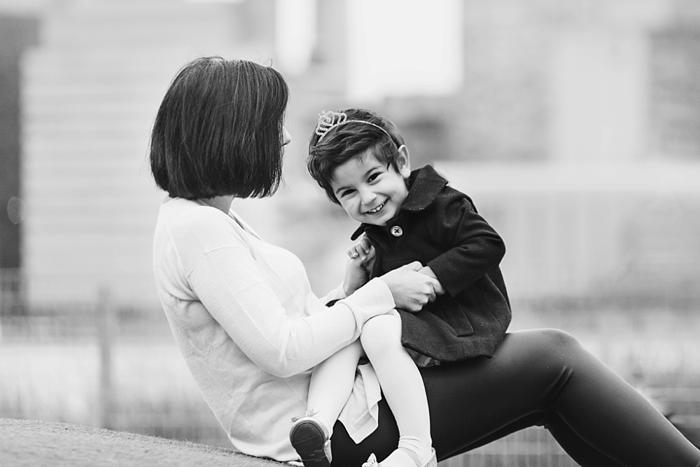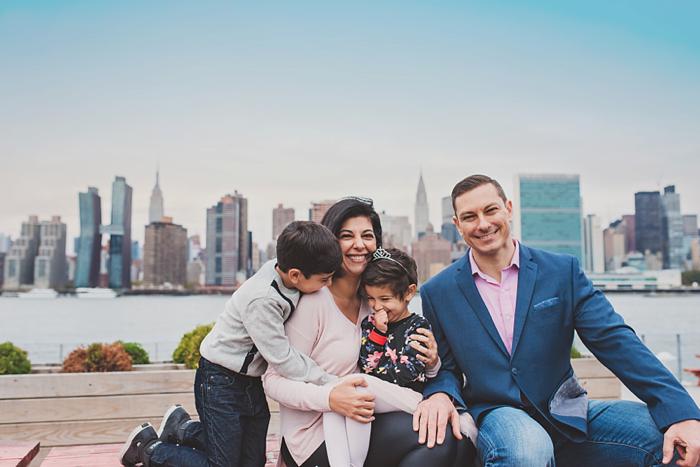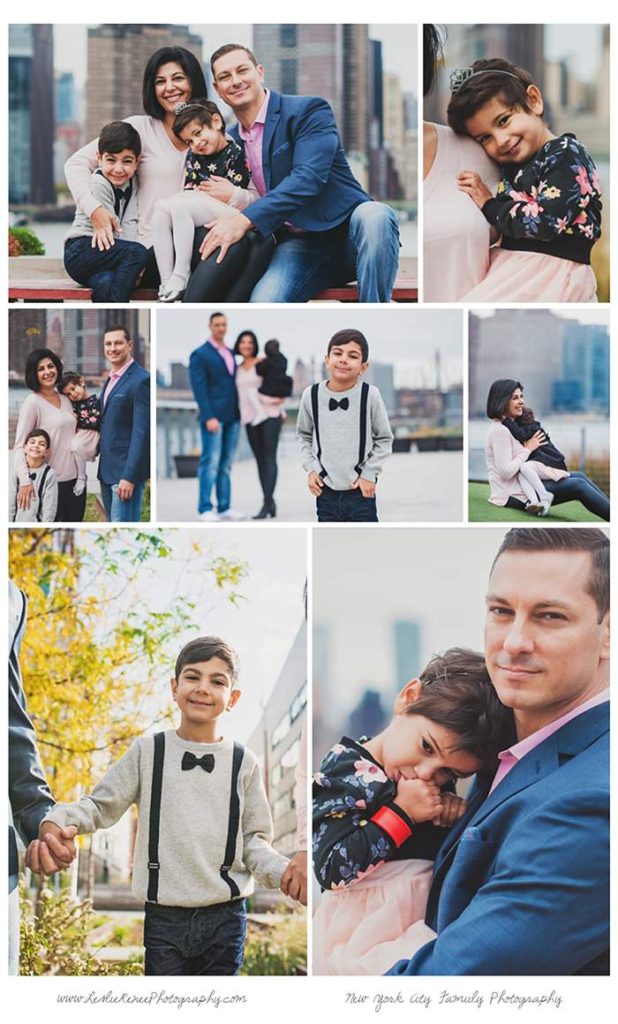 SaveSave
SaveSave
SaveSave