"The sun does not shine for a few trees and flowers, but for the
wide world's joy." –Henry Ward Beecher
A walk in the park –  that's what working with these lovely people is like.  We also had a literal walk in the park…Gerry Park, to be exact! This park is one of my favorite places to shoot, which is why you've likely seen it on the blog before. It has a gazebo and a little mill, and is surrounded by plenty of historic buildings. On the day we visited, we also found so many little pockets of light that helped us capture these memories. During my family sessions, I love to snag photos of just mom and dad when I can; often years can sweep by without parents updating their own portraits together.
This trio is so loving and kind, and I hope they display these images for years to come. It's family photos like these that end up being the ones that are pulled out at family reunions, or tucked into scrapbooks. If you've been putting off family photos because of the cost or inconvenience, make sure you schedule a shoot for 2018. You don't want one more year to slip by while your children grow up, without family photos. Contact me today!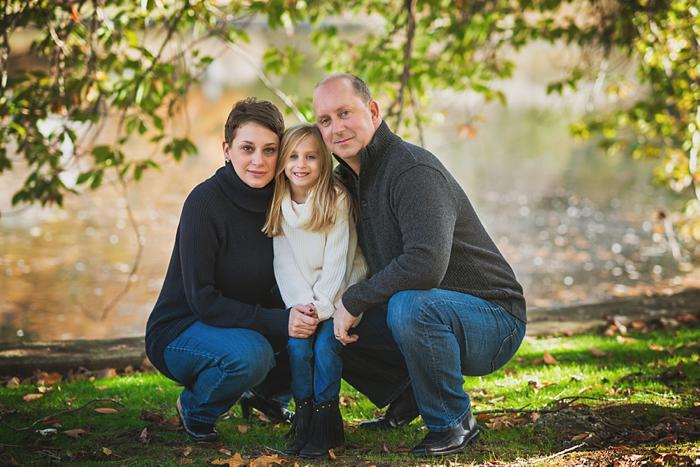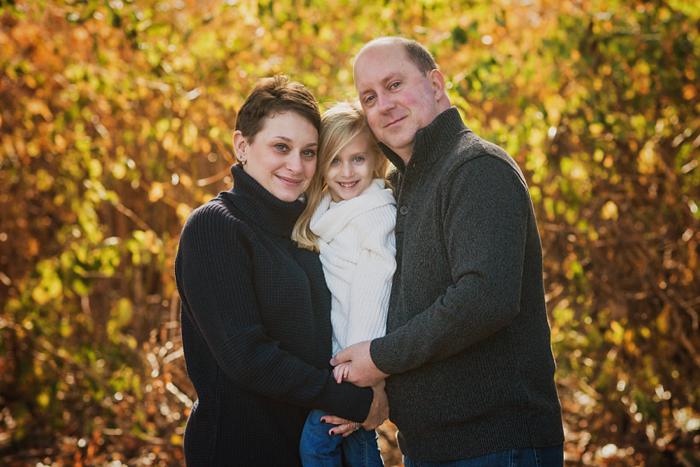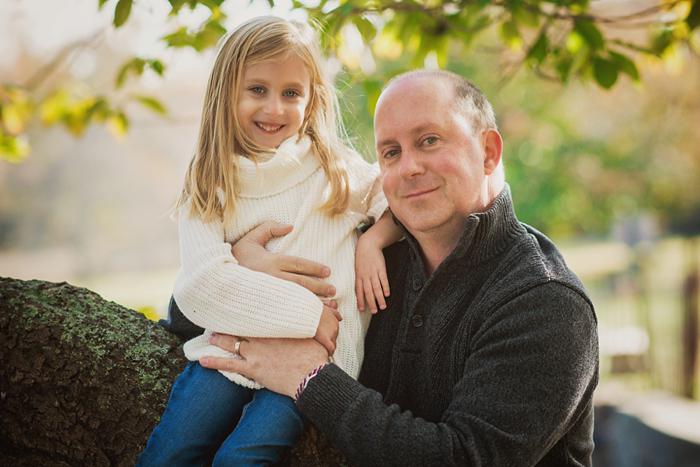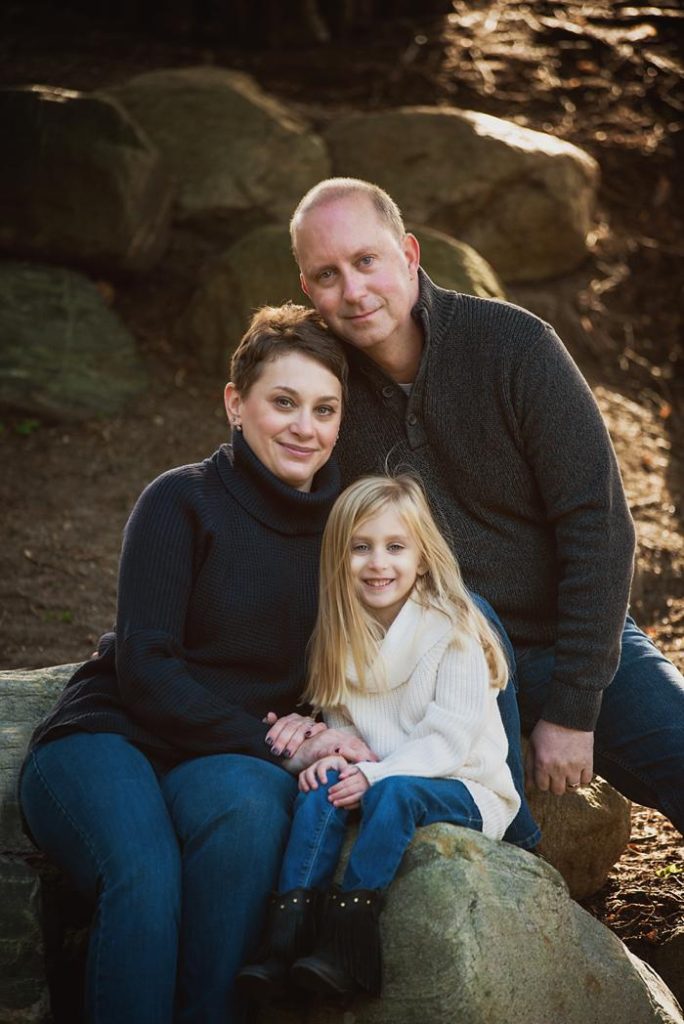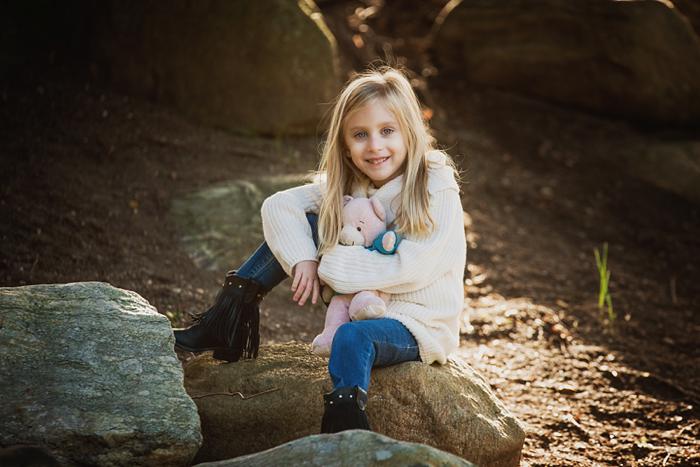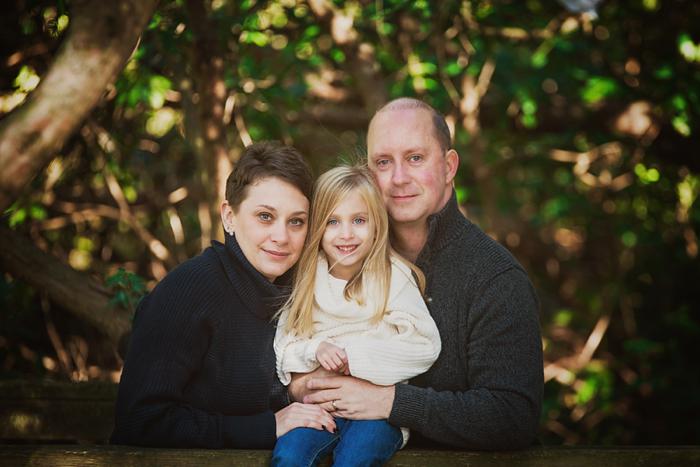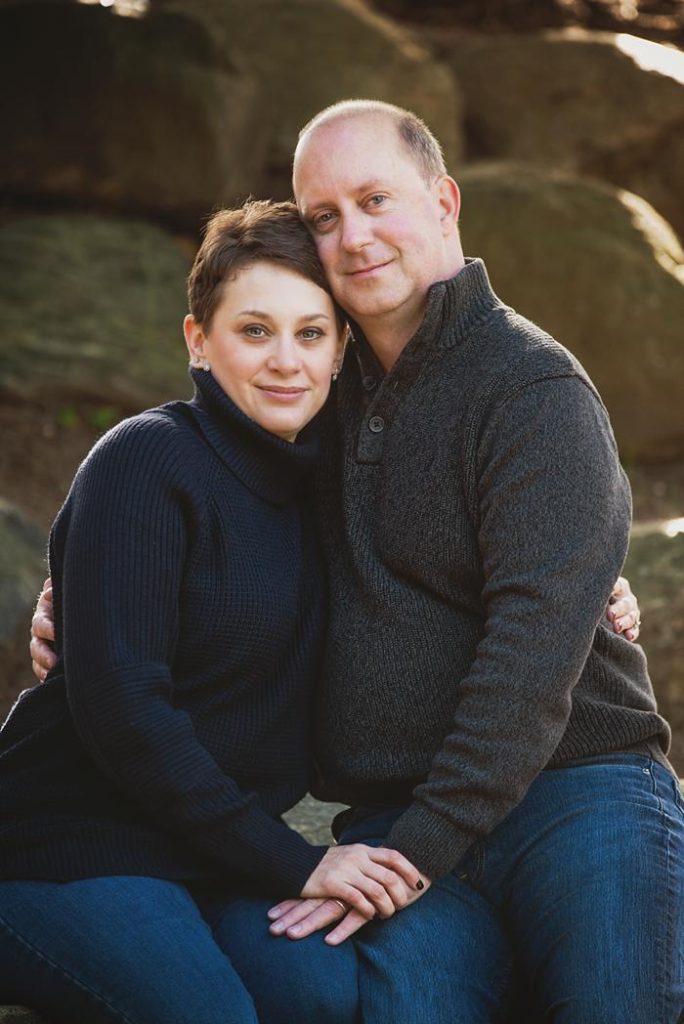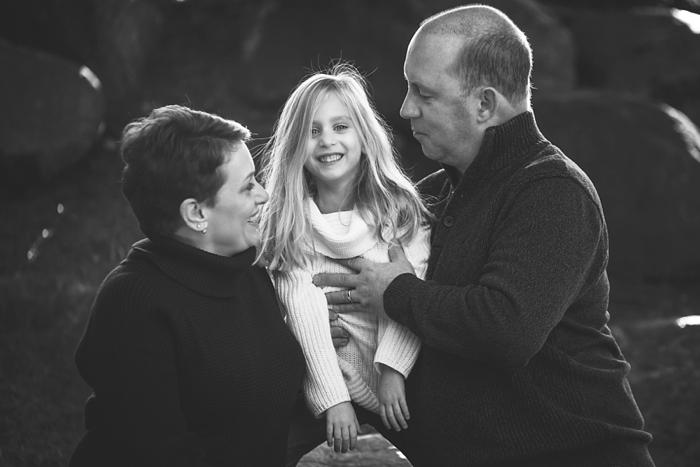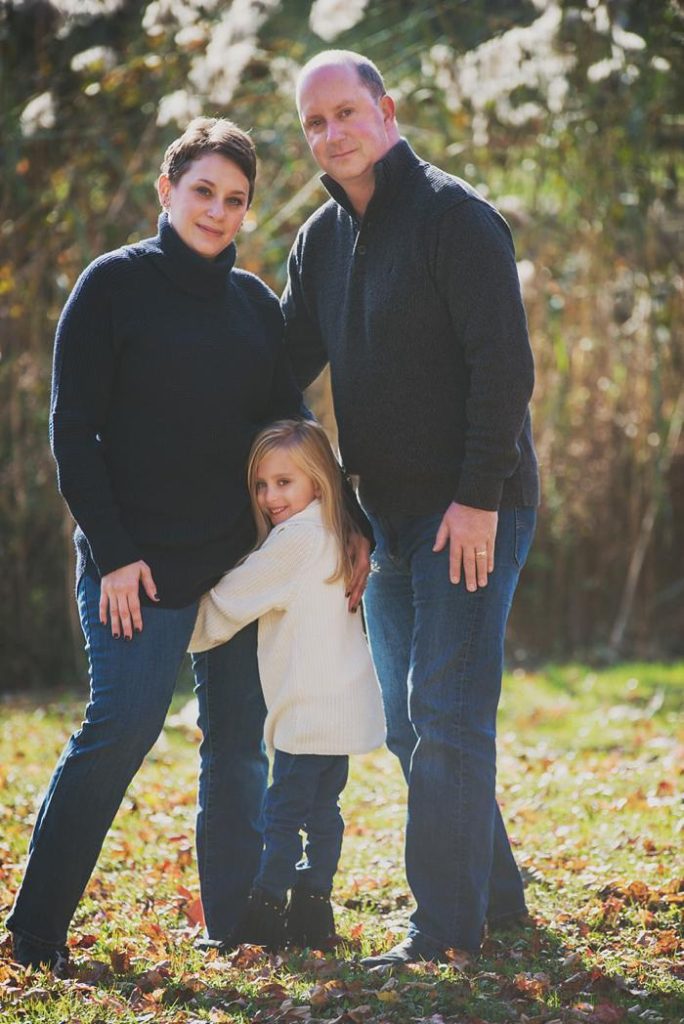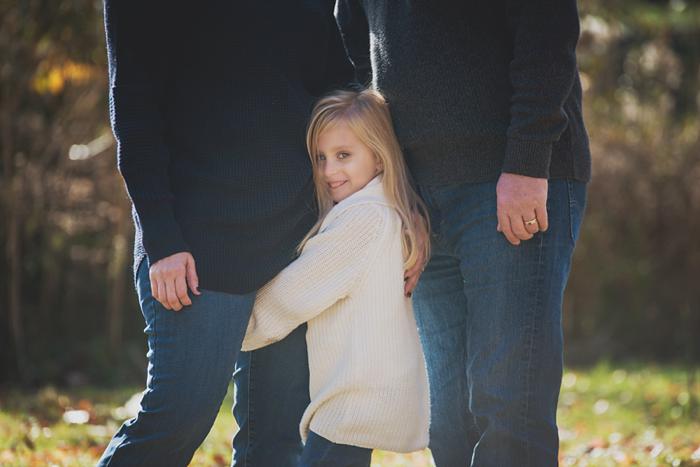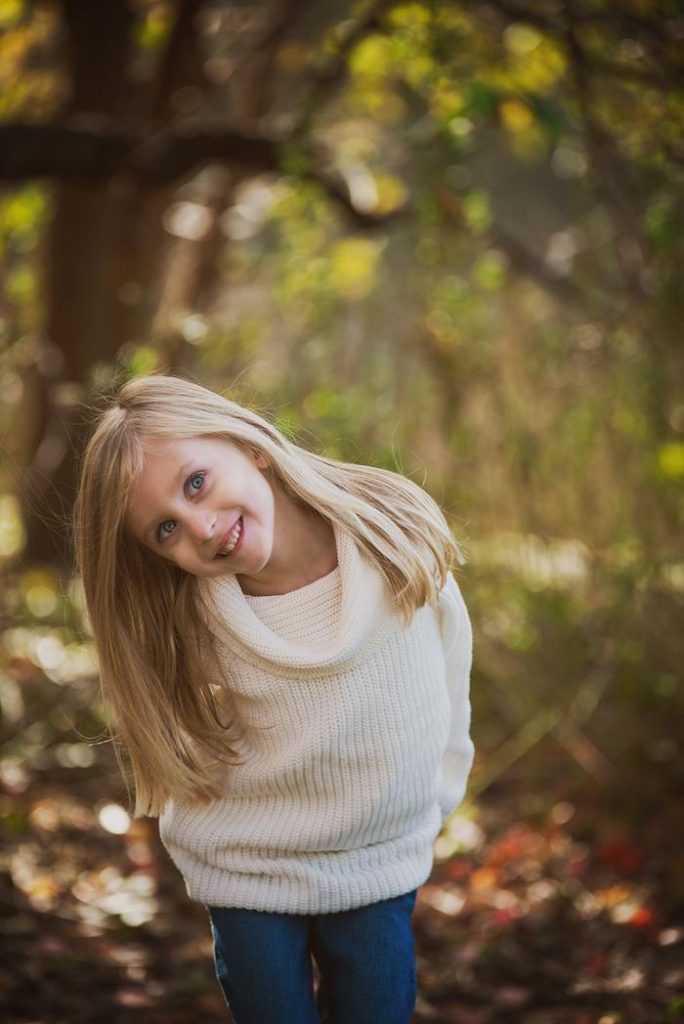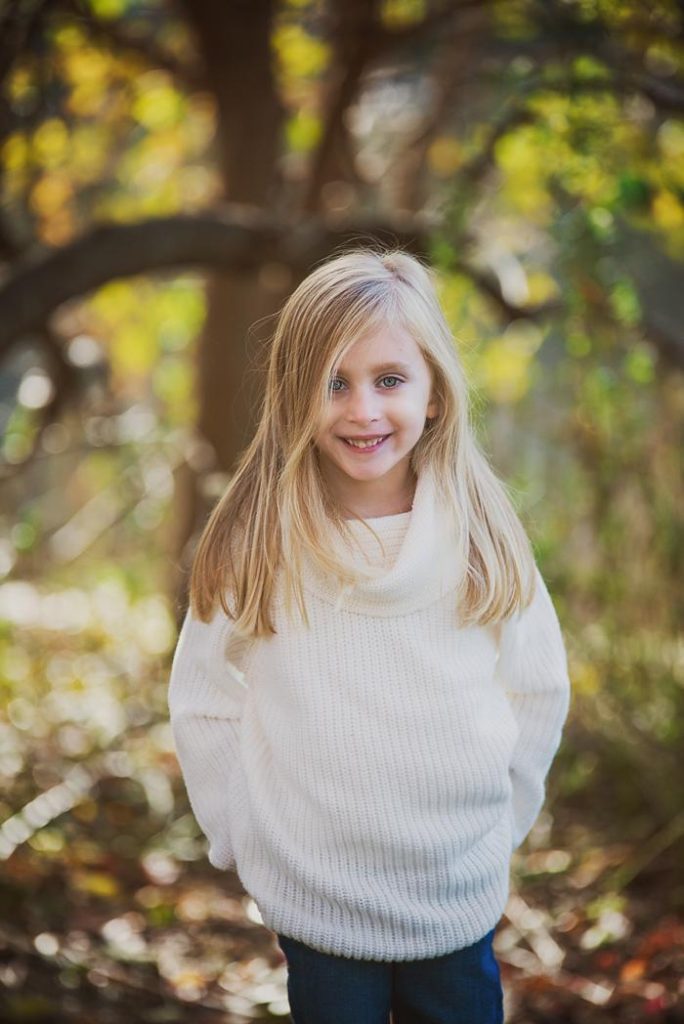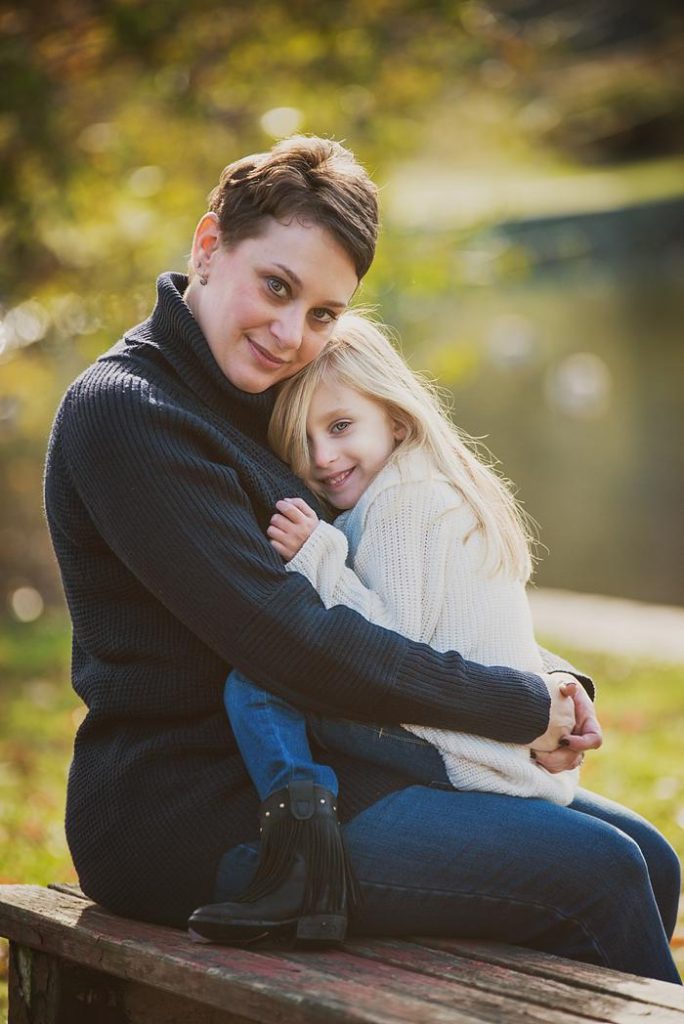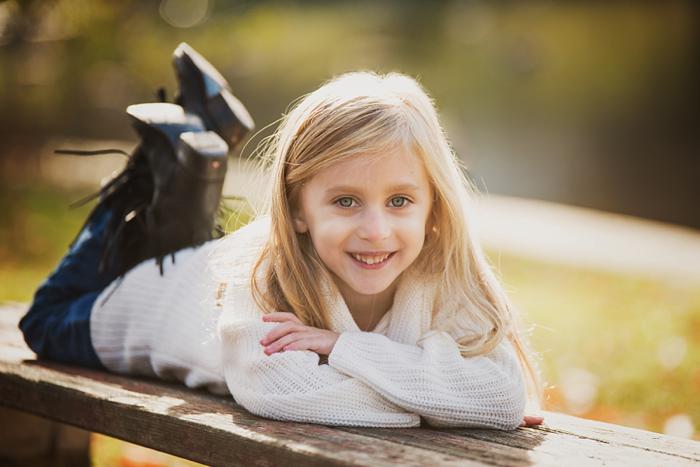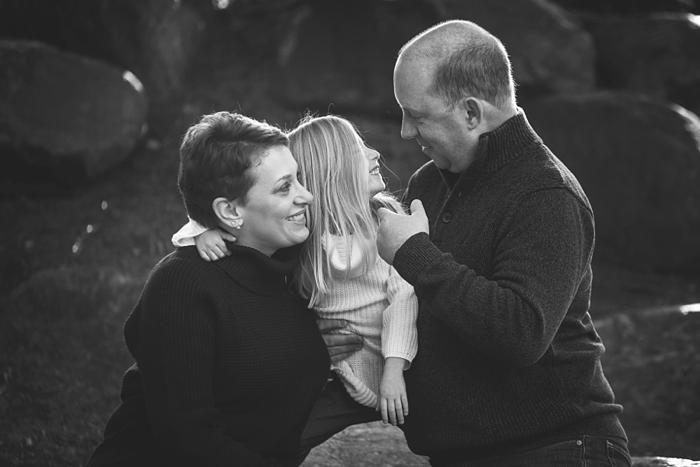 SaveSave