It's one of my favorite times of year: when the Christmas cards start filling my mailbox, and I hang them around the house! I love seeing the faces of people I love and care about, and how much children have grown up, every single year. I also find great joy in helping families capture that one special image that will grace their holiday cards!
This year, we held Holiday Mini Sessions, and they were a great success. I made the giant wreath myself, believe it or not, out of flexible pool noodles! It was the perfect way to make something on such a large scale, and made me think that from now on, I will always create home decor for my mini sessions! Okay, maybe not always. But I will certainly loved how this idea worked out, and the way it made for a simple and sweet backdrop.
We swapped the light backdrop out for a darker one for some photos, and all of my subjects were so lovely to work with. We had families, siblings, and yes, even a few furry friends join us, and we added a simple mini tree and greenery crowns for a little extra fun. These sorts of sessions always make my heart happy, because I get to see so many families all at once…truly spreading holiday cheer! I can't wait to think up an idea for next year! Below are just some of my favorite images from this year's minis!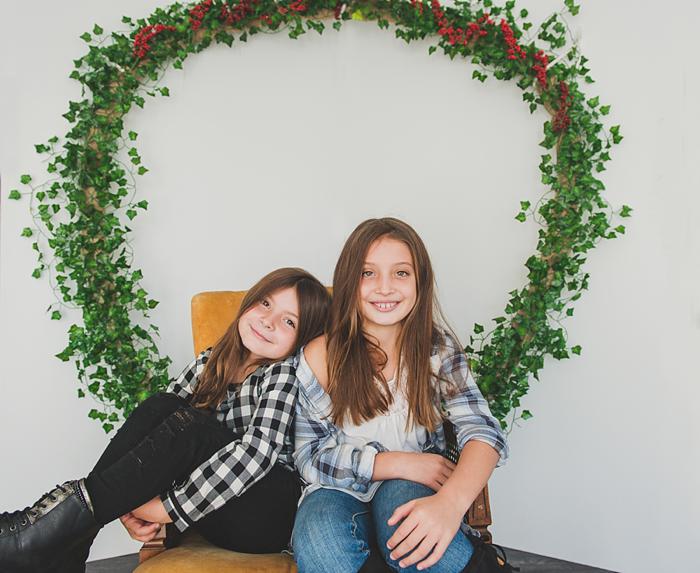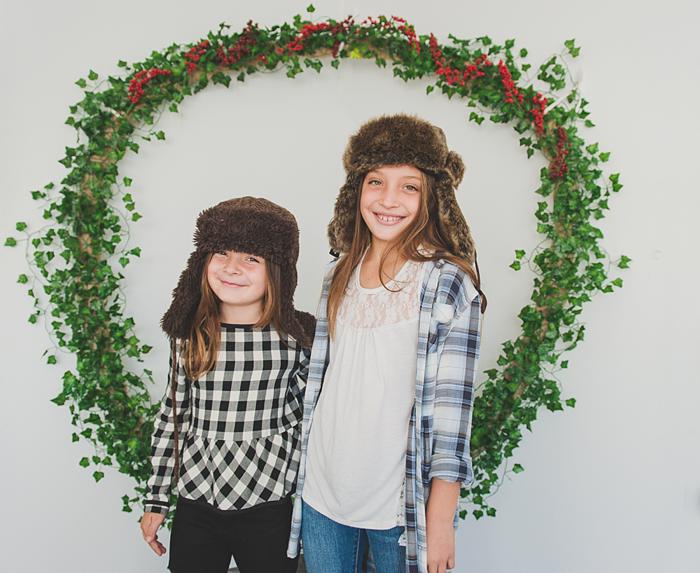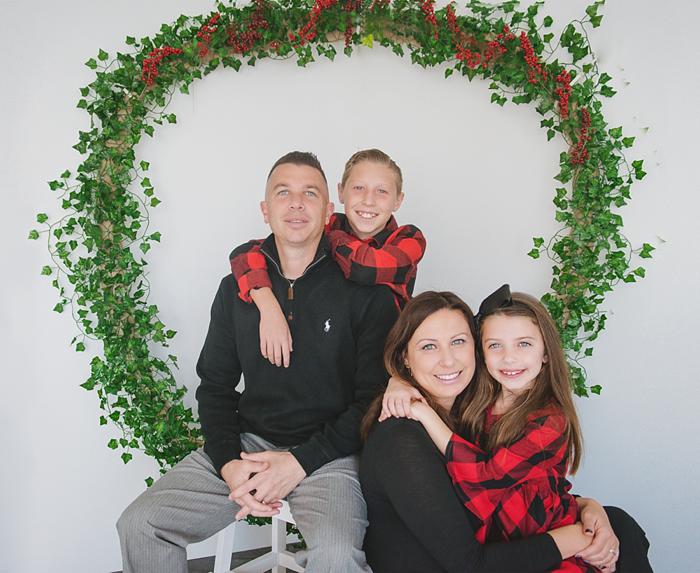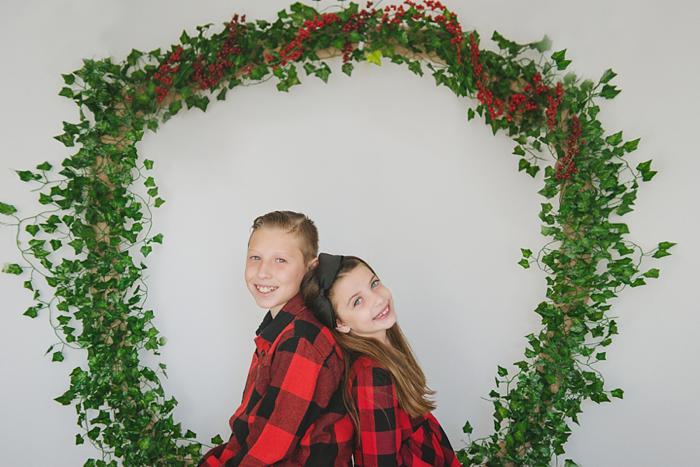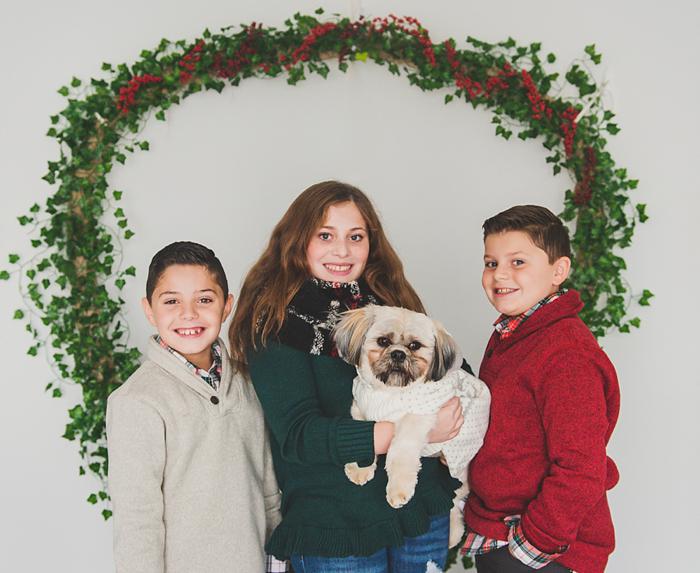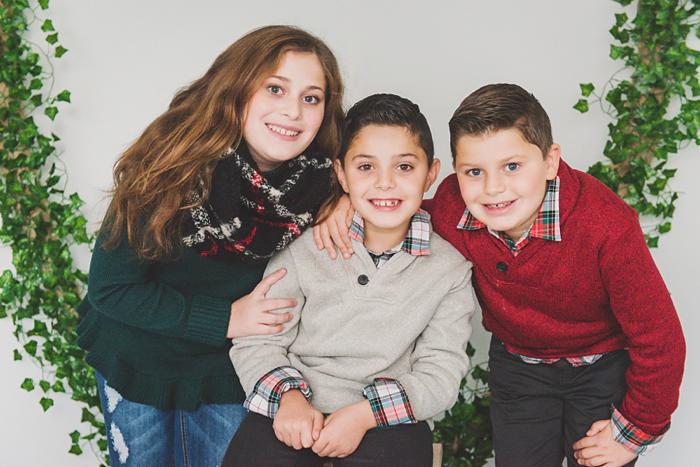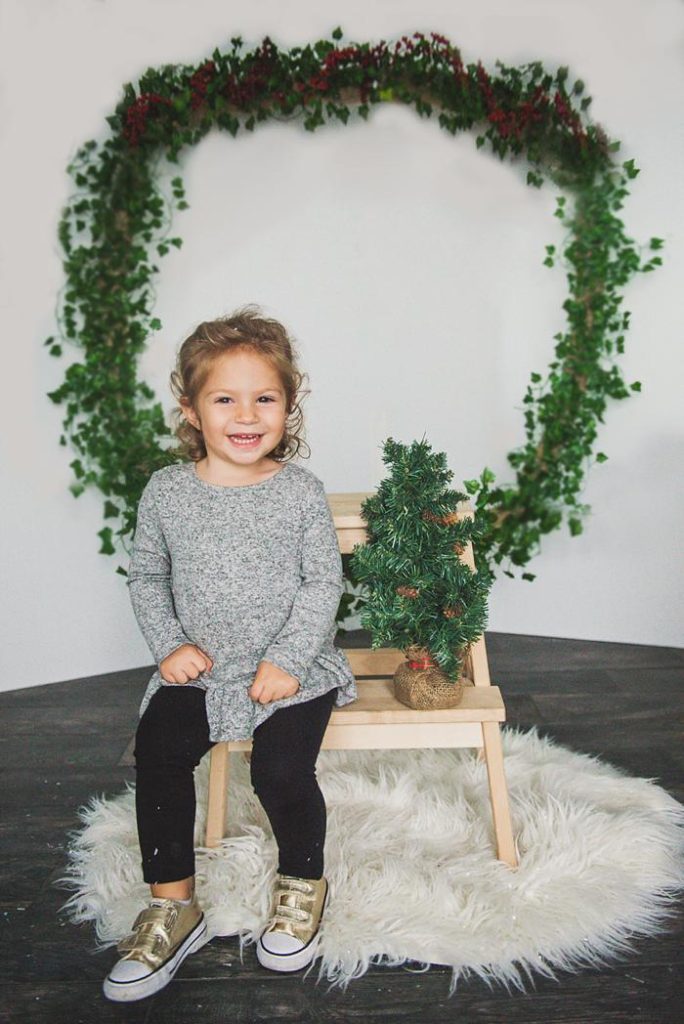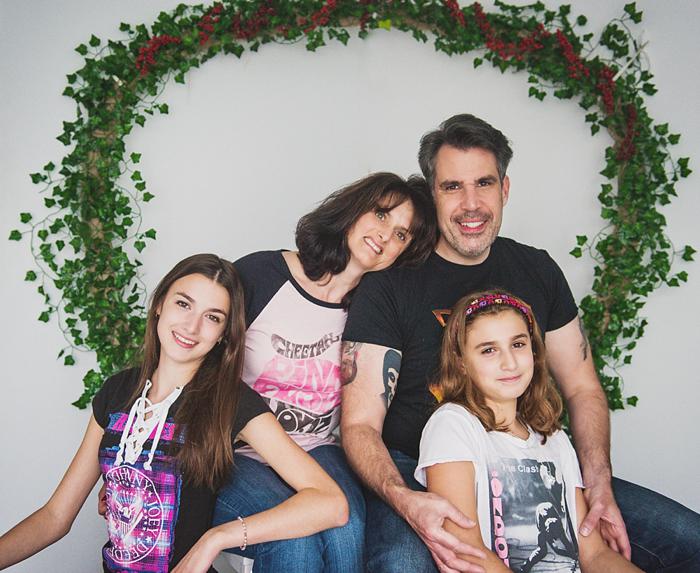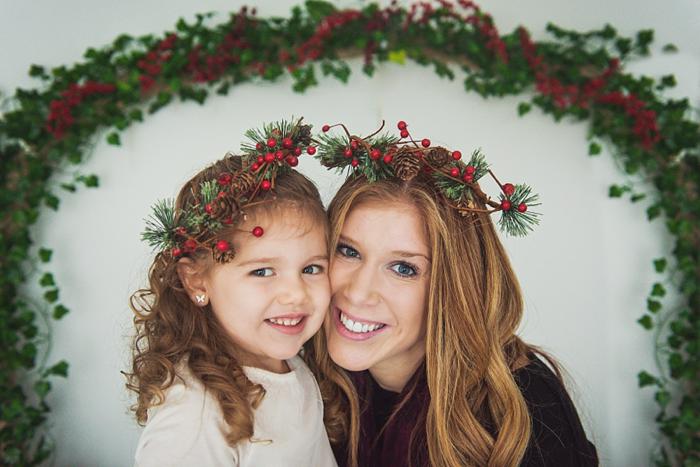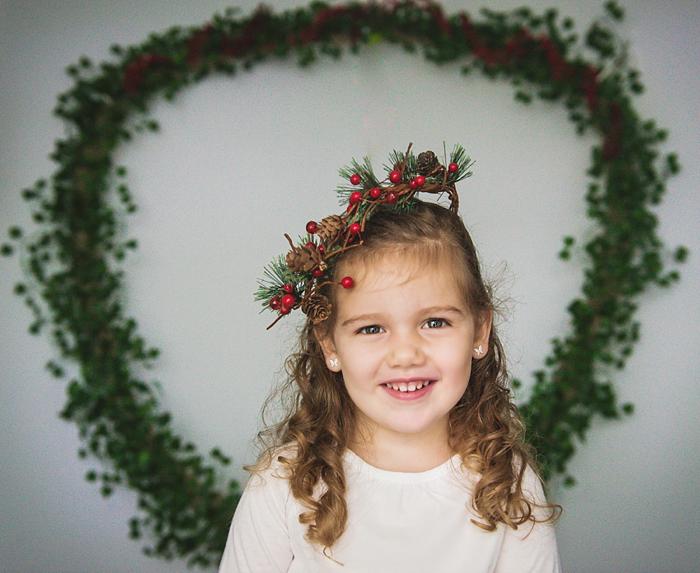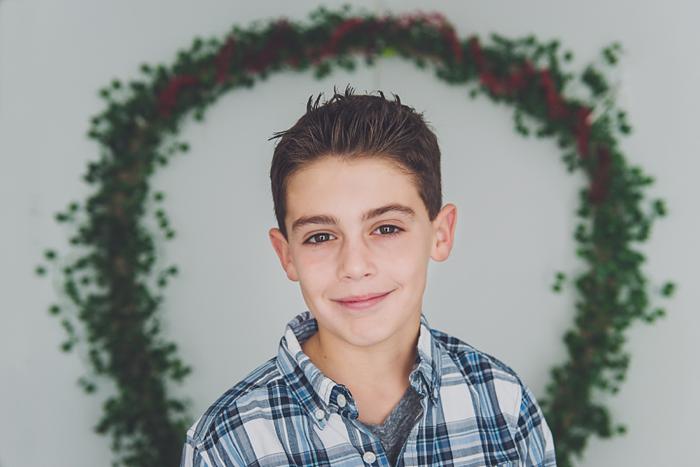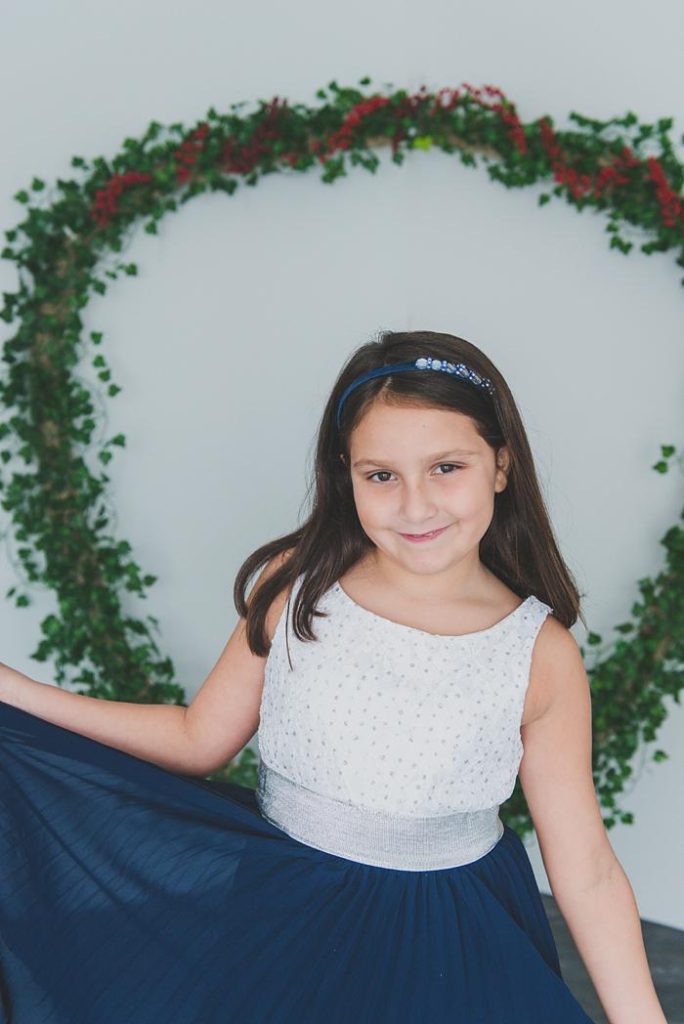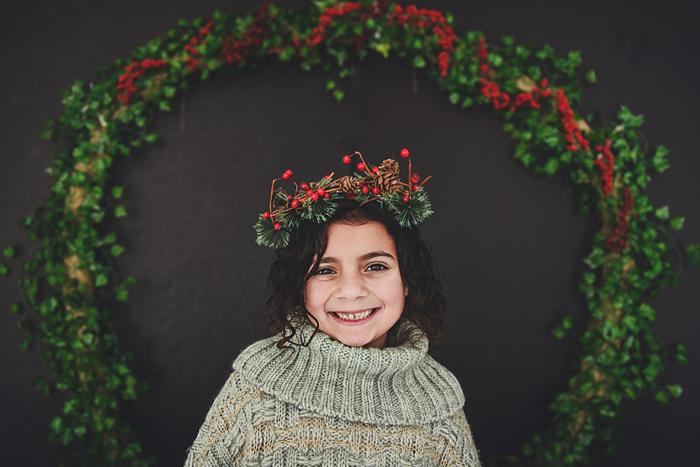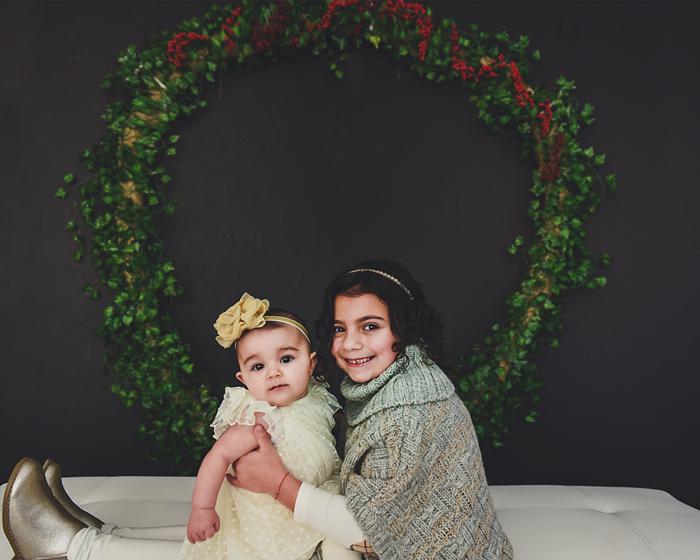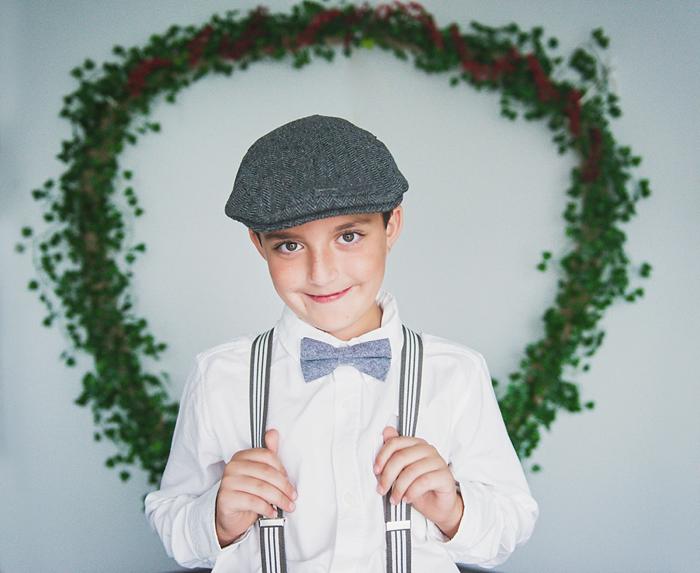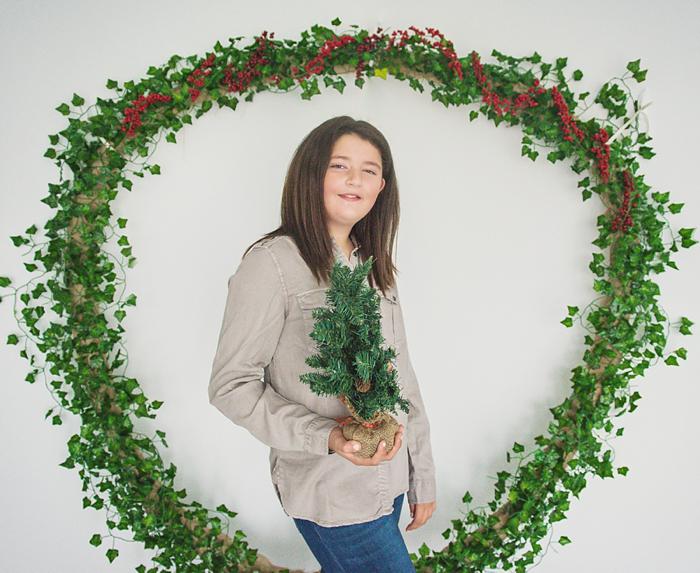 SaveSave
SaveSave