I try to mix up the locations for my clients, so they don't have identical sessions, but there are some that are simply tried and true. This is one of them: Hempstead Lake State Park! I am never afraid of using it repeatedly, because the grounds are sprawling, and offer multiple backdrops! It is truly family friendly, with lots of room to run, and the colors in the fall are always perfection for this eager photographer. While the location is amazing, the real stars are the members of this family!
Just look at those gorgeous faces. It's hard to believe what a beautiful family they are, but they truly have the personality and kindness that is much more than skin deep. Each kid is adorable and charming in their own way, and all of them are so much fun. We frolicked in the sunshine we were blessed with that day, and walked along a wooded trail. It was the perfect way to spend a Saturday morning.
My approach to family photos is always to keep things simple and positive. Children do much better in photo situations when there is minimal stress! I love when my clients ask me questions, and am happy to answer them, whether about locations, wardrobe, or what to expect. Please contact me today to schedule your customized family shoot!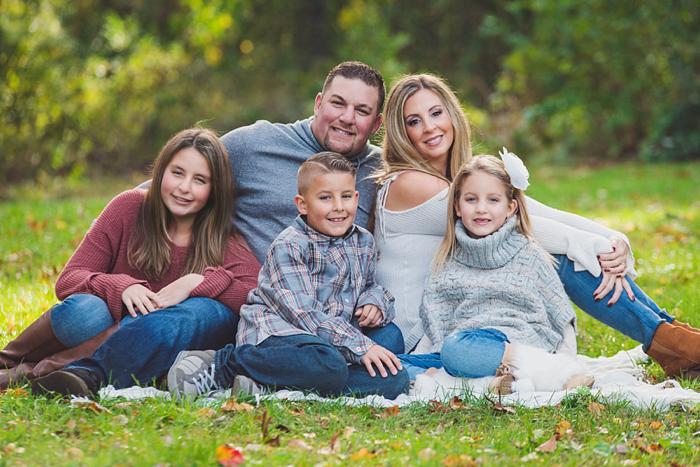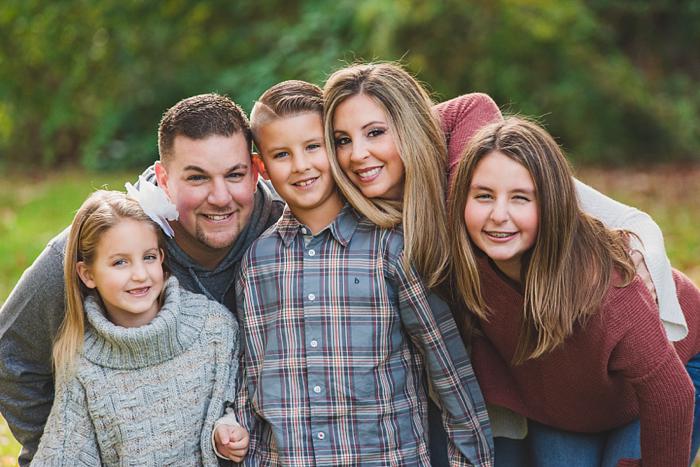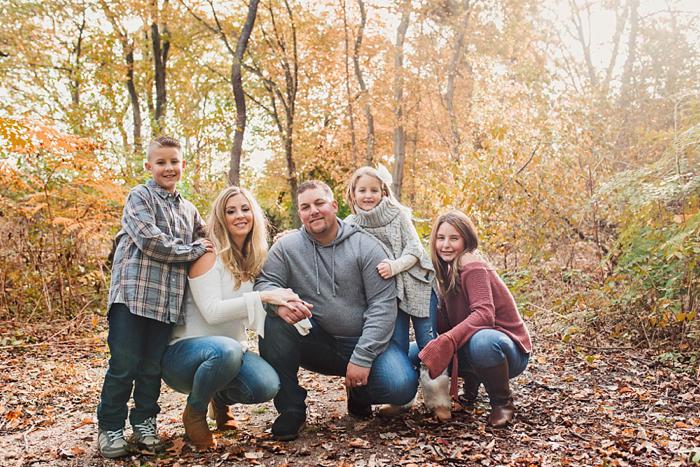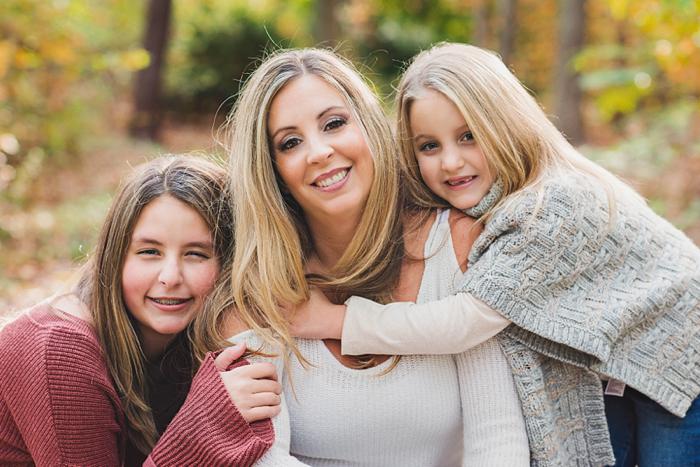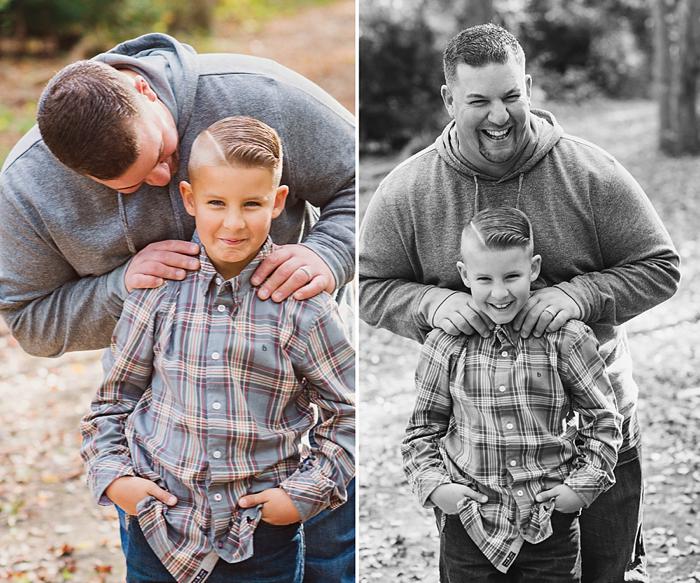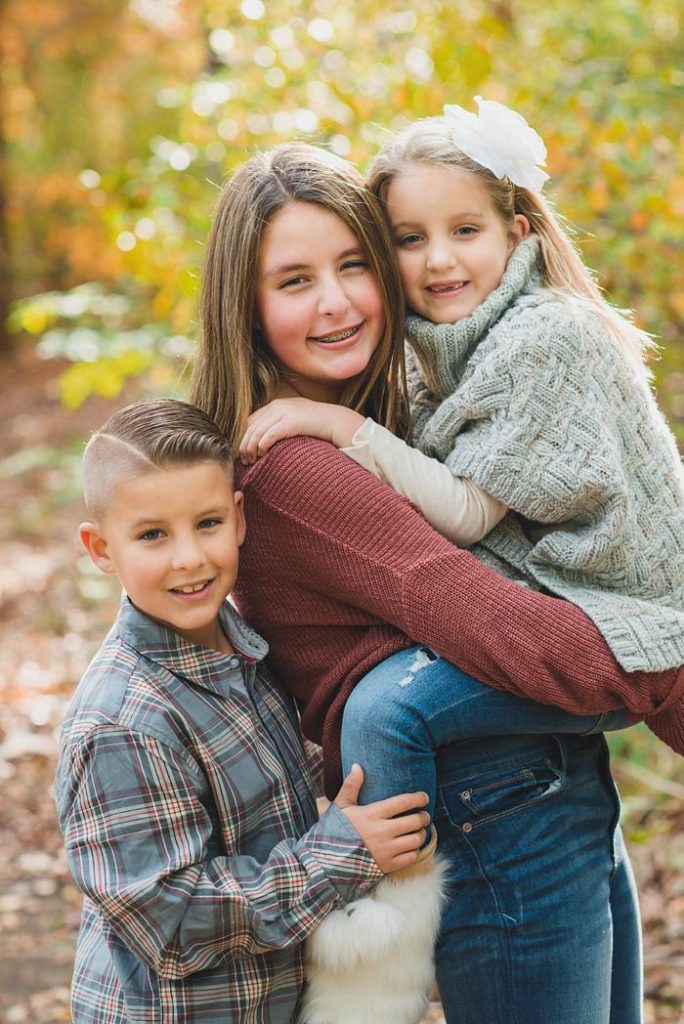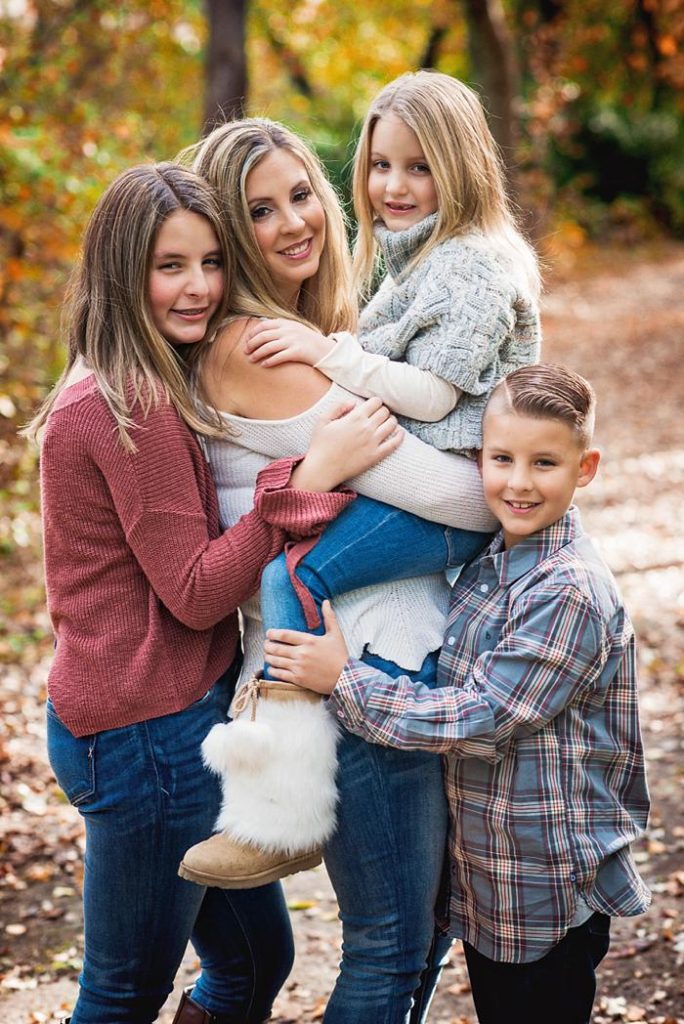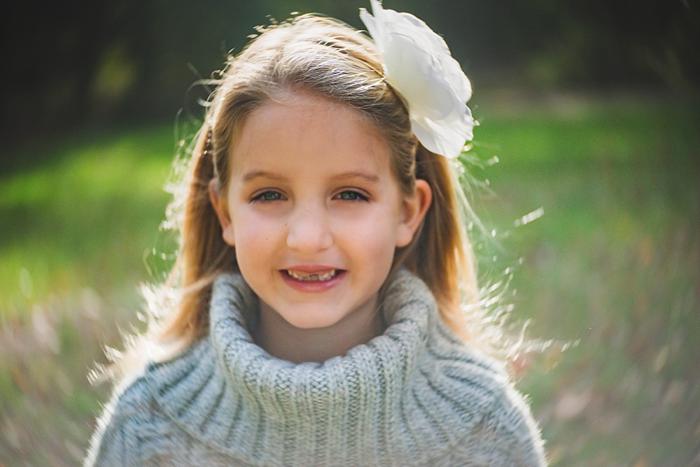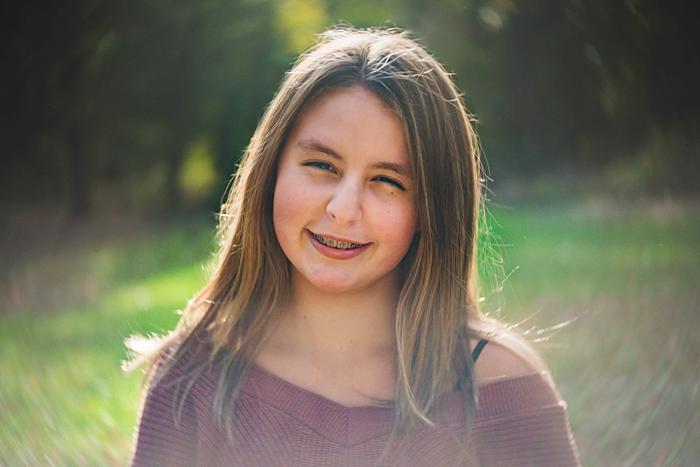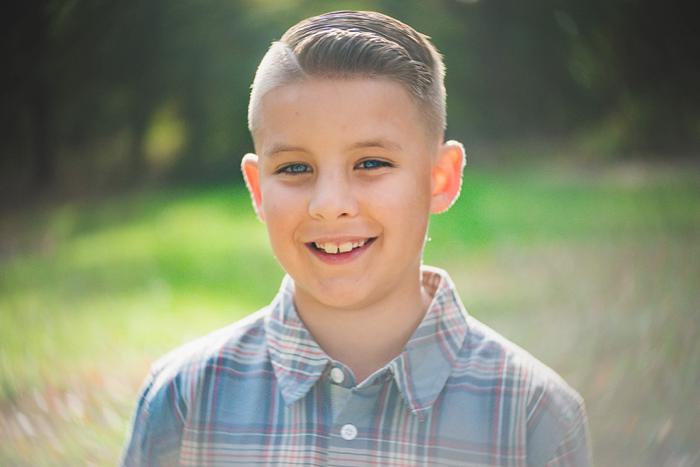 SaveSave