Coordinating Outfits for Family Portraits
What better way is there to let everyone know you're all related than dressing up in matching outfits? As fun as it may seem, picking out matching outfits for every member to wear has become a worn-out practice. Gone are the times of everyone in white and jeans, or each with their matching sweater, turning the picture into a sea of plaid. Instead, what's become more popular is coordinating outfits; clothes within a specific color palette and texture pattern. This approach makes for a classy, gorgeous portrait you'll want to remember forever!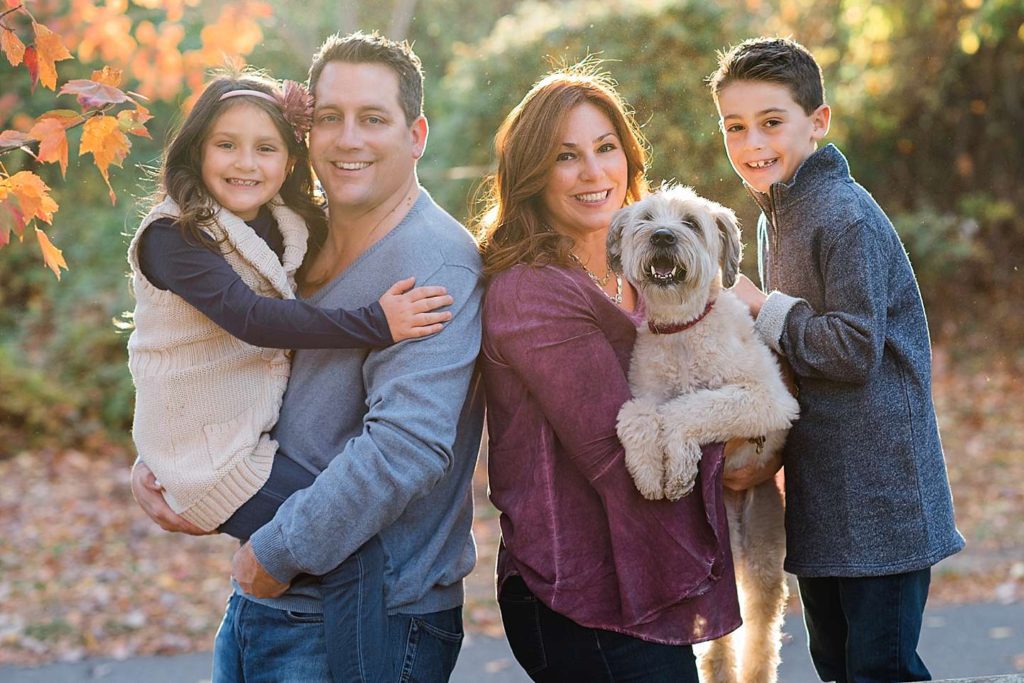 When you book your session, the first thing you should start thinking about is your clothes. You want to have a good coordinating palette picked out for your family when the shoot day comes. There's a couple things to mull over when deciding on a palette: for one, you will want to take the season into consideration. If you're smack-dab in the middle of fall, an autumn theme would look fantastic against the background of all the orange, yellow, and red changing leaves. If you're in the earlier spring months, you may want to choose a palette that expresses that, a lighter, more pastel range. Old Navy, J Crew, and Gap make it simple to find a wide selection of clothes that coordinate, without making you spend your whole budget. Secondly, you're going to want to take your home decor into account, especially if you're planning on displaying your portrait front and center. If your home has a lighter aesthetic, you're going to want to pick a spectrum that compliments that well, and doesn't become a glaring centerpiece.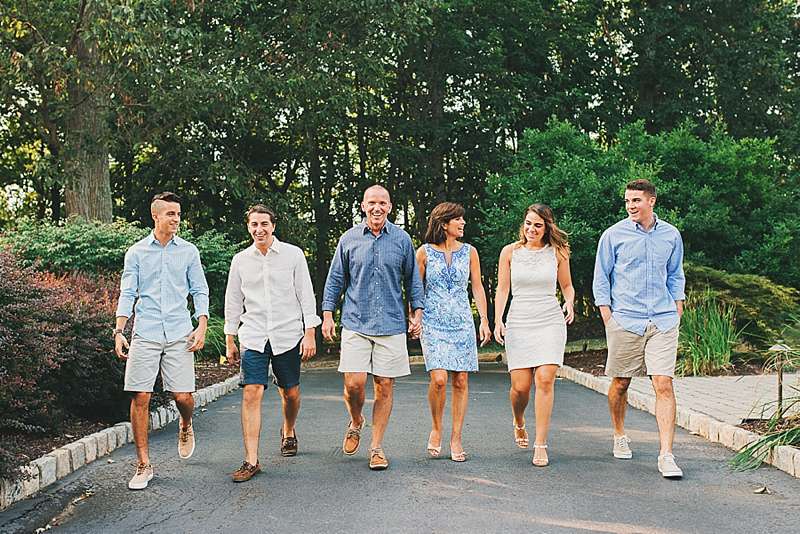 After you have your palette picked out, you'll want to refine it so you can have a specific idea for what you want. Avoid all-white or all-black clothing: white has a tendency to wash out in photos, and black can cause clipping, losing out on any detail. Any prints or characters are distracting, and for a professional portrait I'd suggest skipping out on those. Textures, however, are always a plus, and give the portrait some added detail and interest beyond what colors can do. Accessories help a lot here, and a tie, necklace, or couple bracelets (for example, check https://rastaclat.com/collections/couples) can be just the thing to bring everything together. Look around shops for clothing collections, it'll make everything so much easier, and can provide you with a good color and pattern foundation to build off of. But while you are picking out all these colors and patterns, and accessories, be careful not to pick out too much. While it's sometimes great having one outfit in the mix that has all the colors of the palette in it, there should only be one or two that have that, and the rest should compliment those to make for a consistent range. A subtle palette that's easy on the eyes makes for some beautiful family portraits.
Your family is a special thing, and you want to represent that in your portraits! Make each one personal, displaying each of your personalities in a unique way. Trust me, the extra effort is so worth it, and having that wonderful framed memory on your wall is a gift that keeps on giving.