Why Do Family Portraits?
This is a question I hear often. We have so many excuses to give as to why we, as mothers, shouldn't be in front of the camera. But I want to go against that grain and tell you why you should be in front of it!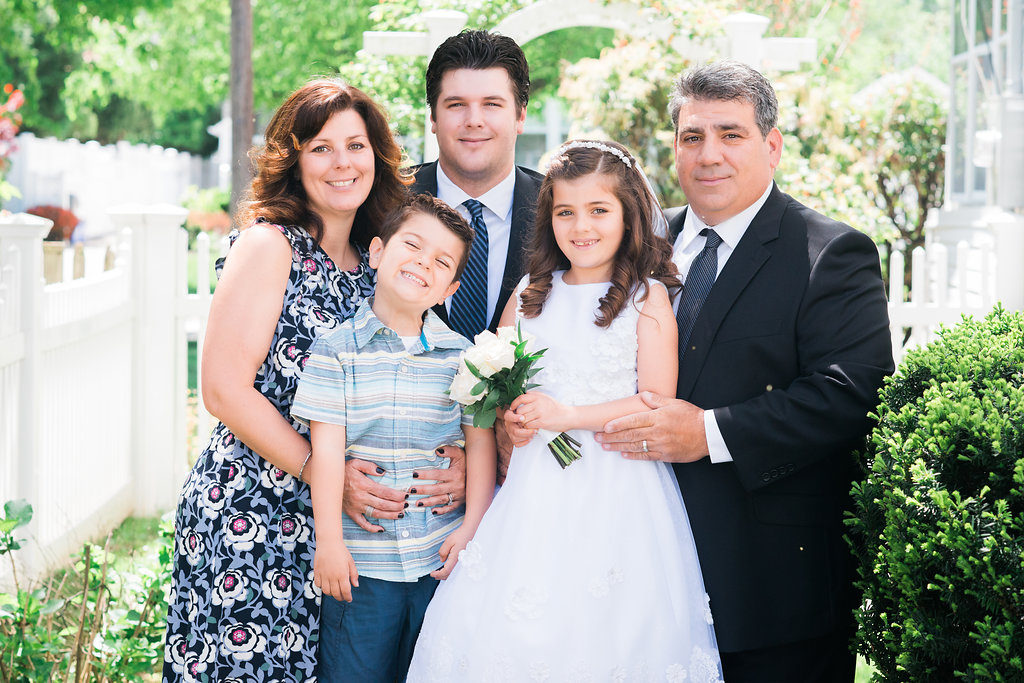 One of the biggest and most obvious reasons is that your kids are growing up way too fast. It's like when you blink, your little baby jumps into the body of a maturing teenager. You may feel like you missed those precious years when they were so young and dependent, forming their first words and finding use of their legs. Taking yearly family portraits commemorates and captures these memories our busy mommy brains leave out, and allows you to look back through the years and remember back to when your children were small enough to hold. However much the hassle it takes to get everyone ready and dressed up, I can assure you the photos that come from the stress are worth every ounce of it.
Another unheard reason for taking family photos is so that your children, when they're grown up and not around as much, can have something physical to remember you by. As mothers, we shy away from the camera, believing we don't look good enough to be in the photo. This, sisters, is a lie we tell ourselves, and the only person saying that about you is you! Our children, especially, want to have pictures of their mom to remember your smile, the way your arms warmly enveloped them, the things that you can't really pick out in abstract memory. I know for me, being able to look into my mother's eyes after I can't spend time with her is a gift. For your kids it will be the same way.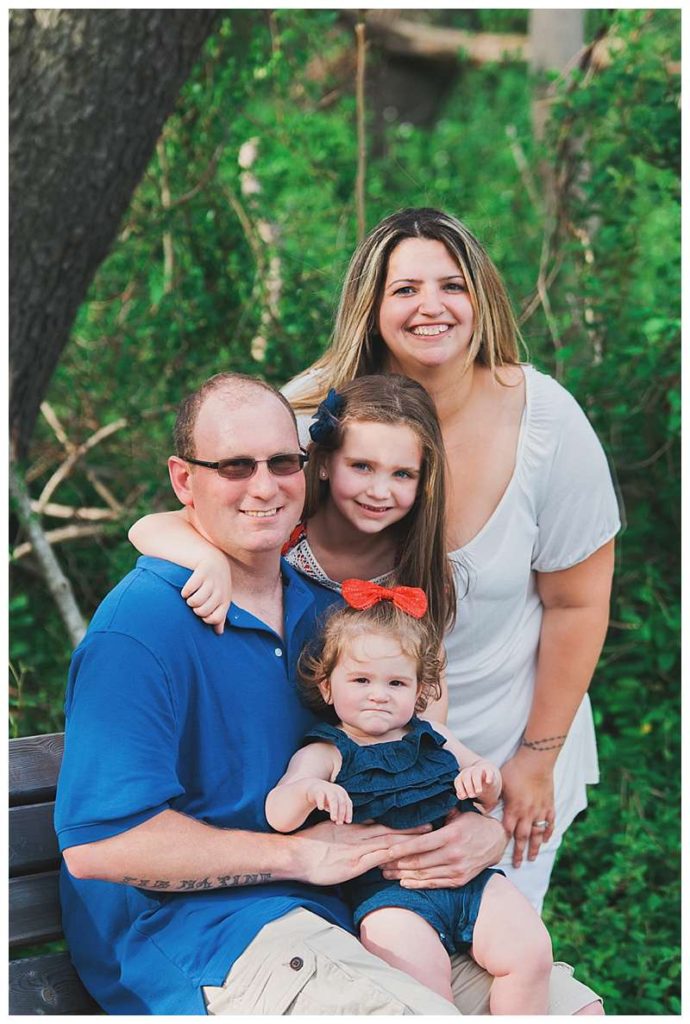 How often do you remember to take pictures of your kids? For some of us, our minds are on so many things at once that we forget to snap a pic of our little one swinging, or running around, or playing with their best friend, even in this digital age where it's never been easier to capture these moments. While we have the best of reasons to not have the time to take tons of pictures -motherhood is definitely a 24/7 job – we don't have many reasons to not set aside a day to get professional photos done. The time and money spent on these is well worth the extra effort it takes, and it takes all the responsibility out of your hands, and puts it into the expertise of someone who values your family's memories as much as you do. 
We make new memories every day, and with new ones, old ones are erased or become harder to find. Having a physical memory printed out for you and your family to see every day makes life easier for you, and creates a moment that will last for generations. It's something your children, with families of their own, will have to look back on their parents, no longer a fuzzy memory, and cherish enough to pass down to their own kids.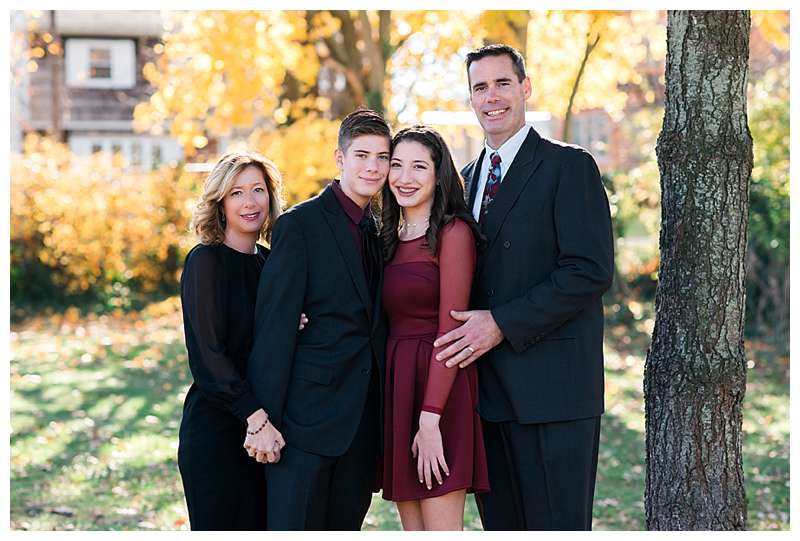 Your group portraits are a visual history of your family, and you'll create a tradition of remembrance for generations to come. Take the time to book your session today; contact me here!