Back in the Day
I love a good year-in-review! An Ultimate Favorite Photos List makes me think back to my start. As a teenager, I coveted a creative career and I wanted to do something fun and interesting. My go to was National Geographic Photographer but college was not in my cards, and I started making my way through life.
Once I started dabbling in photography again, I realized that I love people as my subjects. Portraits felt very meaningful. This was back in the aughts before the whole selfie thing, but I would argue that a well crafted portrait is still quite meaningful.
Today
Now, here I am with over 10 years of my career as a portrait photography and still loving it. January is the perfect time to look back and examine what was great and what was well, not-so-great. Here and now we are focusing on my favorite photos that I took in 2022. So basically a best-of. Most of them are my professional work but there are some personal things peppered in. This is my first best of since 2019 which you can see here. Of course best of is subjective but I find that my favorite photos from a session are occasionally not my clients' favorite. Sometimes I love a photo because the light is gorgeous and sometimes it's because of what the photo makes me feel.
My Faves
Here it is. A collection of my ultimate favorite images from 2022. It was not easy to pick but it was fun. This process made me pretty nostalgic. The years are passing by so quickly but I have my photography to lead me back through the good times. What a blessing this is.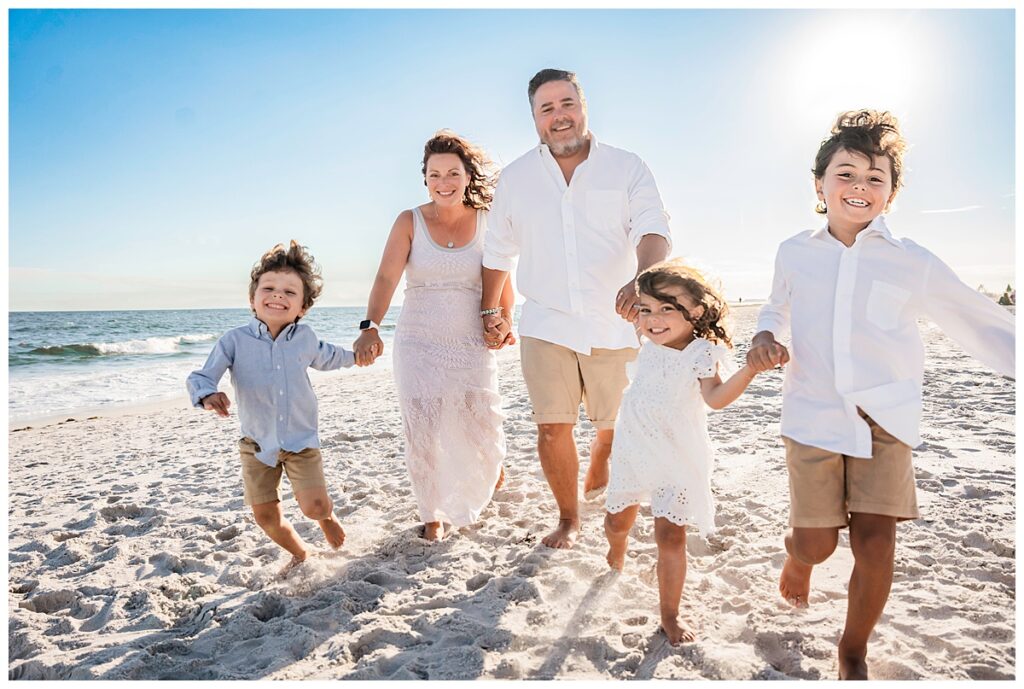 …