I'll be honest… I don't know how photographers regularly shoot weddings or even multiple weddings every weekend. It's a lot of work physically and mentally. But when I do have the pleasure and honor of documenting a couple's most special day, I absolutely love it. I'm choosy about the couples who I say yes to, because I want to put forward my best work and I can't take on dozens of weddings.
I feel like the couples that find me, are meant to be my clients/couples. I gain a near immediate affinity towards them and by the time I deliver their images, I am fully invested in them.
That is definitely true with this beautiful couple. They are warm and fun and easy to be around. I've also seen that they are devoted to each other and hard workers. I am convinced they will have a wonderful and successful life together.
There is so much that goes into photographing a wedding. First of all, two photographers is pretty much a must. So you have to find someone you like and who is good at what they do and who can capture your style. And it's rare for a day of photographing a wedding to last less than eight hours and they can go upwards to twelve hours!
In that time, you photograph everything from getting ready, details, couple portraits, family portraits, the actual ceremony, the reception, sometimes there is a first look, and so much more. It takes a lot of planning and attention to detail because a wedding day only happens once and you can not risk missing something for the couple.
I've included a little bit of everything in the photos below. Enjoy the peek into Deanna and Anthony's very special day. Congratulations, you two.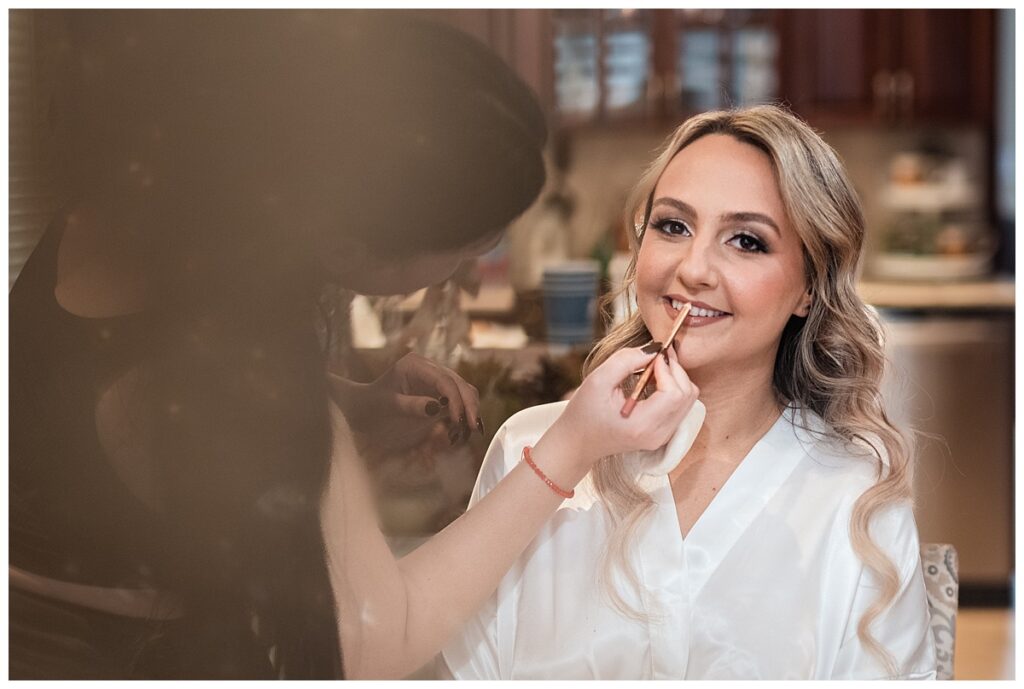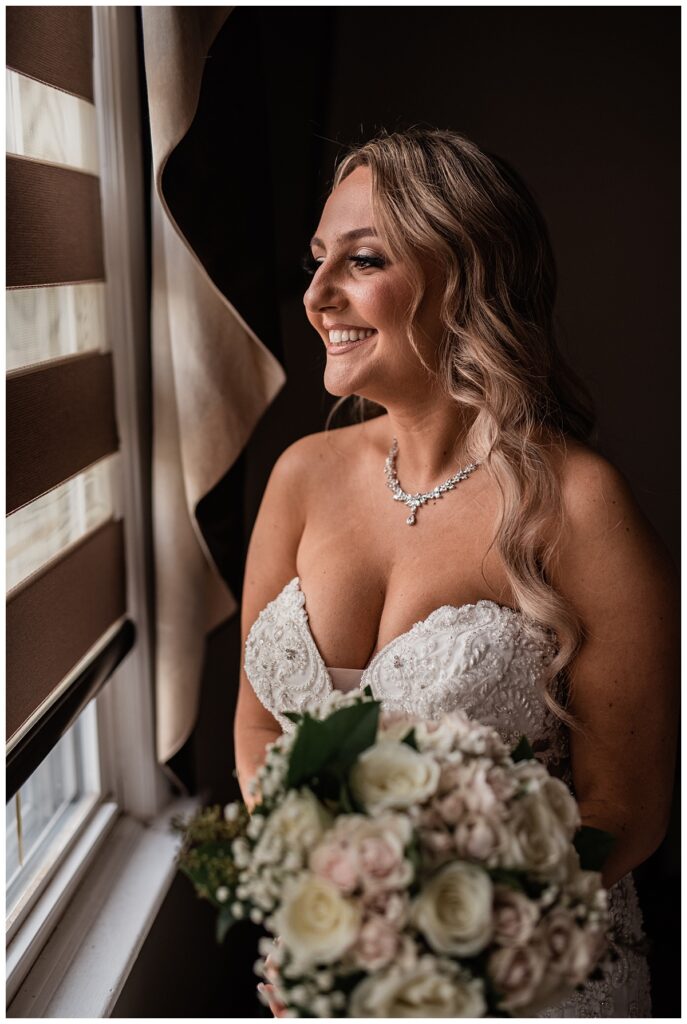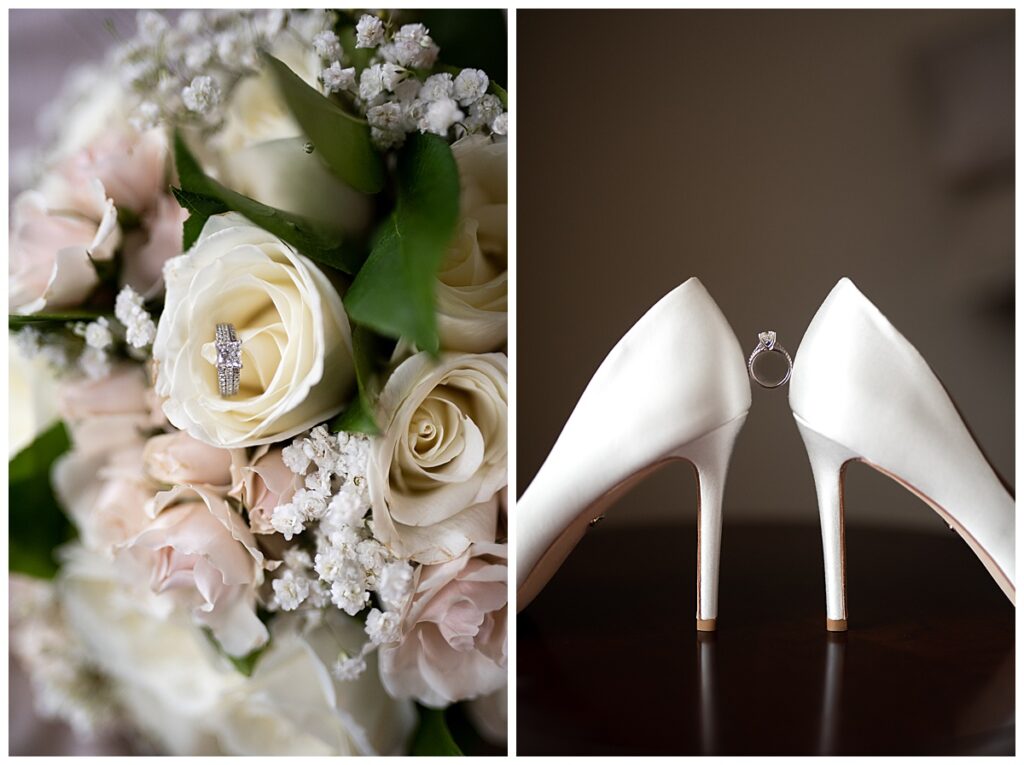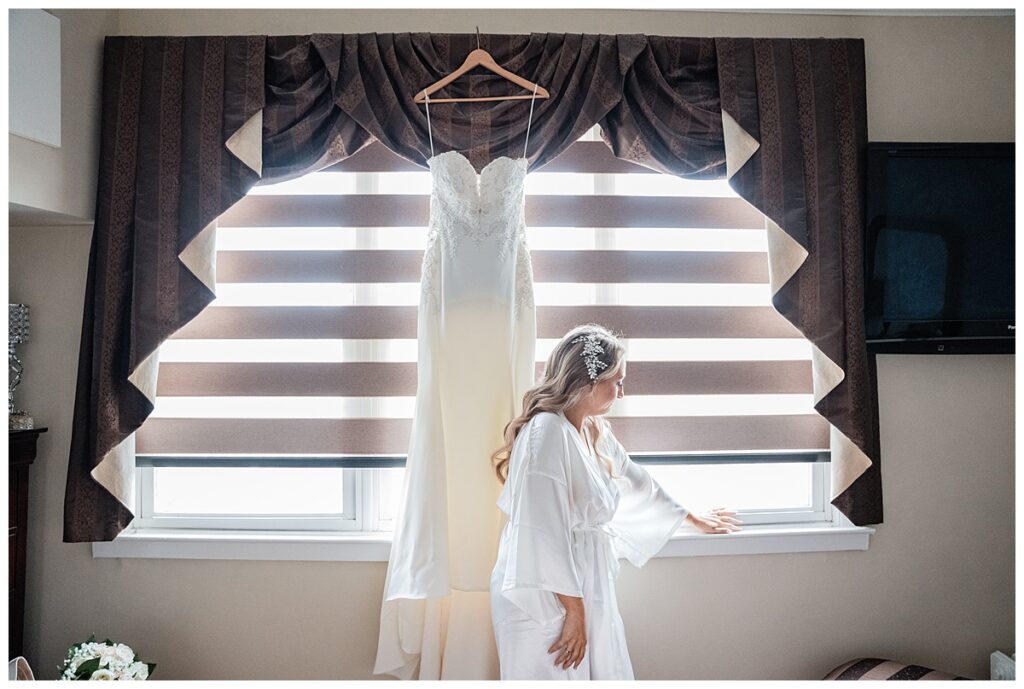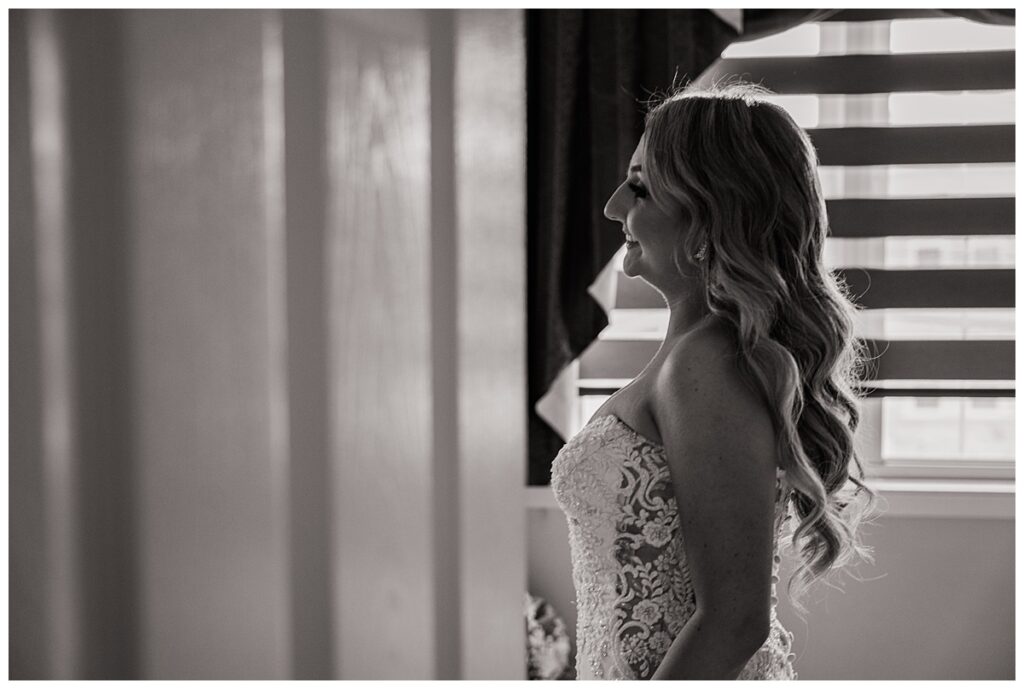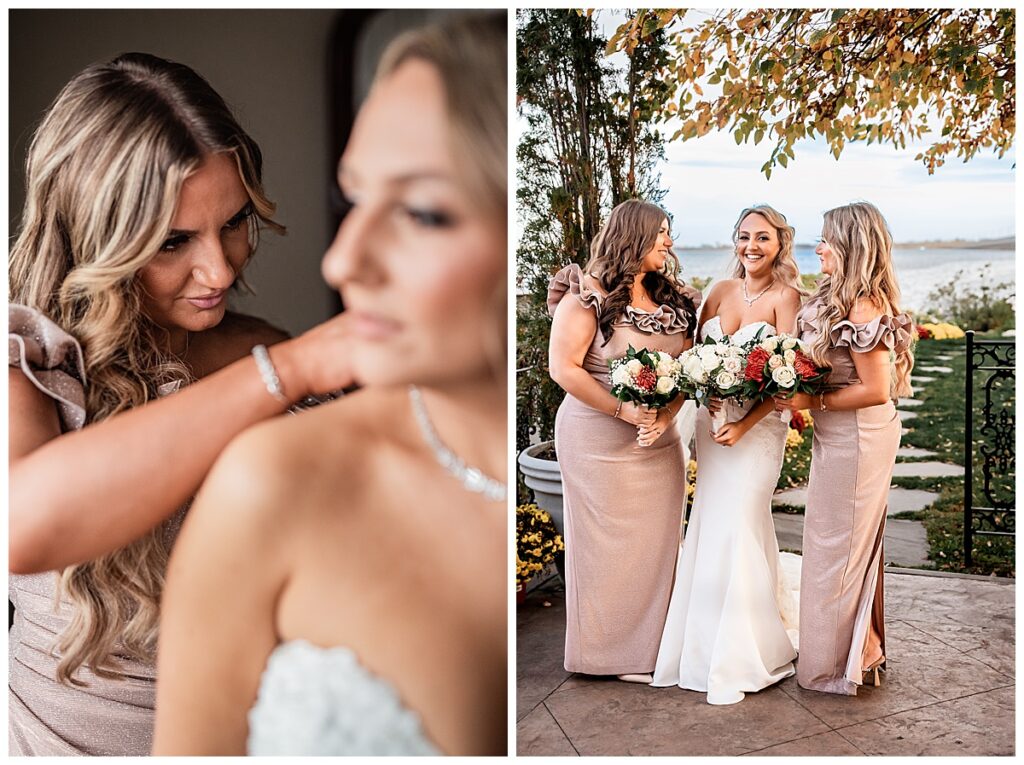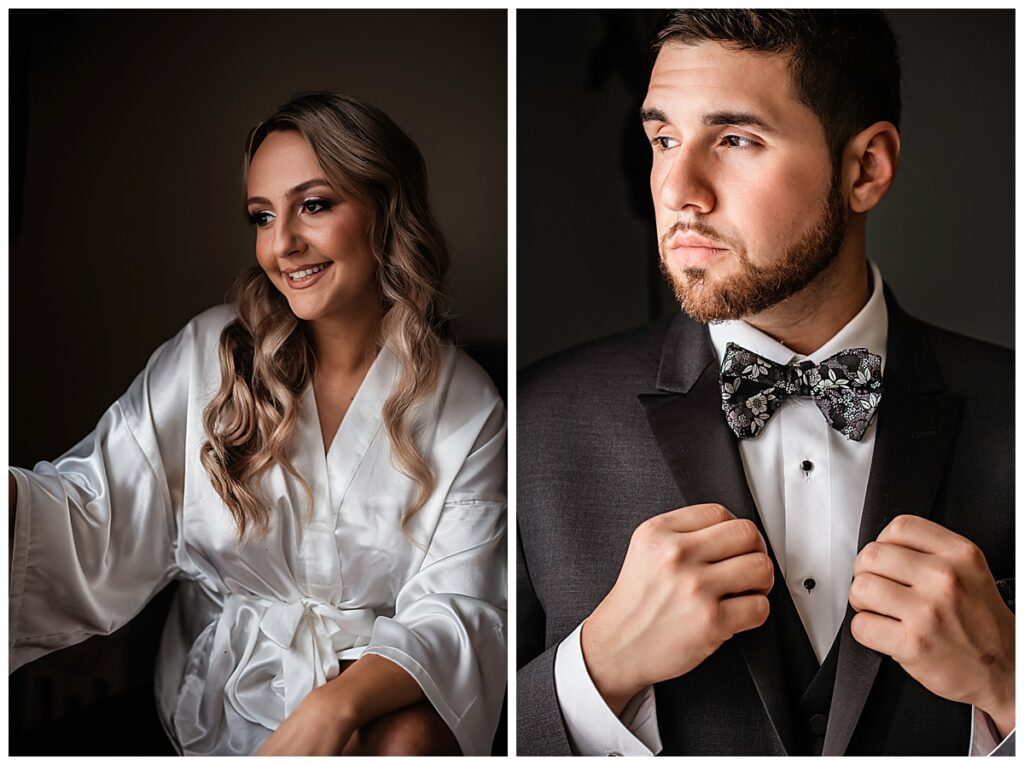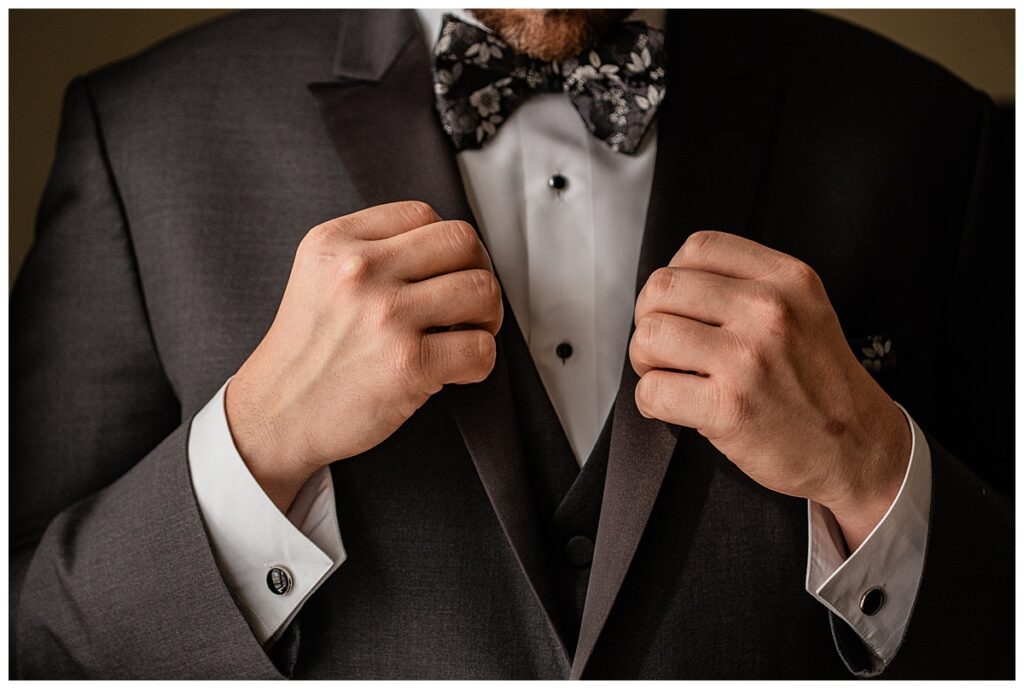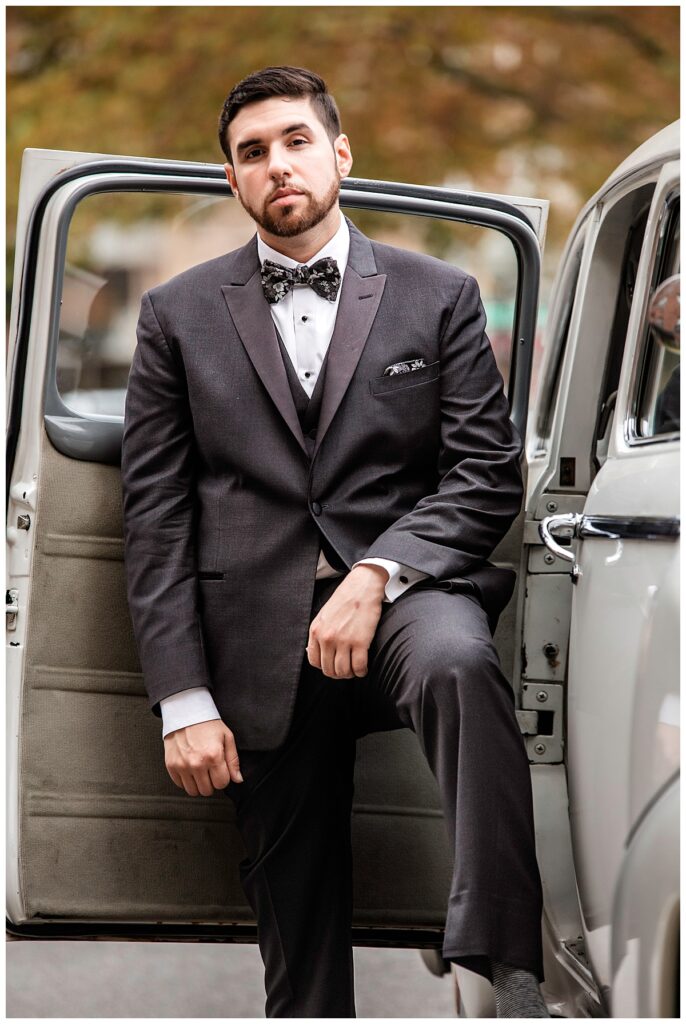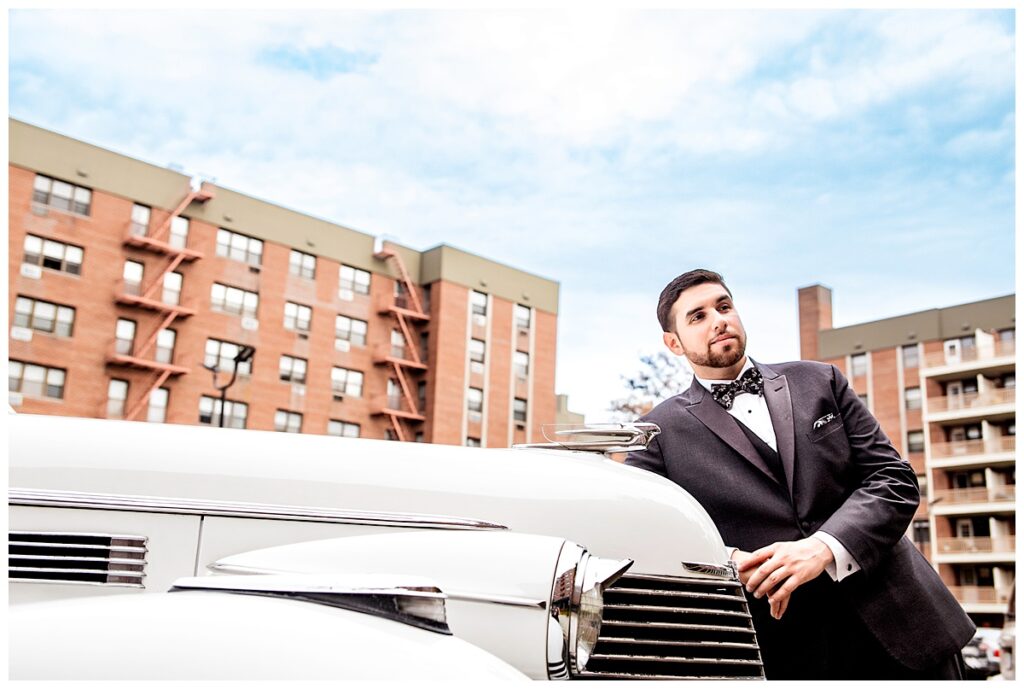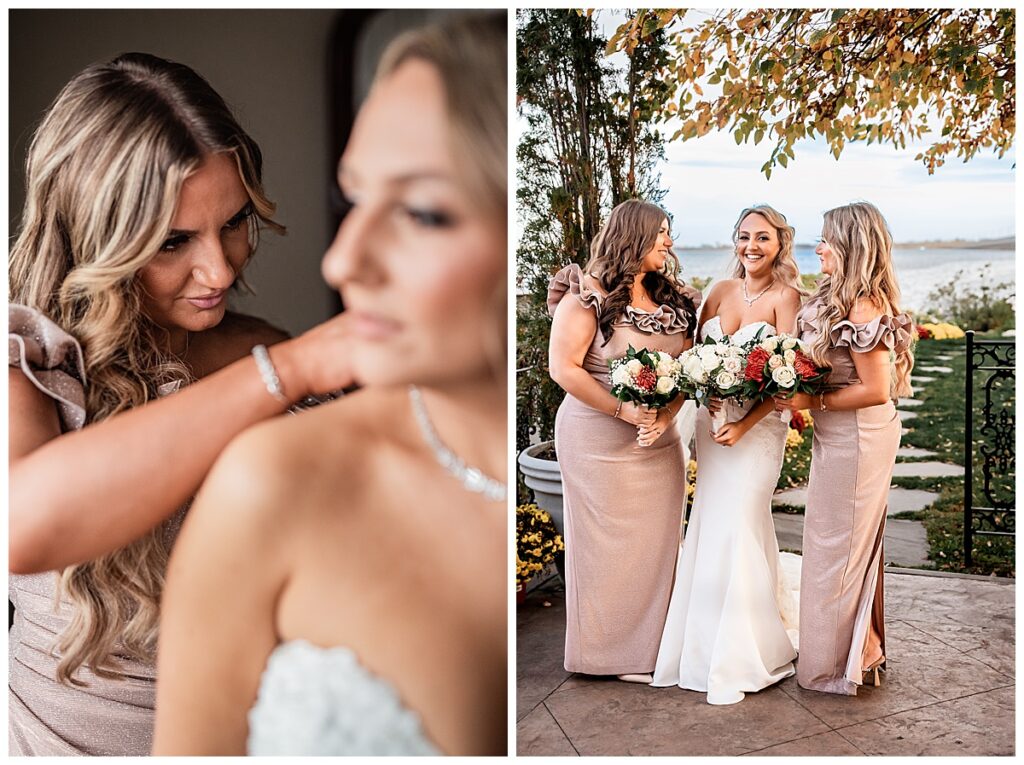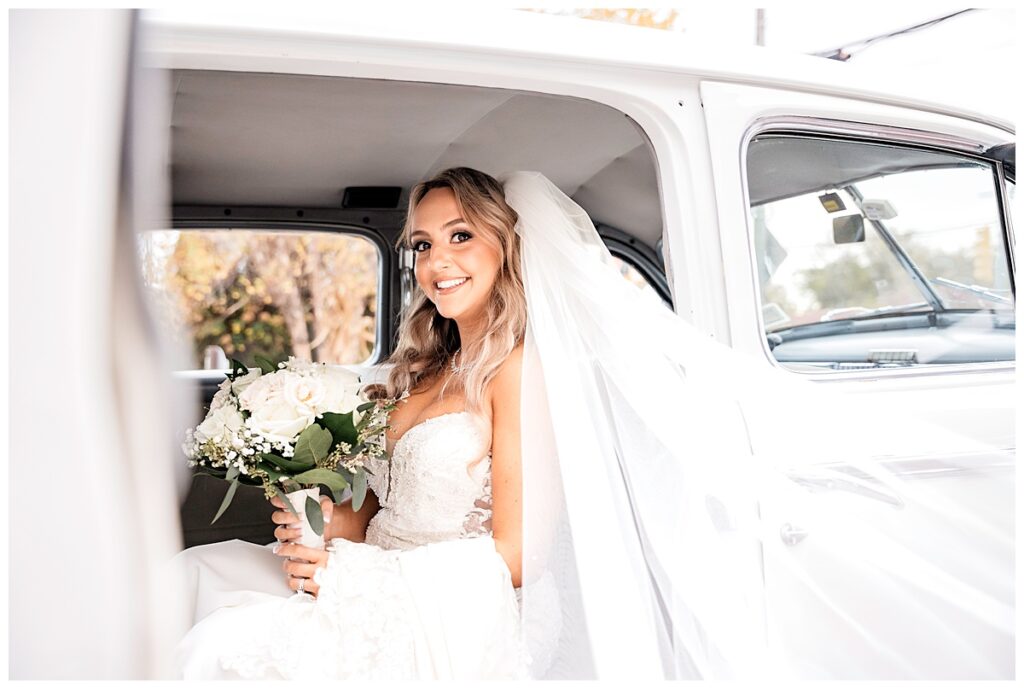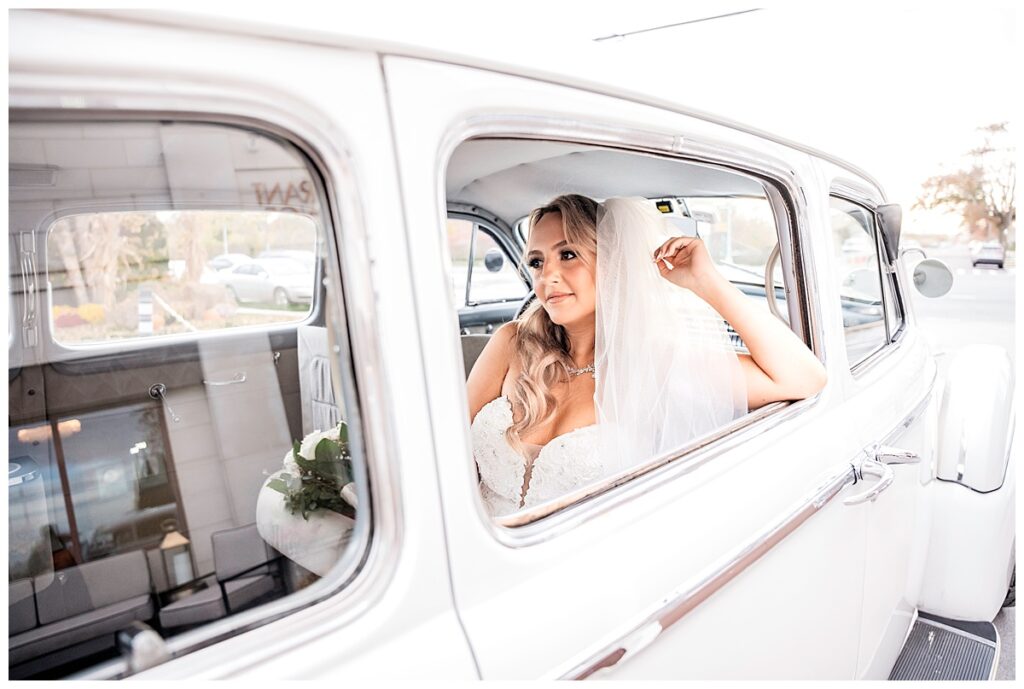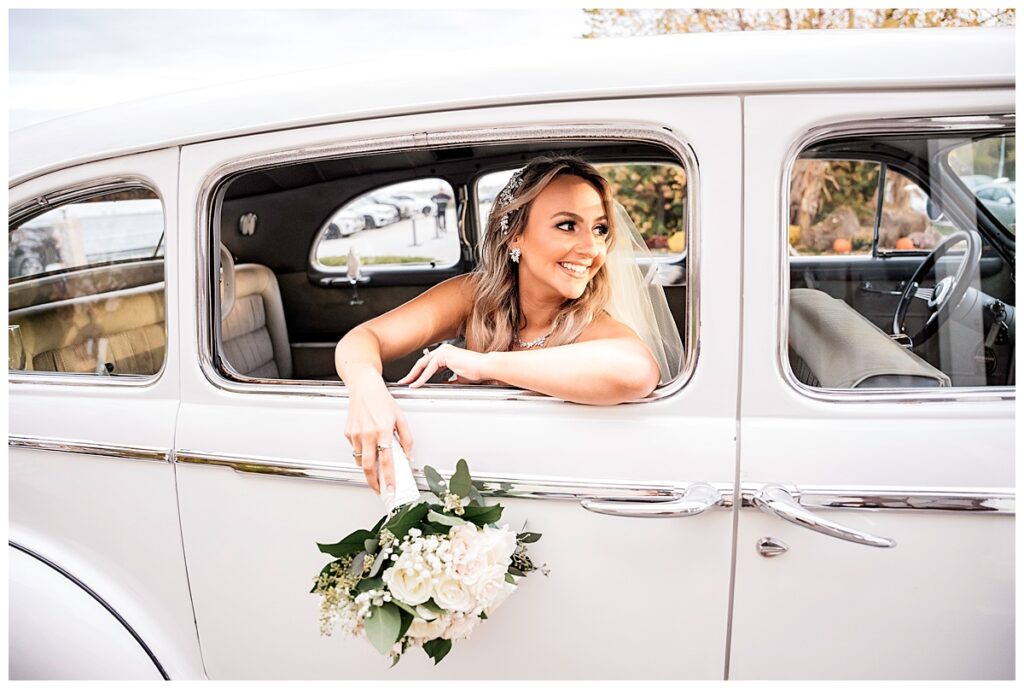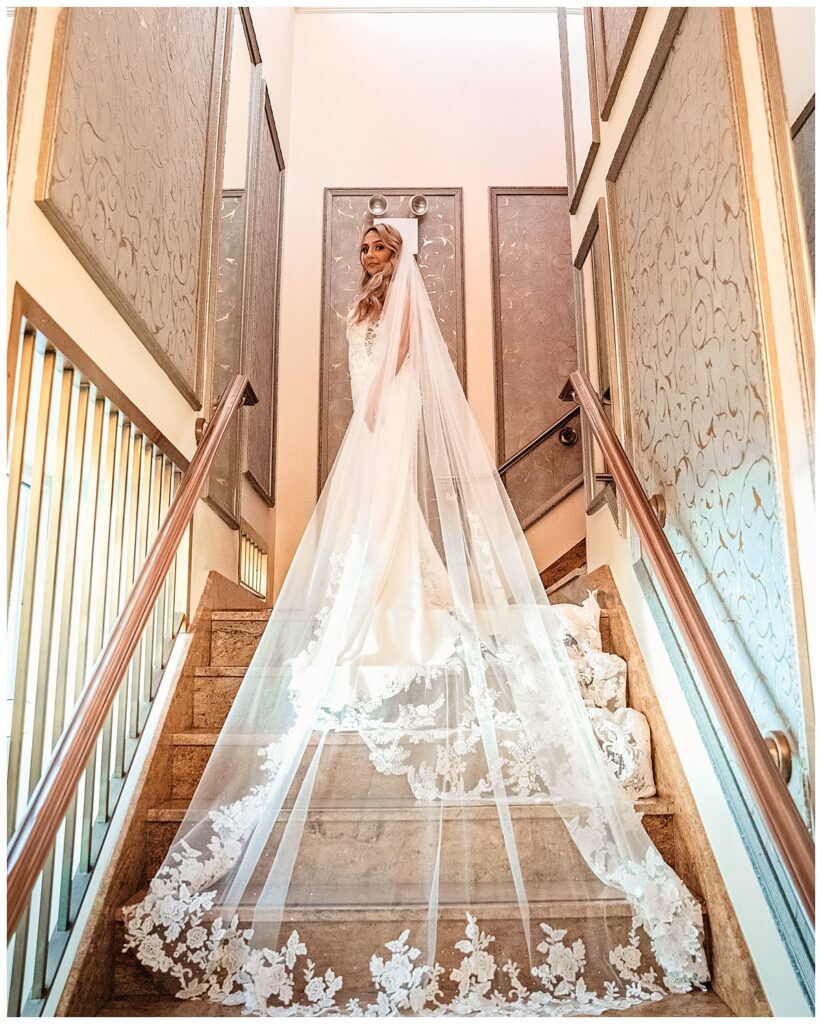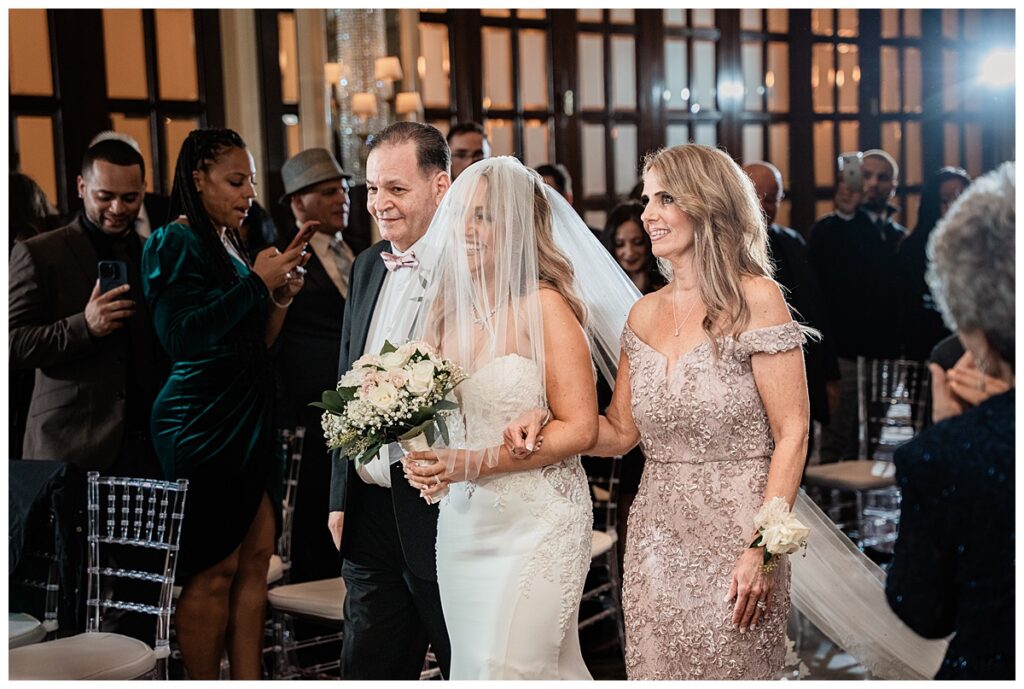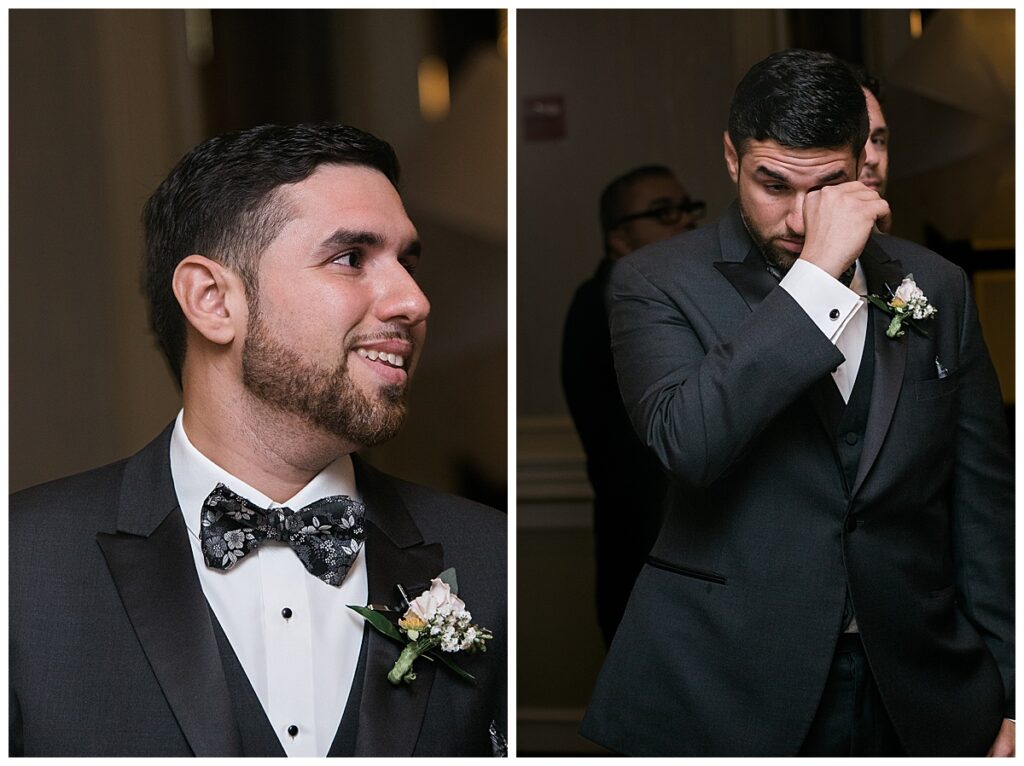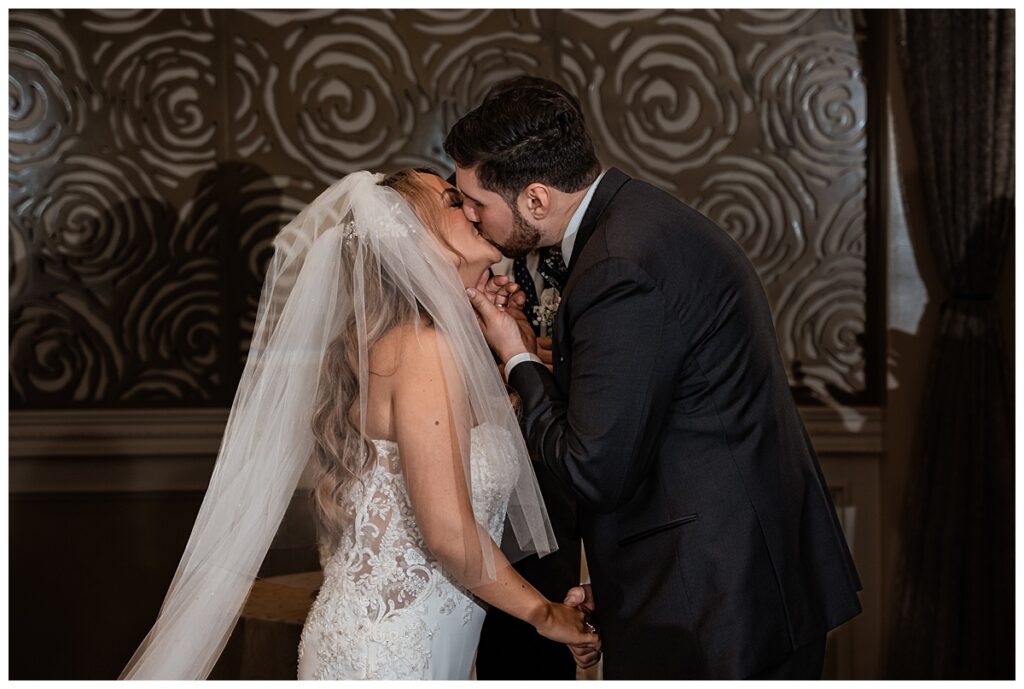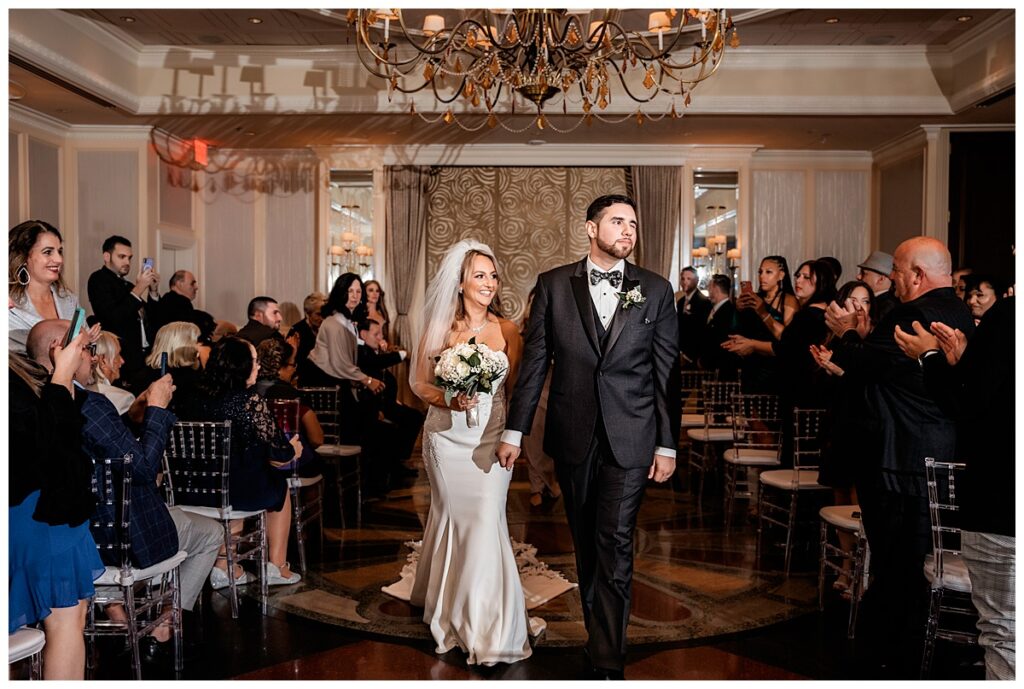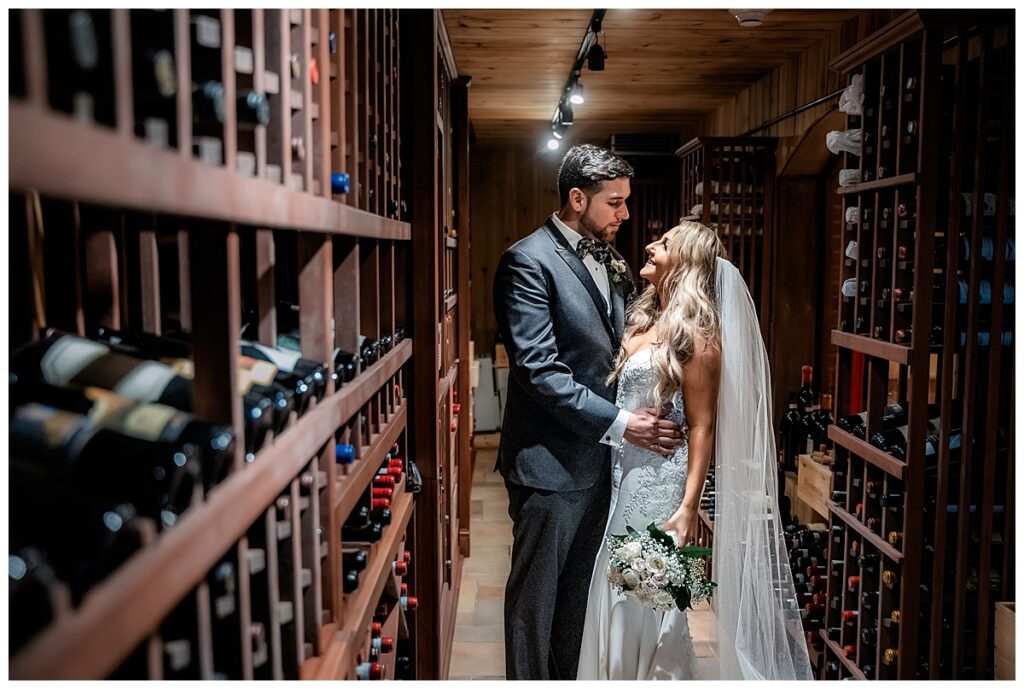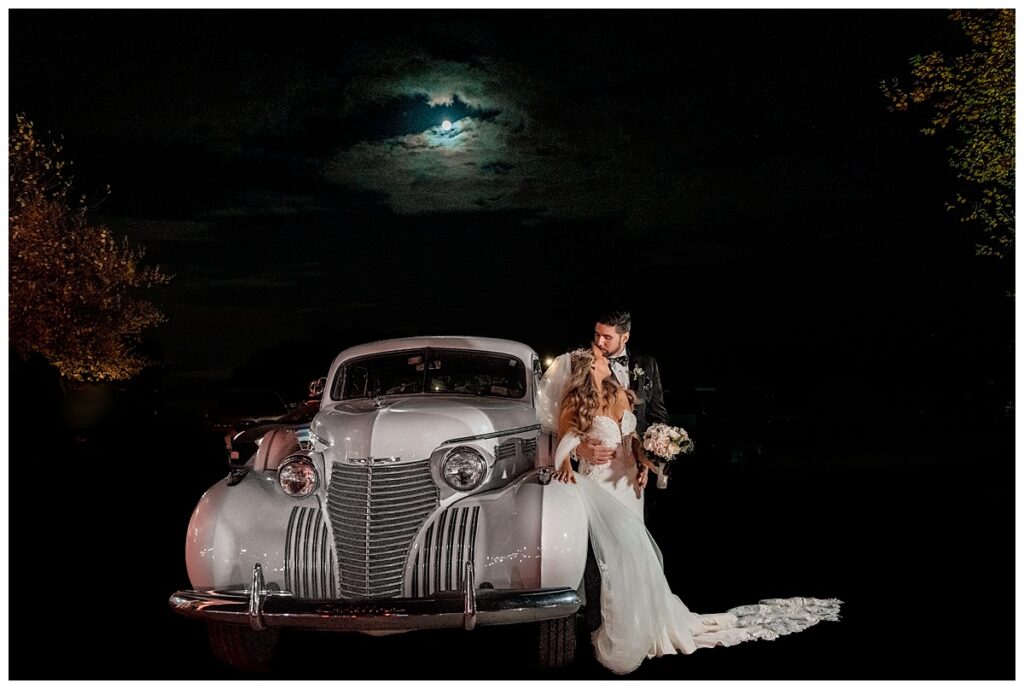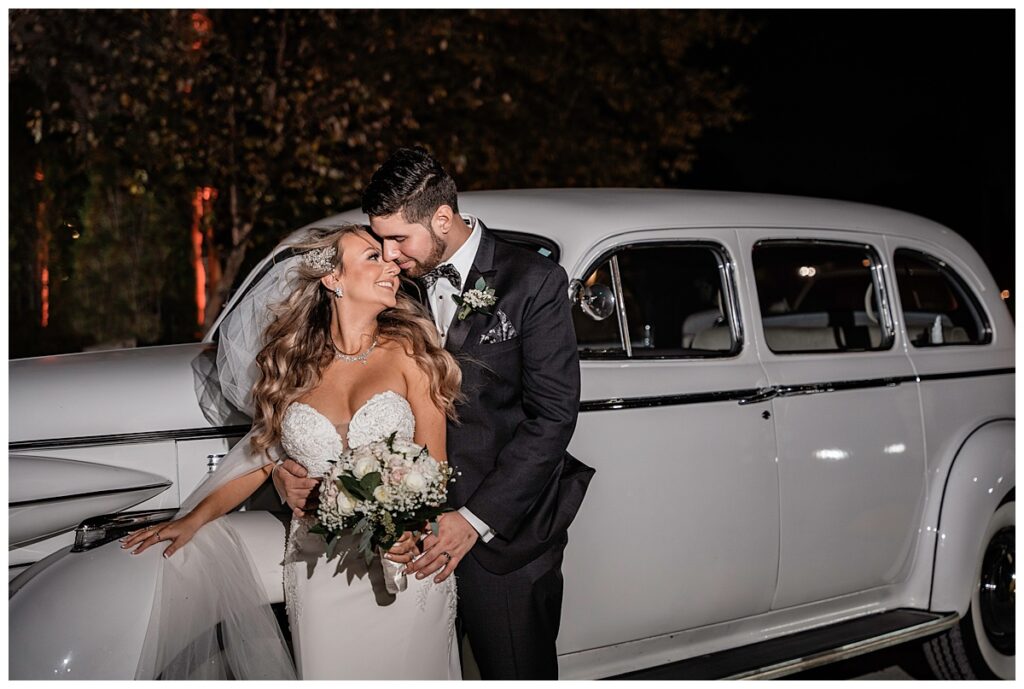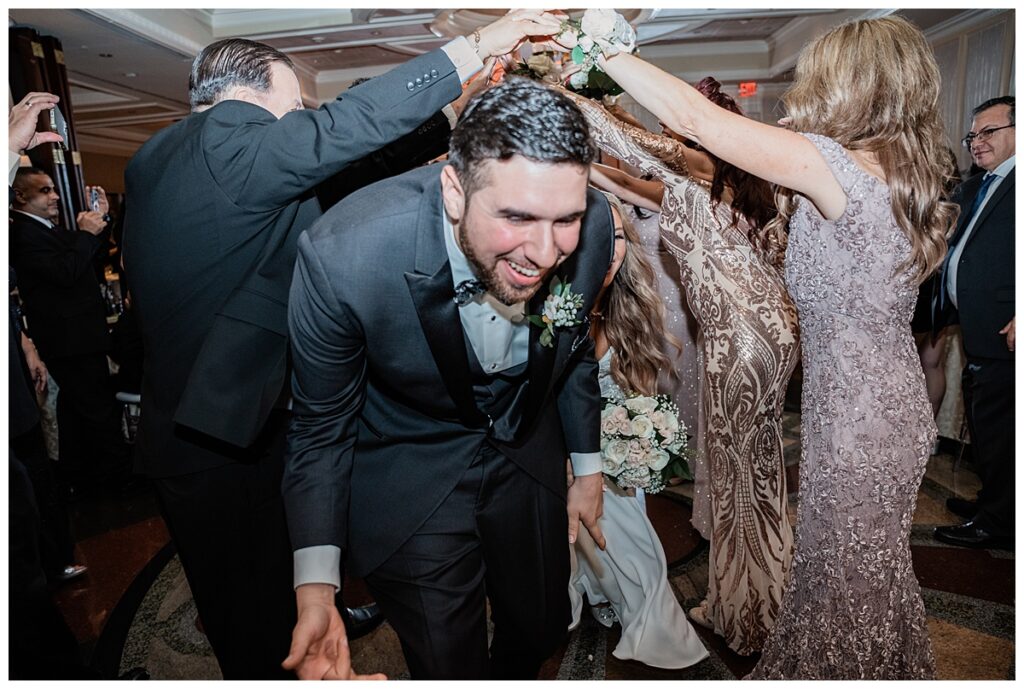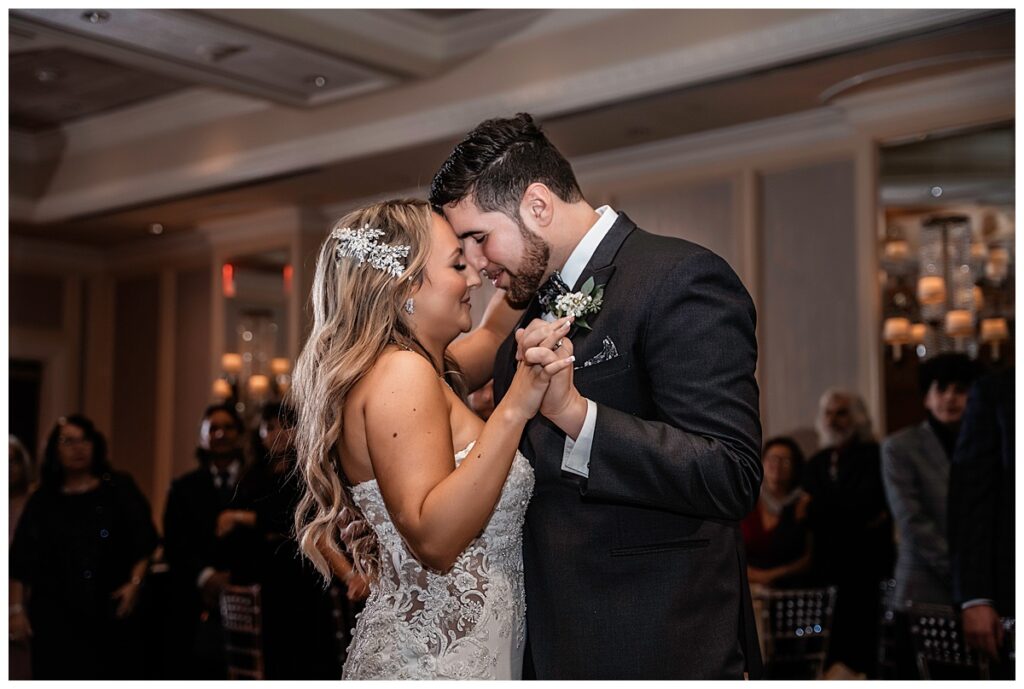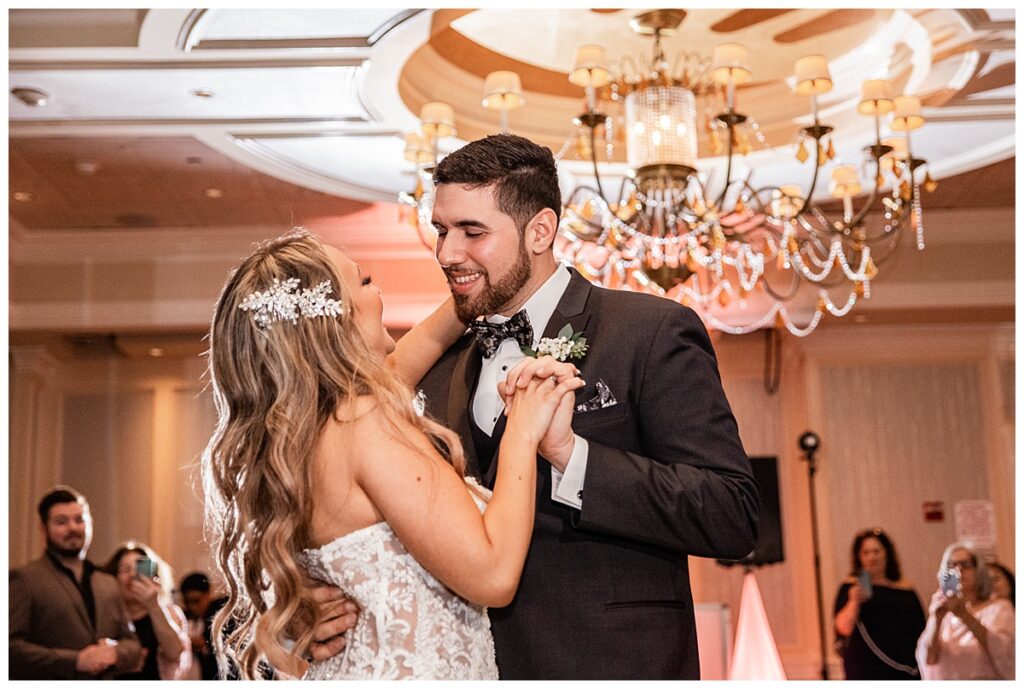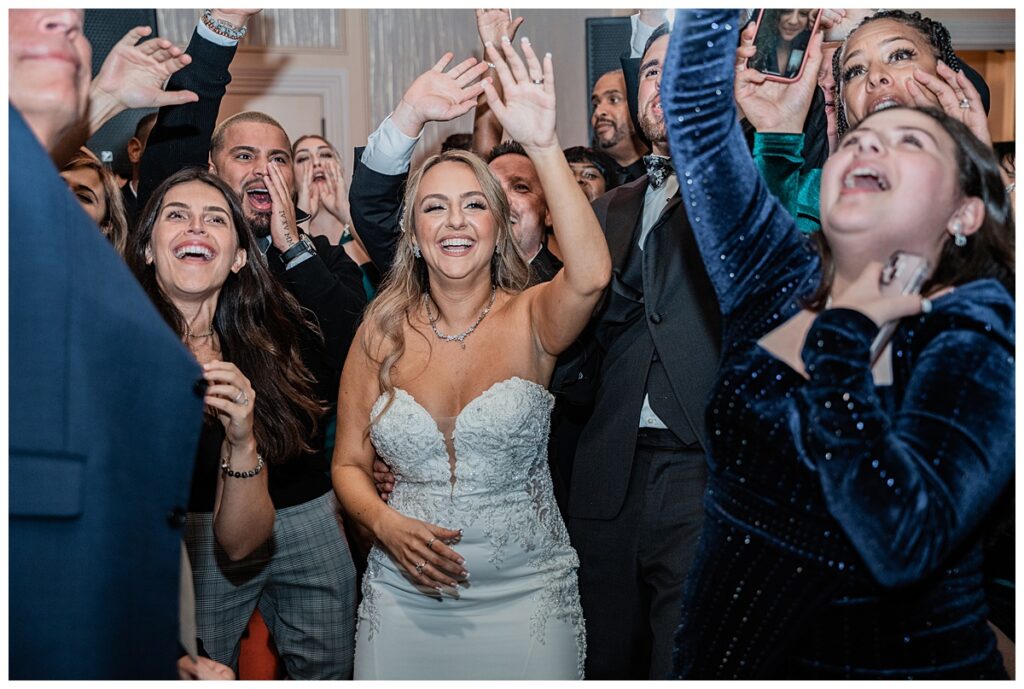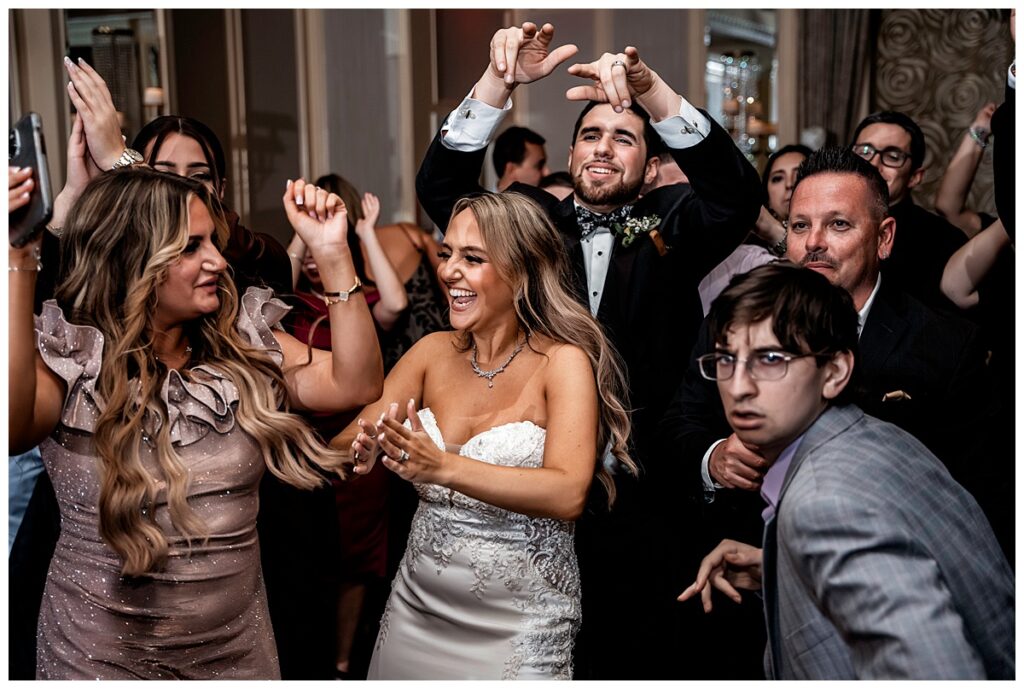 …