A cozy light and bright mini session was not planned. This year was a bit different. I didn't do a full weekend or even one full day of holiday mini sessions like I usually do. Like this session here. My scheduled filled up fast before I had a chance to put aside a specific day for holiday minis.
But lucky for me, I was still able to squeeze a few mini session in for some lovely client families. I didn't have to miss out on that holiday cheer all together, and I was able to capture this time of year for them despite the hustle and bustle.
I kept the set minimal and bright and let the subjects exude cheer. It's all about the people anyway. And I got to use my adorable 3 foot stuffed gnome that I had no business buying in the first place LOL. Isn't he adorable!
Enjoy these super cute Christmas mini photos and I hope you have and your families have a wonderful and joyful holiday season.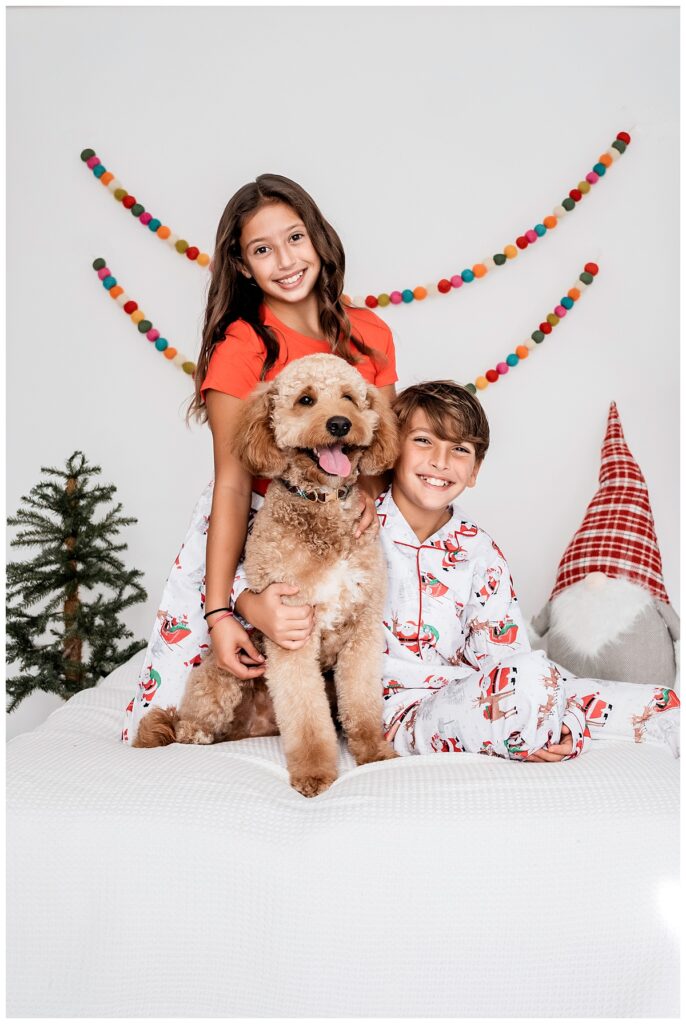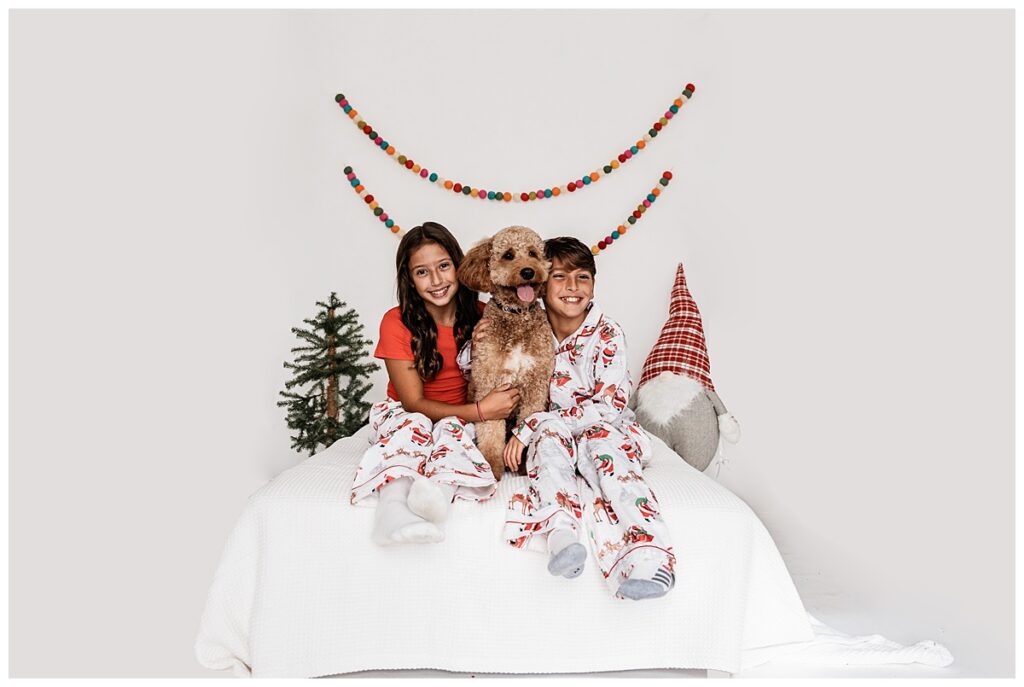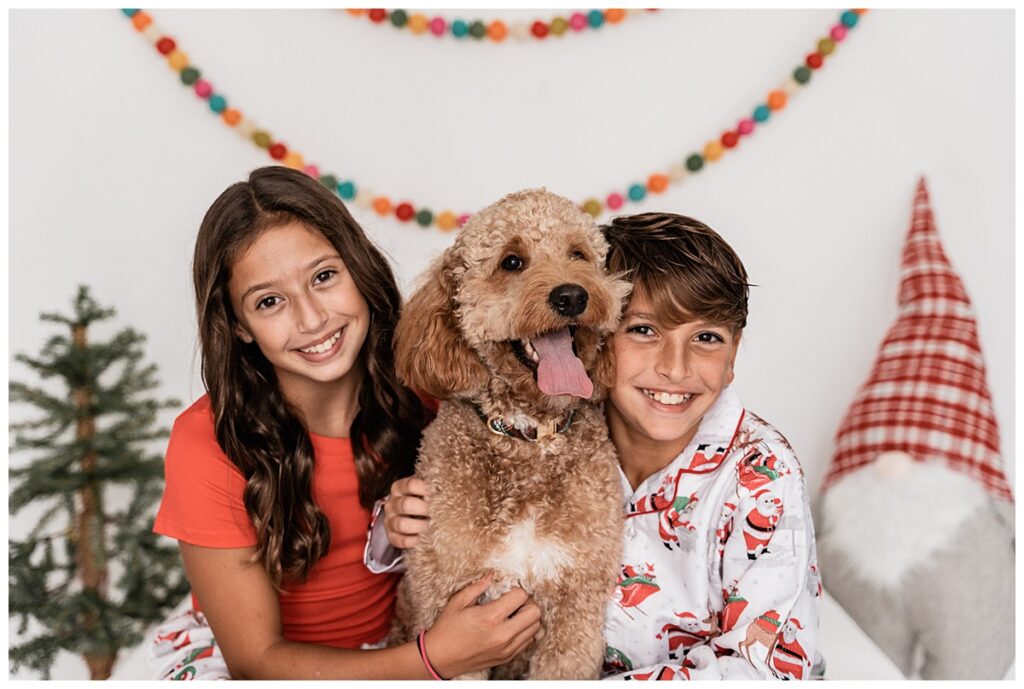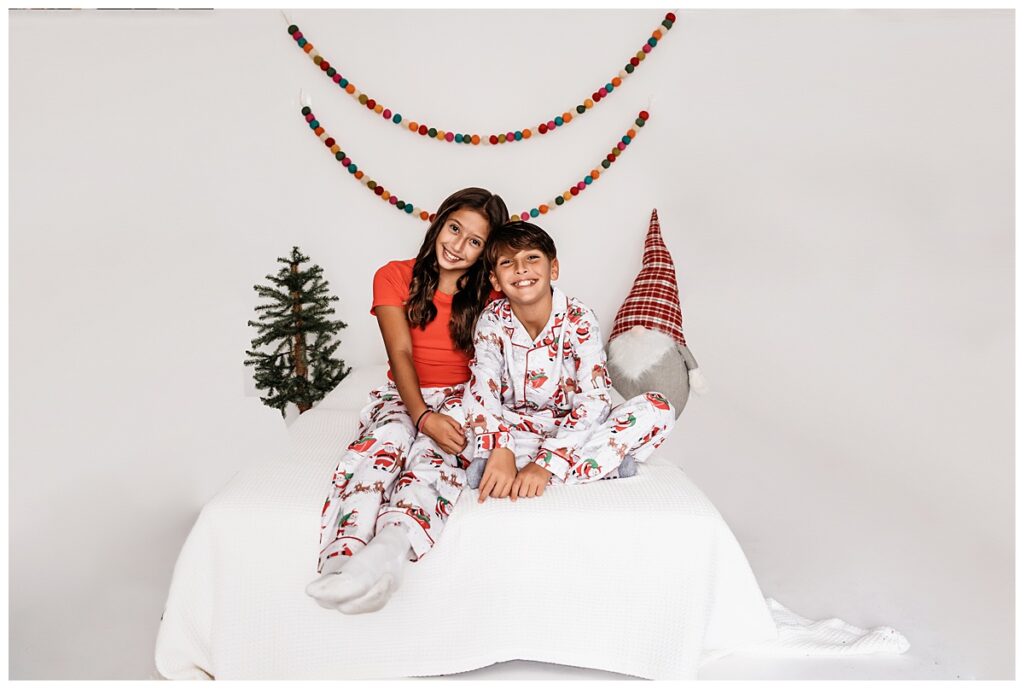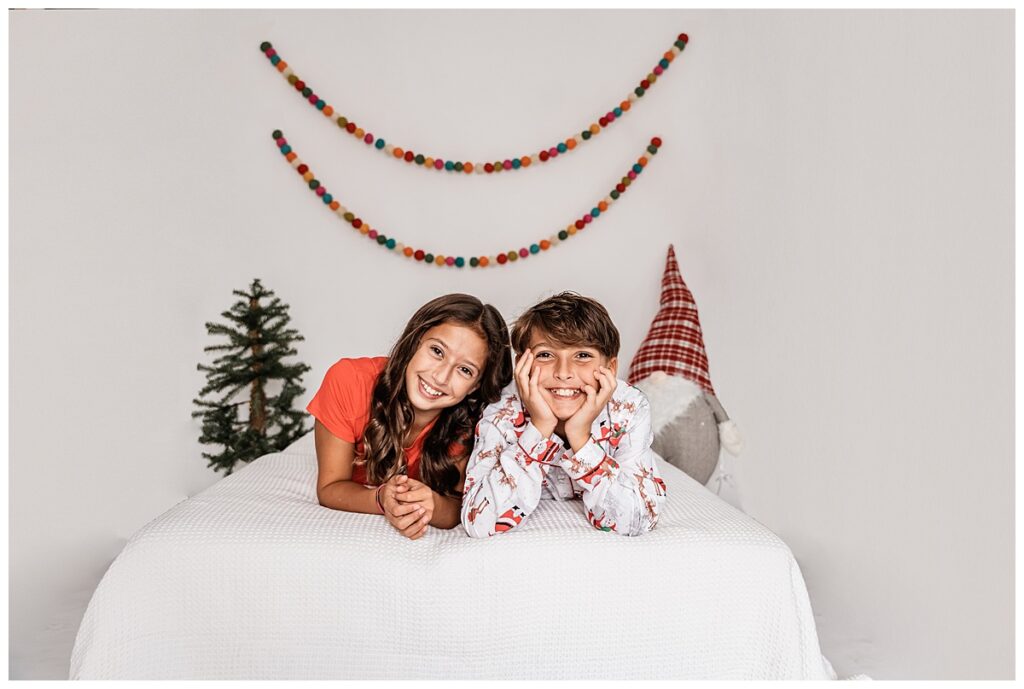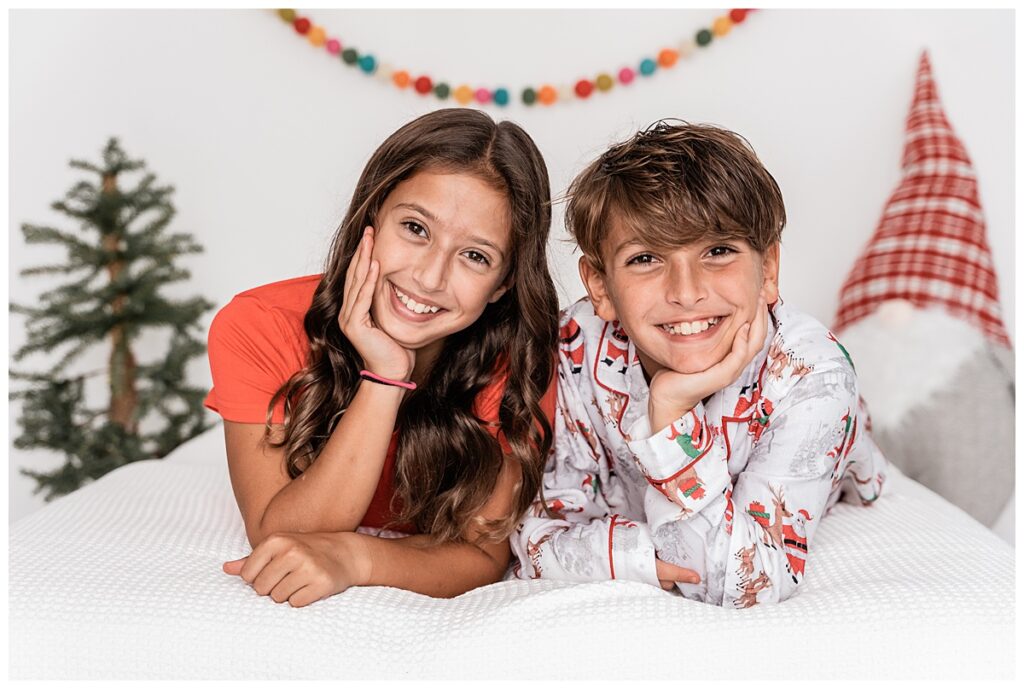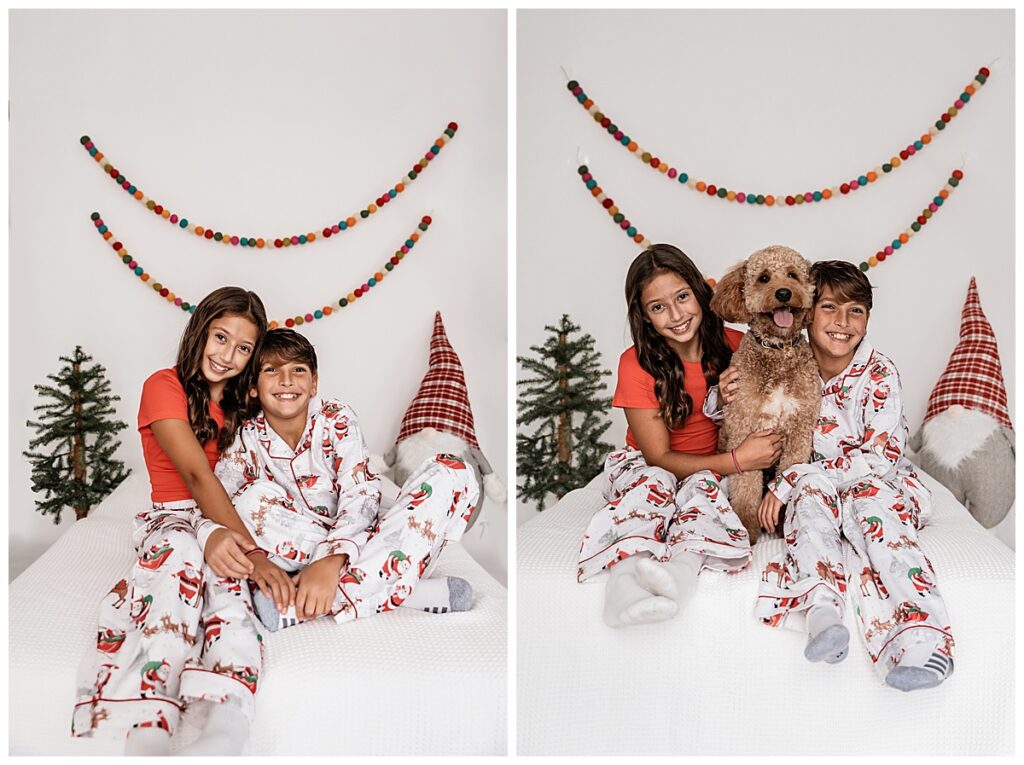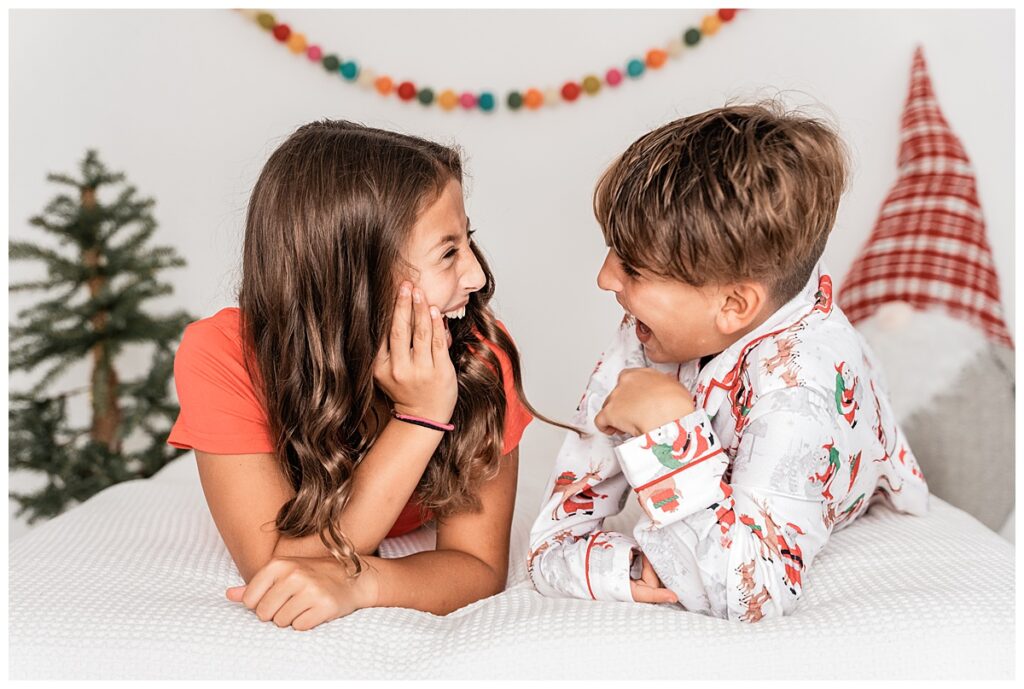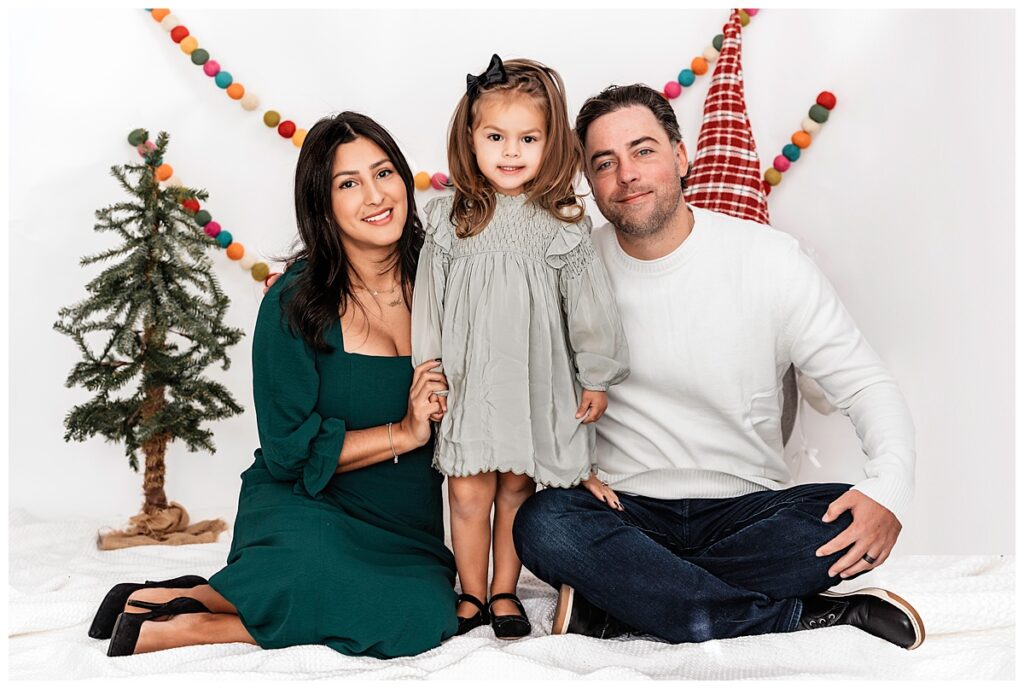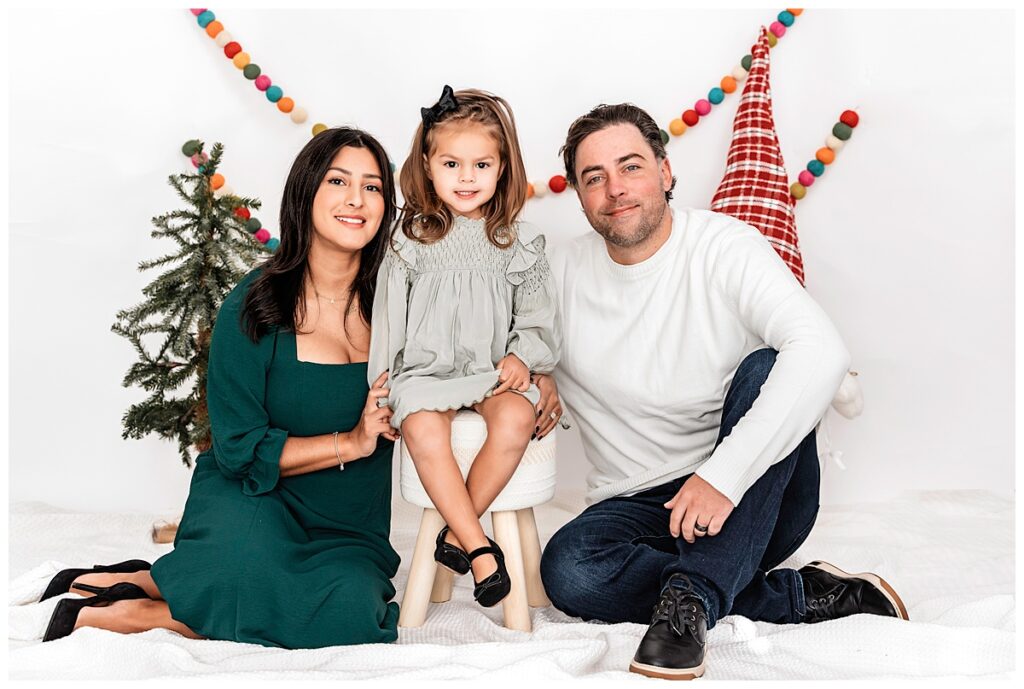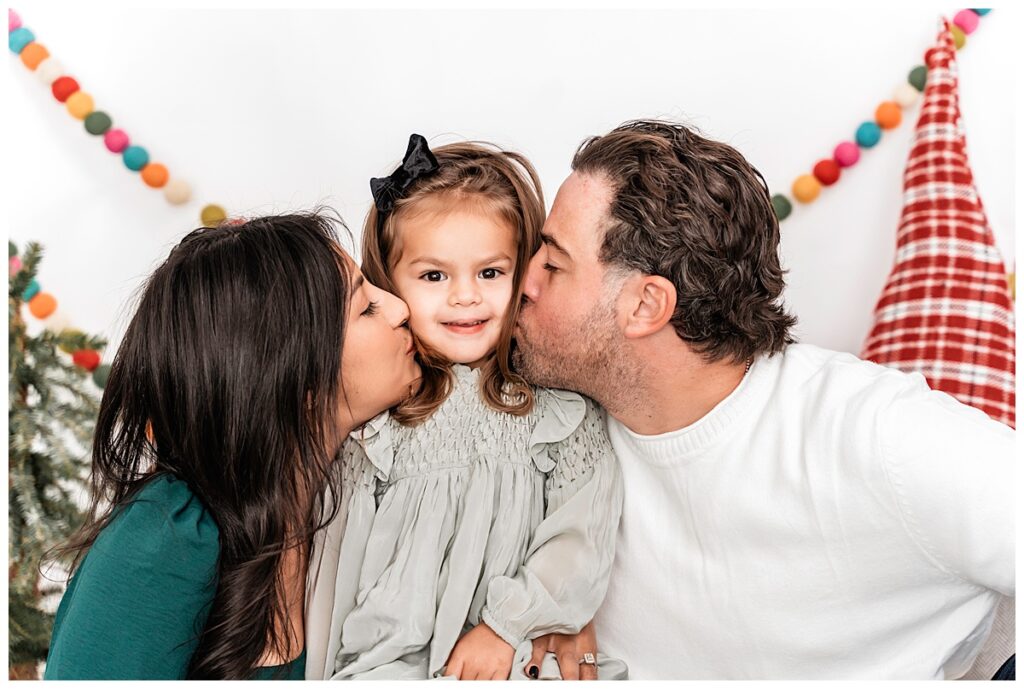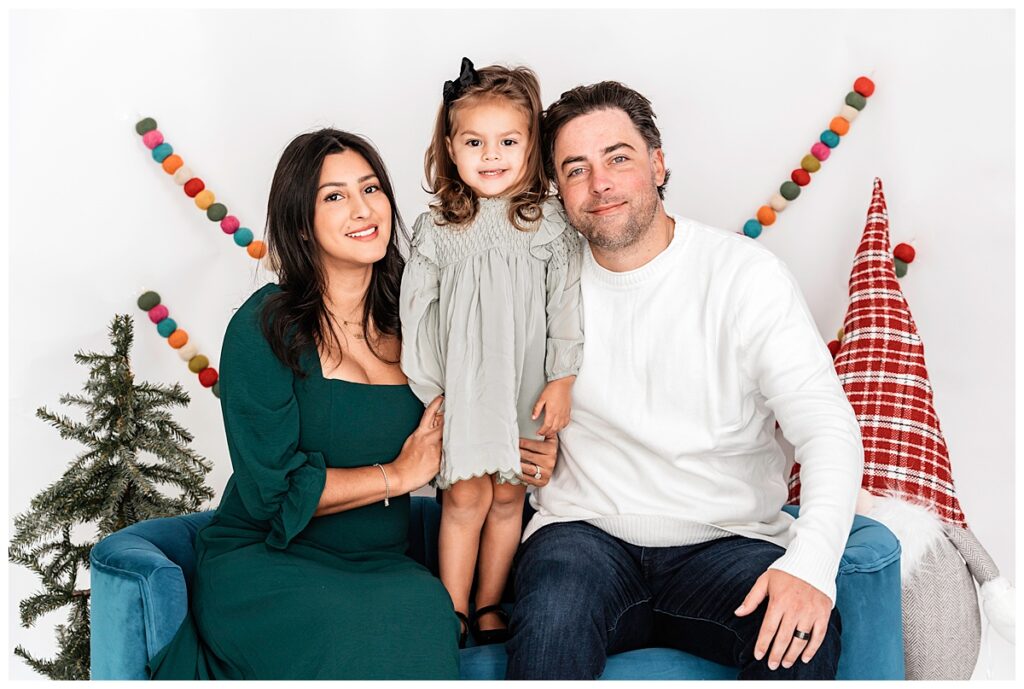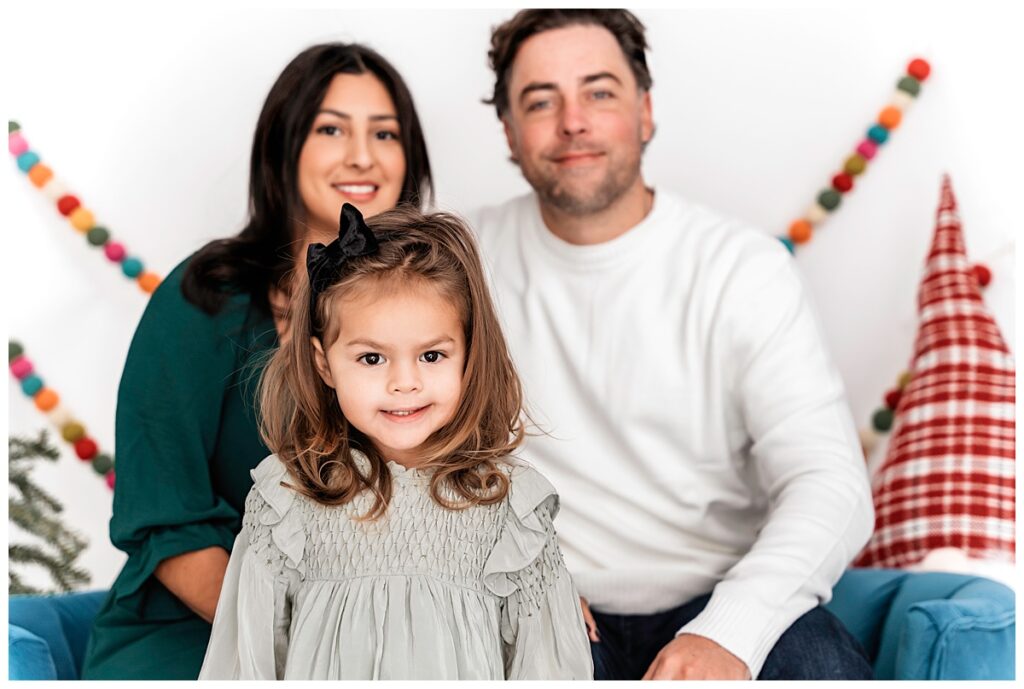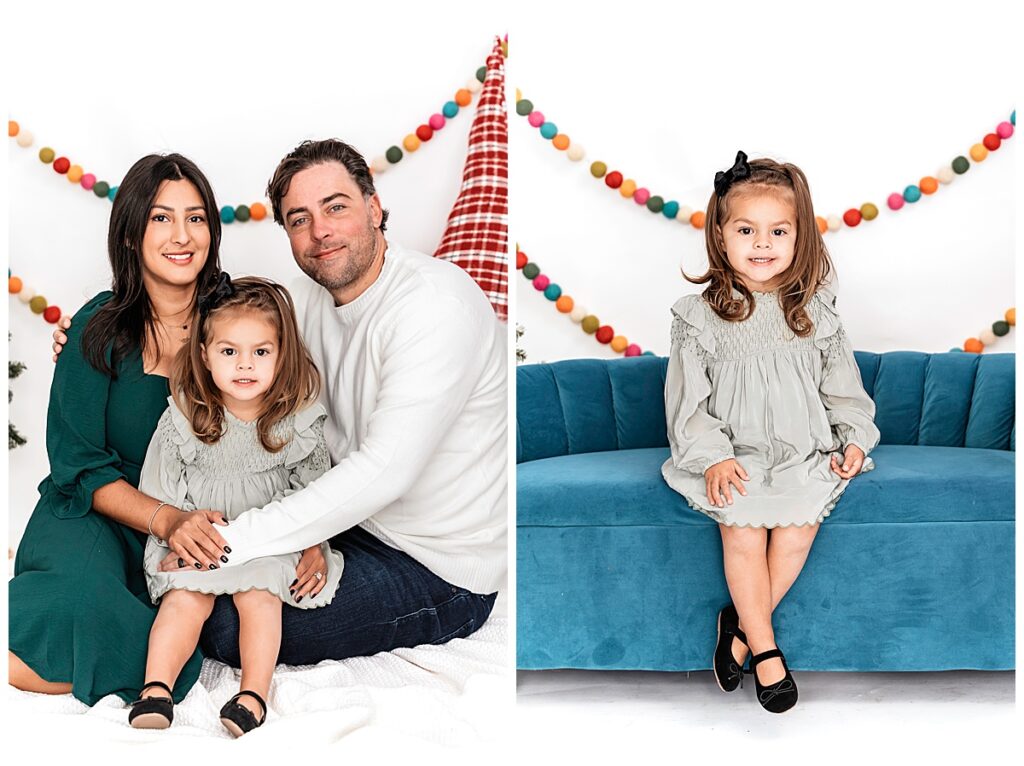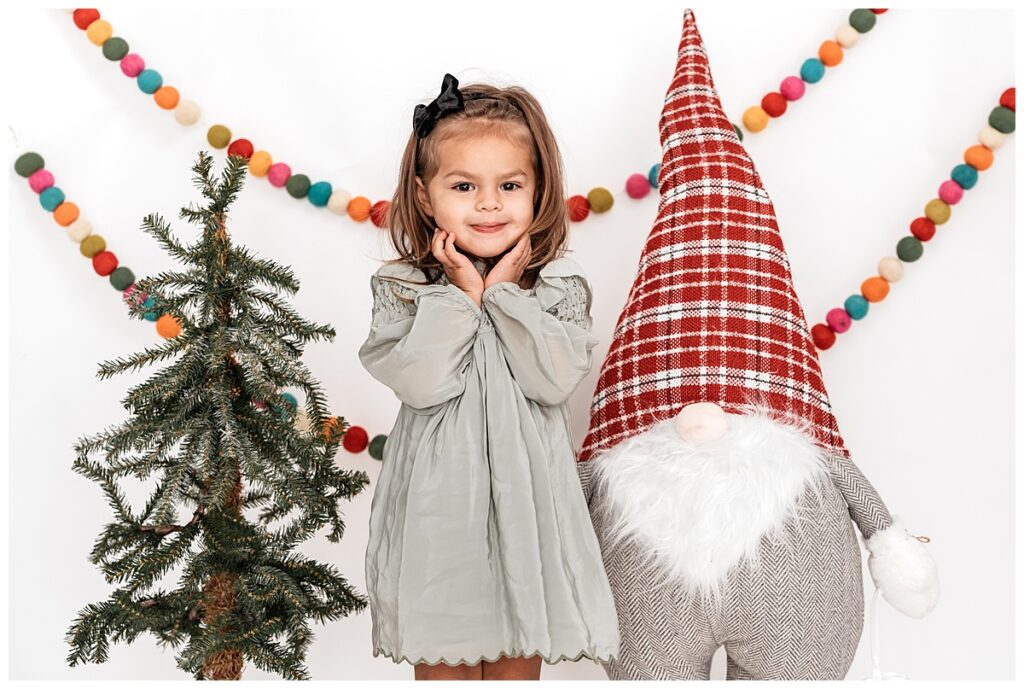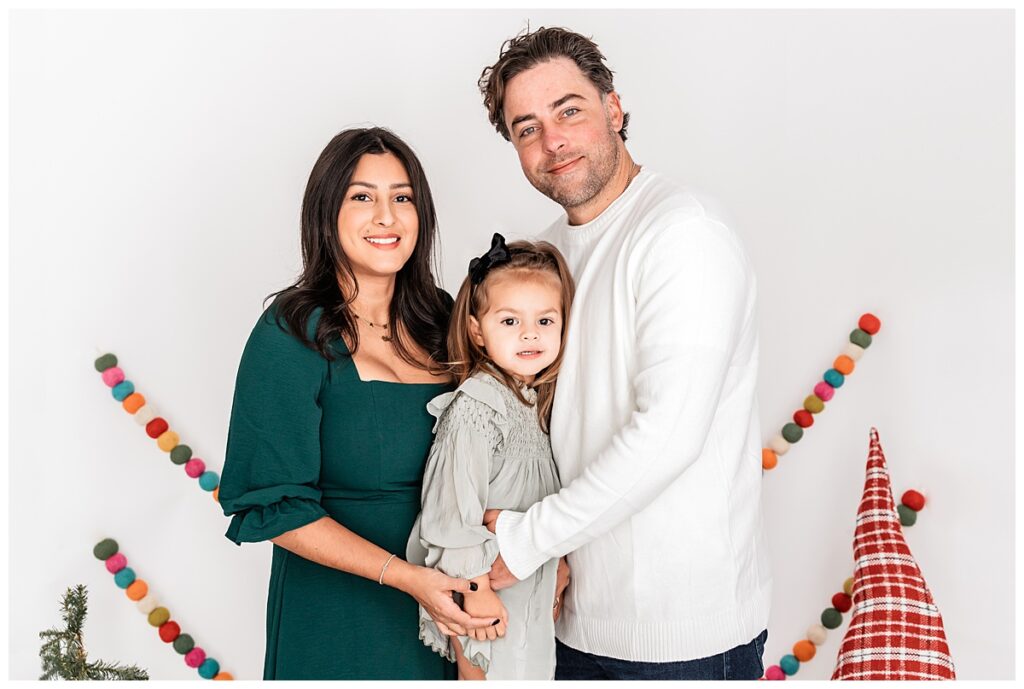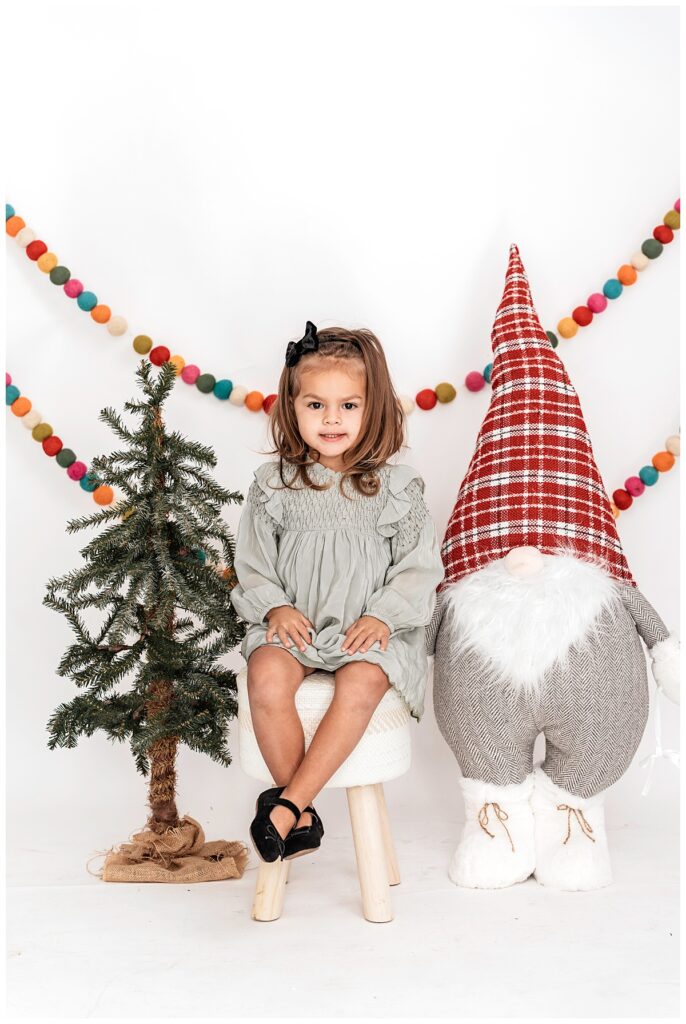 …