Location
When you have four kids and a dog, easy and fun family photos may just be a must. It turns out, the front yard can be the perfect location. First of all, it was pretty. Green and nicely manicured is always a winner. This was a morning session so the sun was coming up from behind their house which made for great back light. And the convenience factor was ideal. A personal location keeps everyone comfortable and makes taking breaks easy. Snacks and bathrooms are at hand, and we know how important snacks and bathrooms are to kids and adults alike!
The Vibe
Mom dressed everyone in neutrals and greens and I love it! I adore a mix of neutrals for a comfortable sophisticated look and it fits into so many settings perfectly, such as this one. I am so very lucky to have photographed this charming family a few times now, check these out from a few years ago. And every time the kids are lovely to work with. You know how I always say that kids can't help but be themselves even with a camera pointed at them? It's true once again. The kids are sweet and adorable and happy to cuddle and be playful with mom and dad. In the end we created super playful and heartfelt images that showcase the kids personalities and family connection. When the kids look back on these as grown ups, they will immediately be transported to this time and place. That's so stinking special!
I am already looking forward to the next time I get to spend some time with this warm and playful family.
Gear and Settings
Sony A7iv 24-70 2.8 Nikon D750 70-200 2.8 It was sunny and there was plenty of light so my ISO stayed at about 600. I always keep aperture as open as possible, but this was a large group so 3.6 if the group was in a straight line 4.0 if they were mixed up and 2.8 for the single shots. Shutter speed was adjusted as needed.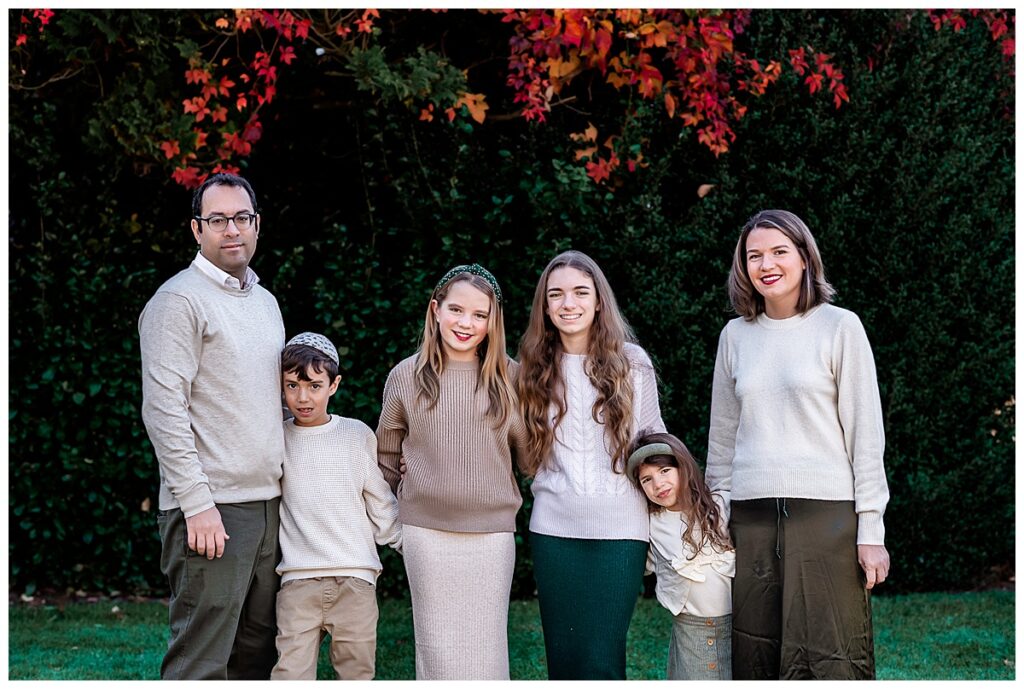 …