Top 5 Photo Apps for your Phone
Let's be honest, I don't carry my big camera every where I go.  That sucker weighs as much as five pounds and I rarely limit myself to one lens, which means it's even heavier.  So just like everyone else, I take a lot of photos on my phone.   And frankly, apps make taking photos with your phone so much fun.  There are endless ways to play; everything from turning your photo into a painting to creating photo albums right from your phone.  But for the sake of not creating the encyclopedia of phone apps, here are just a few of my favorites.  Have fun with these!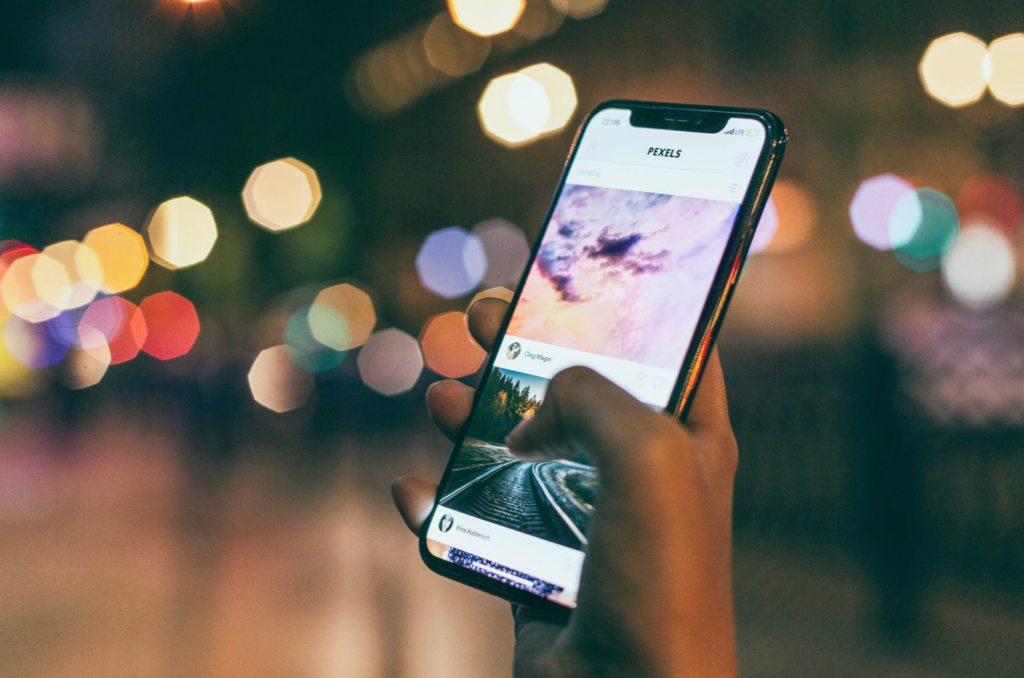 VSCO
I'd be surprised if you haven't heard of this one.  It's so popular, it's made its way into the vernacular of main stream pop culture with the term VSCO Girl.  The reason I like this one is because of the huge number of available filters and ability to customize those filters.  Basically, it lets everyone come up with their own personal look for instagram and other social media.  And you automatically become a VSCO girl (scrunchies not included 🙂
Touchnote
I fell in love with this app on my cross country road trip.  It lets you take a photo and instantly create a postcard and send it from wherever you are to whomever you want.  How cool is that!  It's particularly great for vacations, but I also love to send my parents postcards of my kids when they do things like get dressed up for a party or are recognized for something at school.  Grandma and papa love getting them in the mail.
Retouch
This app lets me touch up blemishes and even get rid of eyesores in my phone pics.  I often use it to get rid of people in the background.  Give yourself a minute to learn how to use it.  There is a bit of a learning curve, but once you get the hang of it, it's great.  This app can really up your phone pic game.
Word Swag
This fun app lets you create custom quote memes.  You get access to a bunch of stock photos or you can use images from your camera roll.  Then there is a huge selection of fonts and styles to type out your quote or message. The app also lets you post directly to social media if you so wish.  I've got my kids on a group text and I send them inspirational quotes that I make in this app.  They mostly just roll their eyes, but it's cool.  I know deep down they love it.
Instagram
Duh.  That's what it's all about right?!  Not only is the in app editing more than sufficient, it's THE place to show off your kick ass photos. Instagram is always improving to make things safer and more fun for everyone, and it's definitely one you need in your roster!