Taking family photos isn't for the faint of heart. I meet many parents of young children in my line of work, and almost all of them will tell you how much work it is to have a seamless family session! Especially for you moms, there are outfits to iron and prepare, and snacks to tote along, and schedules to work around. But, you dads also pitch in (I see you!), chasing little ones around the yard and locations, and helping where you can. It's a team effort. Here are my top ten tips for helping your little ones through photo day: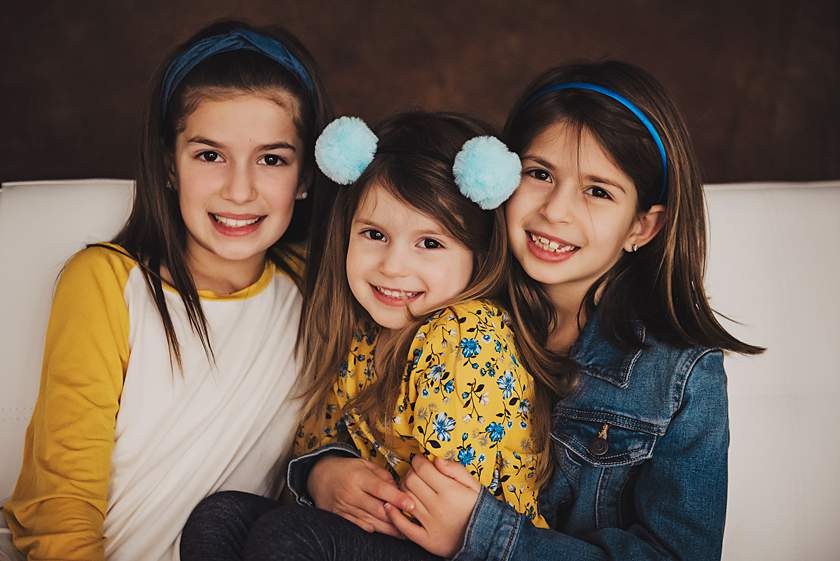 They can pick up on your emotions: It's been said that small children are like antennas. They pick up on the negative or stressful emotions in the air, and that can cause them to act out. Remaining calm, even when things go sideways, is the best course of action a mom or dad can take to preserve the emotions and actions of their tiny kiddos. 
Let them run out their energy: I am not opposed to kids that can run around! I can even capture them in motion! Sometimes a few laps around a location can get enough wiggles out to also pose for some calm shots with mom and dad. 
Make sure everyone is fed and full of protein: While messy snacks are a major no-no, I encourage everyone to eat a full meal with plenty of protein before their shoot. Some good ideas for little ones are string cheese, portable yogurts, almonds and nuts for older children (watch for choking), and turkey breast or lunchmeat.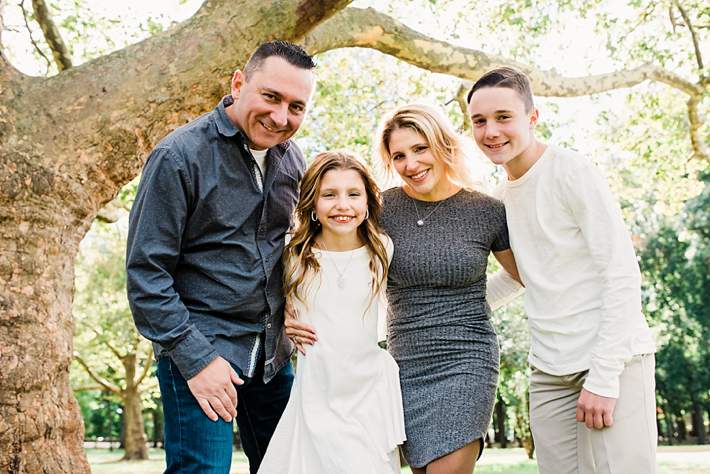 Get yourself ready first: Allow lots of time to get ready for the photos (add an extra hour longer than you may need!), and always do your own makeup or clothing first. You will feel less rushed, and more confident to get yourself in front of the camera if you are fully dressed with your hair and makeup done. Same goes for you guys/dads.
Don't have your children wear their fancy clothes to the shoot. After pressing or steaming their outfits, dress them in button down tops as to not mess up their hair, and little bike shorts or camis. Then, you can slip their photo clothes over the top when you arrive at the photoshoot, even if there is not changing room. Carseats can really cause major wrinkles.
Bring something mess-free and entertaining: Whether its a puzzle, bubbles, or a favorite stuffed animal, bring along something you don't mind getting in a photograph or two. If all else fails, sometimes these little props can help a little one refocus.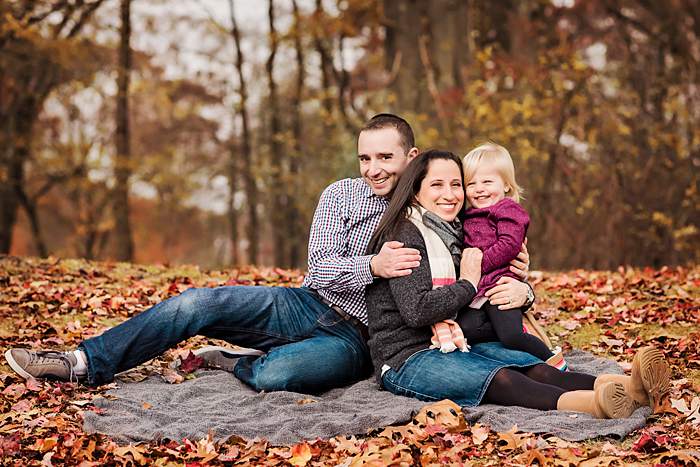 For tiny babies, a playpen can be great. Depending on our location, a portable mini crib can be a nice, safe place for a baby to be set down so we can get photos of just mom and dad, or other siblings if baby is very sleepy. Please let me know in advance if you plan to do this so we can plan out locations accordingly. 
Ask bigger kids to lend a hand. When I work with small children and their siblings, sometimes a big brother or sister can elicit giggles more than anyone else! Prepping a big sibling to sing a favorite song or tickle a little brother/sister can help the session go smoothly, and can make them feel important and helpful! 
Reward them after the shoot: If you need to, promising something fun like ice cream or a lollipop after the photo session, do it! Small children often respond favorably to a special treat, and it can also make for a very nice family memory to enjoy ice cream cones after a family photo session!
Lastly, remember to smile, and to trust the photographer. I love what I do, and I work hard to ensure beautiful images for all my clients. A great attitude and a genuine smile go a very long way in family photos, and try to just let your children be themselves. That's how you will want to remember them in the years from now!