When a client or family comes back to me, whether after a few months, or a few years, I feel that sense of love and loyalty. It means so much to have loyal clients that return year after year, and allow me to play a small part in the life of their family and children. I genuinely appreciate it, and hope they know how much it makes an impression on me! I feel connected to these lovely people, and I always want to give them fabulous photos every single time. One of the fun things that makes a legacy client special, is that we can try to make each subsequent shoot new and different. This family trio has had several successful outdoor sessions (you can find one of those here)  This year, they wanted to change things up with a studio session.  The reason?  Well, their handsome young man here wanted a classic sitting portrait like the photographs of his mom and dad as kids hanging on the walls of their home.  I LOVE that!  What a great idea, and what a clever guy to think of it!
I really enjoy these studio portraits.  The simplicity is timeless and beautiful, and the neutral, sophisticated palette of navy, black, and blue, all looks so elegant. One other thing I love to do, is get some images of just mom and dad, when I can. I think that oftentimes, parents neglect having photos done as a couple, and years can go by without updating those special moments. I love handing them some like the ones below, so they can remember that spark that brought them together.
You can reach out to schedule your shoot HERE!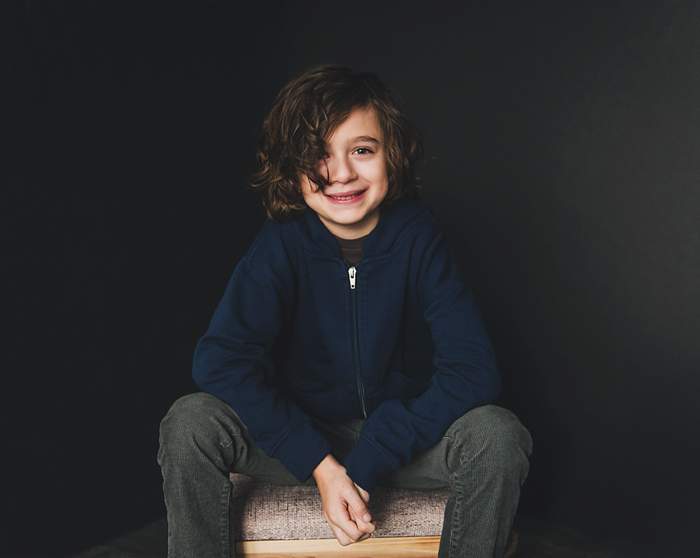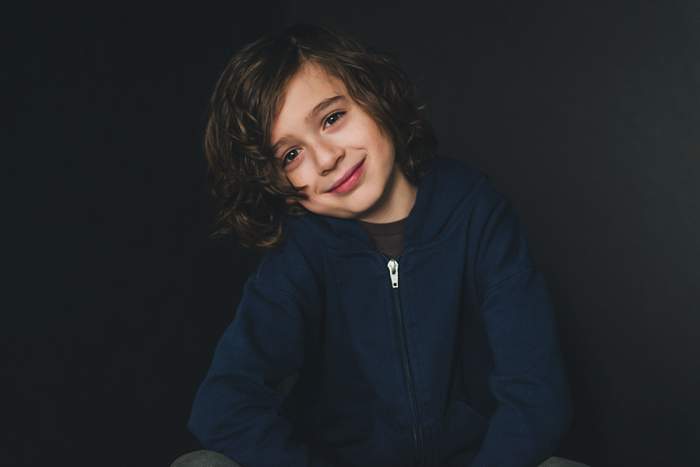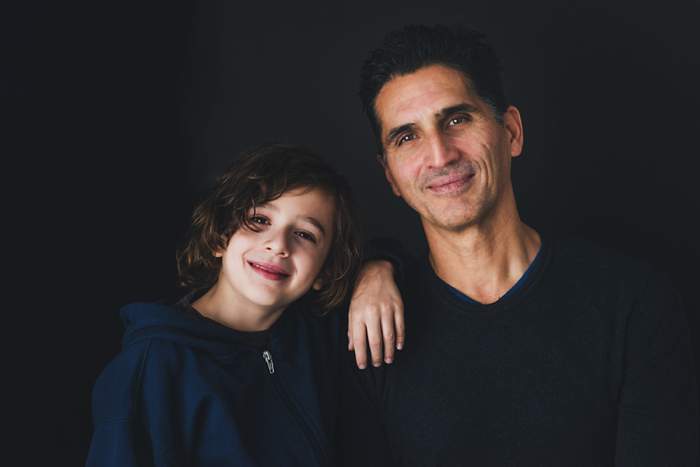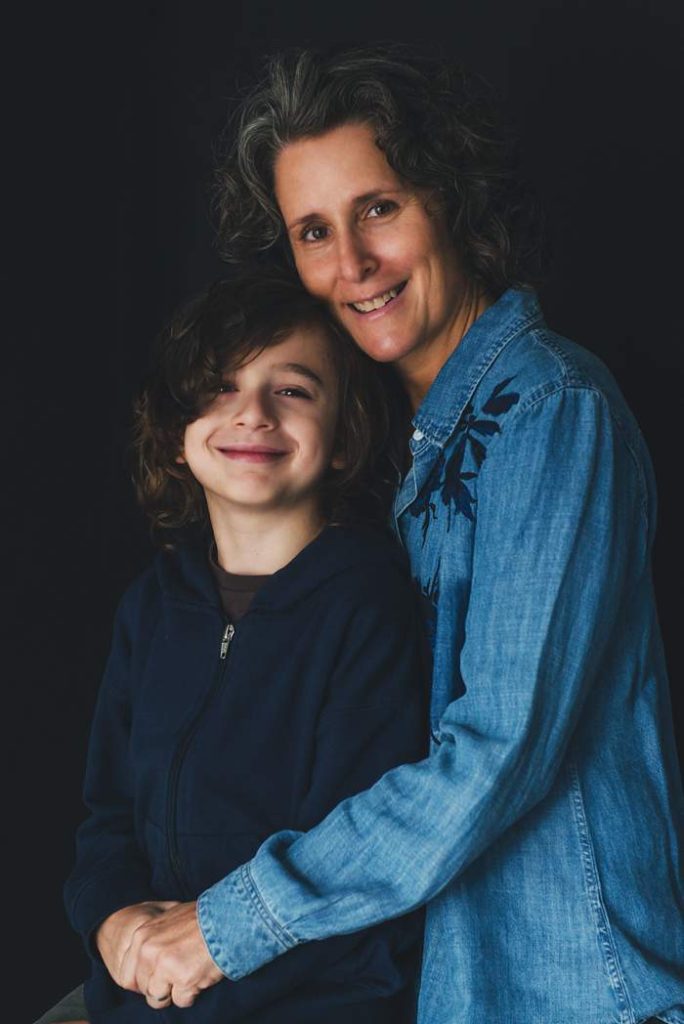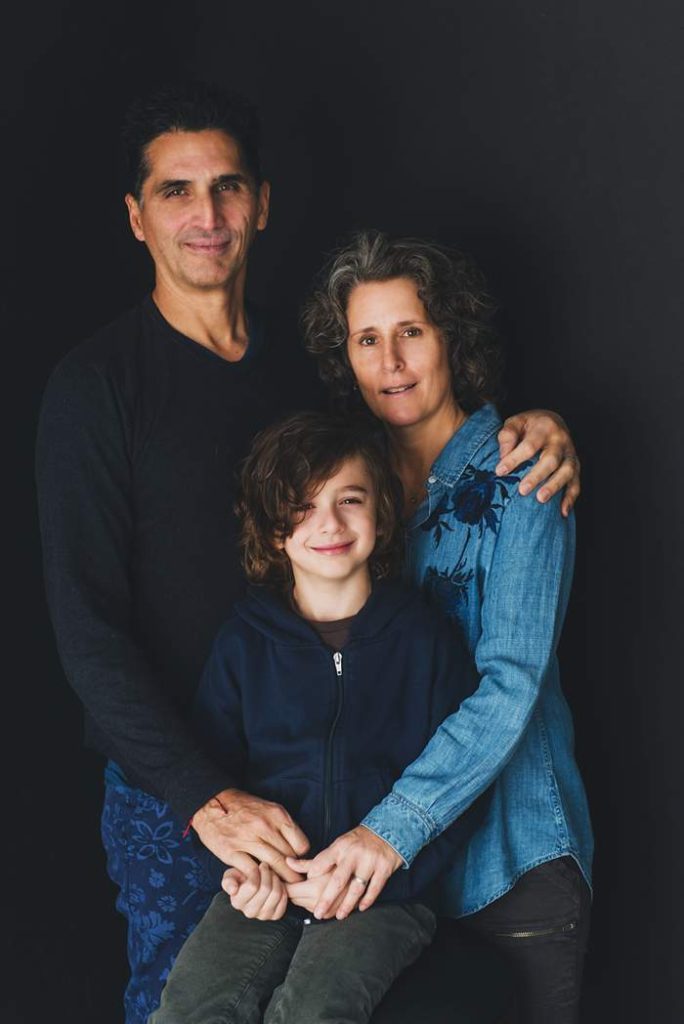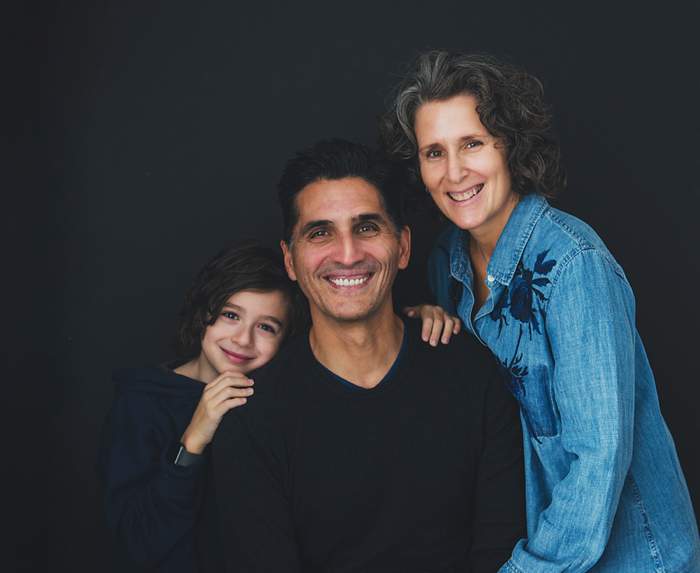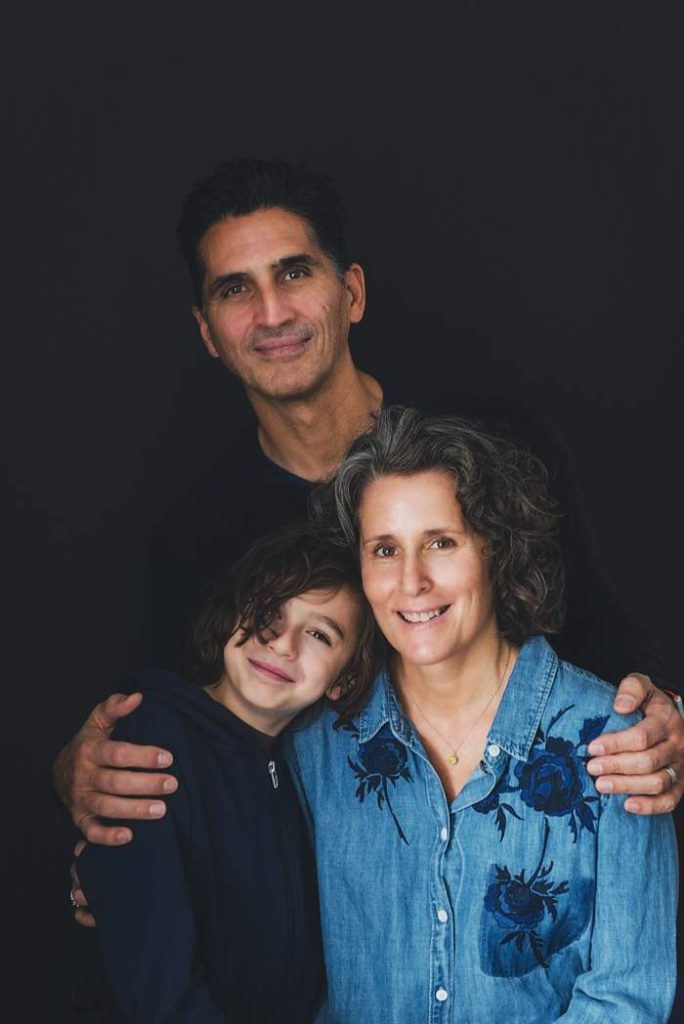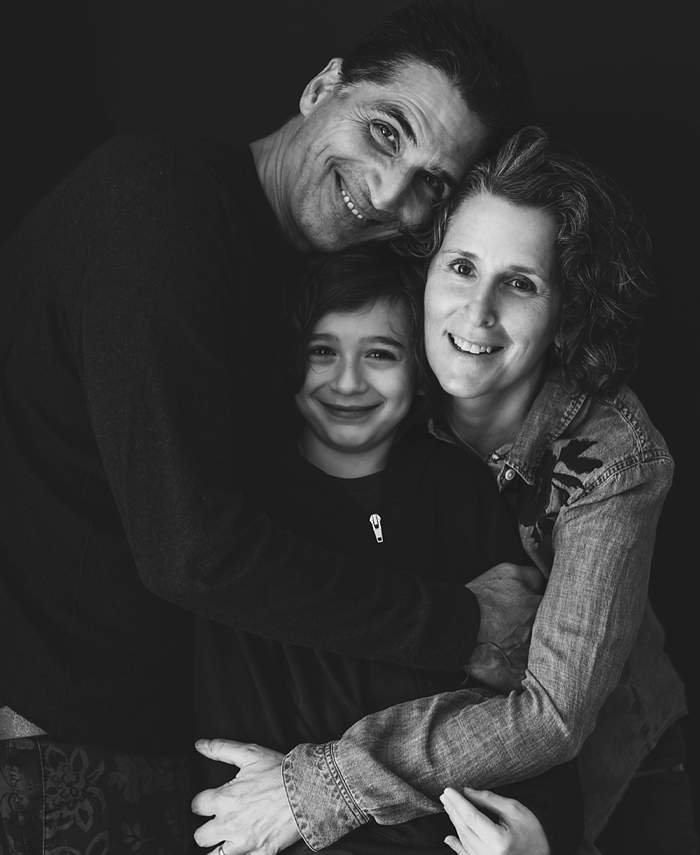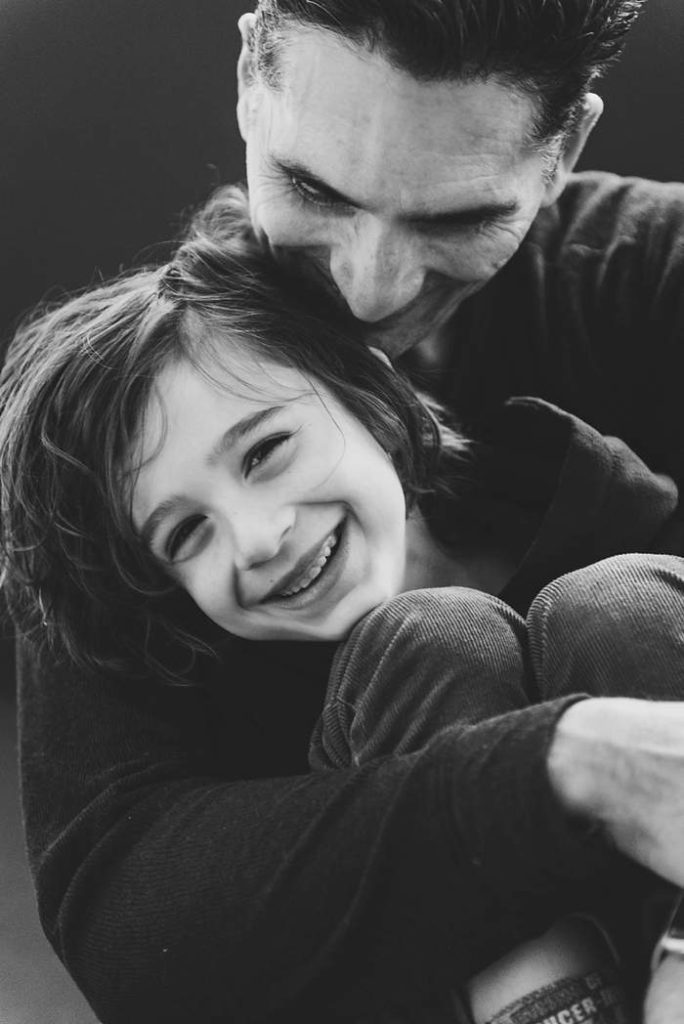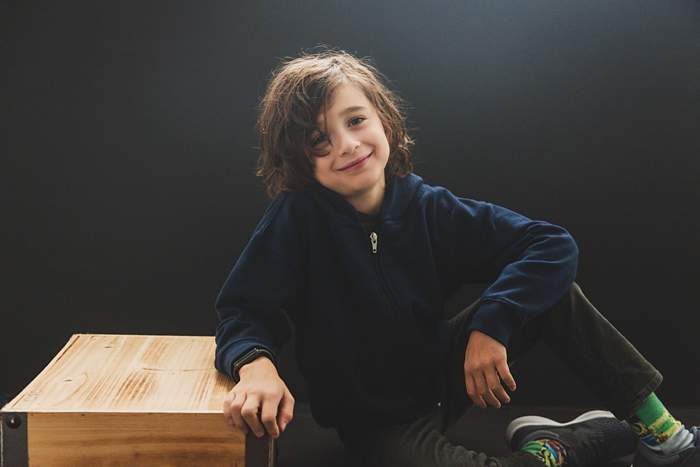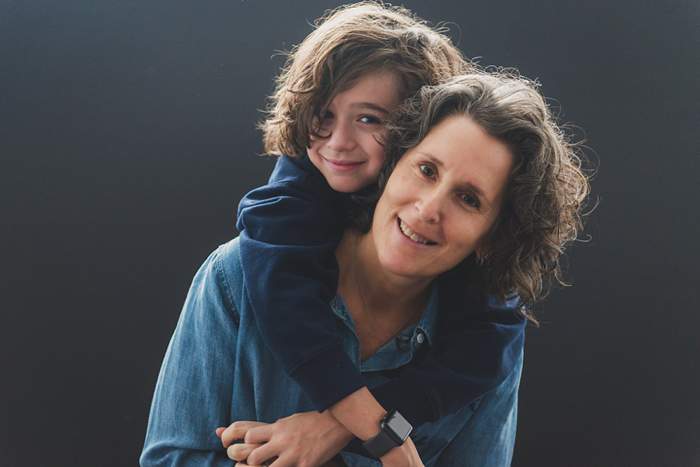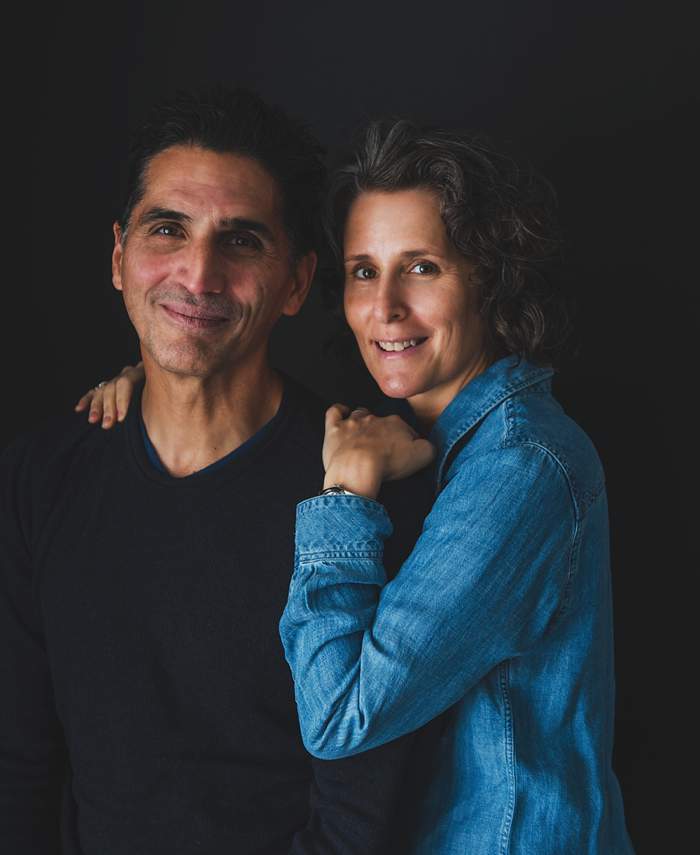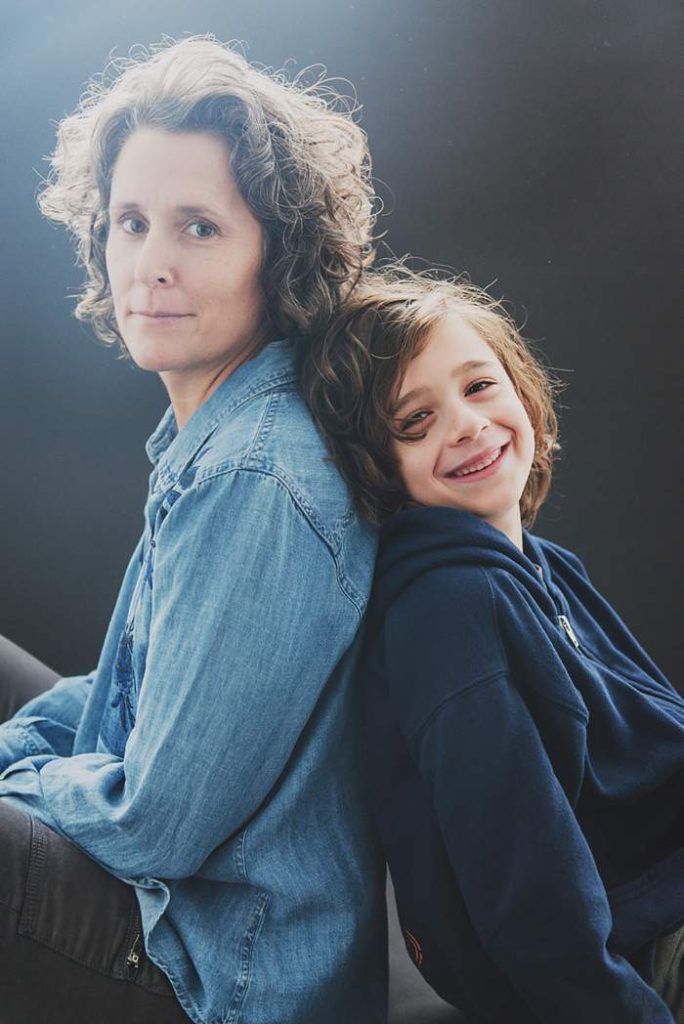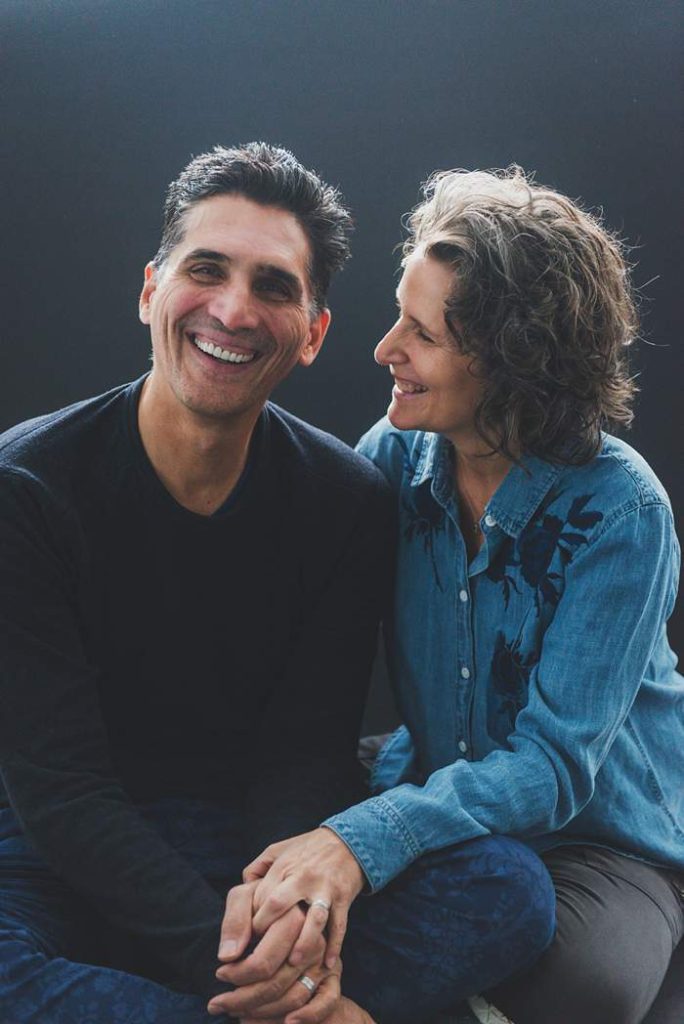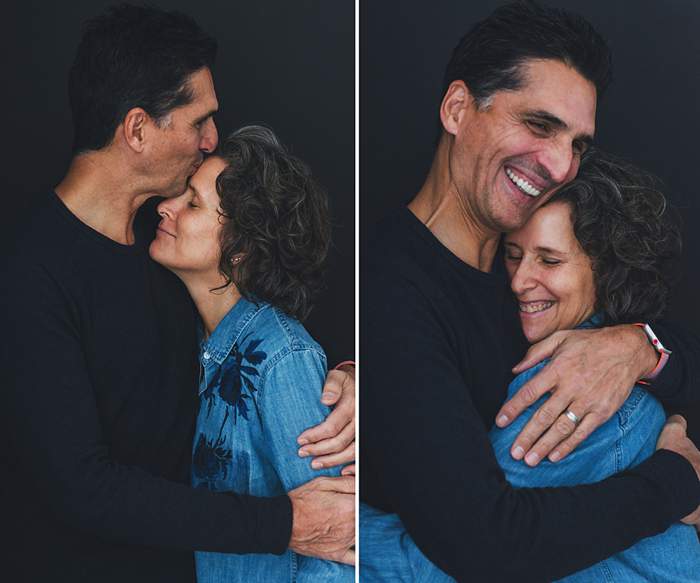 SaveSave
SaveSave
SaveSave