Well, who knew South Dakota would be so cool, and so memorable? I was expecting to enjoy the places we visit, but I was blown away by how gorgeous the landscape is, and how much there is to enjoy! Most of all, I made a beautiful memory with my daughter, who is growing up right before my eyes. Parents, take the time to truly enjoy and connect with the amazing young people in your life. They will amaze you with their spirit, joy, and love of life. Here are just a few snapshots of our time together:
Day 6: The Badlands! Stunning is the word I would use to describe the 17th most visited National Park. Erosion has created this land of rock formations of big buttes ( 😉 ) and gorges that reveal mineral deposits and various layers of sediment defined by an array of colors. It's vast and still, and the day we were there it was hot as heck. It made enough of an impression on me, that I look forward to returning.
Day 7: Art Alley Rapid City, SD This was one of those places I found on the Road Tripper's App. In case you missed it, go here to read more about the apps I lived by on our road trip. I never would have had a clue the place existed without it. It was a fun, quick tangent that was very cool. If you are on a pretty long trip in a truck and have to stock supplies, you could make this one of your stop-off points, gather what you need to put in your truck, and use a truck bed cover (check it out) to make sure everything is kept in order and safe from weather conditions as you drive.
Mount Rushmore – This is one of those places that you just have to check out simply because it's probably on everyone's bucket list. FYI the national parks pass does not get you into this place. They charge a $10 "parking fee" (harrumph). This tells you how expensive this trip was totaling up to be. This fee made me so glad that we manage to sell my car for cash in nj in order to make this road trip possible. Once inside, they have it build up nicely with a dramatic walkway leading up to the carving. There is a few areas to learn about the history of the making, and a nice and easy walking path from which to take in all the angles. My big takeaway from Mount Rushmore is that it's not as big and scary as you think it is! I have heard that in Mount Rushmore, people take extra safety measures, like keeping your belonging tight and having a licensed gun (https://gunlawsuits.org/gun-laws/) because they do not feel safe in the crowd. However, let me tell you, I felt safe being here (good security) and I'm happy to have checked this off my list of places to visit!
Crazy Horse: This is minutes away from the famous Mount Rushmore, so you might as well check it out. The man who began building was the assistant to the guy who made Mount Rushmore; I found that interesting. Basically, it's a history museum inside an expensive souvenir shop. Here's a secret: It's not finished! That is why it's a bit pricey to get in and everything for sale is a fortune, because they are still raising money to finish it. Ha!
Day 8: Sylvan Lake in Custer State Park – Ok, this place is freaking cool. You drive up into the Black Hills in Custer State Park past vistas and through rock formation tunnels, until you get to Sylvan Lake. This is a very cool lake surrounded by these almost cartoonish rock formations. This is a popular destination and we went on a summer holiday weekend so it was was packed. Luckily, we were still able to rent kayaks and get an on-the-water perspective of this unique hot spot.
Needles Highway Custer State Park Black Hills South Dakota – We were really taken by this area and found yet another way take it in. Scenic drives are a great option when you have someone with you who is mobile enough for a heavy hike or when you've been crazy active for the last few days, and you need a break. It's fun to drive through the rock formation tunnels and to pull over and grab photographs of the Needles and vistas.
Wind Caves National Park – Ok, I have to be honest with you. We didn't actually go into the caves. We went into the visitor center and got our National Parks Passport Stamp and then left. The place just didn't pique our interest that day. What I will remember this place for, is the wild bison we saw as we left the park and in the surrounding area. Their faces are so cute! They look like they were sort of smooshed in the face and have a fur hat on. And there would be only one, and then you'd drive for five miles and then there would another one by itself, and then another single wild bison in another five miles!
Day 9: Lory State Park – We were in the mood for some hiking and found this park close to our camp ground near Fort Collins Colorado. We got a little exercise and a little sunshine before we went into Fort Collins for lunch.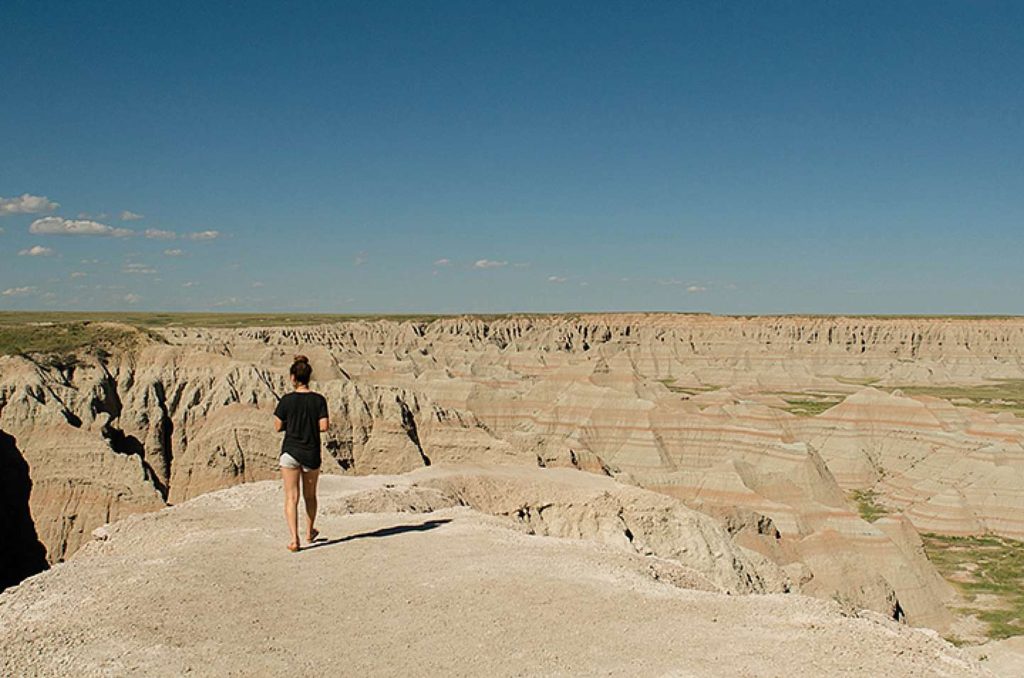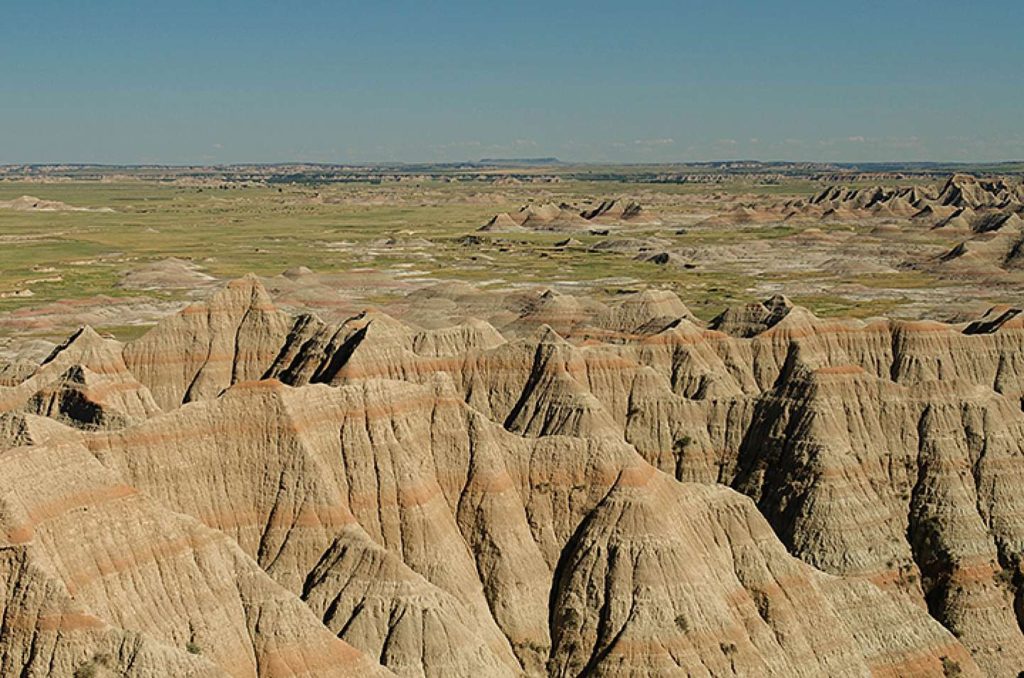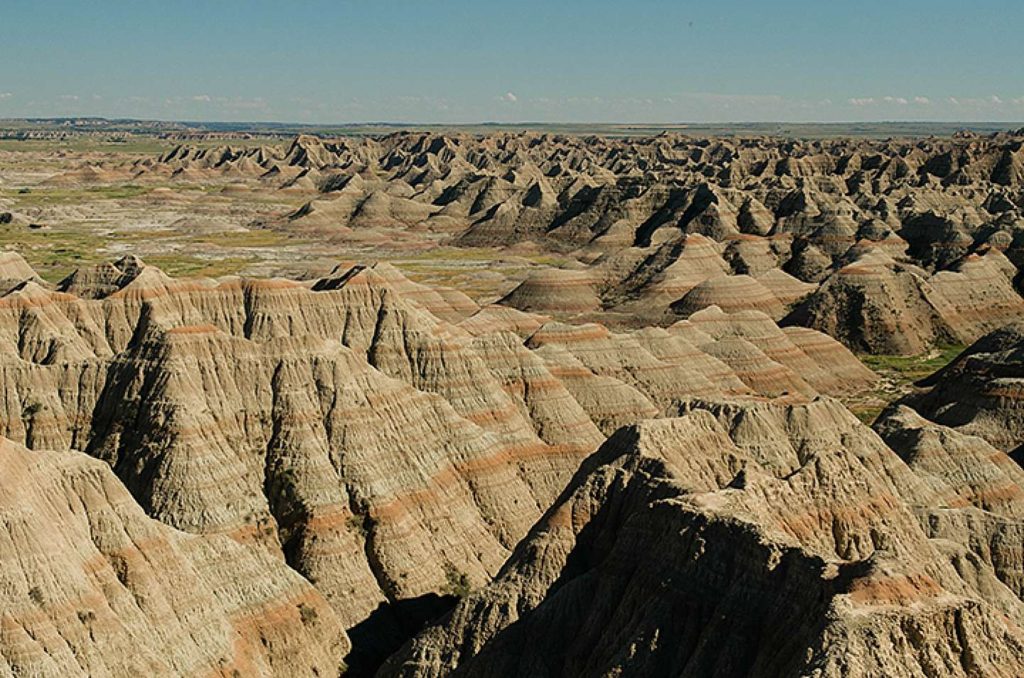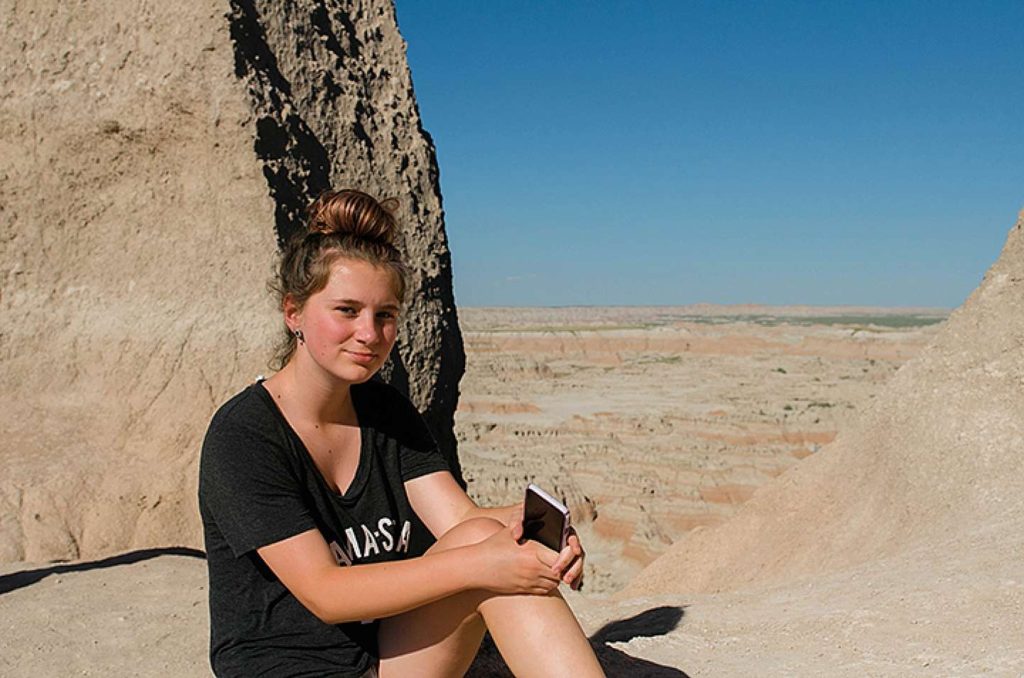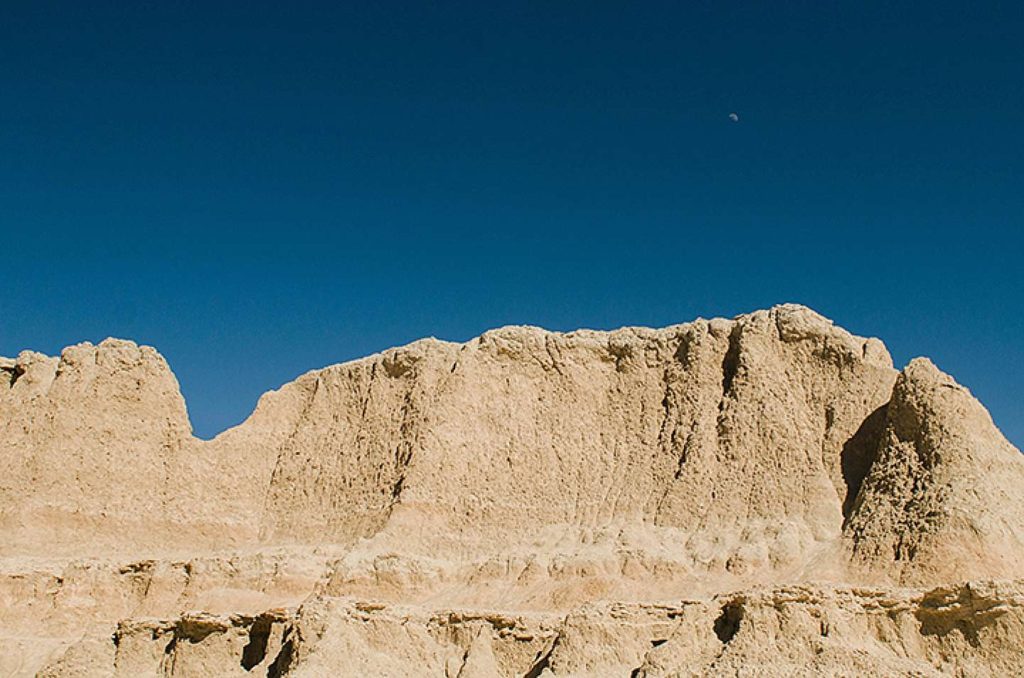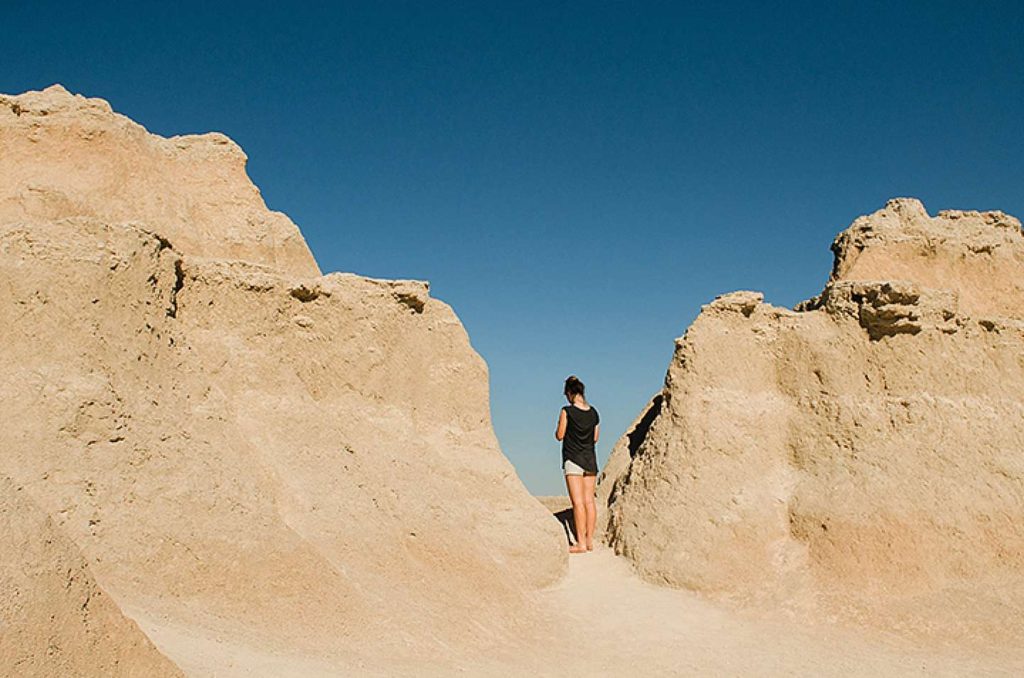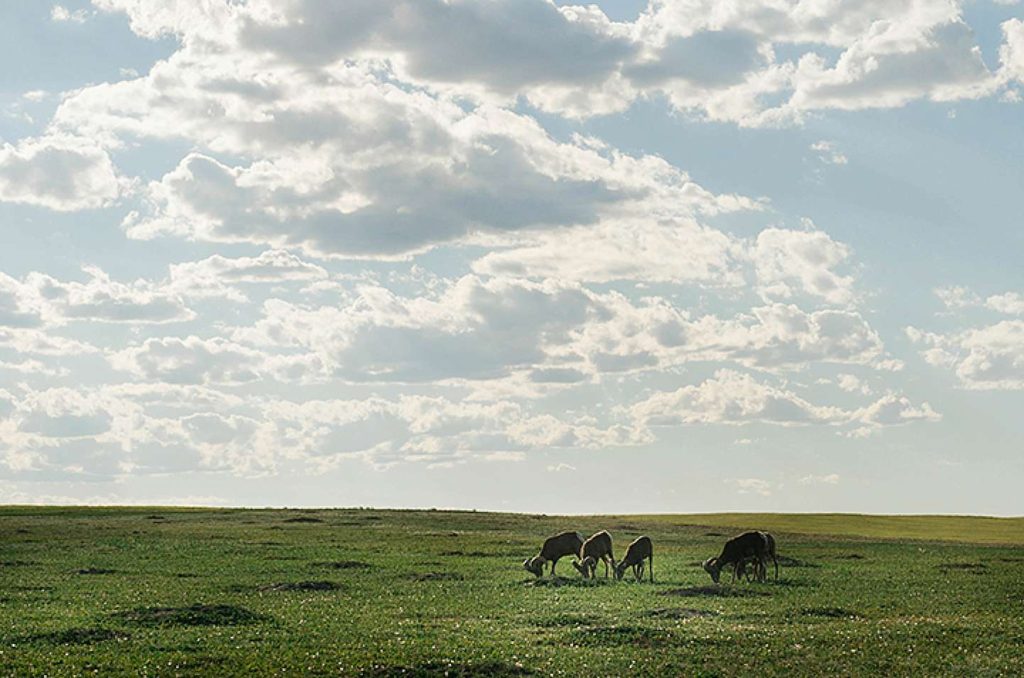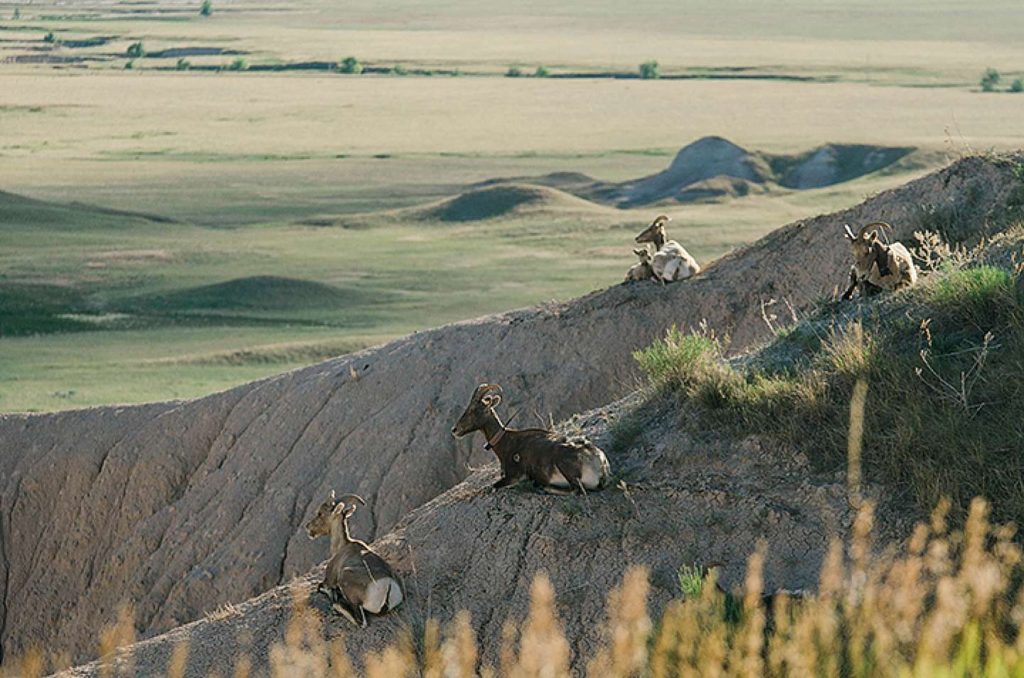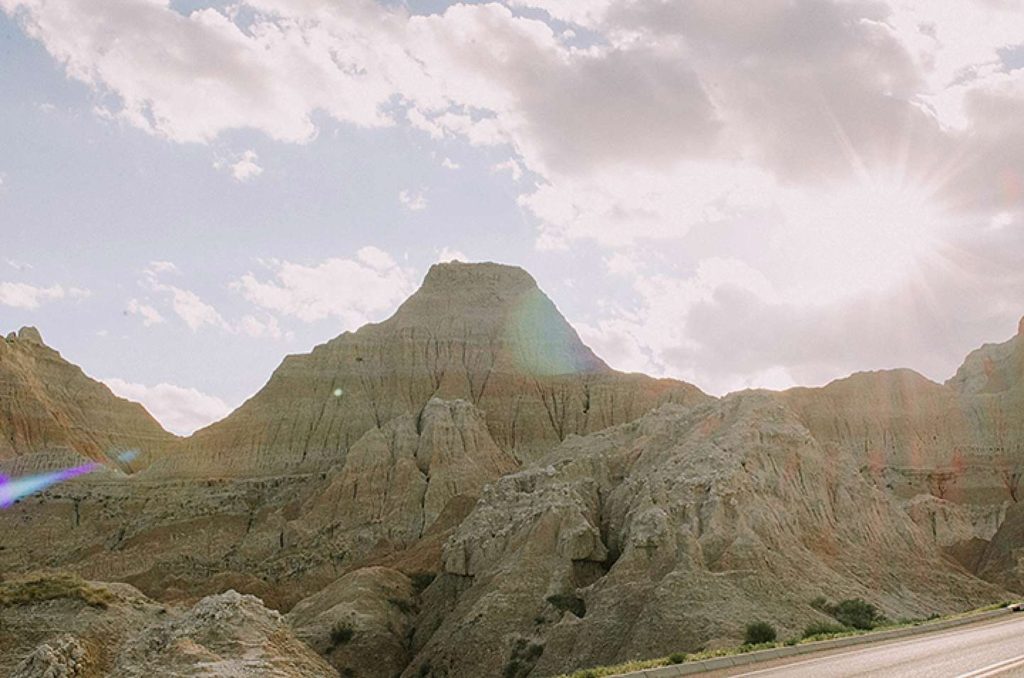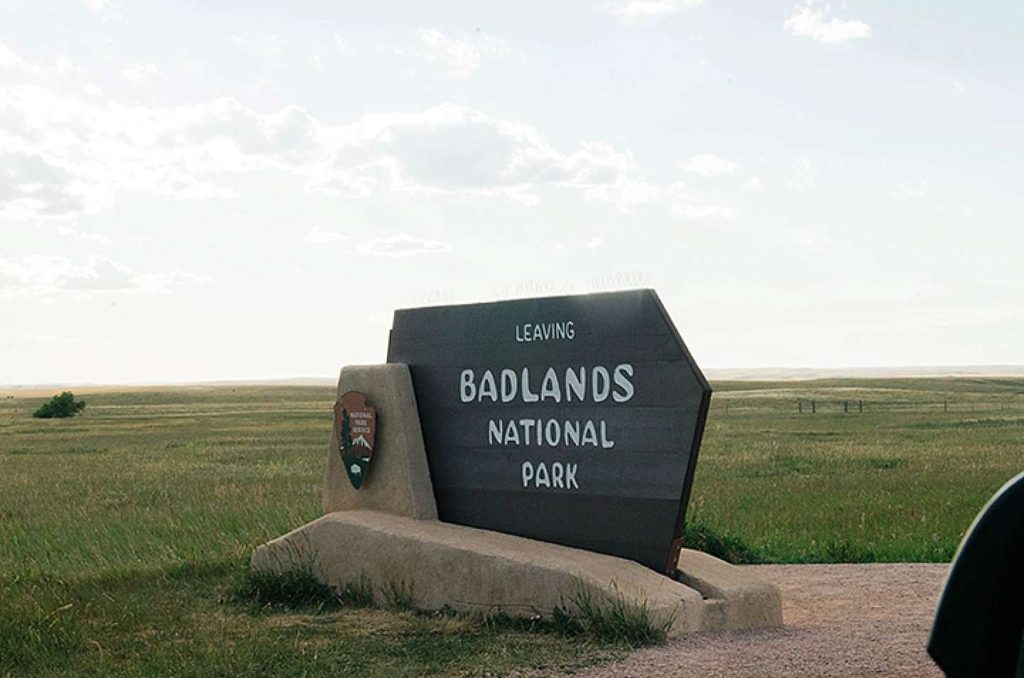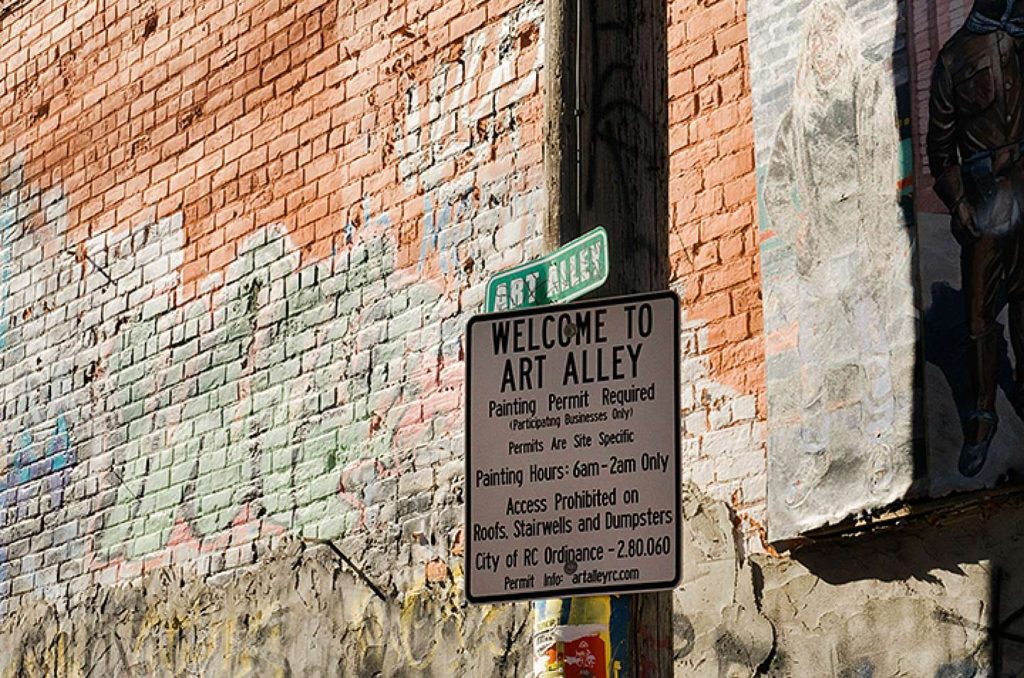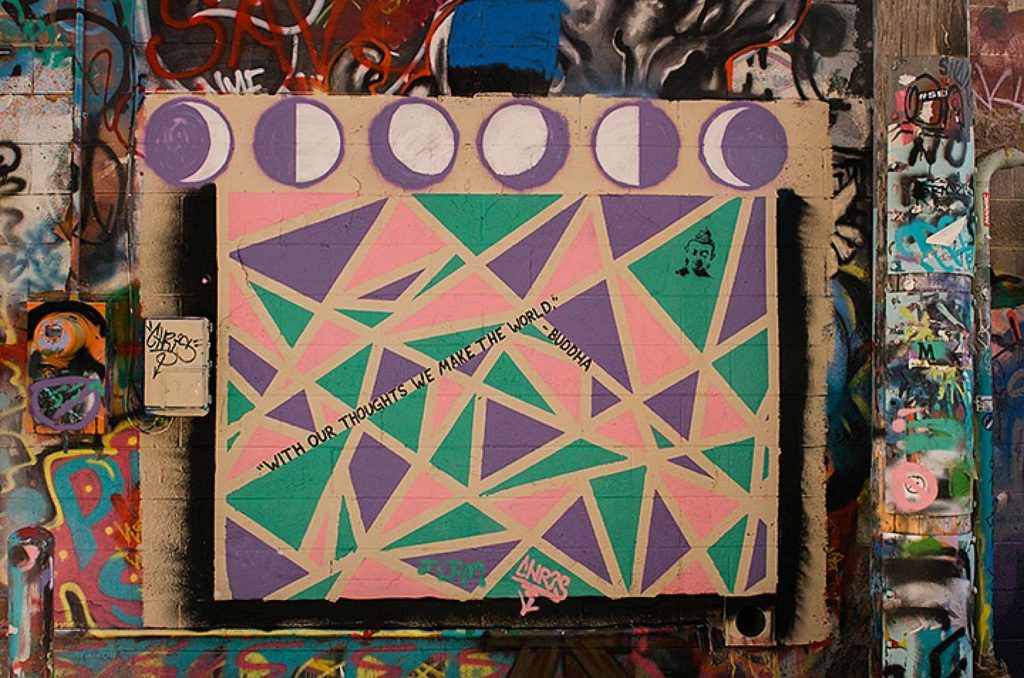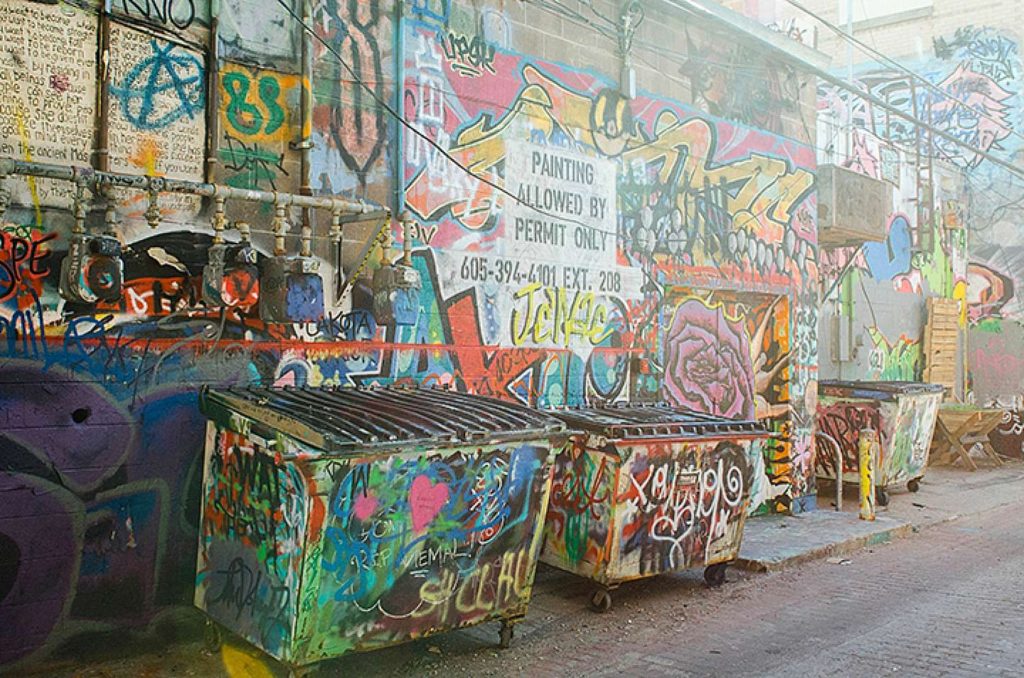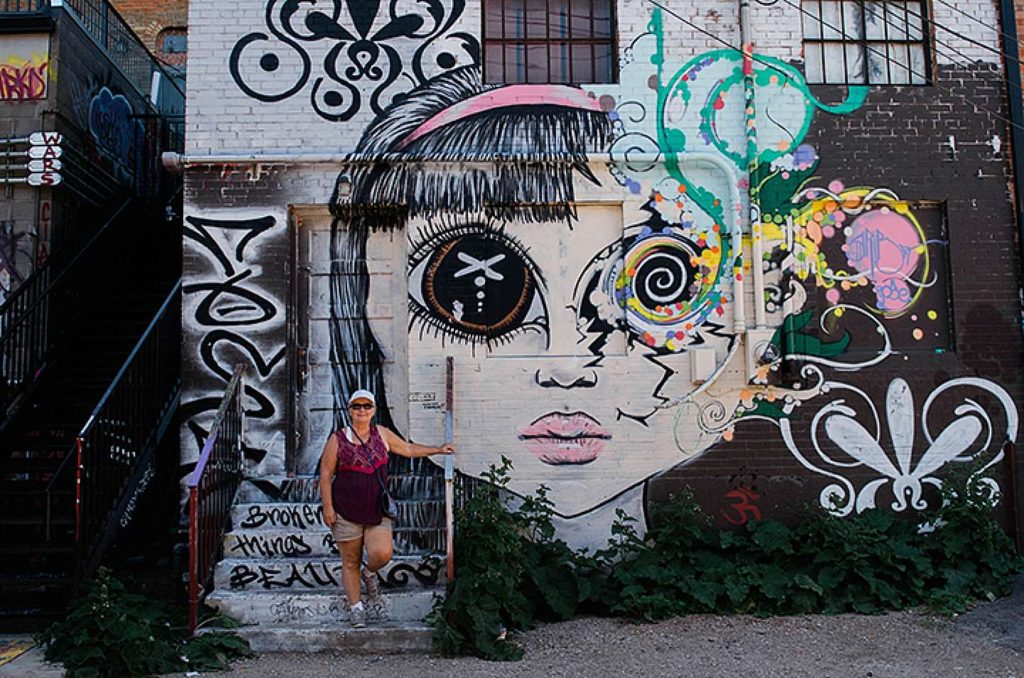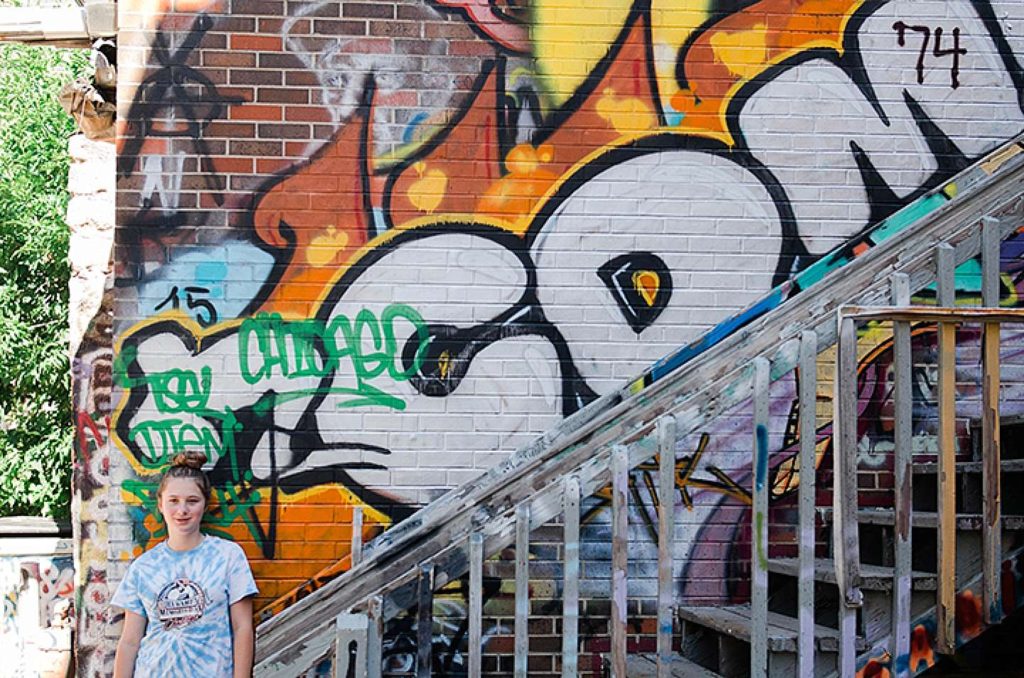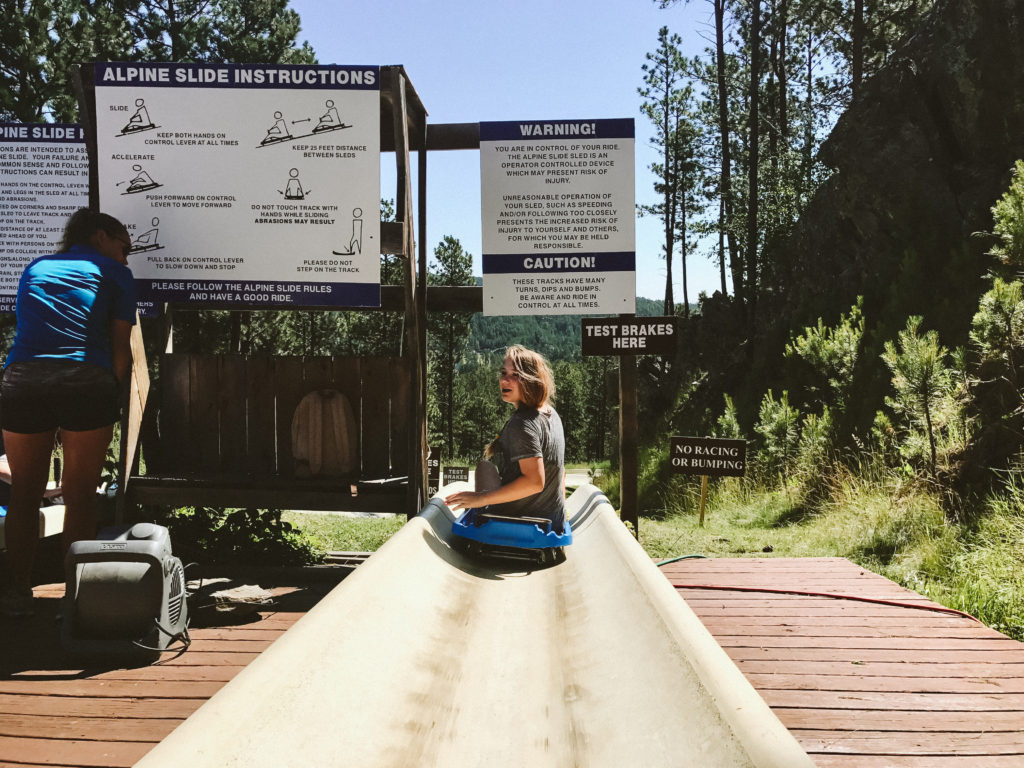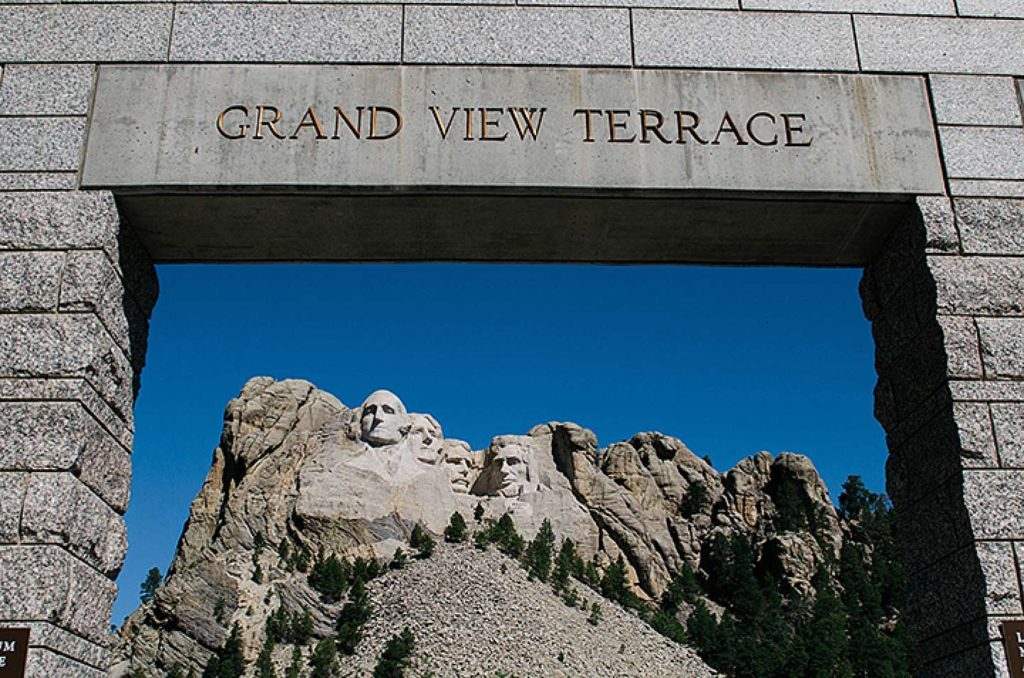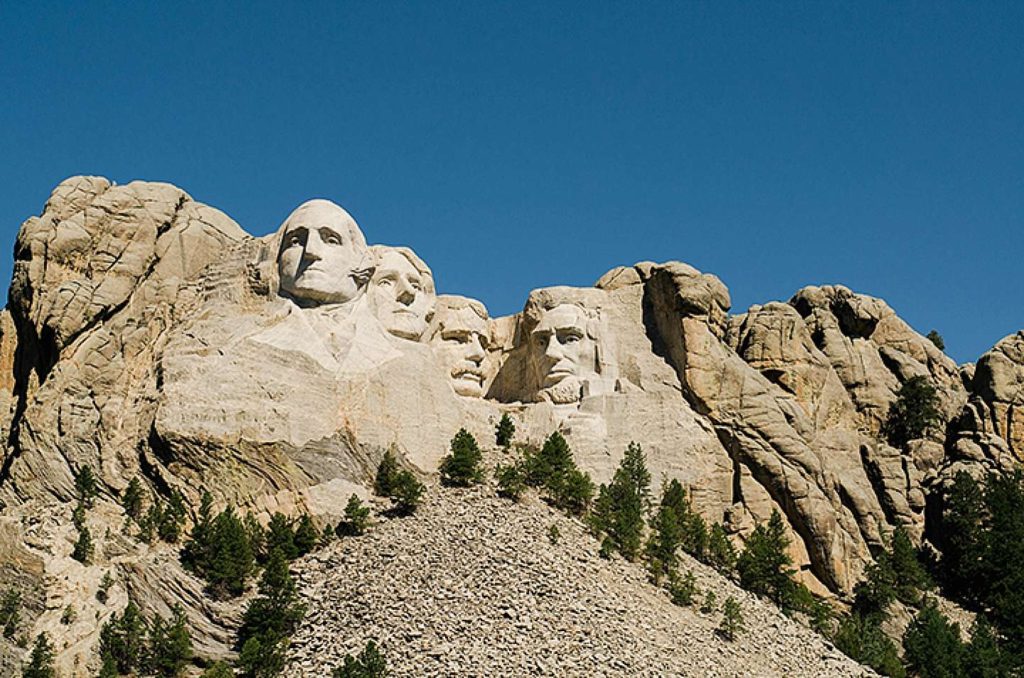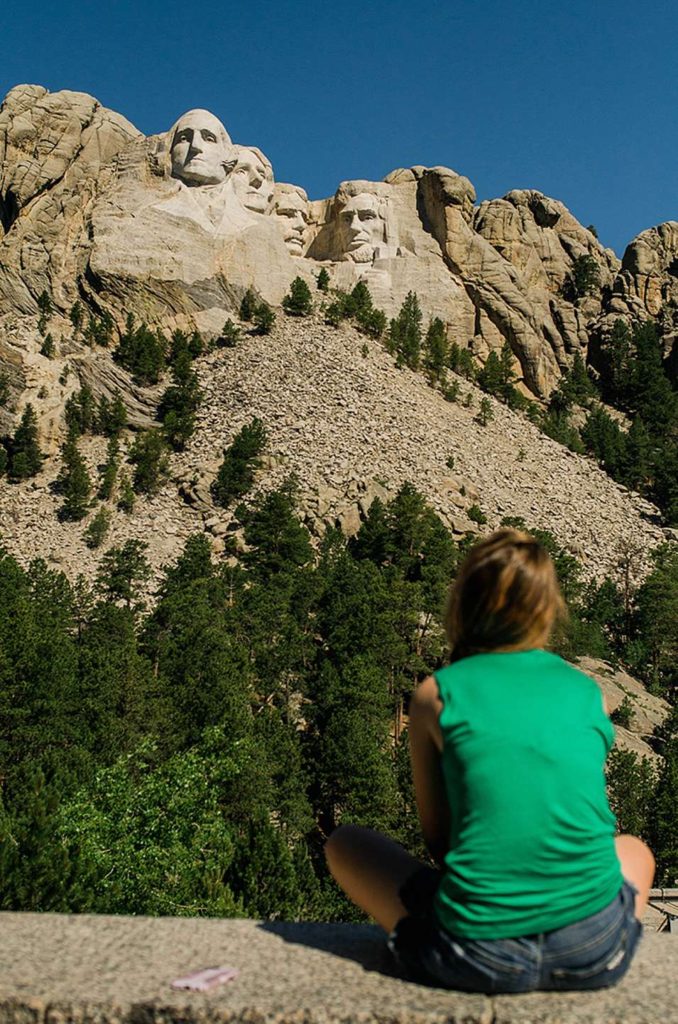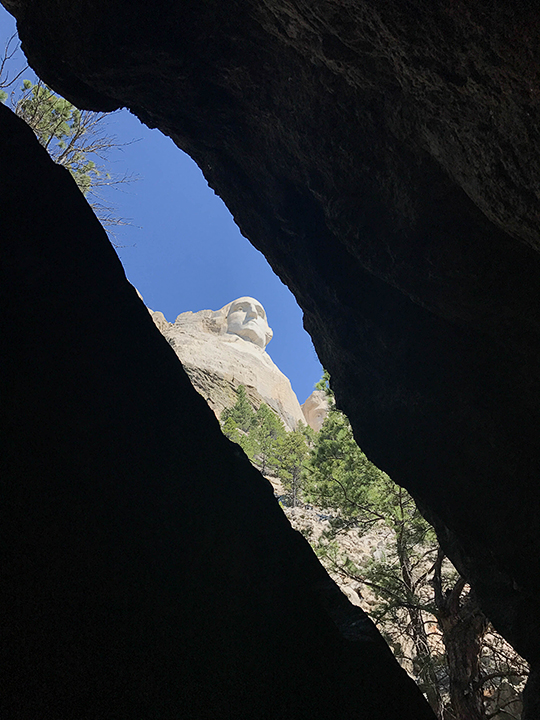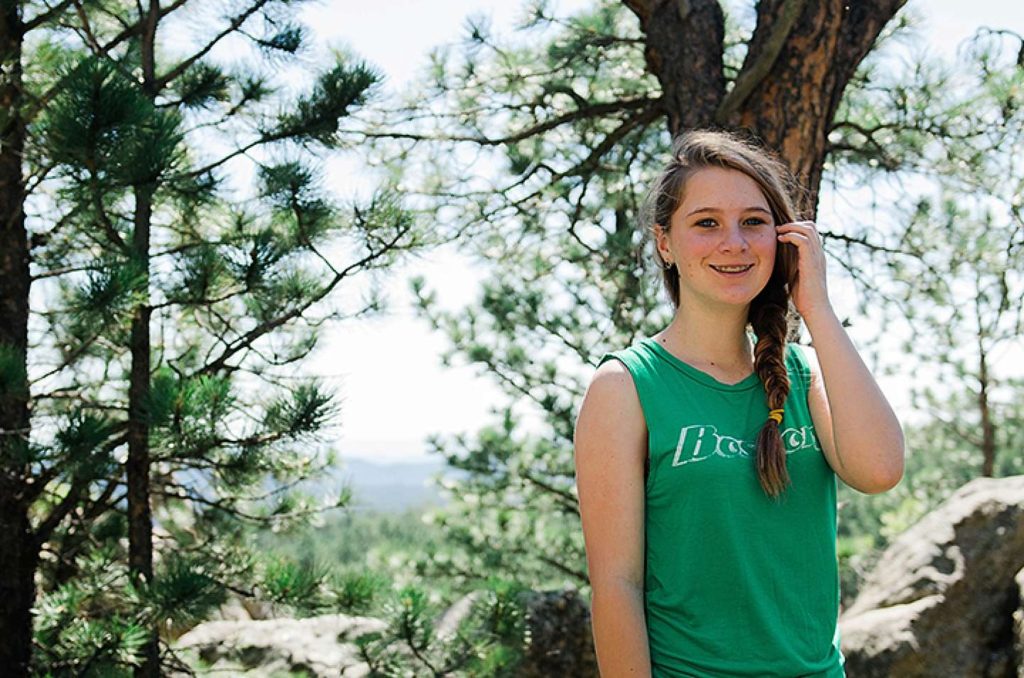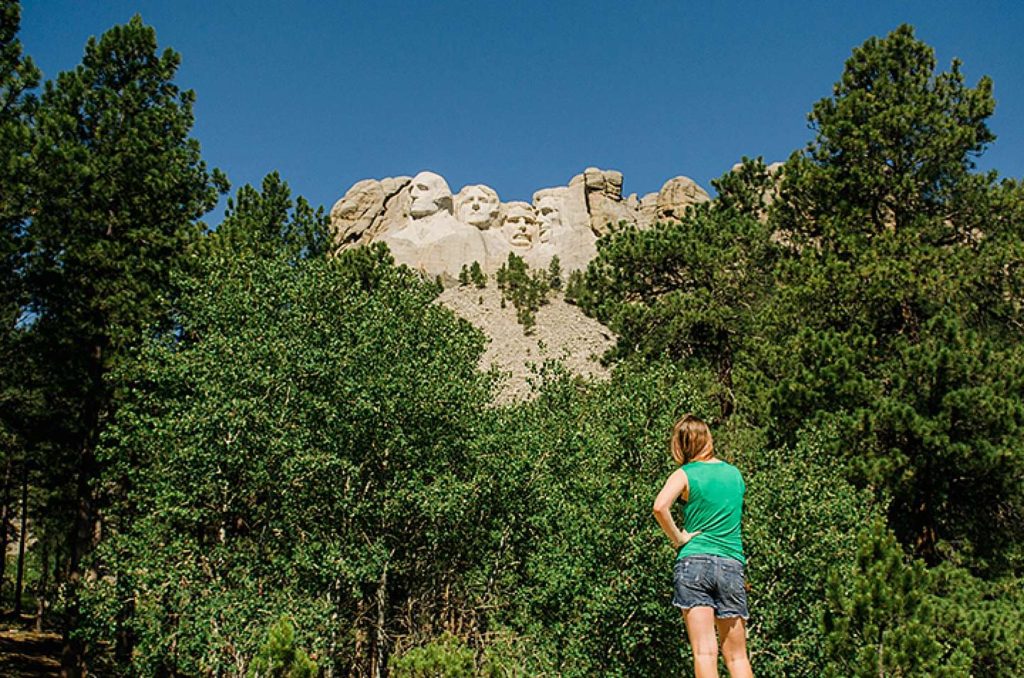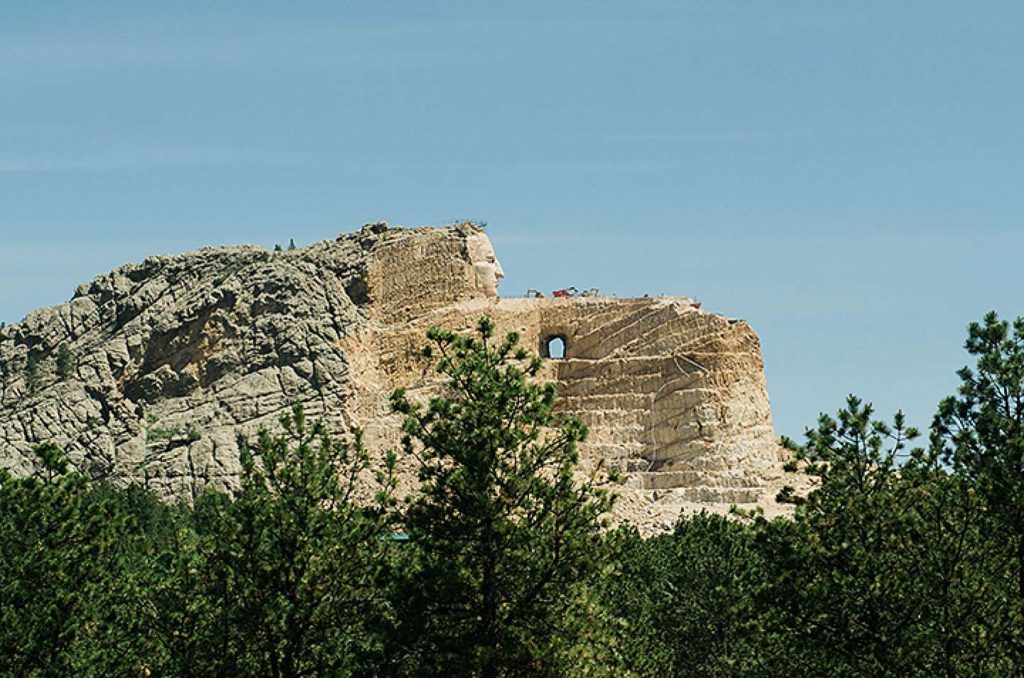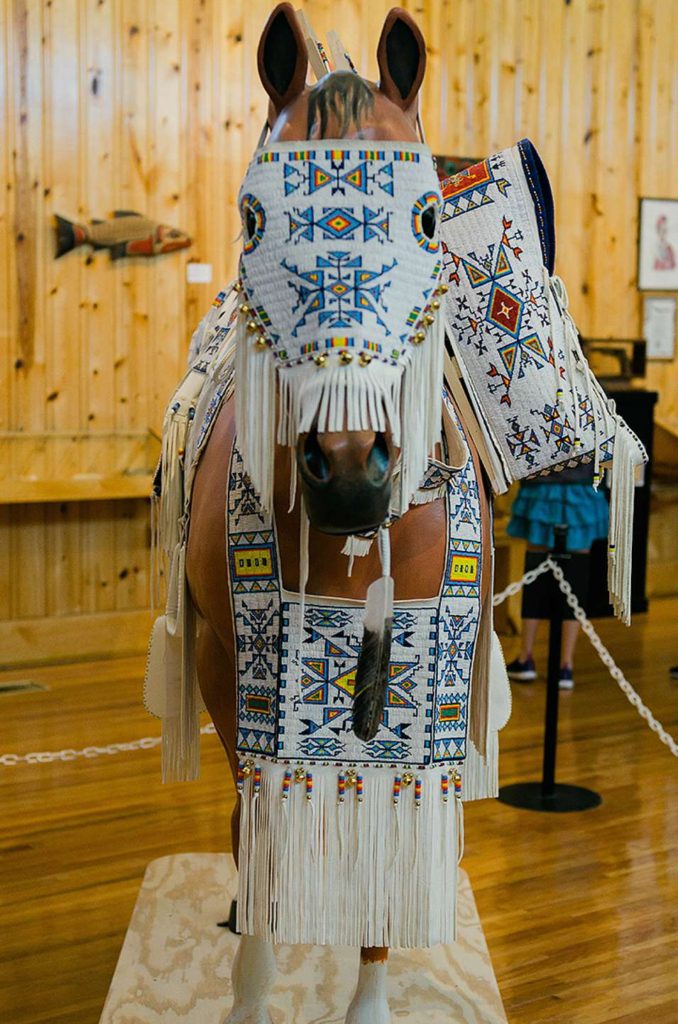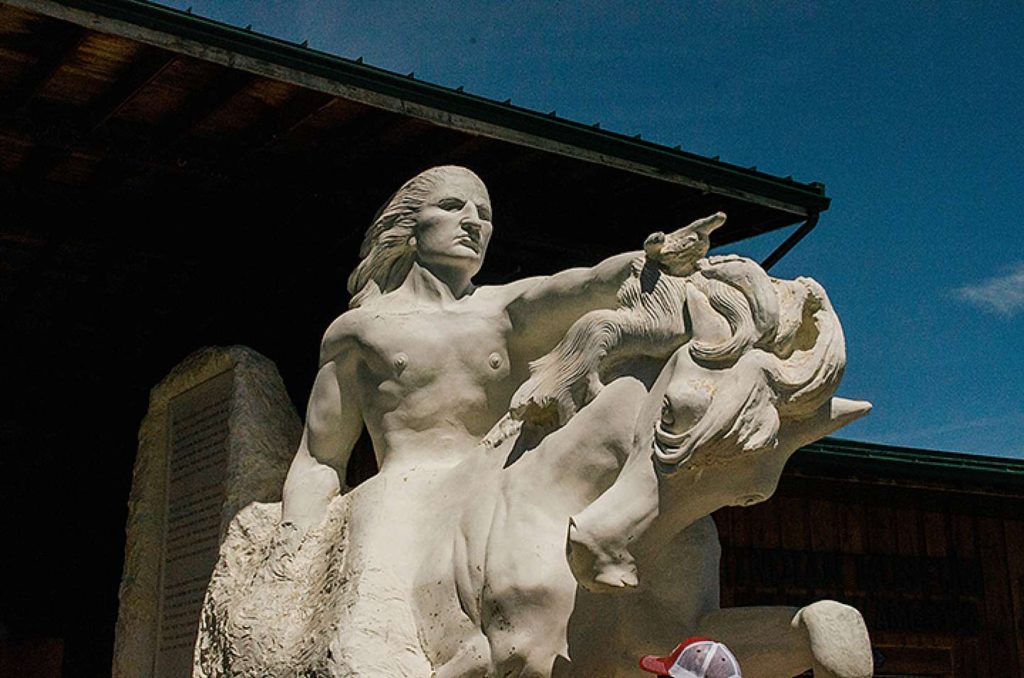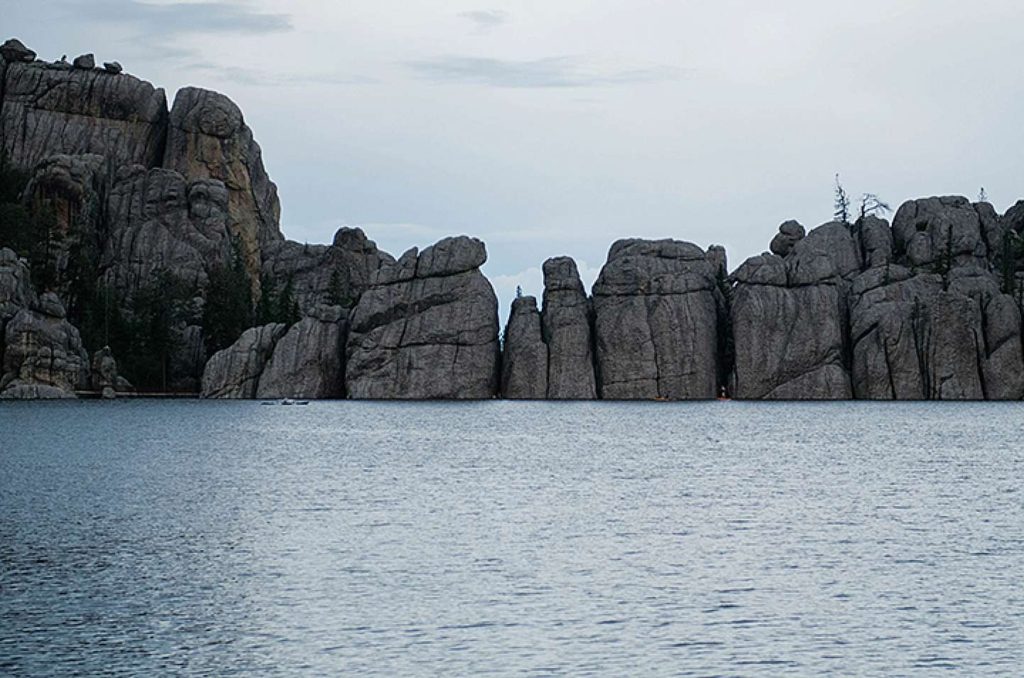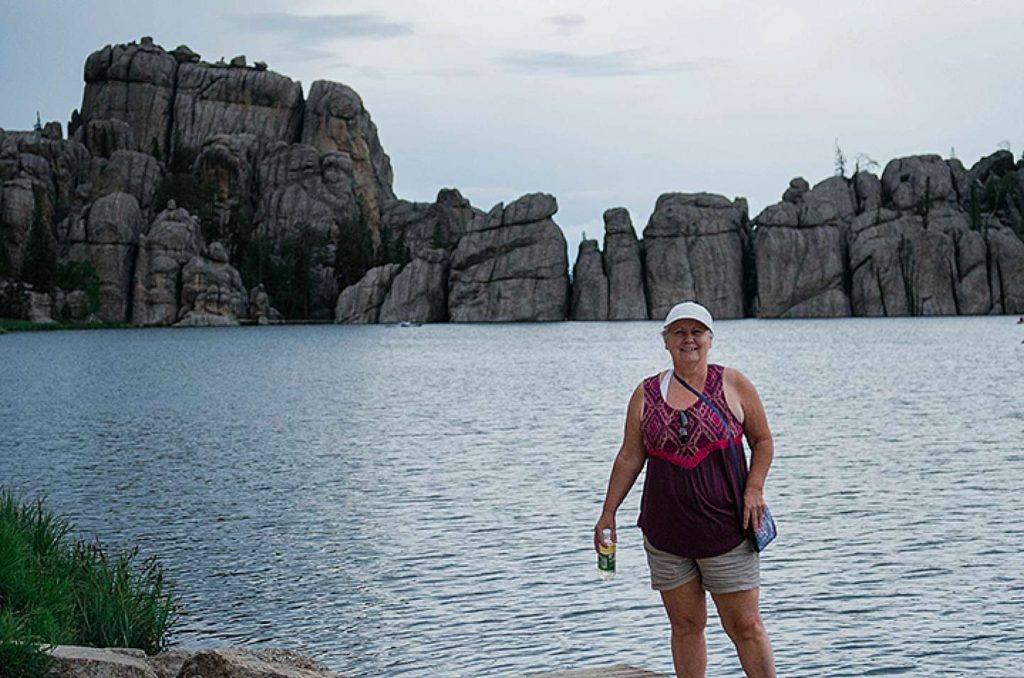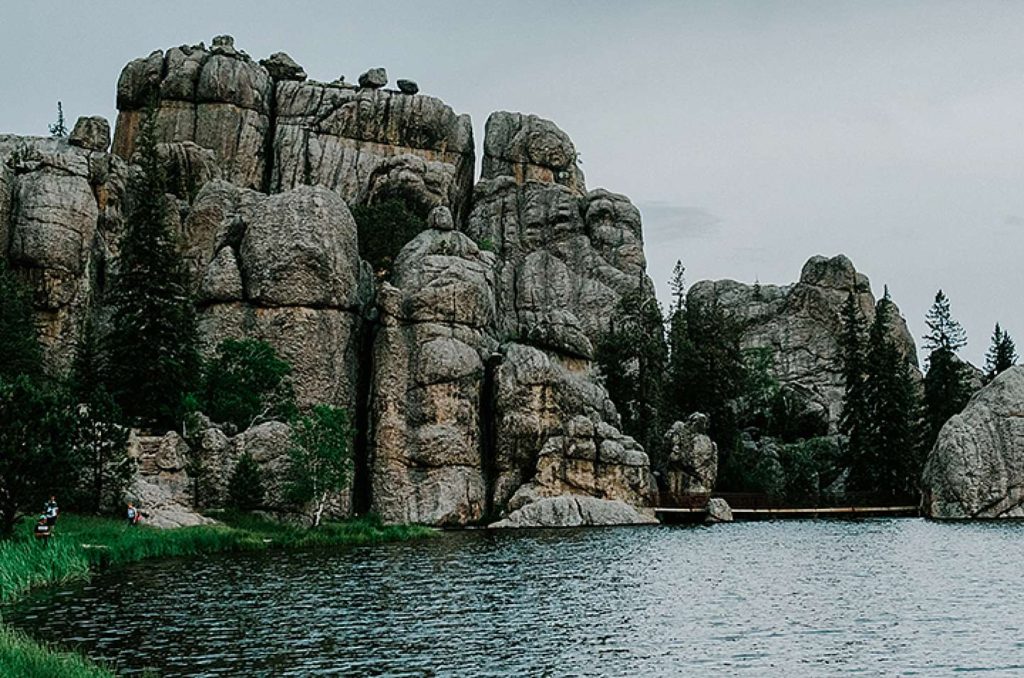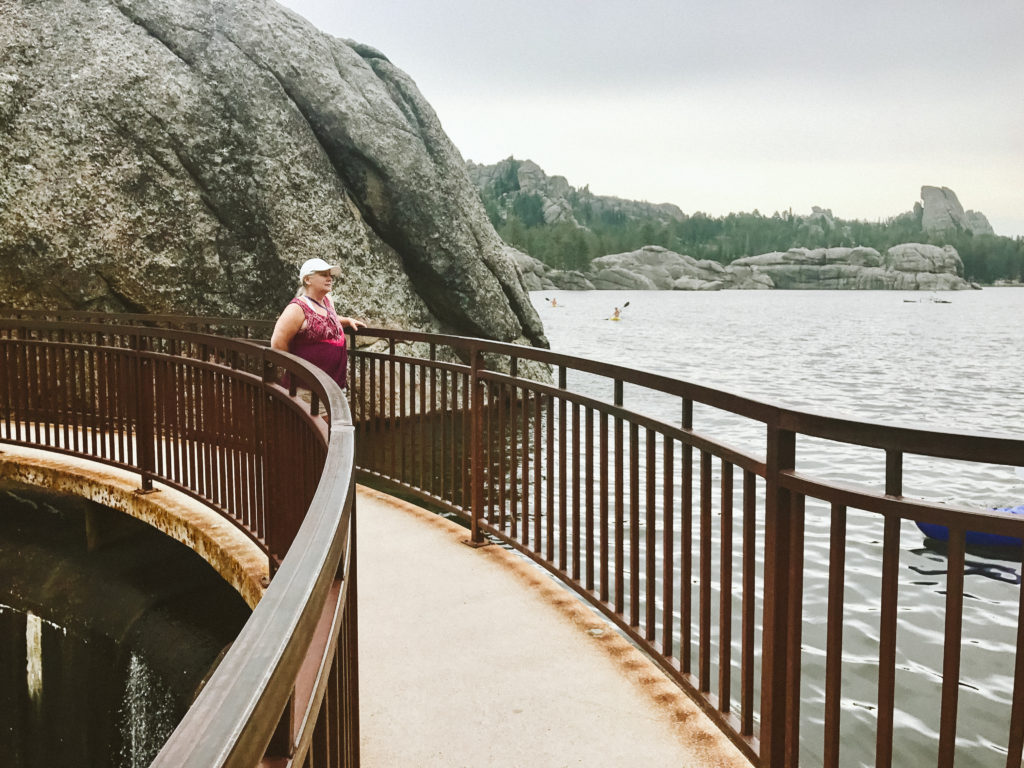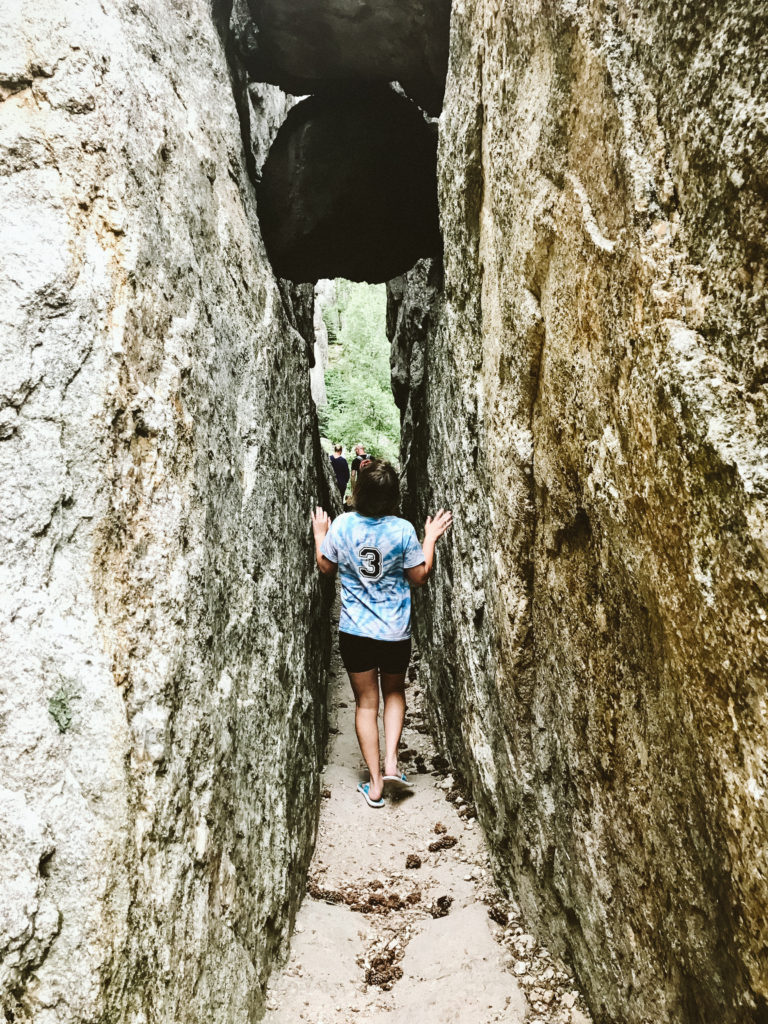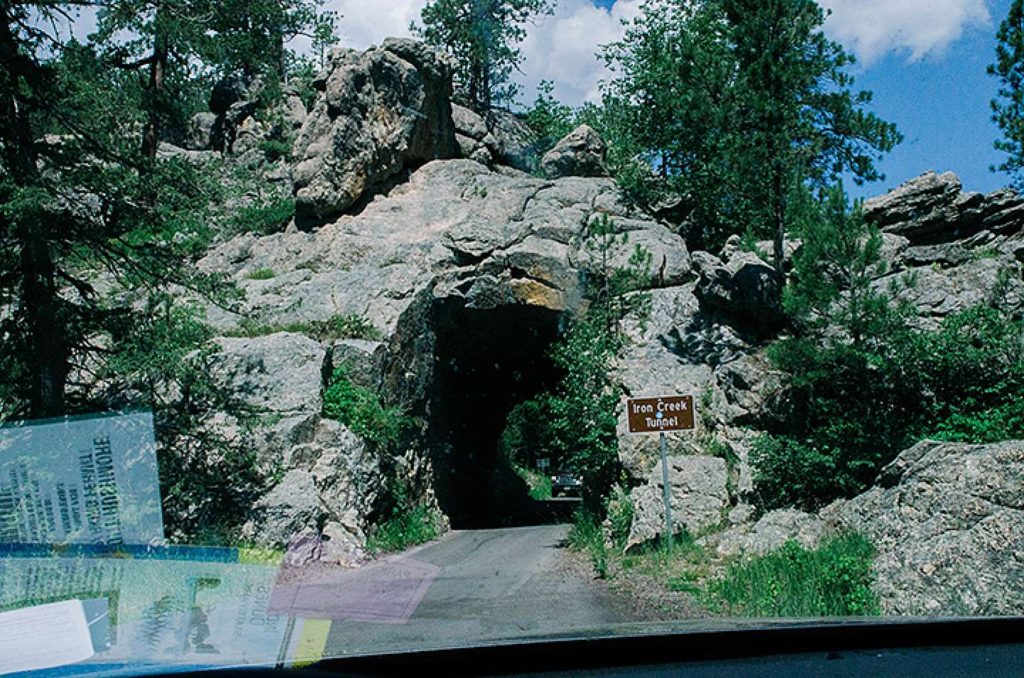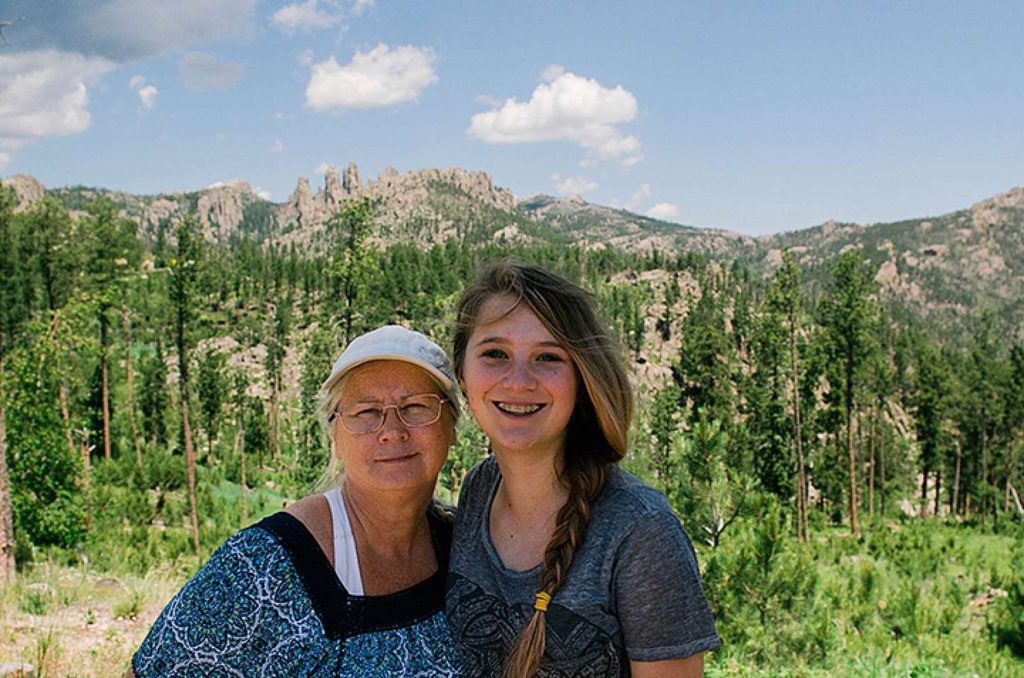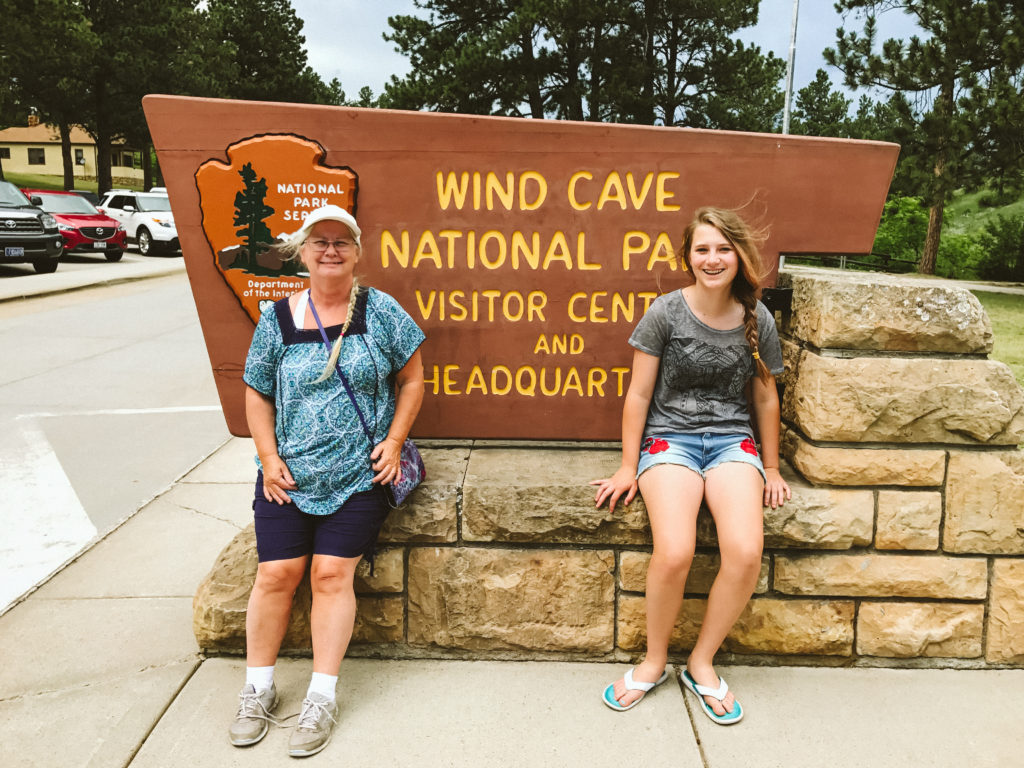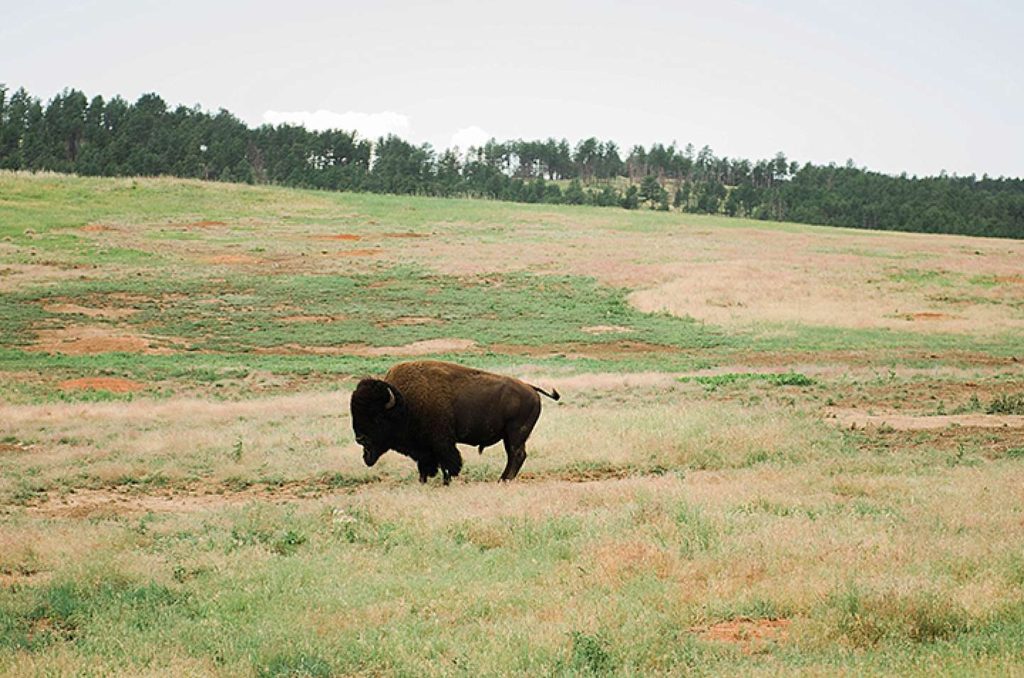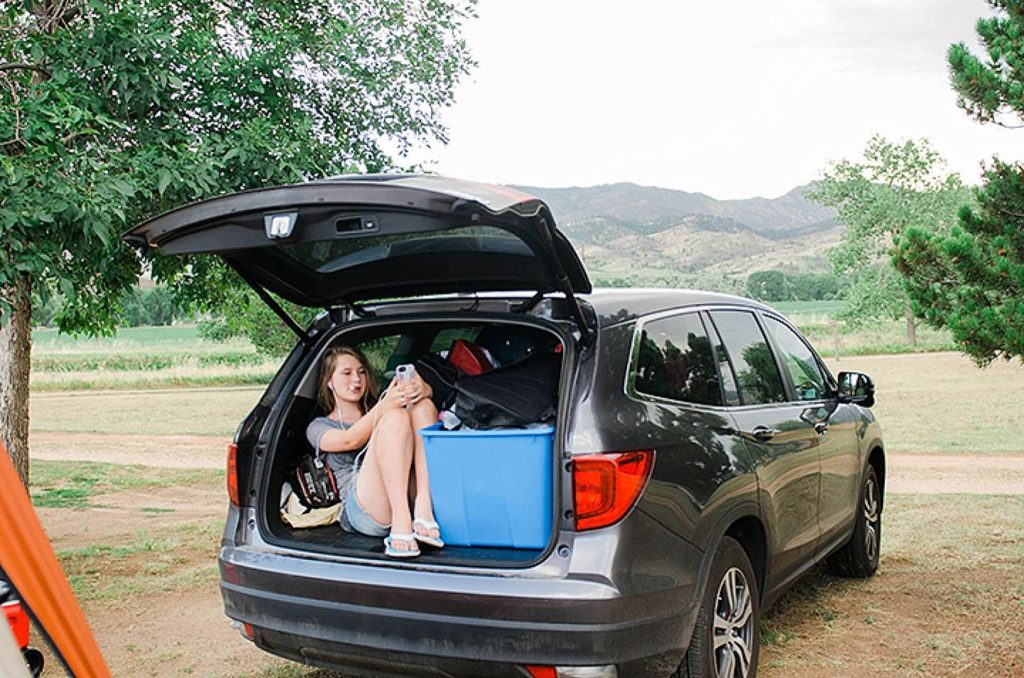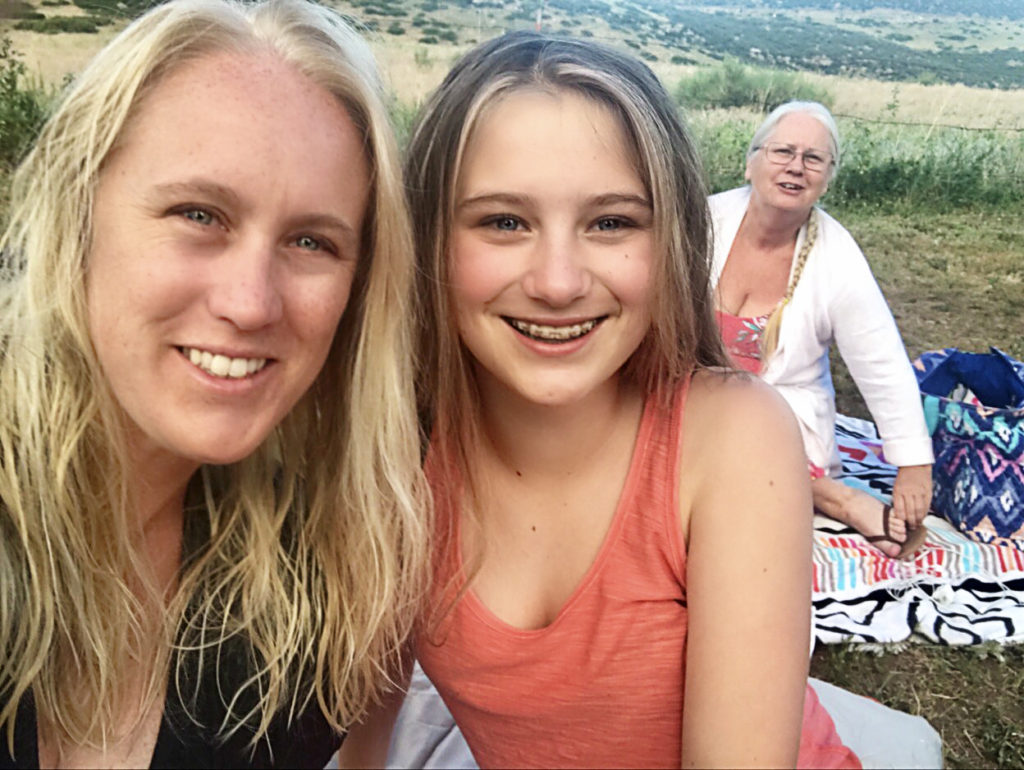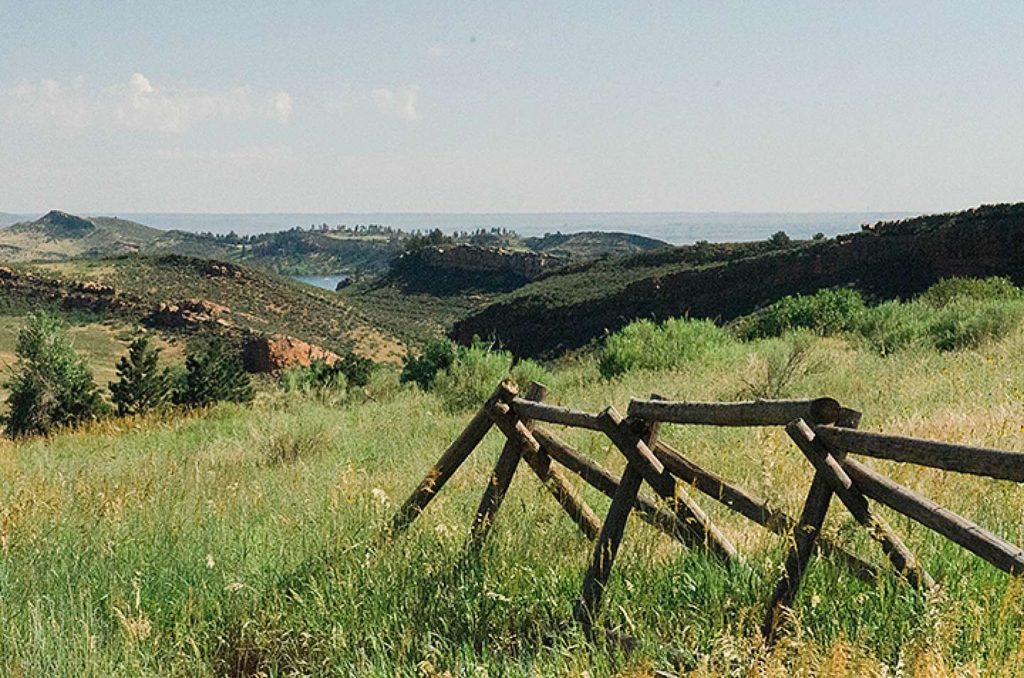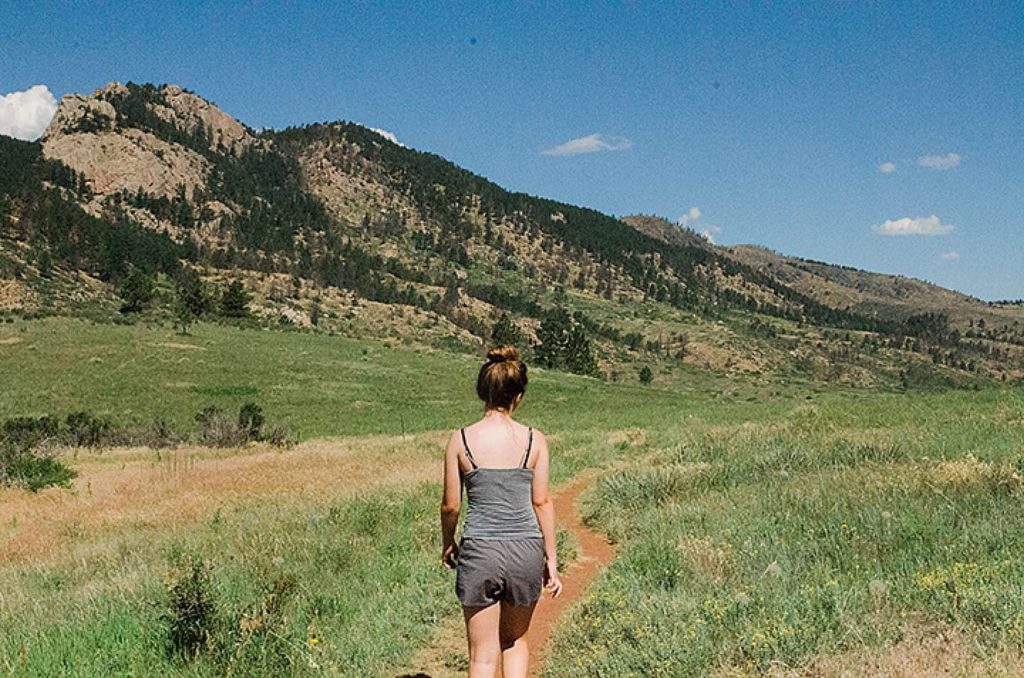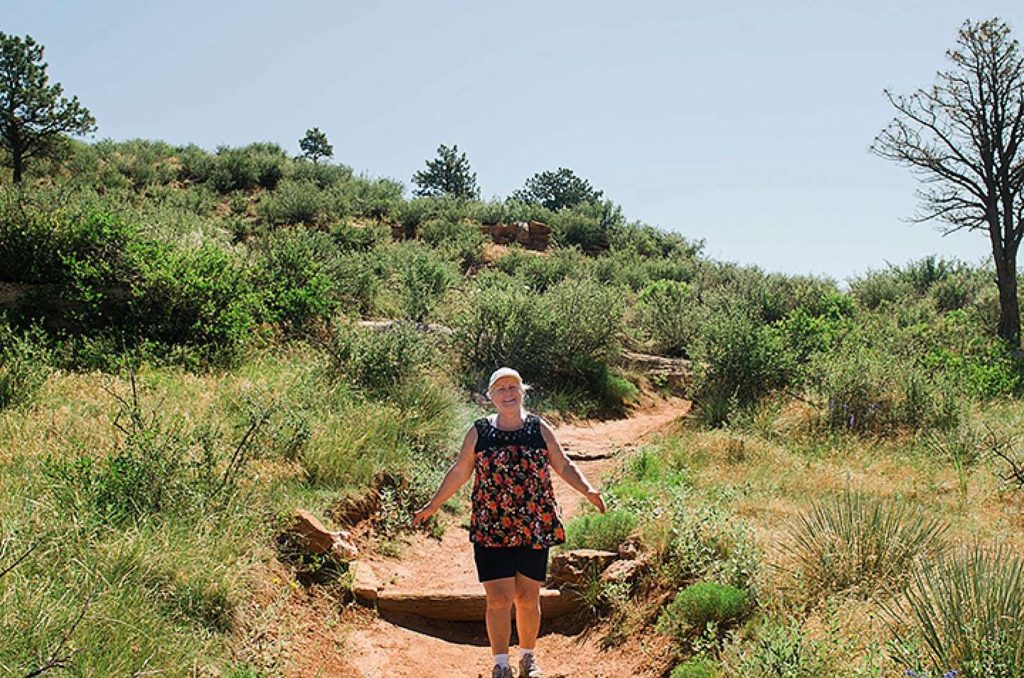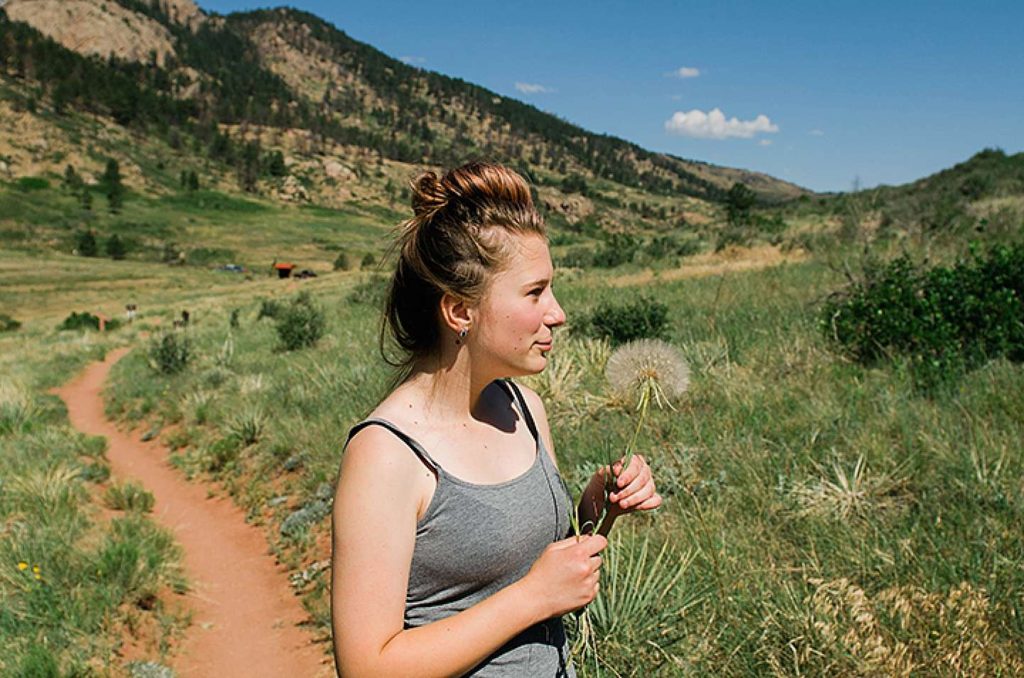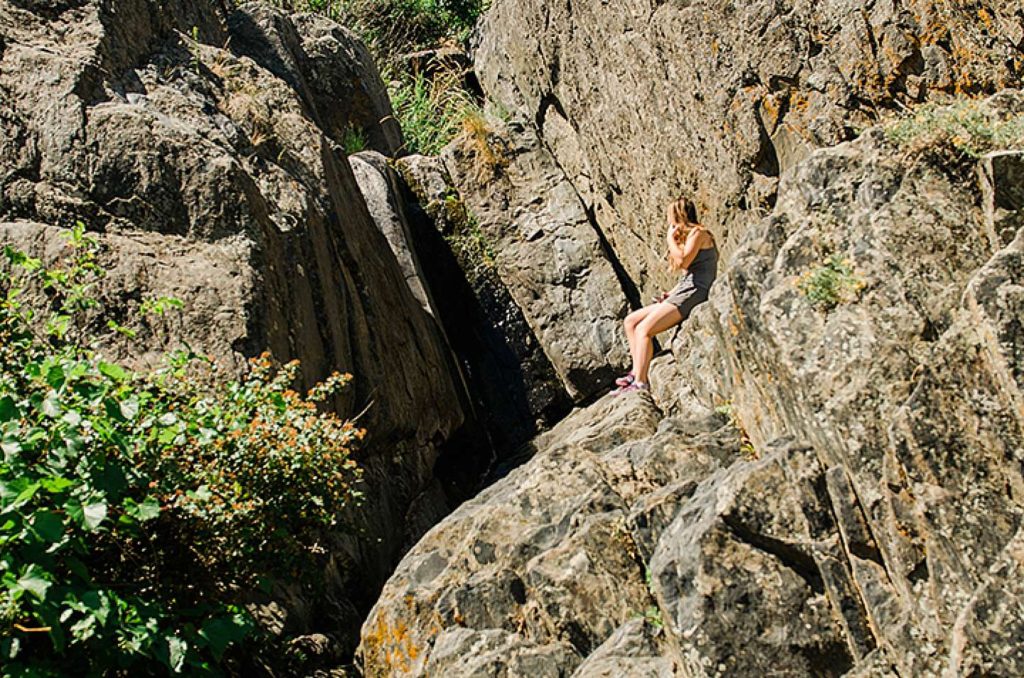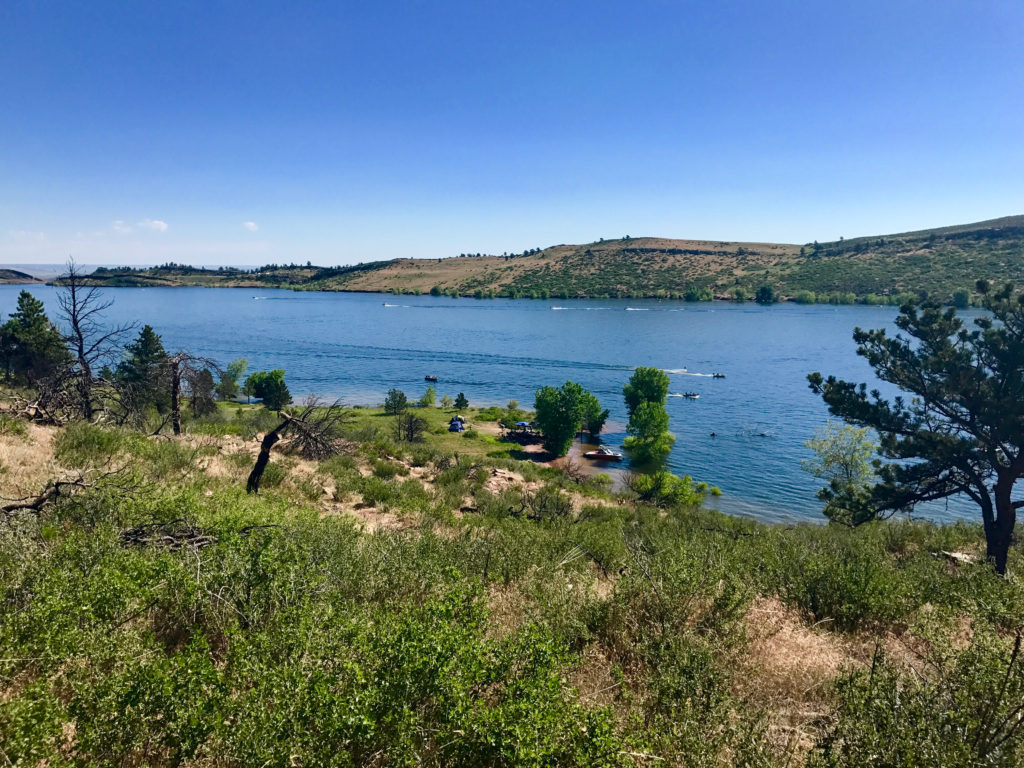 SaveSave