Family of Three Portraits | Northport Family Photographer
Connection. True connection, human connection. It's what we all crave in our technology-driven age, and it's something I hold so dear as I do family portraits. A pretty photograph of your family is a wonderful thing to have, but when I can infuse natural connection between the subjects, doesn't that make the photograph that much more meaningful?  I want you to look back in ten or twenty years and say "Look how much fun we are having together"!  As you can see in the images below, my little friend really made that happen by simply being himself.  You might notice the Big Here Six sticker on his shirt.  Mom said he had to wear it because he hates wearing "plain" shirts.  I love this tidbit because these photos will forever represent this little guy and who he is as this age.  Mom will look back at these images and giggle because that sticker will remind her of his personality.  I can just see her telling him the story as they look through photos before he leaves for college.  That is what it's all about, my friends
Each family has it's own dynamic, and one of the joys of my job is getting a peak into so many different family's lives. I get to experience what being together means for these lovely family of three. Family time for the "A" family is mellow, and exudes nothing but contentment. In our brief but wonderful time together, I got to see the little one express curiosity and playfulness, something he no doubt got from his warm, intelligent parents. They were a delight!
Here you go, enjoy these joyful images of the "A" family.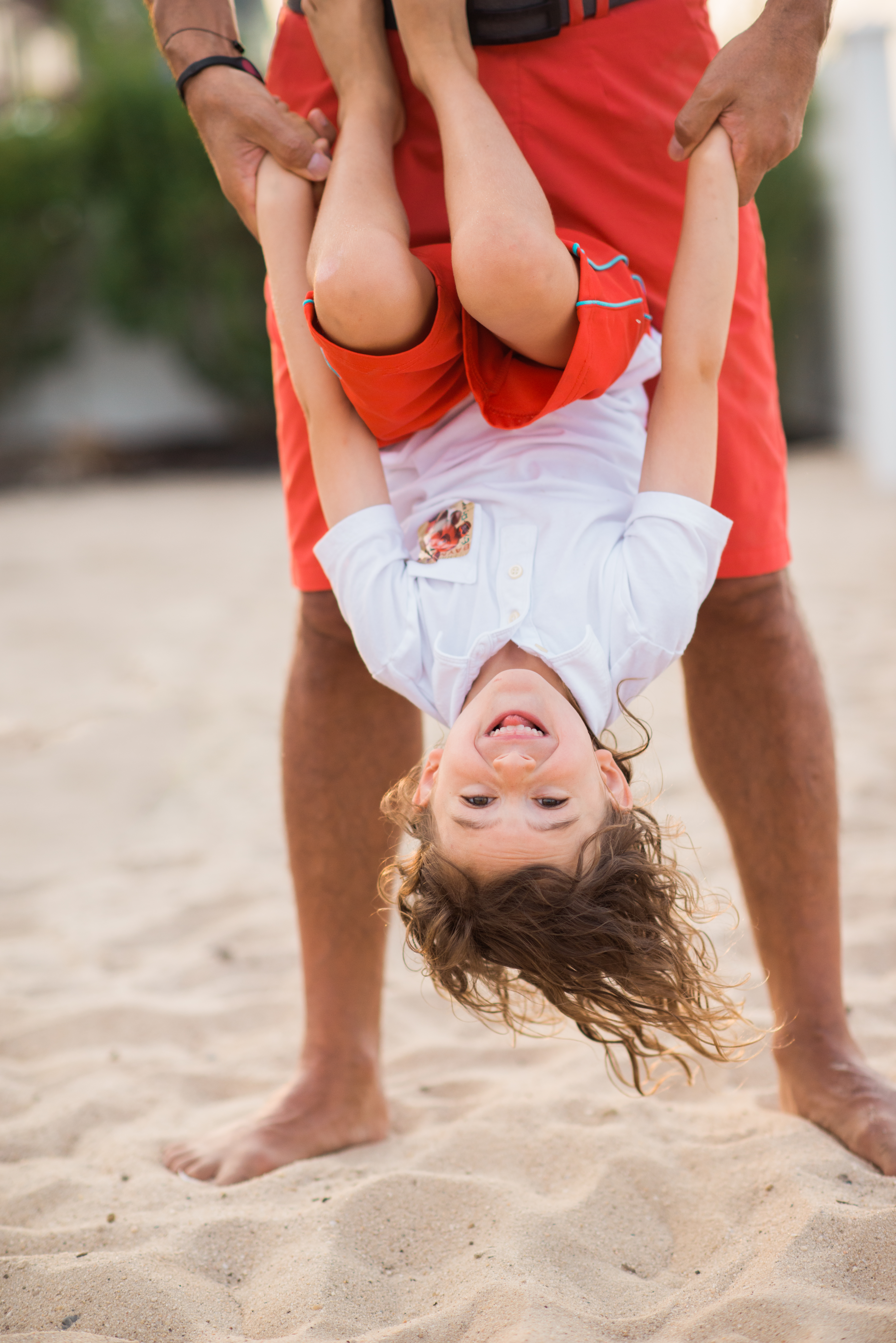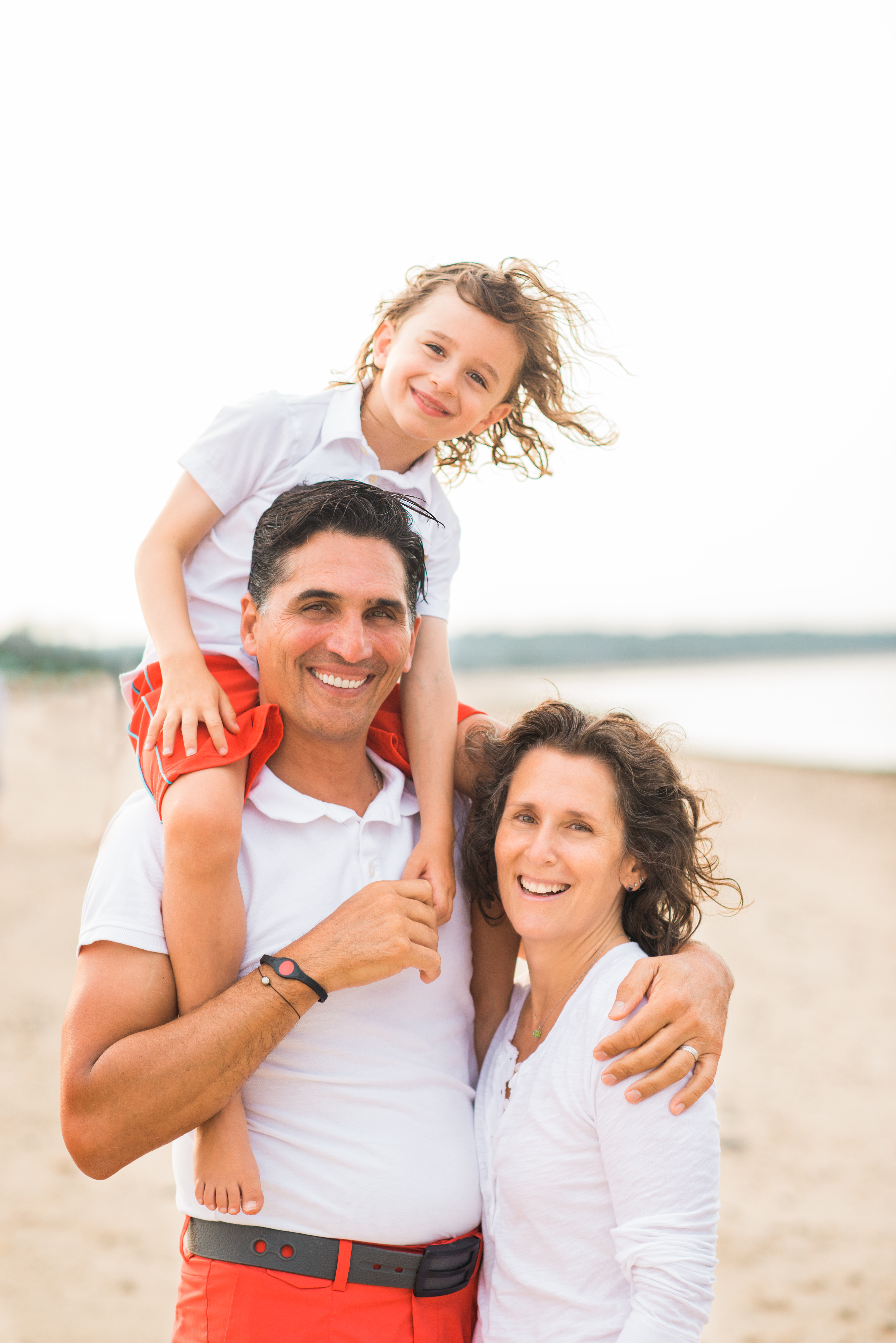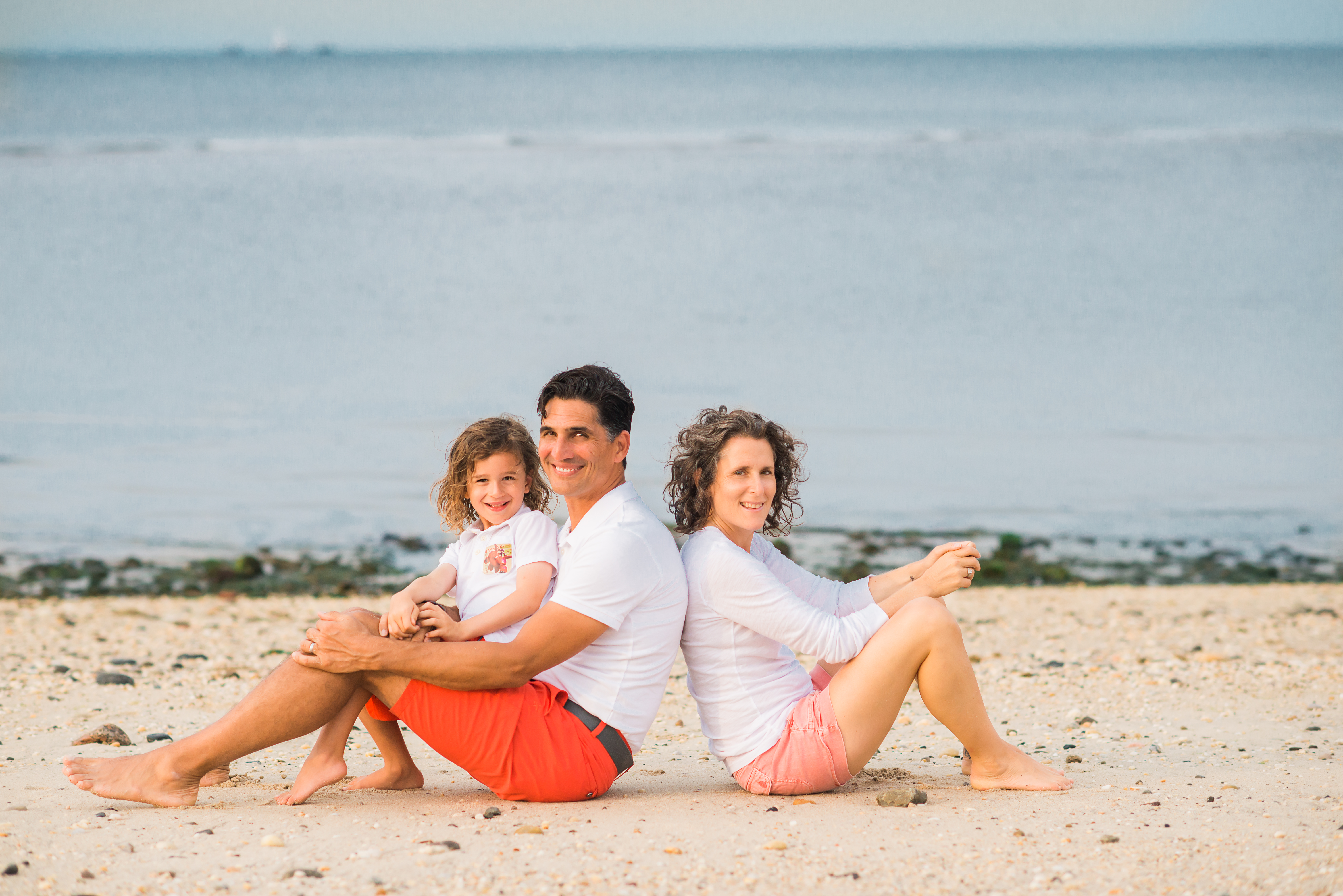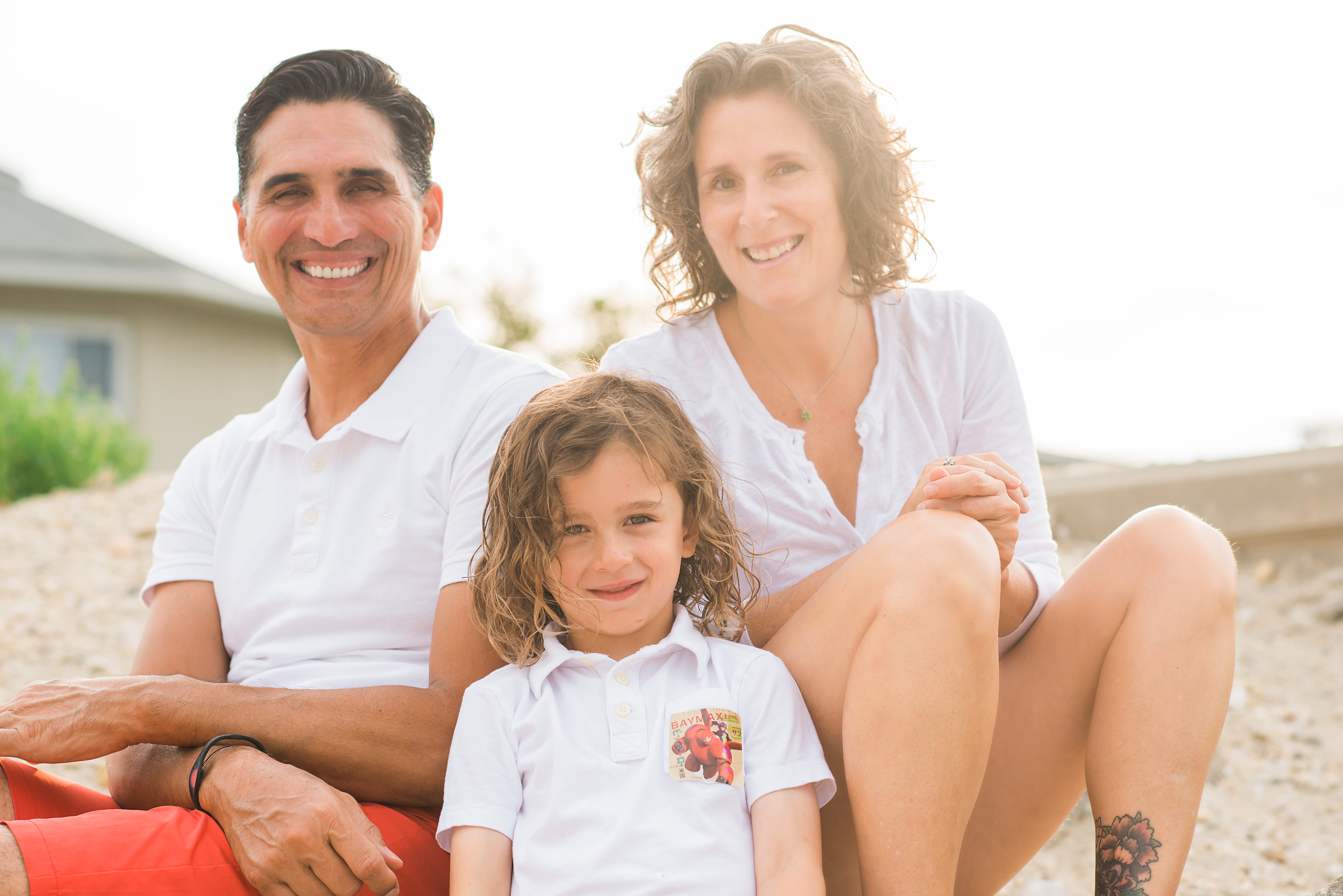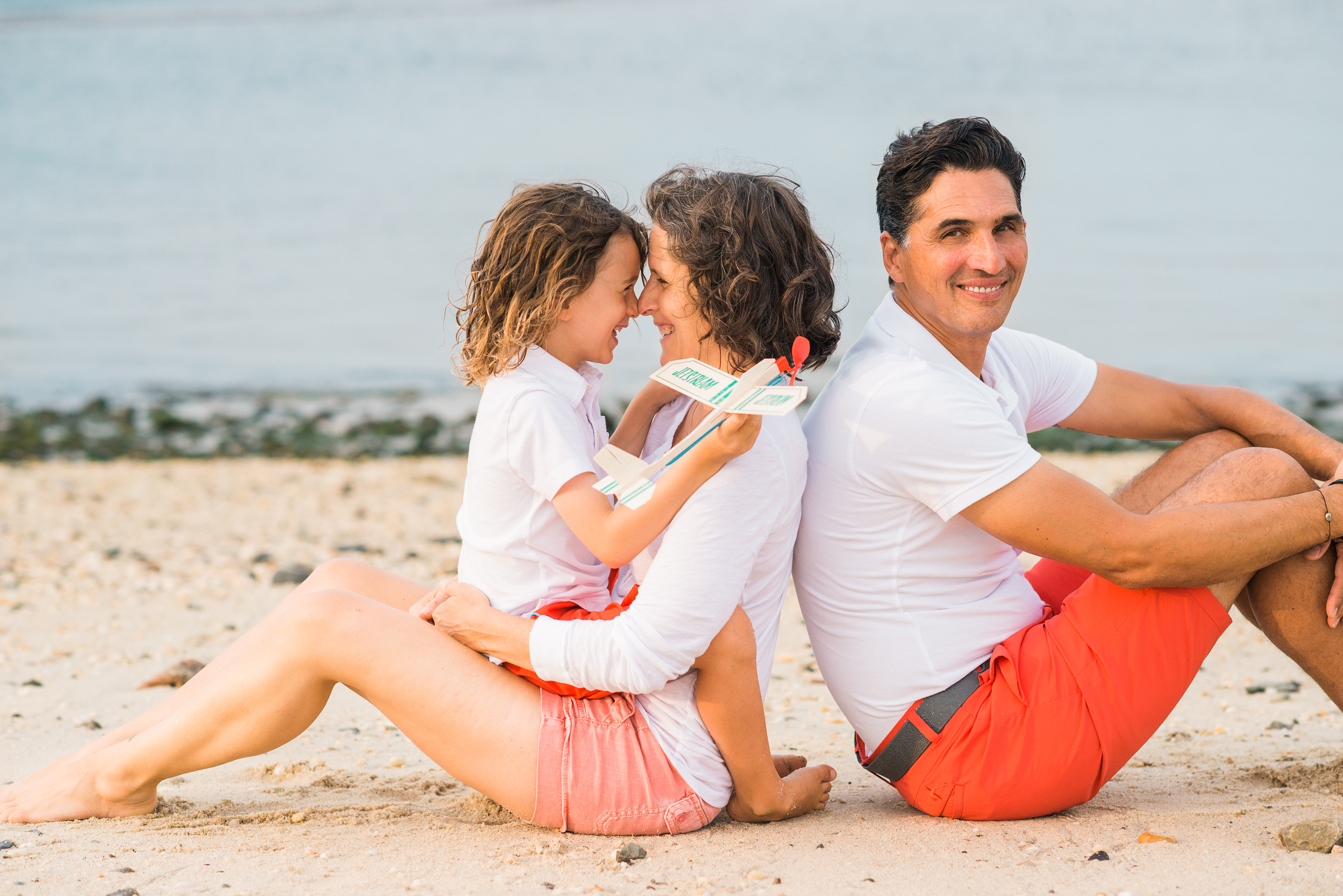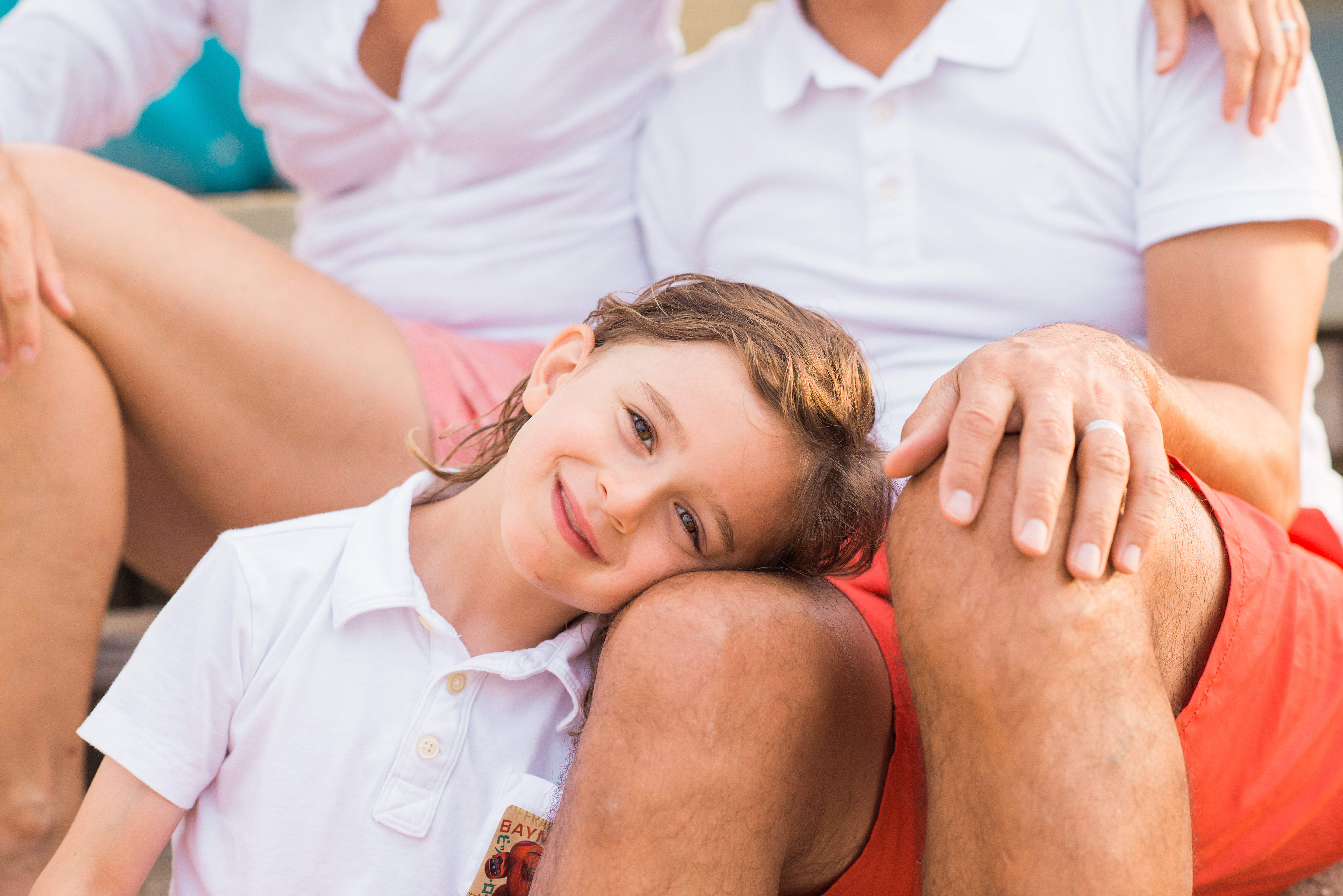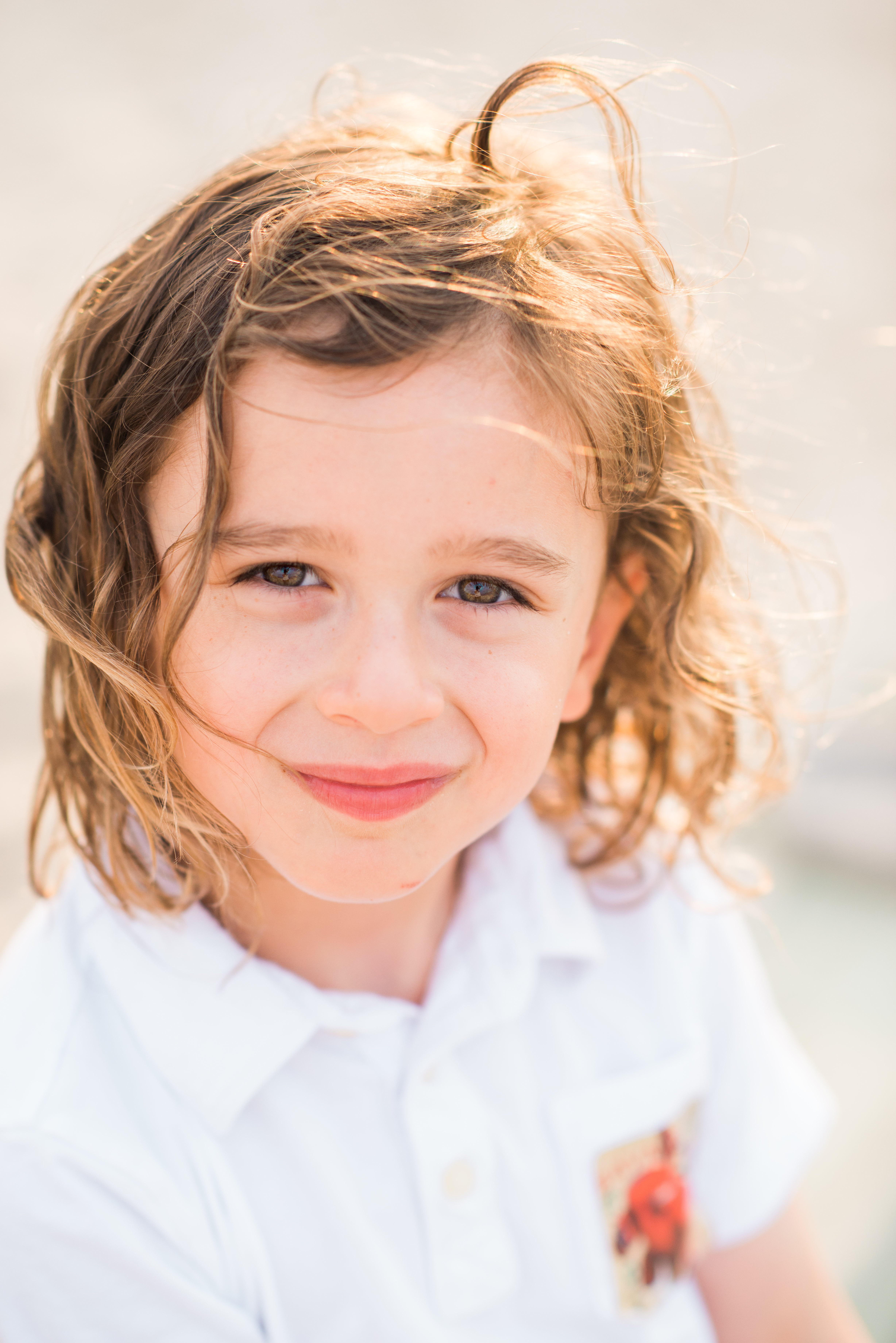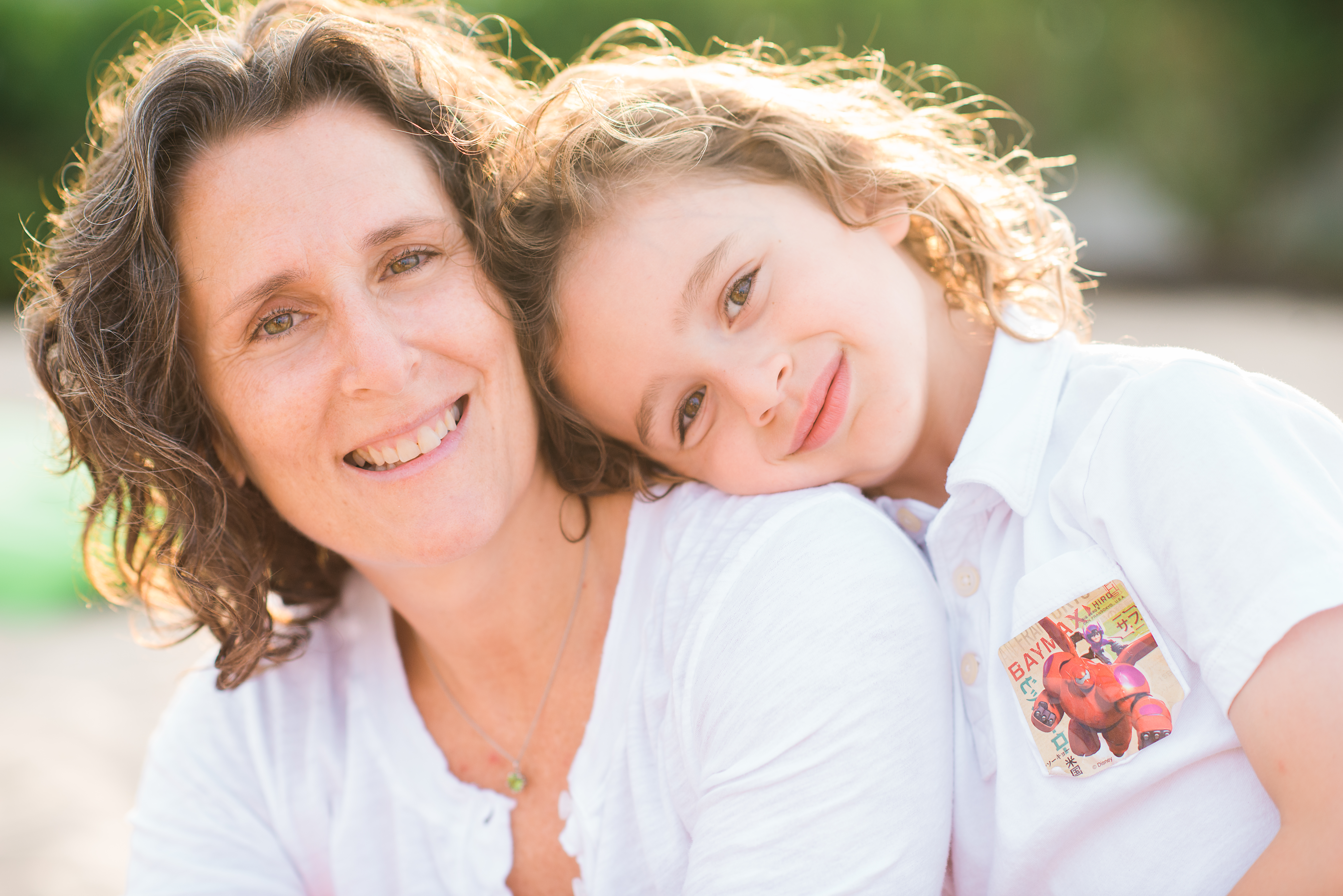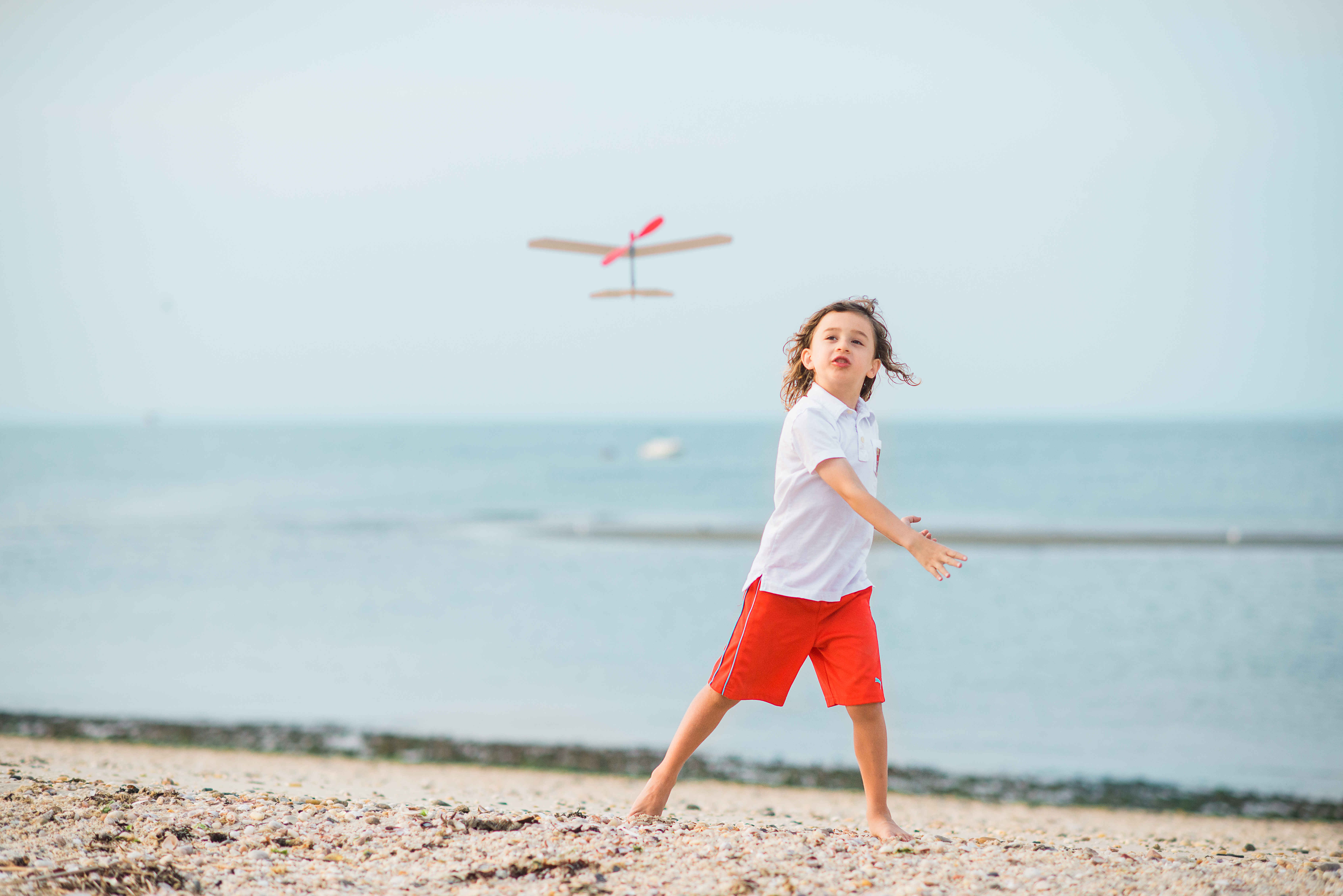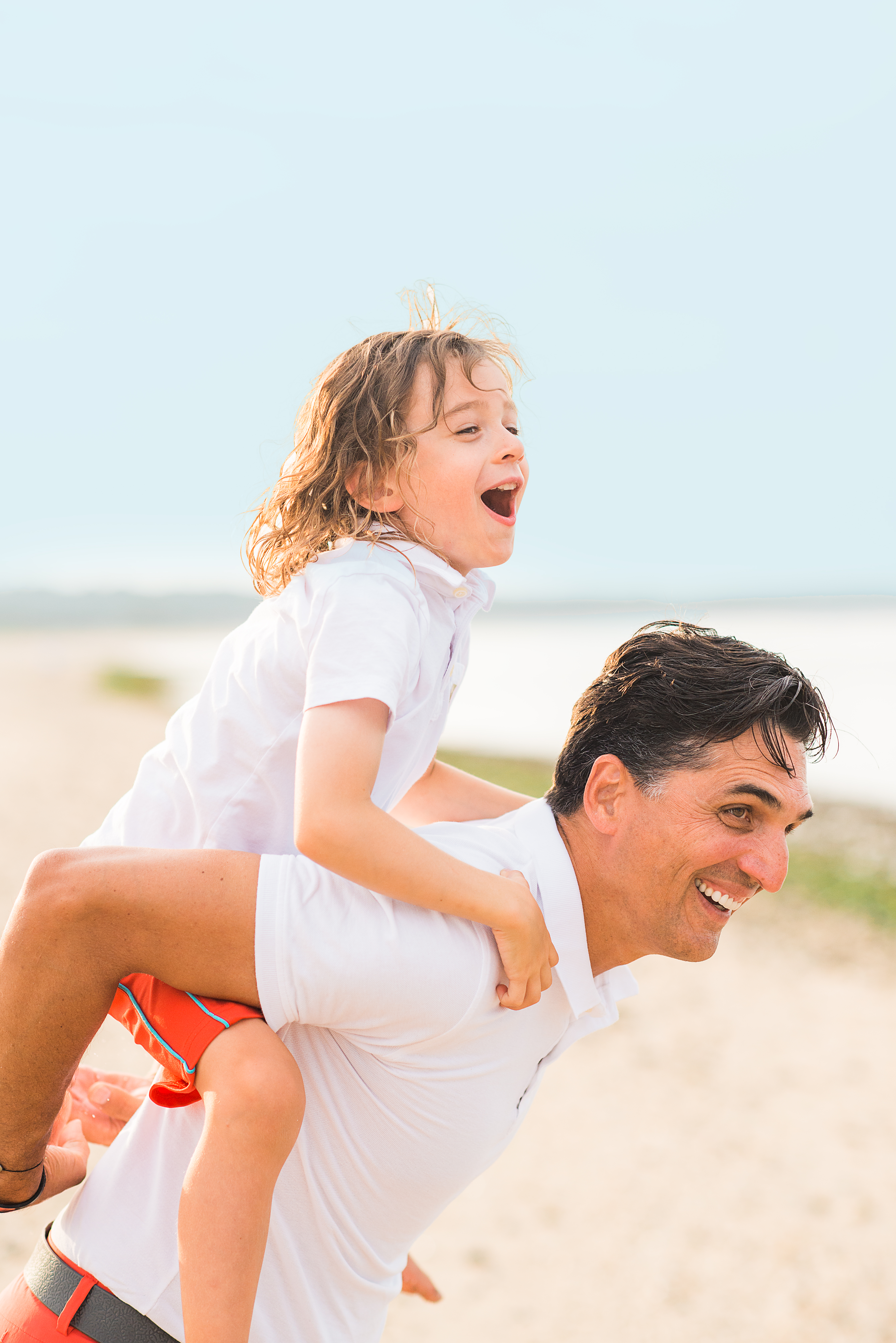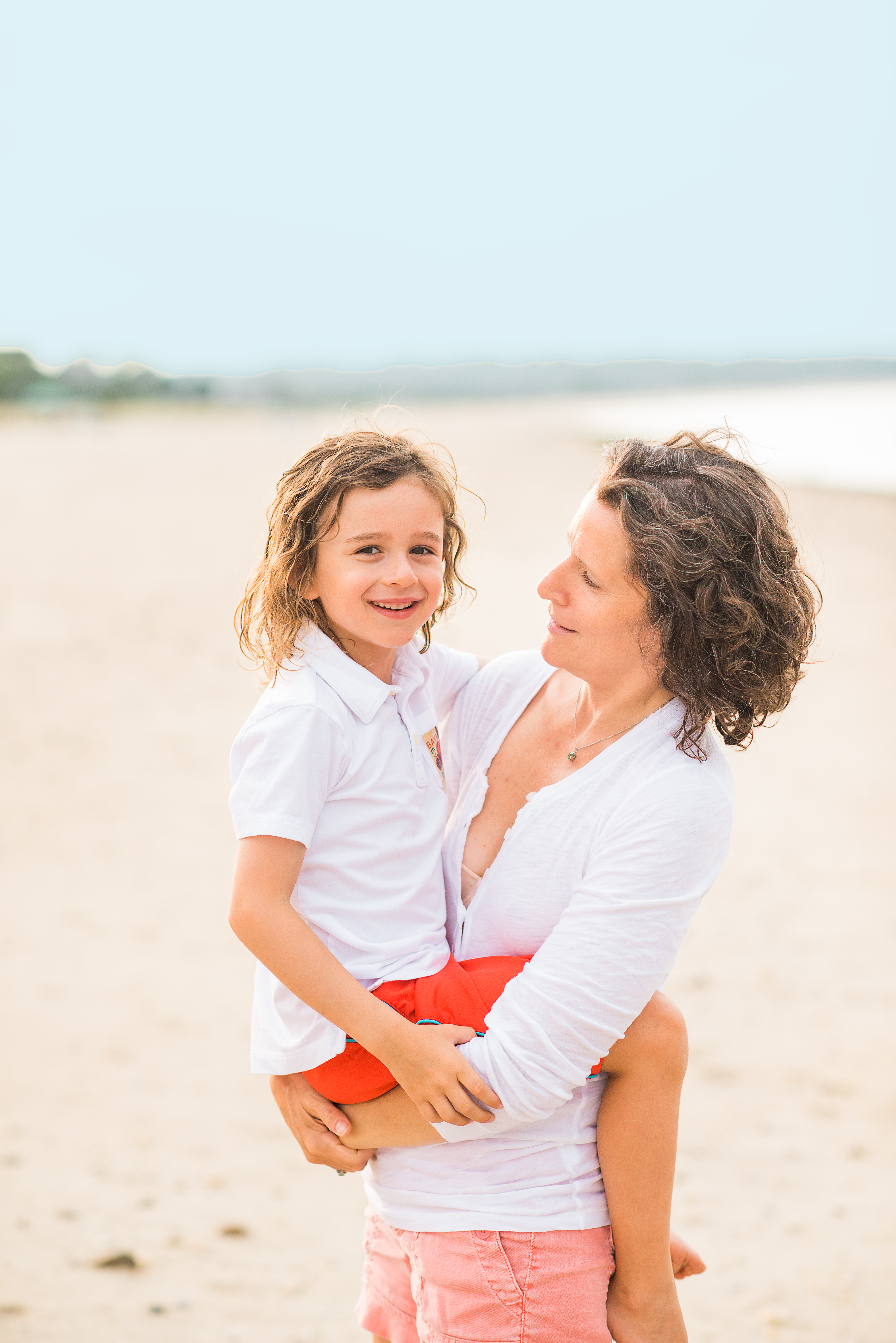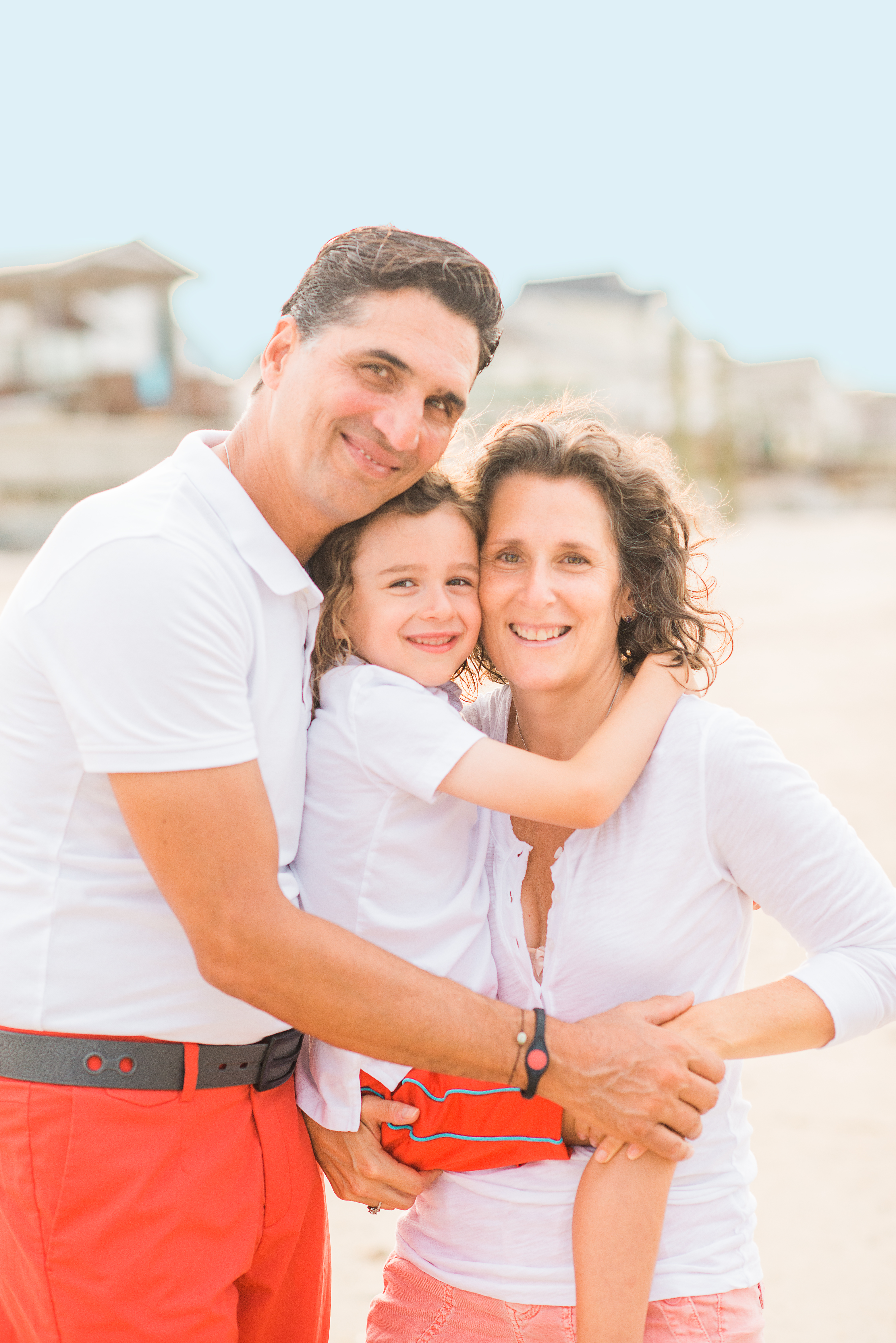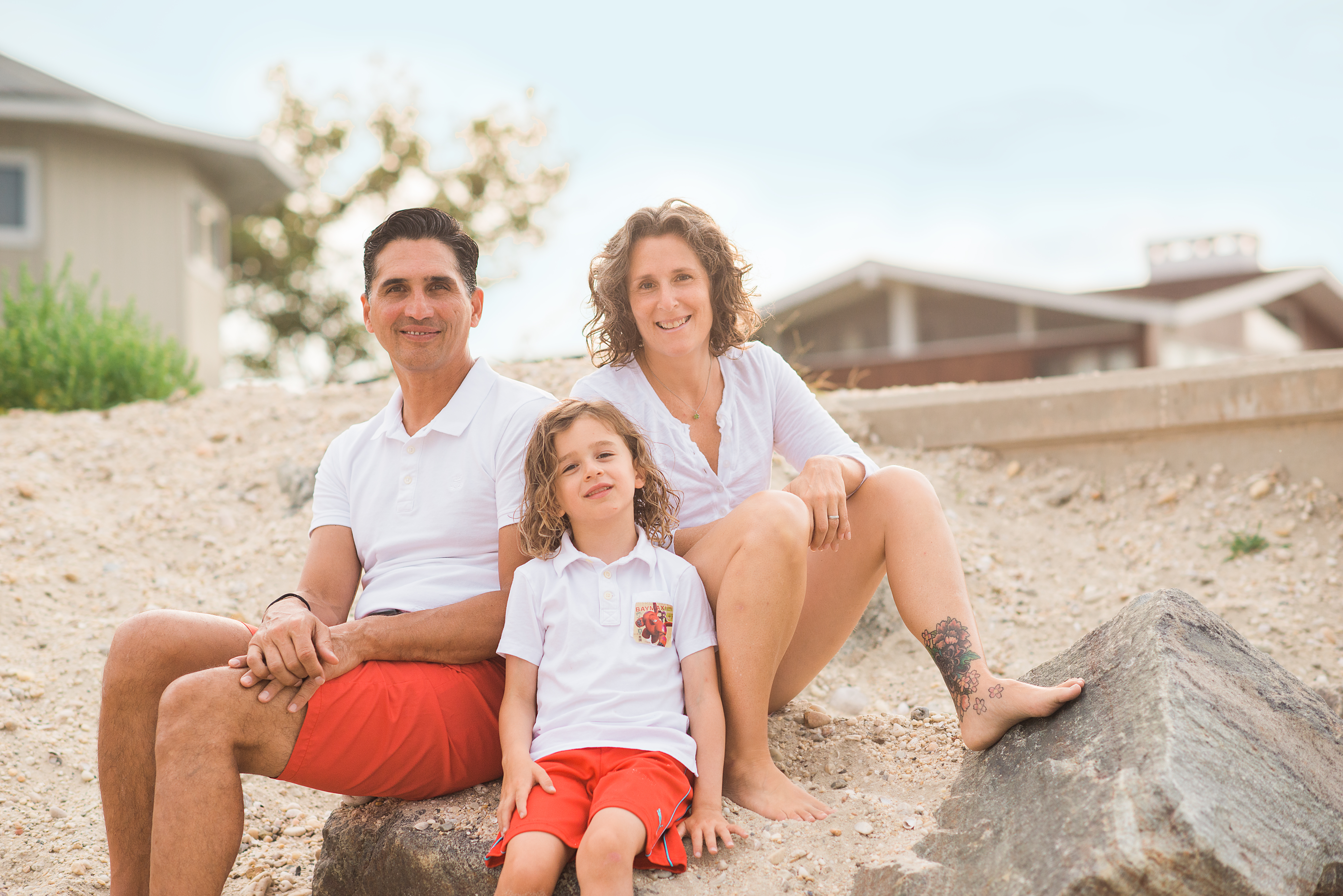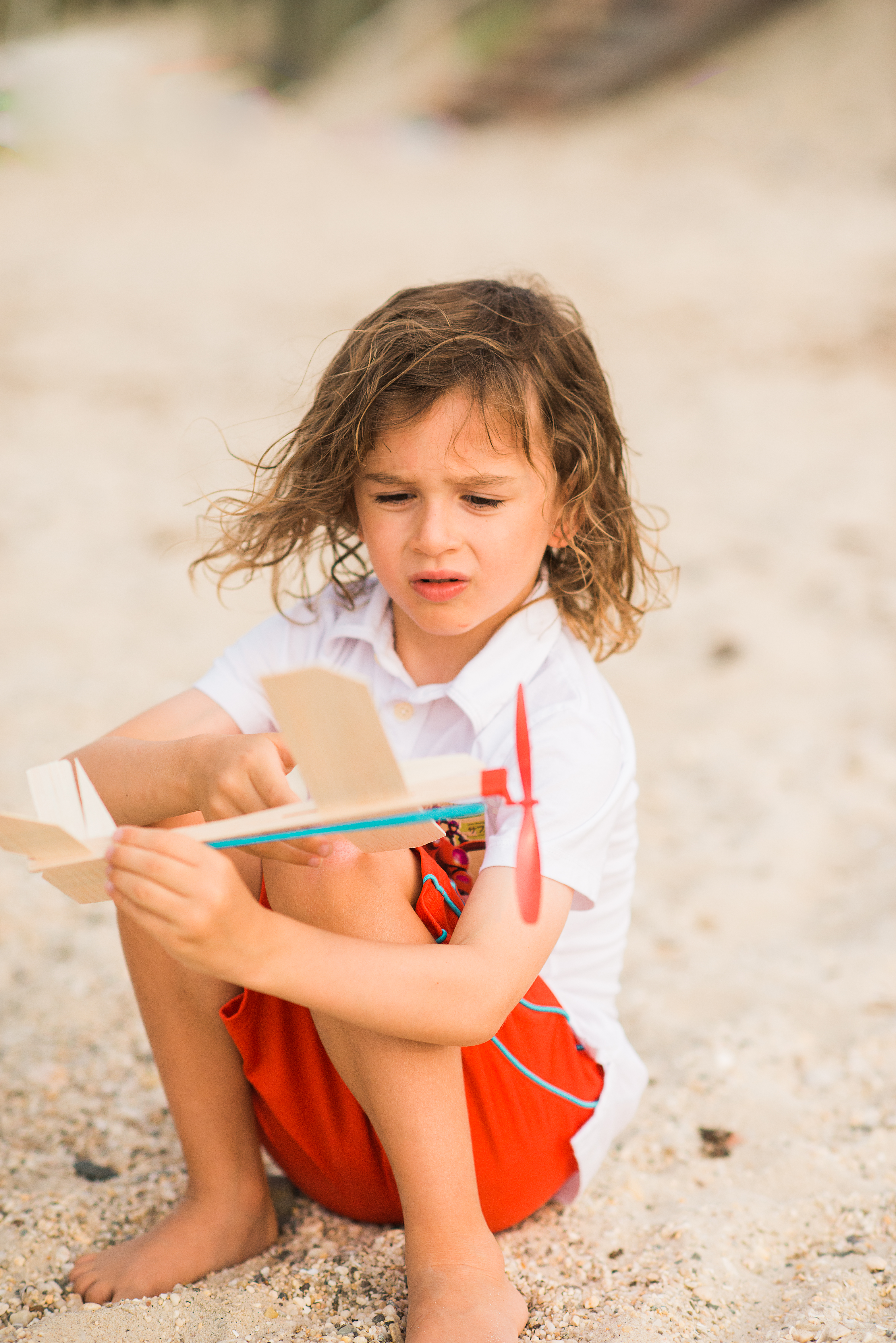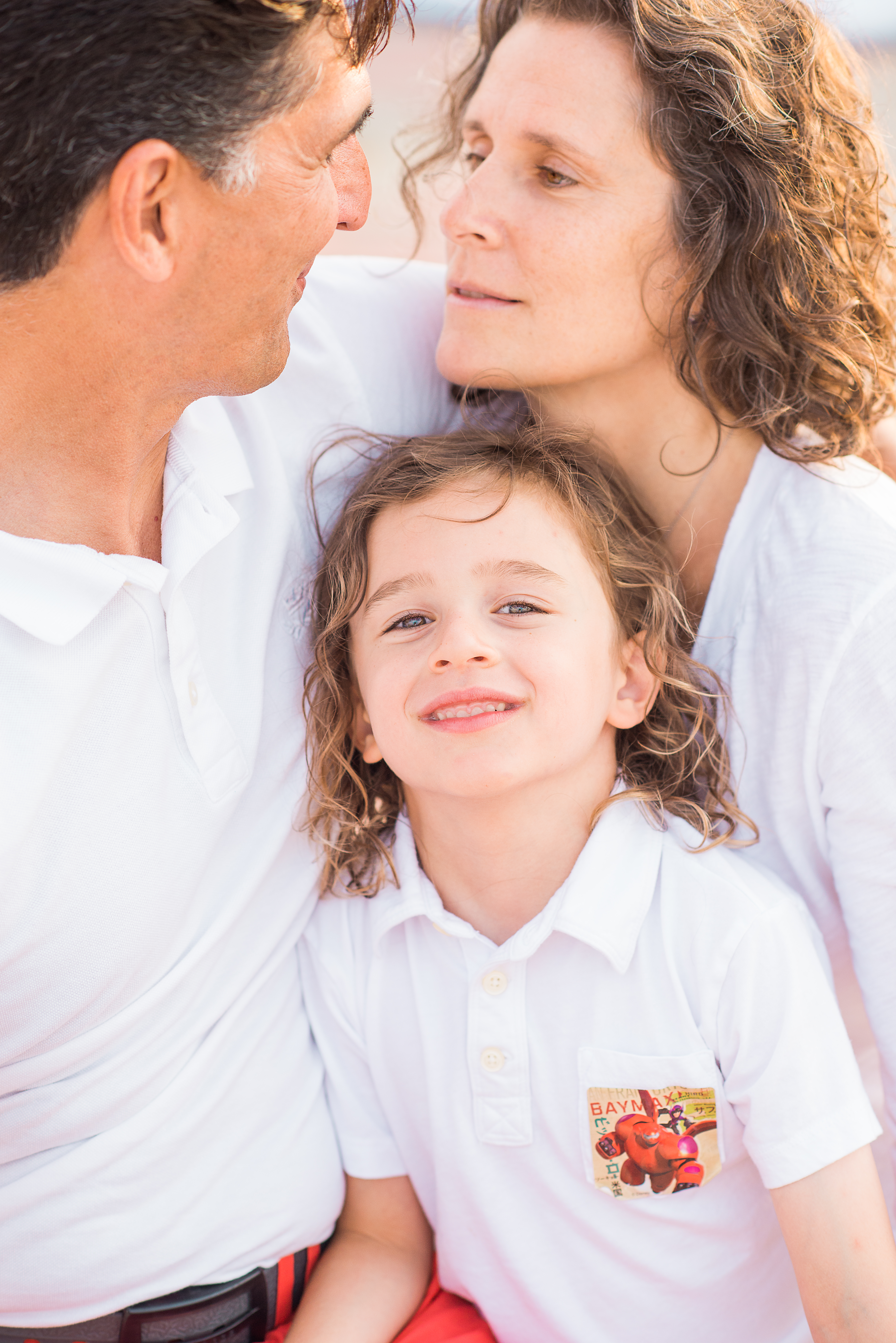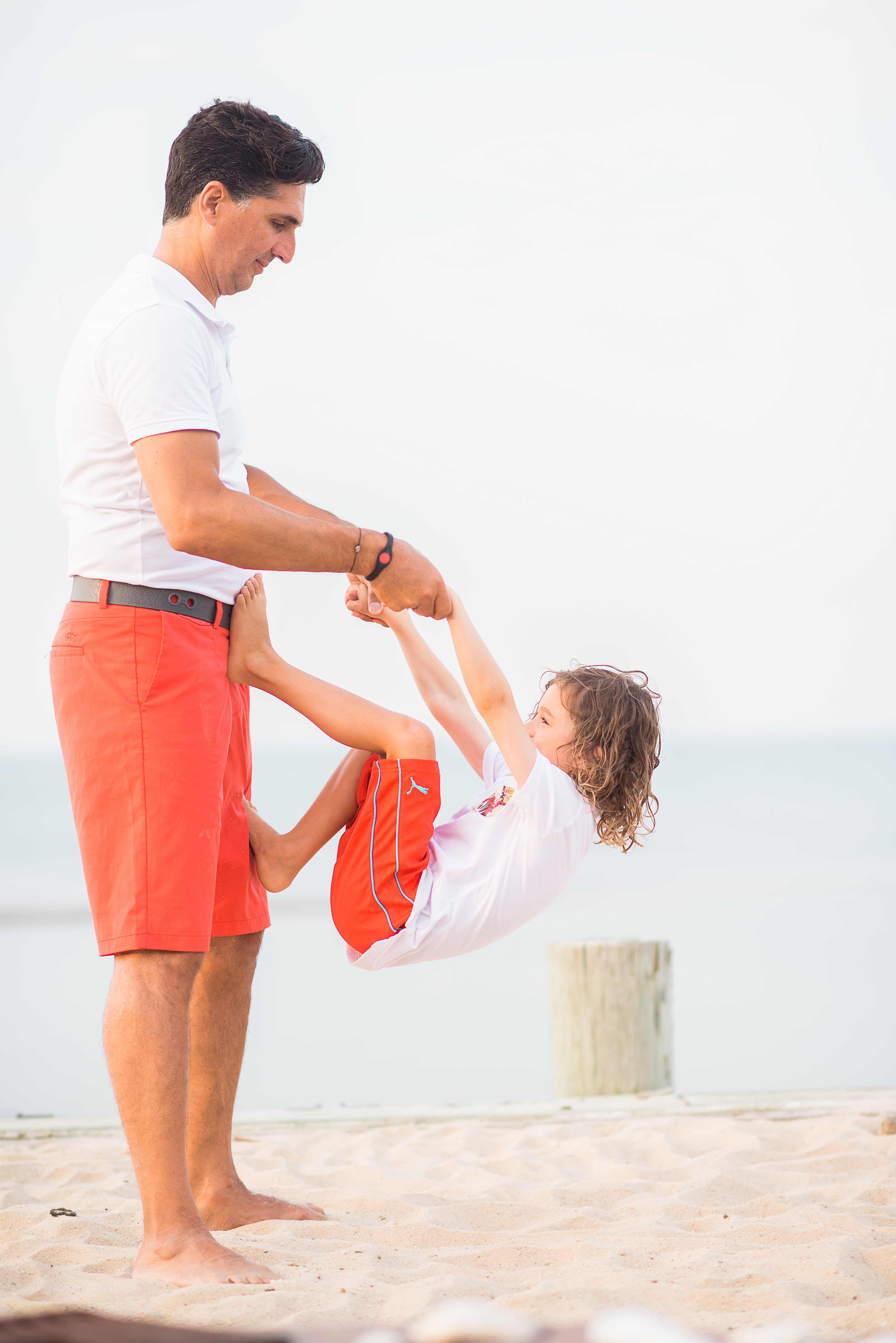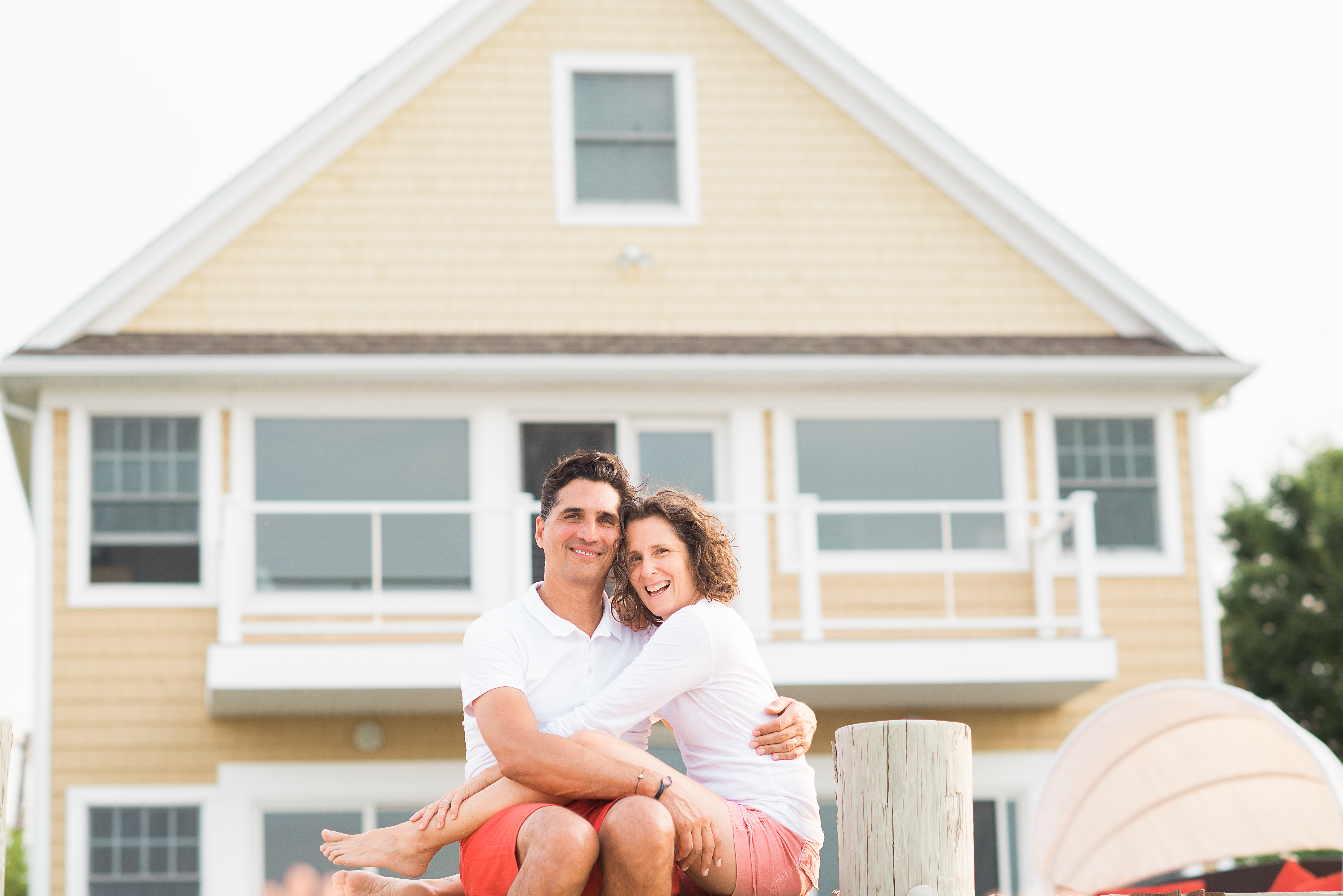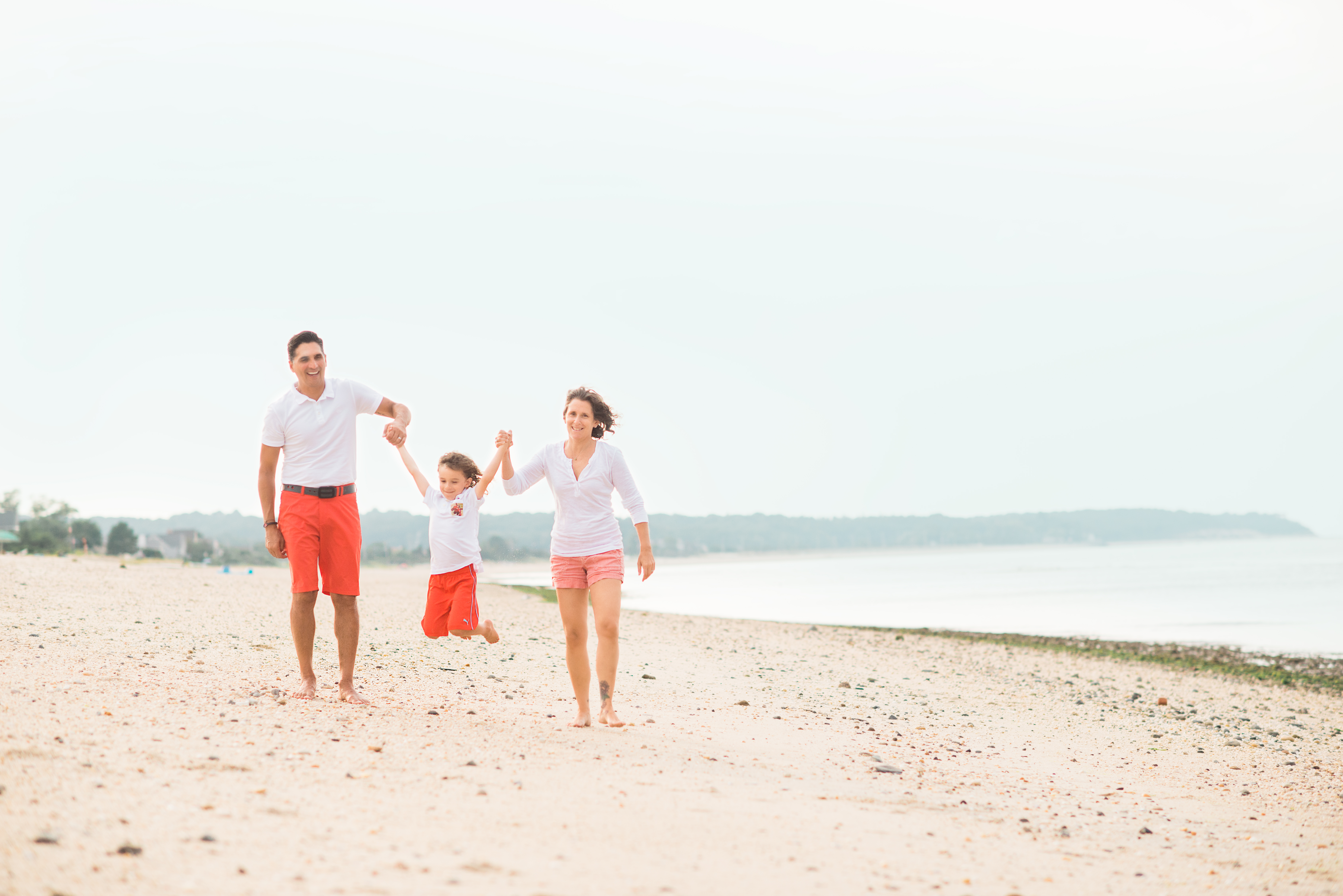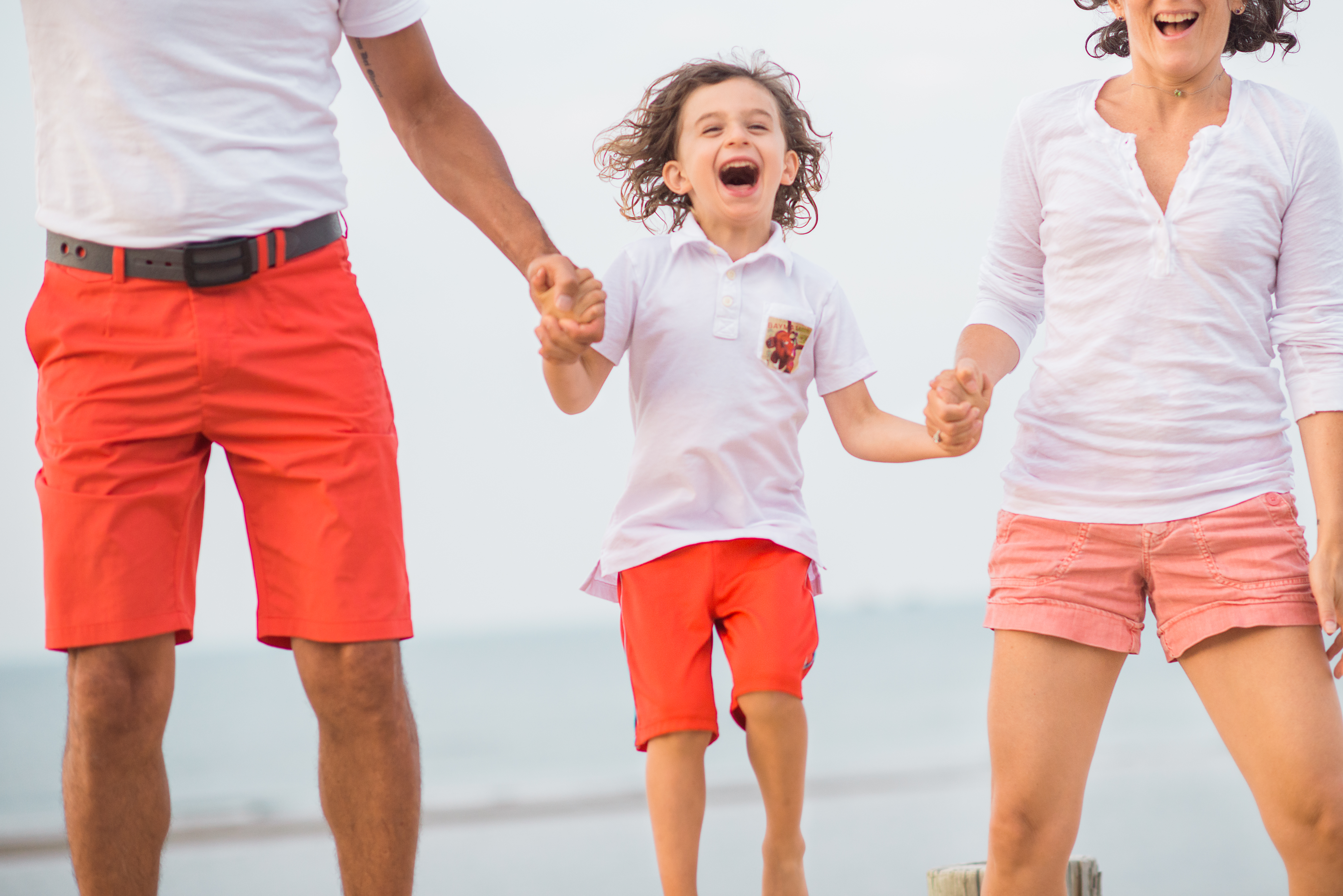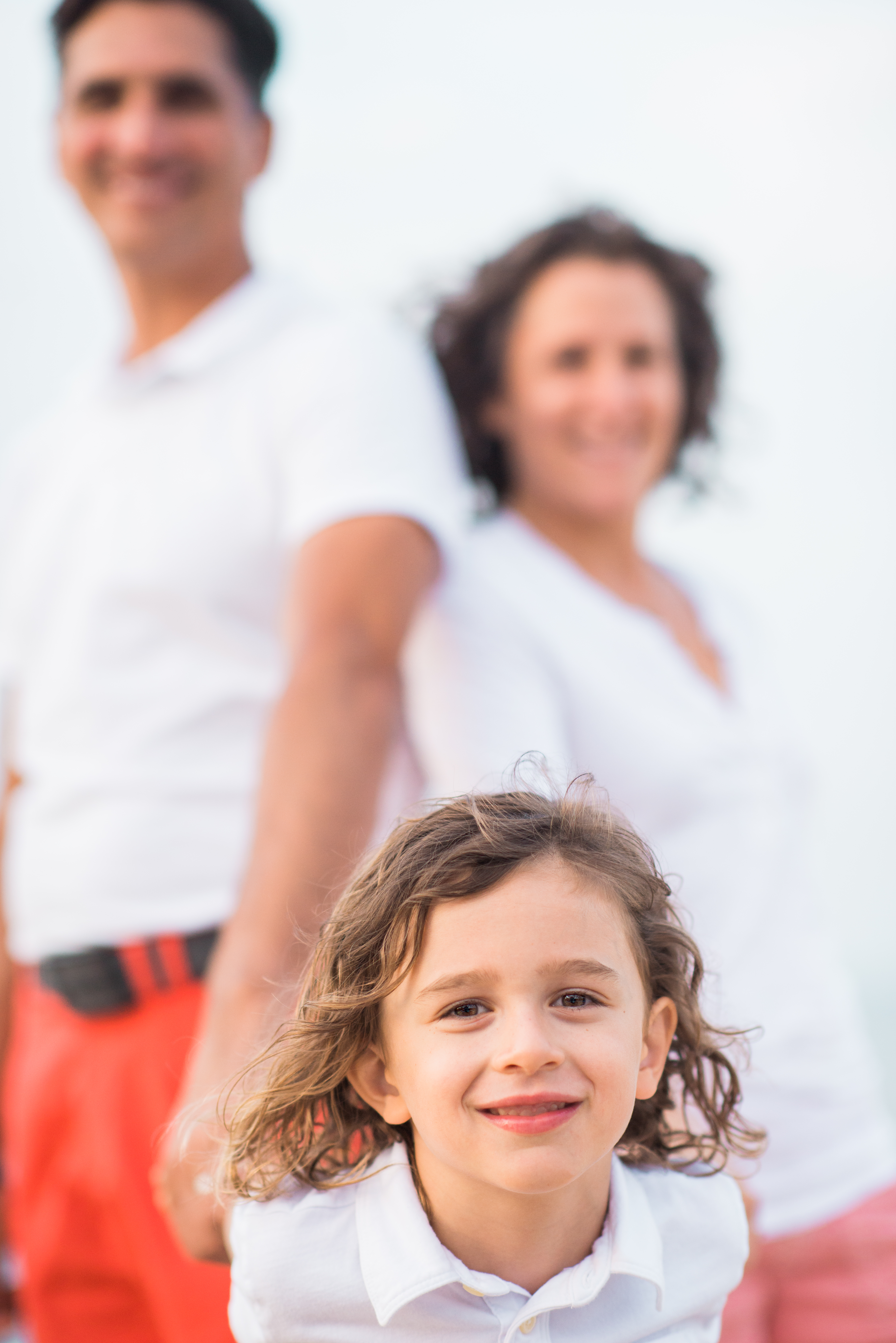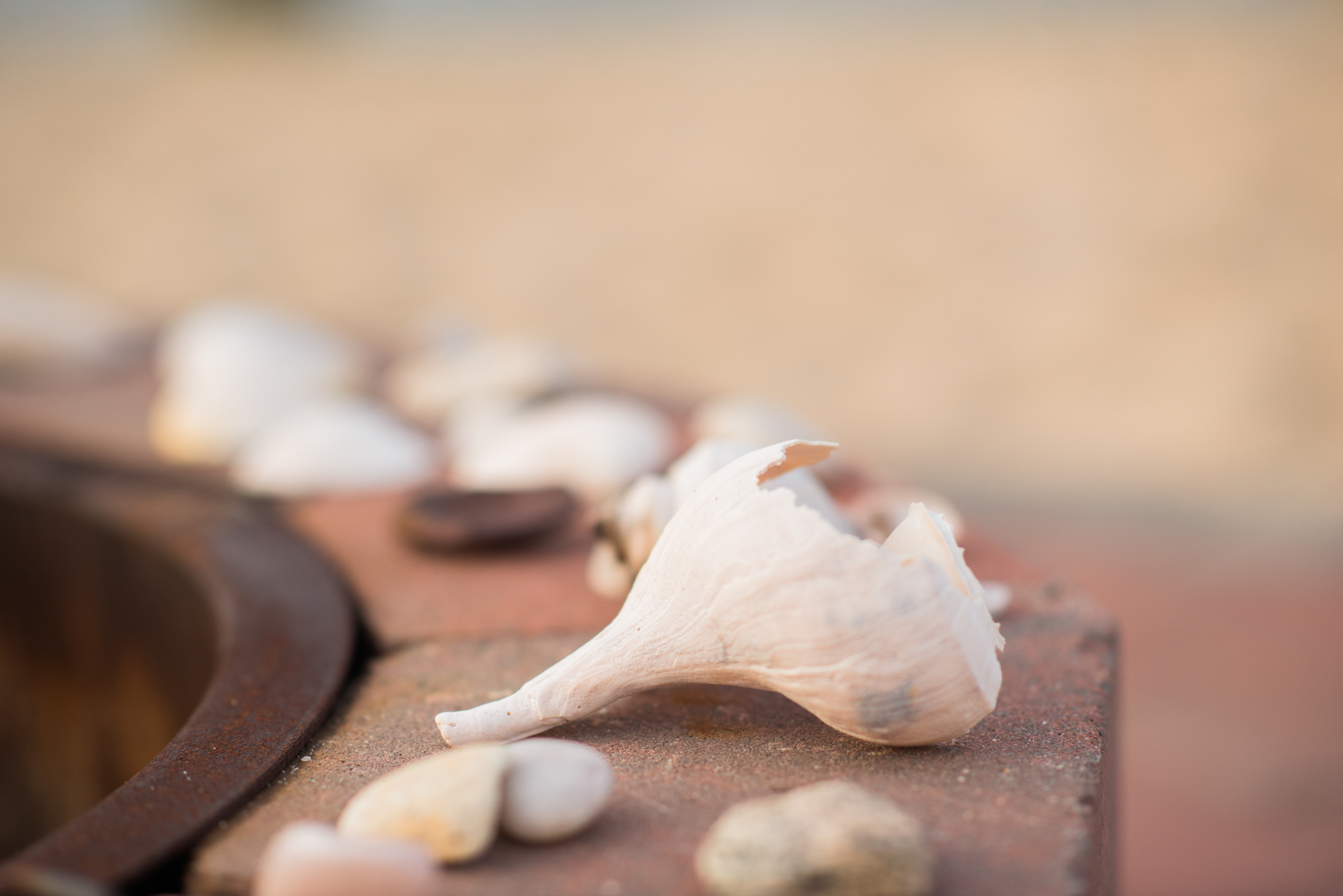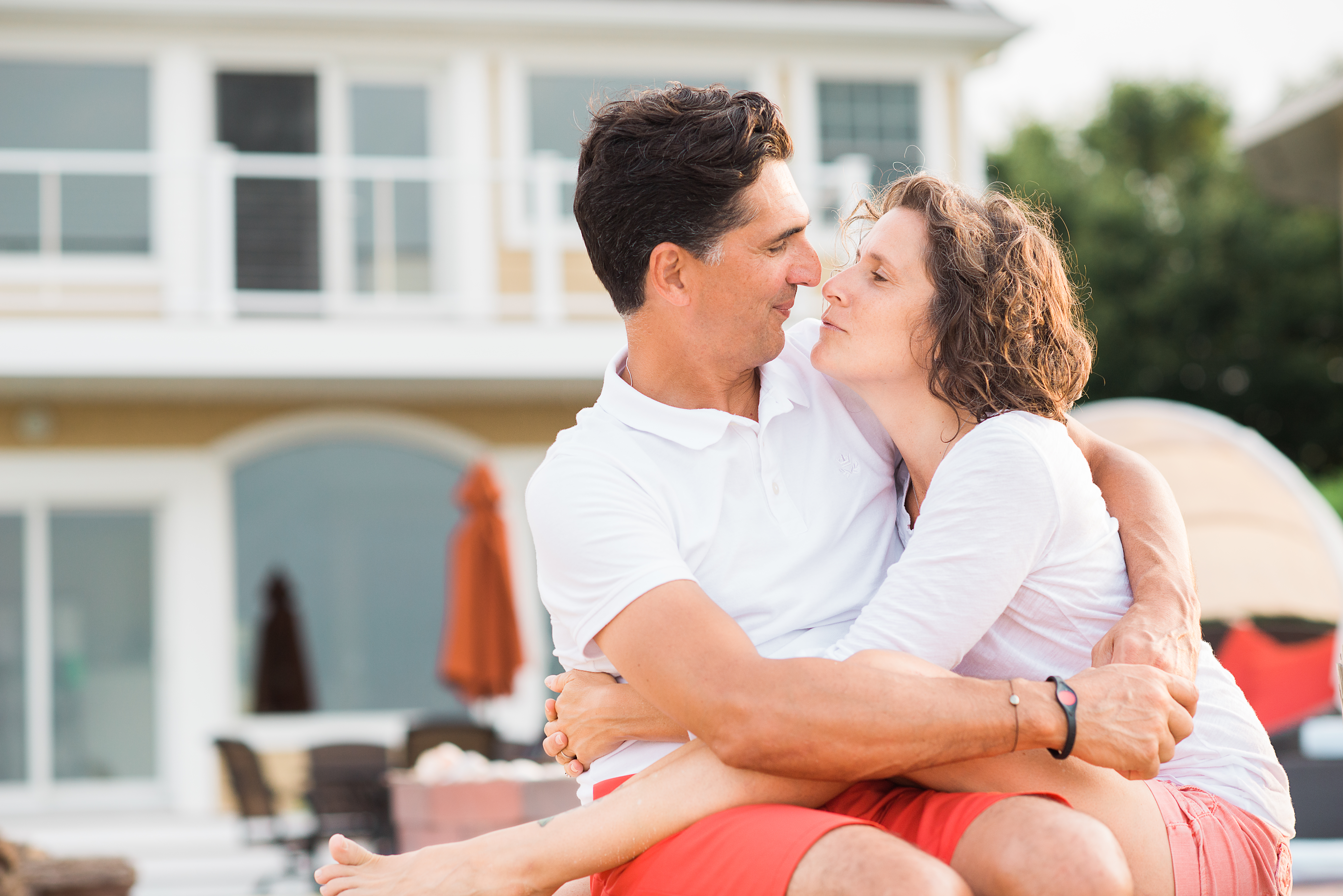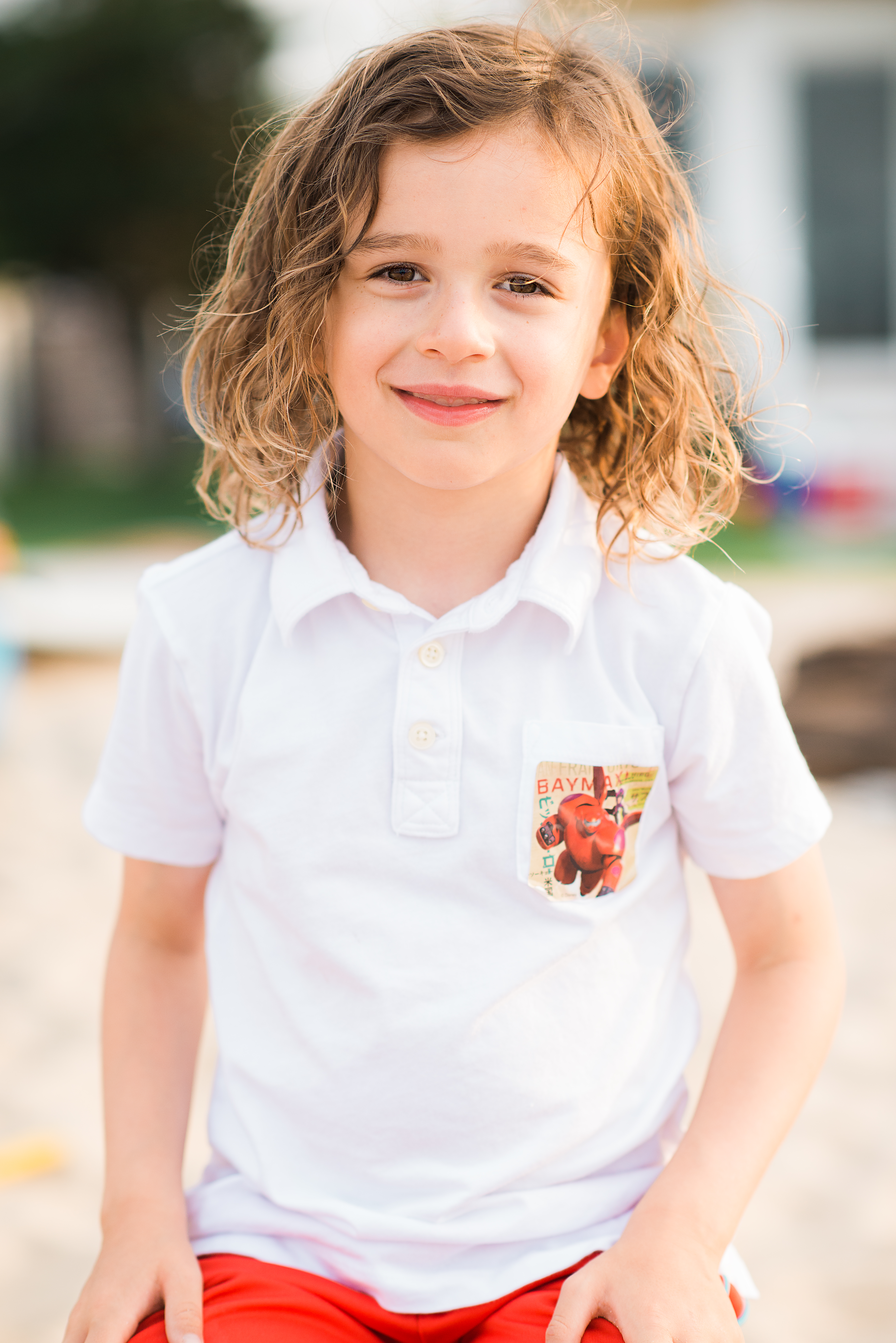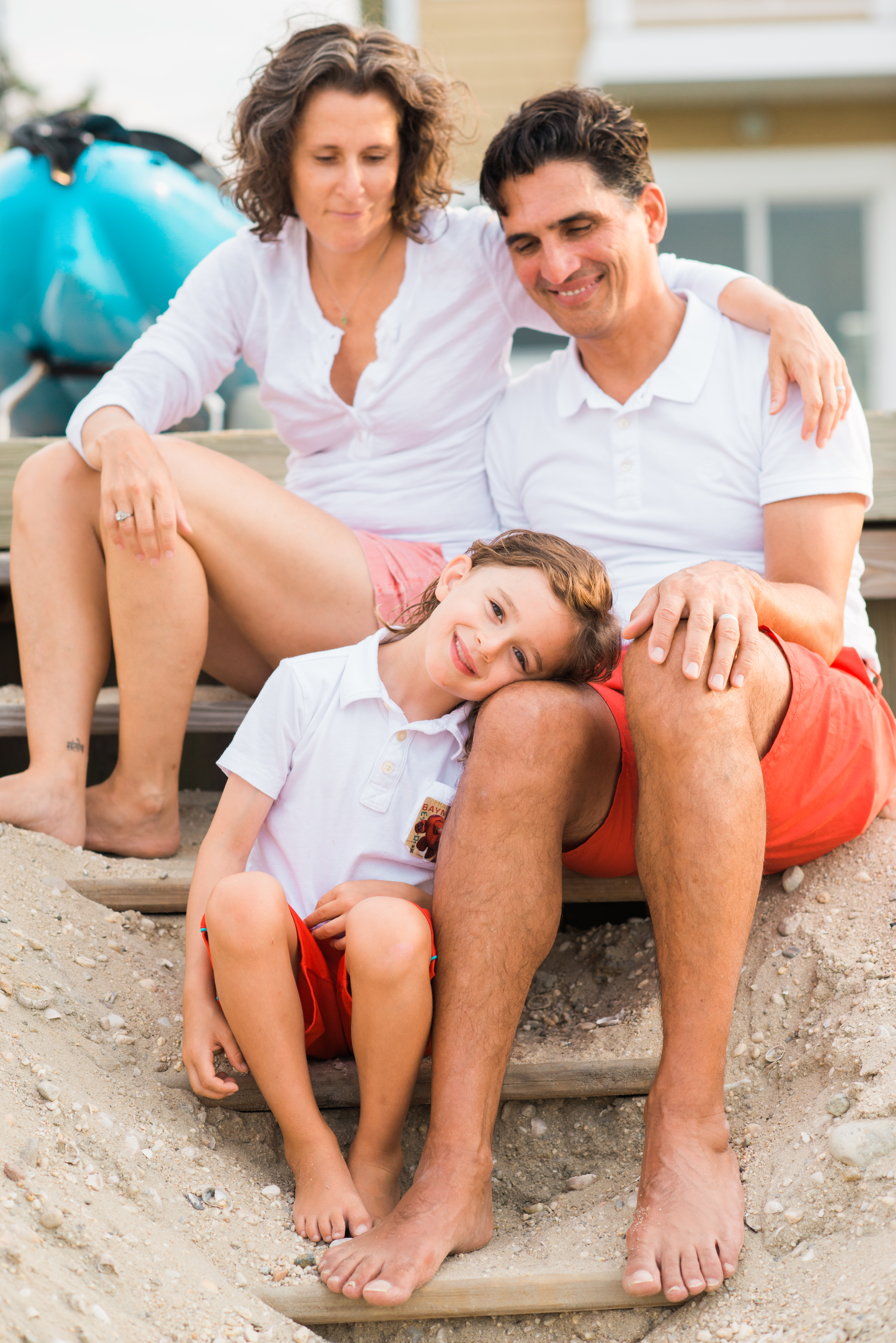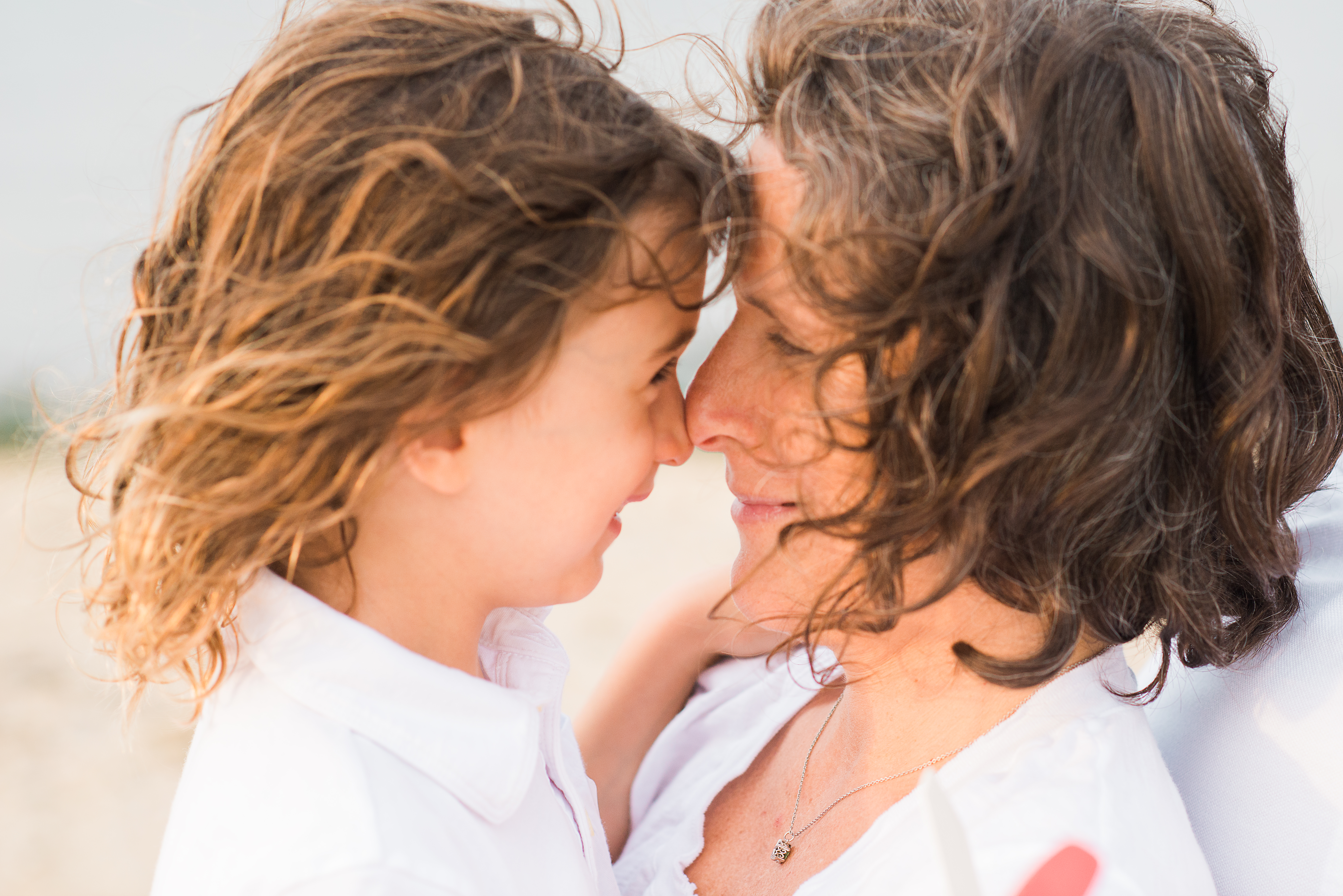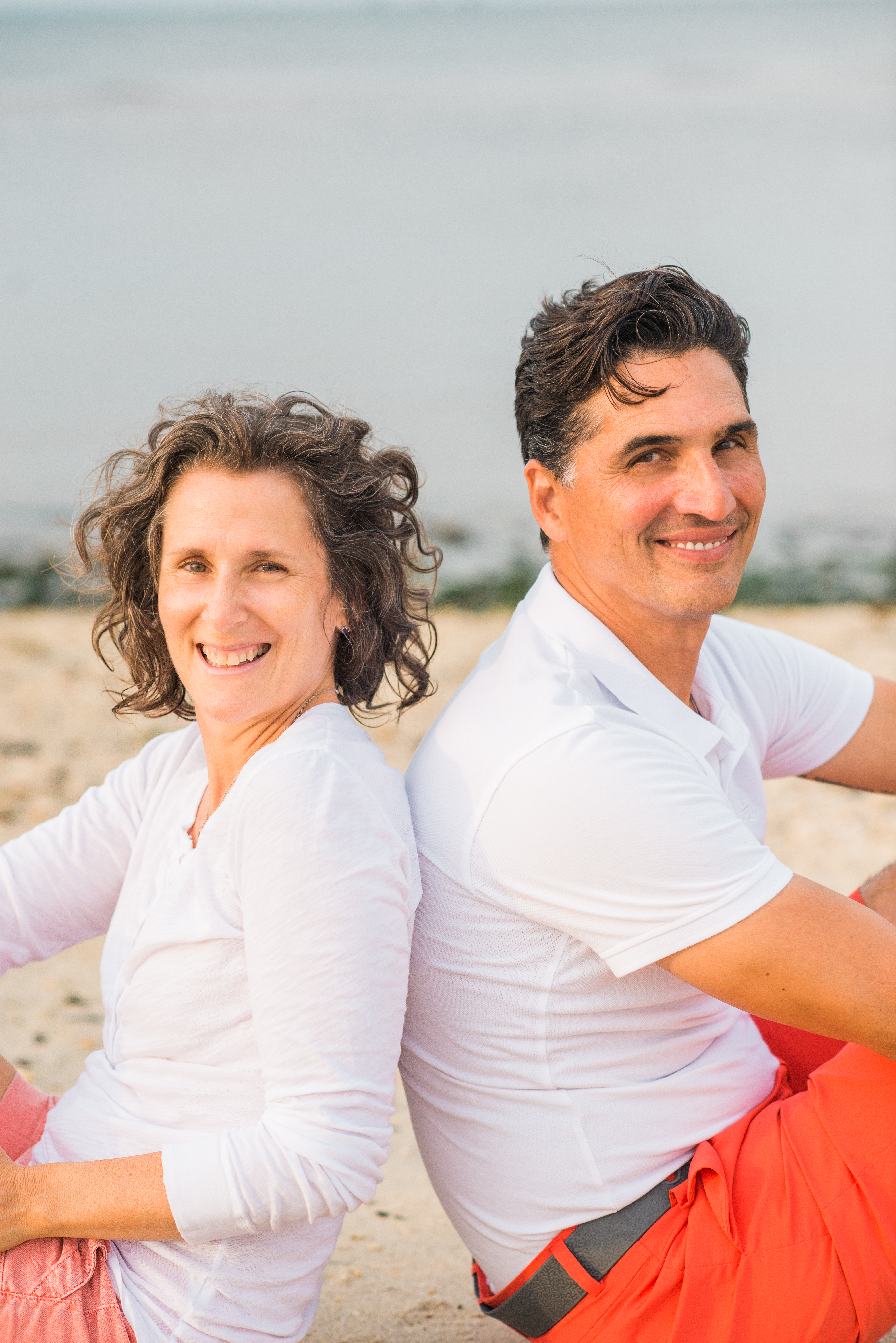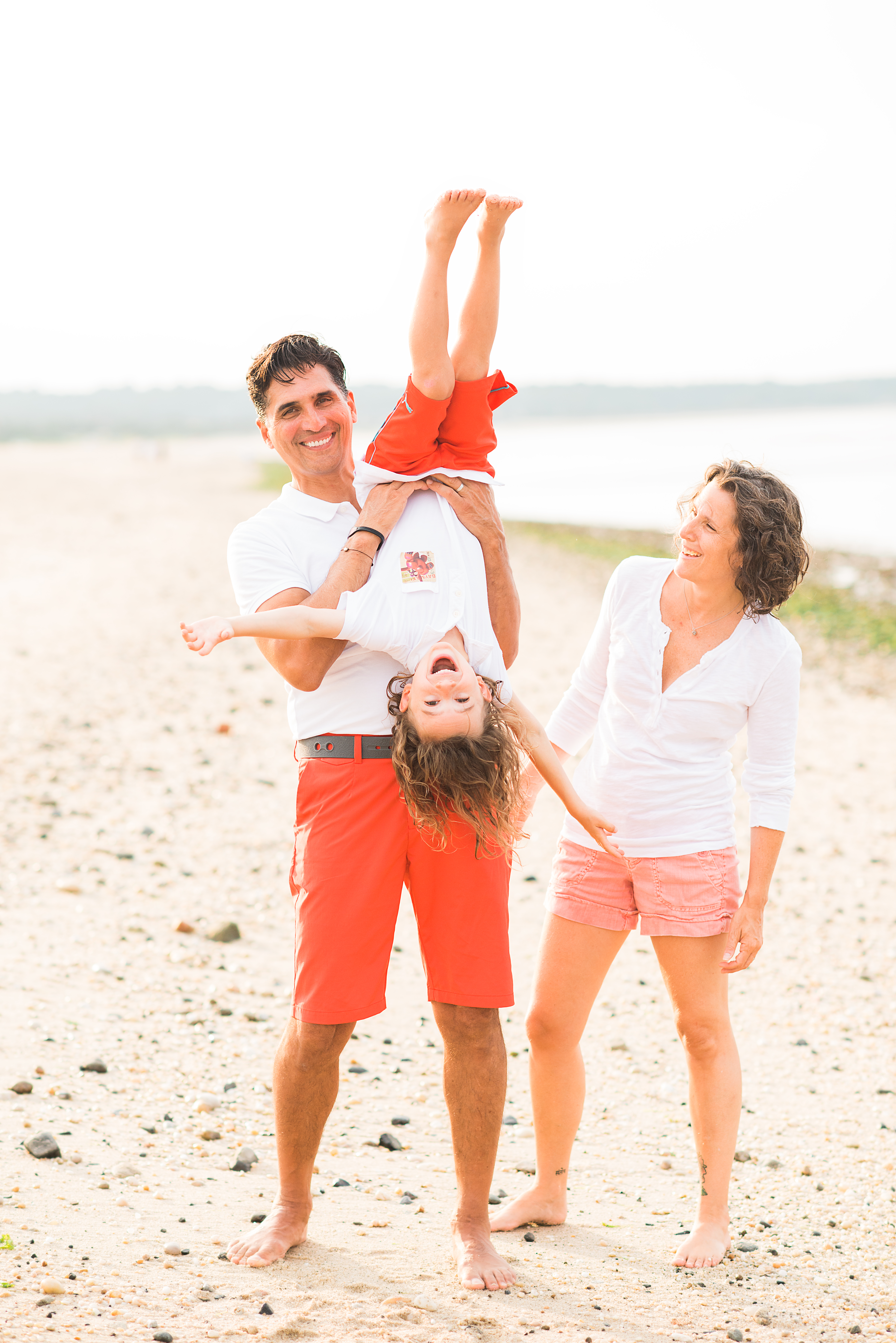 There you have it, folks.  You have to smile at these.  The joy and love seeps through the screen and is contagious.  I now want to go hang with my kiddos.
Thanks for stopping by.  Beach season might be over, but there are still plenty of ways to capture your family being, well, your family.  Call/text me at 516.425.2590 or email me at lesliebrightey[email protected] to start planning for your family portrait session.