Oh my goodness…isn't this the cutest little birthday session? This cute little firecracker was full of so much personality! And, she chose the sweetest little striped romper to accent her spunk.
The best place to celebrate childhood might just be your very own backyard.  The place where you swing on your swing set, get chased by your big brothers, belly flop in the pool, and grass stain your play clothes.  When it came time to celebrate my little friend Sydney's 5th birthday, her perfect backyard was obviously the best place.  As you can see, there was dress up, there was hula hooping, there was pool time, and there was plenty of good times to be had.
It's clear to see that Sydney is a natural in front of the camera and in fact, had tons of great ideas on how her birthday session should go.  Of course every idea was the best idea I ever heard. and we did them all.  She is definitely a supermodel in the making and quite possibly an on-set art director as well.  When you are as smart as a whip and as pretty as a doll, the possibilities are endless.  But right now it's all about enjoying life as a 5 year old.  I think she's doing a pretty good job at that…girlfriend was fierce and fabulous!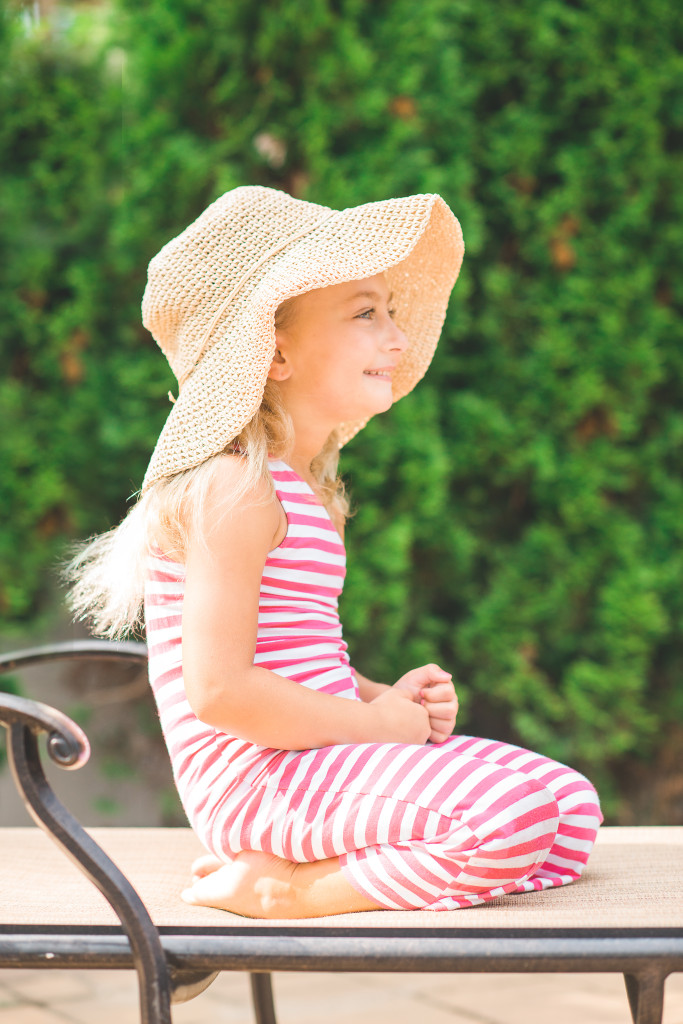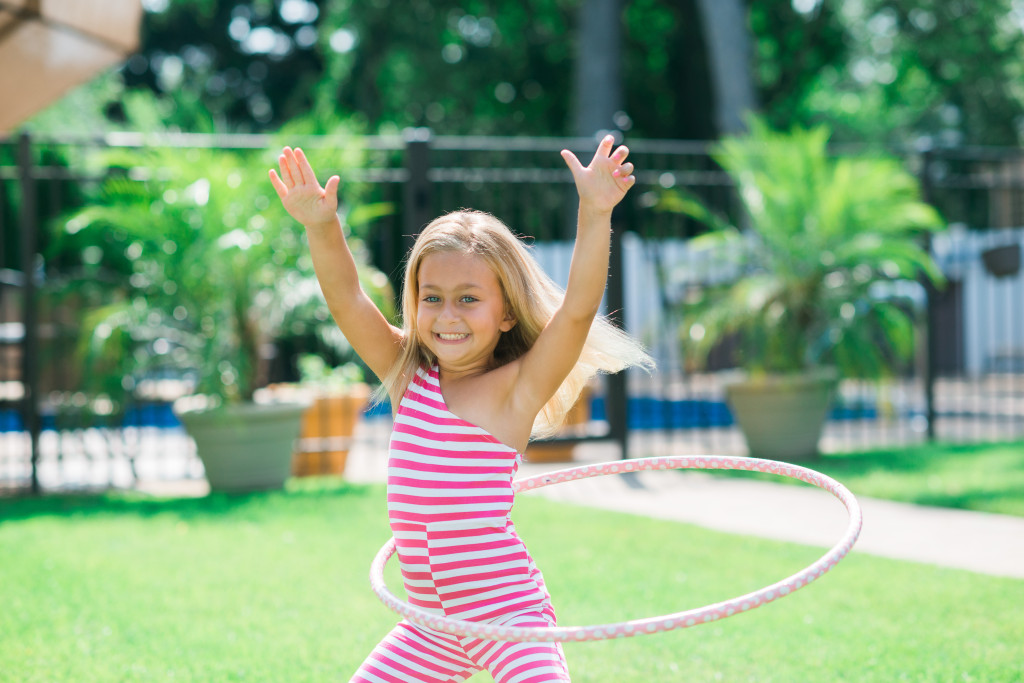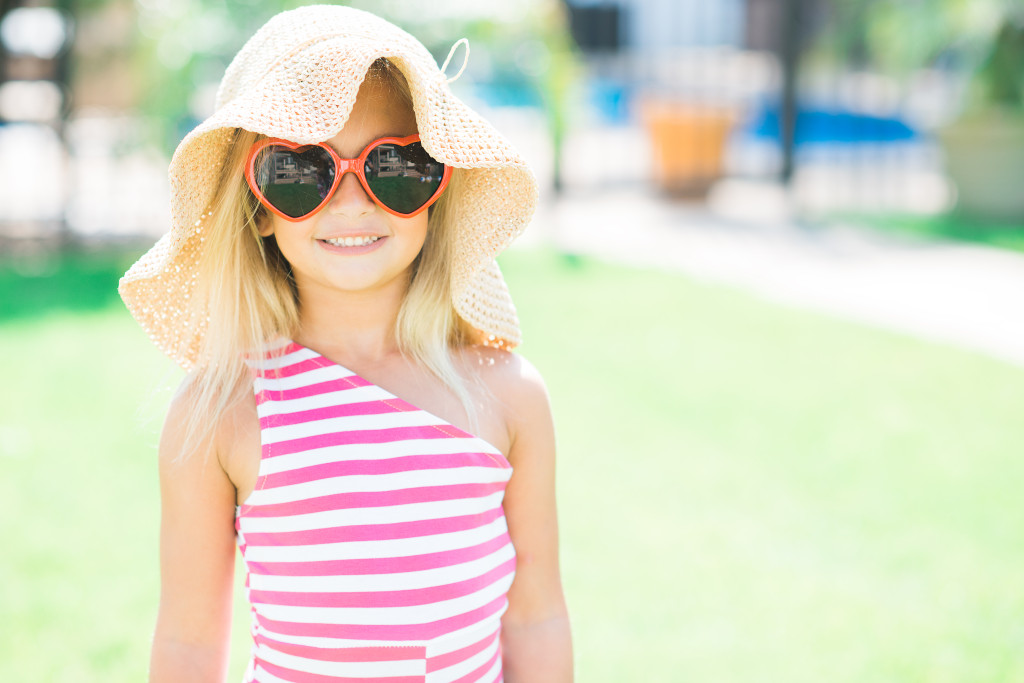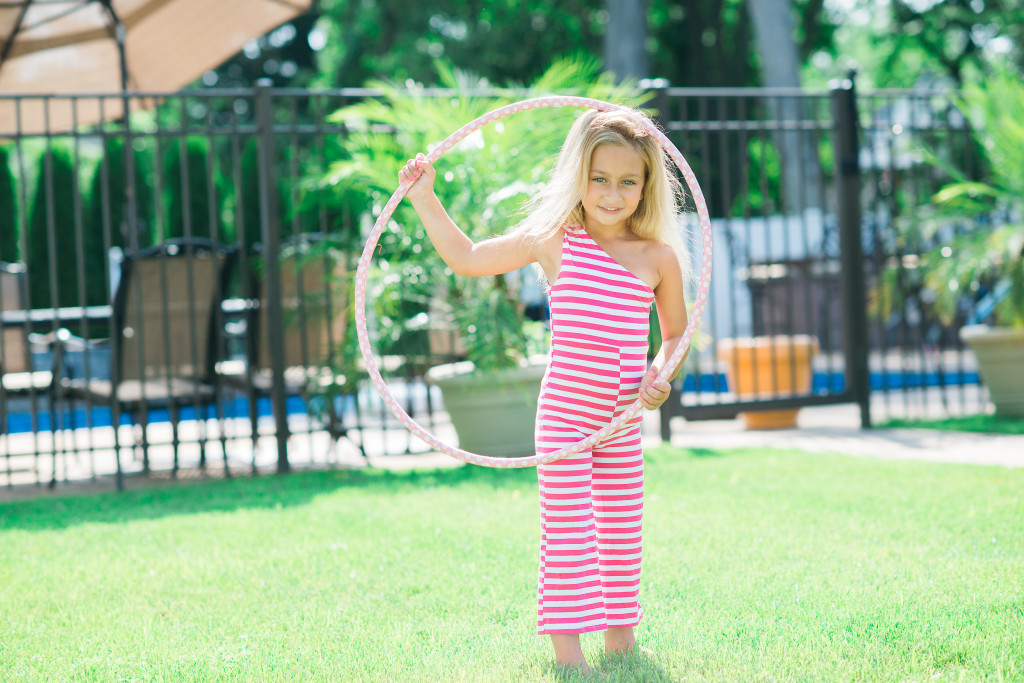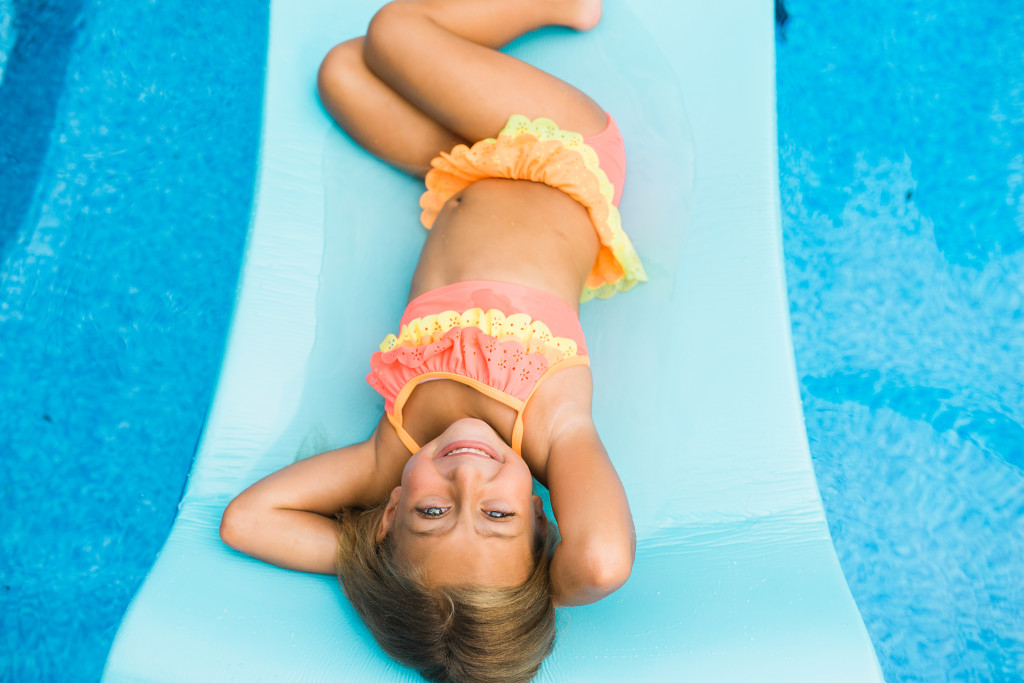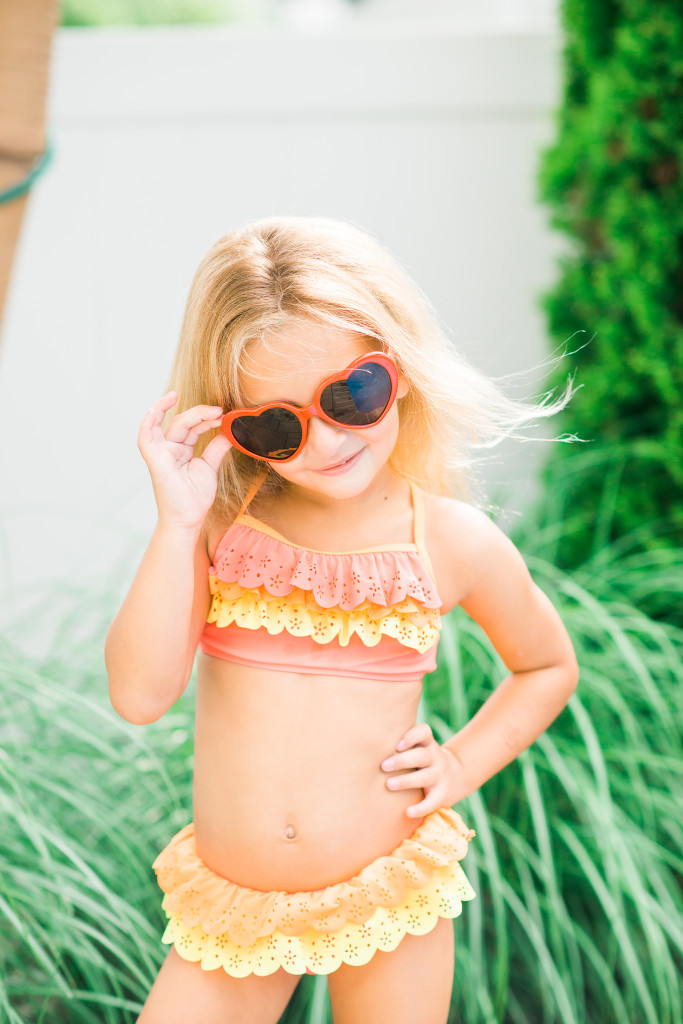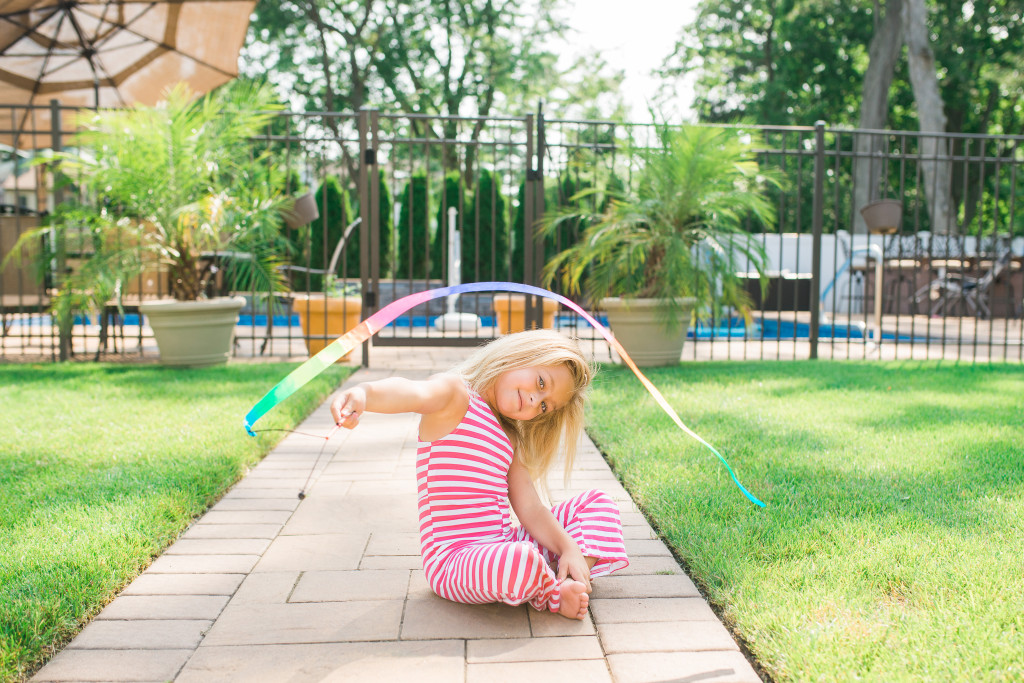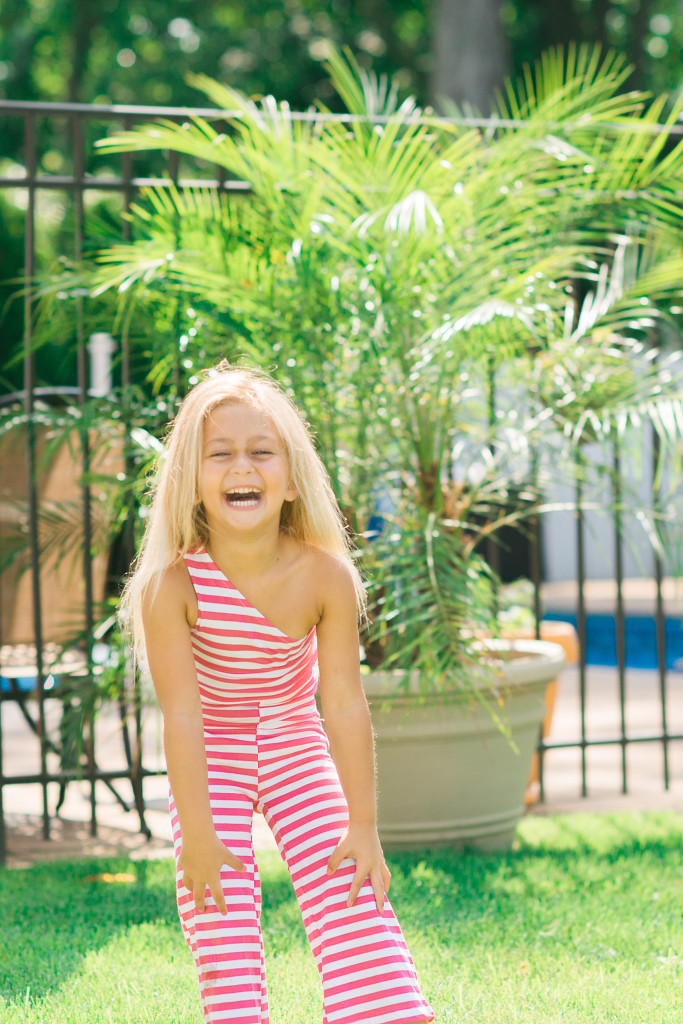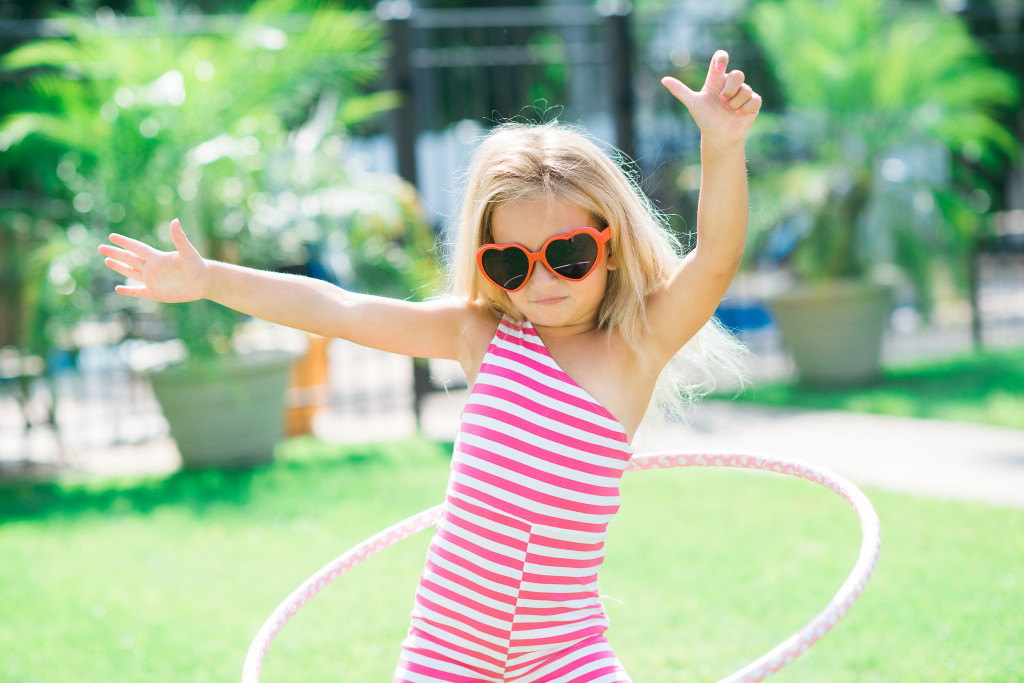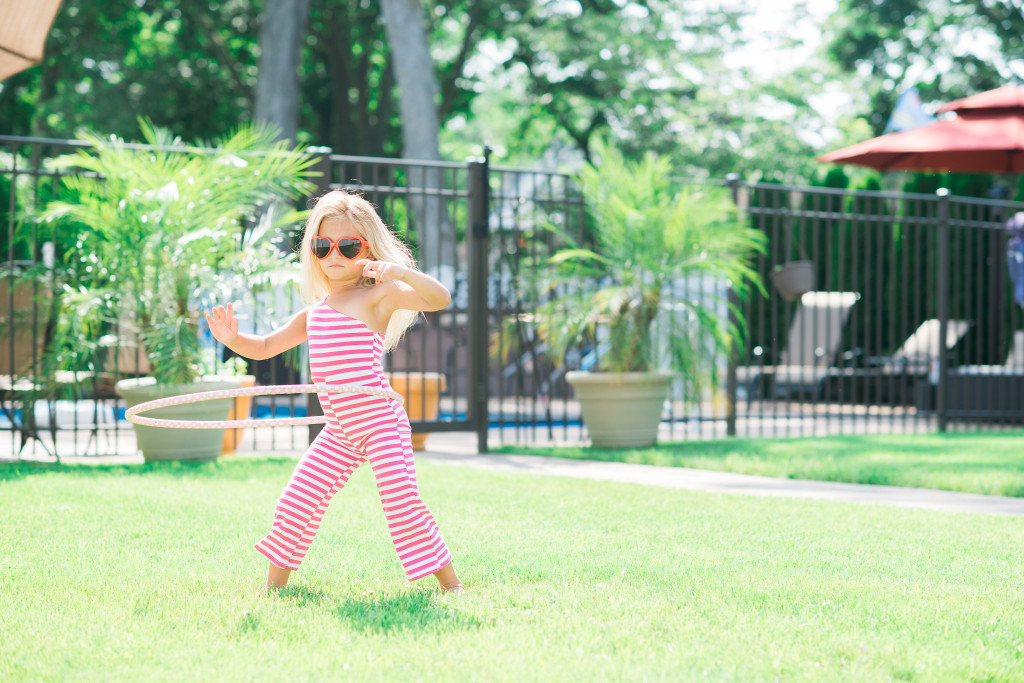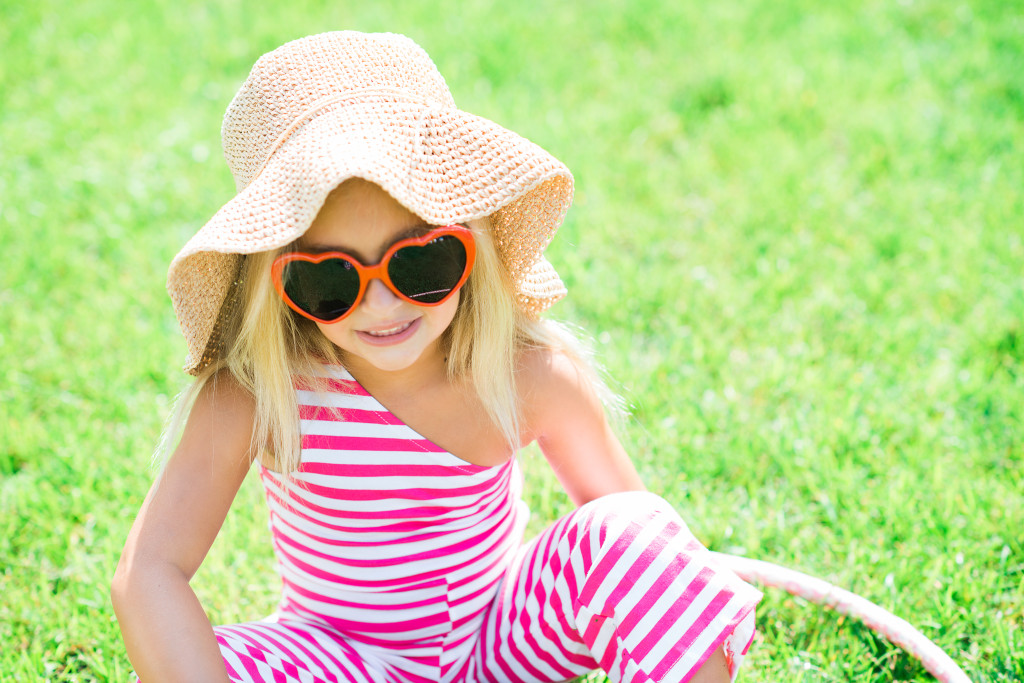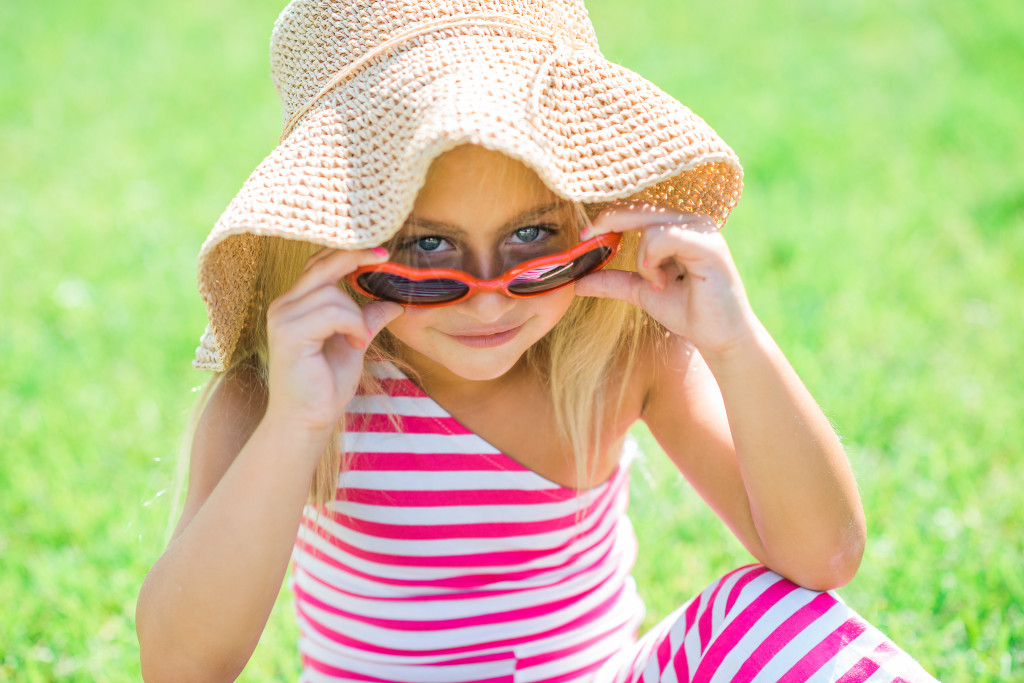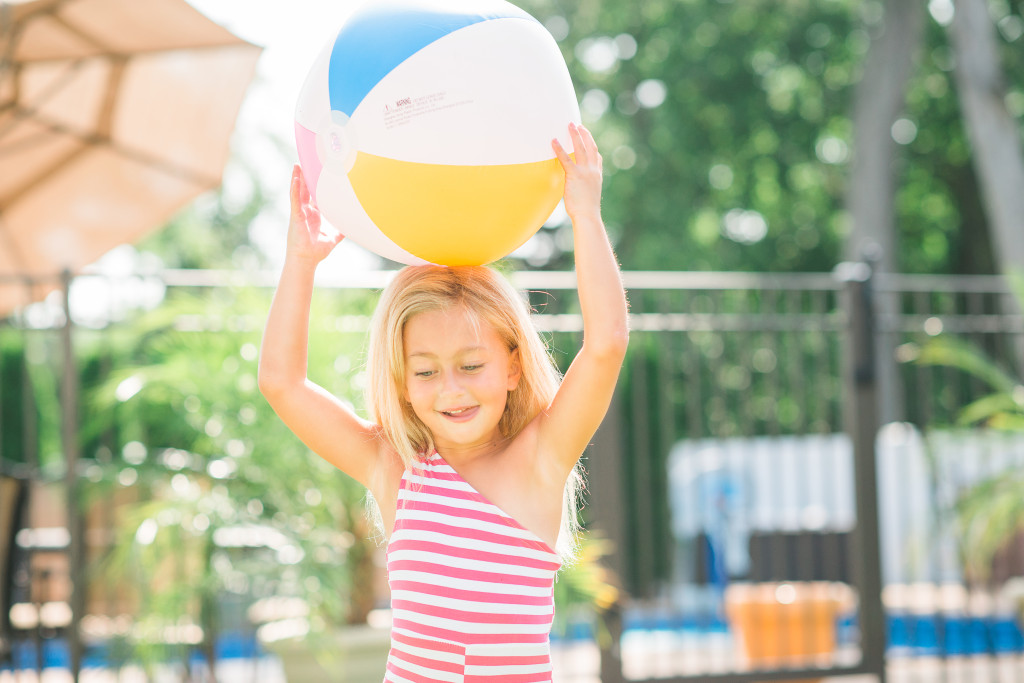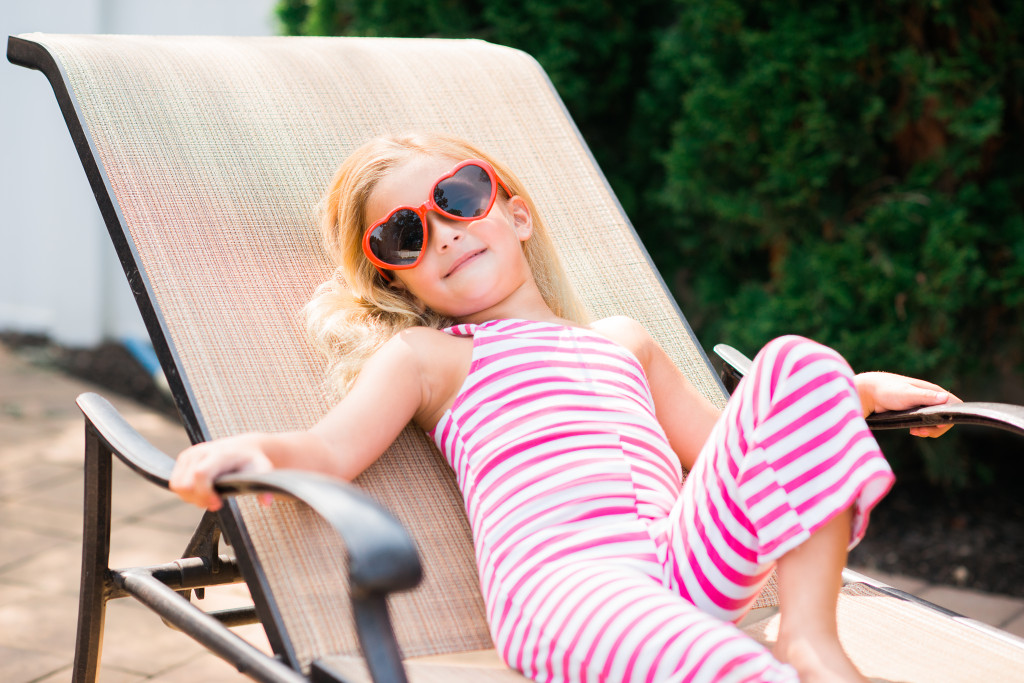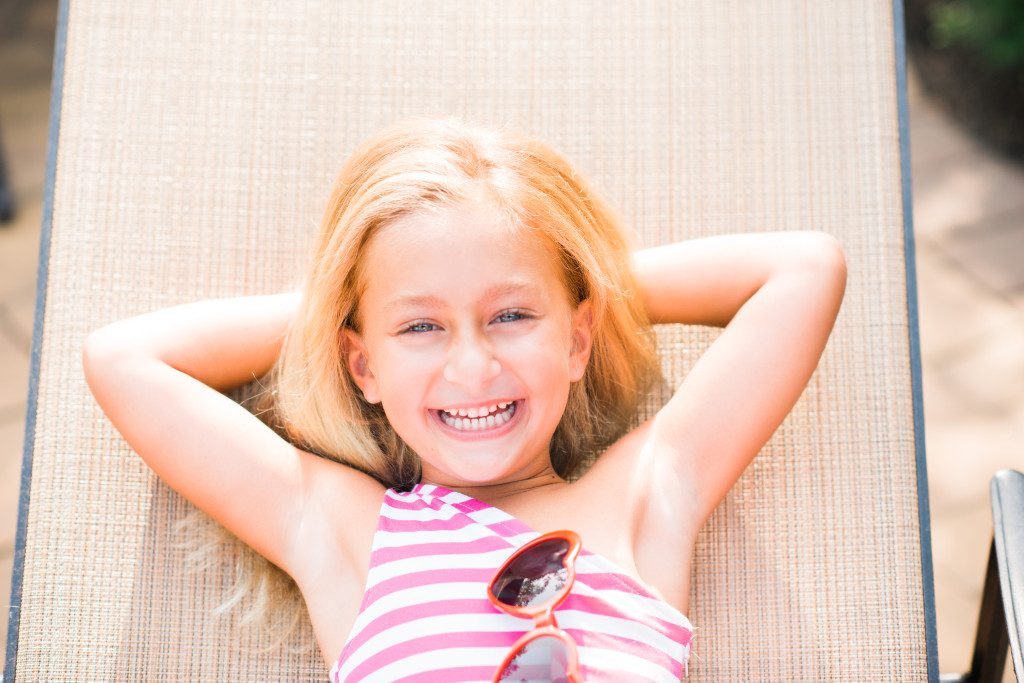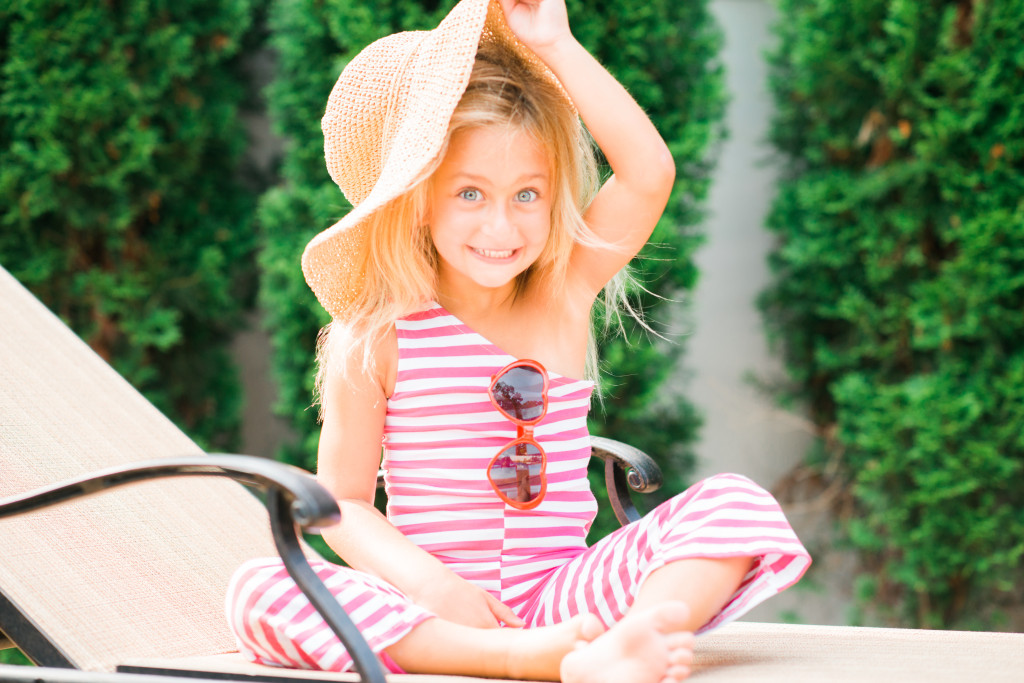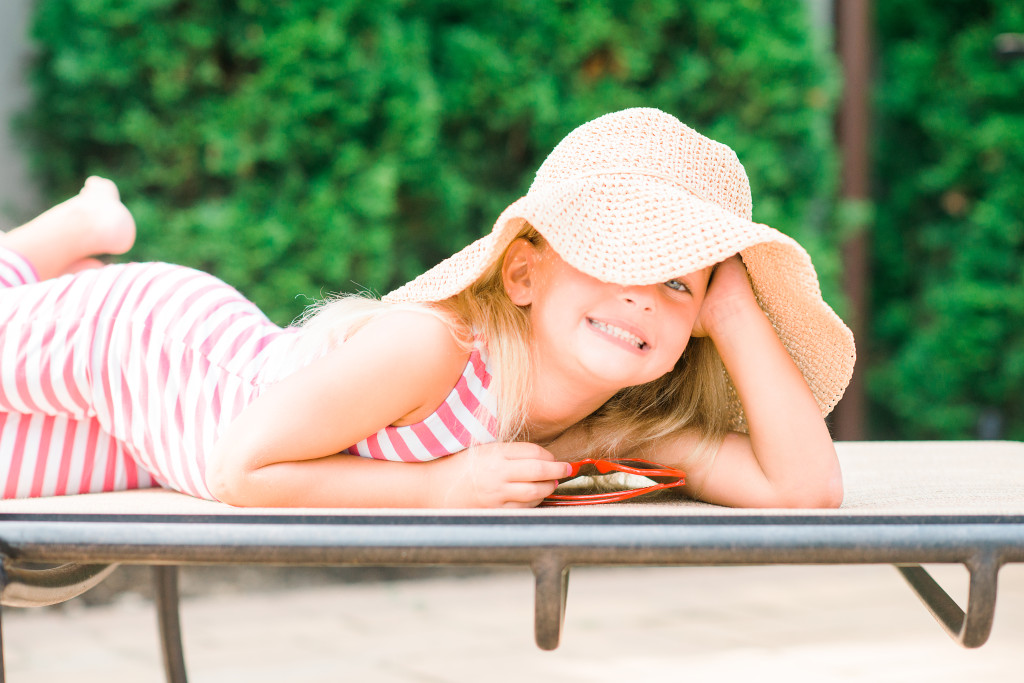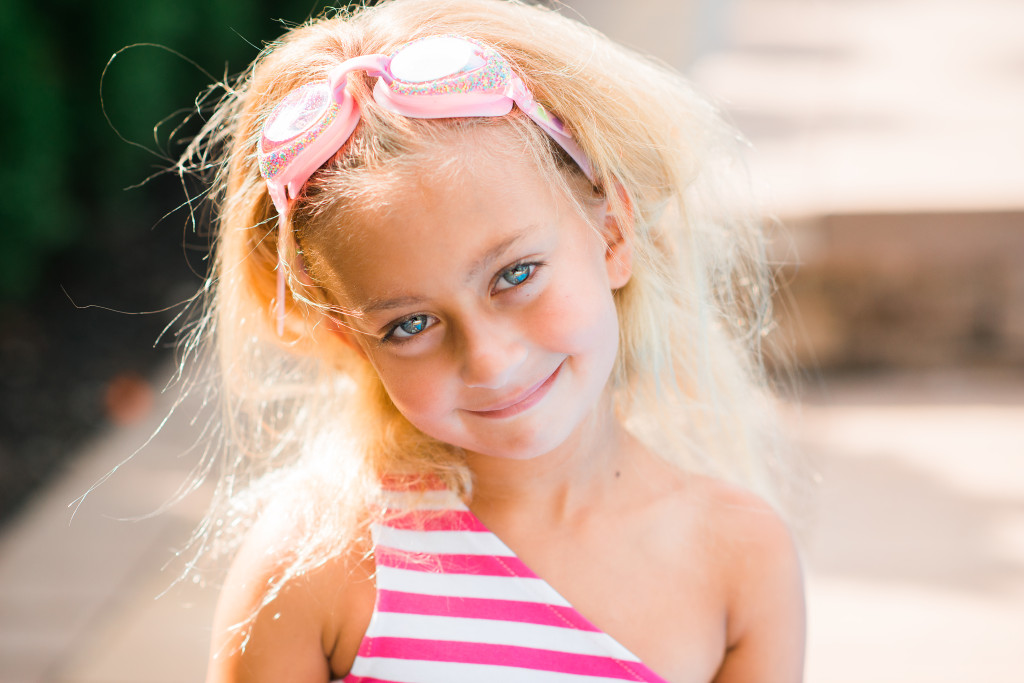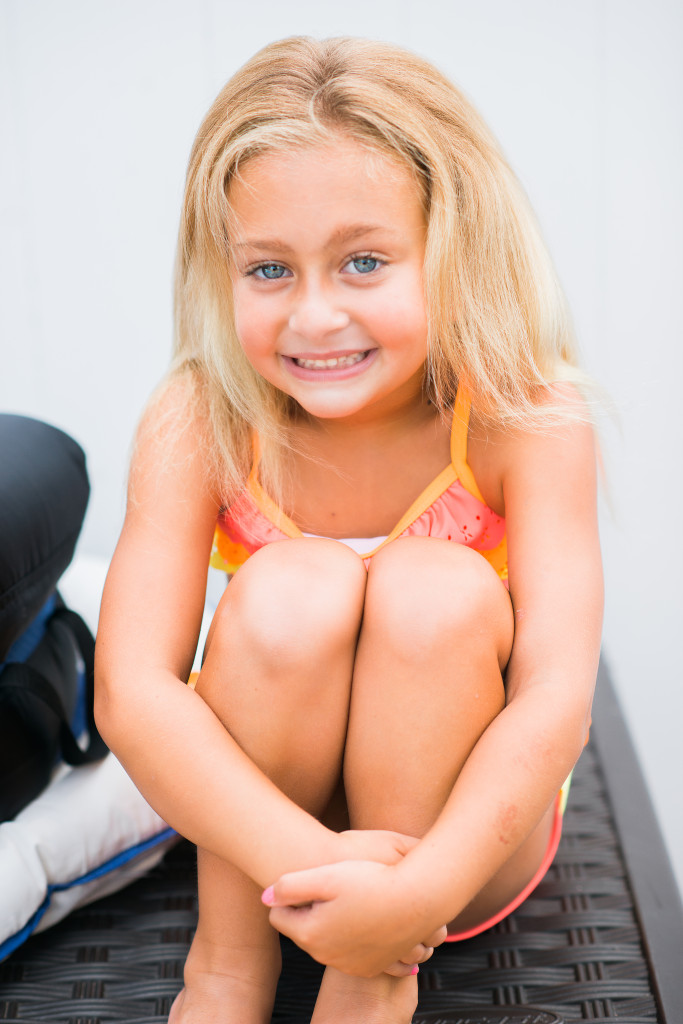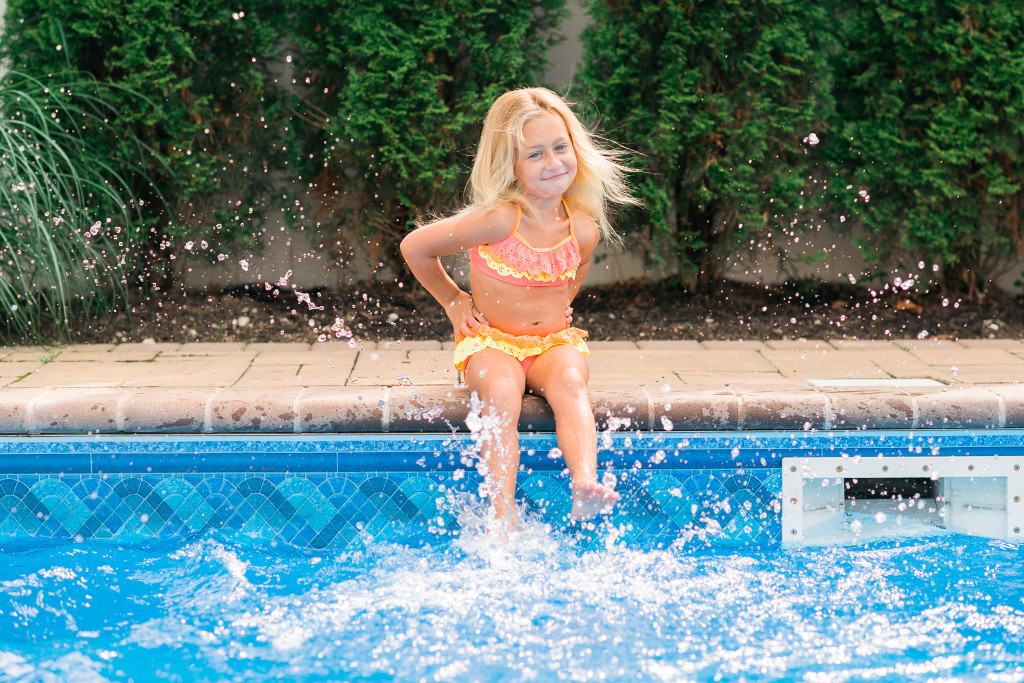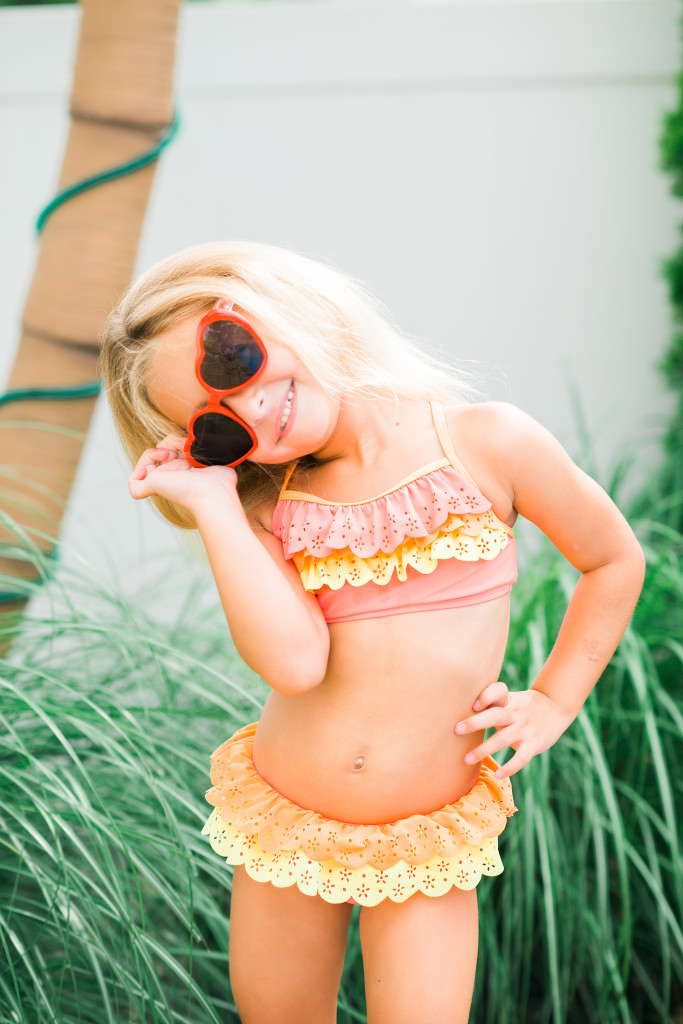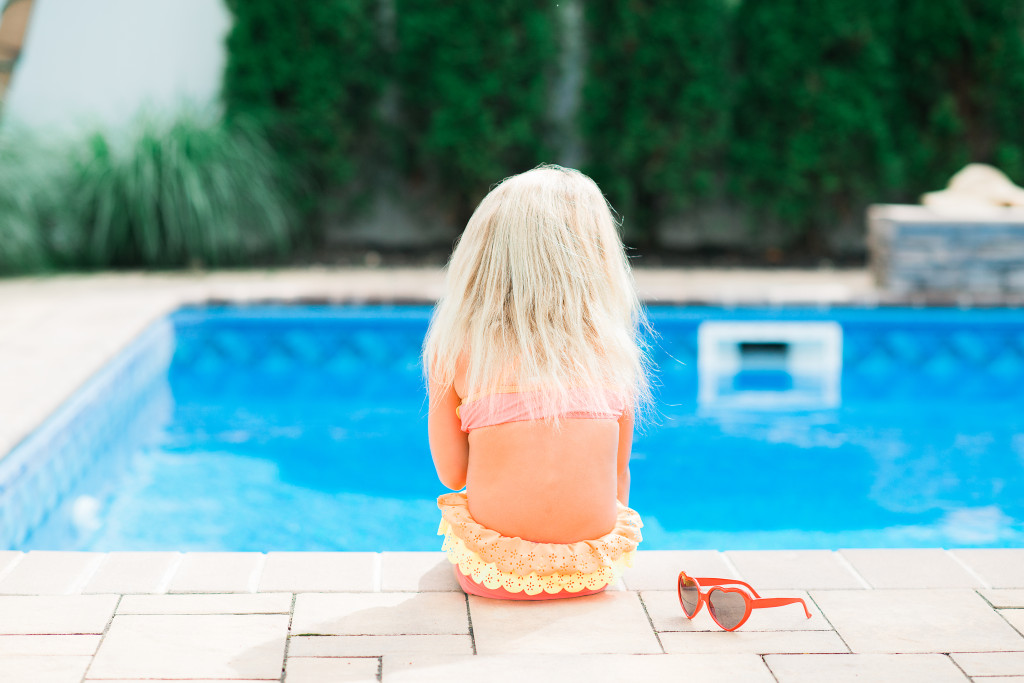 Thank you to Sydney, and her fabulous mom for letting me celebrate this important birthday with you.  I hope you had a blast.  Good luck in kindergarten, enjoy every minute!
If you are interested in a birthday session for your lad or lass, you can find more information here.  Please feel free to contact me to talk about your ideas.