Girls Birthday Party Photo Shoot | Oceanside Portrait Photographer
You know that age? The age where she starts to worry about how her hair looks and what outfit she is going to wear? The age where she still gets really goofy, but starts showing her sophisticated side as well? Well, I love this age. It may be my favorite age to photograph. (Though between you and me, I think I say that about every age.) This tween/preteen age is that time when physical appearance takes on new importance. That is why portrait sessions for this age are so meaningful. Seeing a photograph of themselves that they love can go a long way in maintaining kids' self esteem. Plus it's always a really fun way to spend a couple of hours. Consider marking the day with a fun photo shoot. Add some besties in to make it a party and then do dinner afterwards to celebrate the birthday kid. Heck, you could even buy custom kids shirts and print them with a birthday message to the special girl! All the kids will walk away with beautiful portraits and fun memories. These types of photo shoots are a great idea for any age, but tweens and teens especially.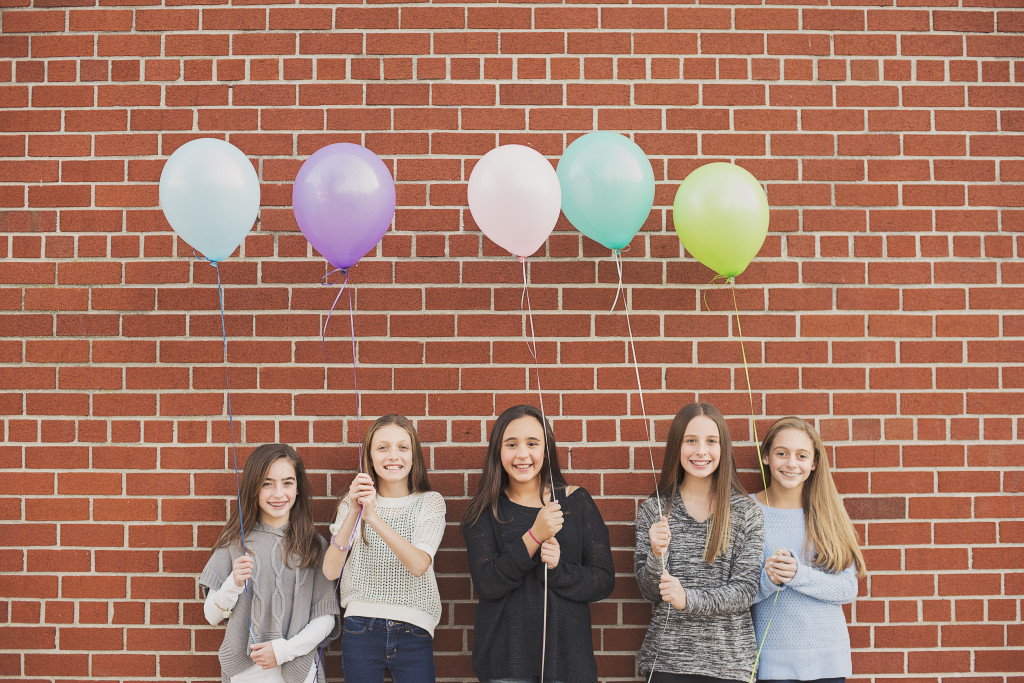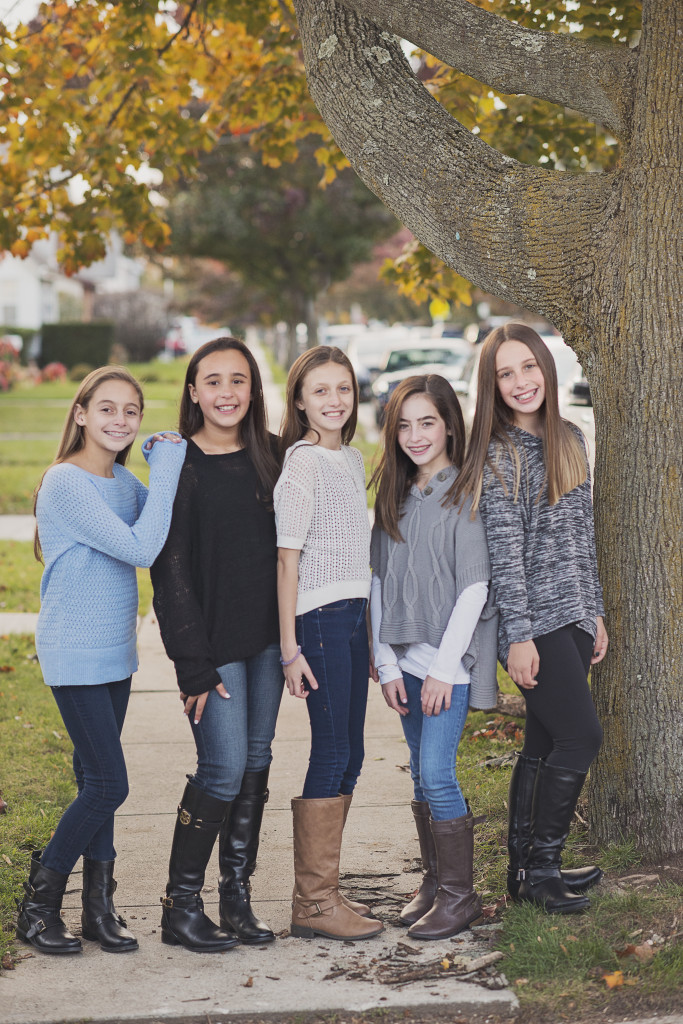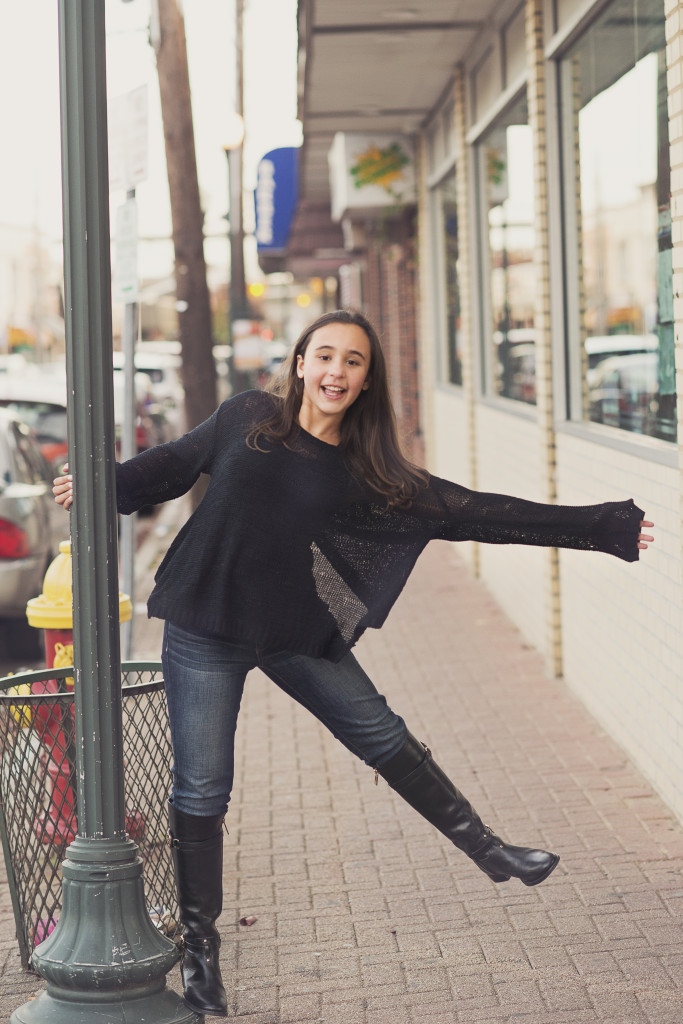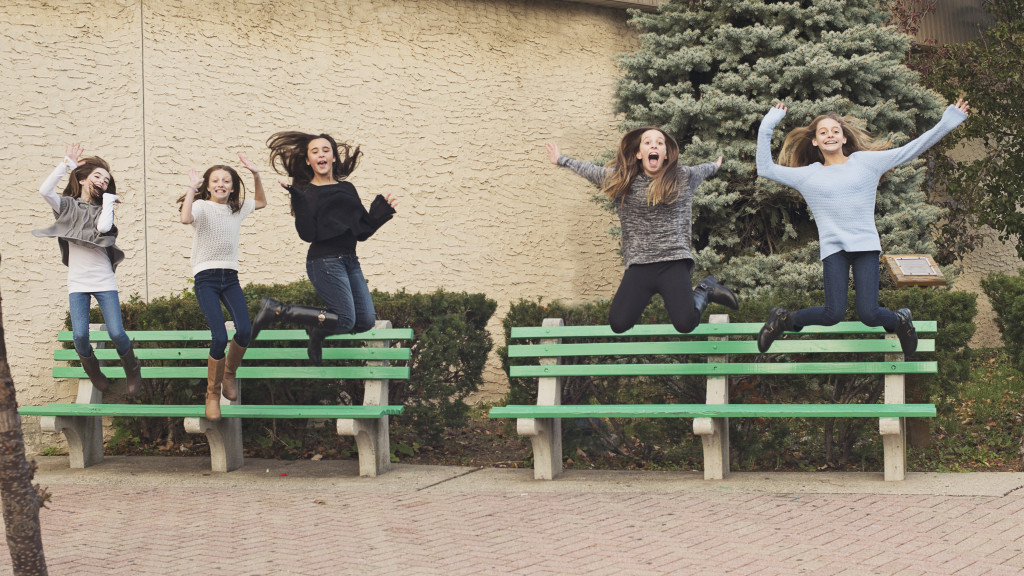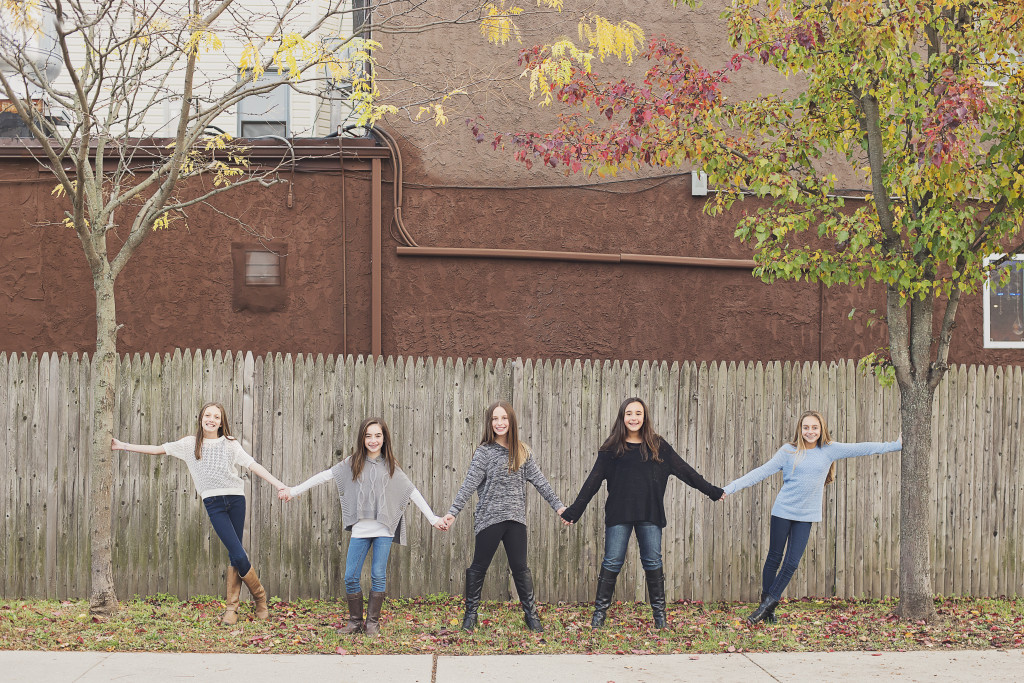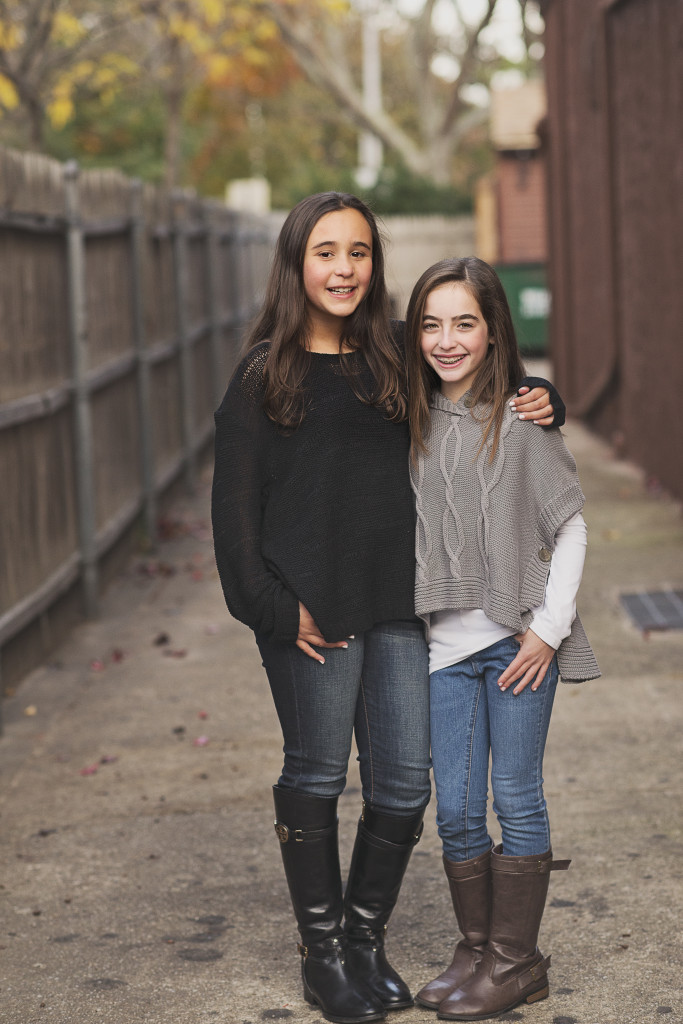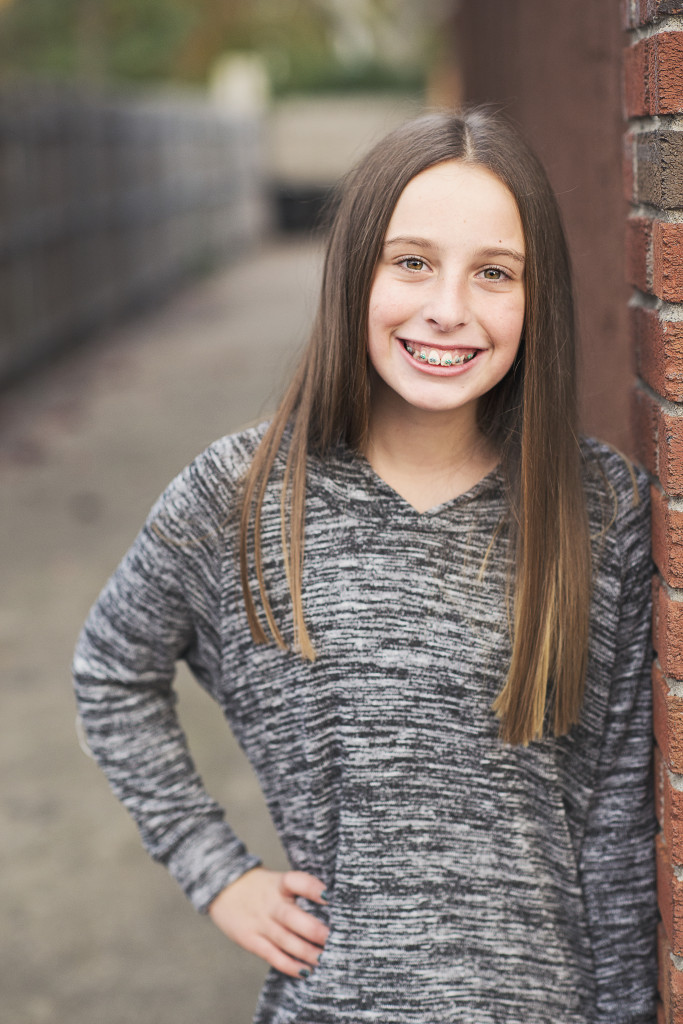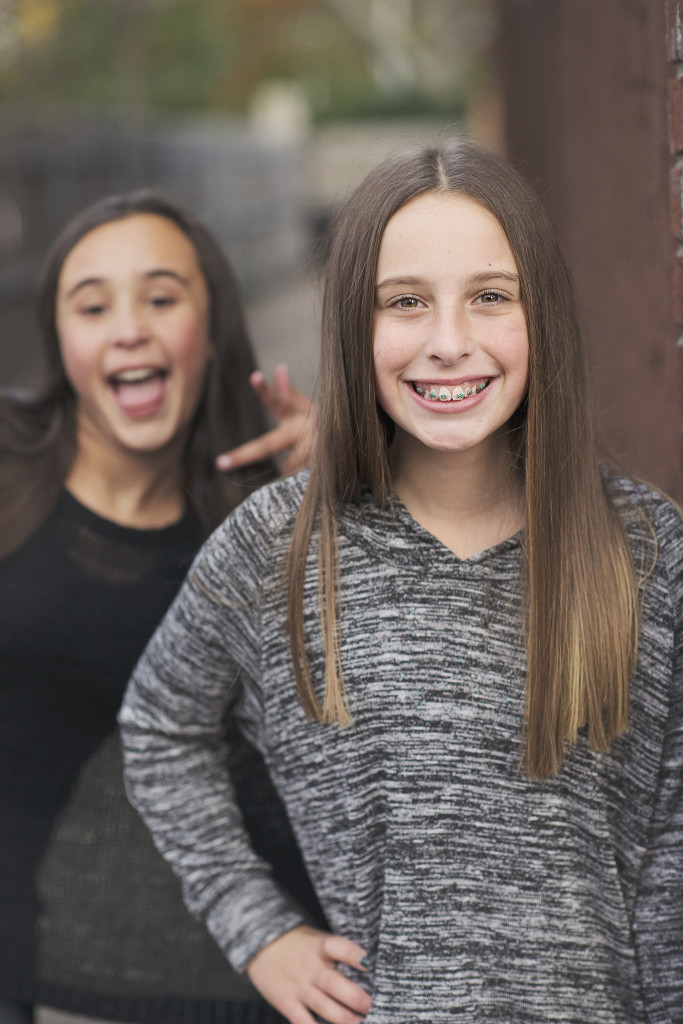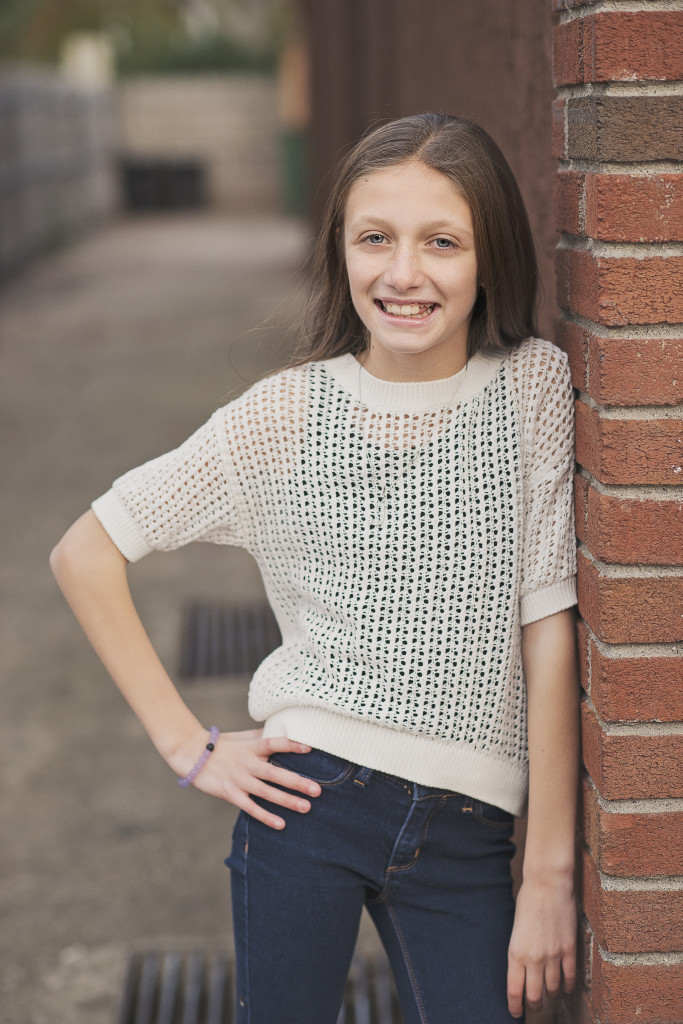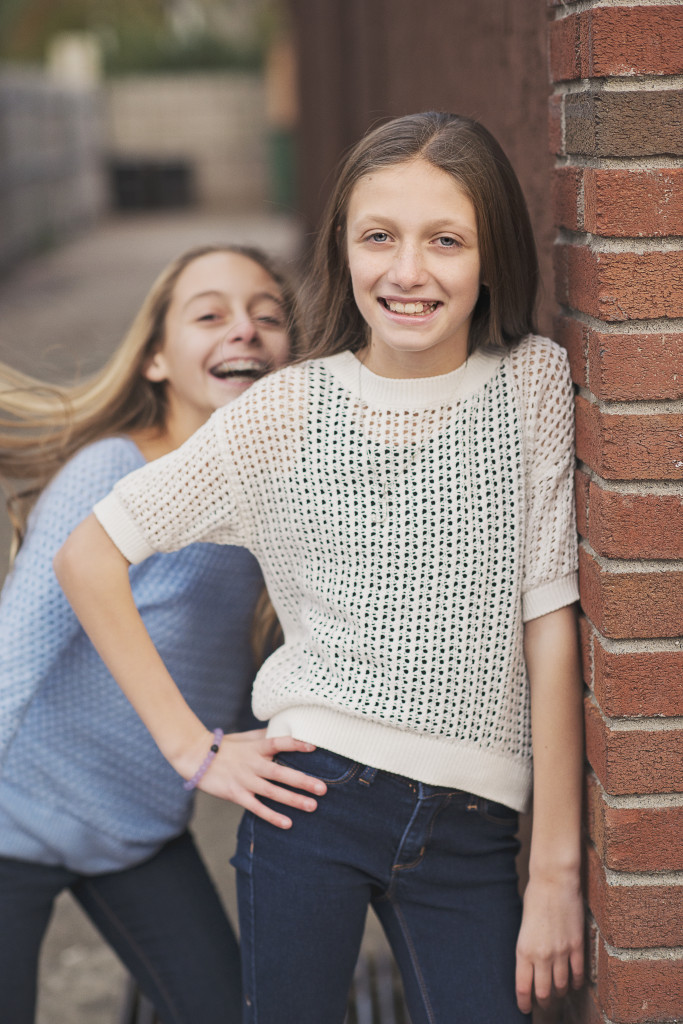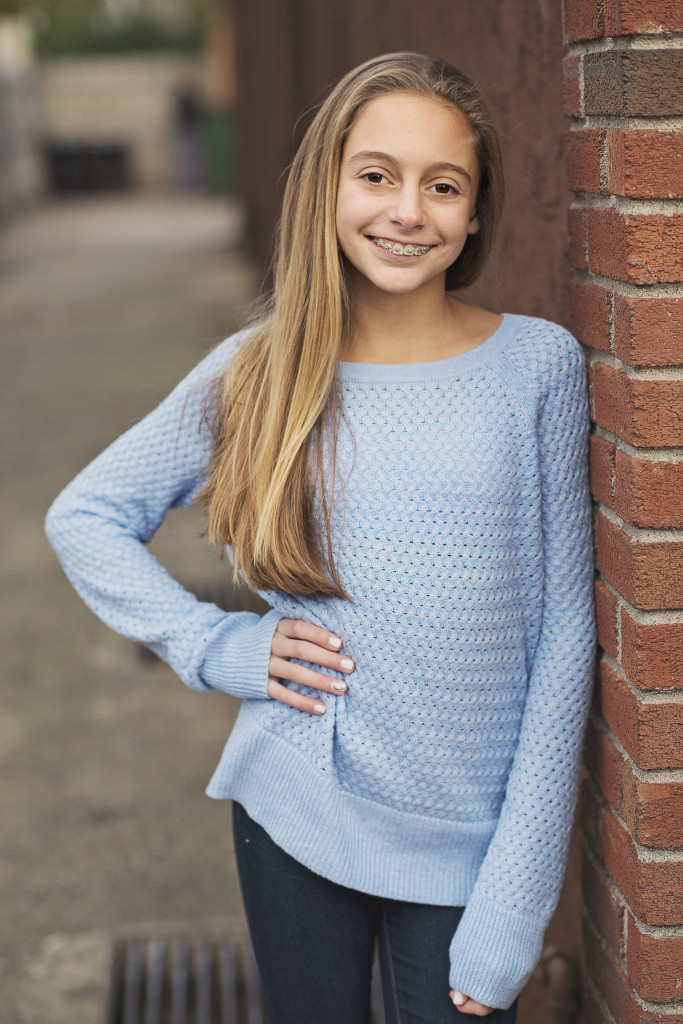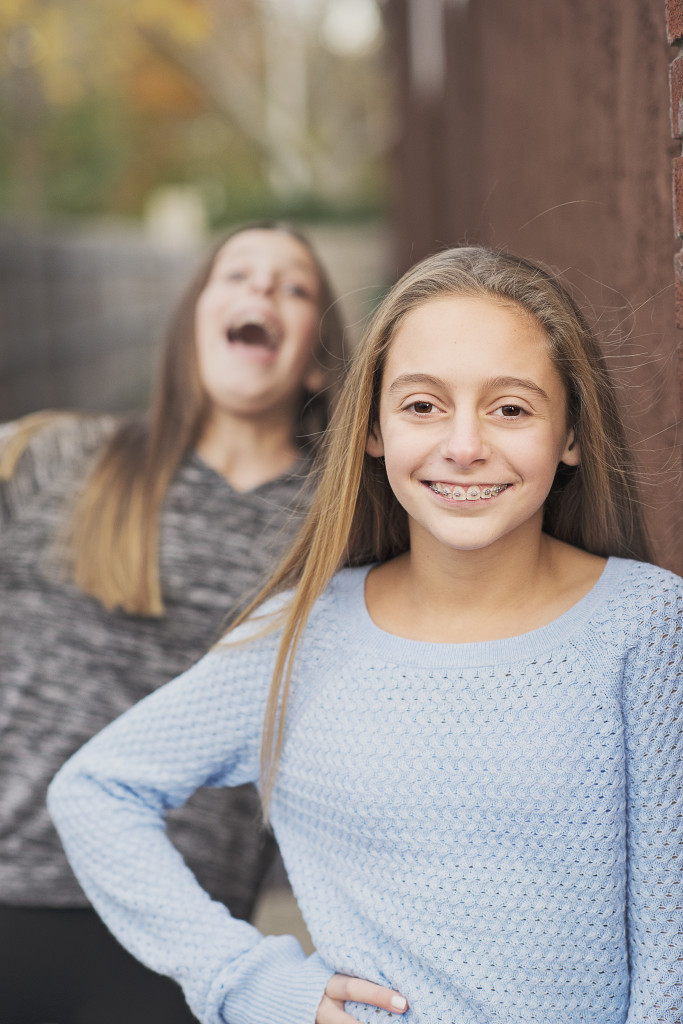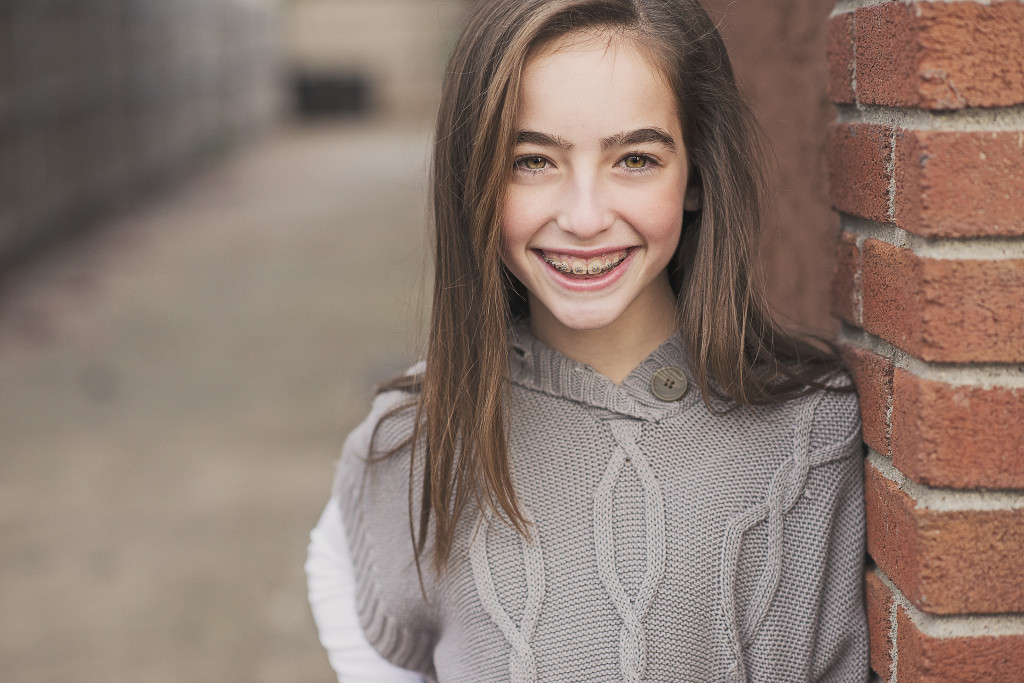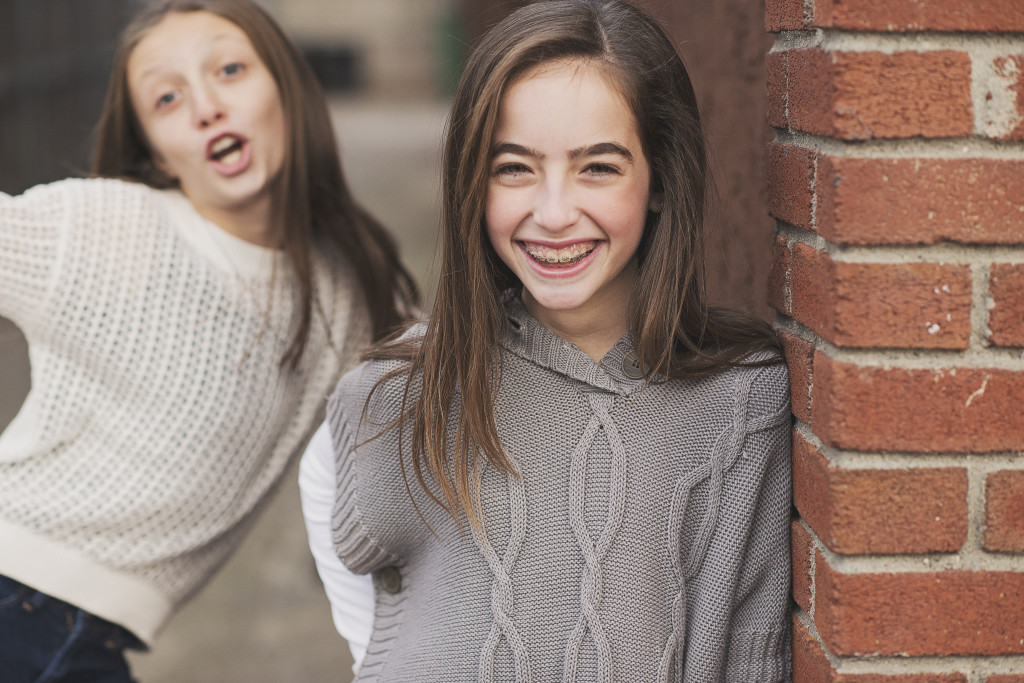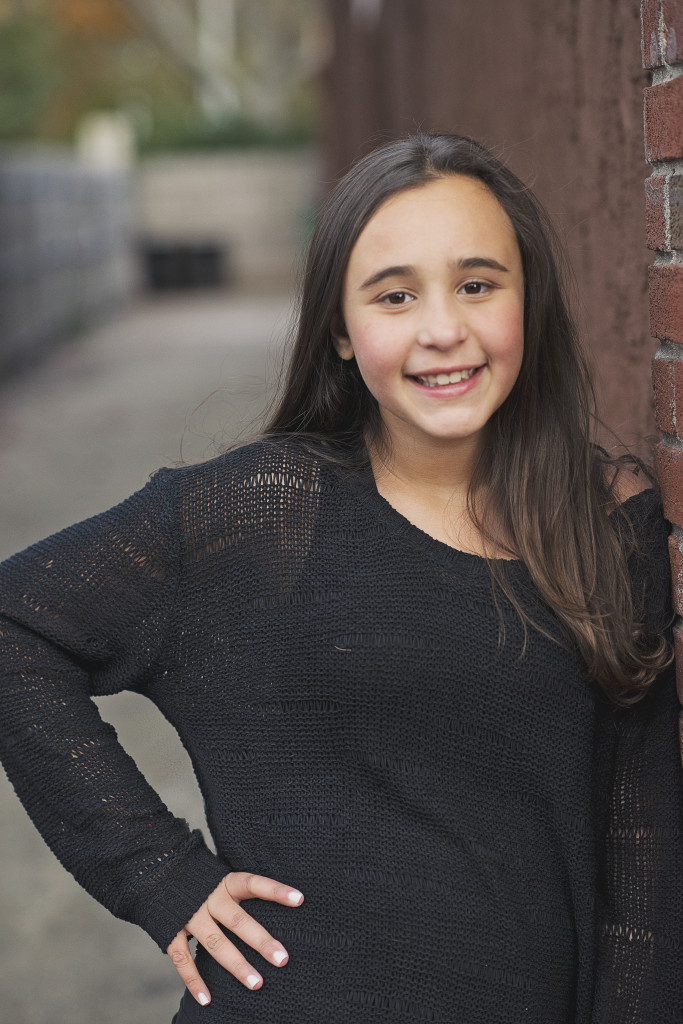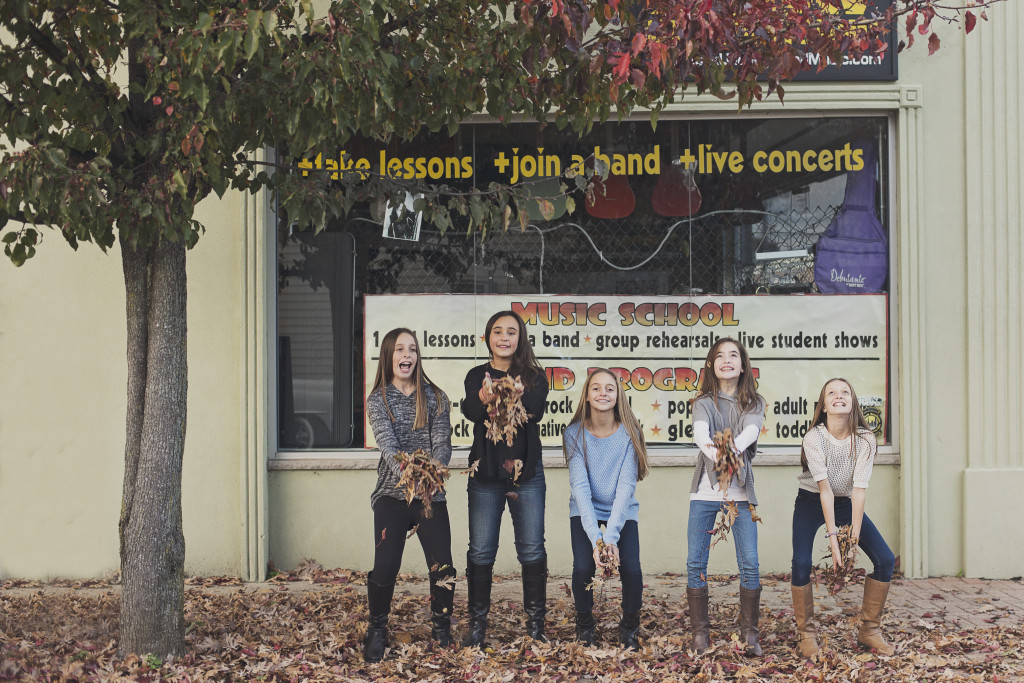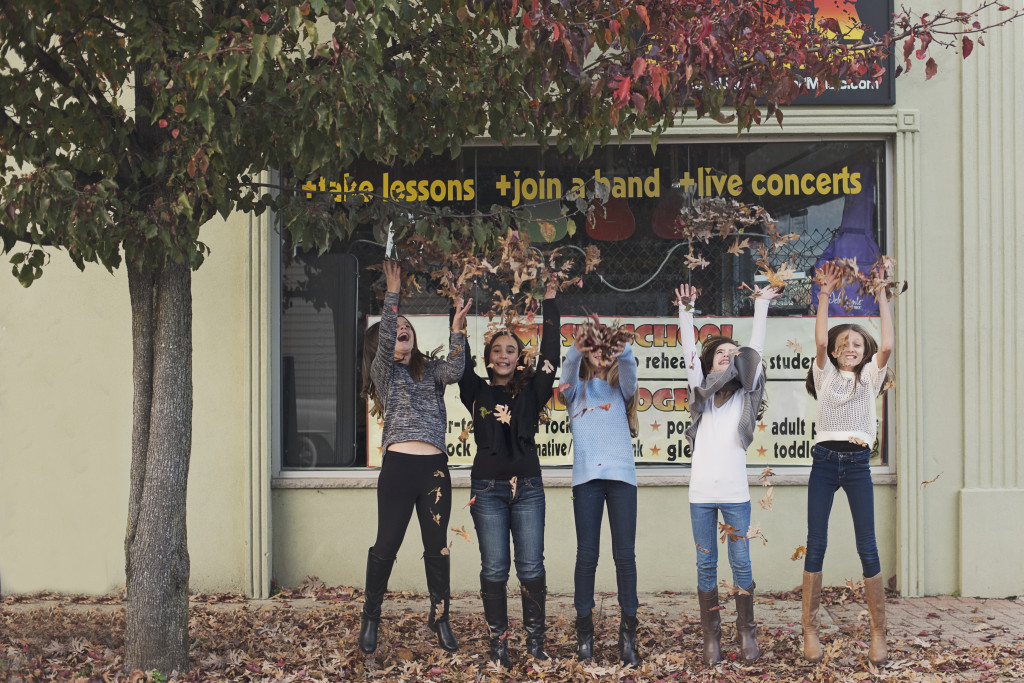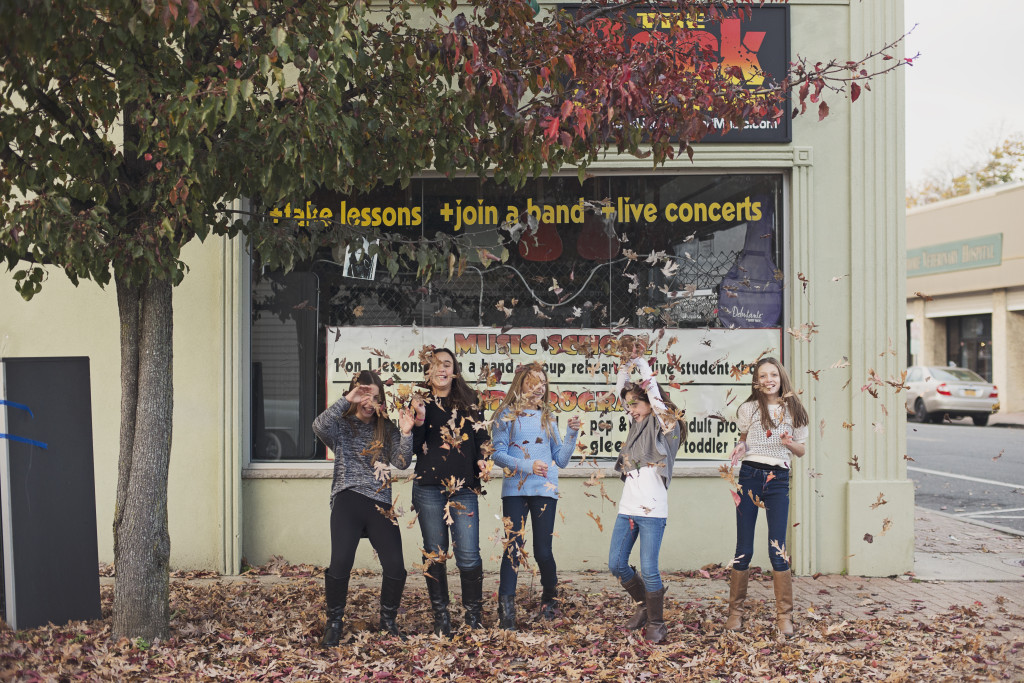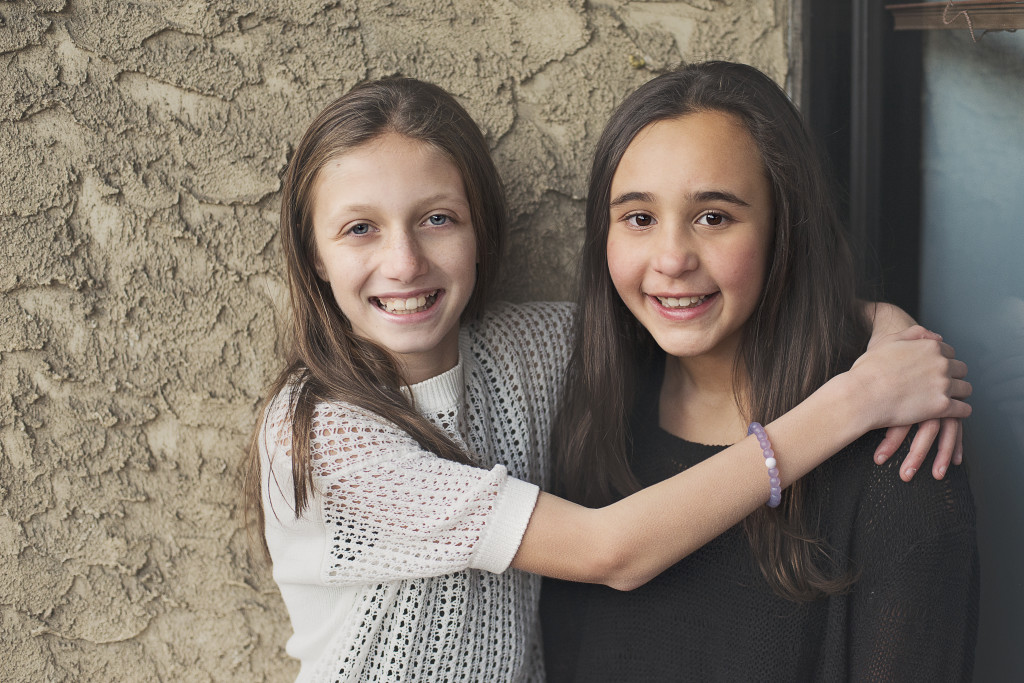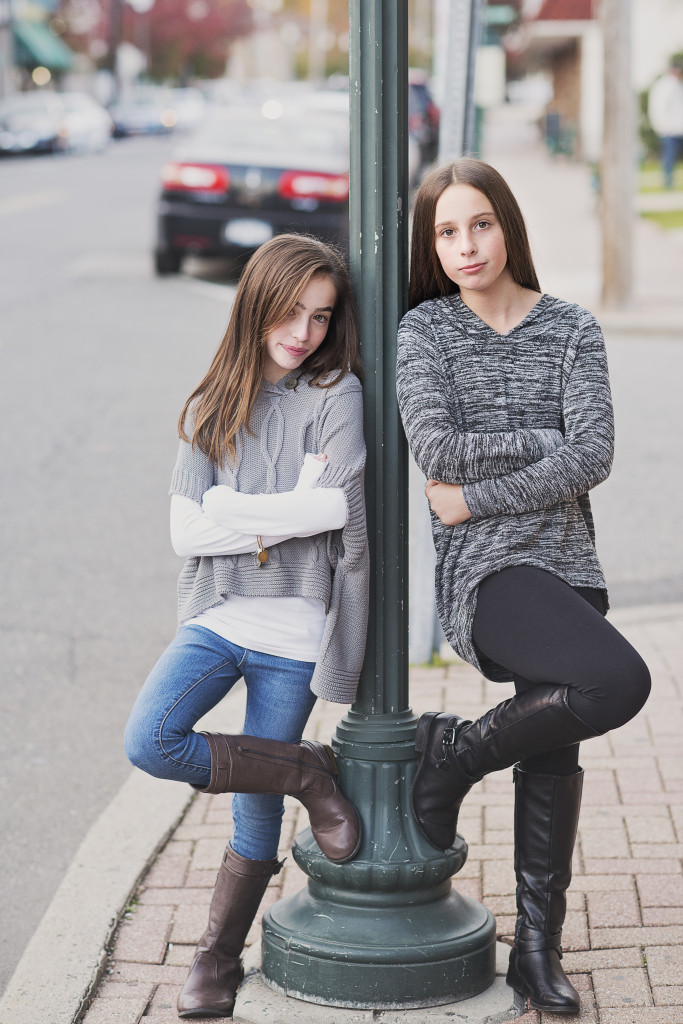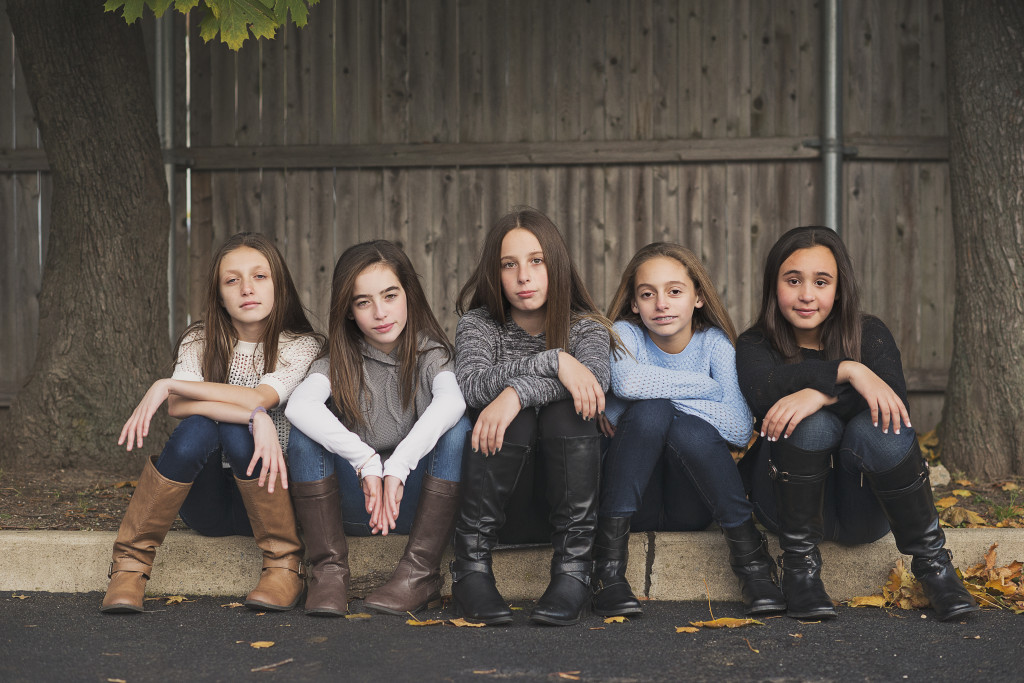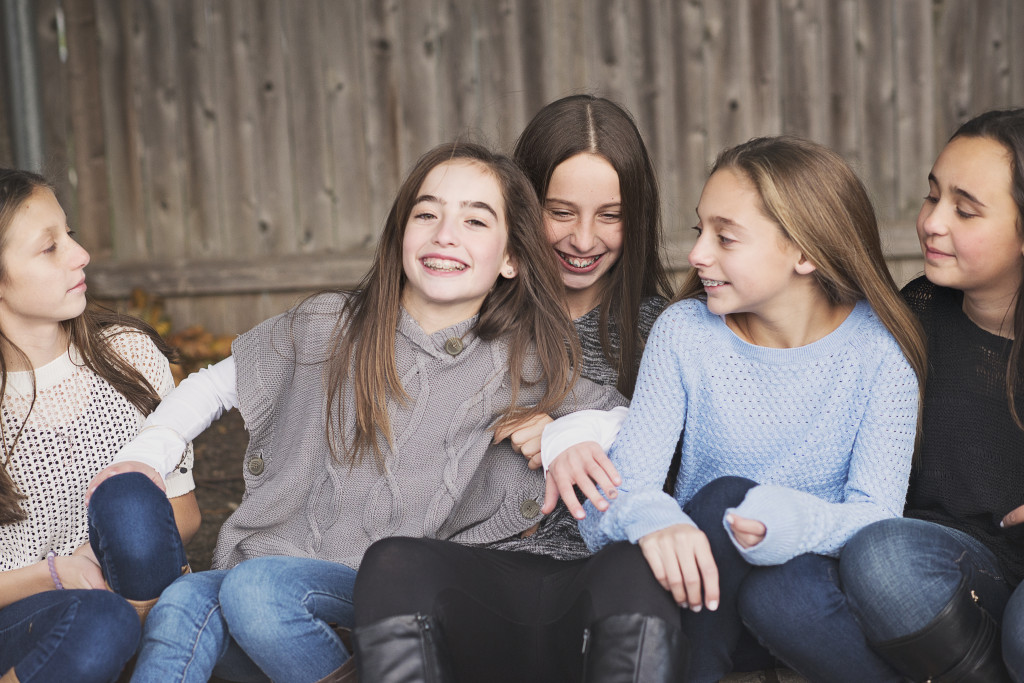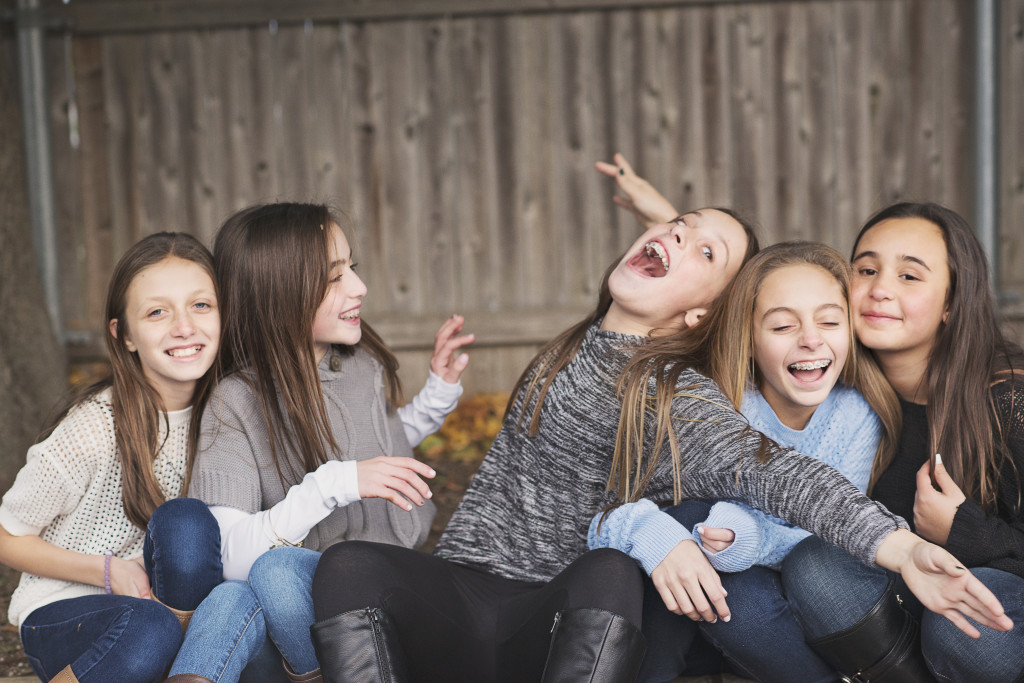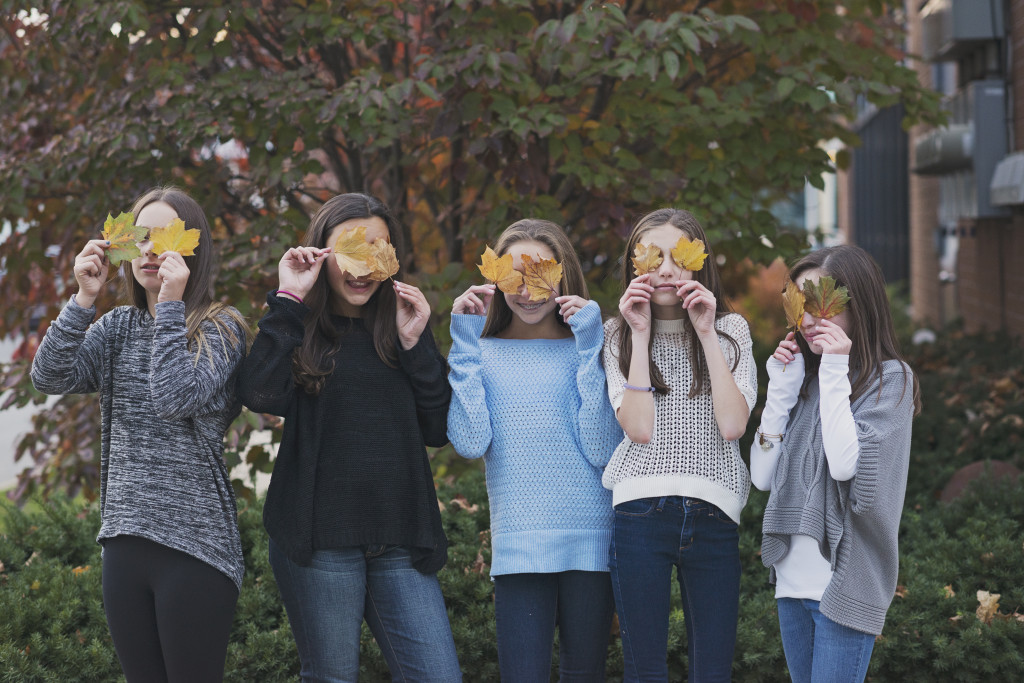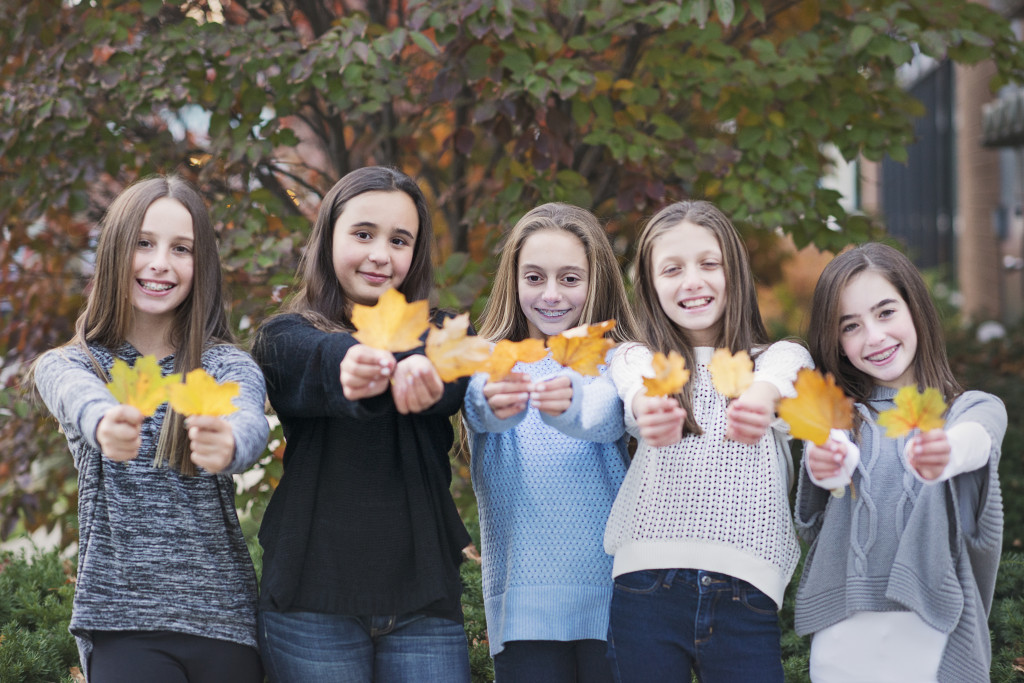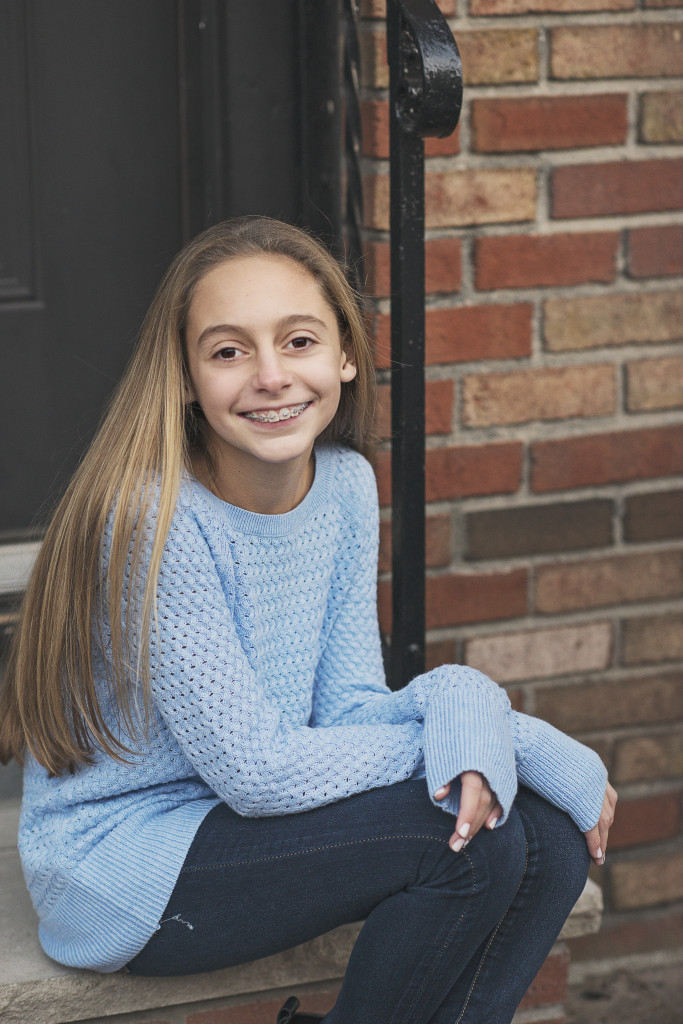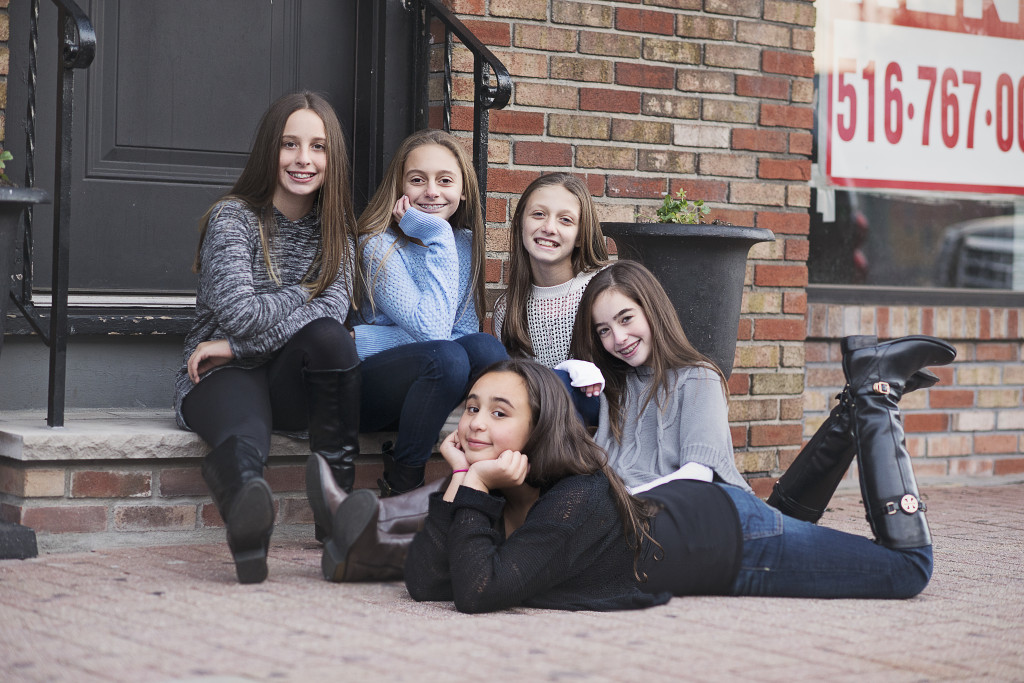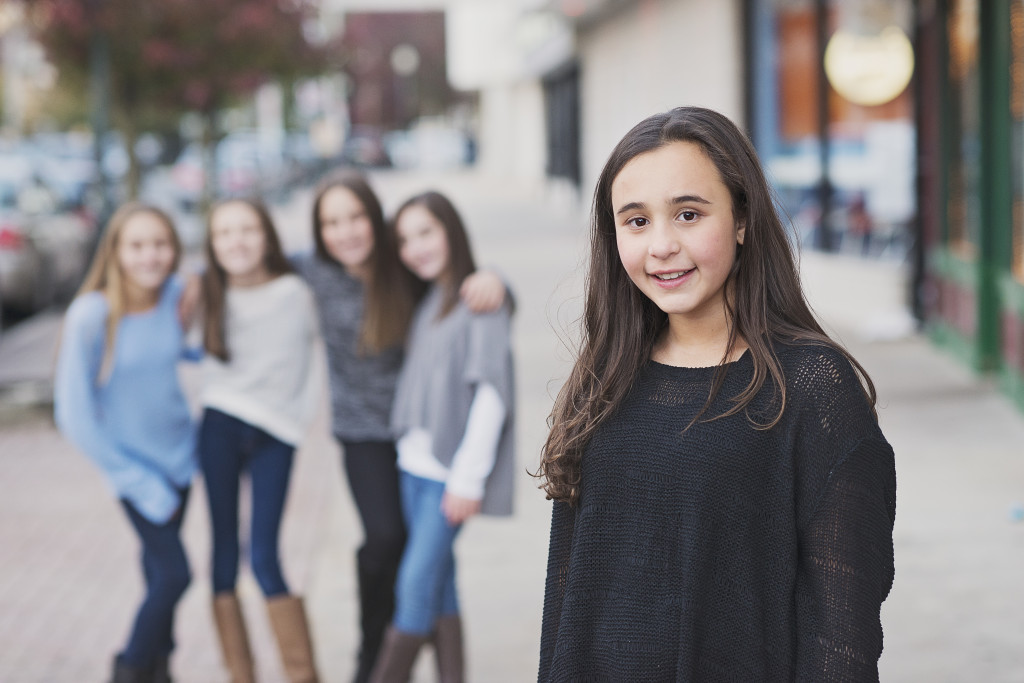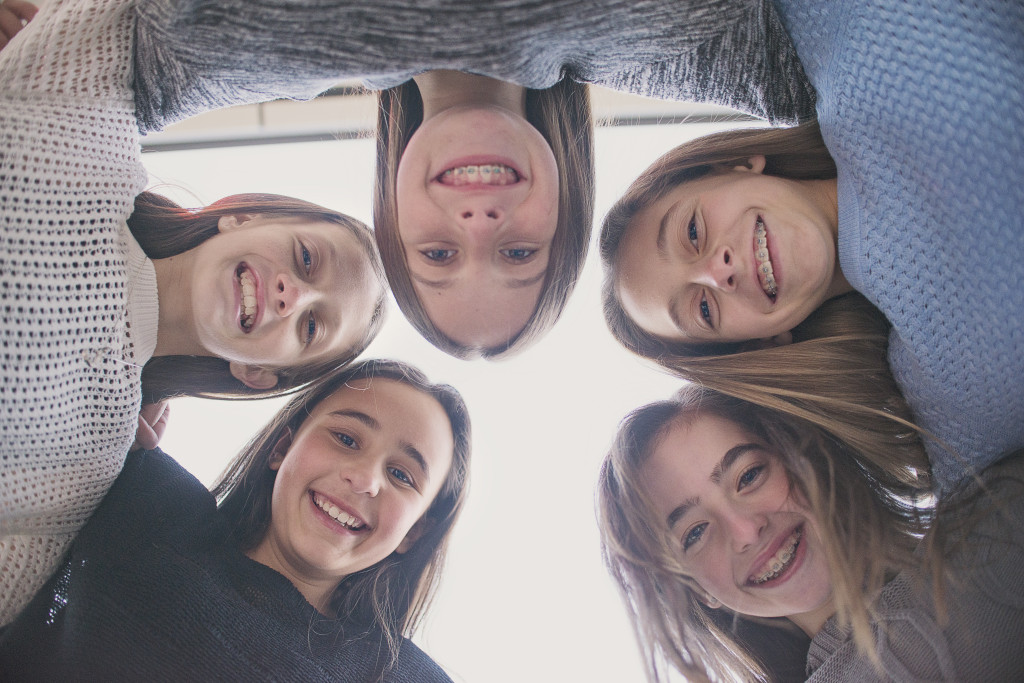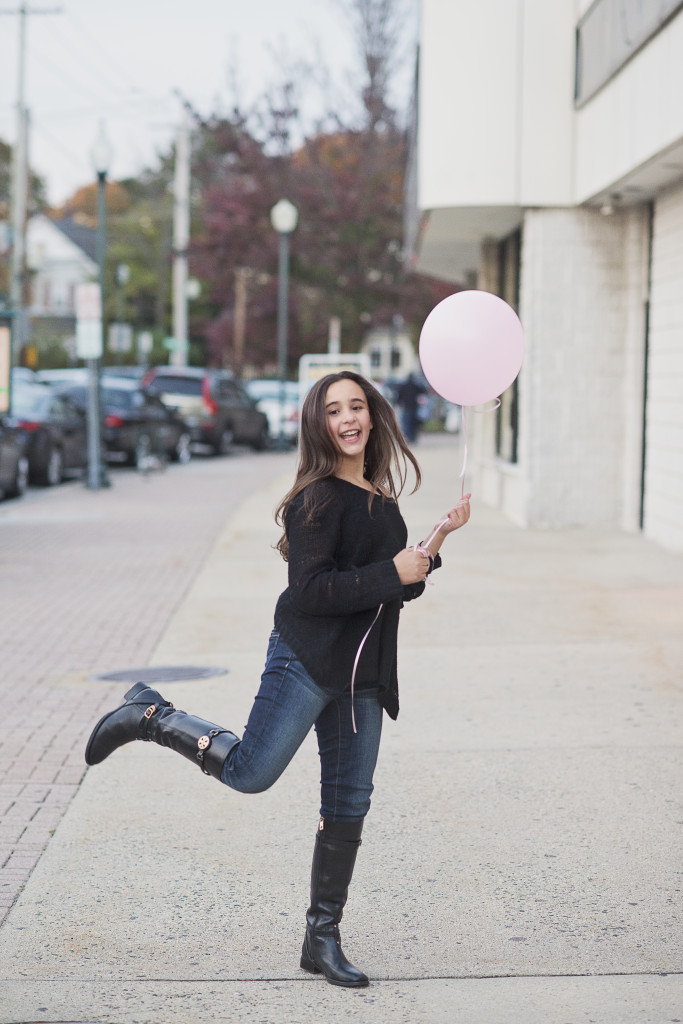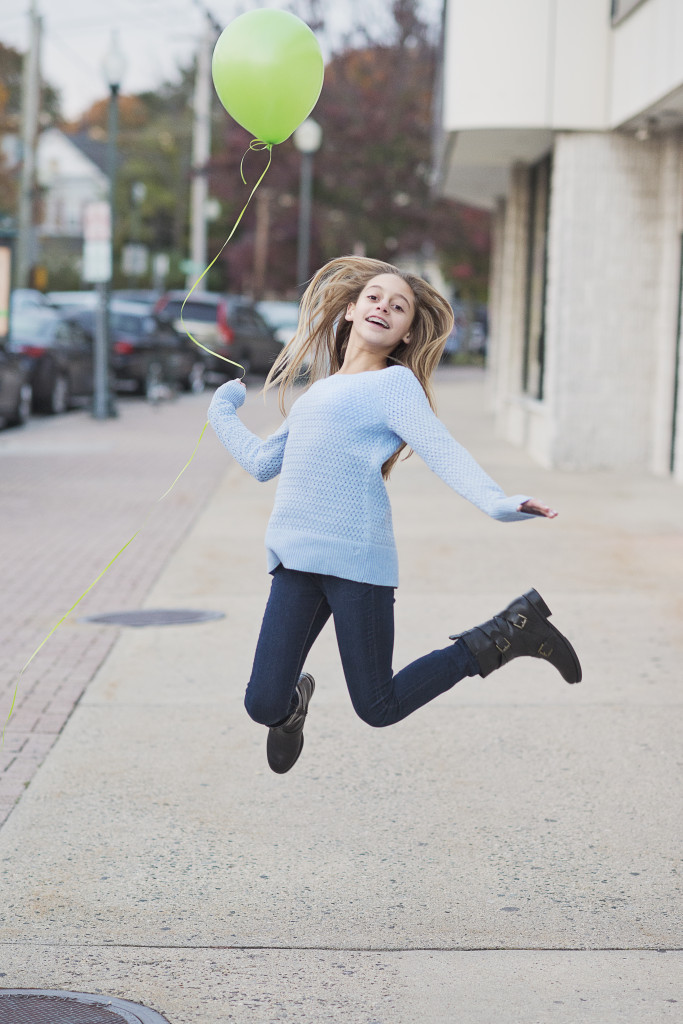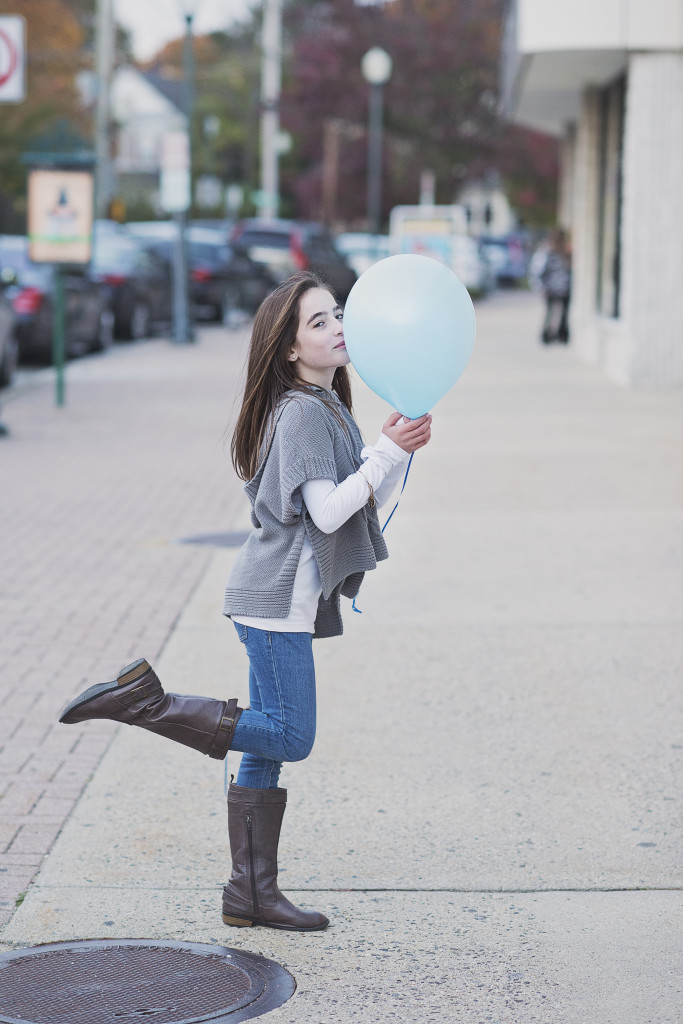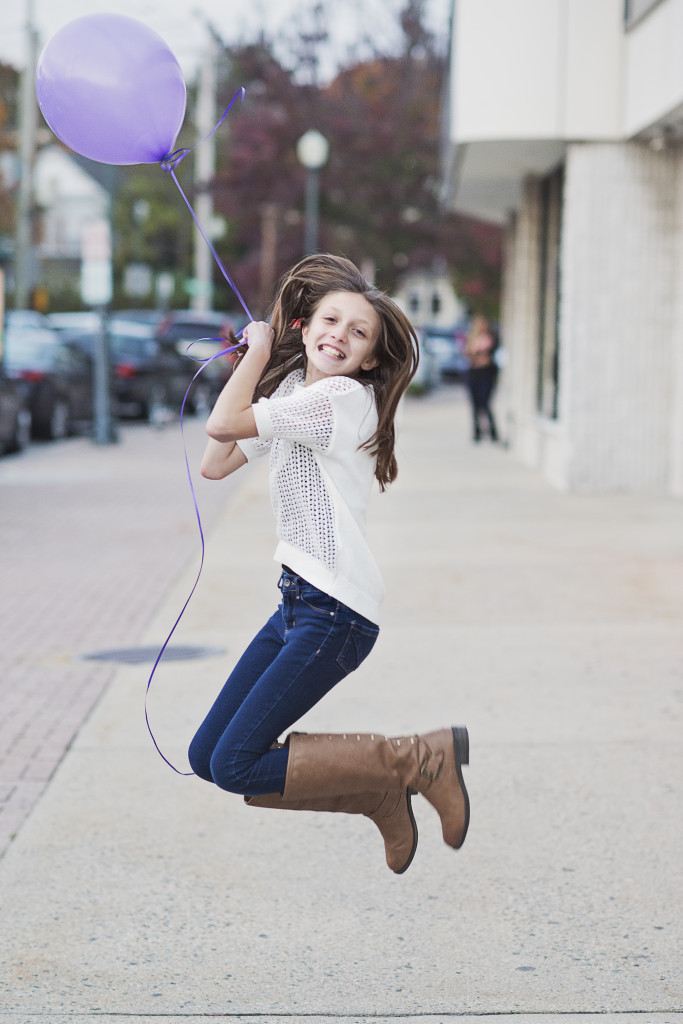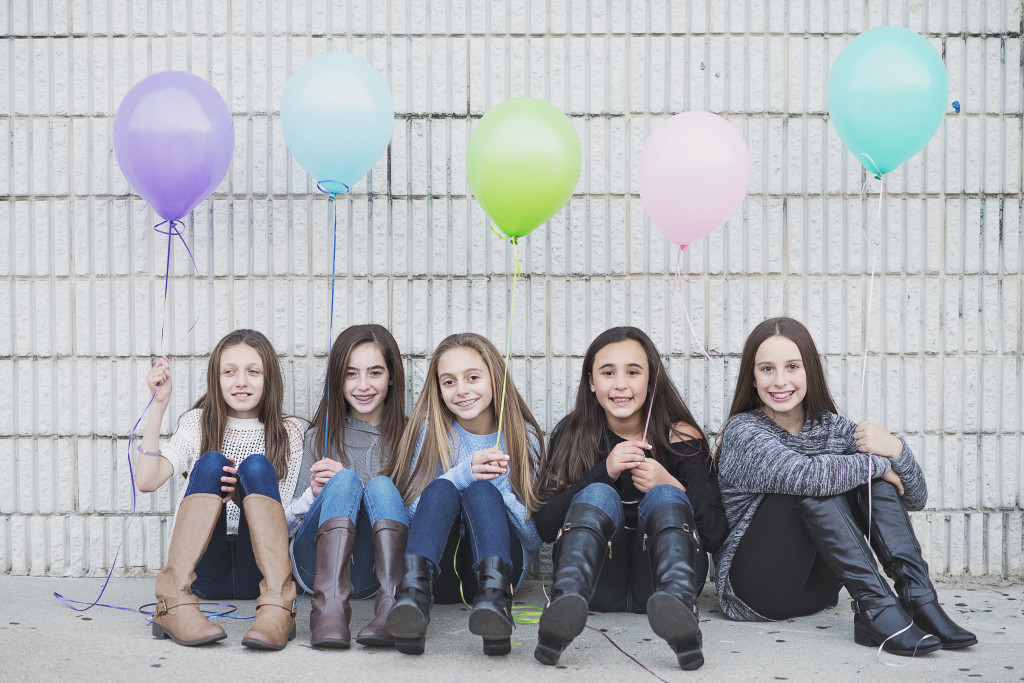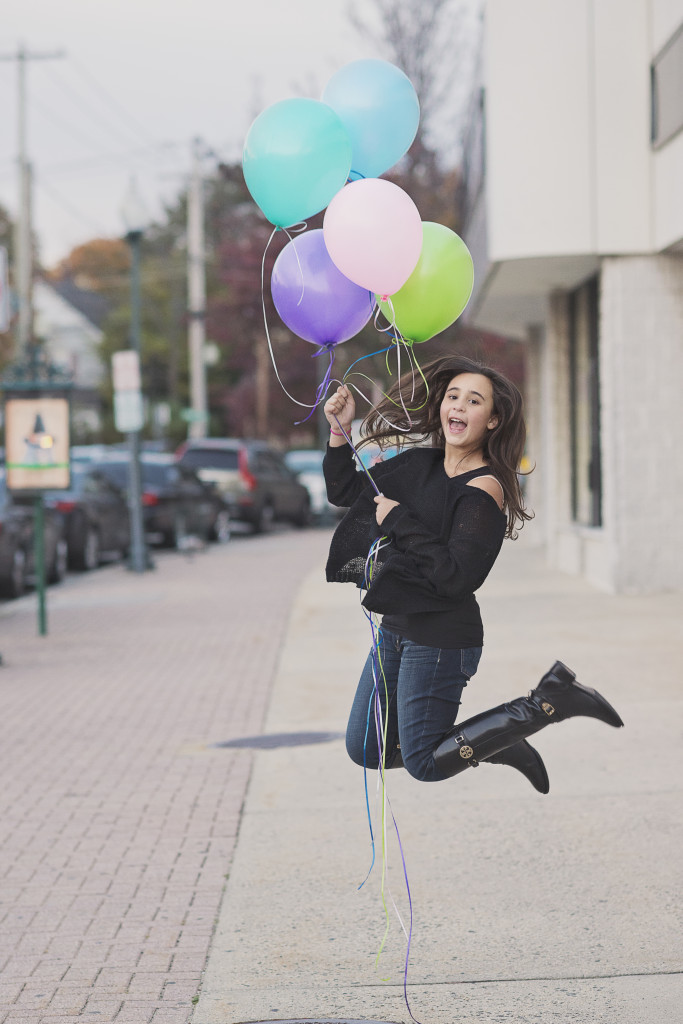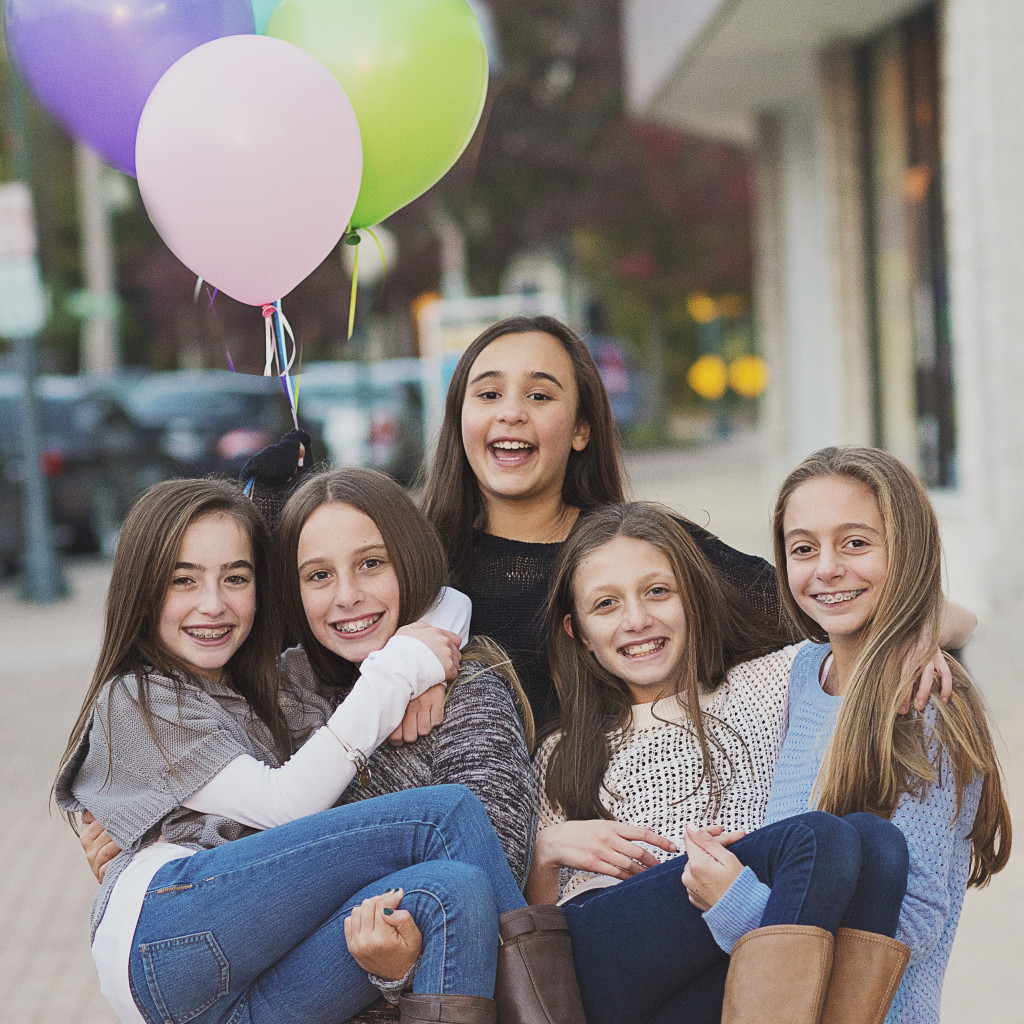 I had so much fun with these girls. In addition to be absolutely beautiful, they were full of ideas and their playfulness was contagious. Much like me, they very much enjoyed this birthday party photo shoot.
In case you are wondering, these type of shoots last 90-120 minutes, 3-7 kids is ideal, and we have a little premiere party where I supply desert and everyone gets to see the slide show for the first time. It's a blast. Email me at [email protected] or call me at 516.425.2590 to book a birthday party or friend photo shoot for your super star. It can be as simple as going in with friends to create fabulous memories for a group of bffs.