Oceanside Kids In Home Photos | Long Island Natural Light Portraits
With all of this heavy winter weather we've been having here lately, it's hard to want to do anything but hang out in PJ's, snuggling in bed.  So what better situation to document and keep for posterity?  In-home portrait sessions are a fabulous option for lifestyle photos and are quickly becoming my favorite kind of session.  You can see why with these Oceanside kids in home photos.
In-home sessions are special because they give a very real glimpse into what life is at that moment.  Inevitably, kids will do the things they normally do and I get to capture it and hand it to you so that you have it for ever and ever.  Being in one's own space put everyone at ease.  This is a great thing because families interact genuinely and that makes for fabulous family portraits and for getting your children on camera as themselves.
Check out this sweet session to see for yourself.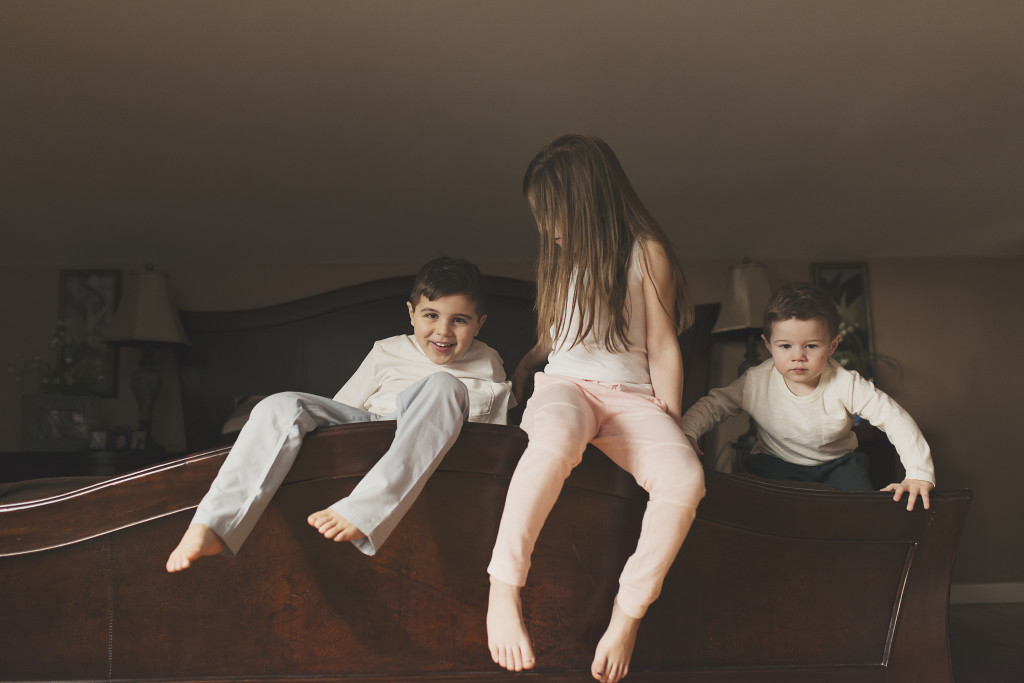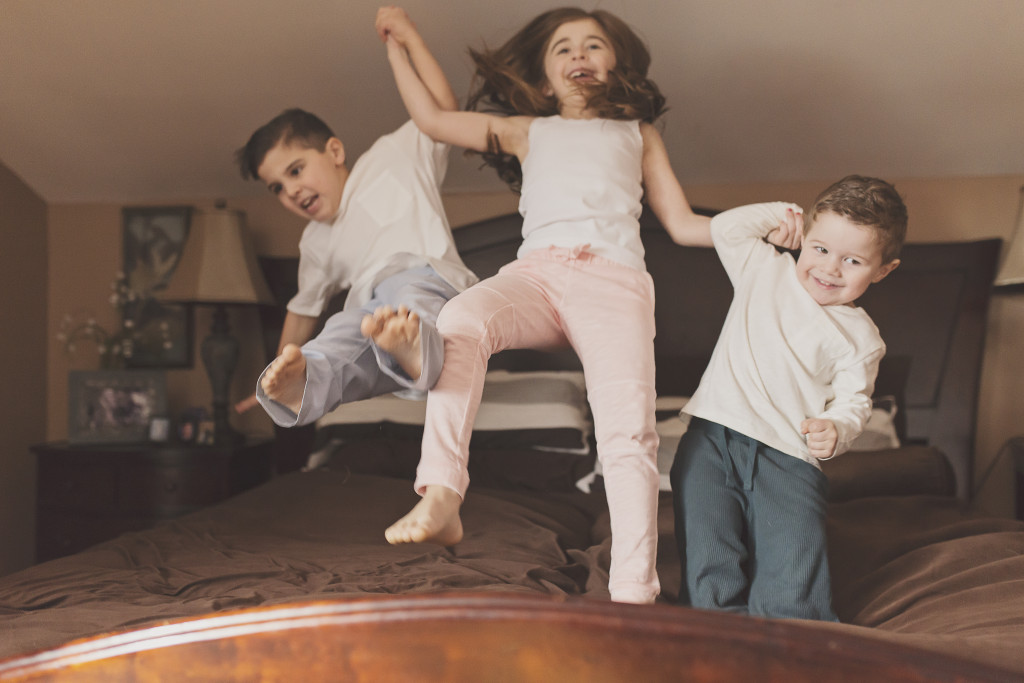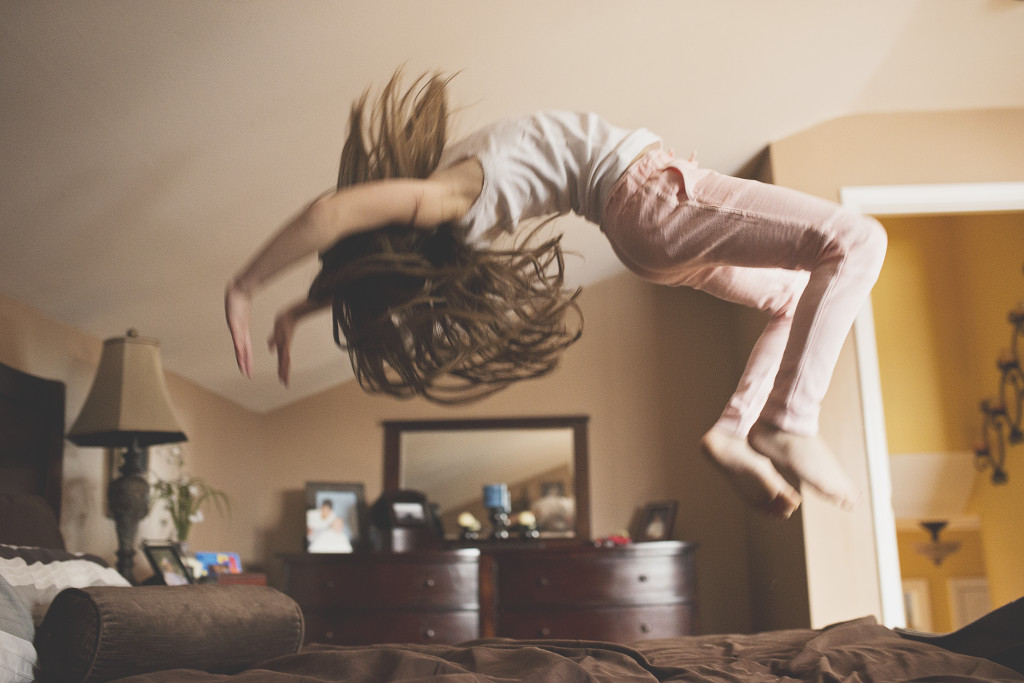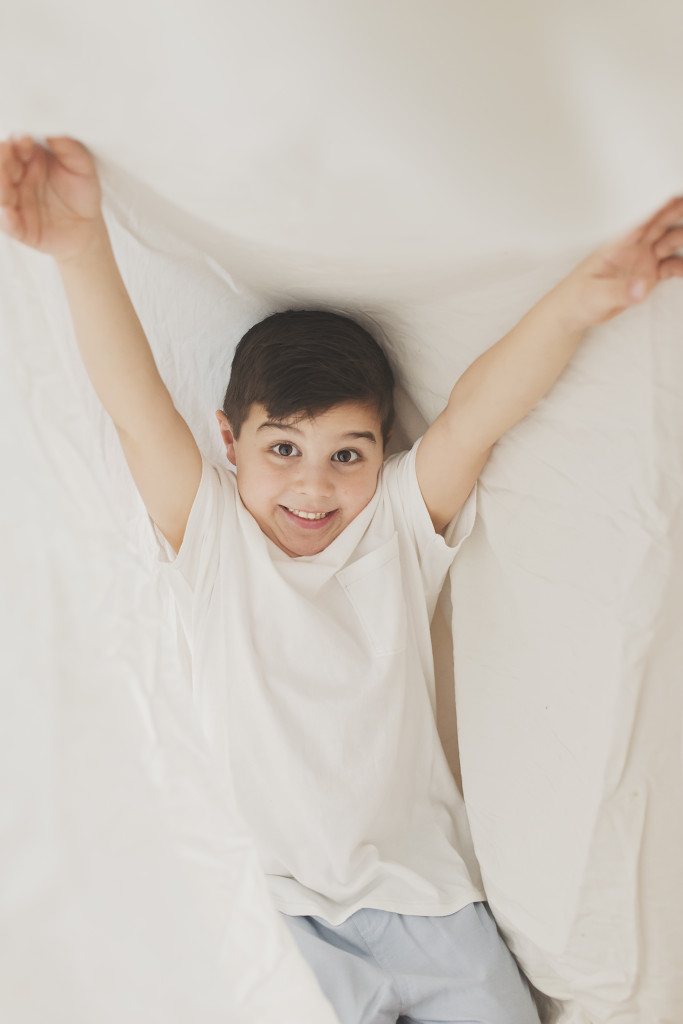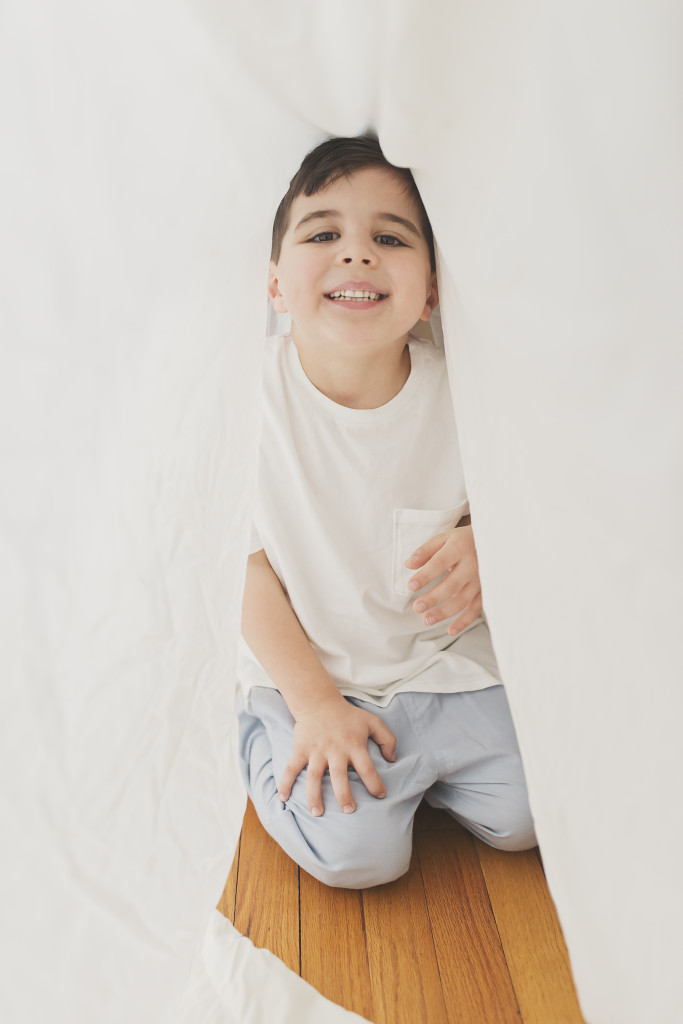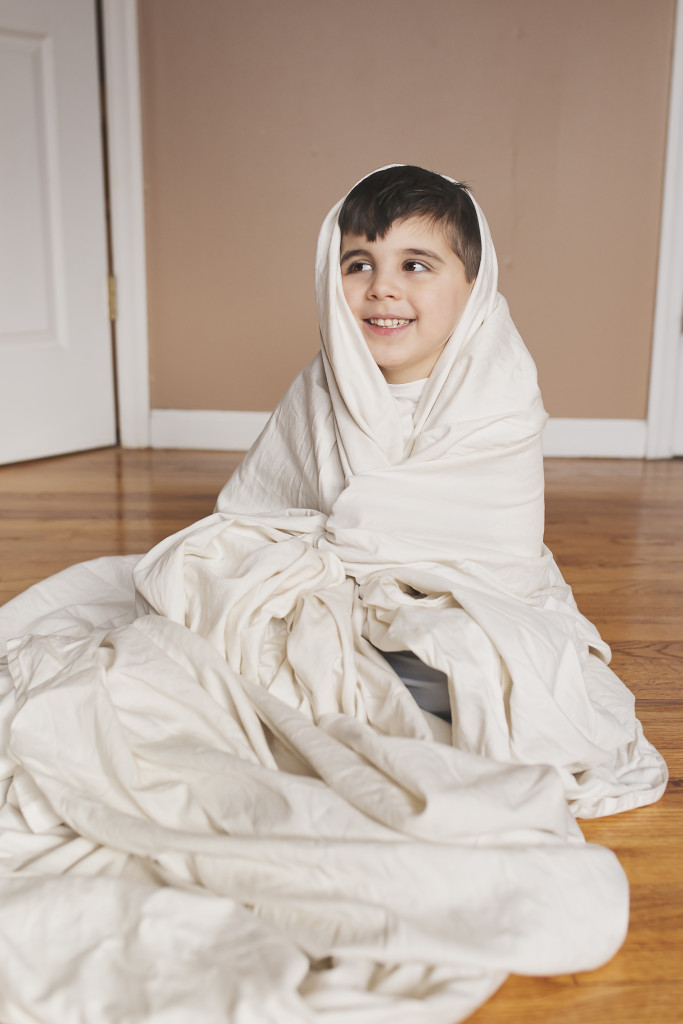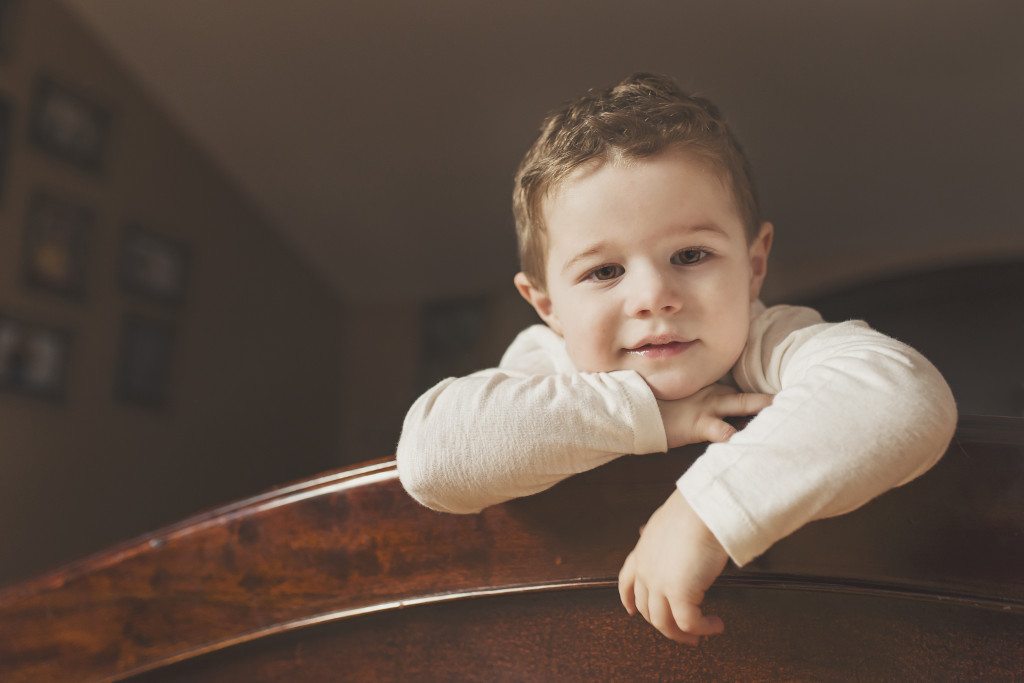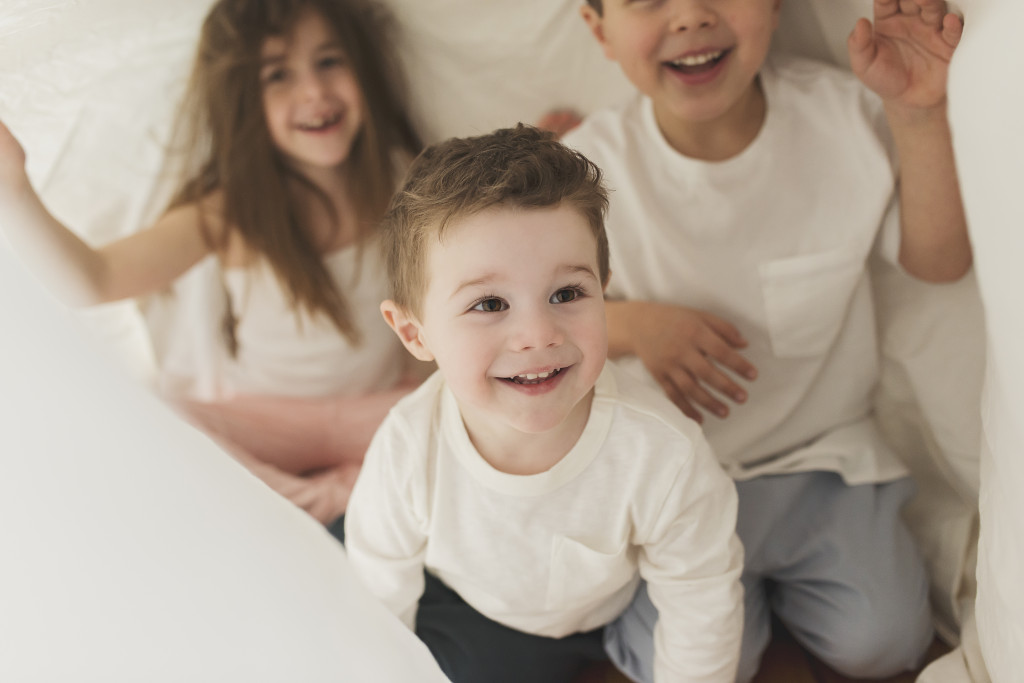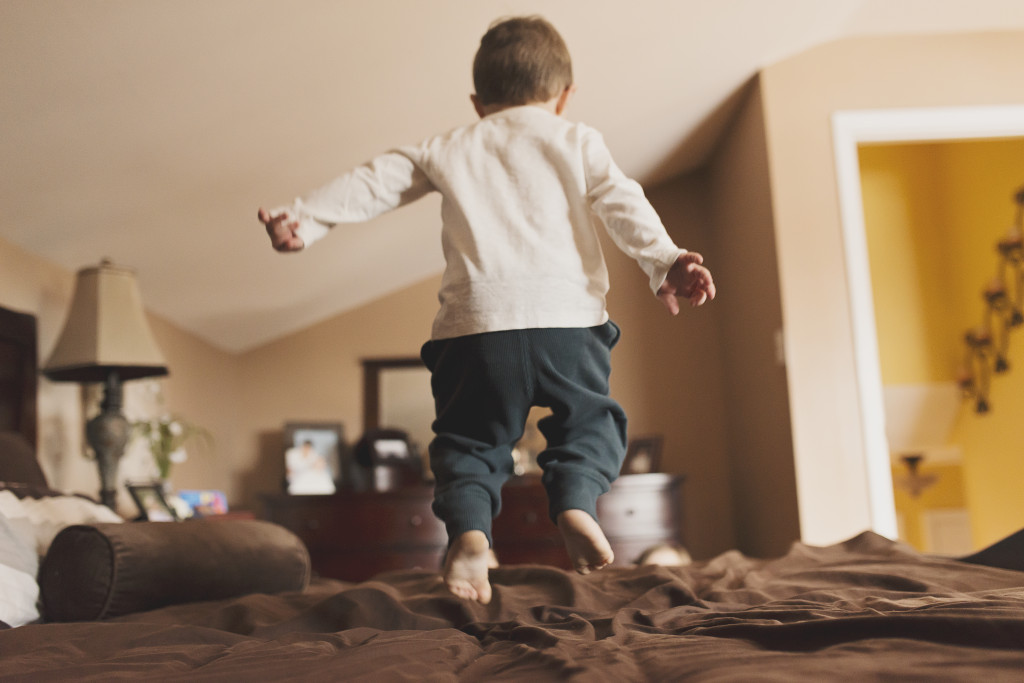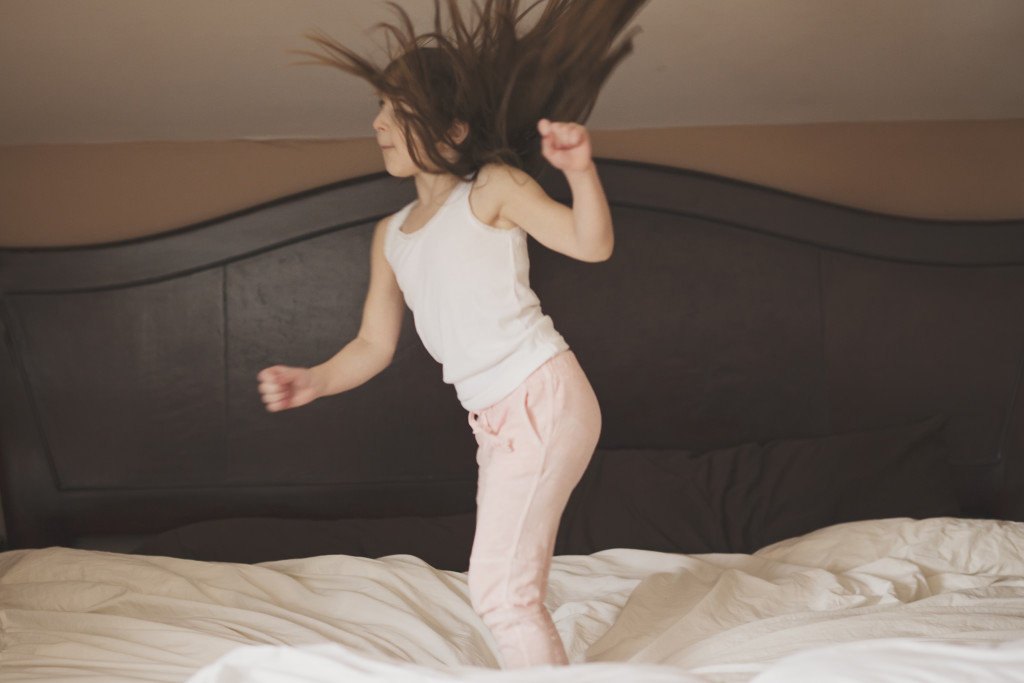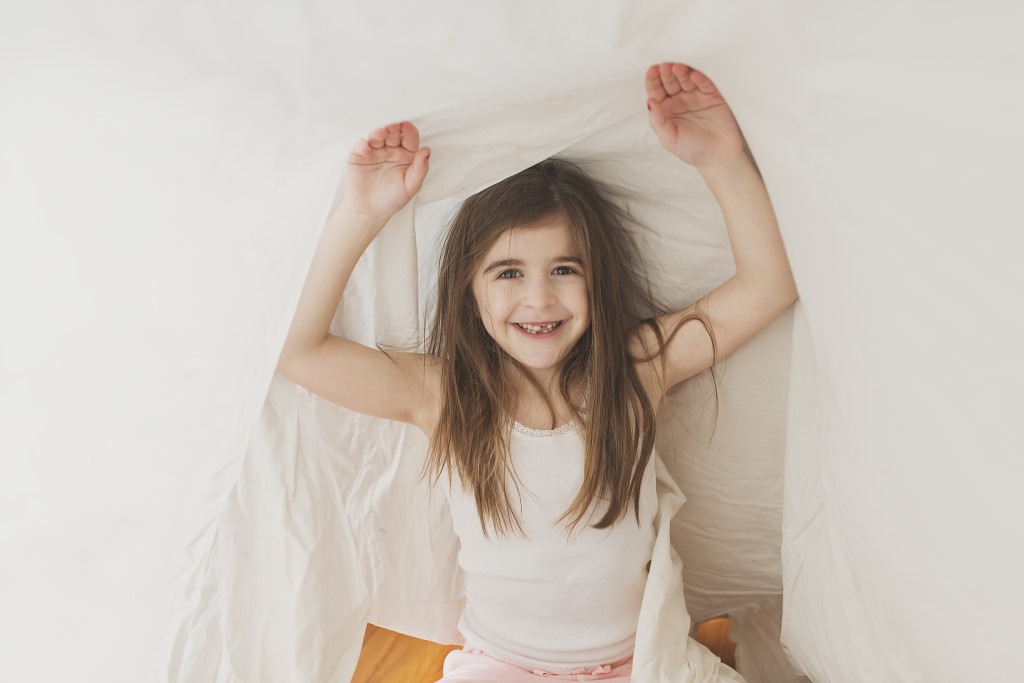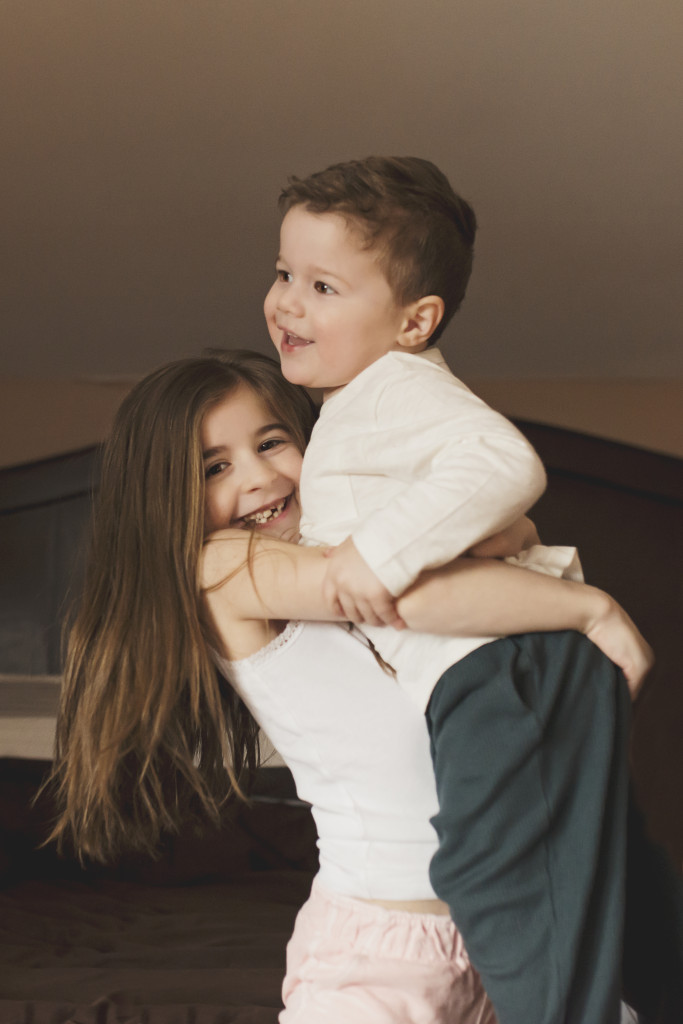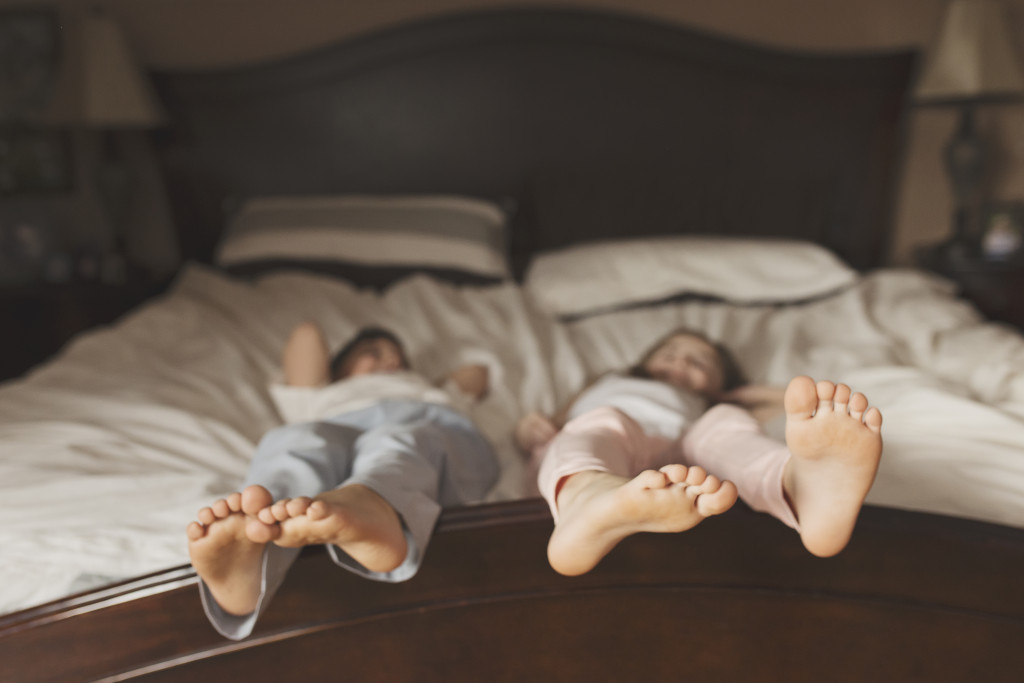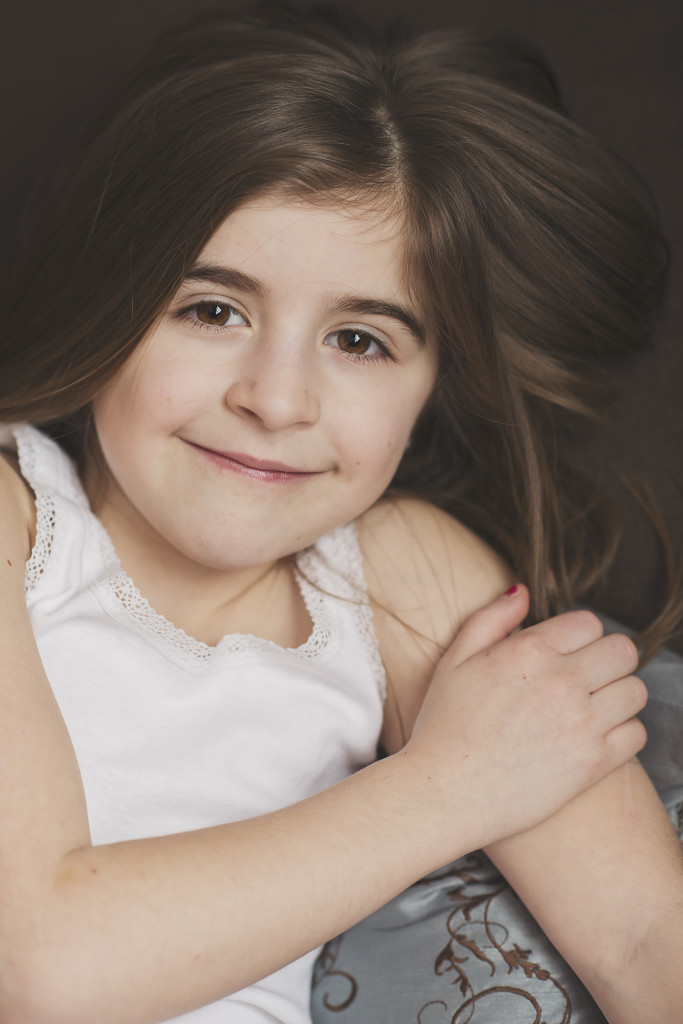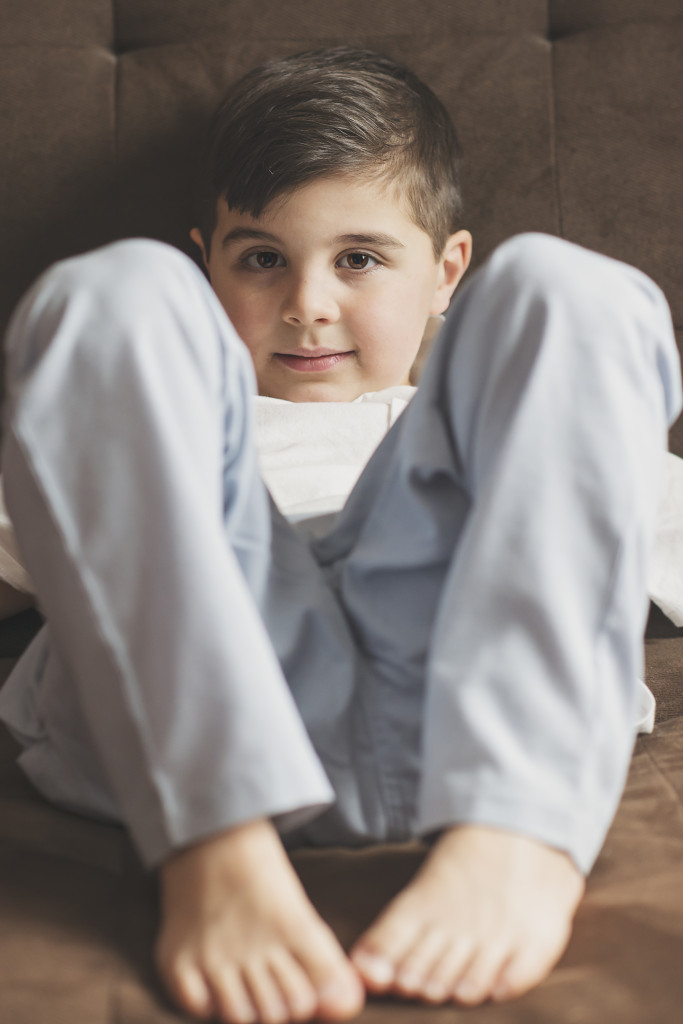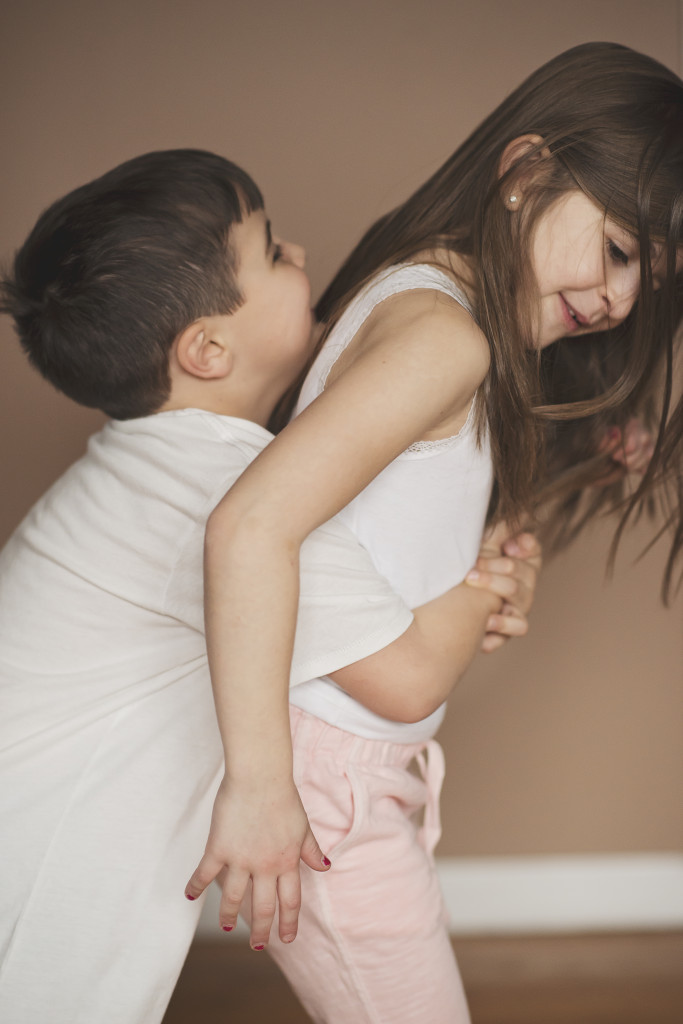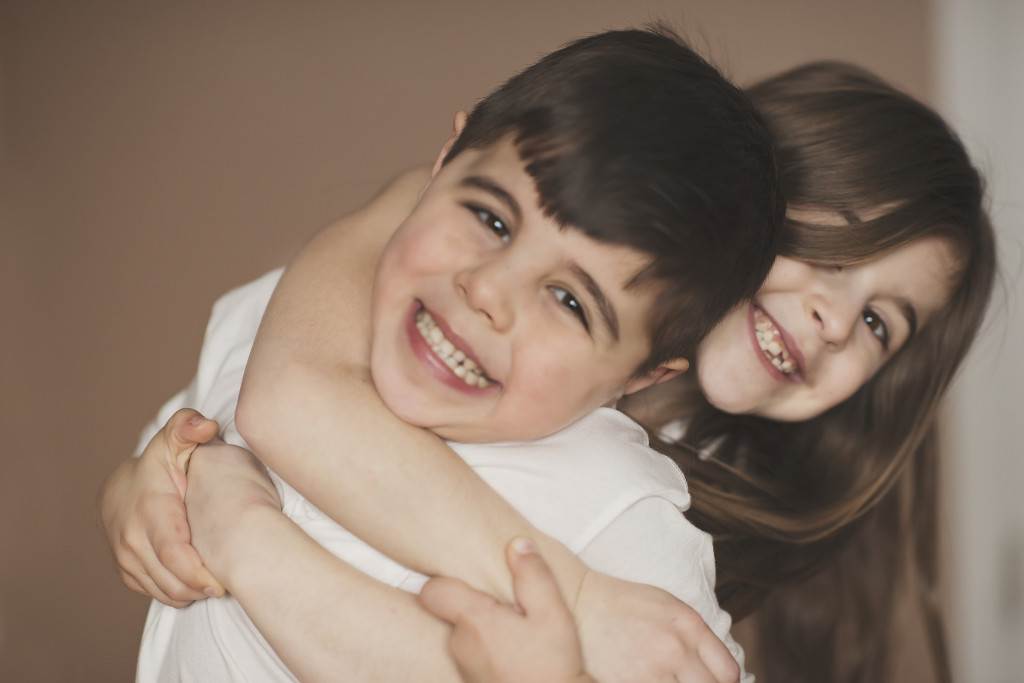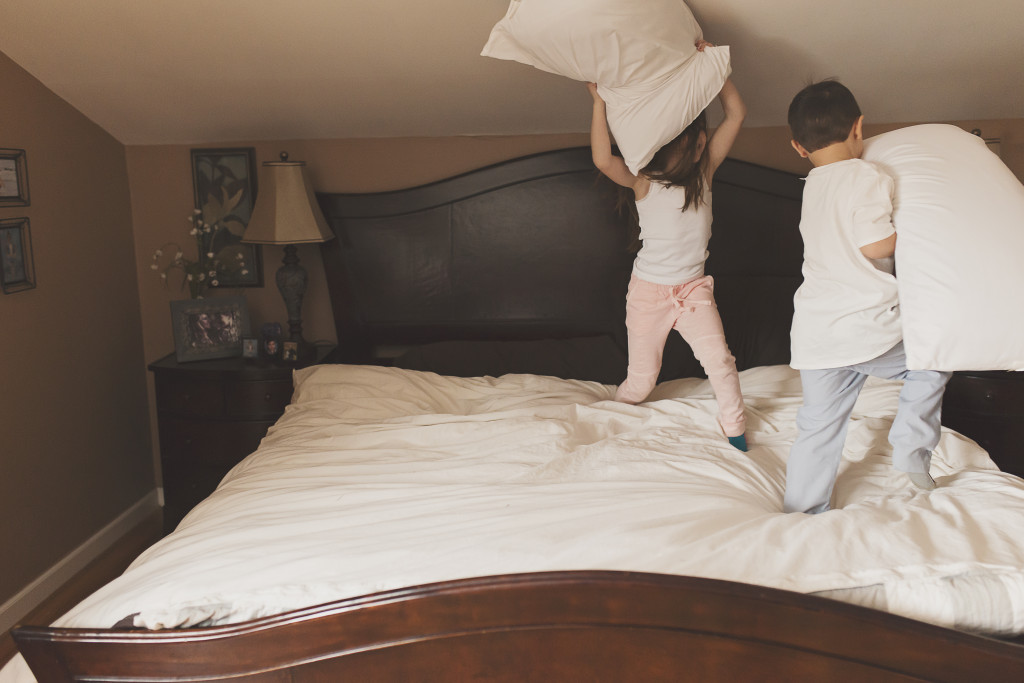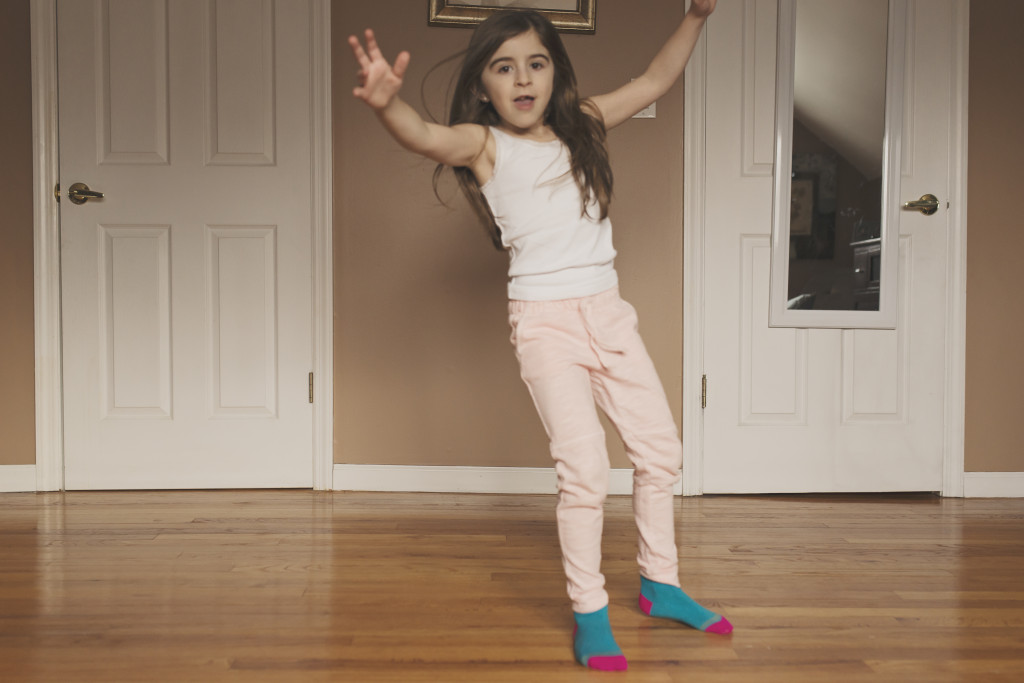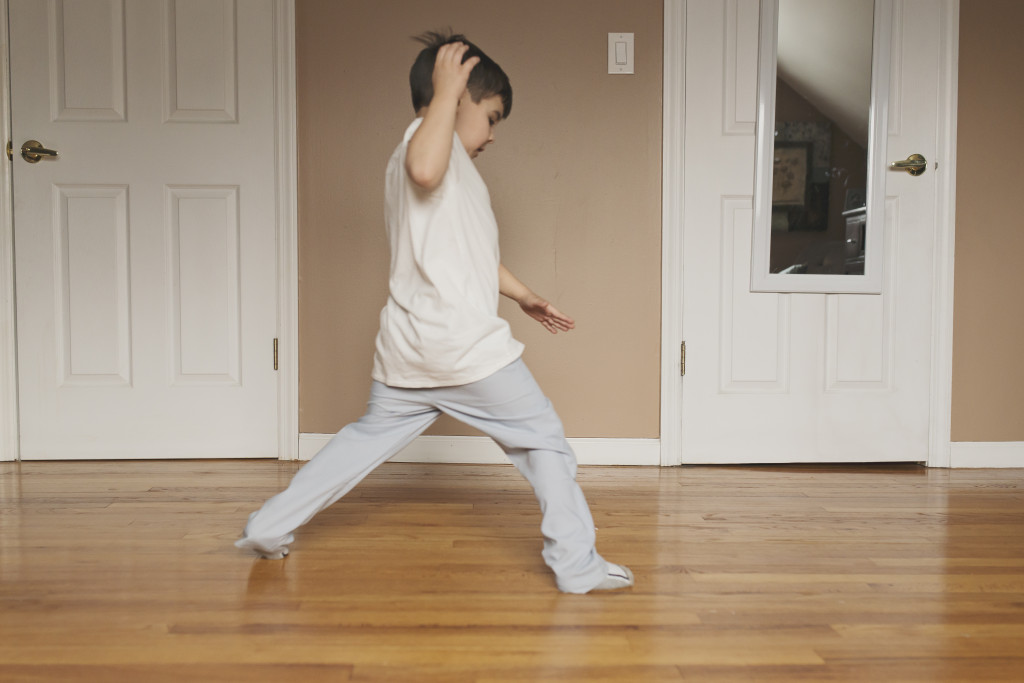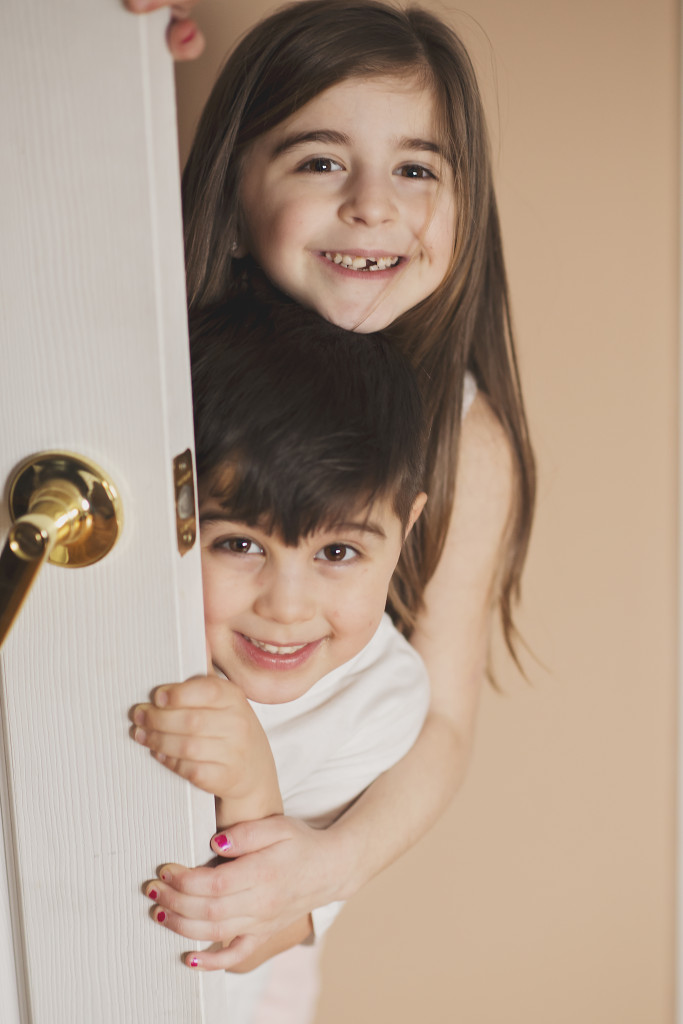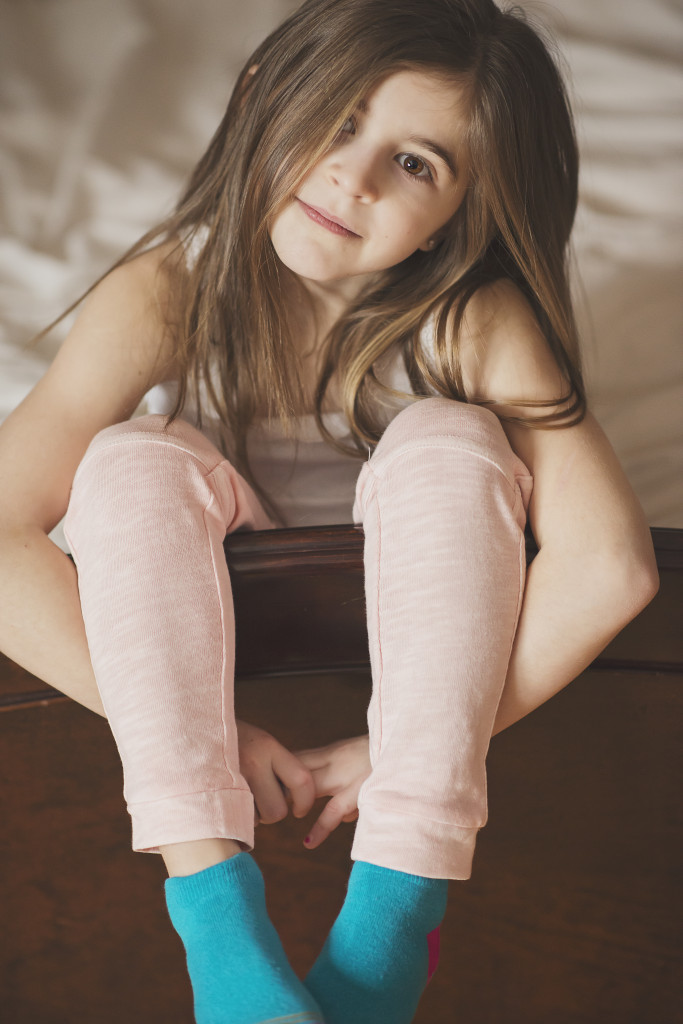 So if you get family photos done outside or in a studio every year, mix it up and go for an in-home session.  I think you will love the resulting photographs.  You will especially love them in five, ten, and twenty years because they will be uniquely your family.
And for more in home inspirations, check out one of my favorites, Jean Smith Photography.
Thanks for stopping by, see you next time 🙂