Vacation Photos | Oceanside Family Photographer
Here in the northeast, it was February break last week. That is an entire week off of school for reasons unbeknownst to me. It was also in the single digits fahrenheit! Luckily, the fam and I headed south to visit family and in the process skipped the coldest days in decades. Frankly, I'm not sure I could have sustained my general good cheer through that kind of torture. Did I mention the kids would have been home?
At any rate, we skipped Antarctica week and visited that home away from home for New Yorkers, Florida. Antarctica does sound like an amazing place to go through, imagine how beautiful it would be to see! My friend a few months ago said that she used Zegrahm to plan her trip there with a cruise, she enjoyed herself immensely whilst there, so maybe it is a plan to go! Anyway, because the airlines are in cahoots with the school system, we decided to make it a road trip to Florida. Boy, were the kids psyched. I'm lying. But it turned out to be very manageable and overall we had a fantastic family vacation. Here are the vacation photos for this Oceanside Family Photographer to prove it.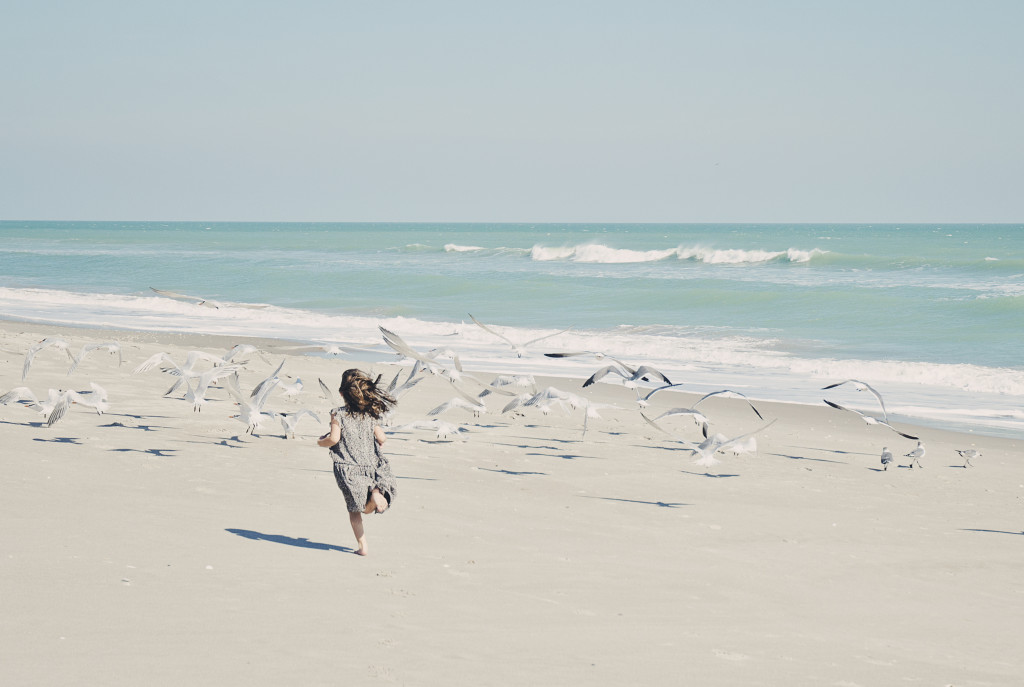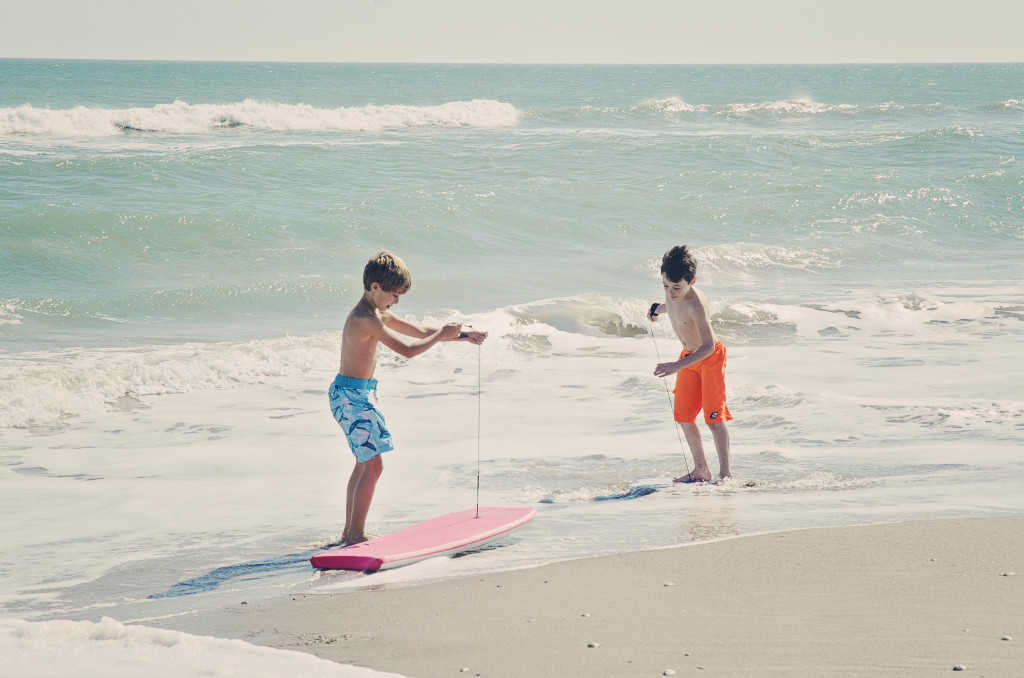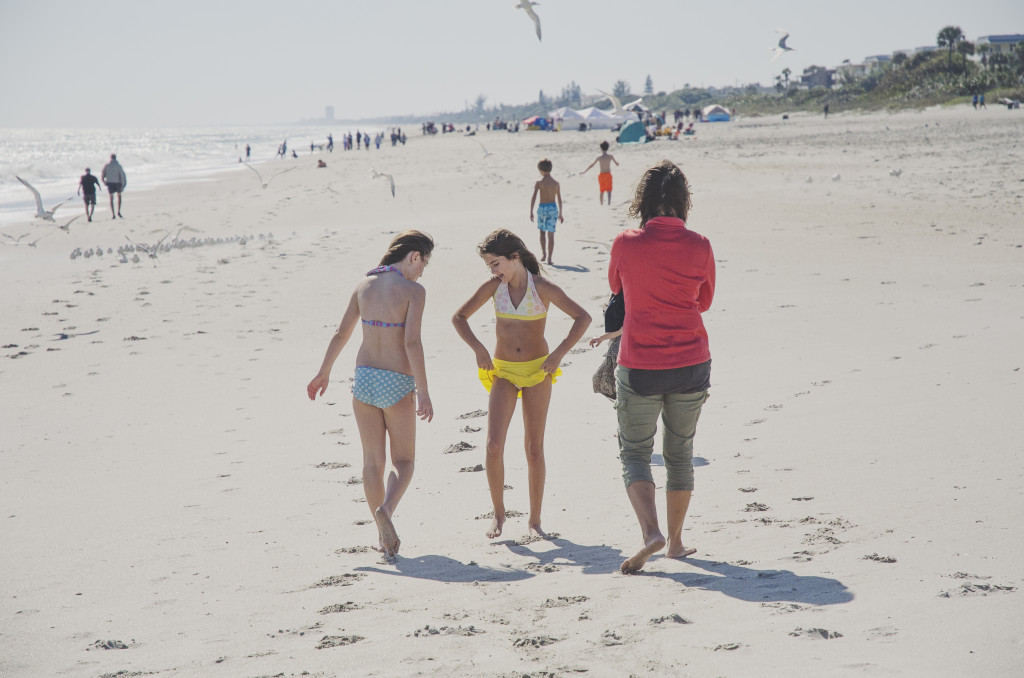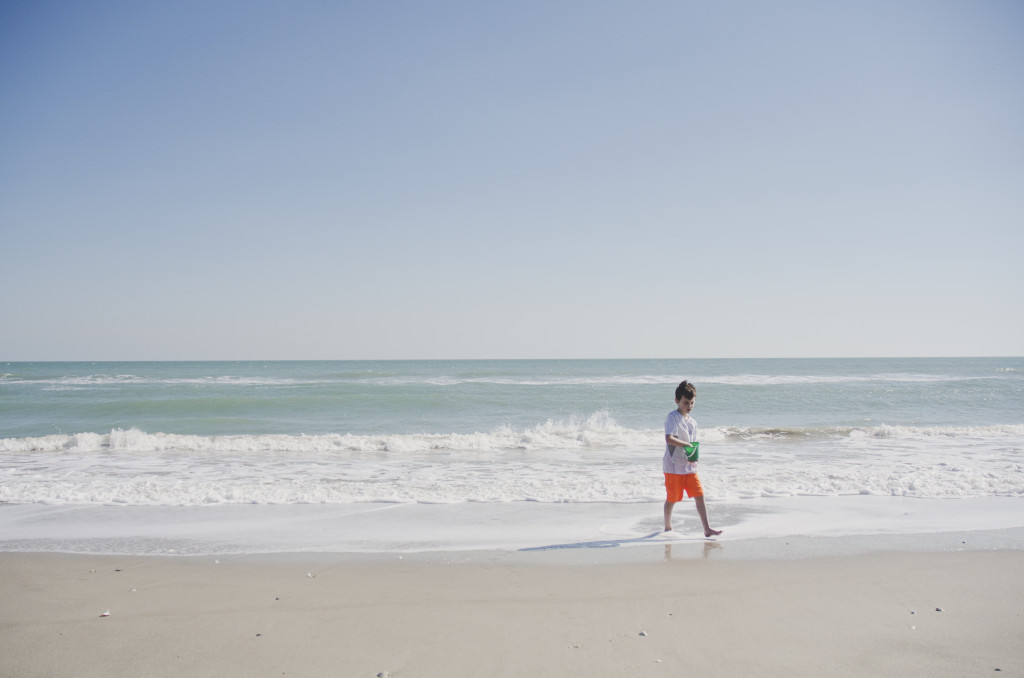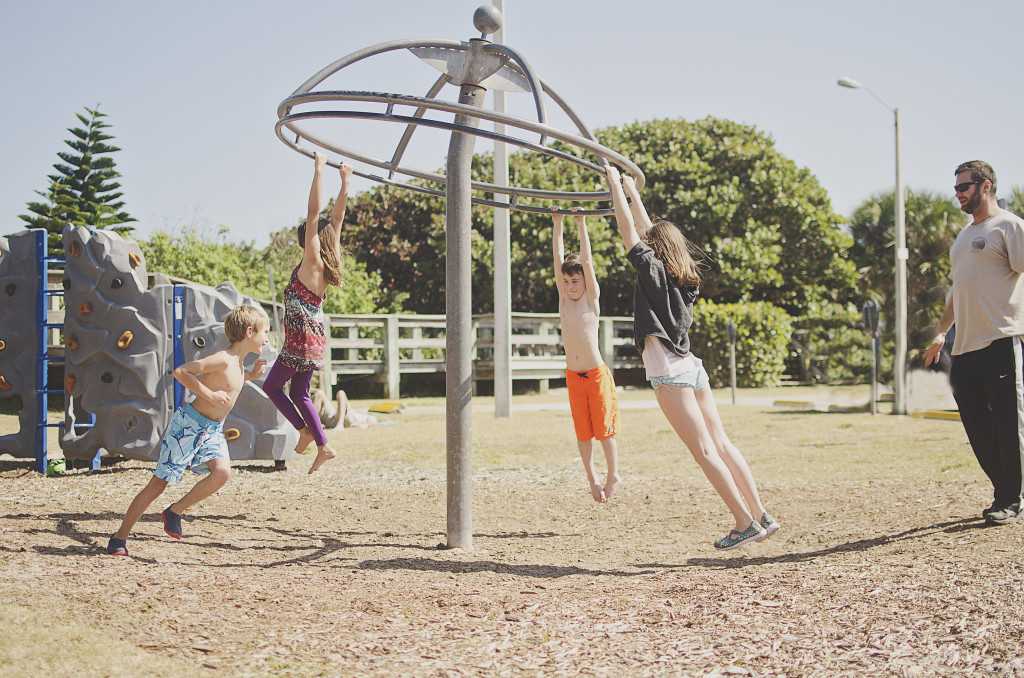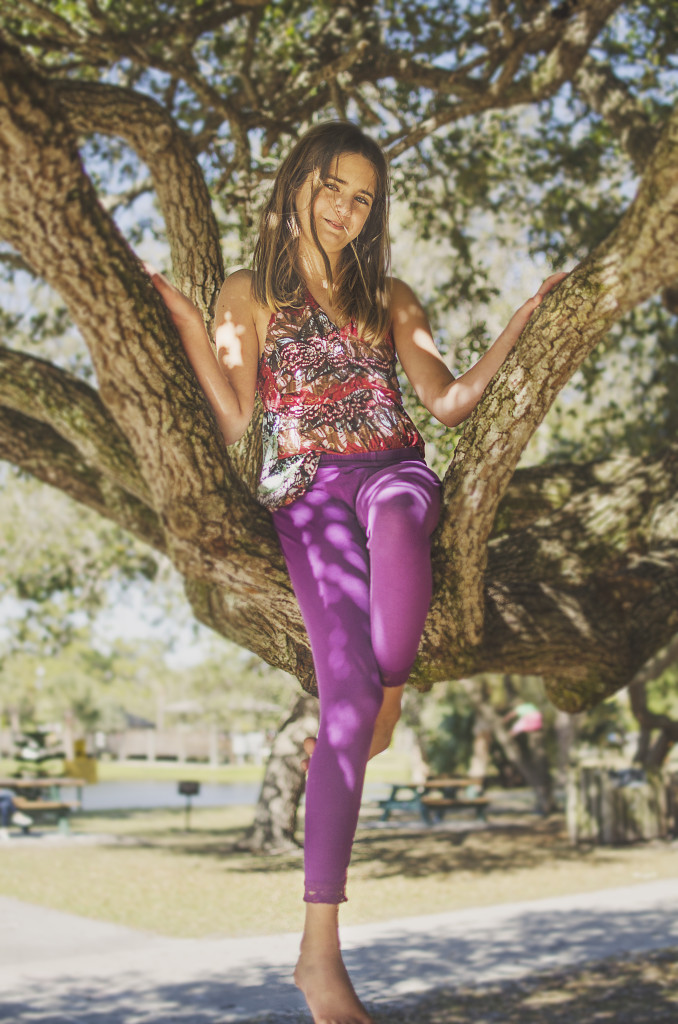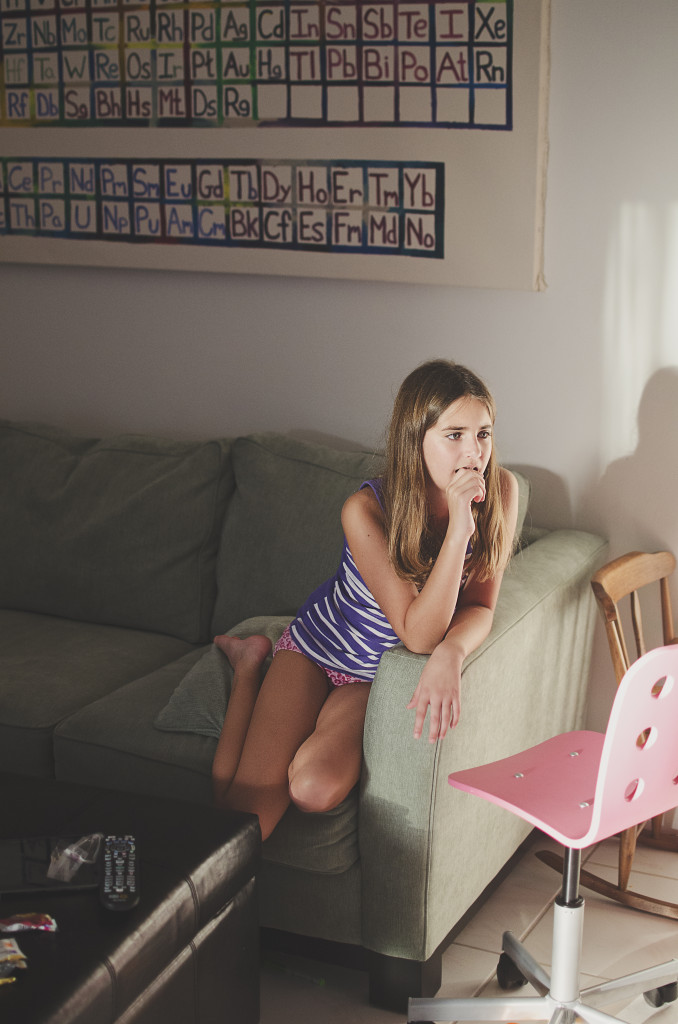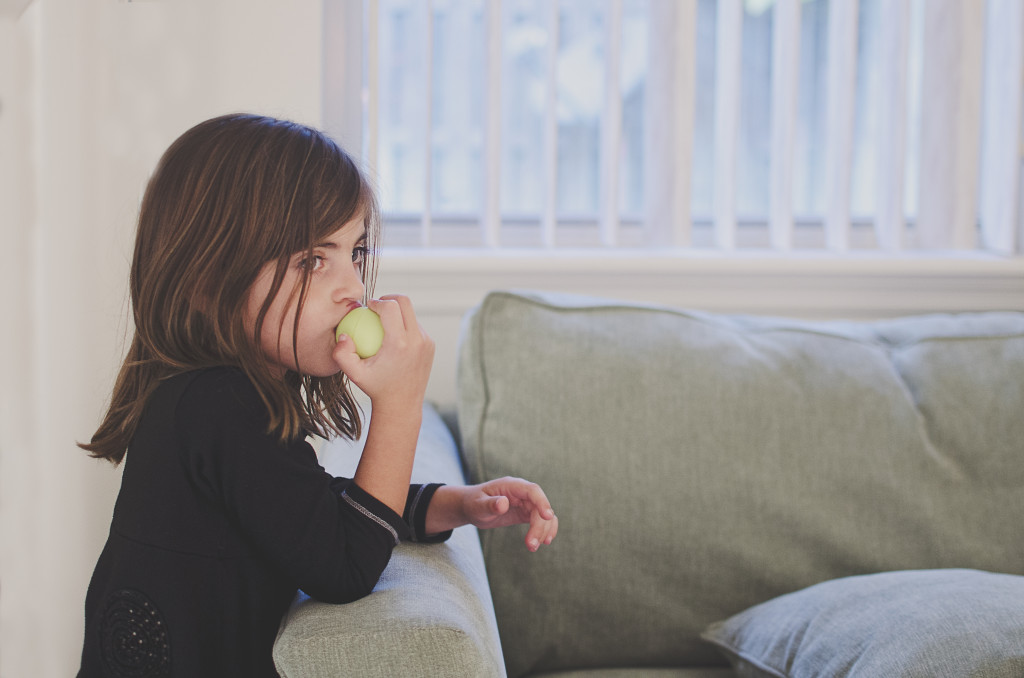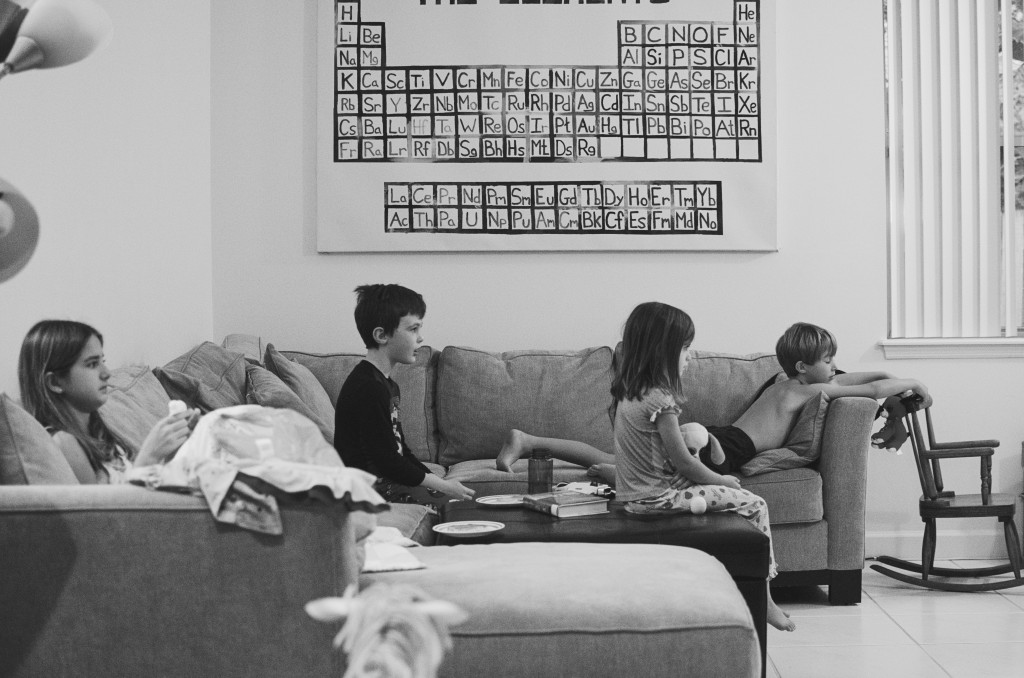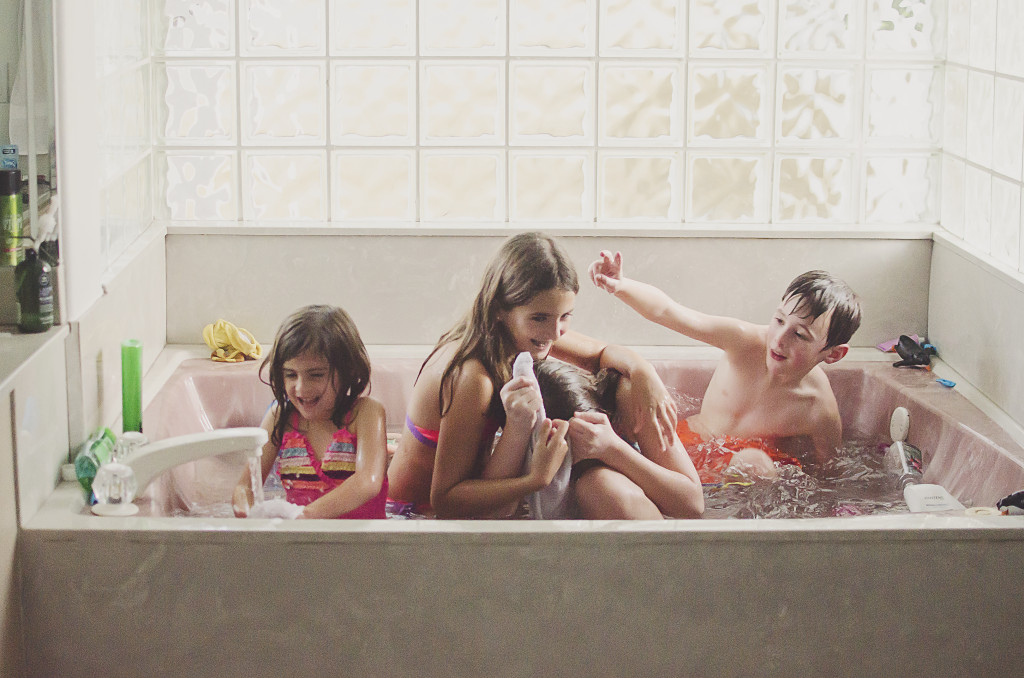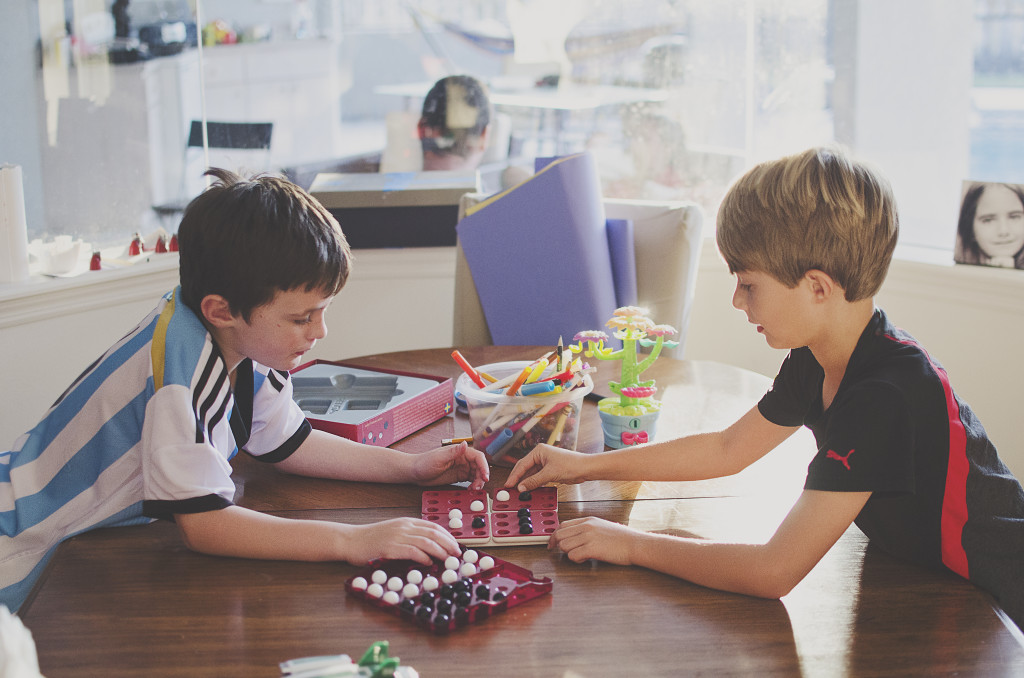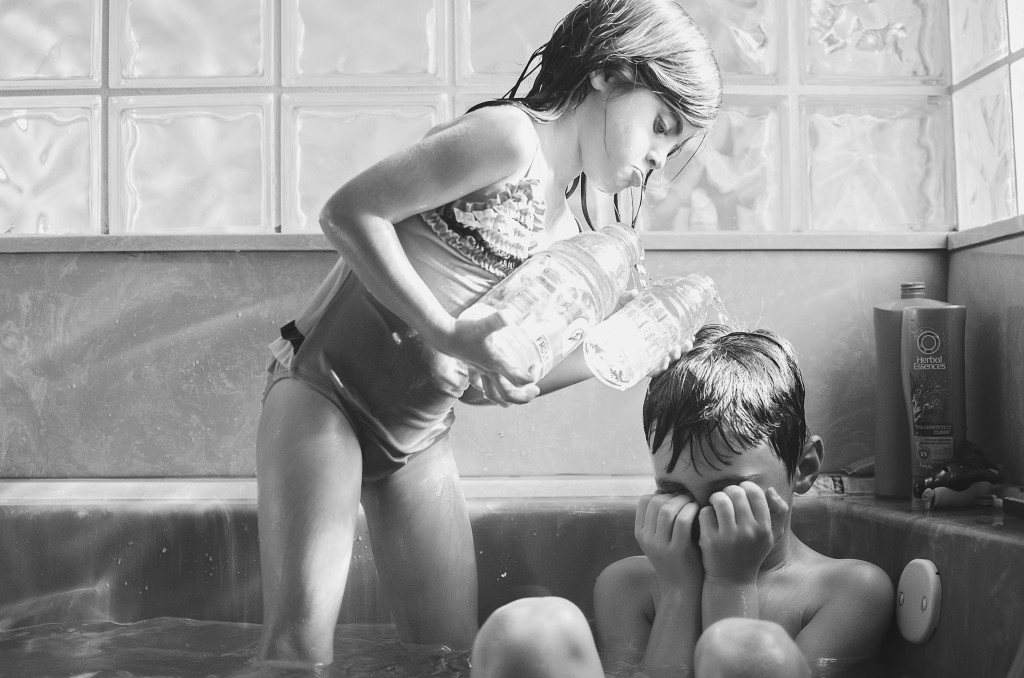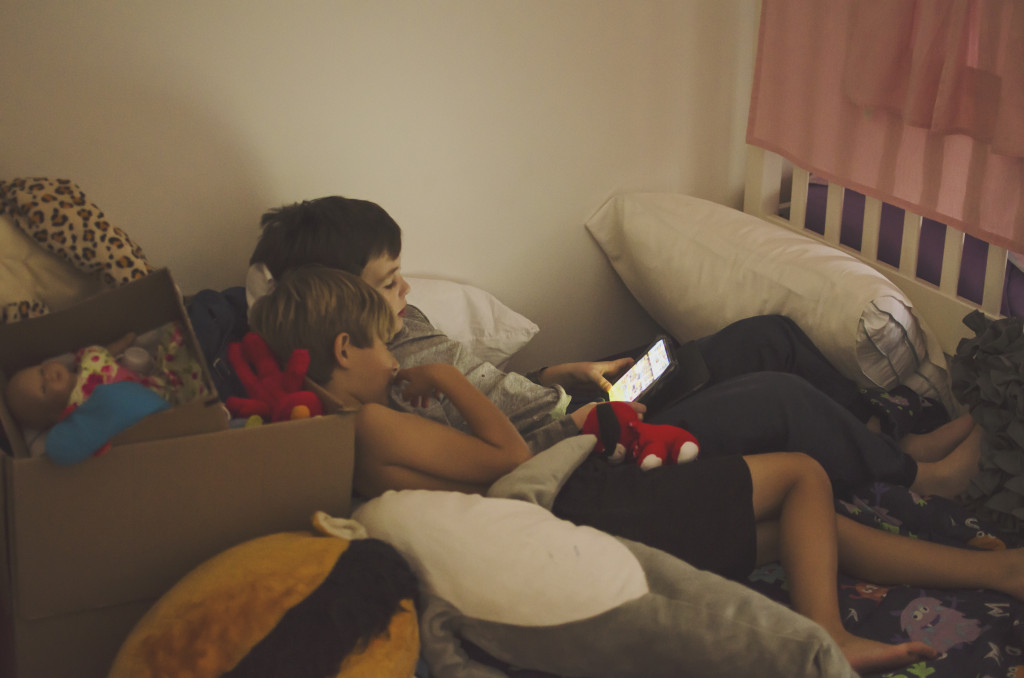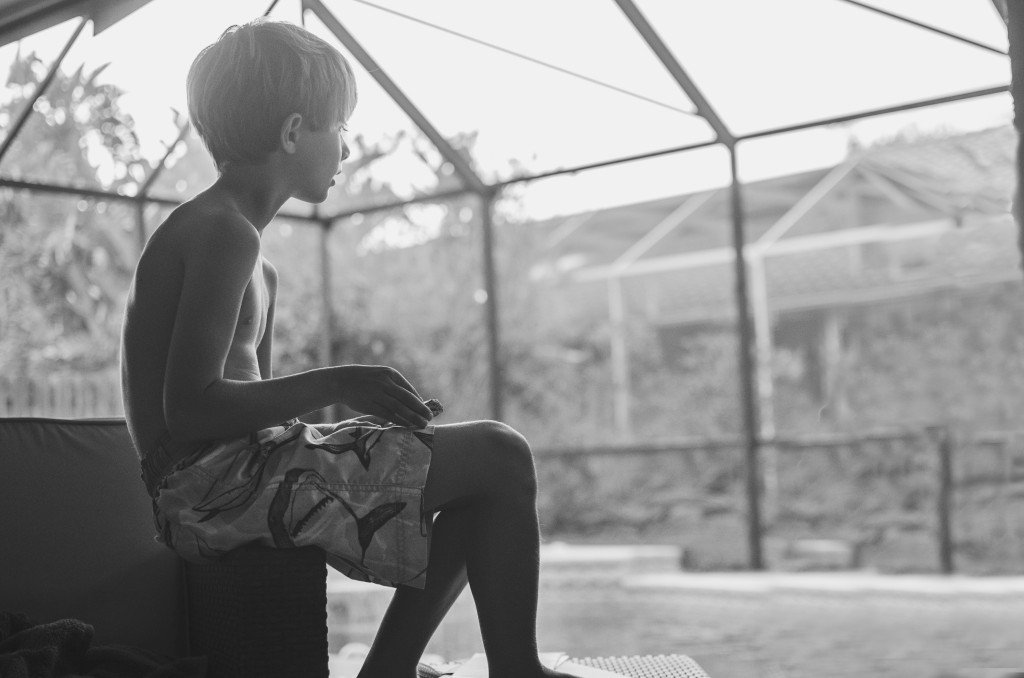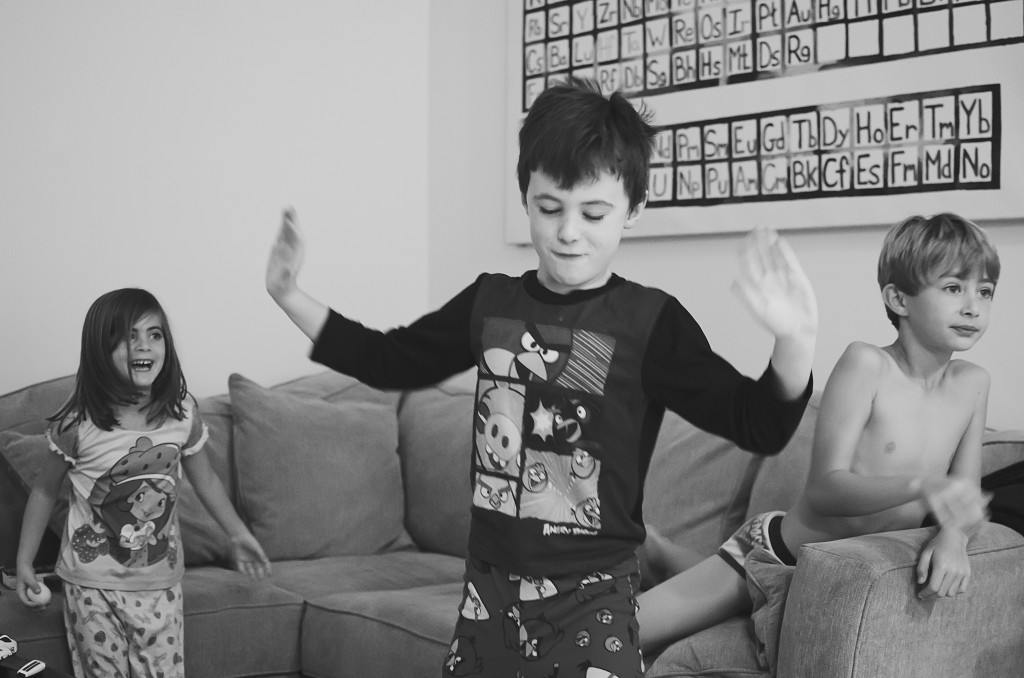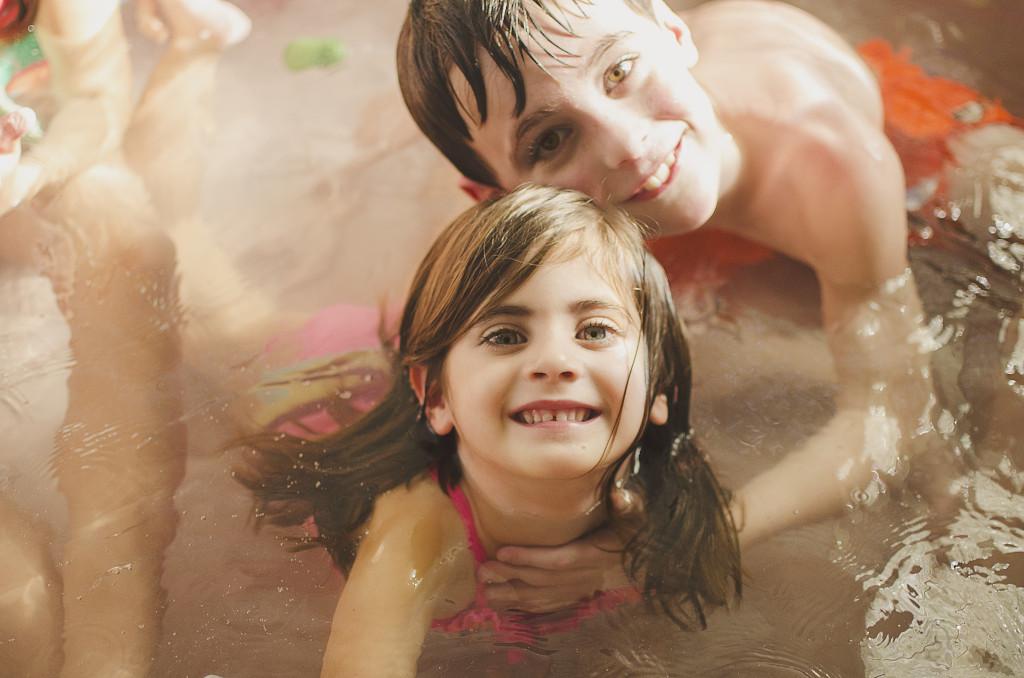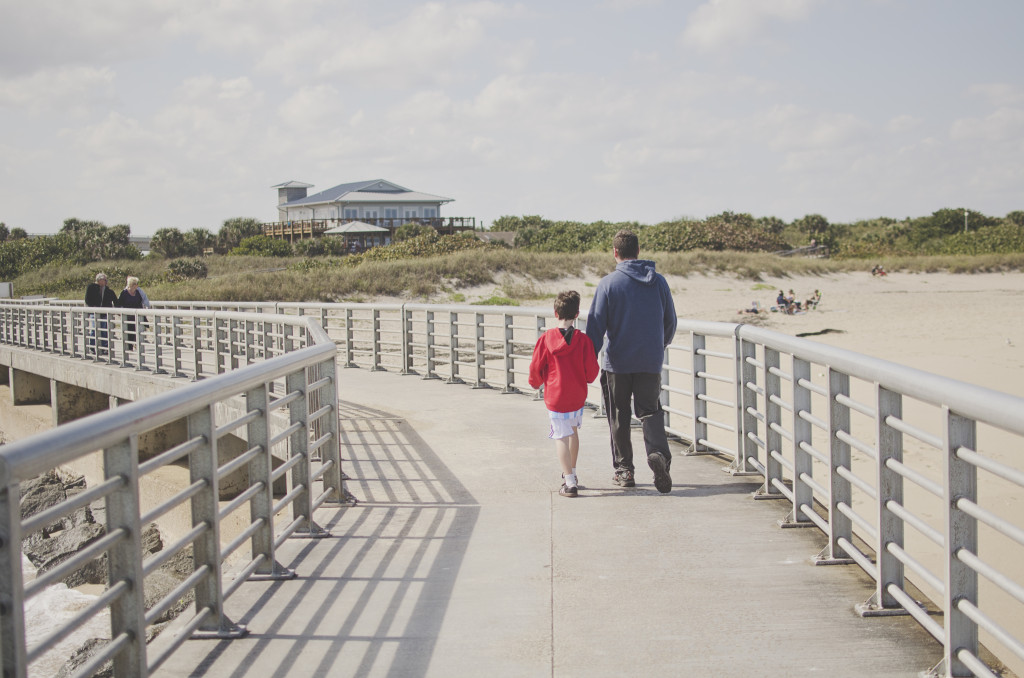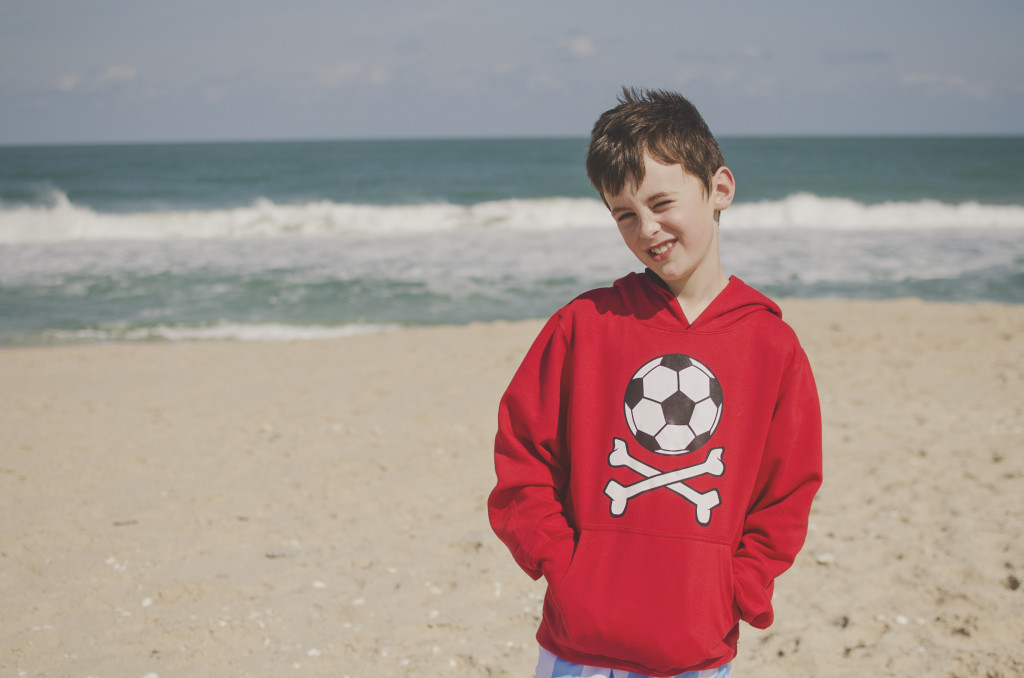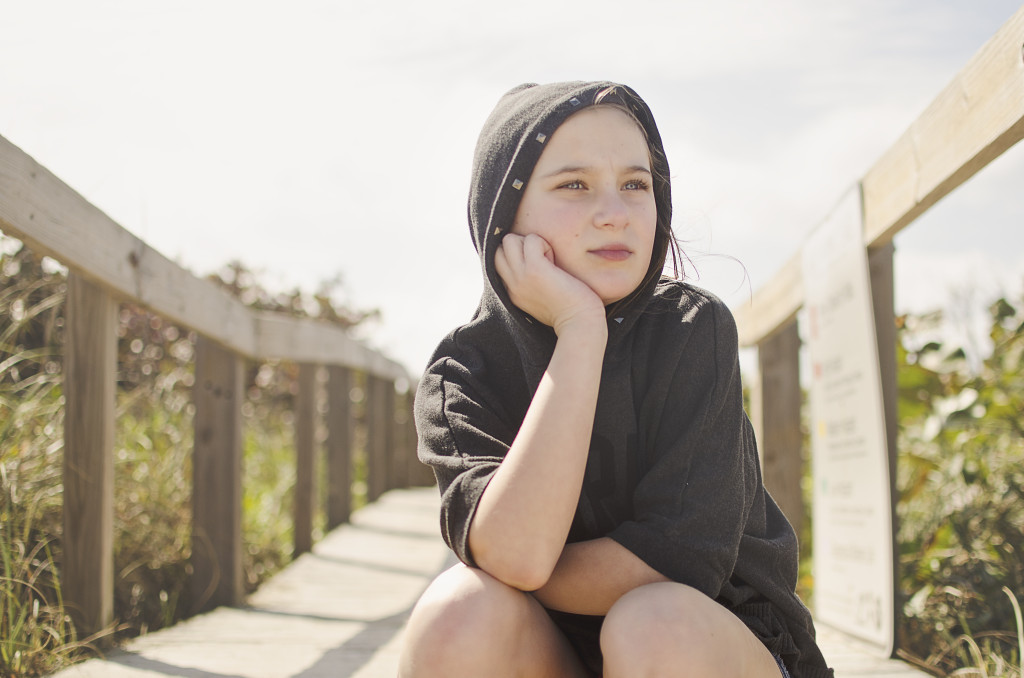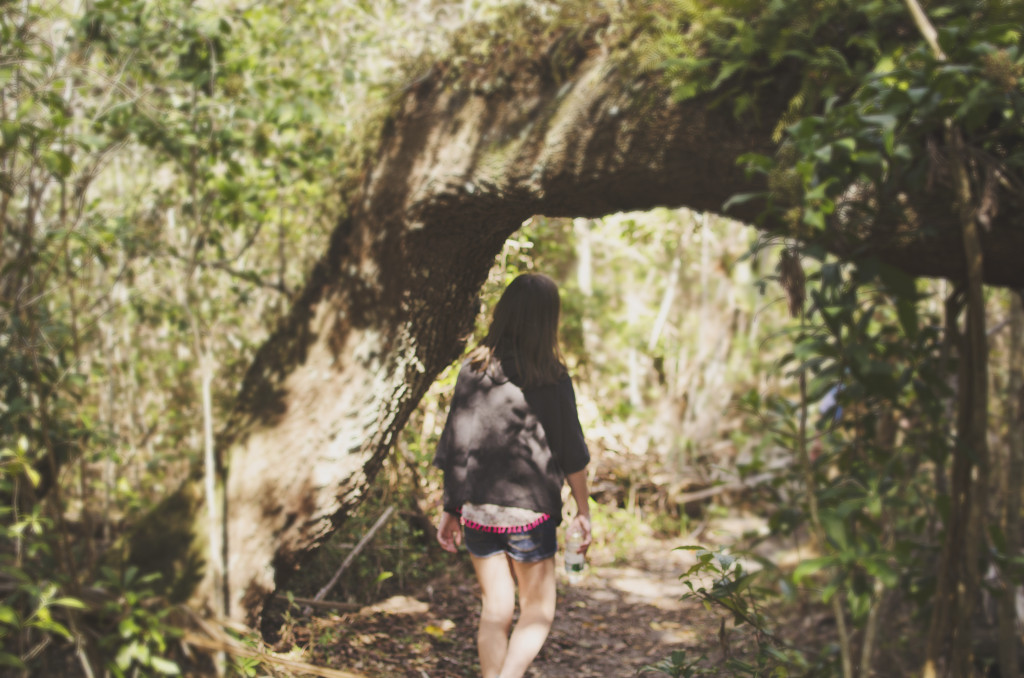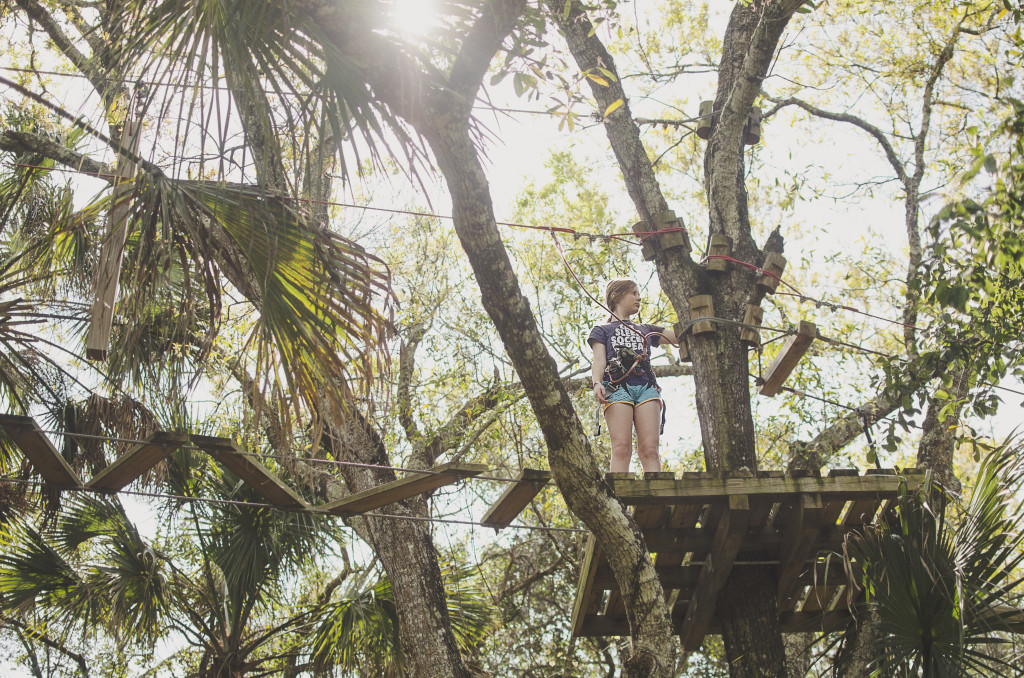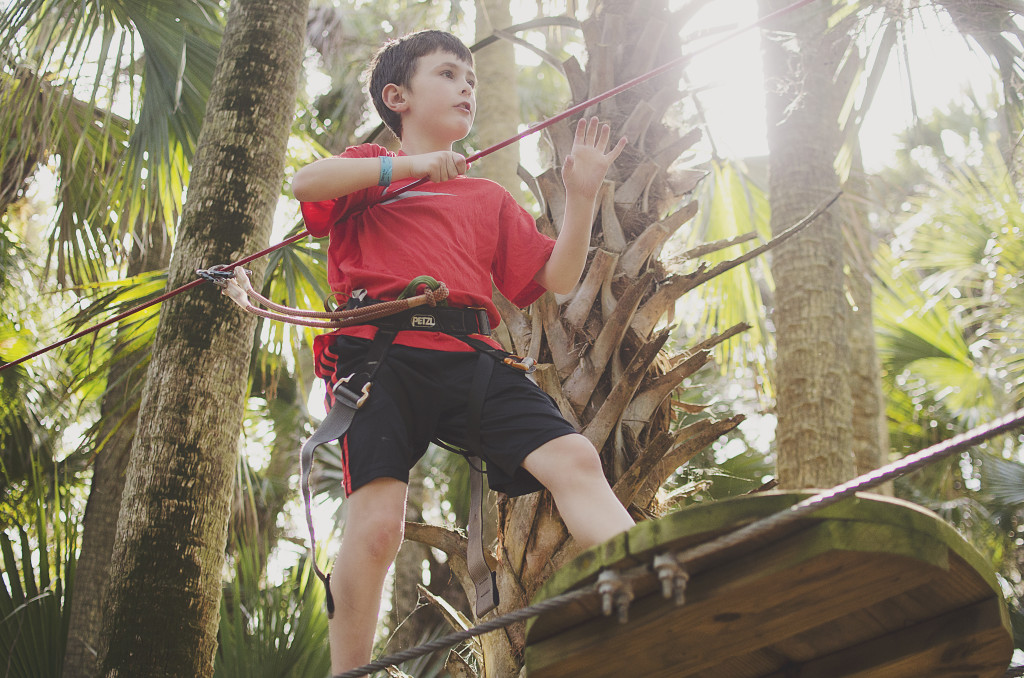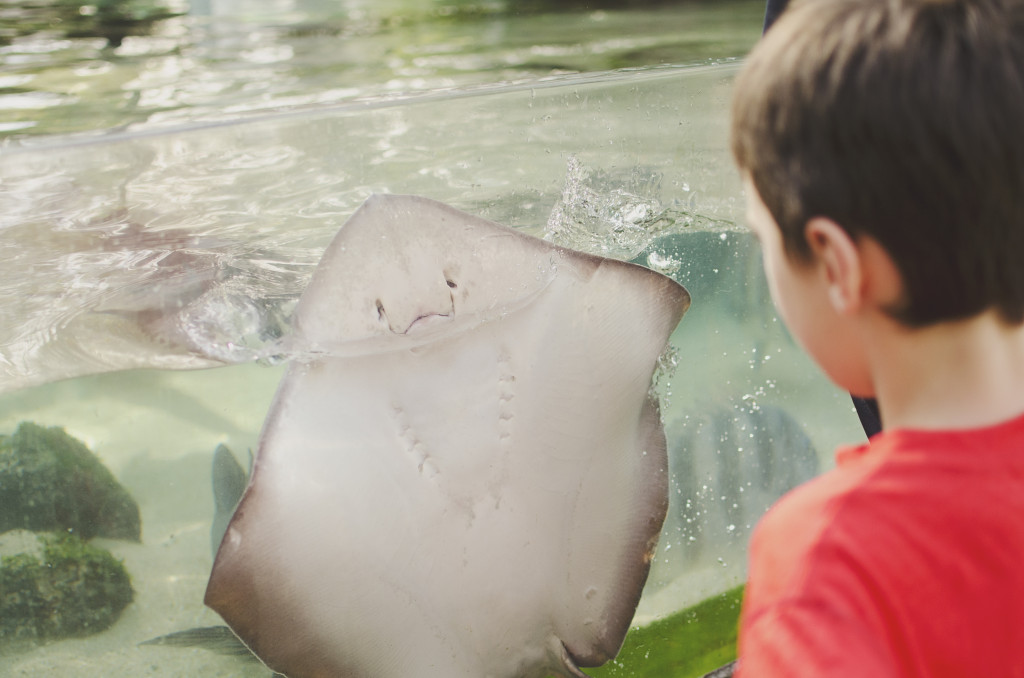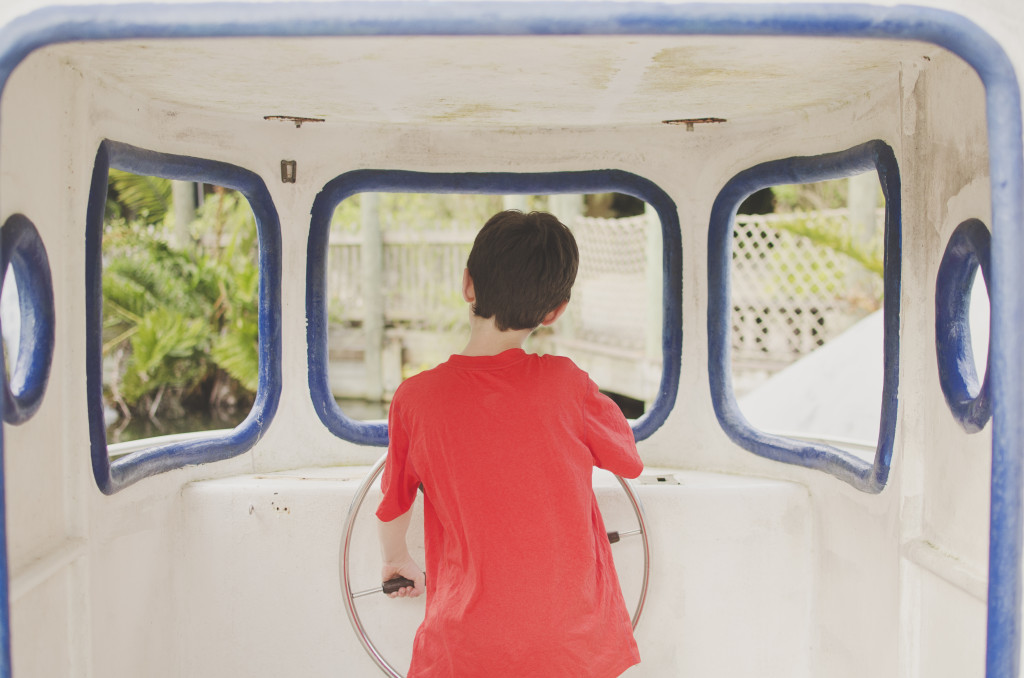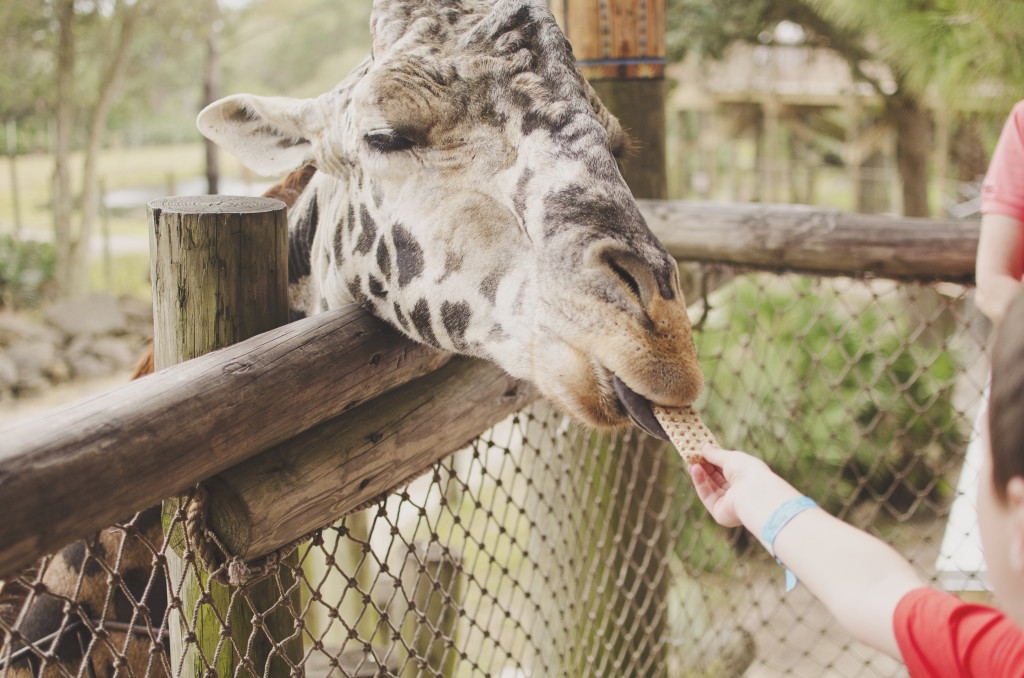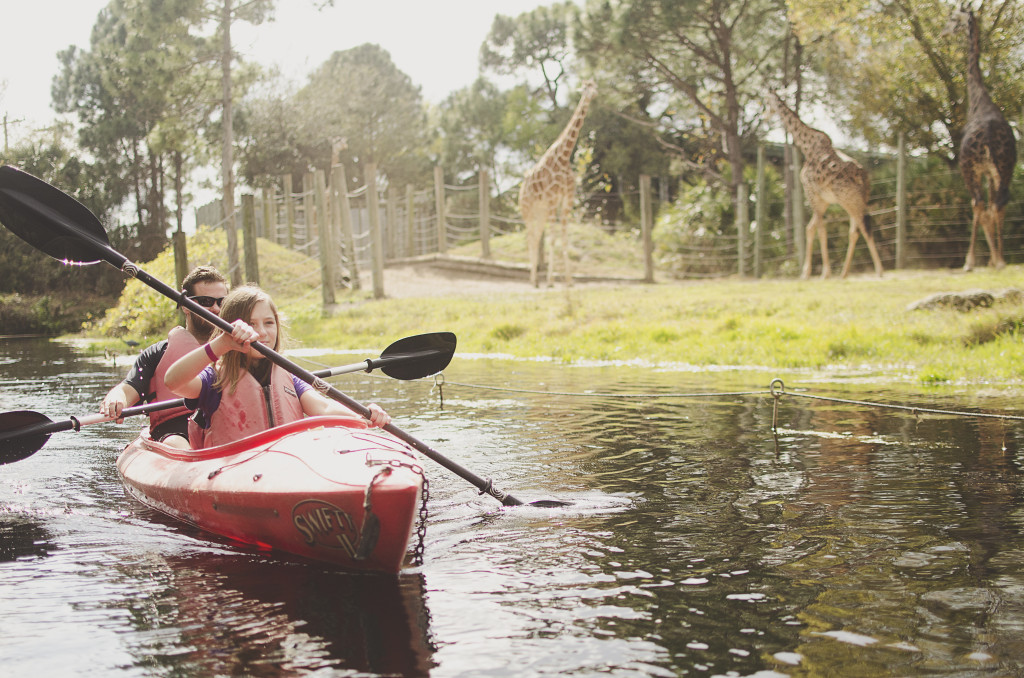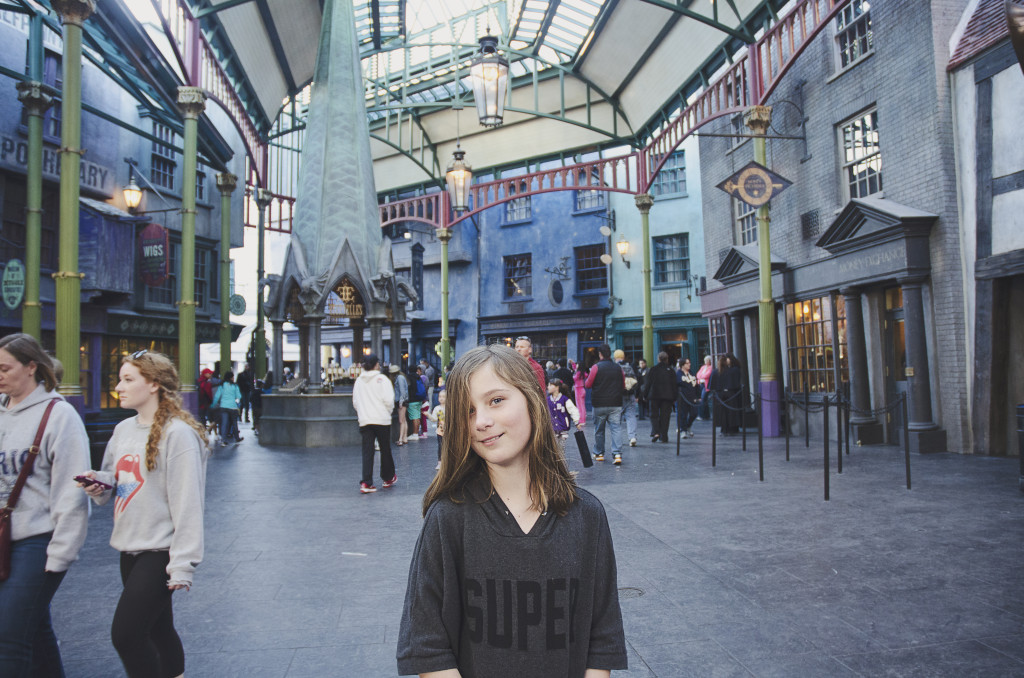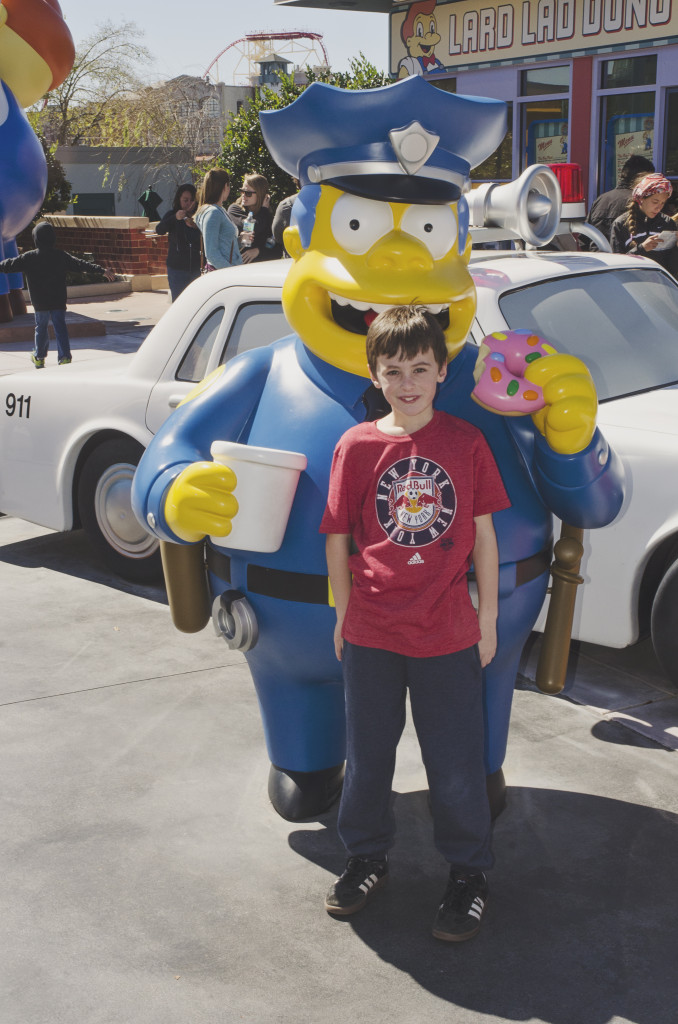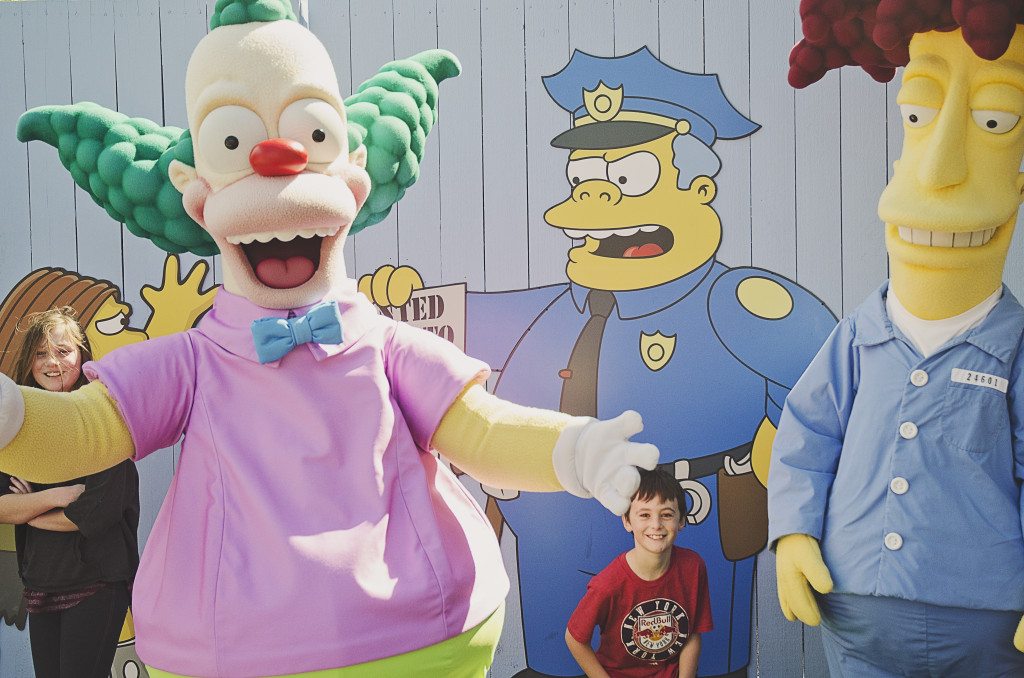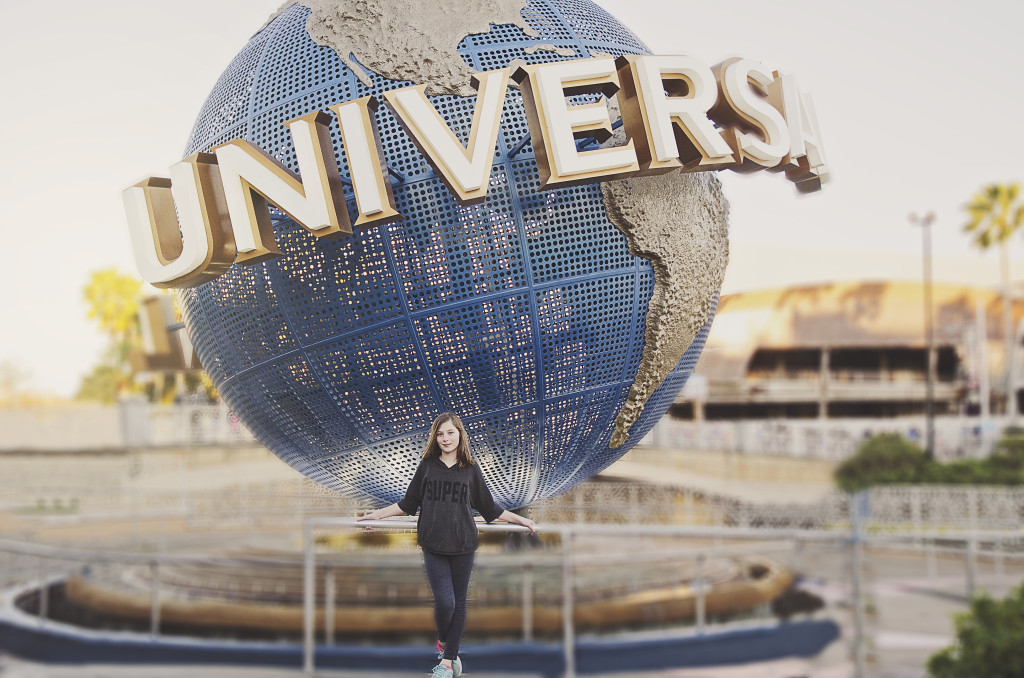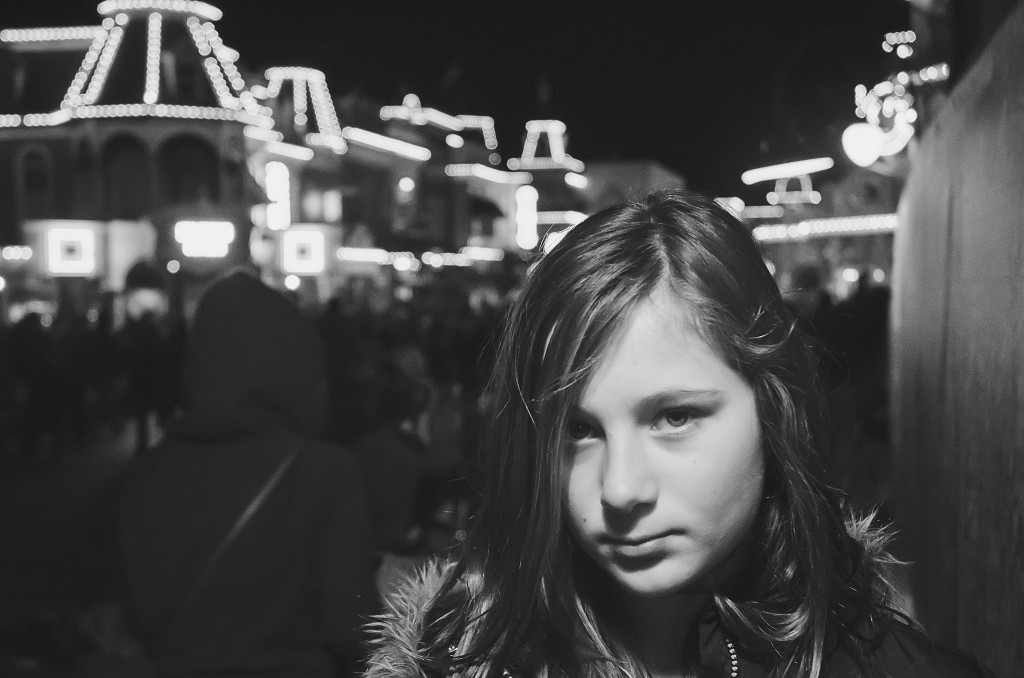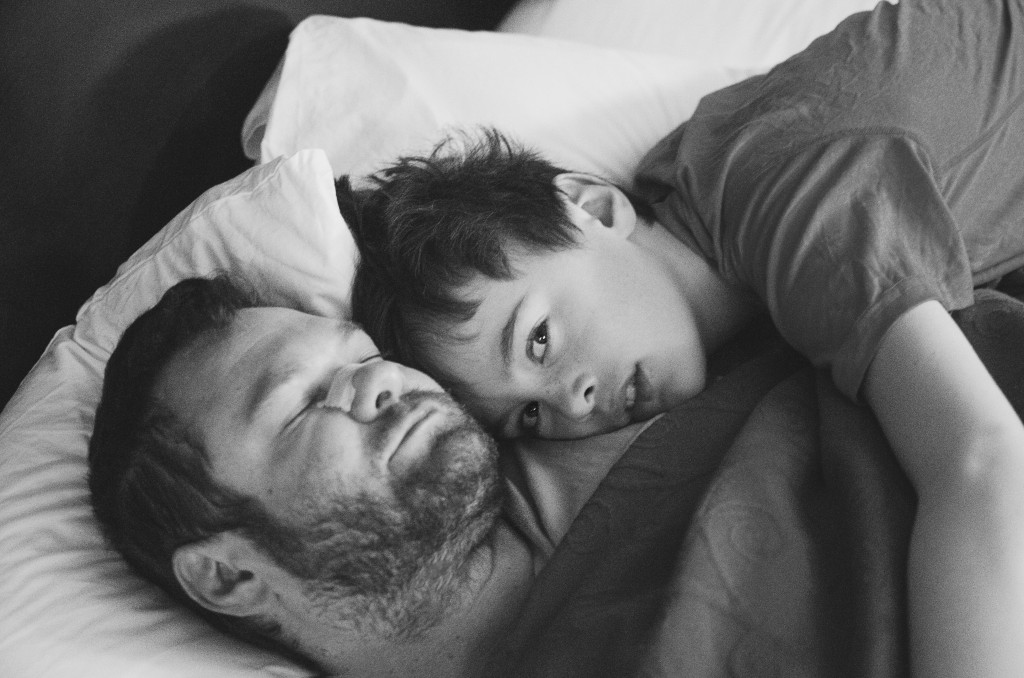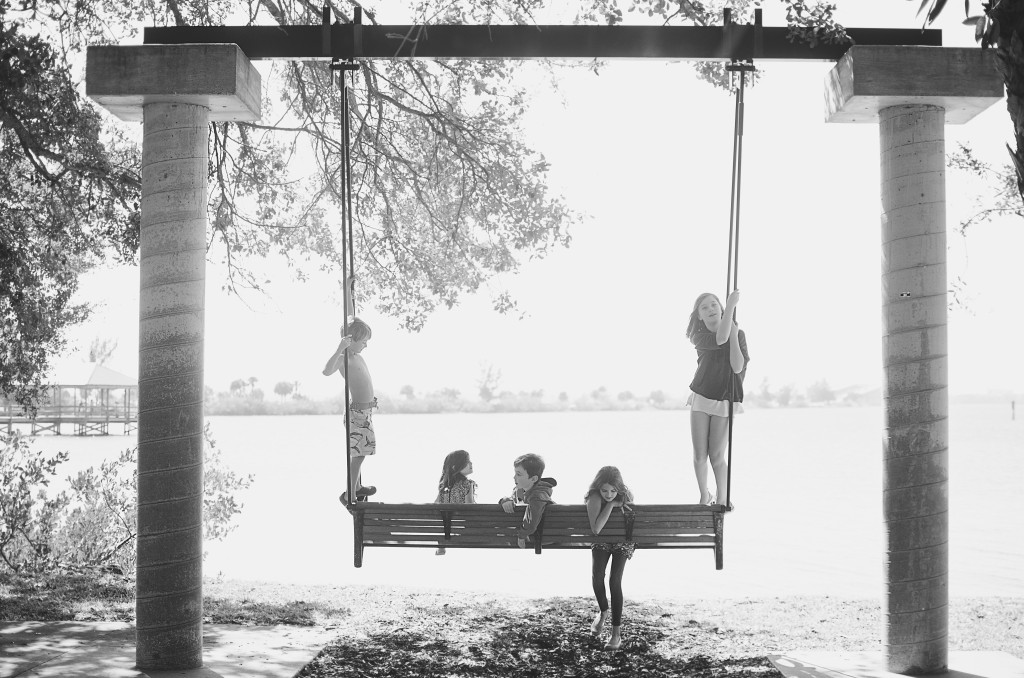 As you can see it was a very well rounded trip that included cousin bonding, nature appreciation, and a good dose of pop culture. I take a lot of photos, a lot, but vacation photos are my favorite. These are the images that will bring back the sights, smell, and feel of the days we spent in Florida this year. These are the images that we will look back on years later, probably as evidence that we do in fact take them places and that we are in fact fun parents. But seriously, this last photo is going on my wall. It will be THE image that represents this trip because it tells you in a split second why we traveled by car through nasty weather: to be with family. Cousins are an awesome thing and though they live seven states away now, the relationship will continue.