Three Great Mother's Day Photo Gifts that She Will Love plus a Bonus
Heart Photo Collage
The first of three great mother's day photo gifts that she will love is this heart shaped photo collage from MPIX. Pull together 26 of you favorite photos of the family and add them to this template. It comes in a couple of different sizes and you can print and frame it or have it printed on canvas. Either way, mom will love it. It's charming and sweet and will melt every mom's heart. I've given this myself a couple of times with great success.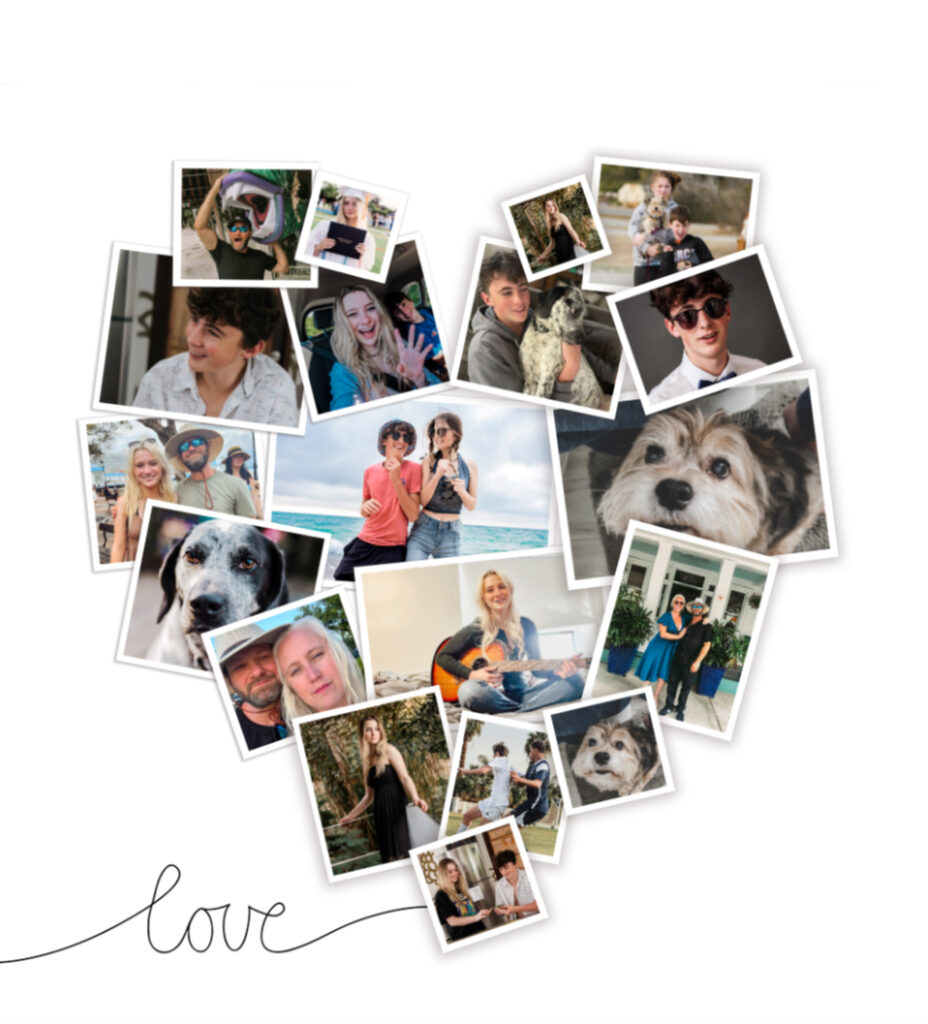 Custom Engraved Photo Journal
Is your mom into journaling? I am. And I am a mom. And I would absolutely love one these engraved photo journals from Etsy. The very first thing I do in the morning is three pages in a journal. If the first thing I saw in the morning was my family or favorite memory engraved on my journal, I would start my day with a giant smile. This Etsy store is highly rated and you will be purchasing from a small business. Something else this mom appreciates.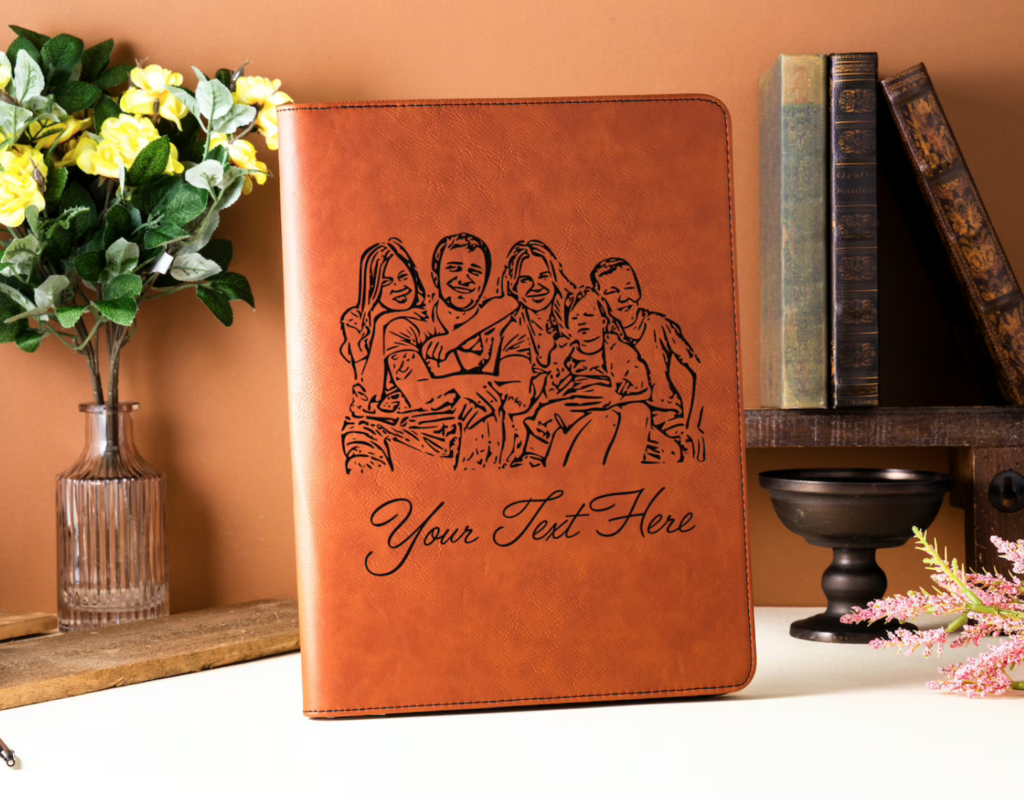 Personalized Photo Keychain
This little keychain photo album is so cute. Leather binding, thick pages so the photos don't bend and holds 14 of mom's favorite photos. She can look fondly at her kids/grandkids while waiting in line and show them off to friends so conveniently. Sure we have our phones, but this is so much more charming and meaningful. There is even the ability to personalize it with her special moniker from Mamma to Mimi. Oh and the adorable gift box makes for the perfect presentation.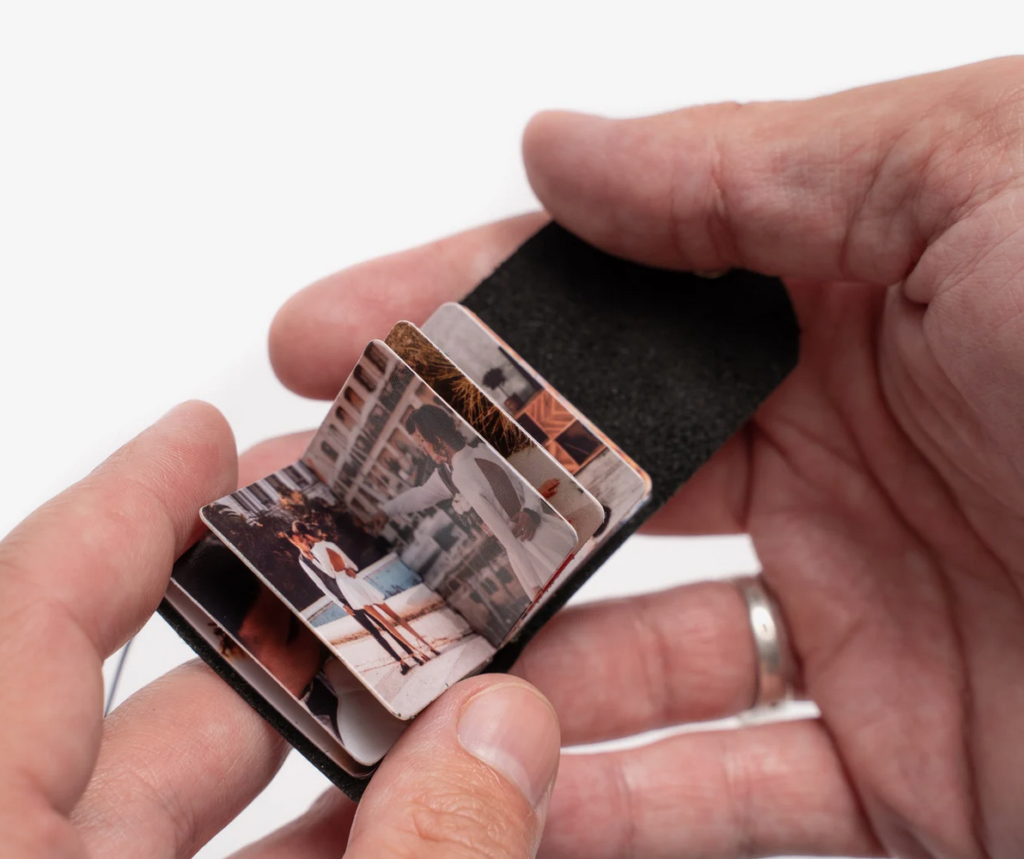 Bonus- Family Photo Shoot
If you really want to impress mom with something special, get her a gift certificate for a family photo shoot. Not only will you be creating a reason for the whole family to get together, but you will also be giving her the gift of beautiful portraits of her most special people. These family photos will grace her walls for all time and make her smile on the daily. You will be her favorite – wink wink.
You can purchase a private mini session here. 30 minute mini session with all the final edited digital files included, approximately 25+. Buy the GC for 50% down and the other 50% the day of the session. These must be booked by October 15, 2023. These are for one immediate family. Can include one set of grandparents. You will get a physical gift certificate to present on Mother's Day.
Check out this stunning mom and me portrait session for inspiration. Contact me here with any questions.