There's a saying that if you can make it New York City, you can make it anywhere.  Long Island's proximity to said NYC gives all the young dreamers a head start in their quest to make it.  It's so super cool to meet these young people when they come into my studio.  Sometimes they are just starting their journey, and sometimes they have been at it for a little while. No matter where they are in their process, it's a privilege to get to work with them.
I find it a little easier to get a great headshot of a young teen or preteen because they are not plagued with insecurities like so many of us adults.  So they breeze in ready to try whatever I throw at them, and beaming with personality the whole time.  It's quite impressive.  We always have such a good time with it all, with lots of different poses and ideas.  Smiles abound.
When they leave I have so much hope and excitement for them.  I become one of their biggest fans!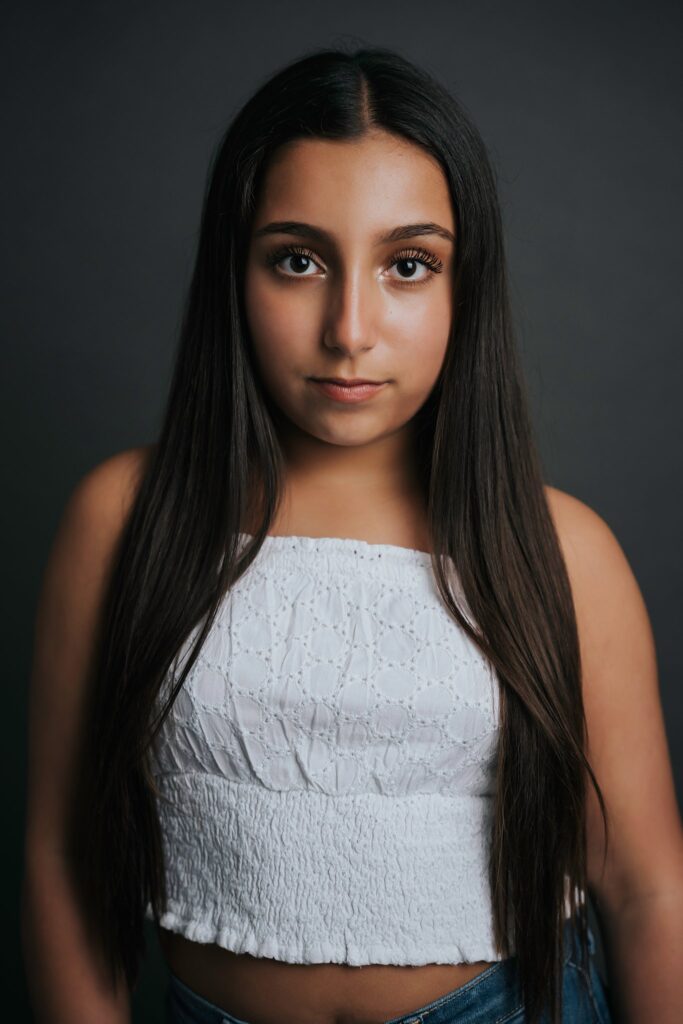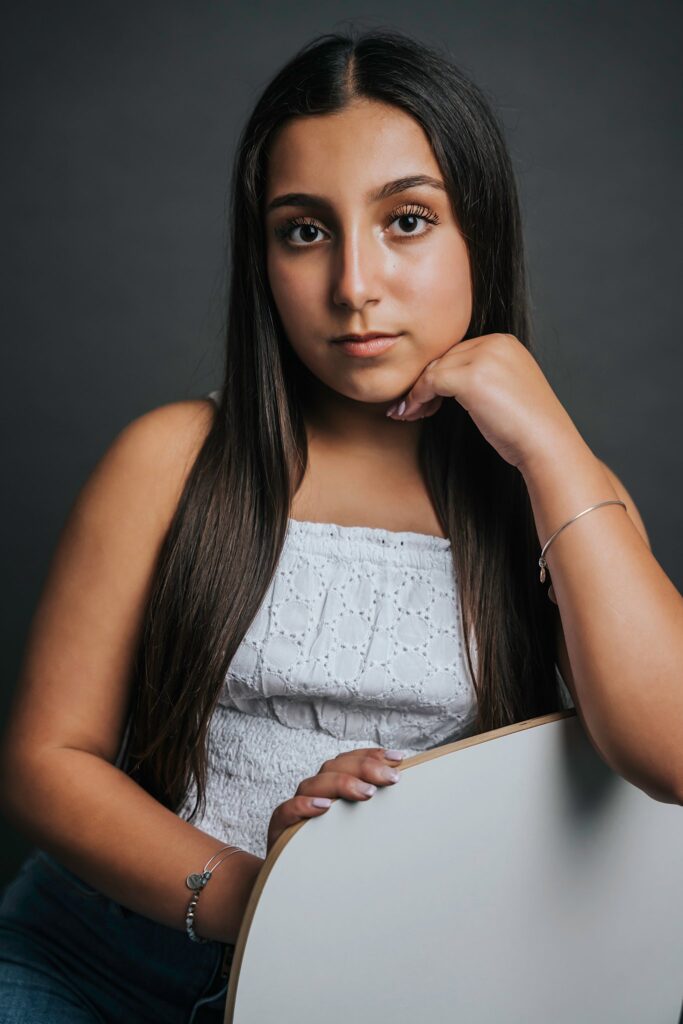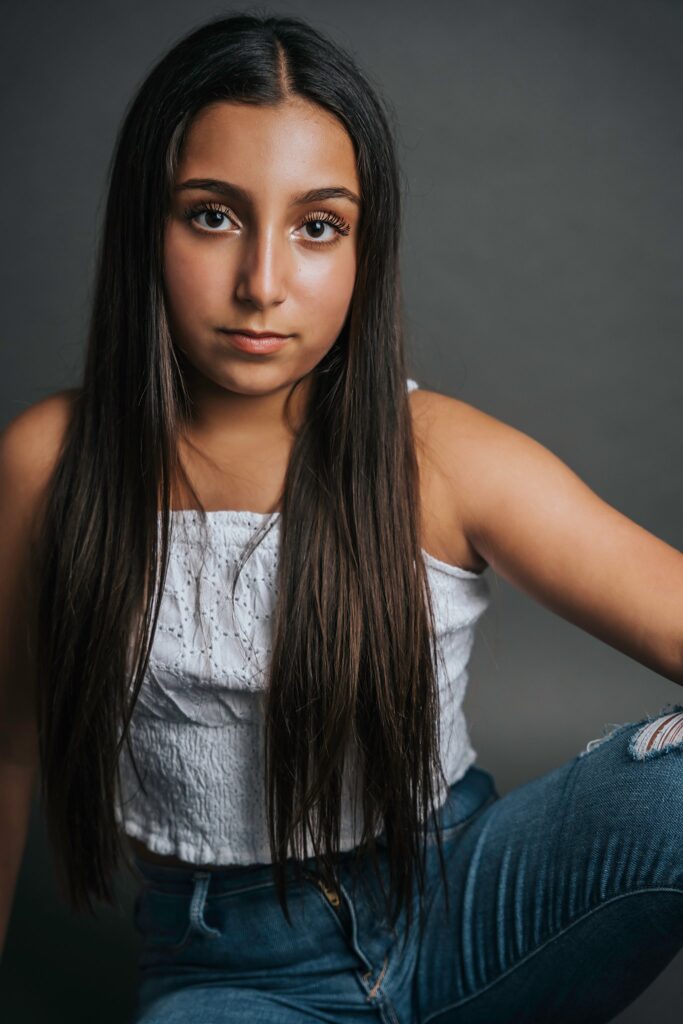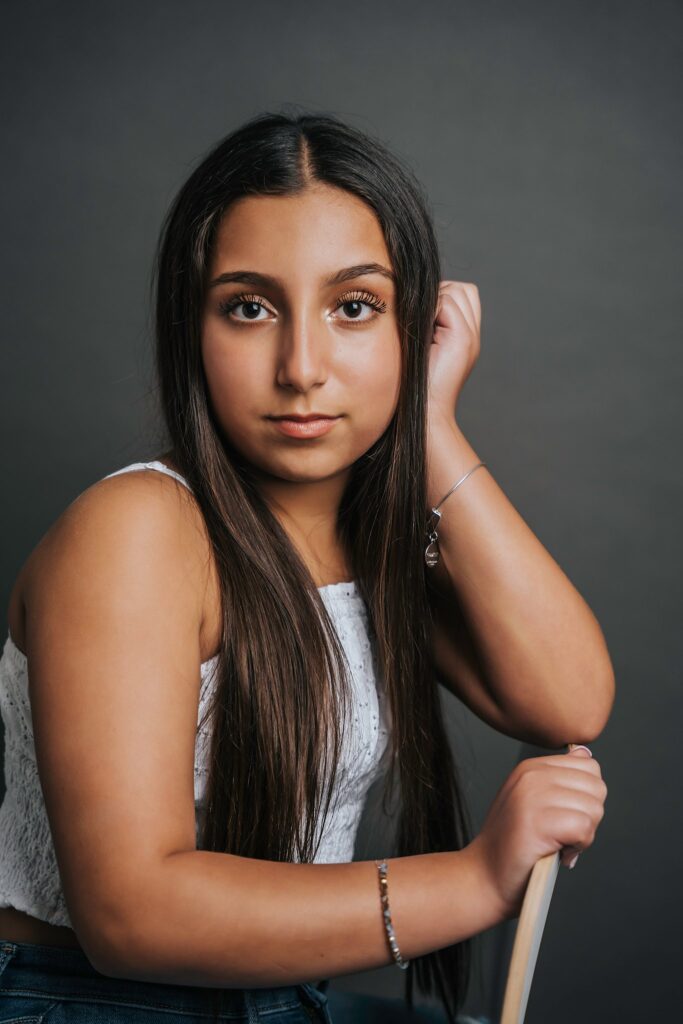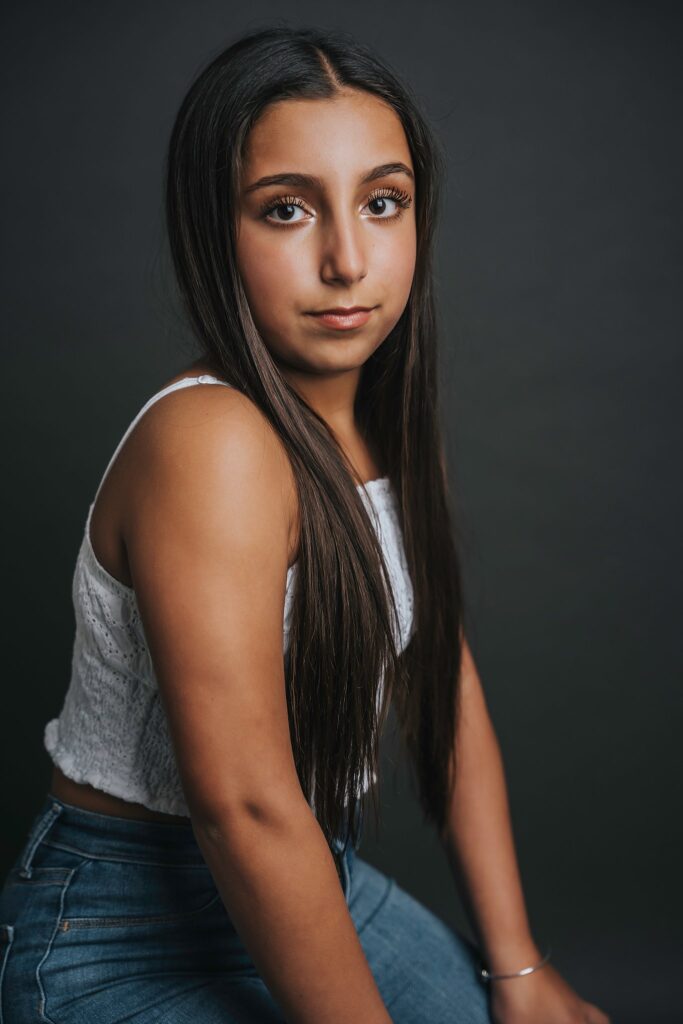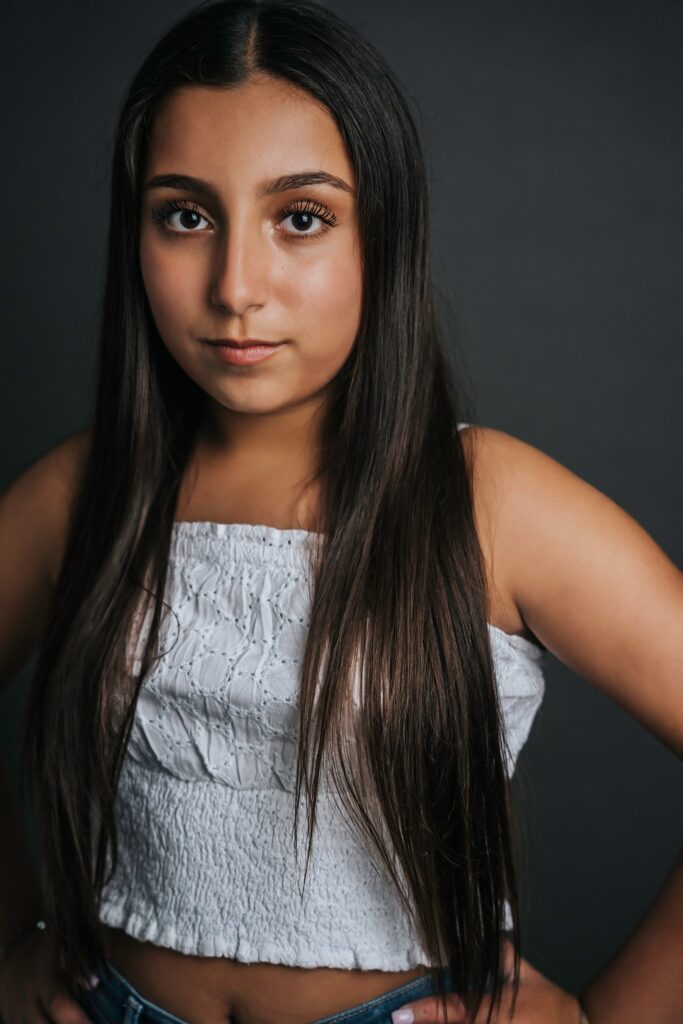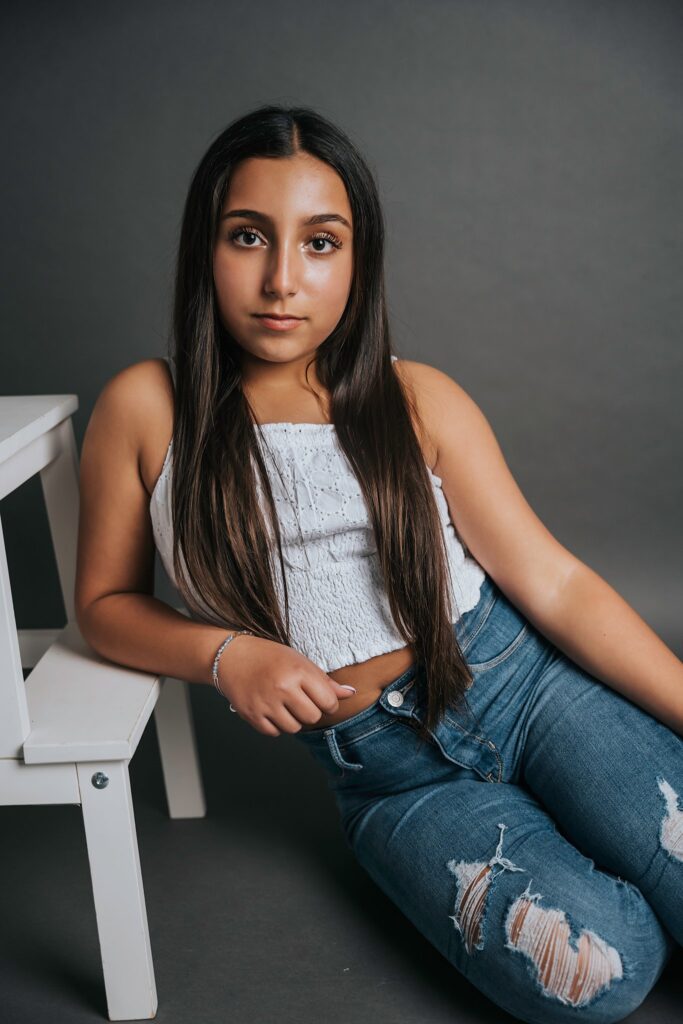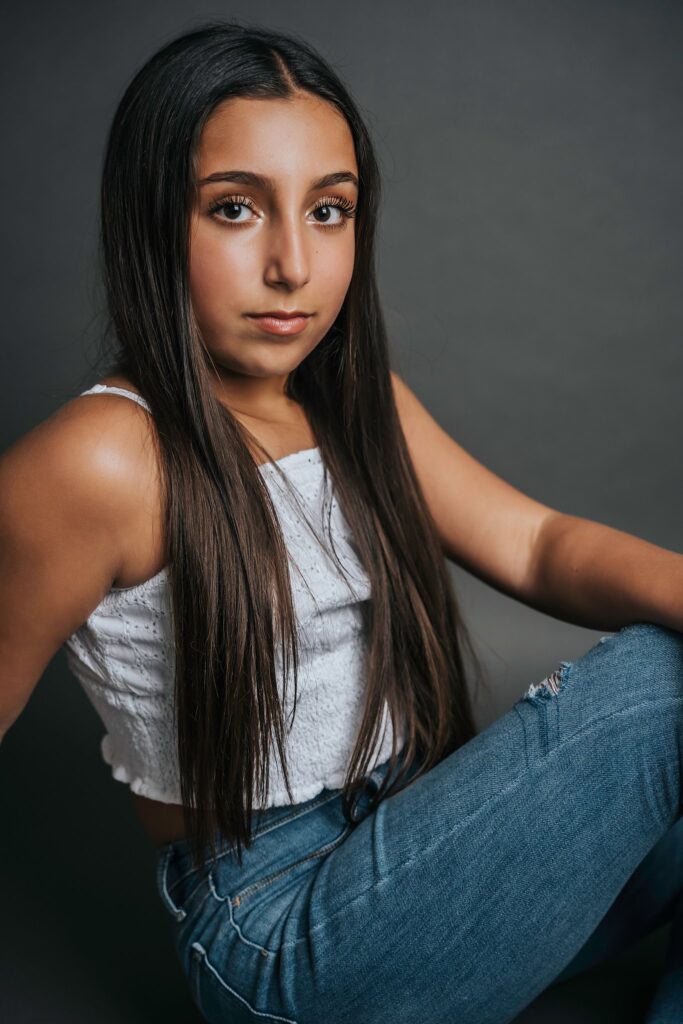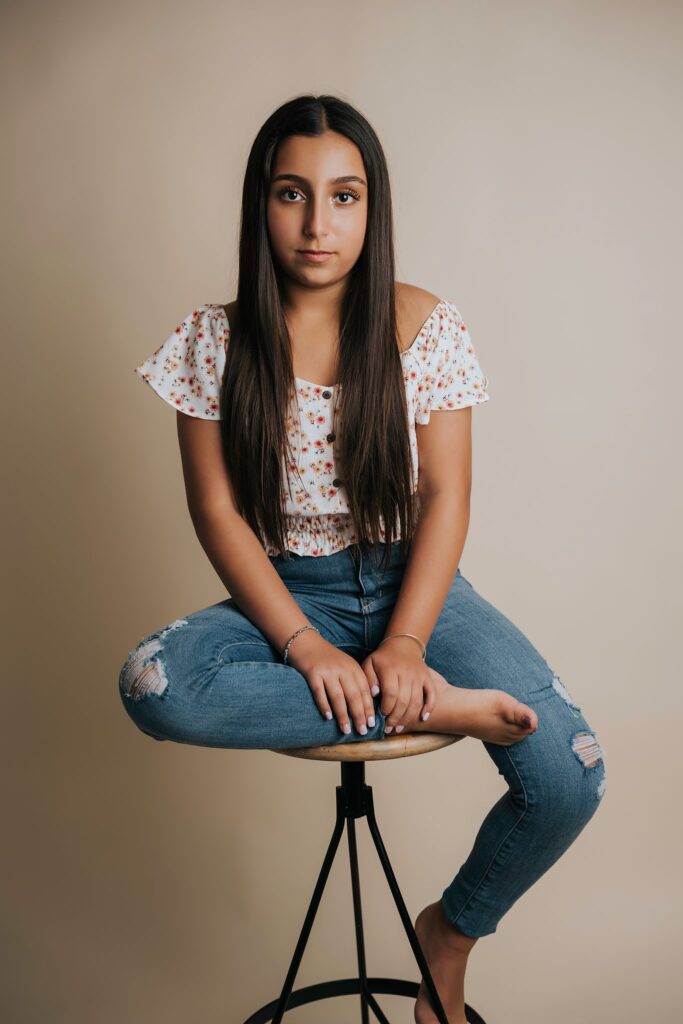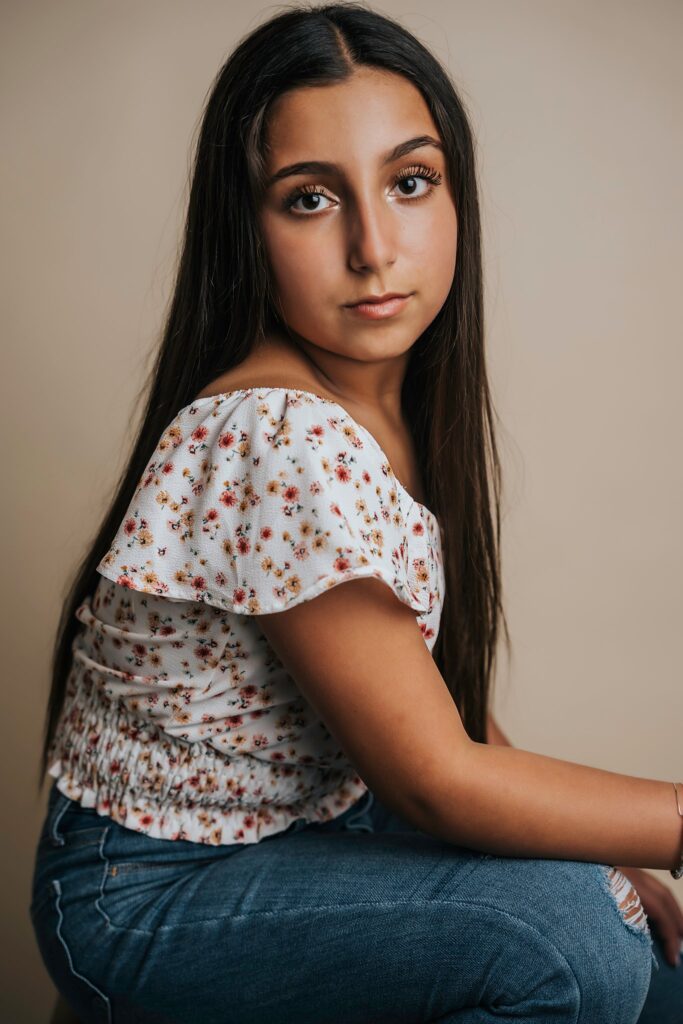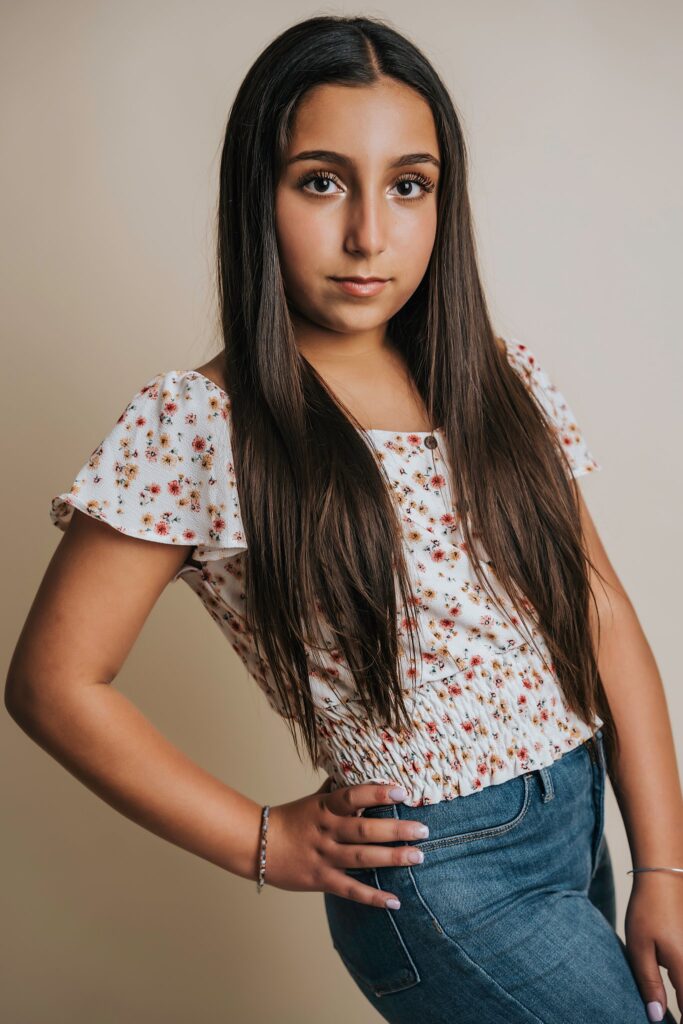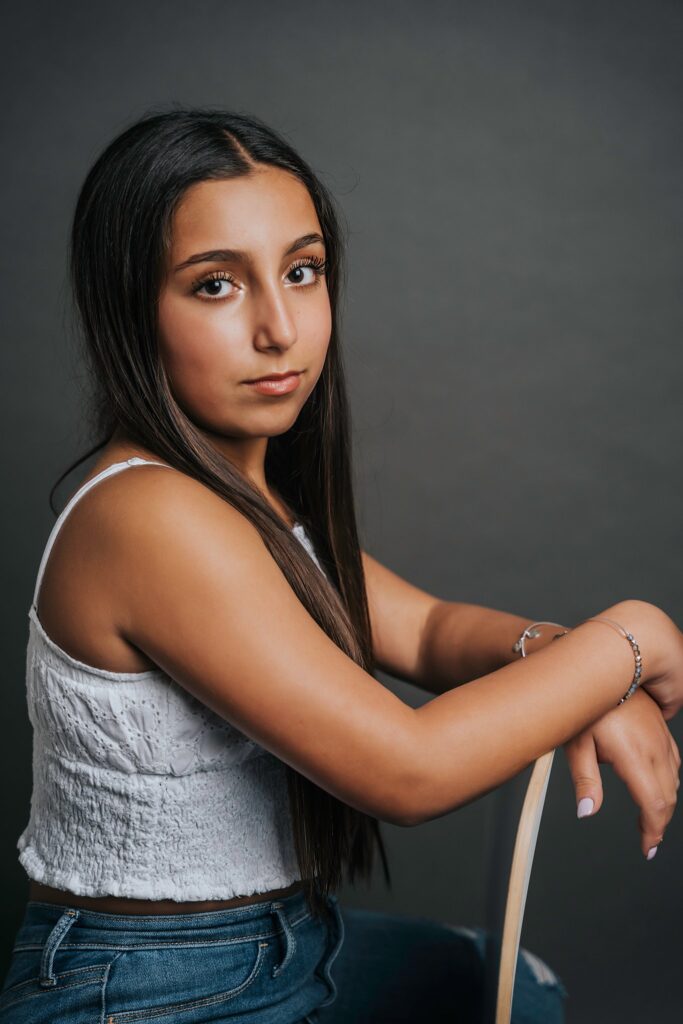 View this post on Instagram