This was such a fun session for me. First of all, I am an absolute dog person.  Love me some puppies – I have two myself and definitely see myself in the future with more space, more time, and many more dogs.  I come by it naturally, since at one point my mom had 5 dogs!
So, when this fur mom wanted to make some portraits to celebrate her long-time companion and her new fur baby I was all in.  Like children, dogs naturally bring personality and a fun energy to a portrait session so it was super easy to make these playful images full of love.  And the weather was perfect that night.  There was just enough cloud cover to make all the colors pop while still having lots of pretty soft light.  Good stuff.
So enjoy these adorable images of this sweet family.  And I highly encourage you to consider a session to celebrate the dogs in your life.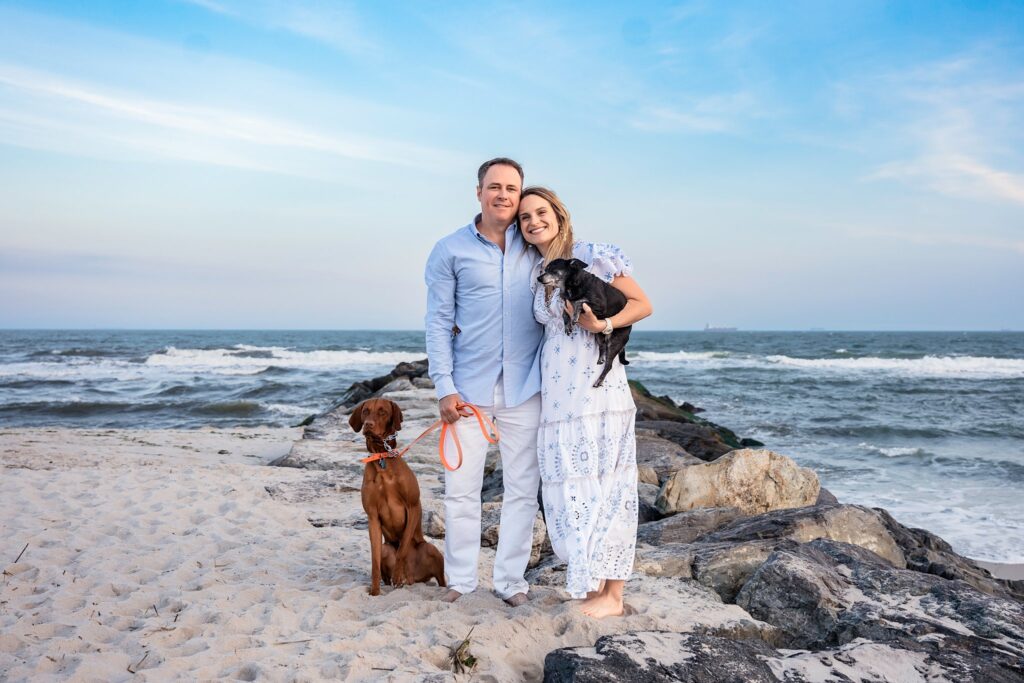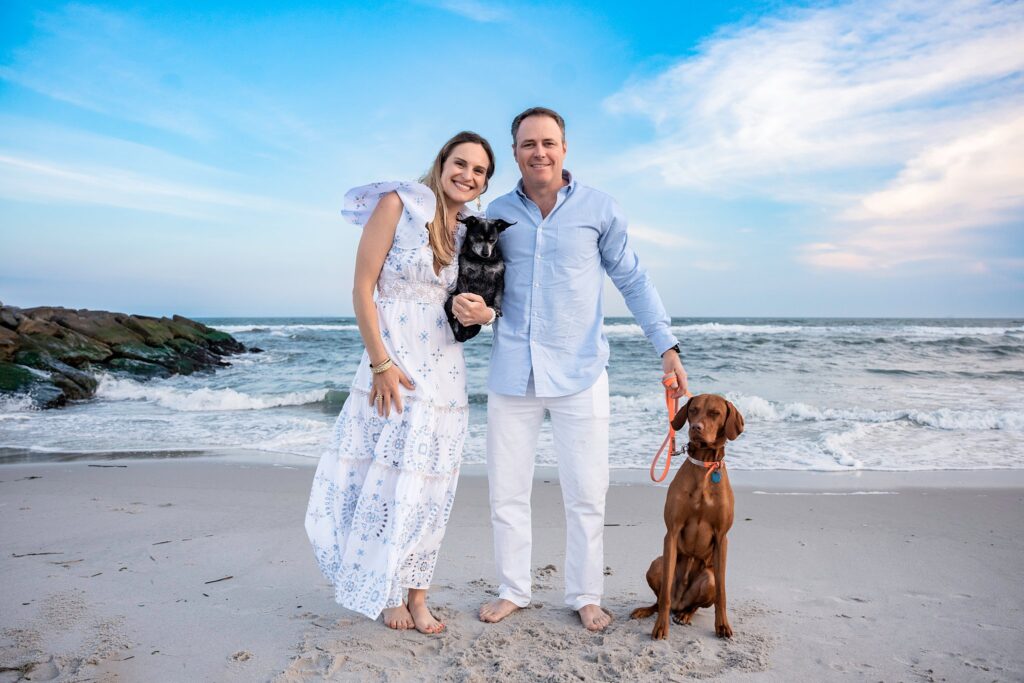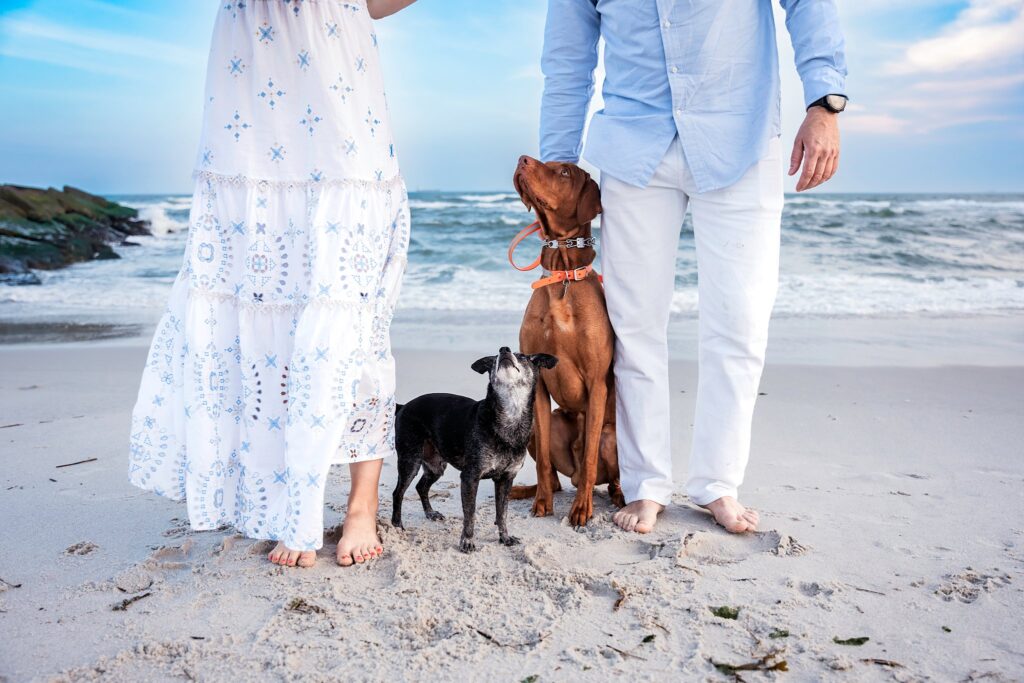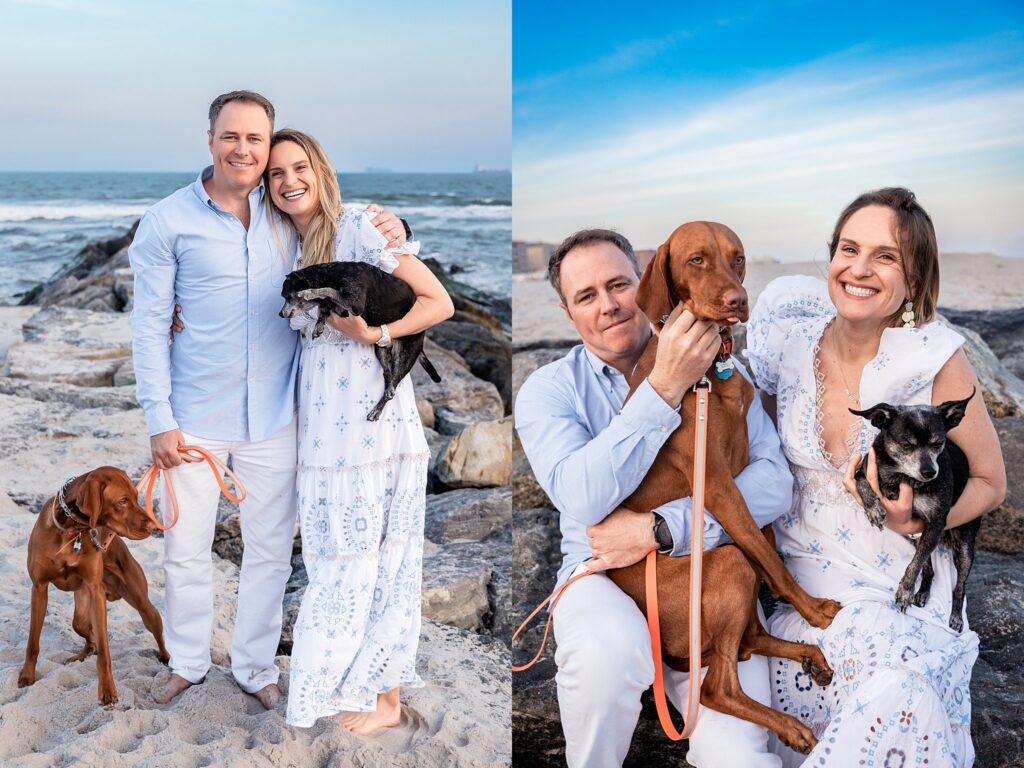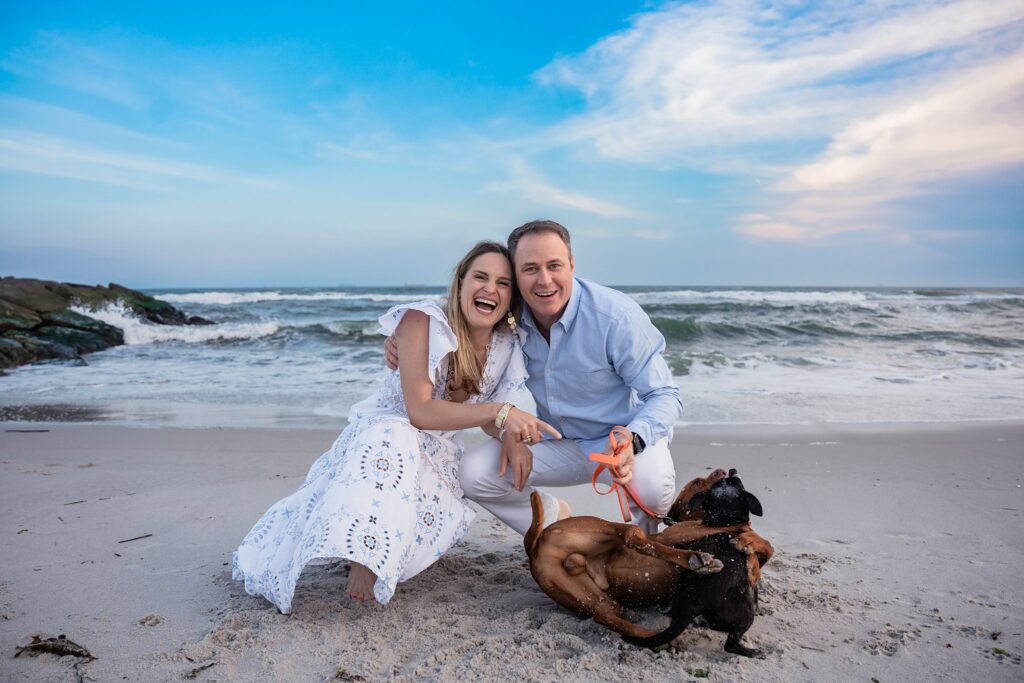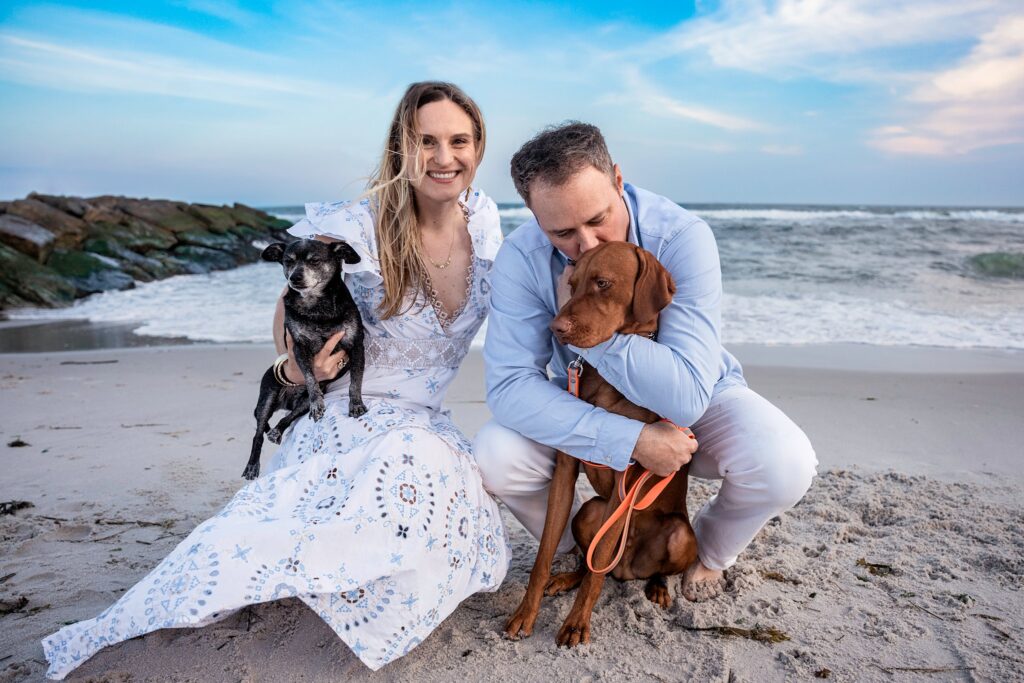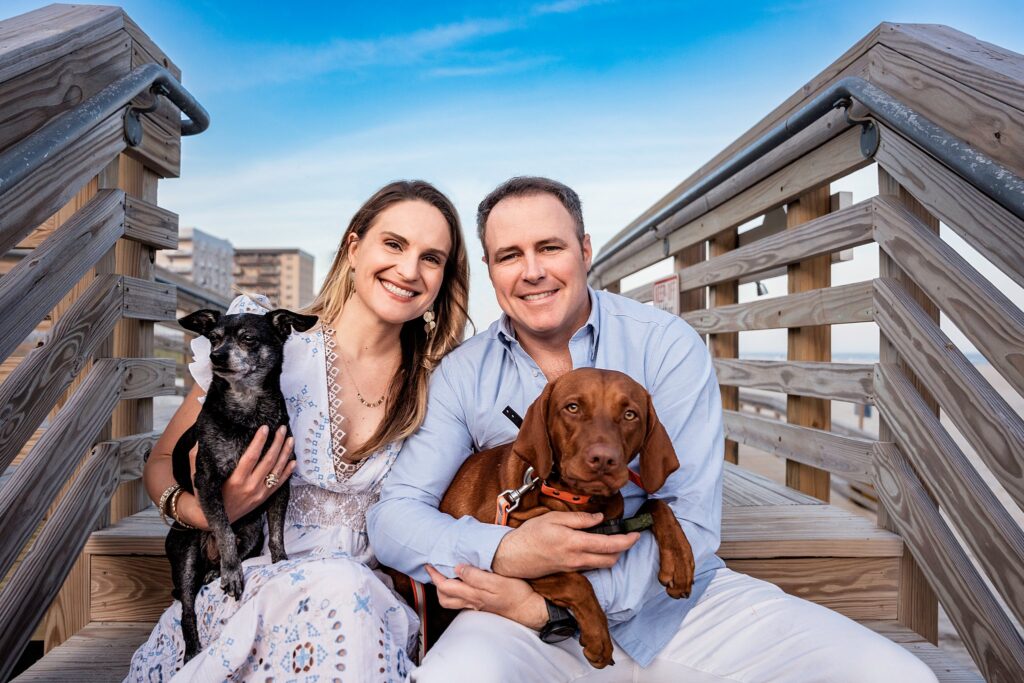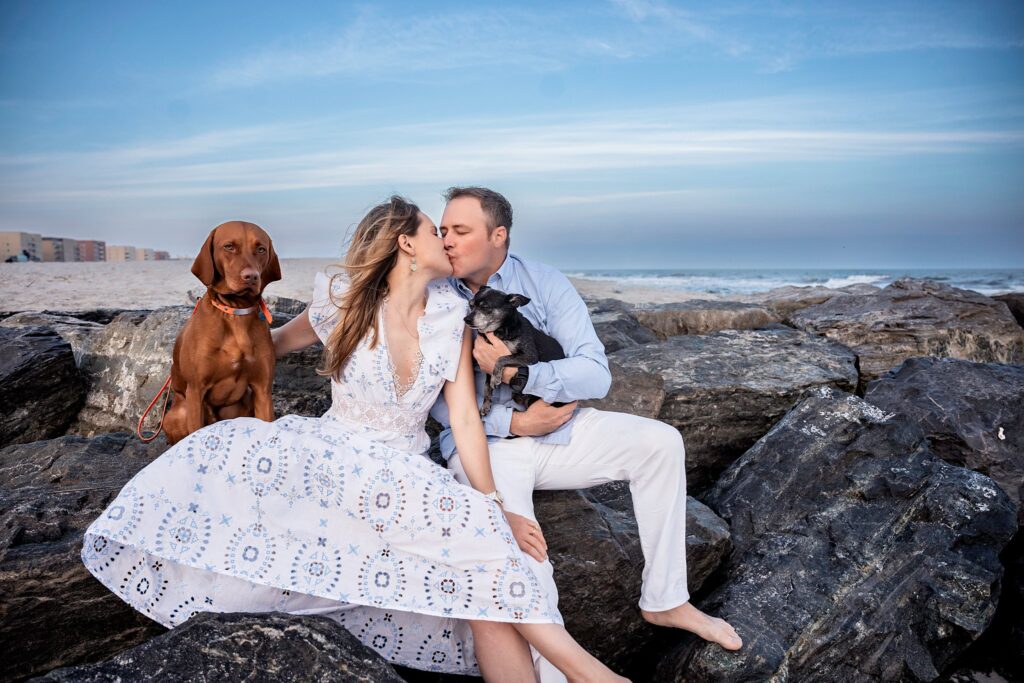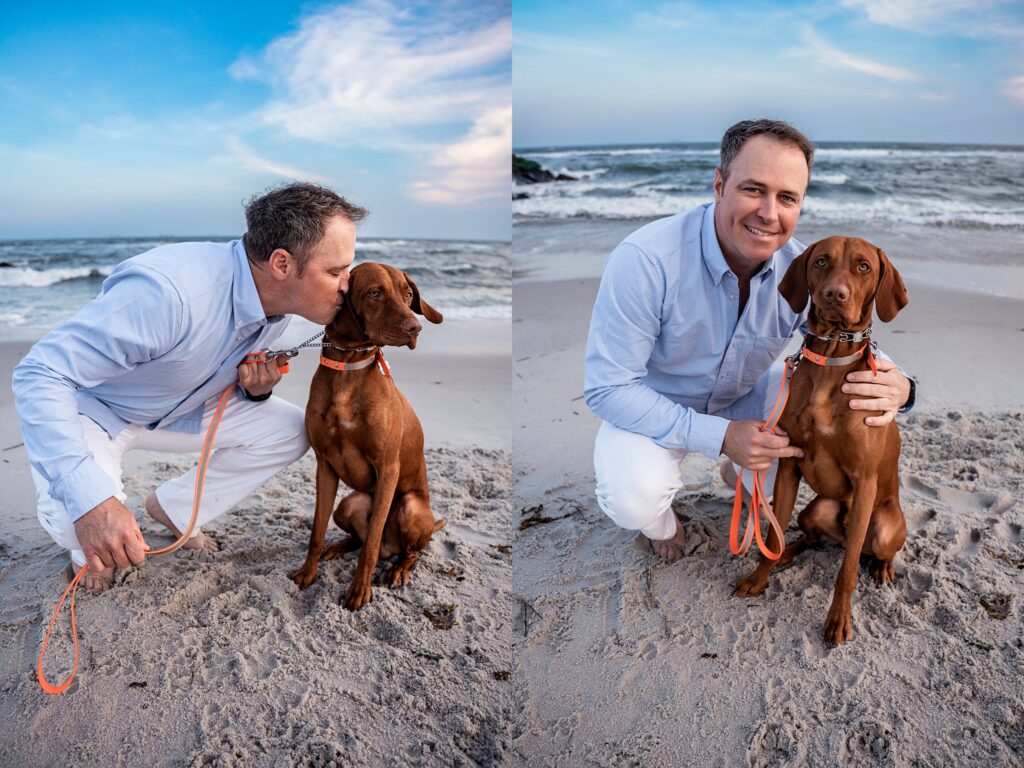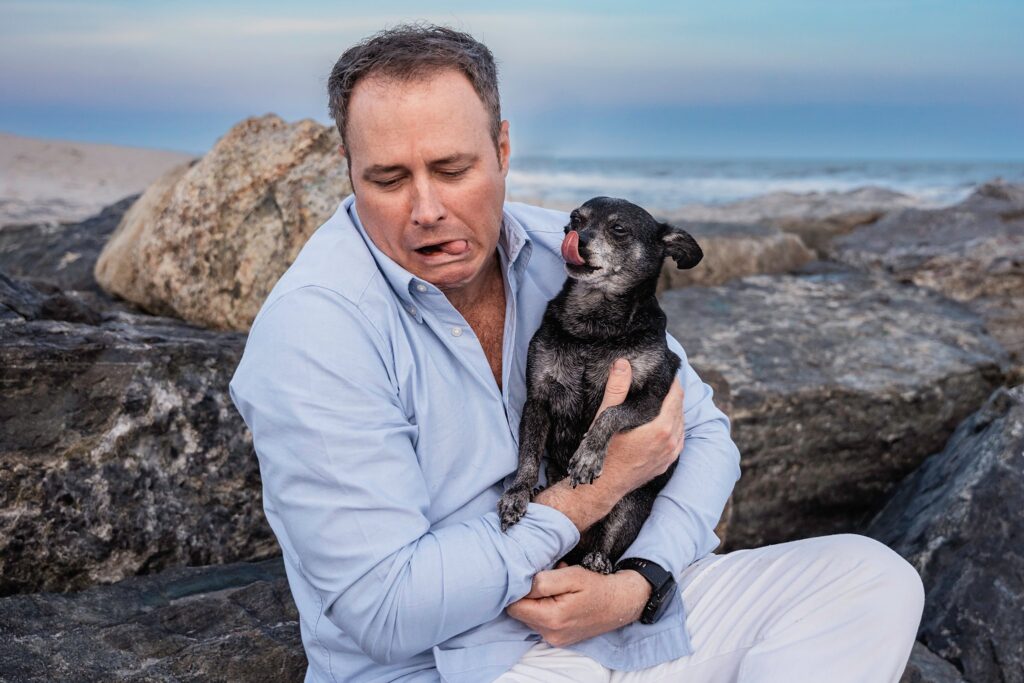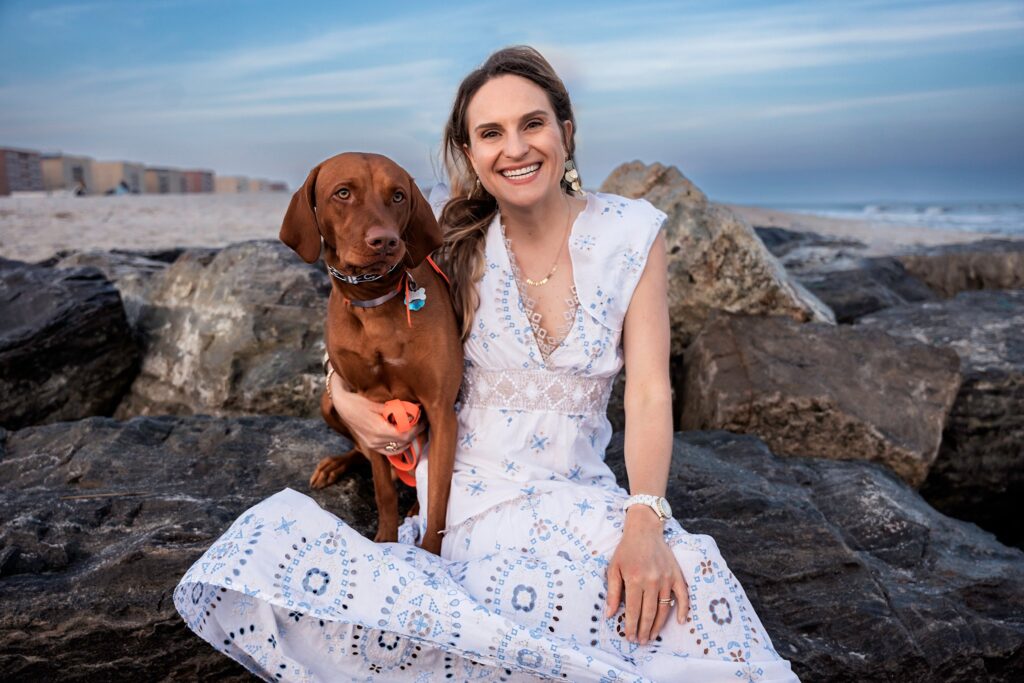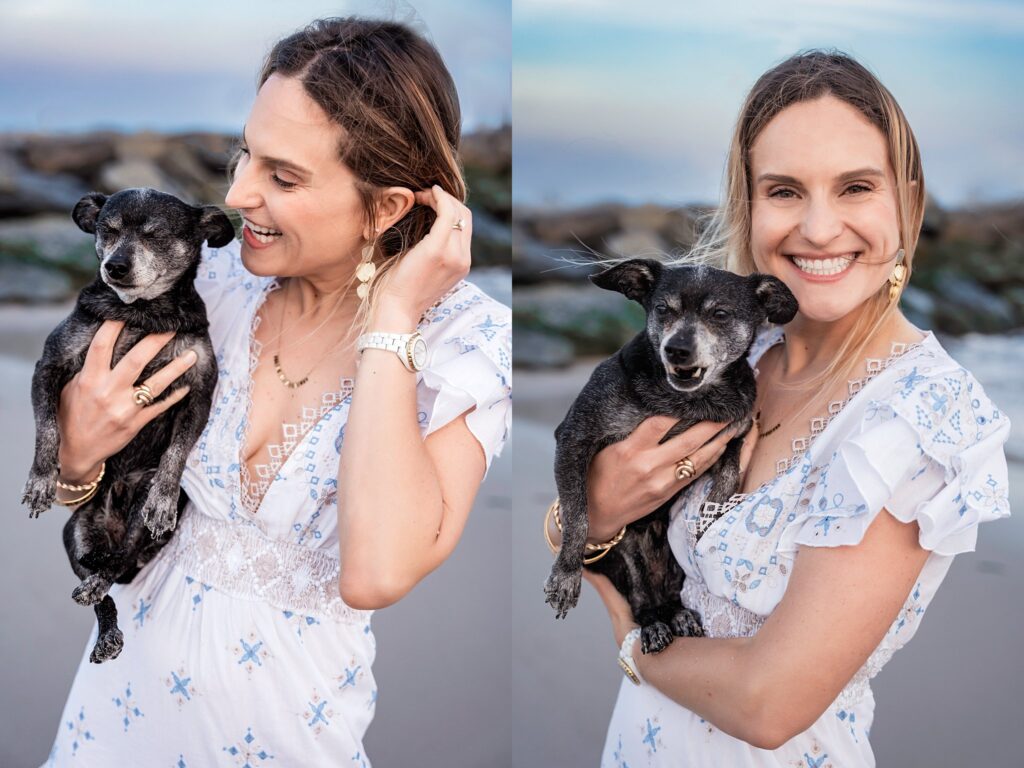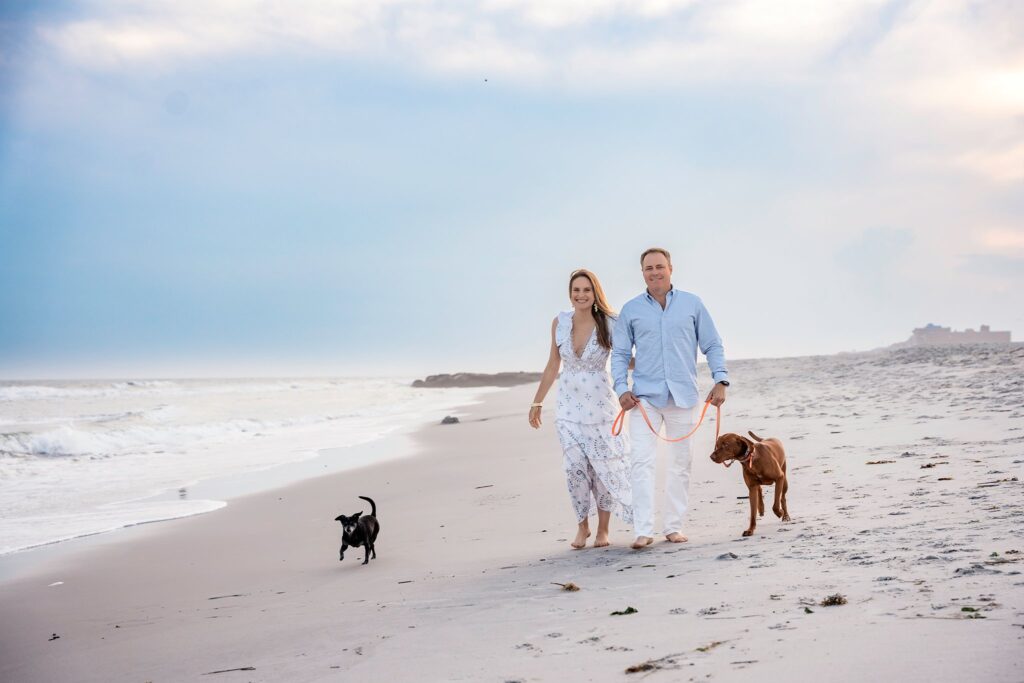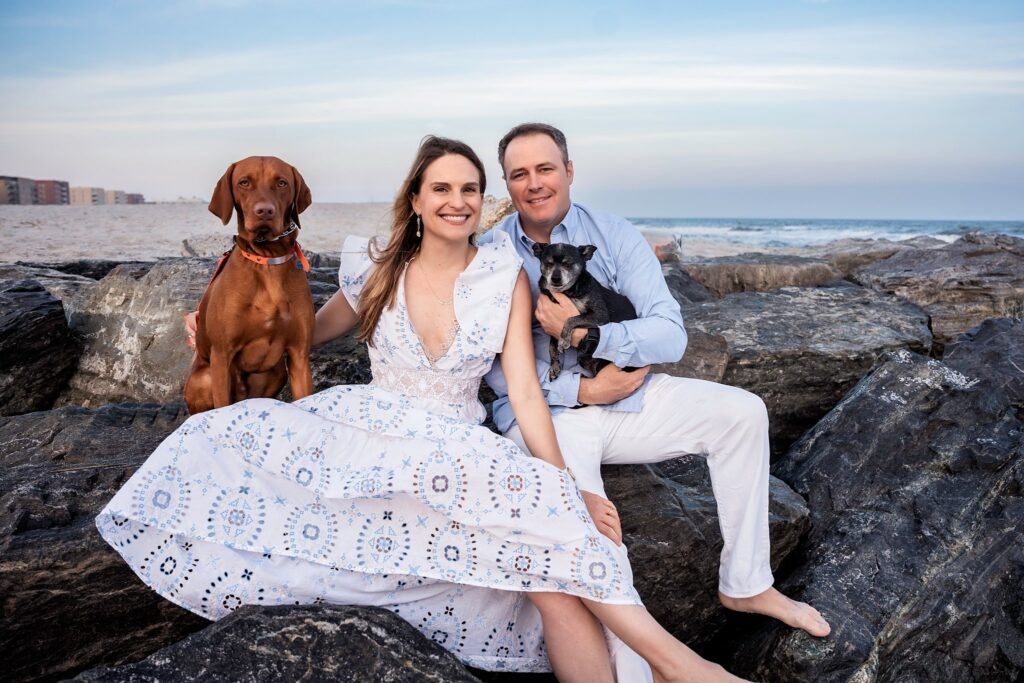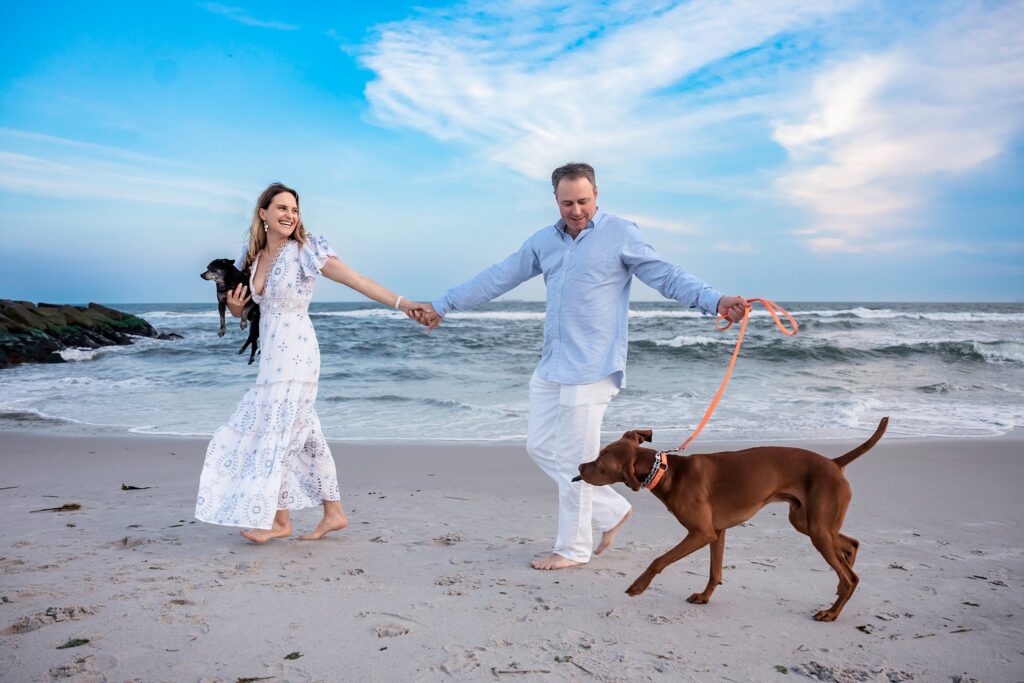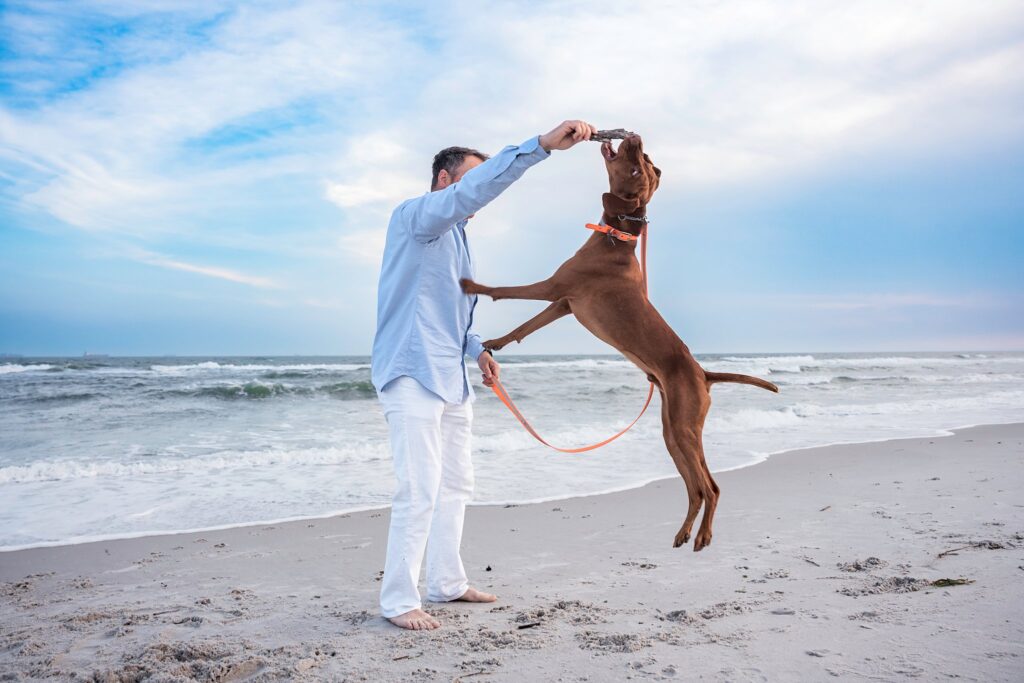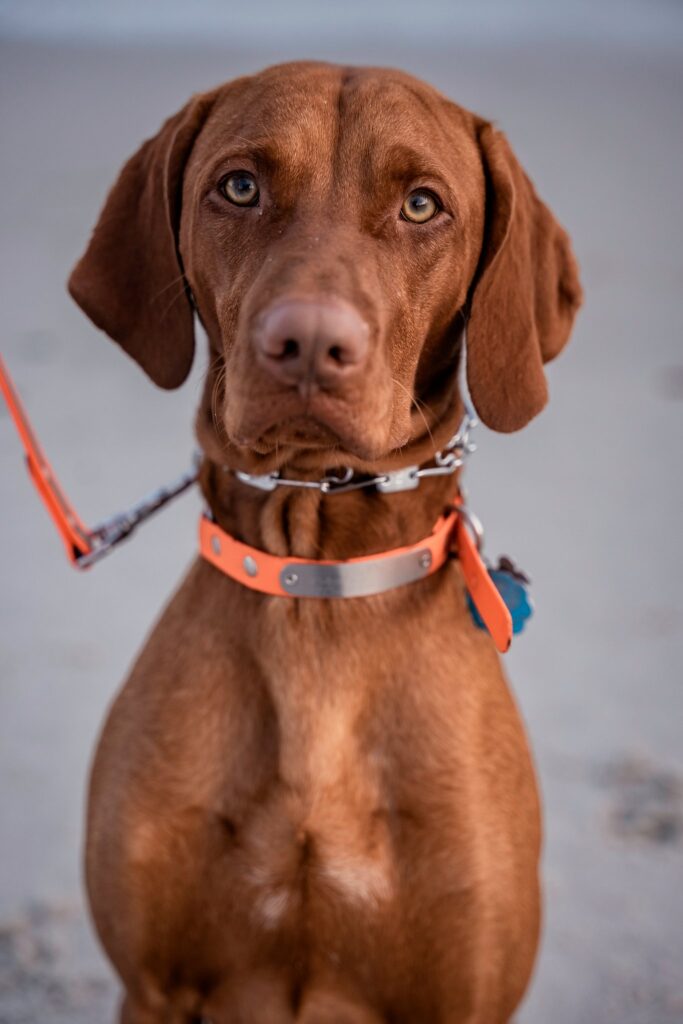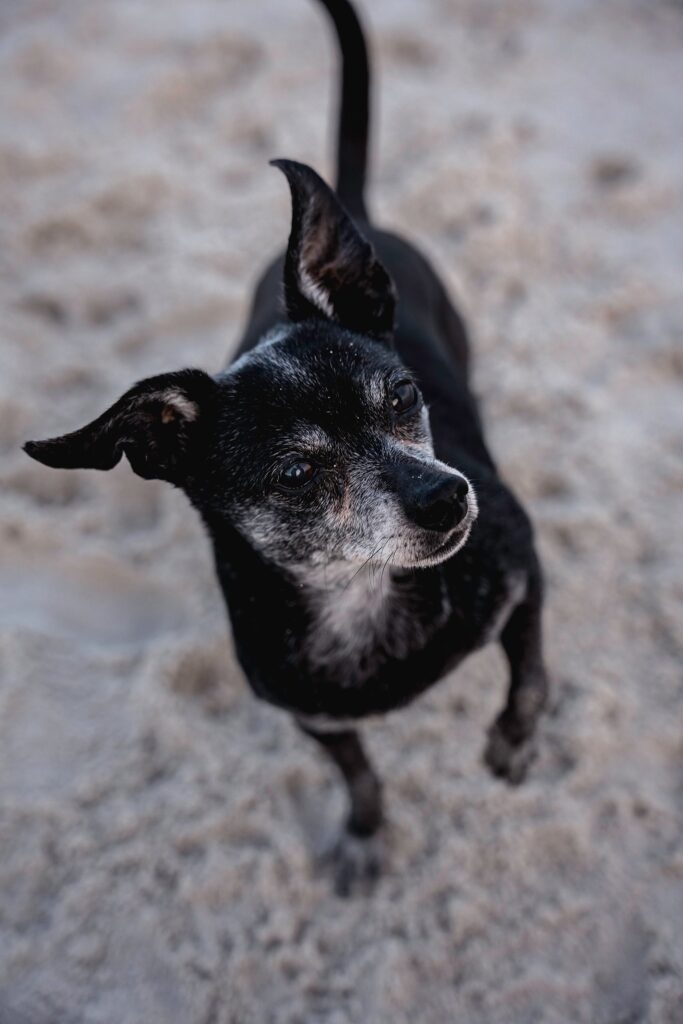 View this post on Instagram