It's so very important to take time to acknowledge and celebrate life as it happens.  I have a very distinct memory of being somewhere when I was 16 and an "older" lady ( she was probably younger then than I am now) going on about enjoying your youth and being happy because time passes and then you are older.
Now, of course I knew she was right but I still couldn't stop myself from rolling my eyes on the inside. I've always been very polite, so I just smiled and nodded my head.  I say I knew she was right, but you know how you know something but you don't actually know it until you've lived it?  Well I lived it and now, I know it.
All of that to say, it's a beautiful thing to make note of these special times of our lives, and now this gorgeous young lady will have these fun stunning portraits to remind her of being young and vibrant and to show her children and their children what it was like to be 16 in 2022.  Very cool! She is such a sweetheart, and I know she will go on to do amazing things.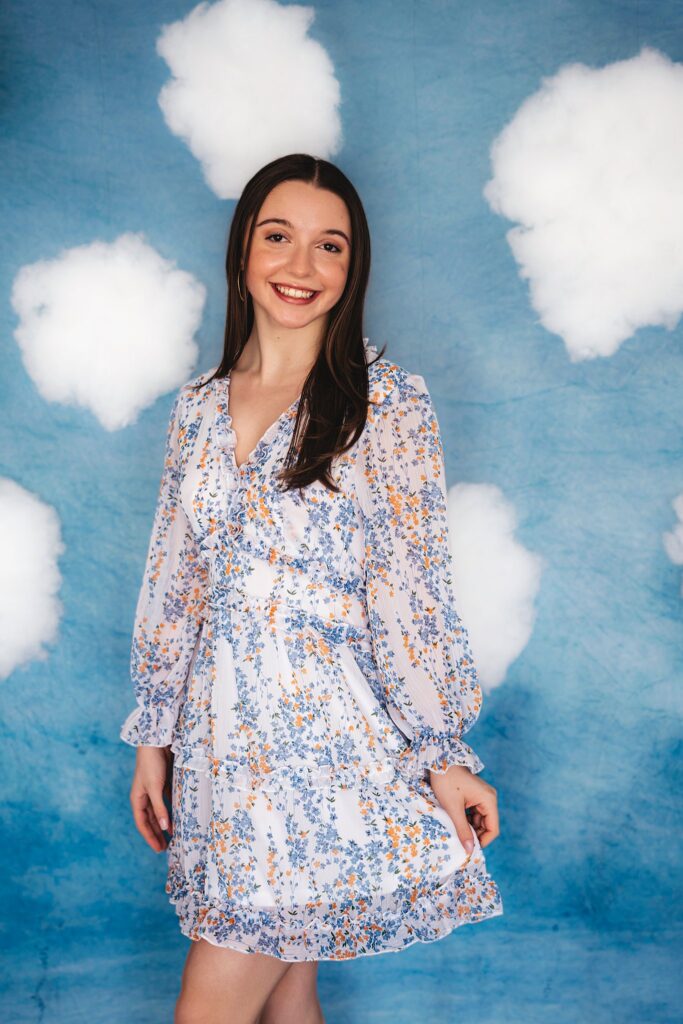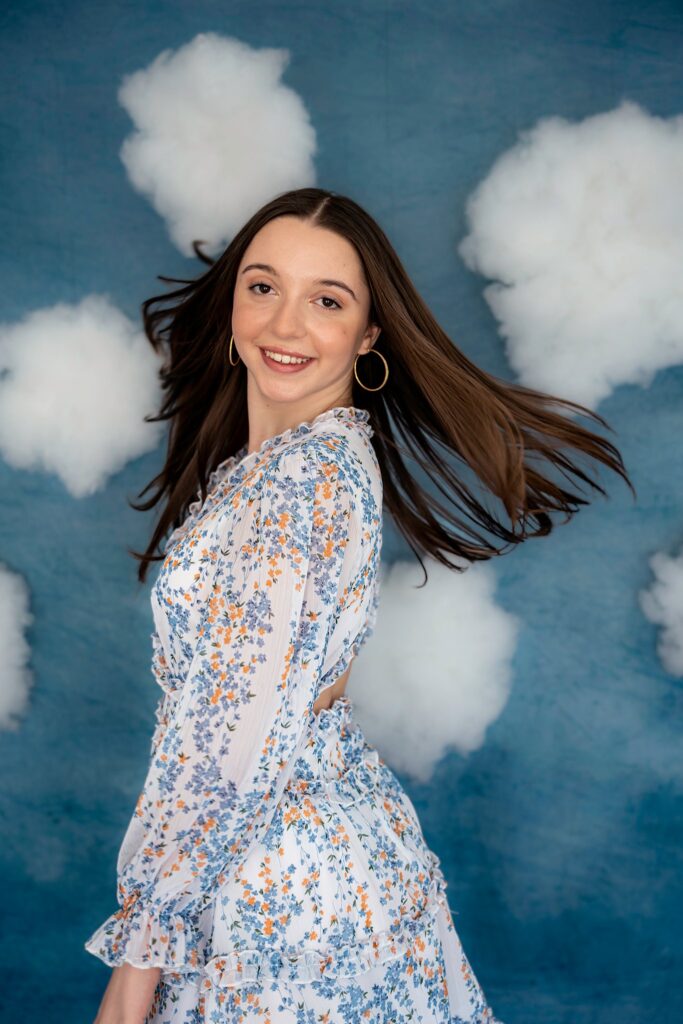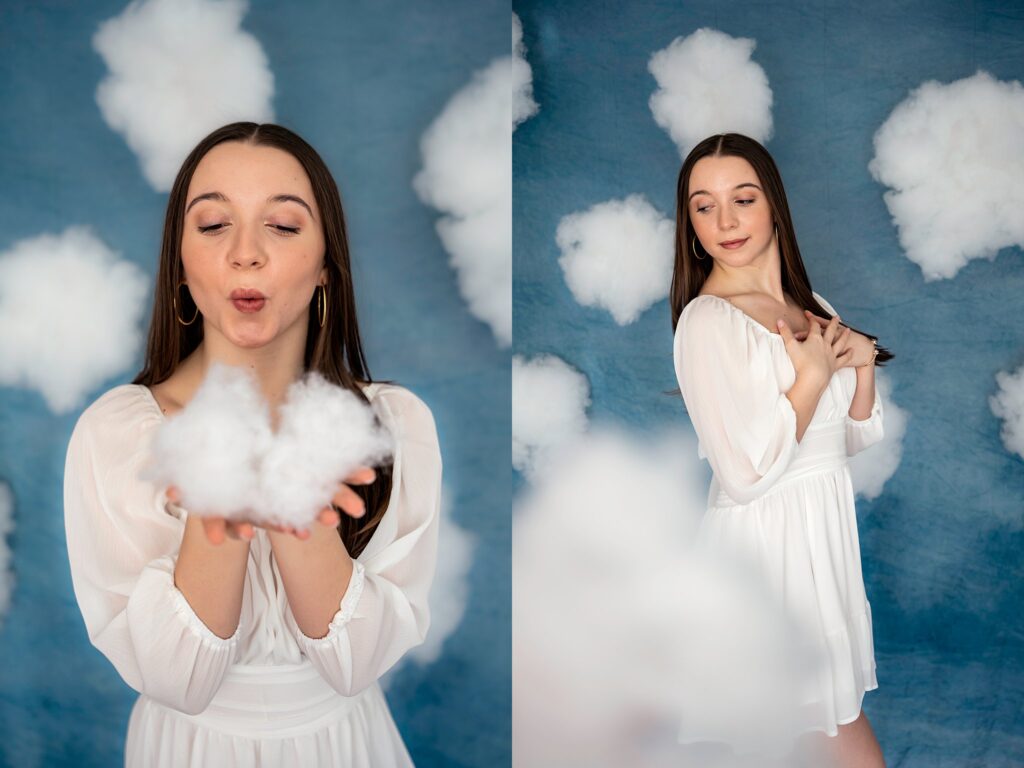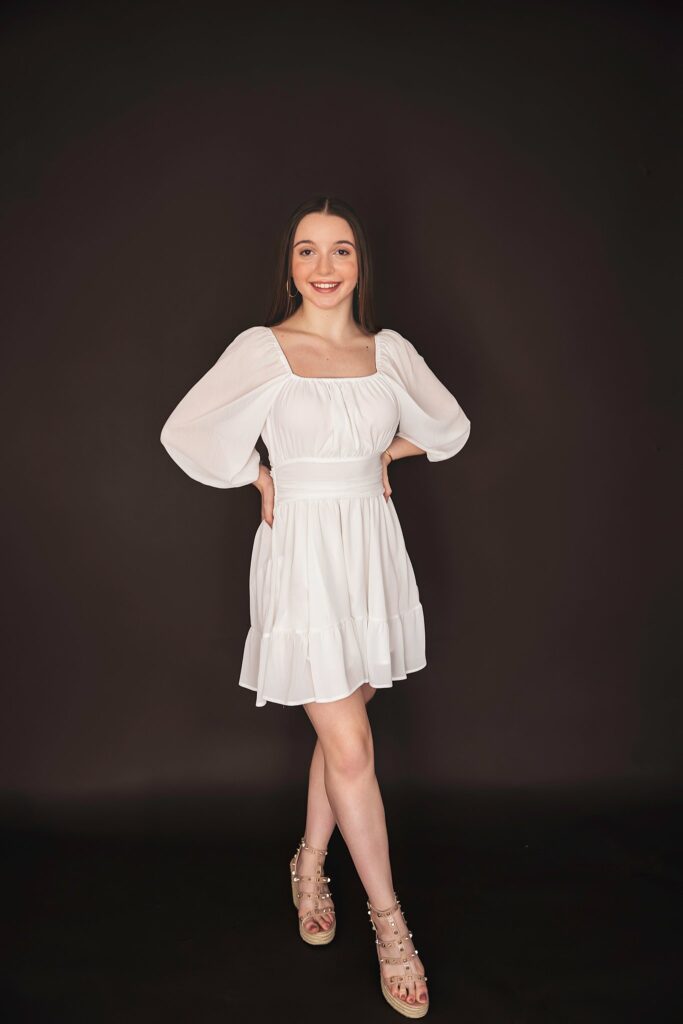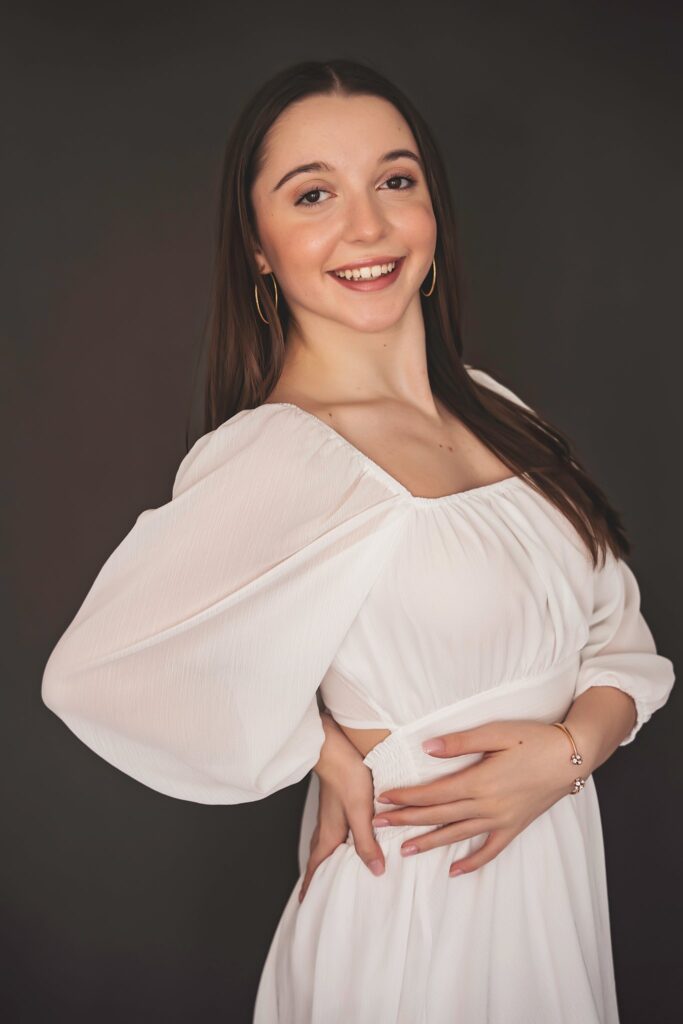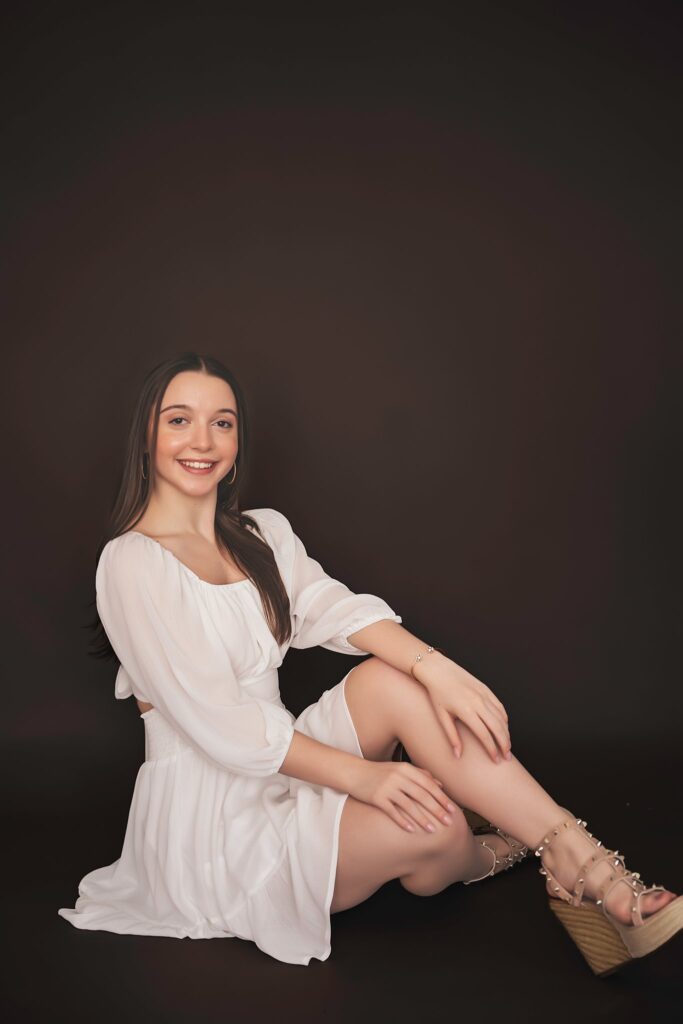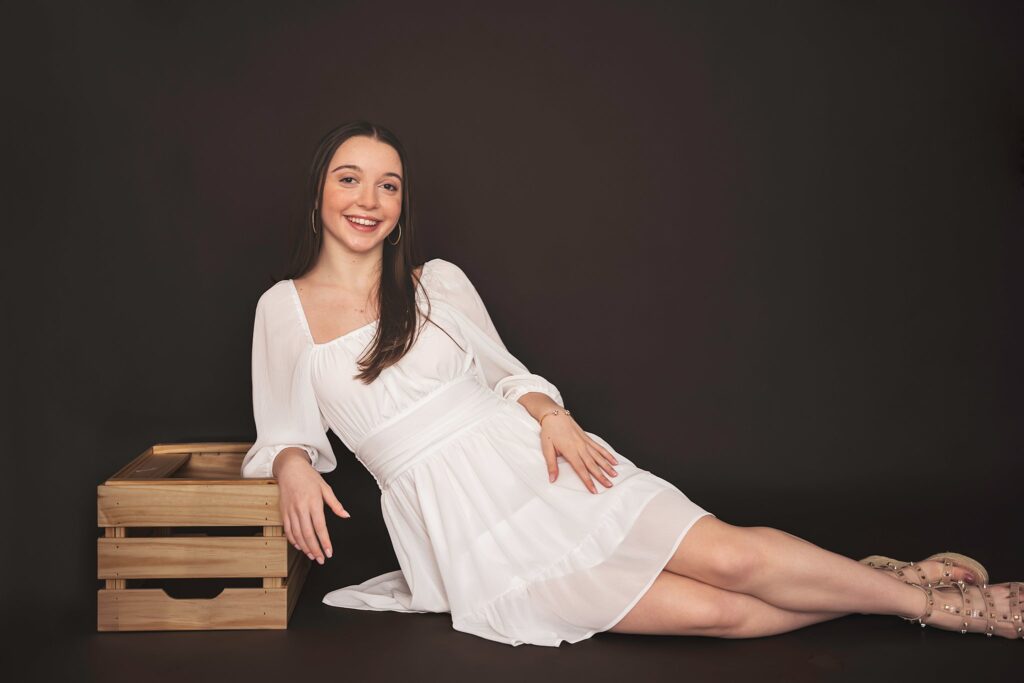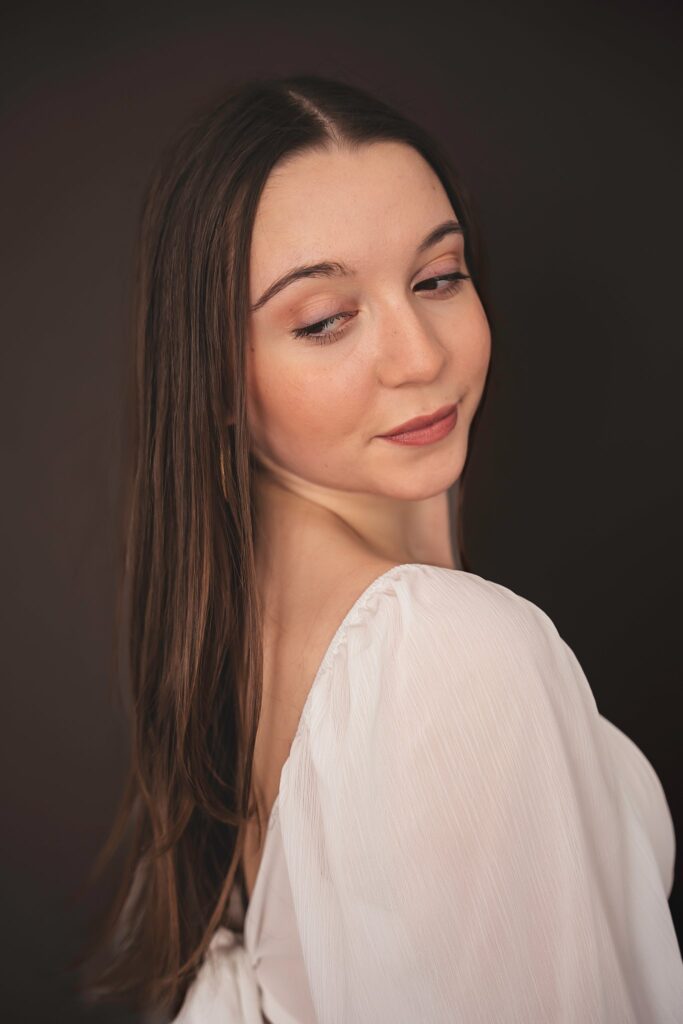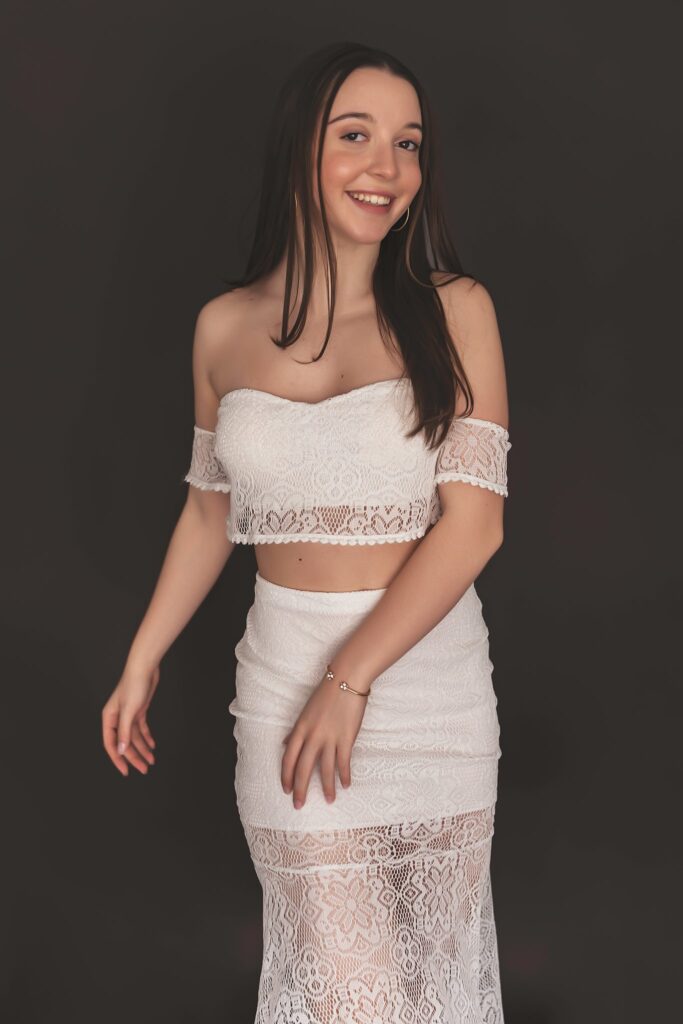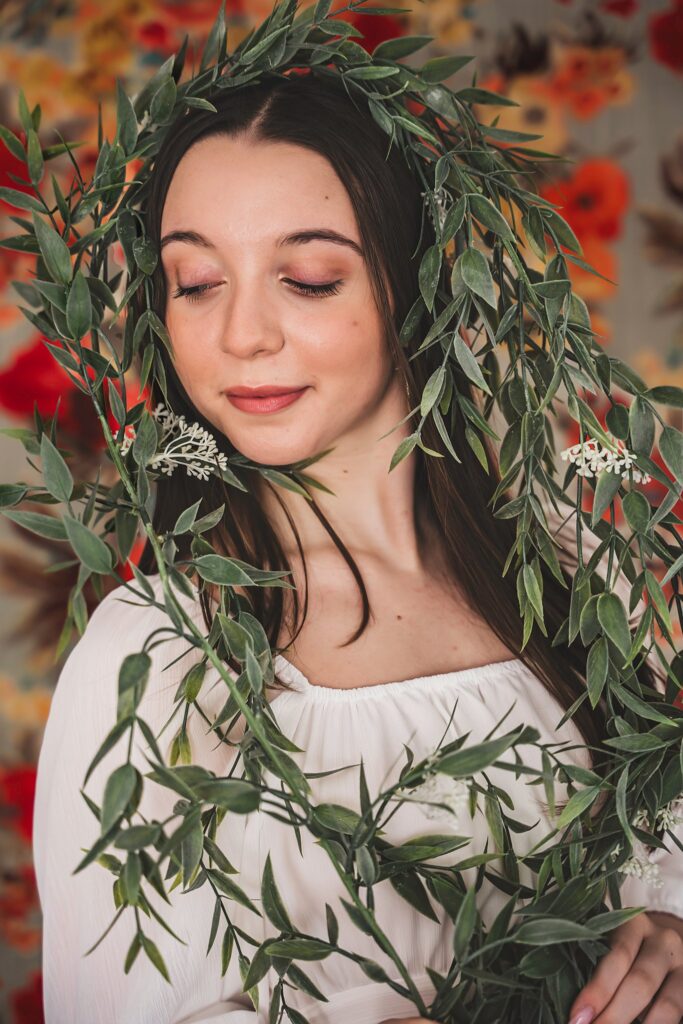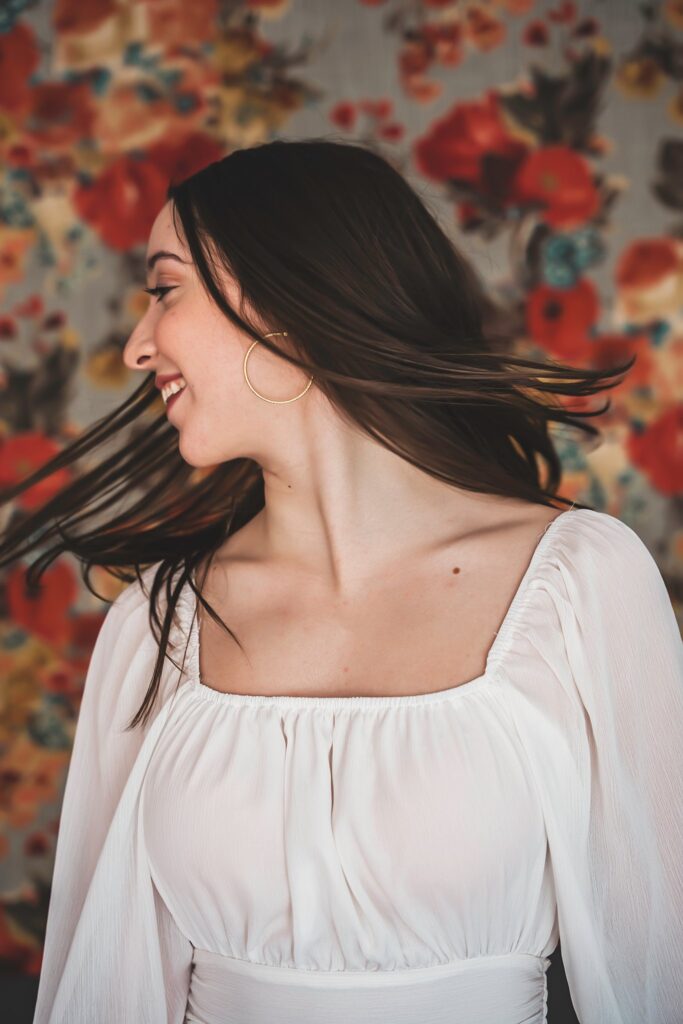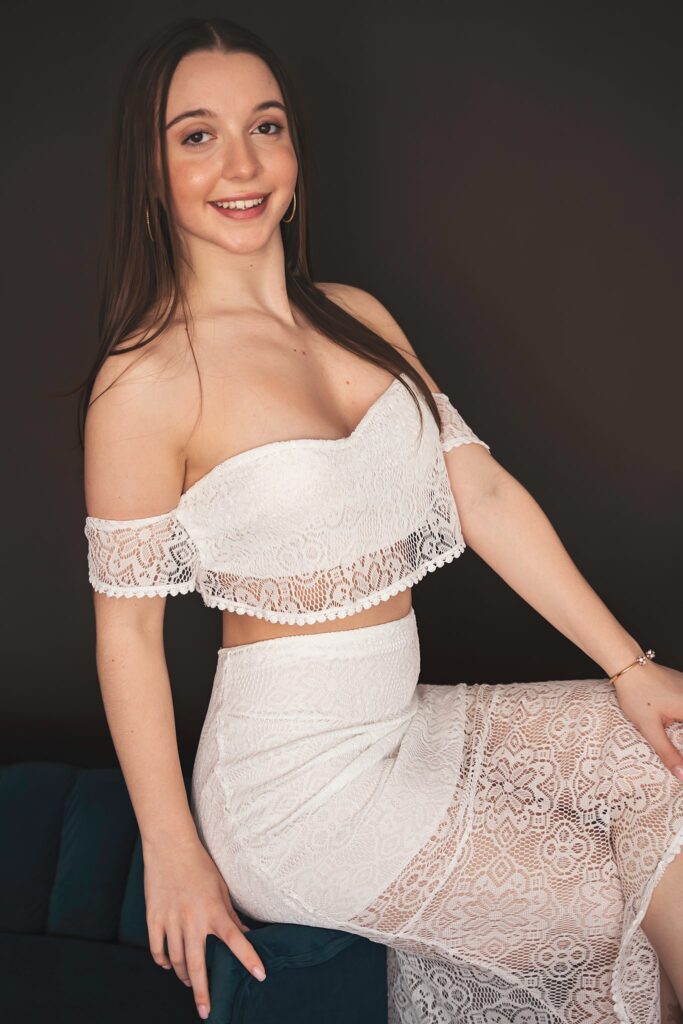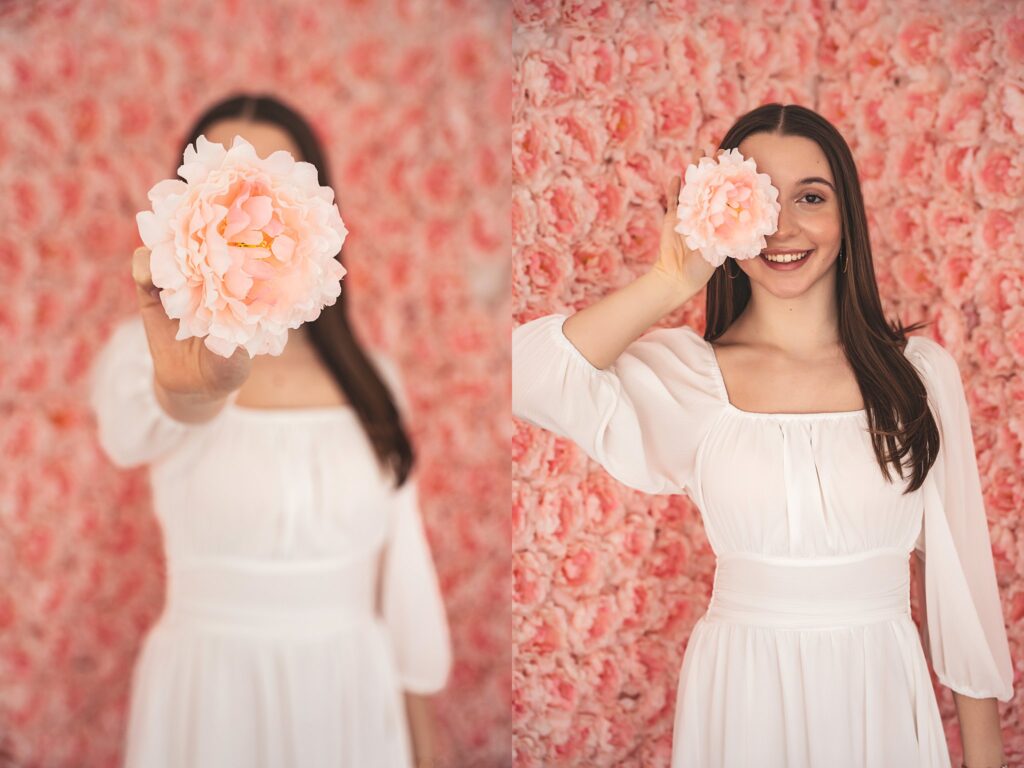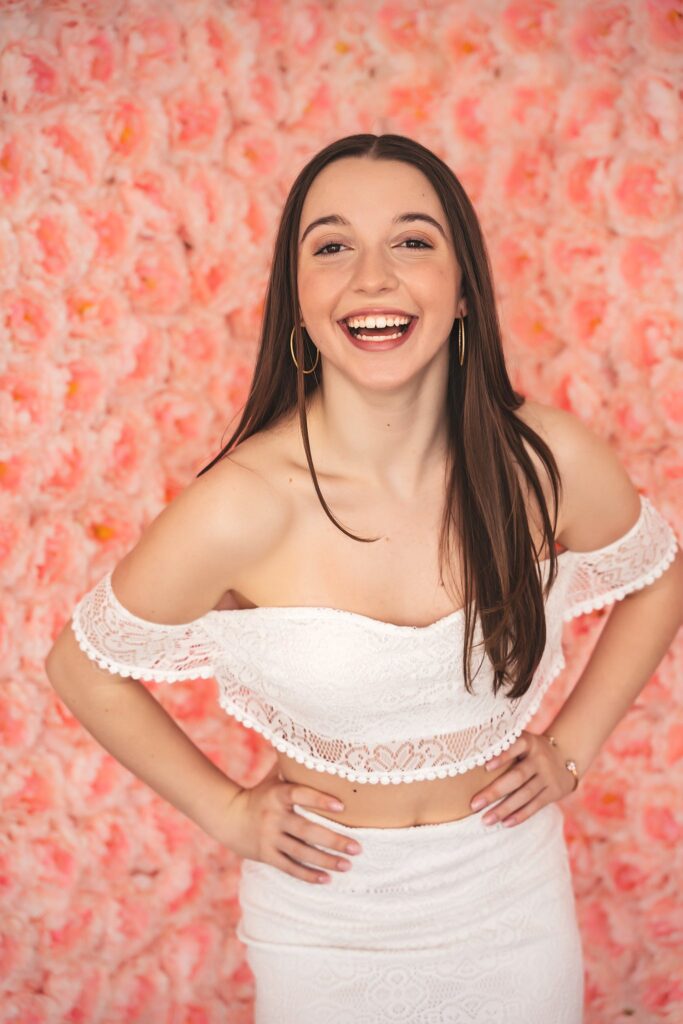 View this post on Instagram