Uh, can we talk about the jeans, please?  Never did I think that I would see the day that the jeans I wore in the 90s would be fashionable again.  But here they are!  Oversized, stone washed, and torn to shreds. They're pretty much everywhere, and this girl rocks them.
I just love the way she wears her jeans.  They give off such a young cool vibe.  Did I just sound really old?  This kid wears the heck out of her jeans and we created some really fun images with just the right amount of attitude.  We played around with poses and angles, and got super playful with it.
She came for a headshot for dance, but walked away with a super cool collection of portraits that reflect her and fashion today.  We had such an amazing time together, and I wish I had just a fraction of her awesome confidence.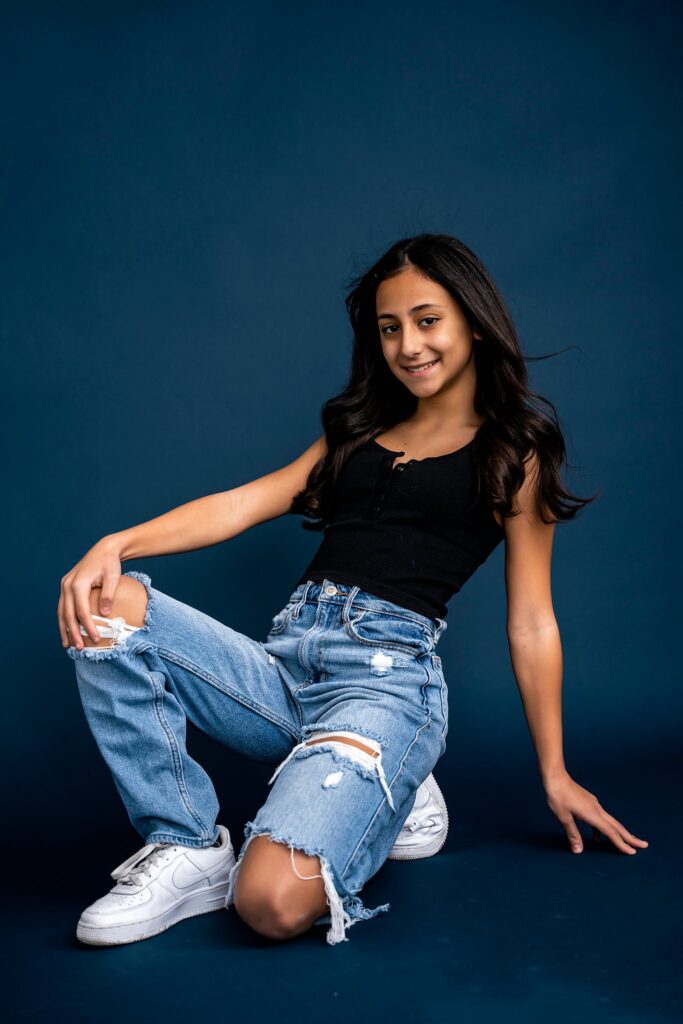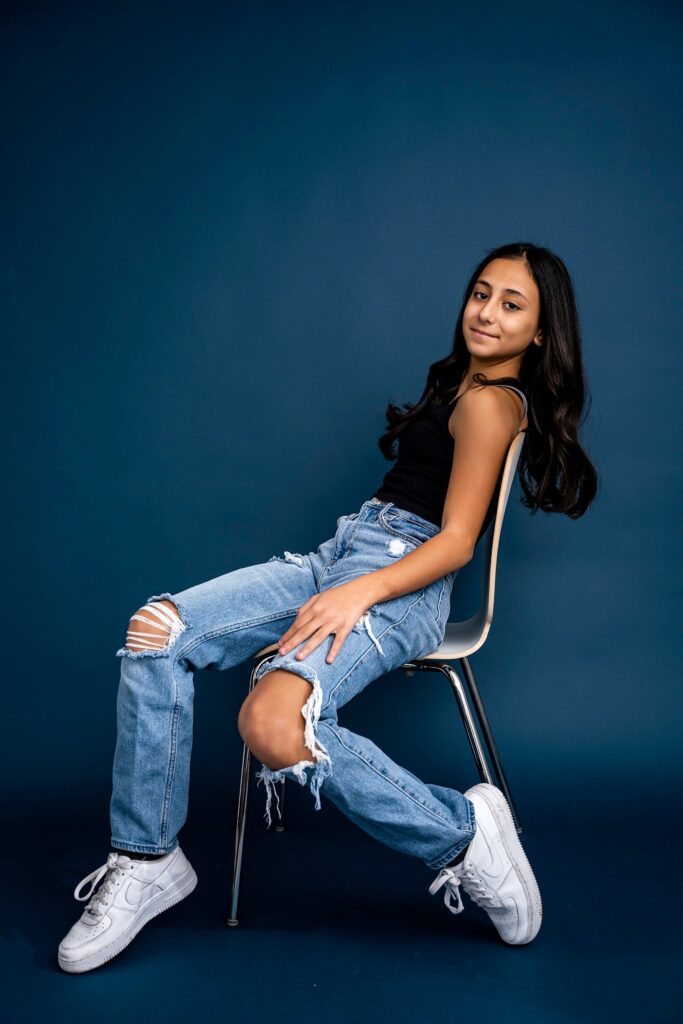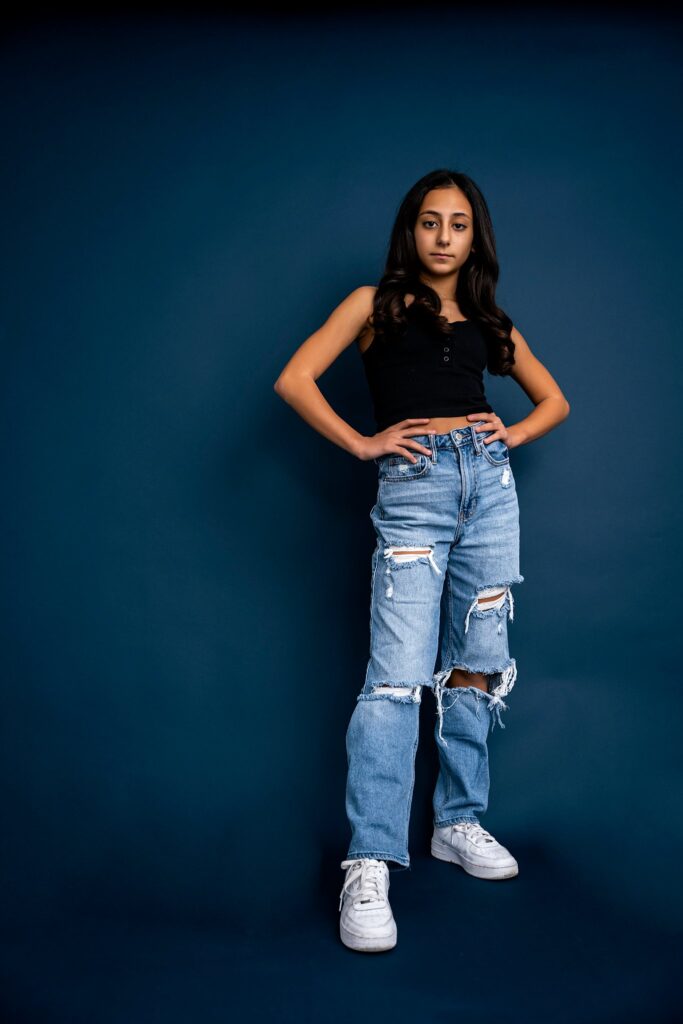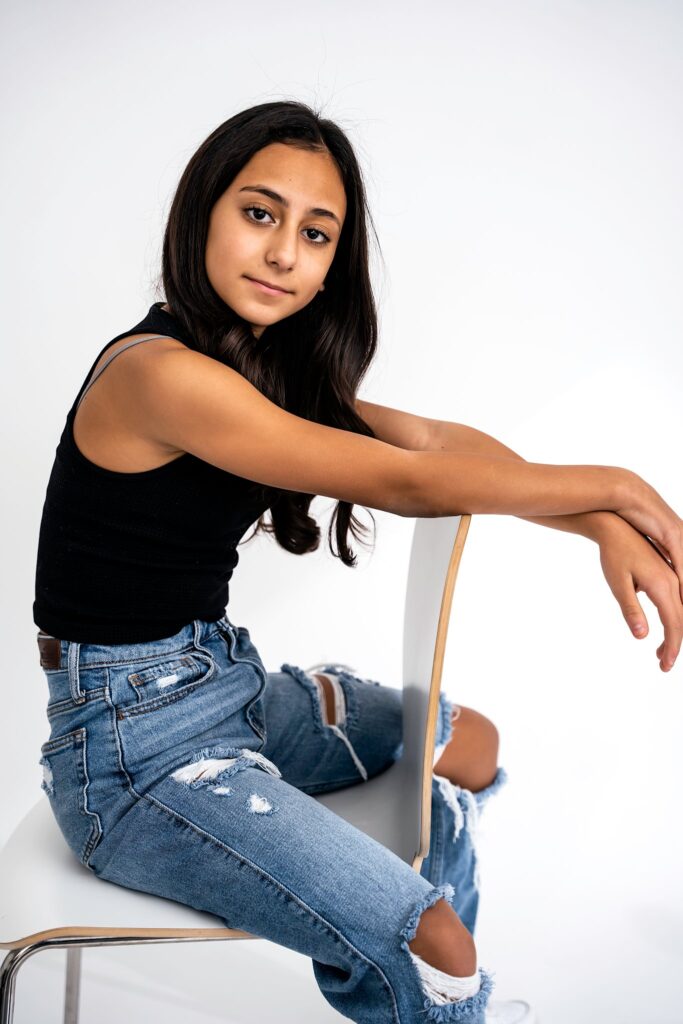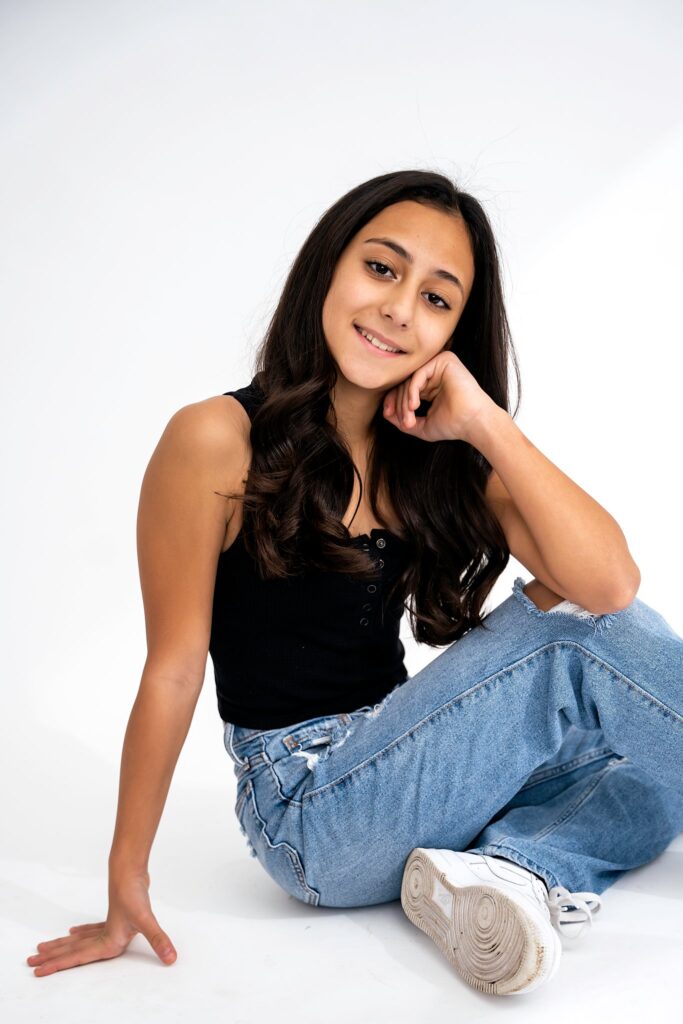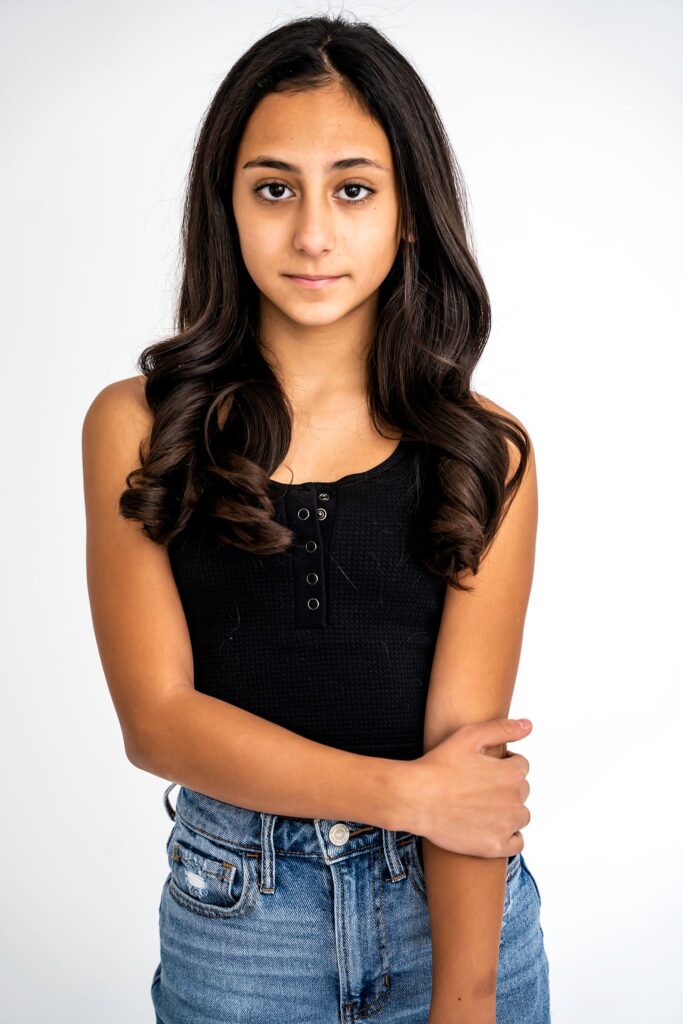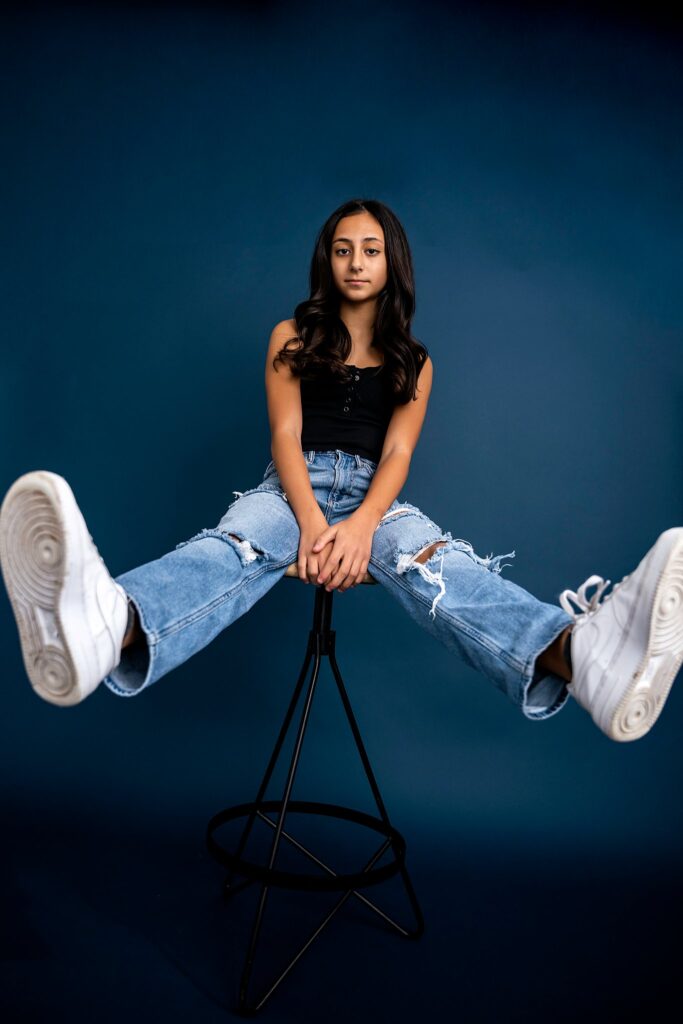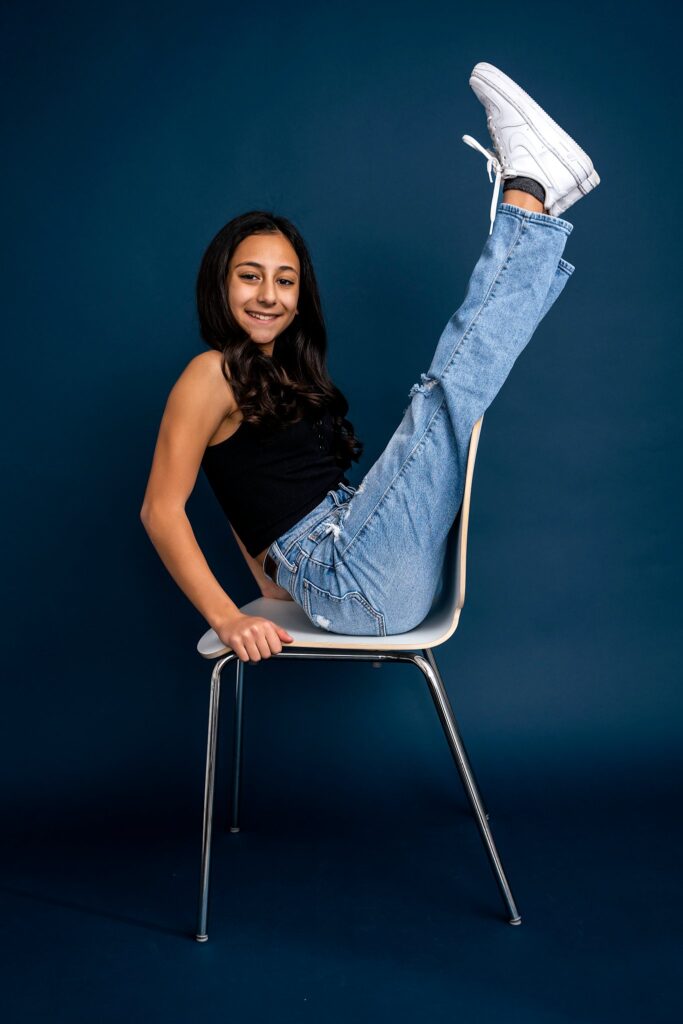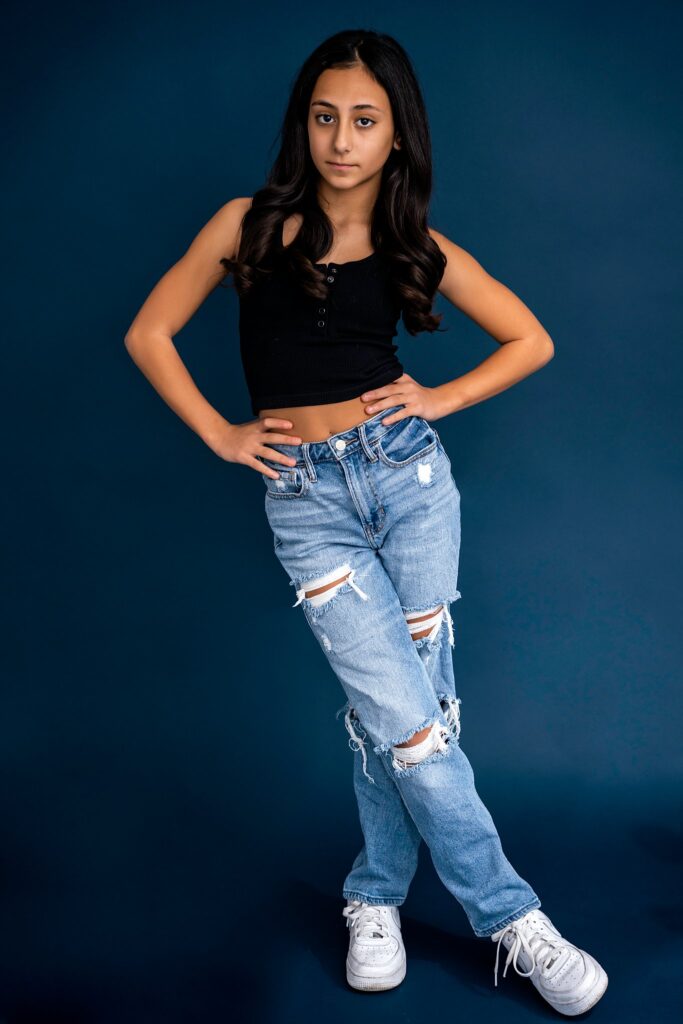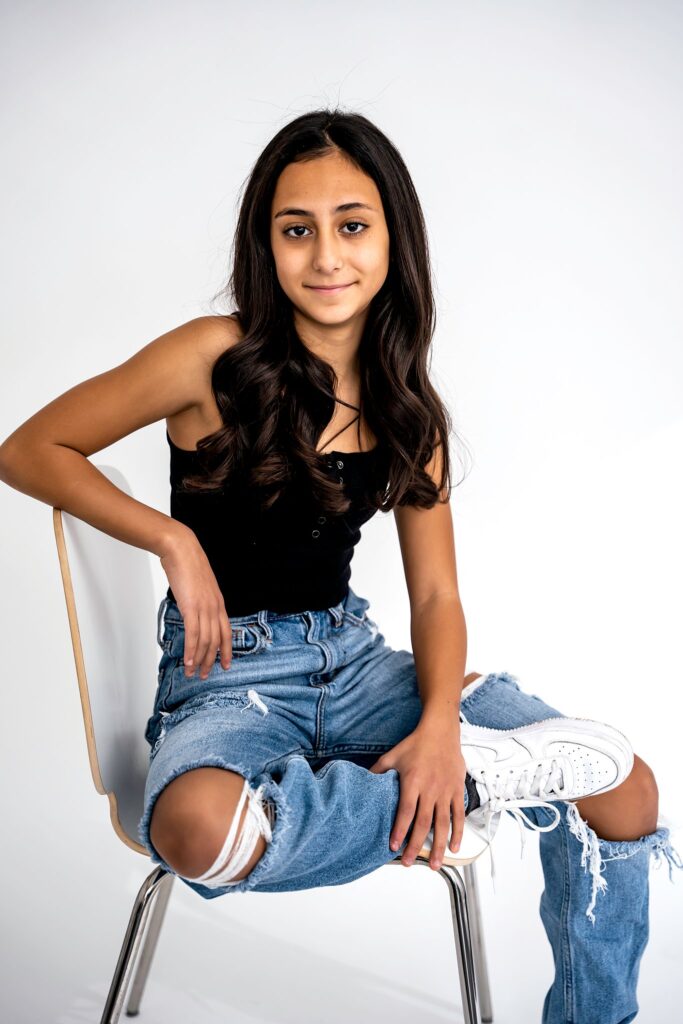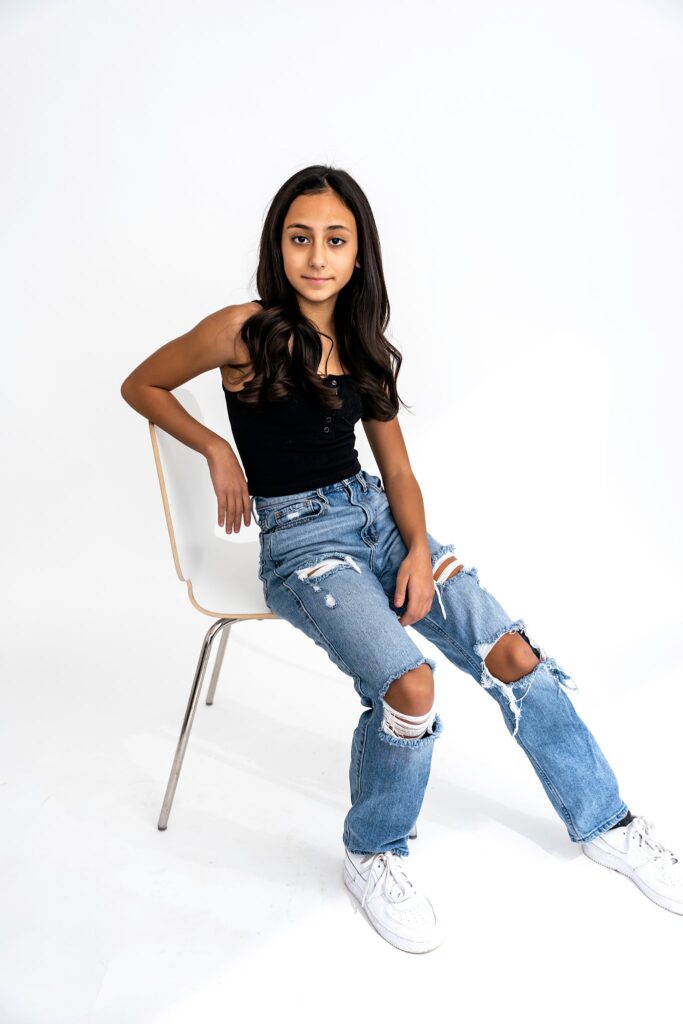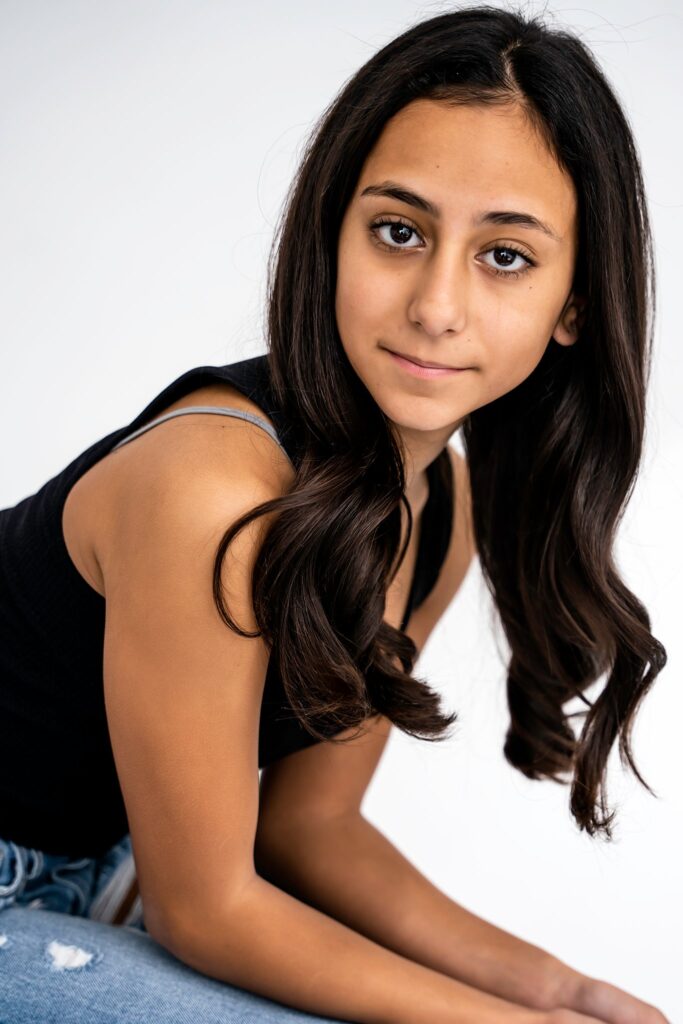 View this post on Instagram