When guiding my amazing clients through what to wear for their portrait sessions, I tell mom to start with herself.  I encourage her to find something that she can move and pick up babies in, she can sit on the ground in, bend over in, and over all move around comfortably in.  I also want to make sure she feels pretty in it.  99.9% of the time mom is the one who is organizing, planning, and deciding all aspects of the family photos.  So, if she doesn't like he way she looks in the photos, it was all for naut.  So start with yourself and build everyone else's outfits from there!
This first one is for a little warmer day.  It's playful and comfortable and a great color that will be easy from which build other outfits.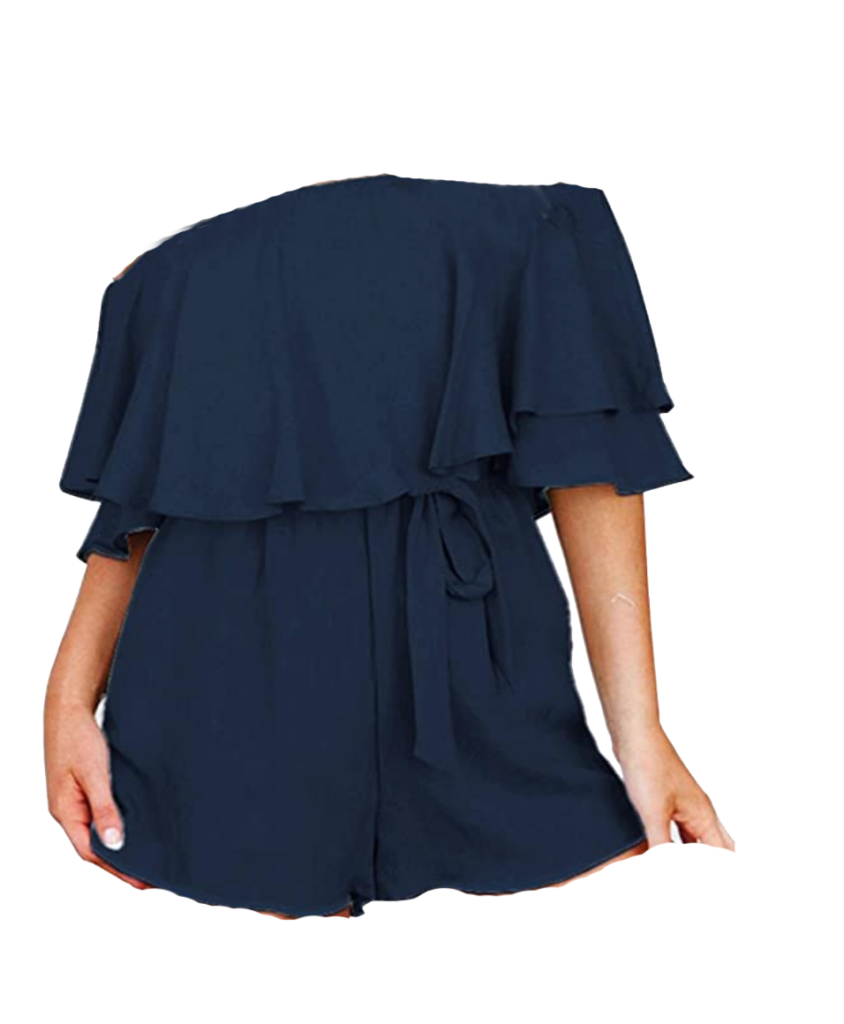 The second outfit is this cute earthy orange/brown short dress.  It's loose and flowy and you can definitely move comfortably.  Pair with a simple, neutral colored bootie or even tights and riding boots.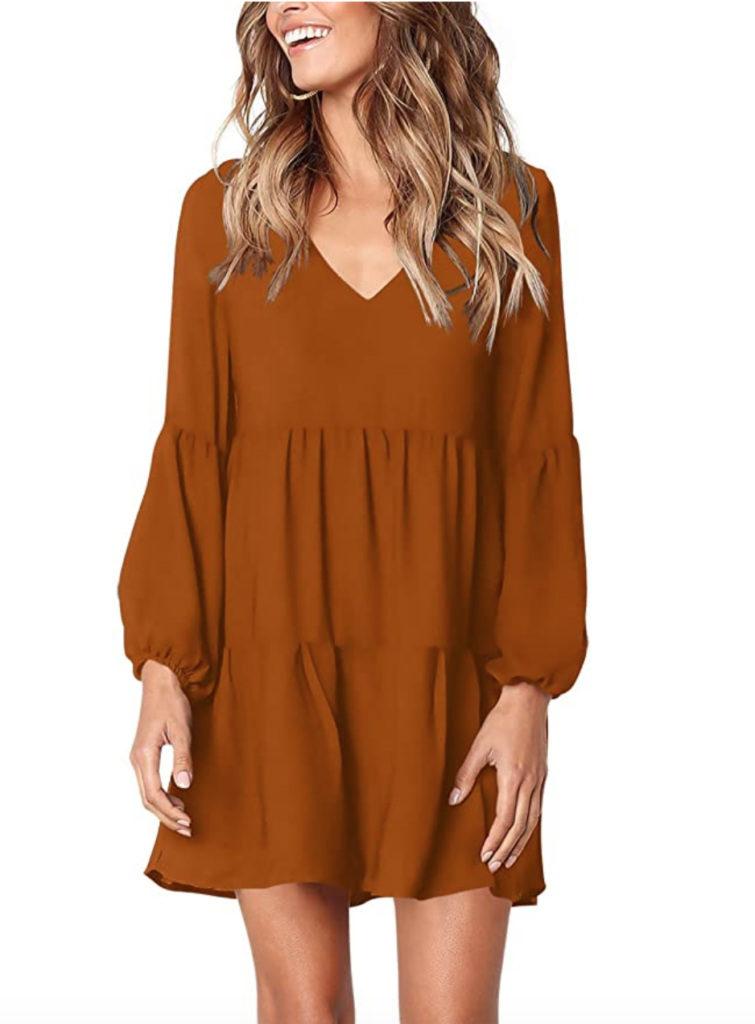 Next, we have this warm hued blue boho maxi with a flattering faux wrap bodice.  This will catch the wind and move so nicely.  I love a flowy dress because it adds motion to an image and you can for sure move around freely chasing little ones. It is also very flattering on every shape.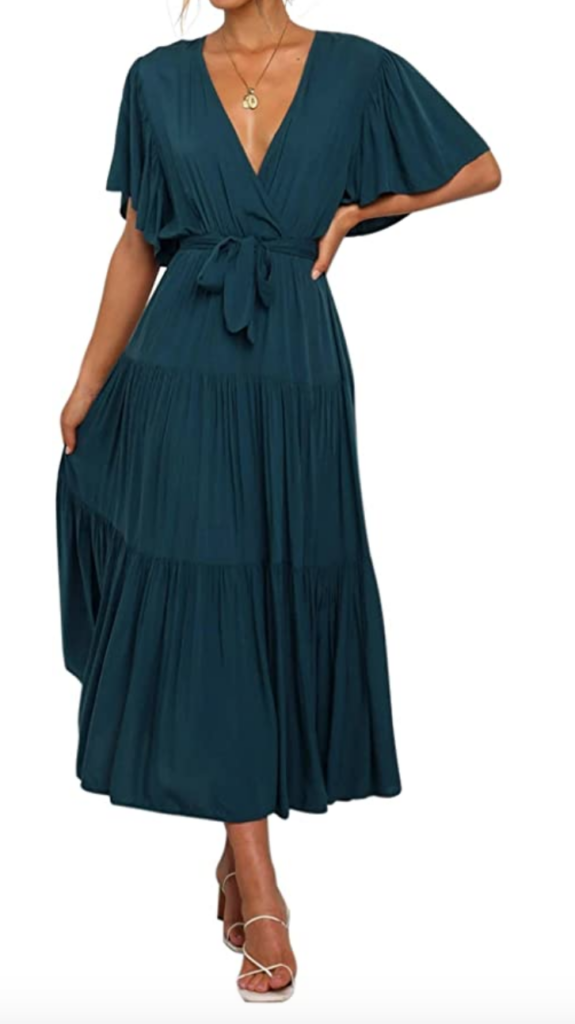 For a more tailored look, go for something like this sleeveless belted shirt dress.  It's a great warm color, is flattering to many body types, and will be super easy to build out more outfits.  Add a cropped sweater layer or scarf for depth.  Oh yeah, and it has pockets!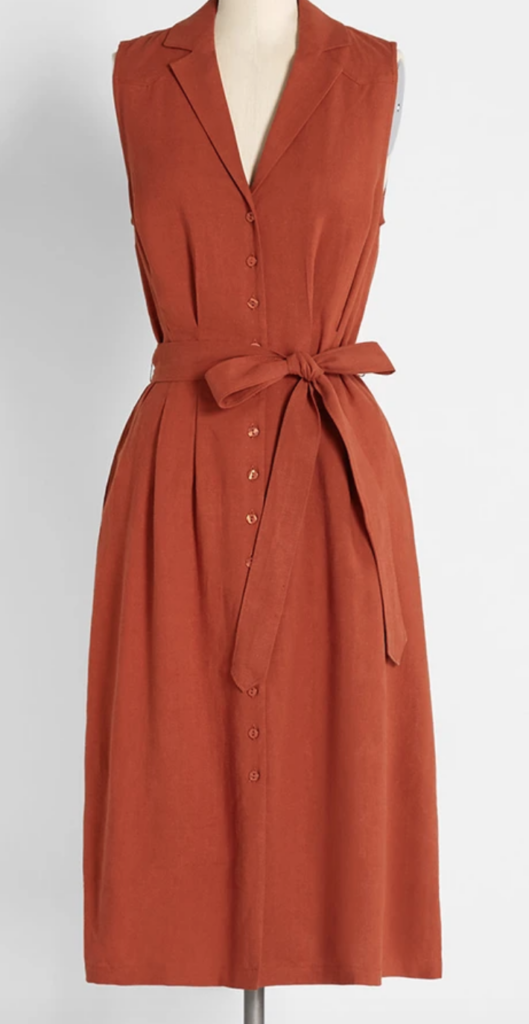 This last outfit is super fall looking with a warm plaid and my favorite color of the season, gold!   The skirt flows and moves beautiful and you have full movement while still looking good.  Booties or boots will look great and add a belt to cinch that waist.