"Family is a unique gift that needs to be appreciated and treasured, even when they're driving
you crazy. As much as they make you mad, interrupt you, annoy you, curse at you, try to control
you, these are the people who know you the best and who love you." -J. Morasca
How precious is this family? Their little trio is warm and loving, and they are such special people. I so loved meeting them on the beach. Though my sweet little friend was a little shy, she let her personality shine and we captured so many fun and playful images. I hope that mom and dad will always be reminded of these days and the way she smiled, laughed, and ran in the sunshine. It reminded me personally, of the days when we were just a family of three and my now 14-year-old was just a toddler herself. The days and moments pass so fast, and all you will have left someday are the portraits and the memories.
Props to this brilliant dad, who thought to make this session happen for his girls. Beautiful Lido Beach is very popular, for good reason. It has long, sandy stretches of sand and water, and always is a great place to make family memories. There are also South and North sections of Lido Key, and I never get tired of shooting around this region. What little one doesn't love the beach?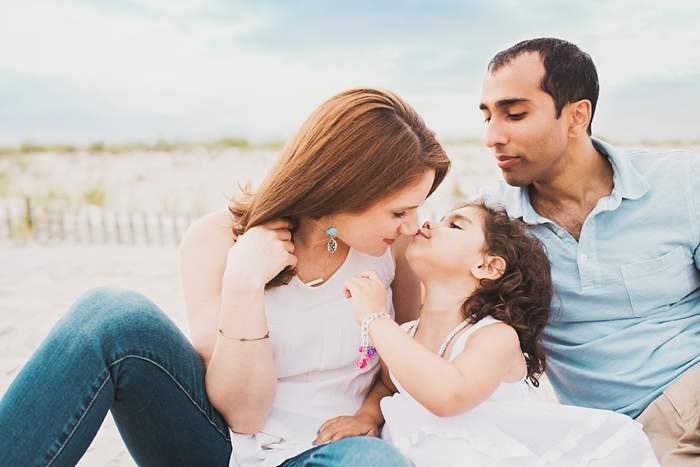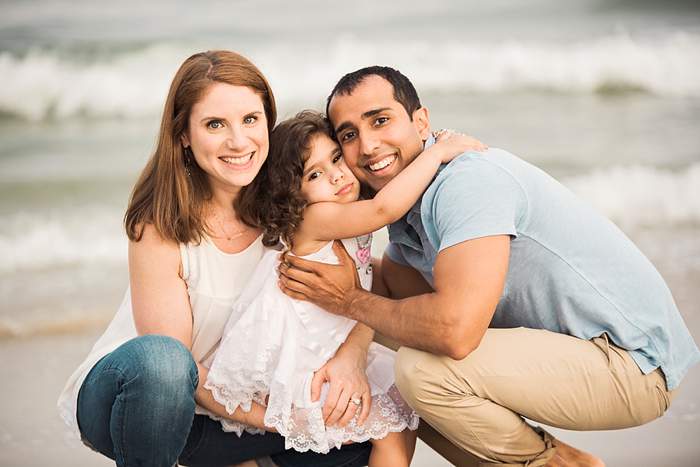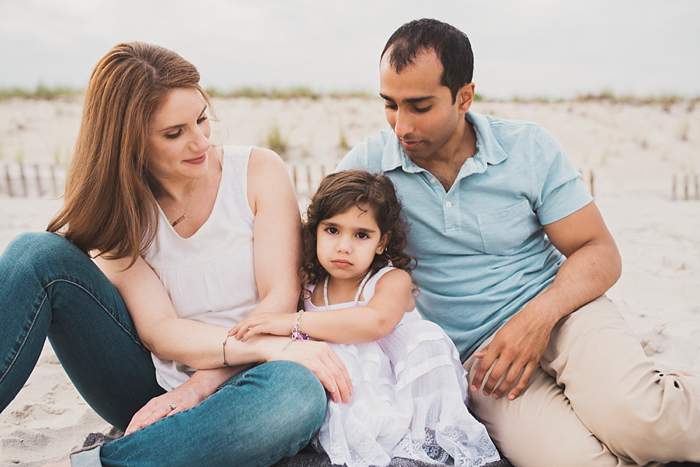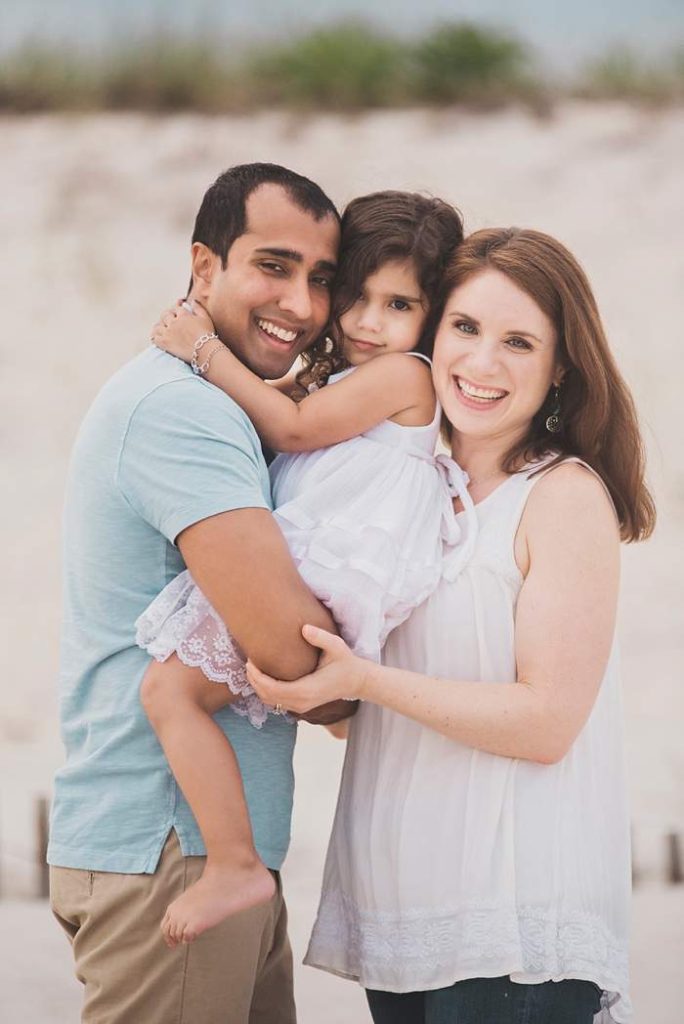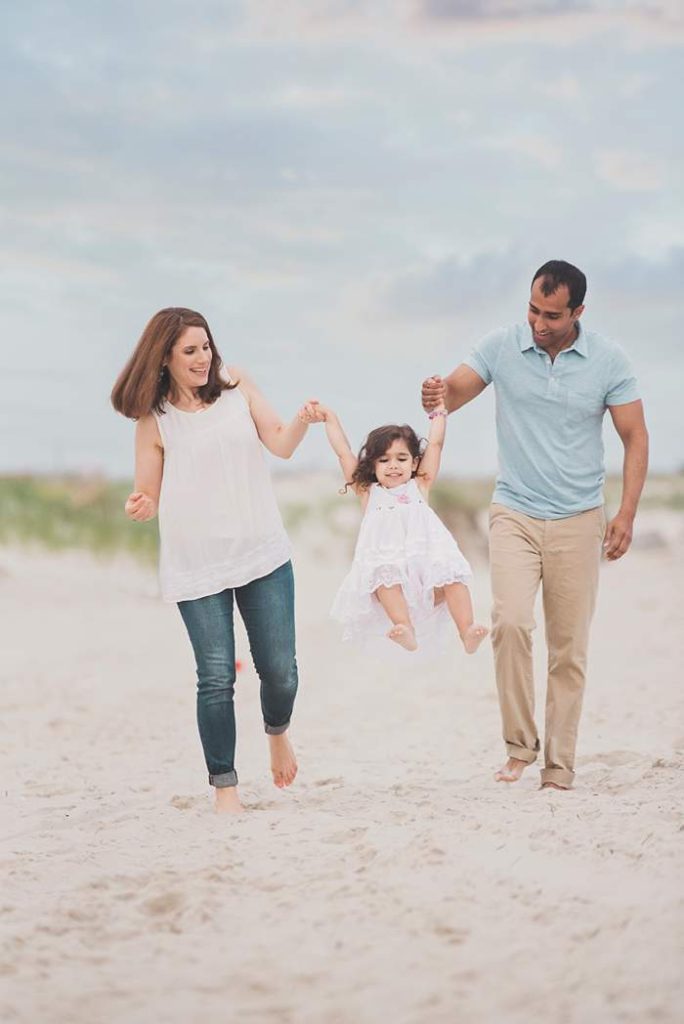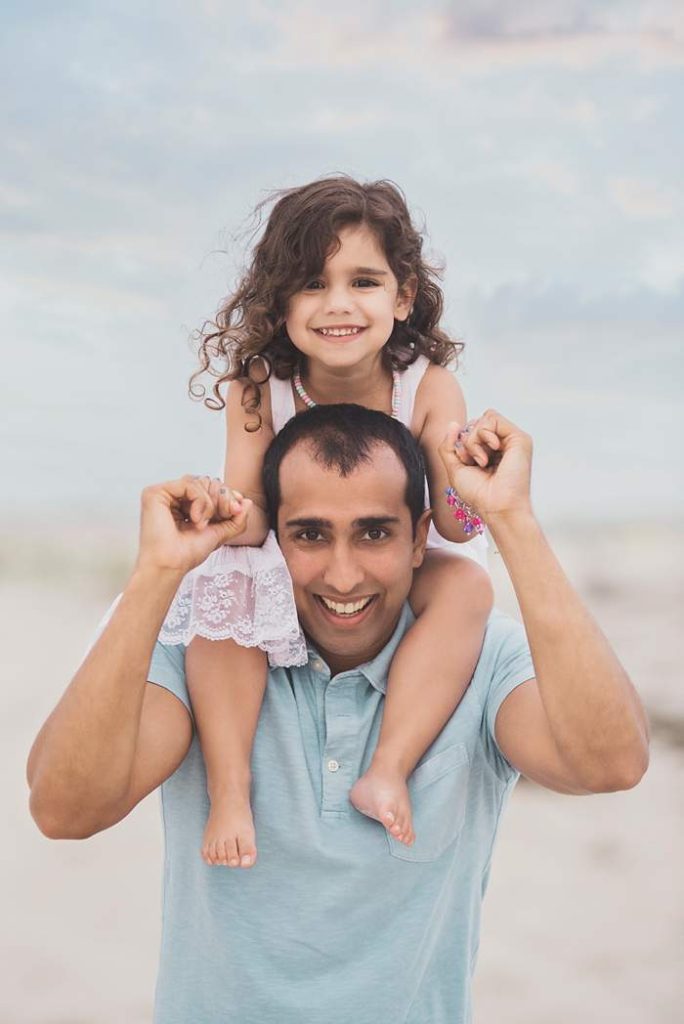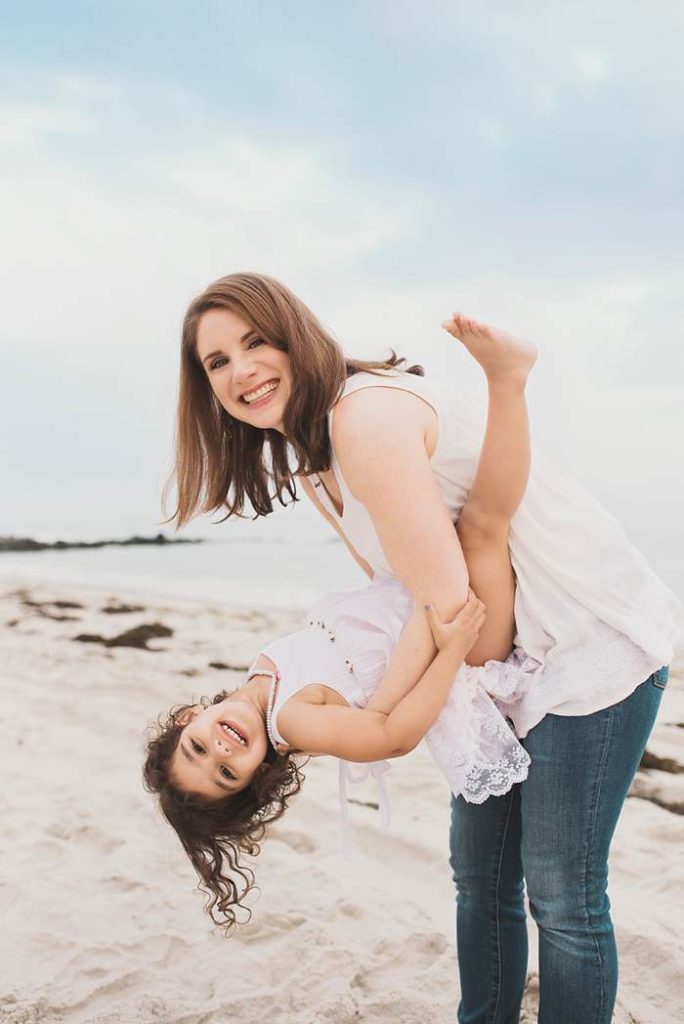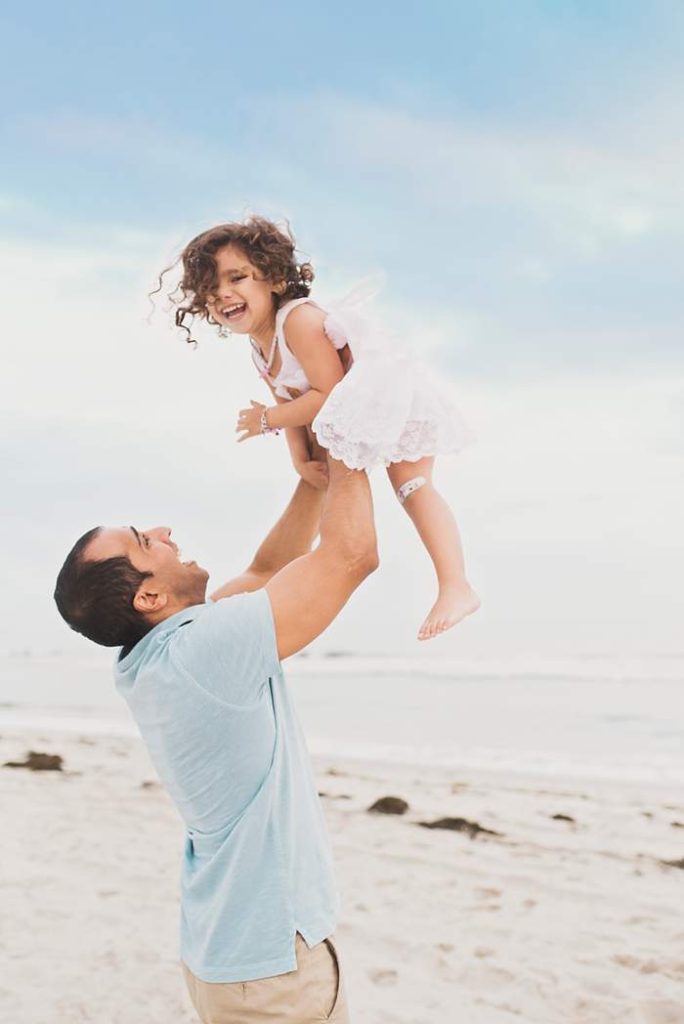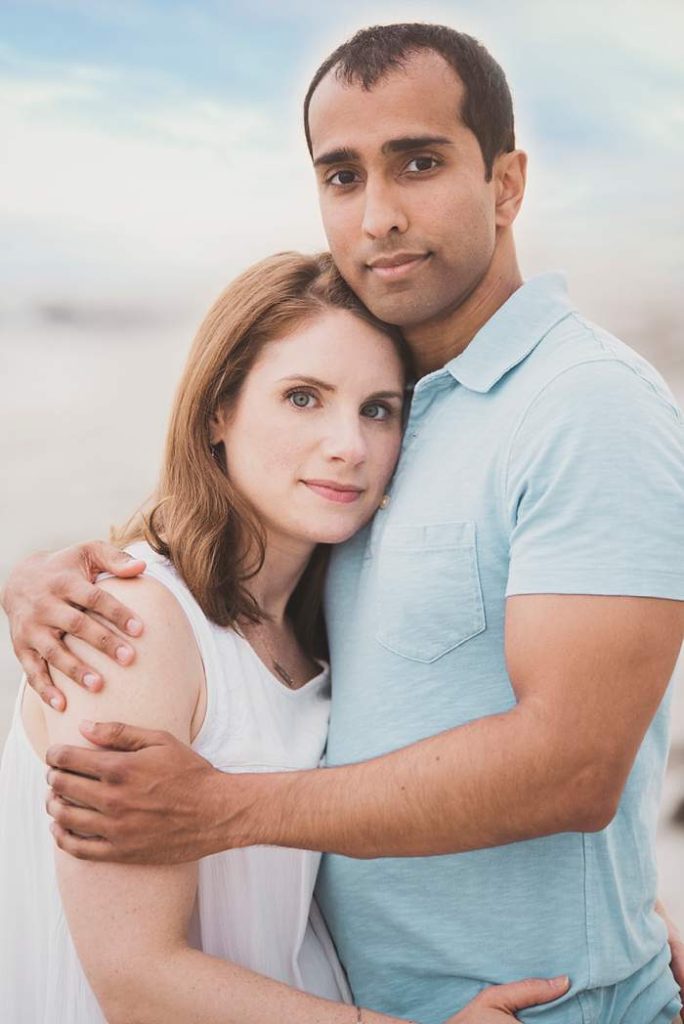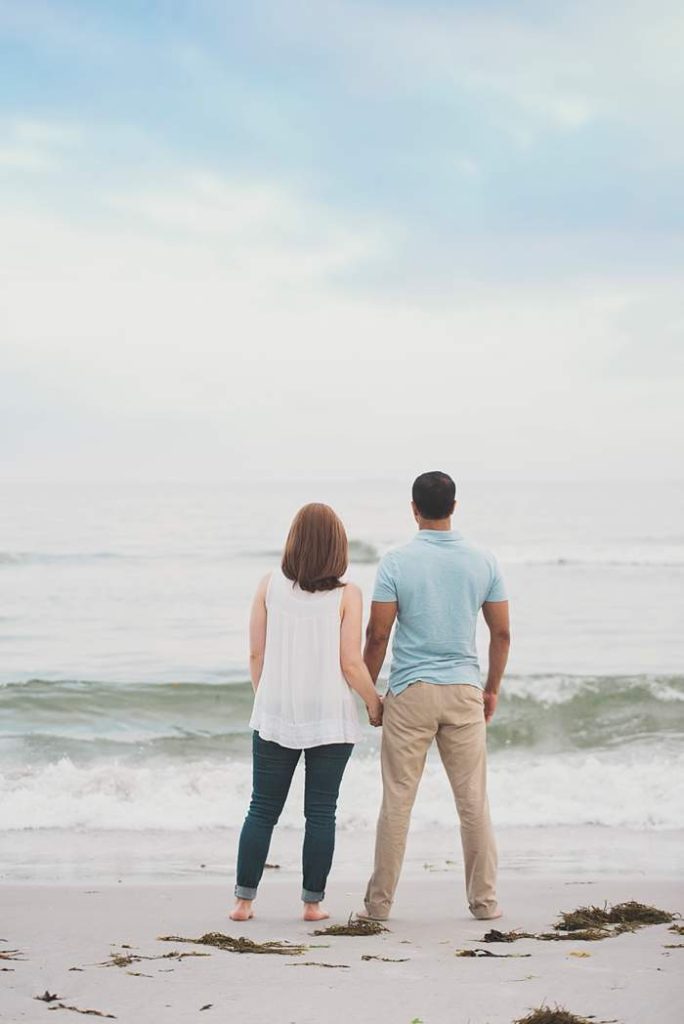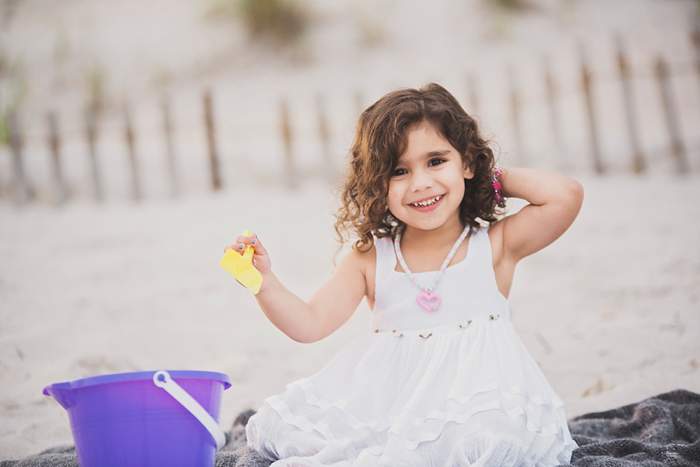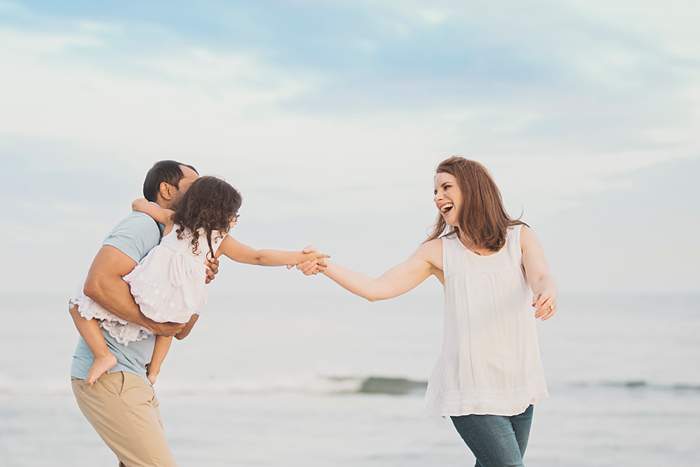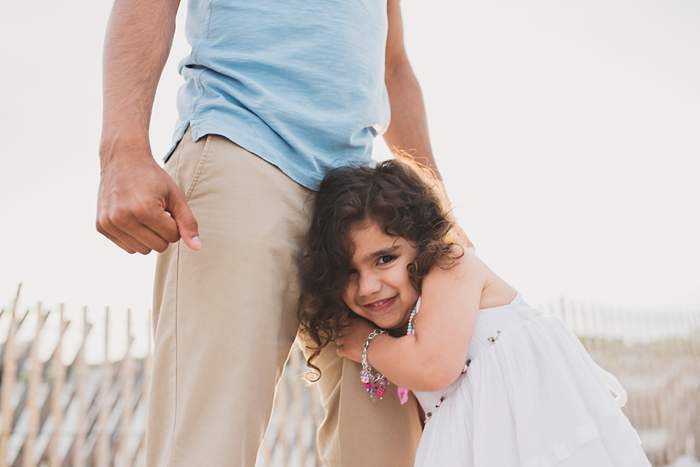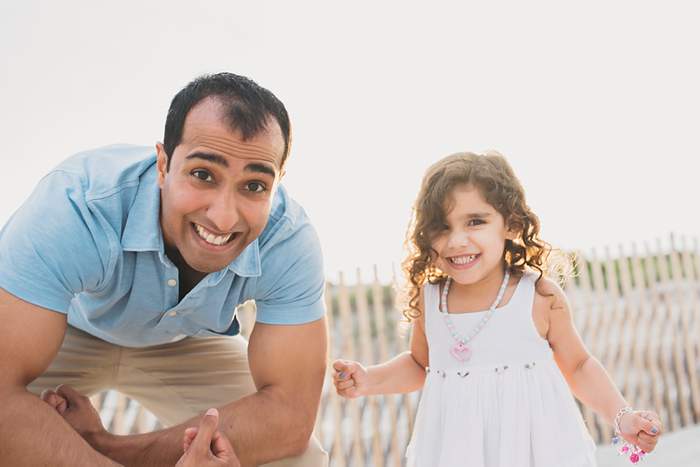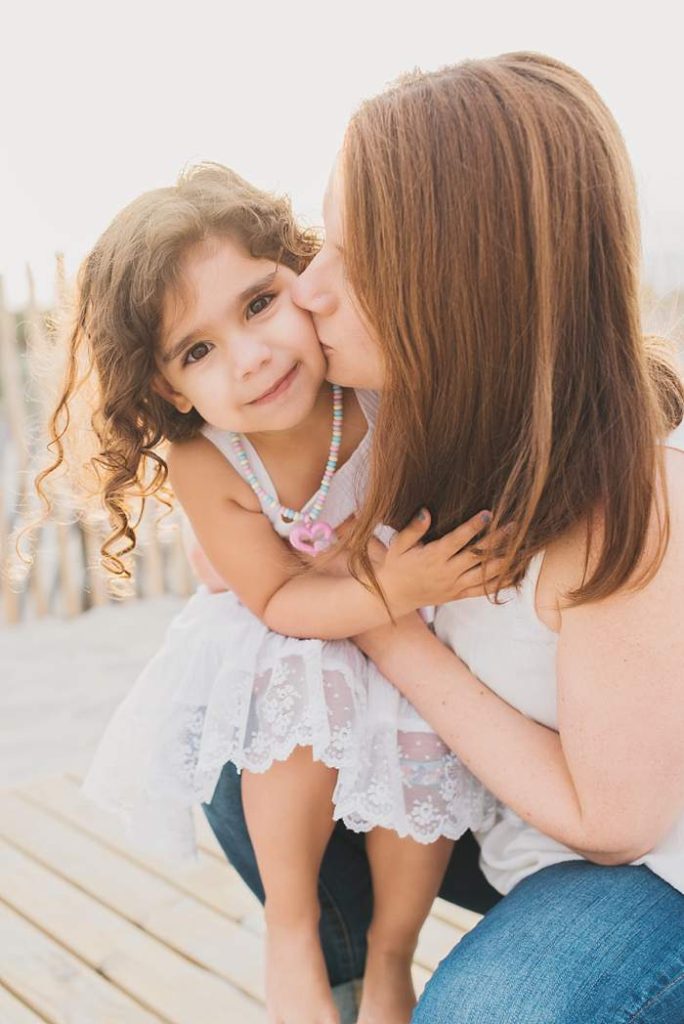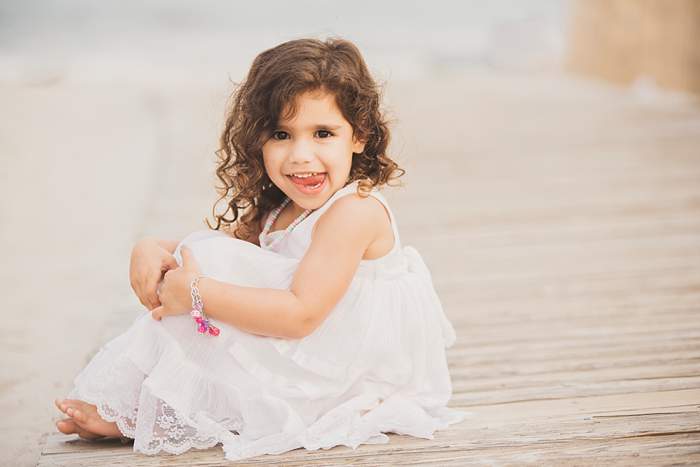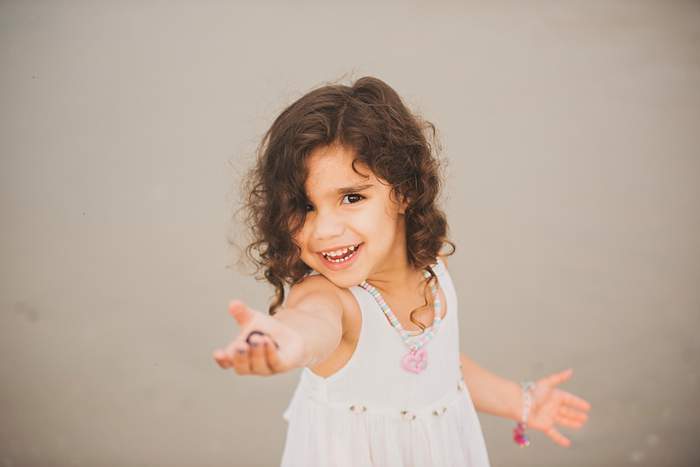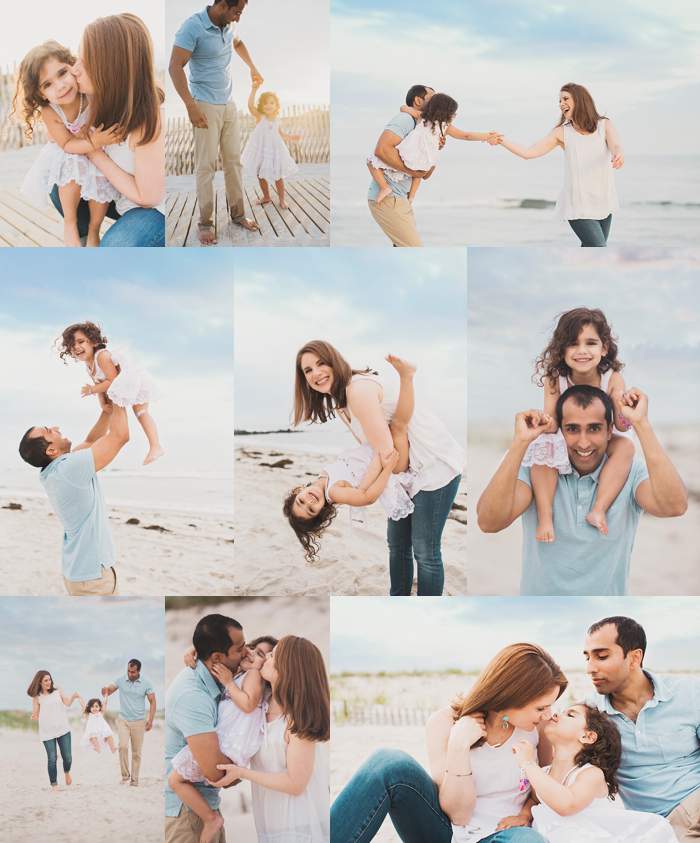 SaveSave
SaveSave
SaveSave