Clients often ask me where is the best location for our family portraits. Well, guess what…it might closer than you think! Yep, your very own backyard can be the perfect setting for your family session. After all, what better place, where your kids feel comfortable, and where you are making real memories each and every day? Your backyard will be the place where your kids look back on with fondness, so having photos to commemorate that is such a fun idea.
This gorgeous family enlisted me to shoot their session in their spacious backyard, where their beautiful swingset represented all their memories and joy, it certainly gave me some backyard patio ideas. They have two darling girls, and one furry family member, and they were all ready for a day of fun. We played, ran, and swung as high as we could, and then settled in for a cozy fire and s'mores! We all had such a lovely time! The family had recently got some portable storage buildings put in their backyard which was amazing as I had somewhere to put all of my camera equipment. I never thought about having a storage shed in my garden but after doing this photoshoot, it gave me some serious inspiration! The little ones were dressed in the cutest little plaid tunics and sturdy boots, which made for the perfect fall look (Also, who doesn't love a good s'more?! Yum! I wanted to dig right into the gooey marshmallows!). It was such a comfortable, easy lifestyle session, and captured the heart of this laid-back family.
Did you know you can schedule a session in your own home or backyard? I love lifestyle sessions; whether you are celebrating a new home, relaxing on a swing bench from TheCharmingBenchCompany.com, or just roasting marshmallows in your own backyard, it can make for a great photo shoot. This is also a great idea to quell any worries about too-wiggly toddlers! Give me a call today!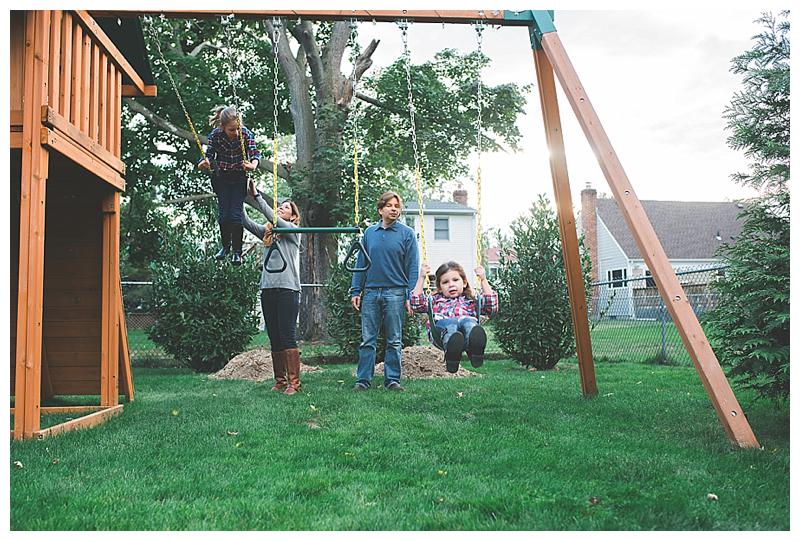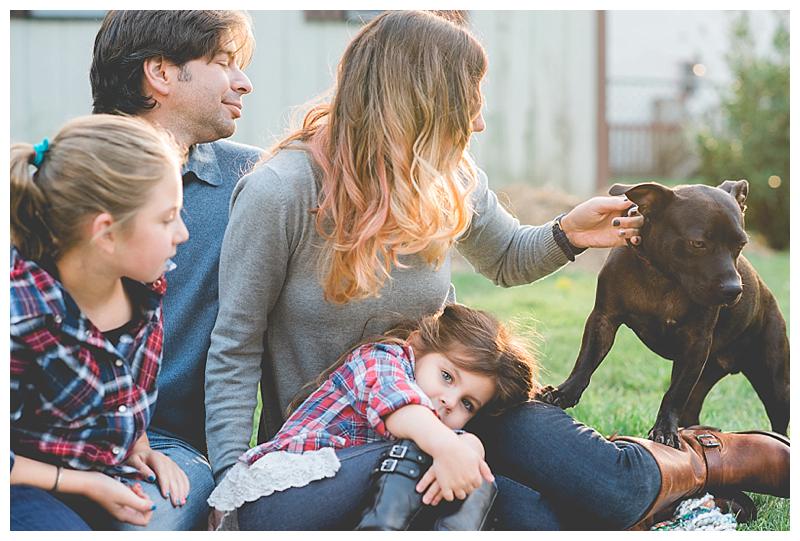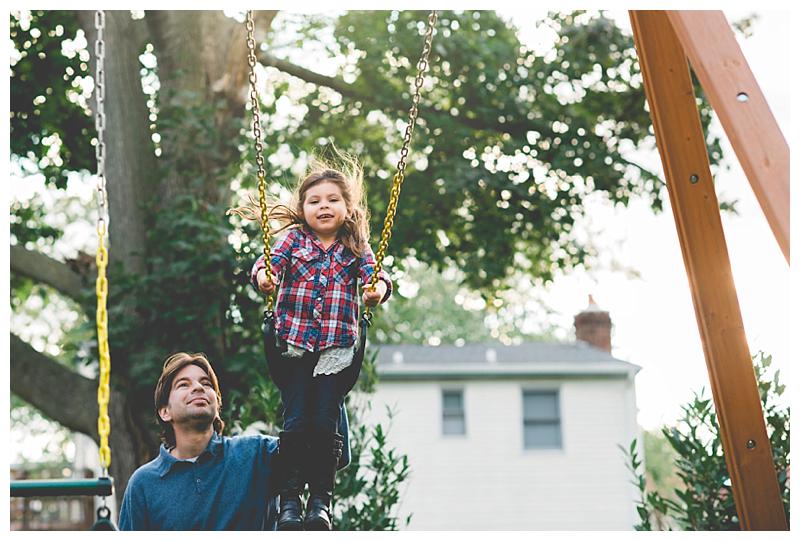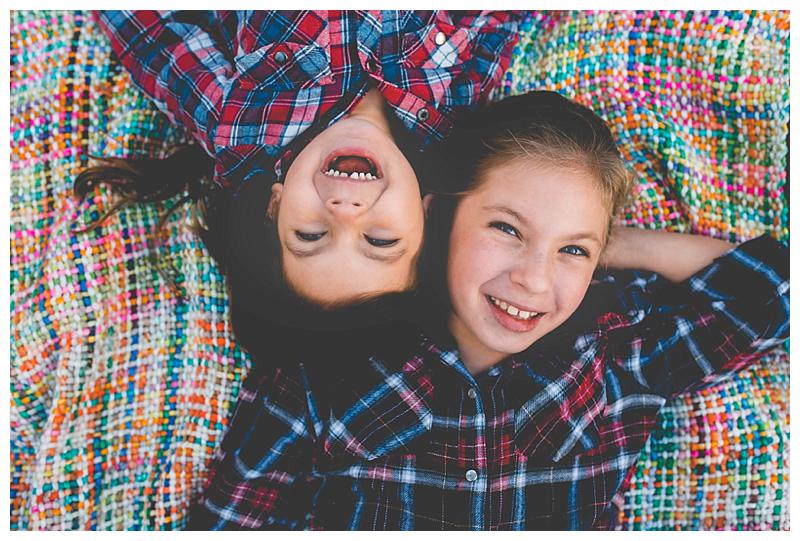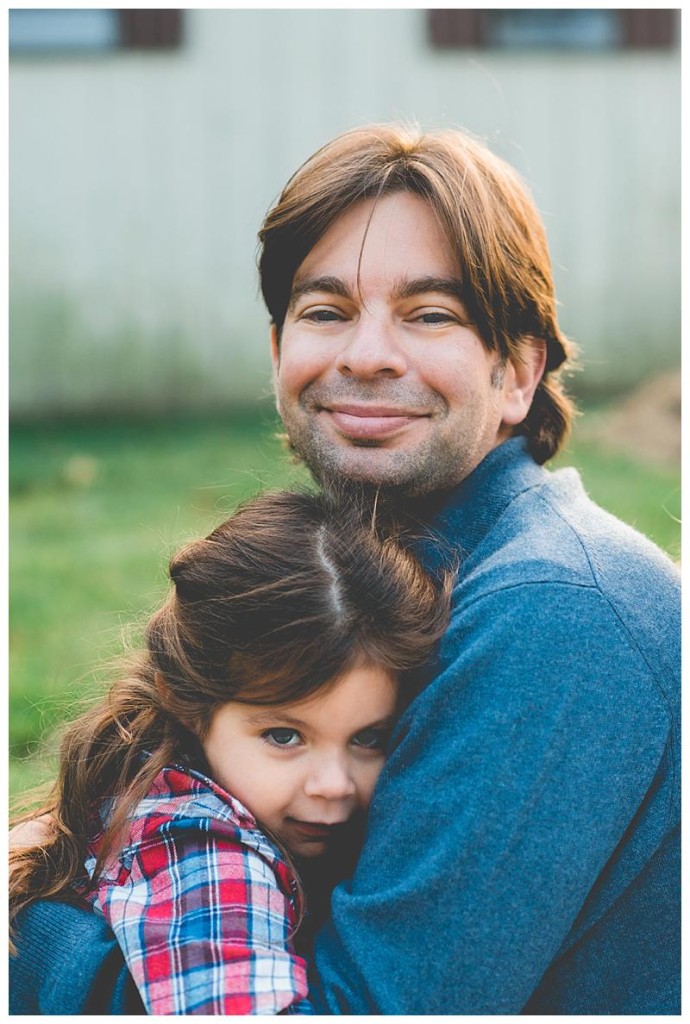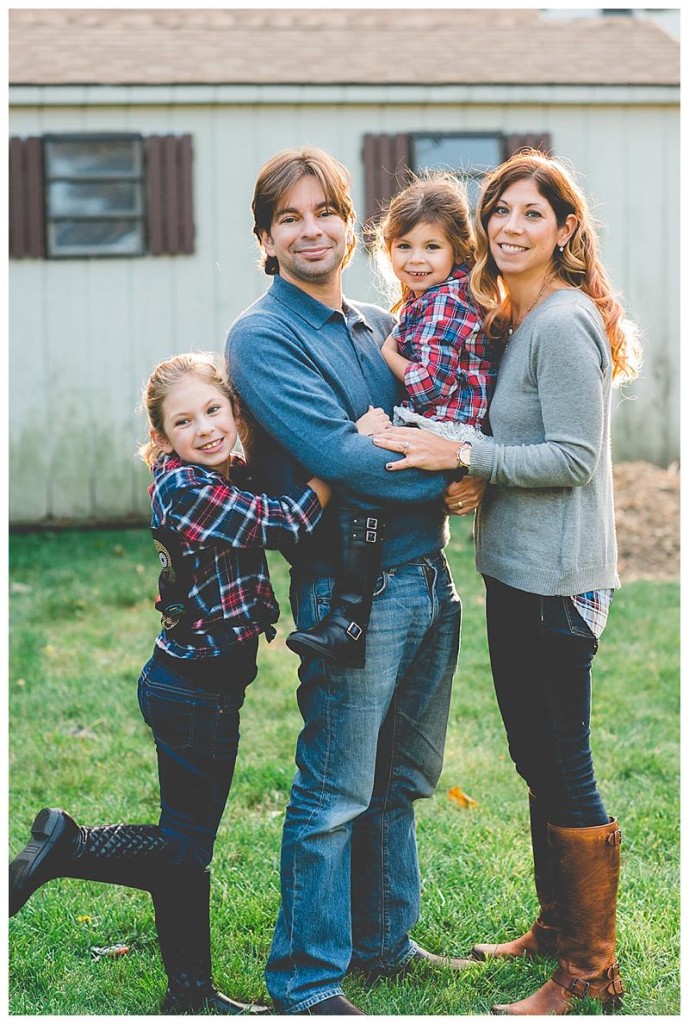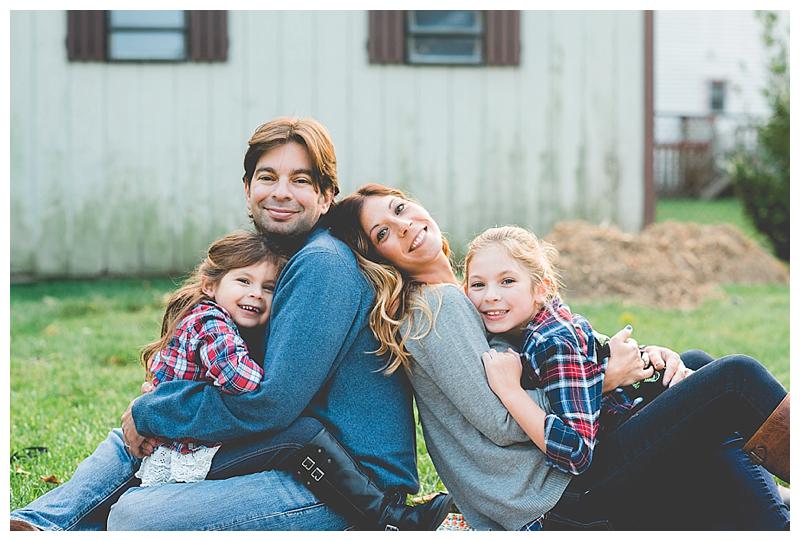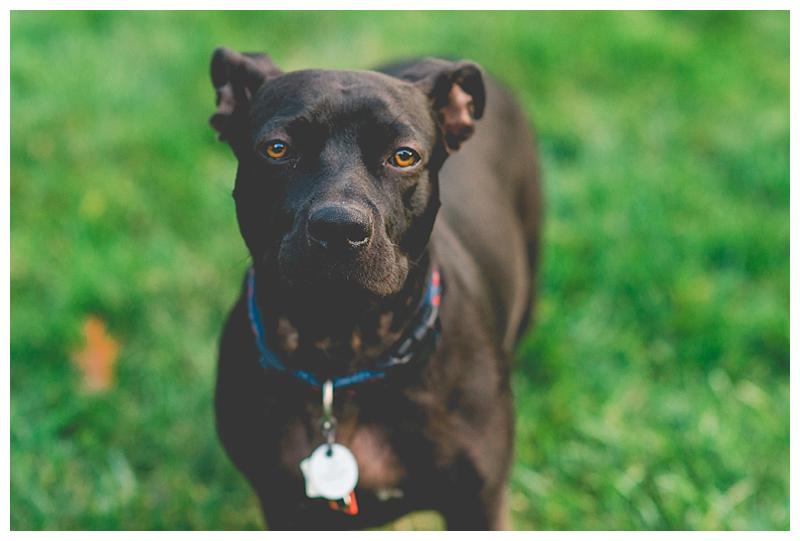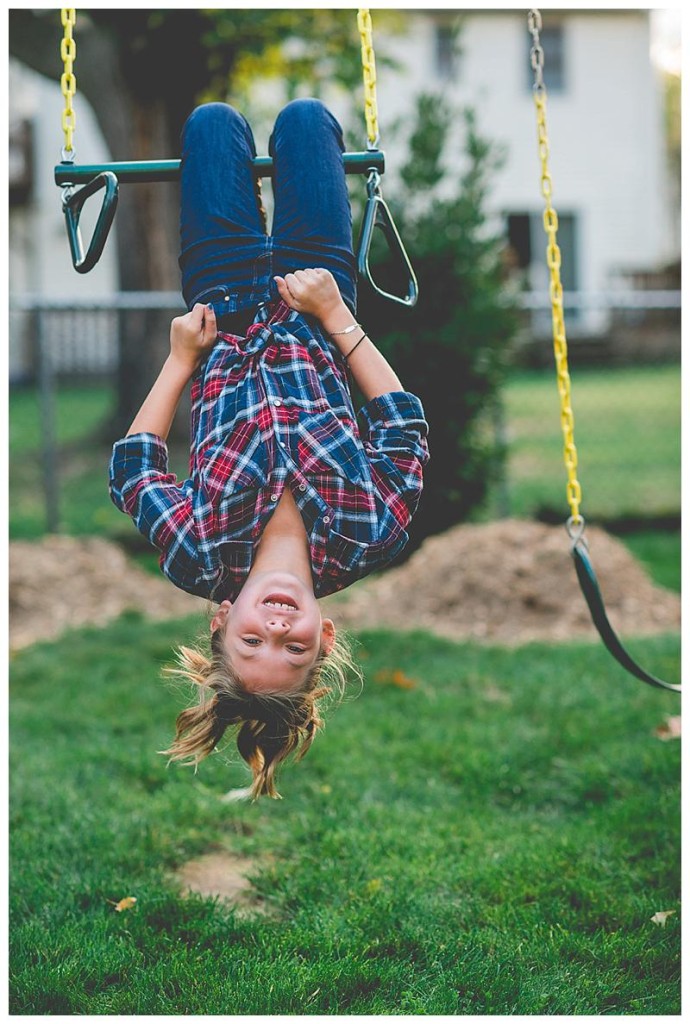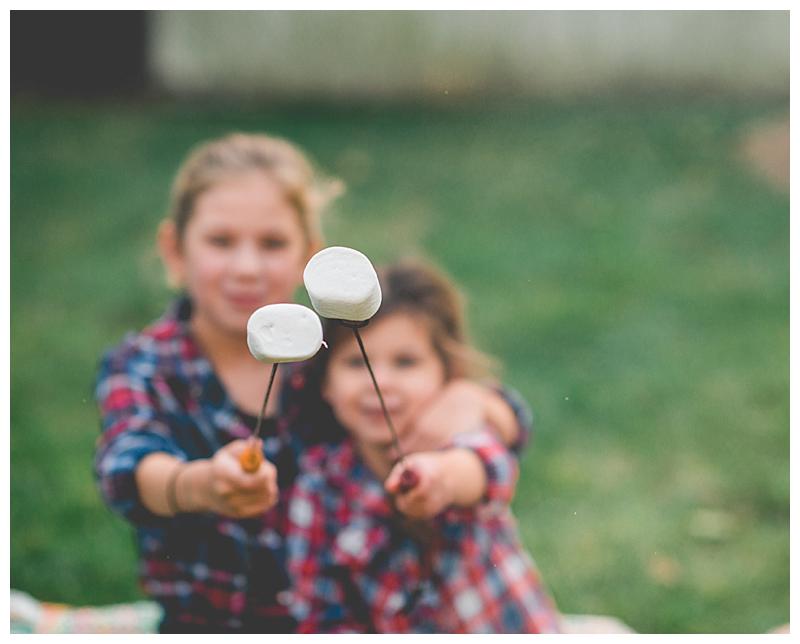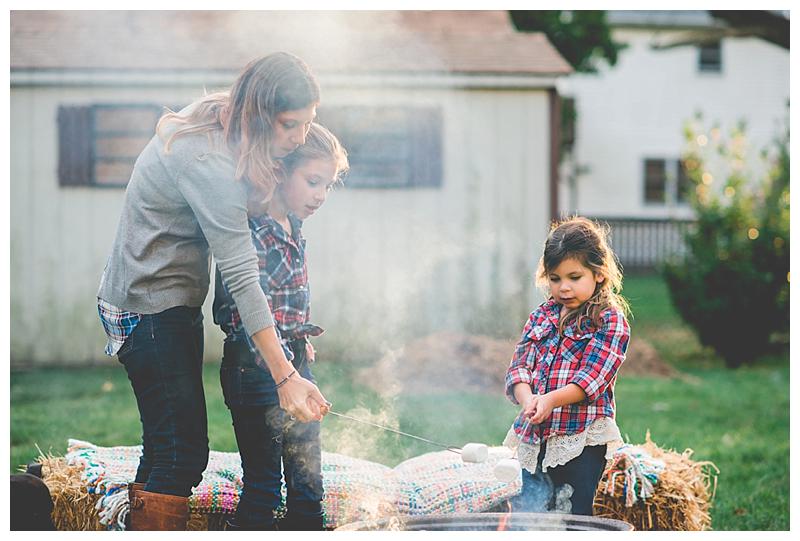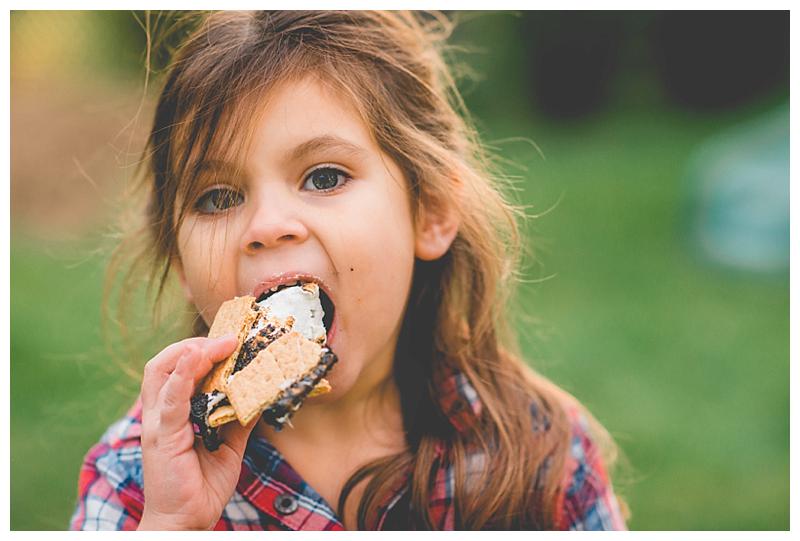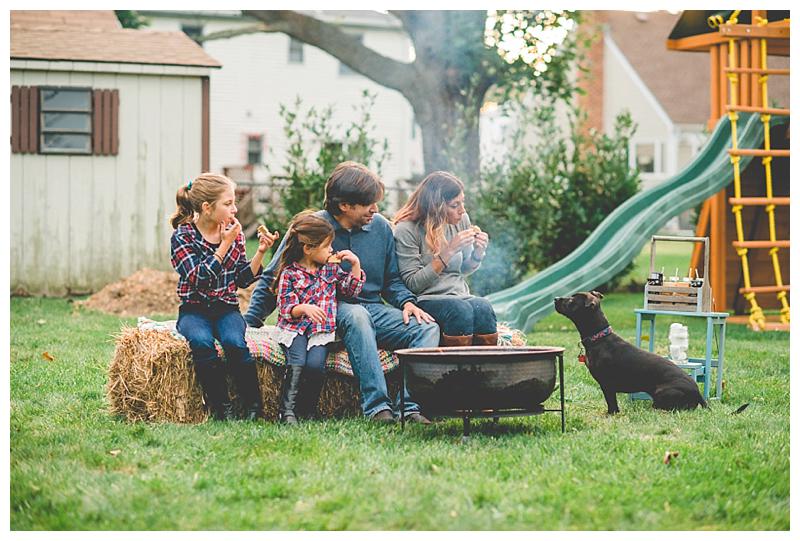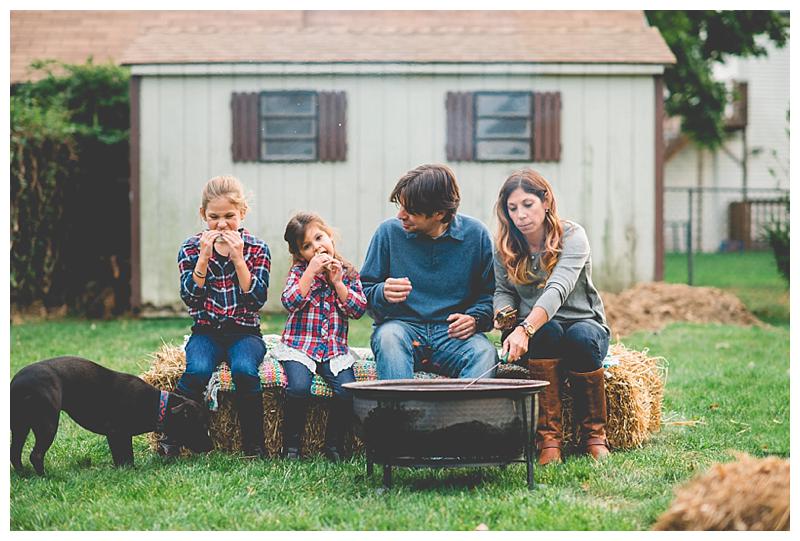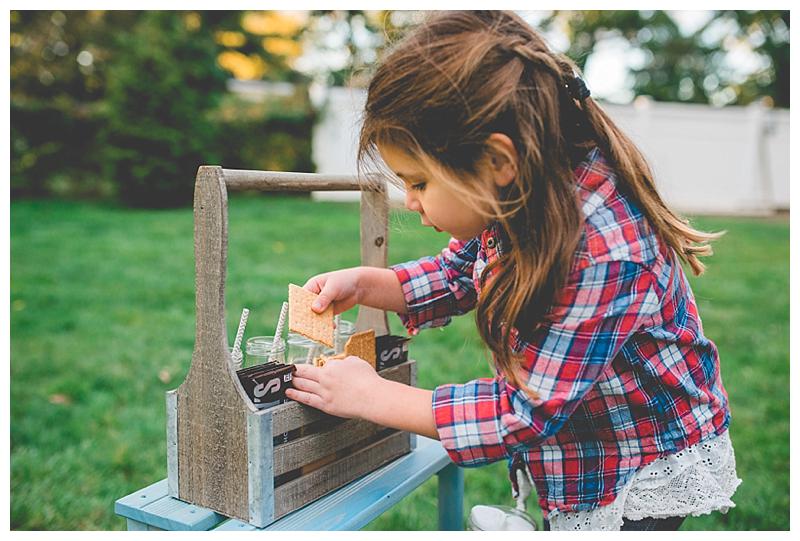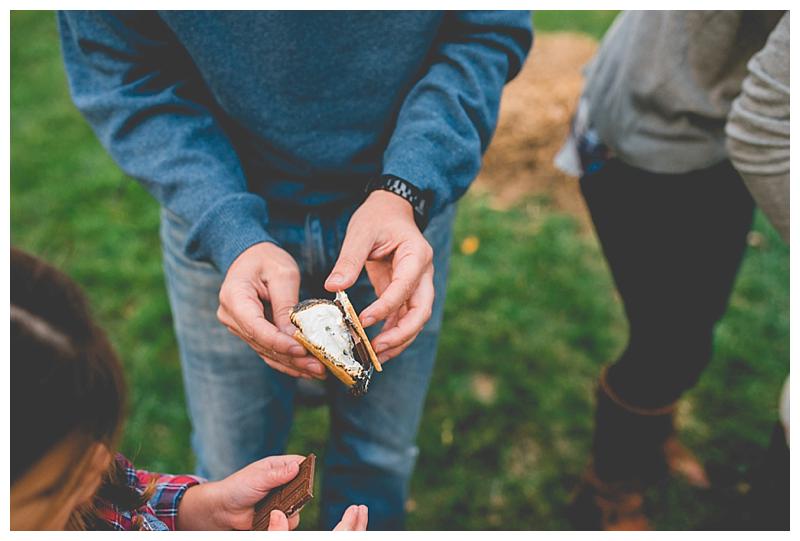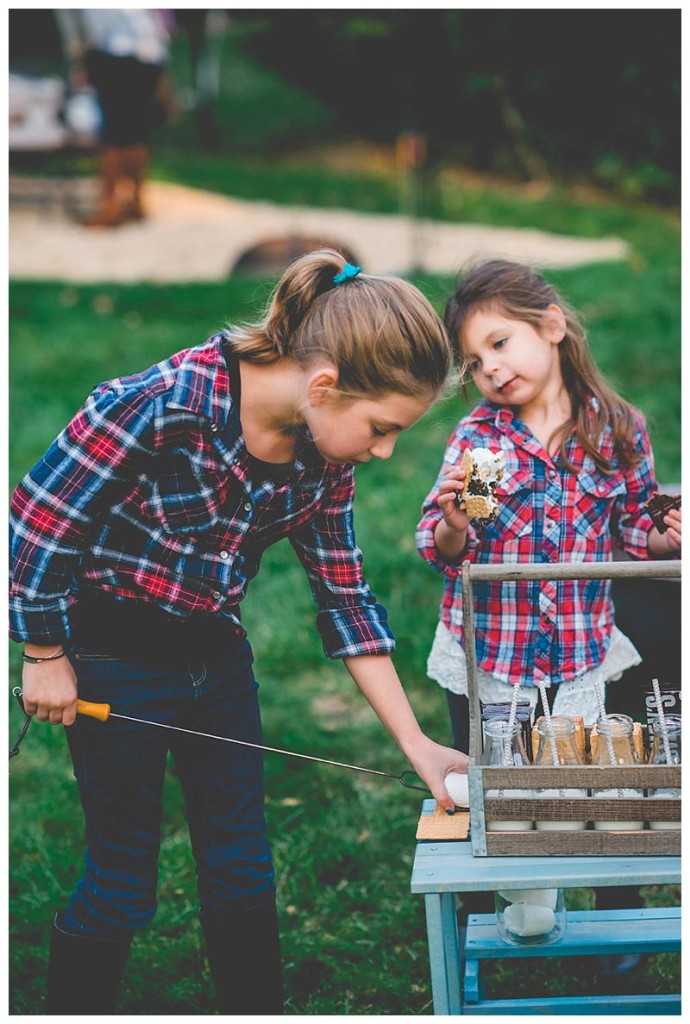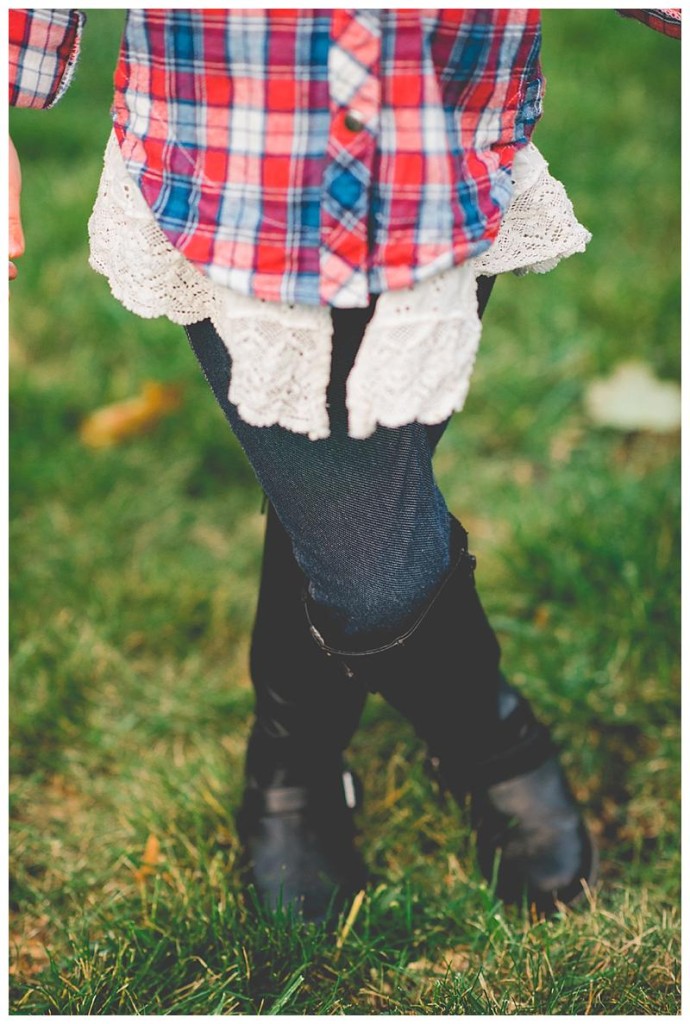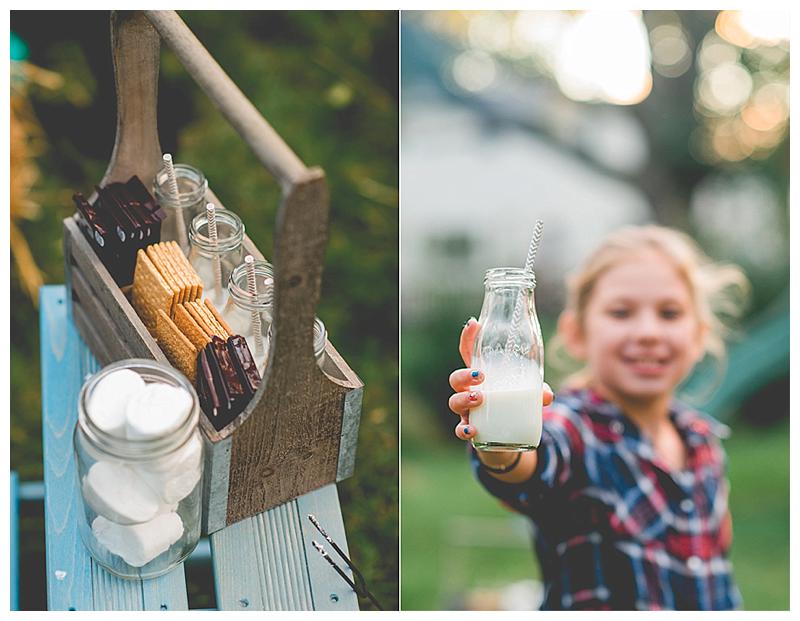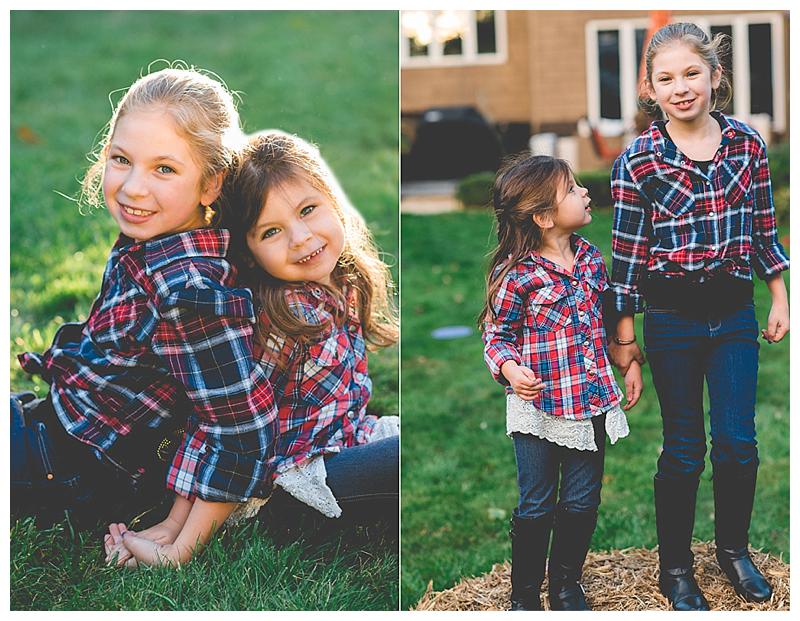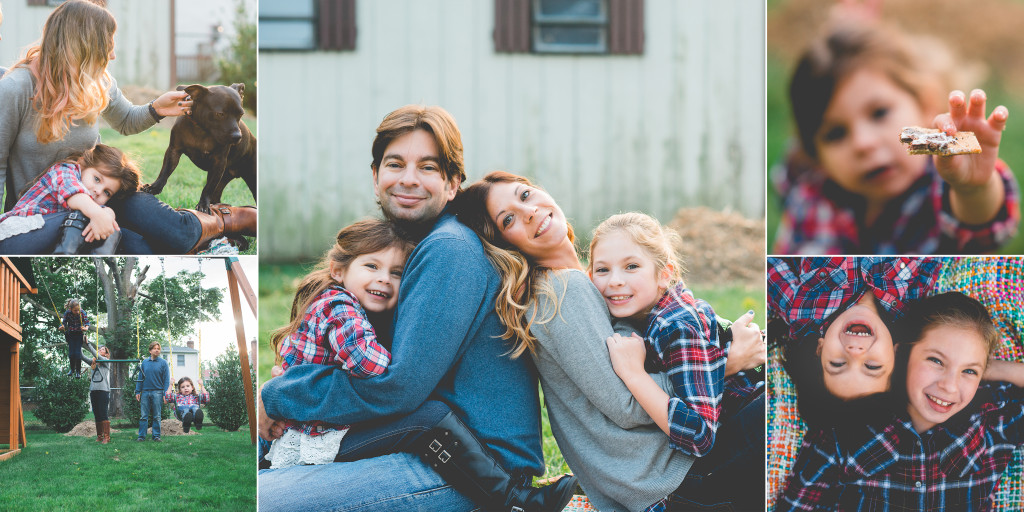 Feel free to pin for future inspiration.