Sunny Atlantic Beach Club Family Photos | Atlantic Beach Photographer
Each year, around the middle of August, my phone starts ringing! I get about a bazillion calls about family photos on the beach! It doesn't matter that most of us have been at the beach non-stop since June…Suddenly, the impending ending of summer gets people frantic about capturing their annual "beach family photo". I totally get it though..it's naturally a nostalgic time at the end of the summer ,and we can't help but cling desperately to hold onto those warm, breezy evenings.
There are many many beaches to choose from here on Long Island.  I can think of at least half a dozen spots I've shot at last month alone.  But this family has a special spot: their beach club Sunny Atlantic in East Atlantic Beach on the south shore of Long Island.  This is where they spend much of their family time during the summer months, and it holds many memories of good times.  Of course, it is the perfect spot to capture them together.
A quick glance at just a couple of the images, and you can see that the kids love it there.  They were happy and fancy-free as they ran barefoot up and down the sandy hills and through the smallest waves on the shore.  Smiles and laughter were abundant as where easy interaction between each other and mom and dad.  What a pleasure to spend time with them all.
Check out the sweet family as they enjoy each other's company here on the south shore of Long Island in the final days of summer.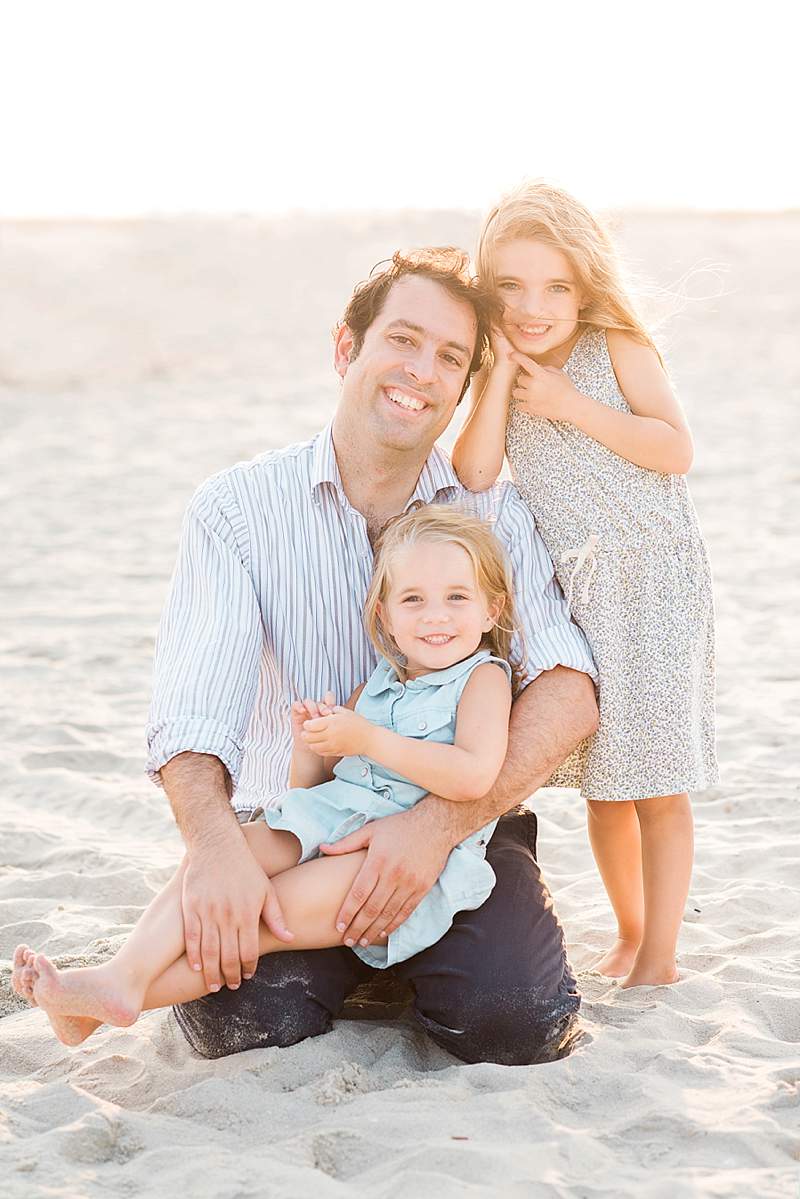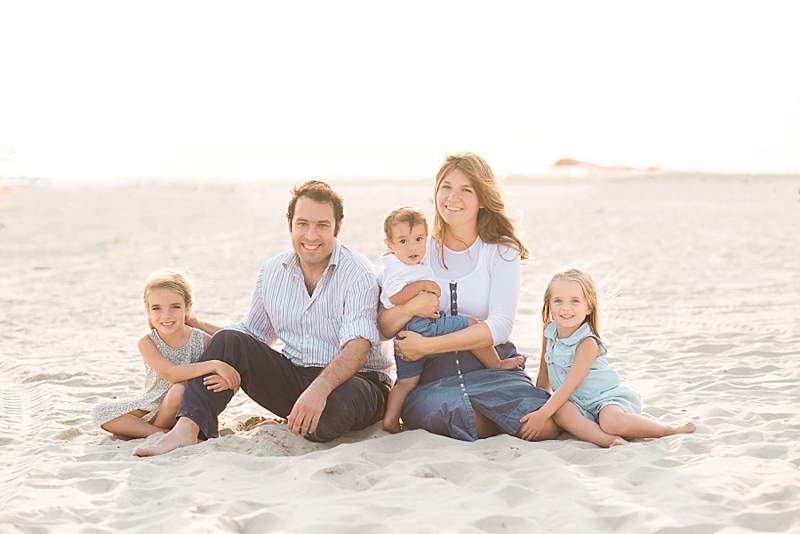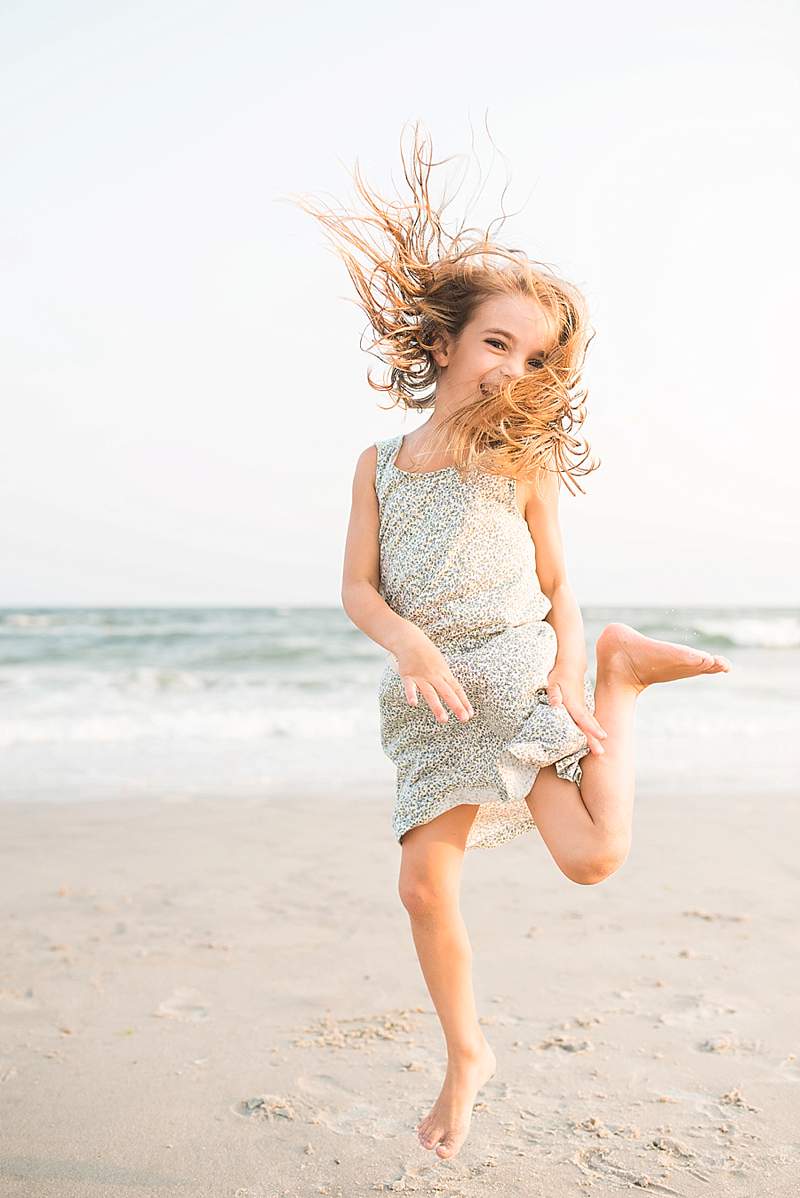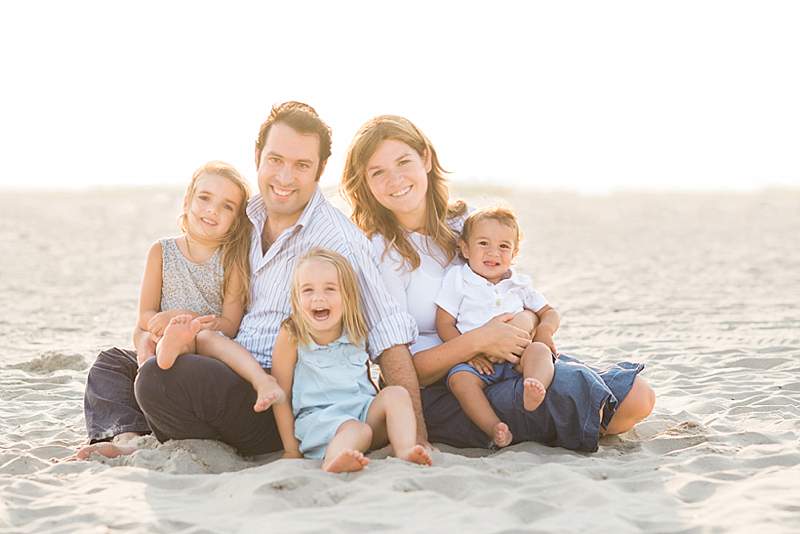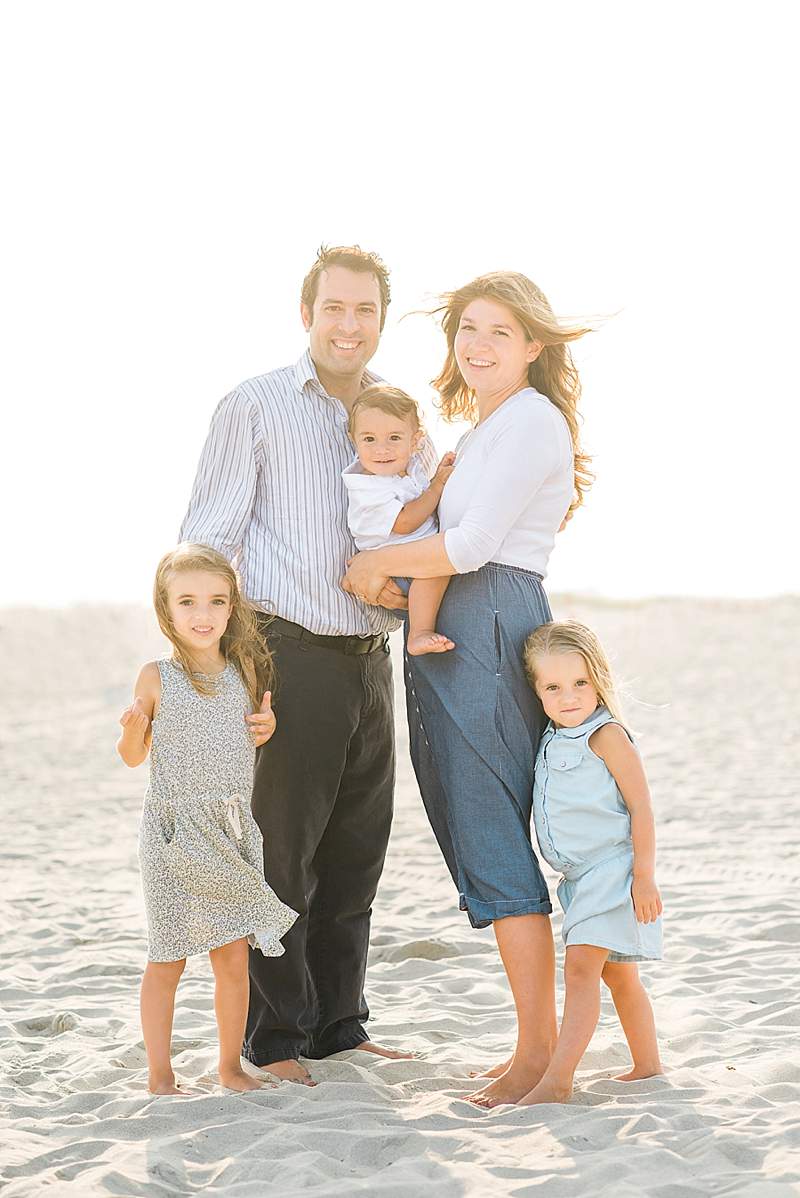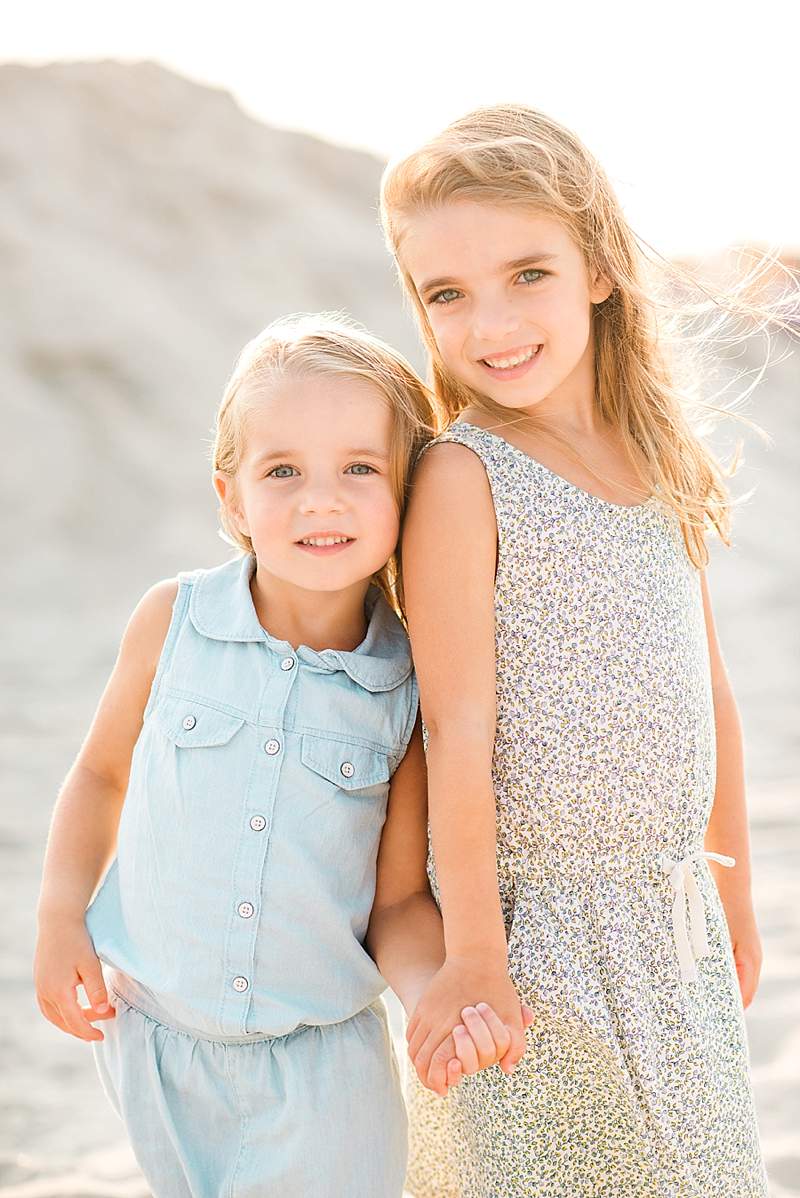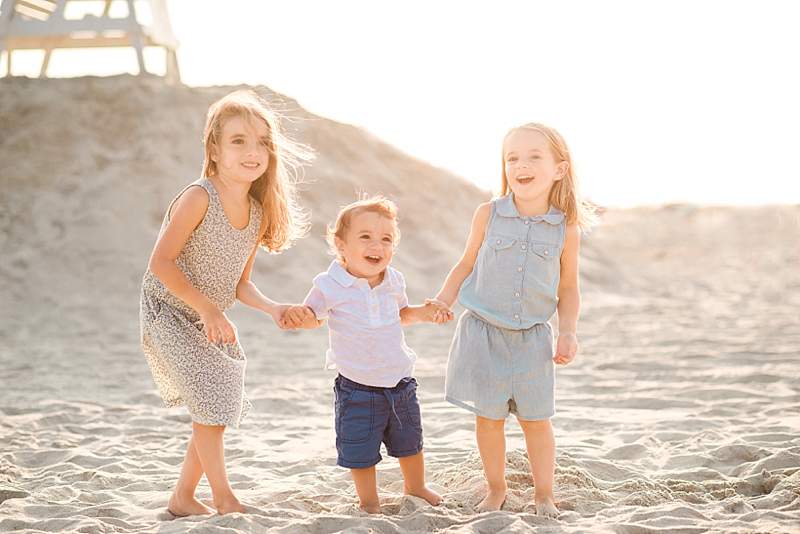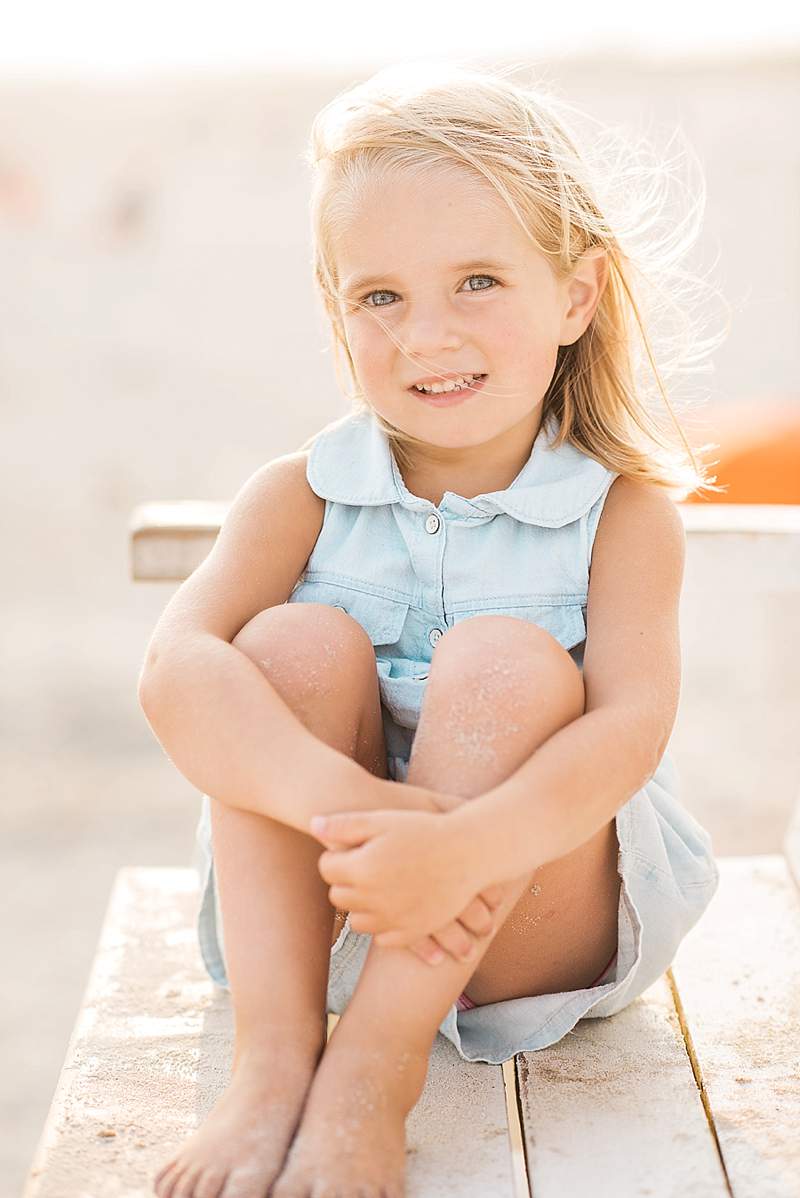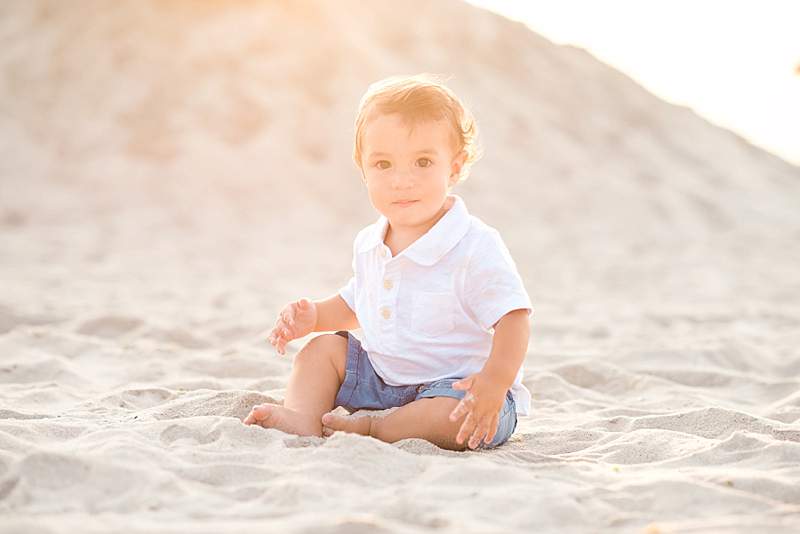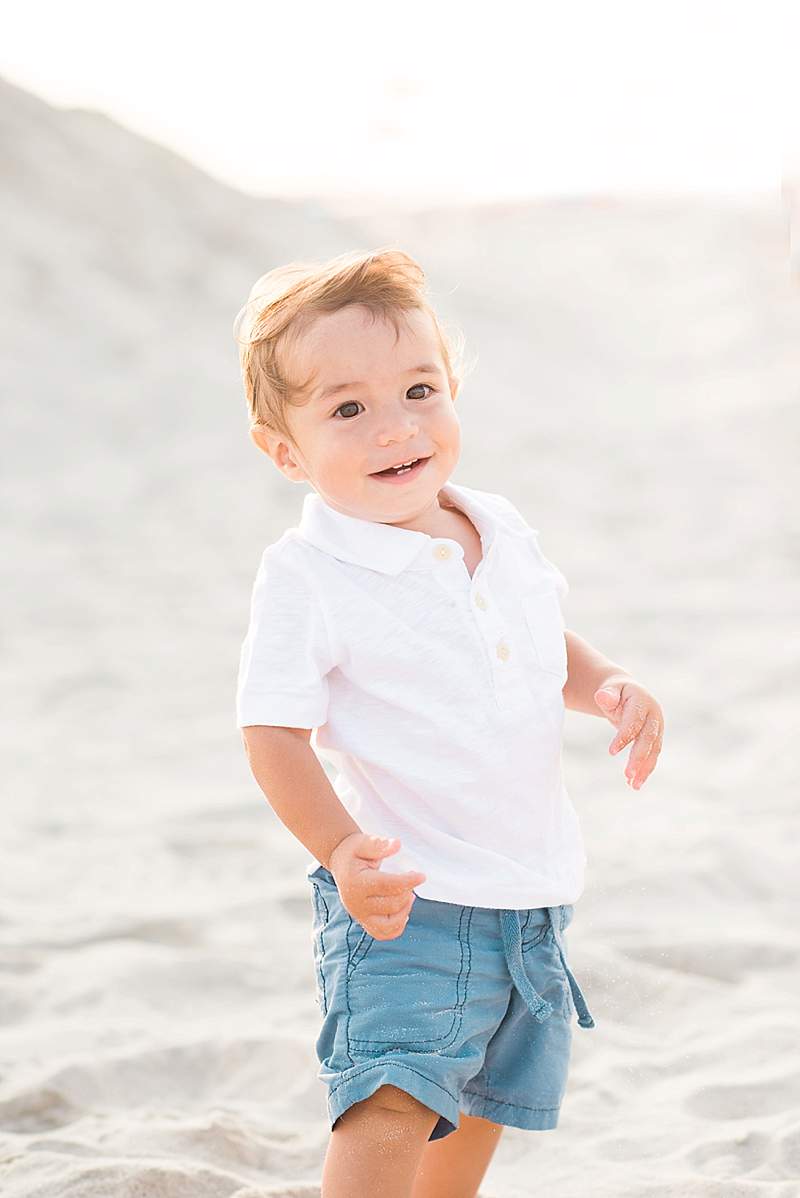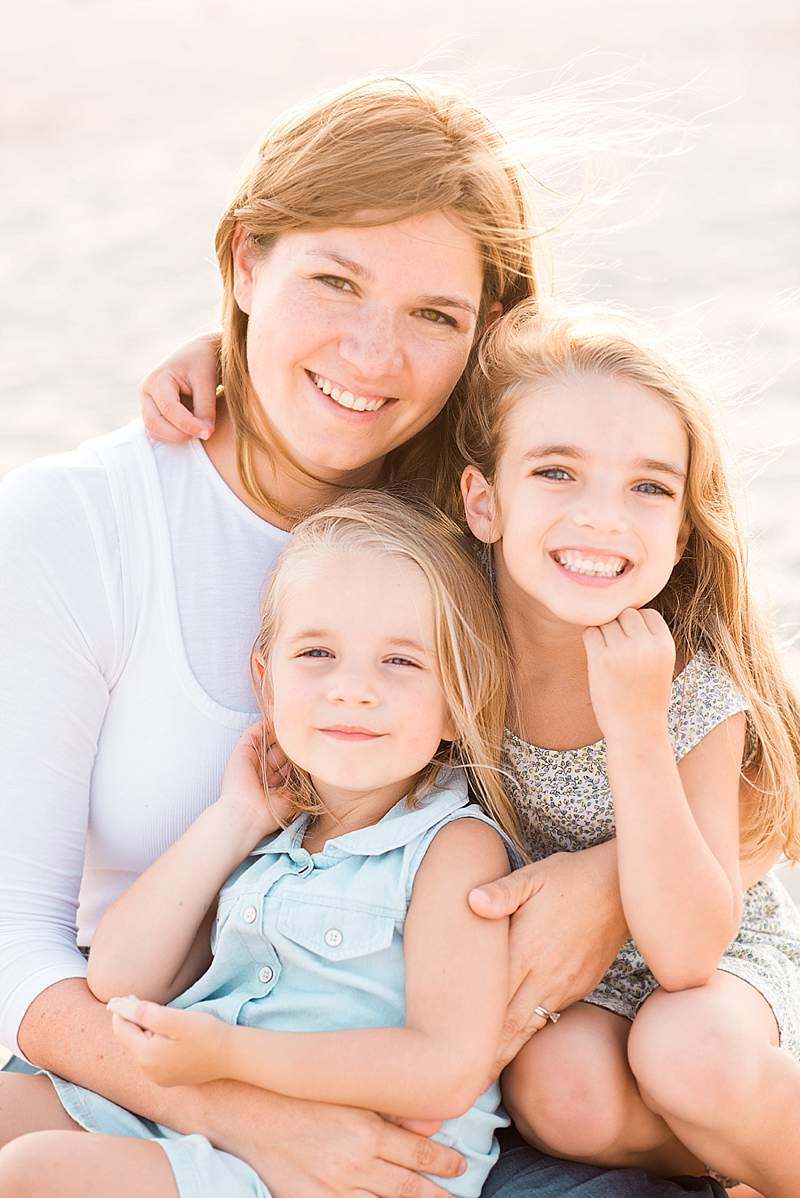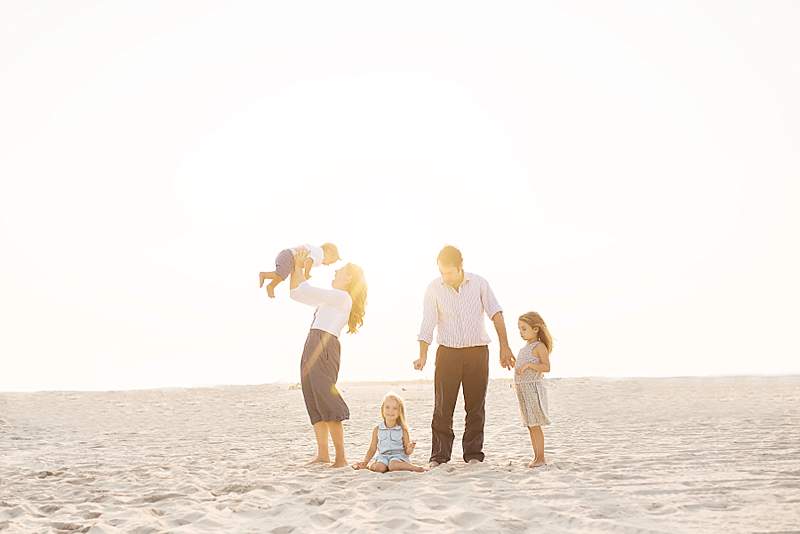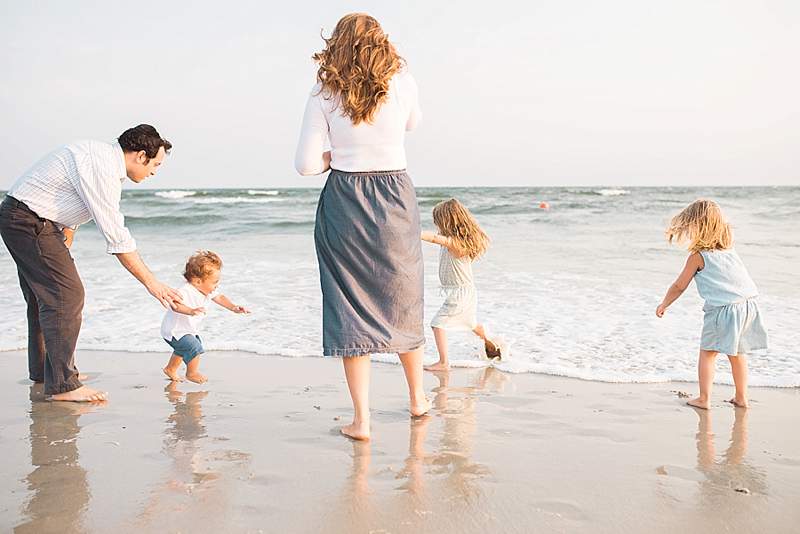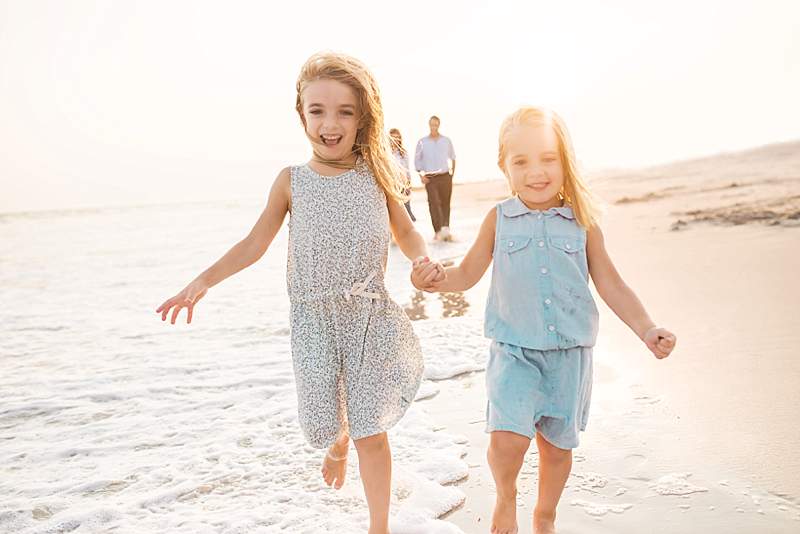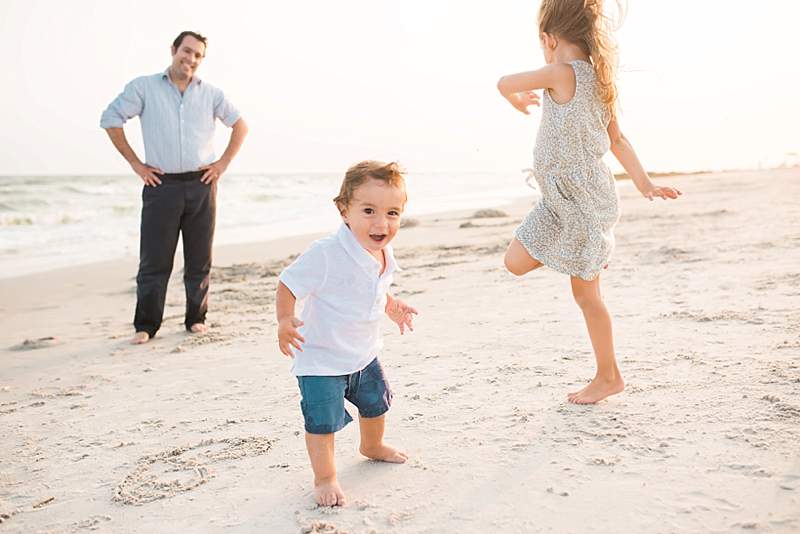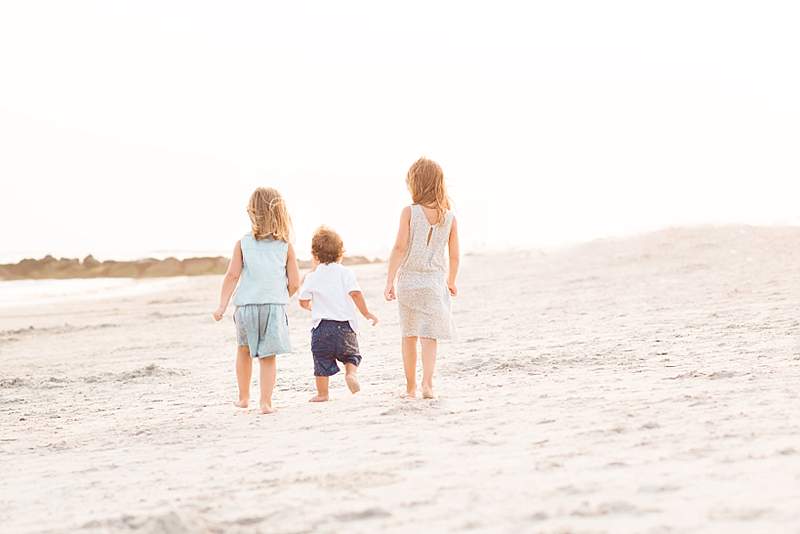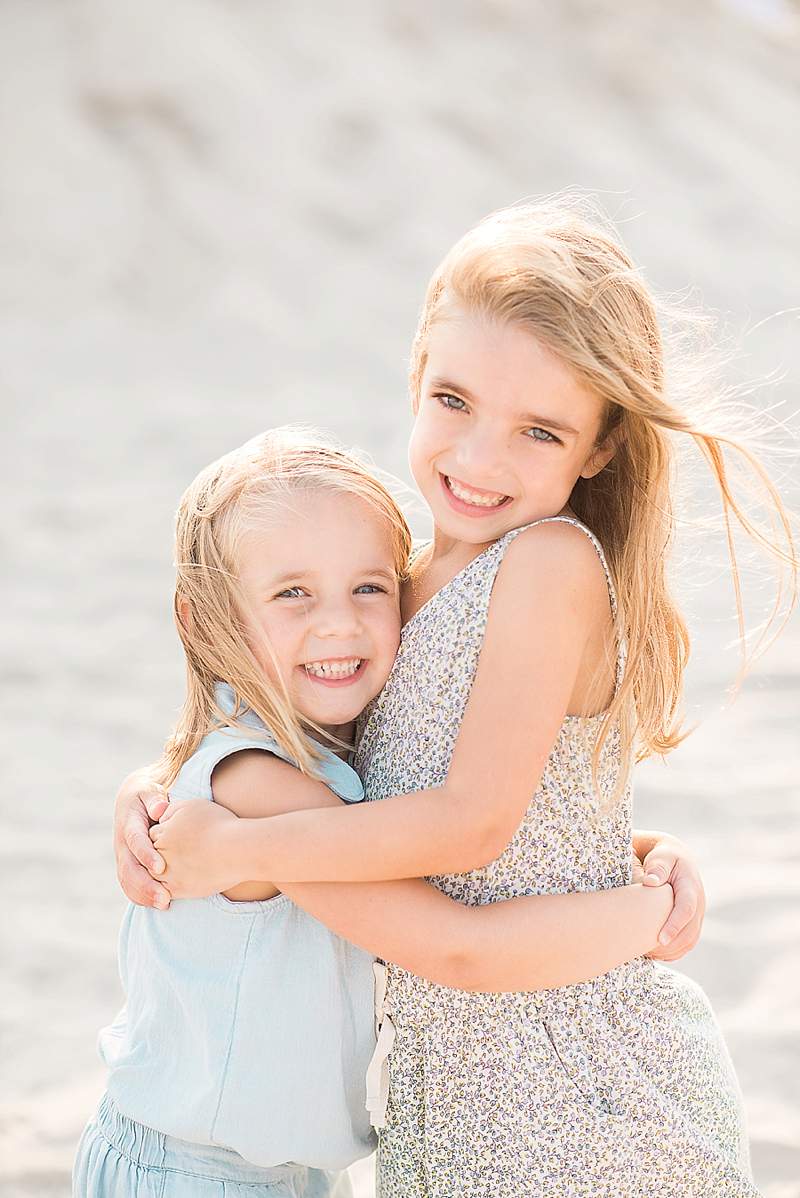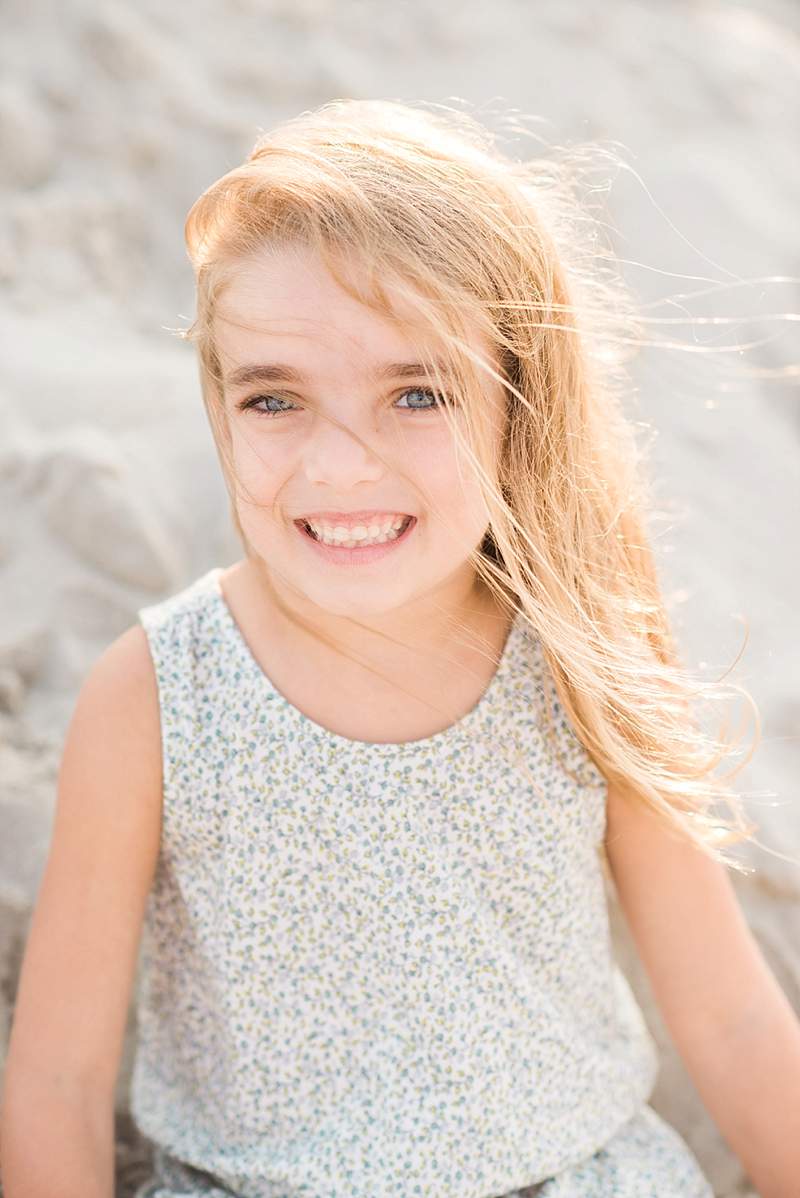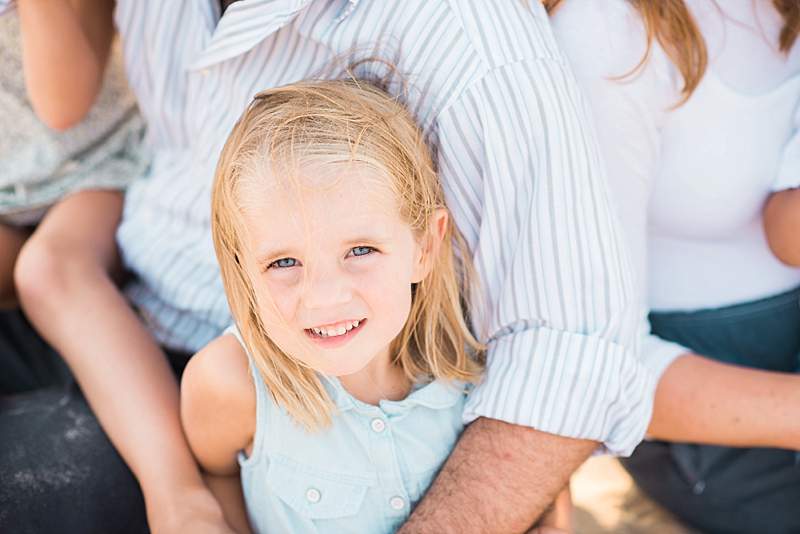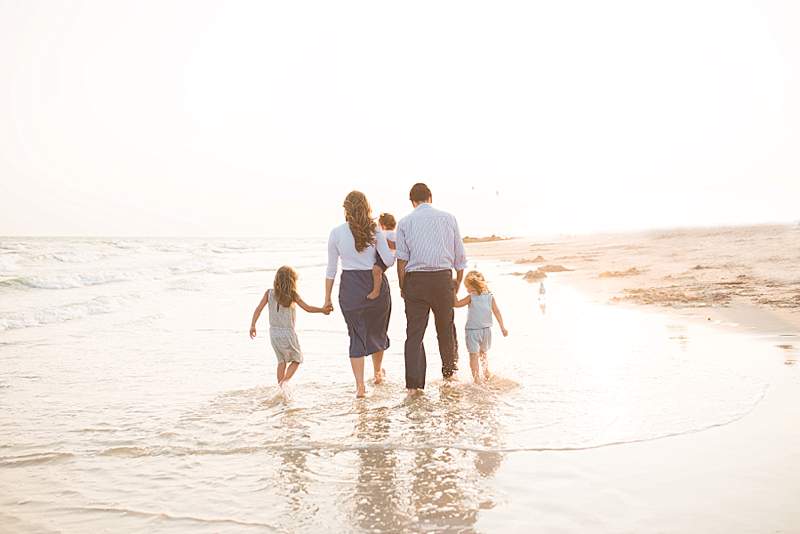 Thanks for stopping by.  I hope you enjoyed the photographs.  Call/text me at 516.425.2590 or email me at lesl[email protected] to schedule your family portrait session.