I love doing weddings because of the natural joy and love that surrounds them, but I get even more excited when I meet a couple and we have a real connection. This is one of those couples. More than just clients, I found that we had a real ease with each other. These two have an earthy, natural, and laid back way about them that I loved so much. The talented bride designed almost all the decor herself, and it came out perfectly. Every detail from the flowers in her hair to the wood accents and the lovely green of the bridesmaids dresses all worked together. It transformed this castle that dated back to the 1880's into a modern-day wood nymph's haven. It was sophisticated yet rustic and earthy, and suited the couple. The bridal dress even had a whimsical feel, and it was beautiful and flowing.
This wedding actually took place almost two years ago at the Scully Estate on the Seatuck Conservatory in Islip, NY.  I updated the images with my current editing style and like them even more.  They are more natural and breezy now, and I feel back in love all over again!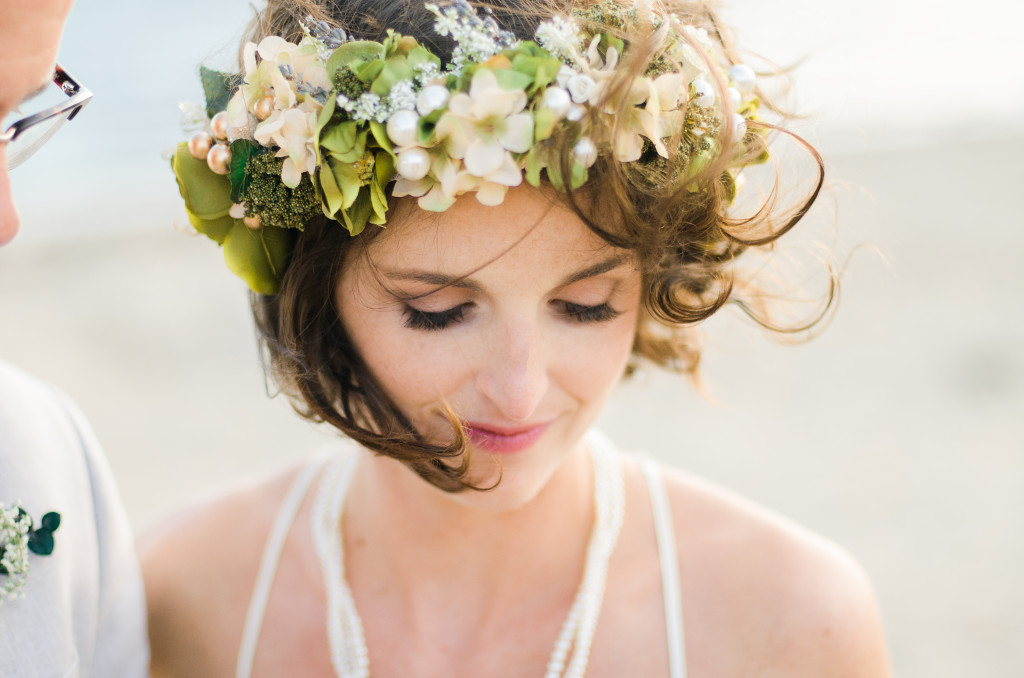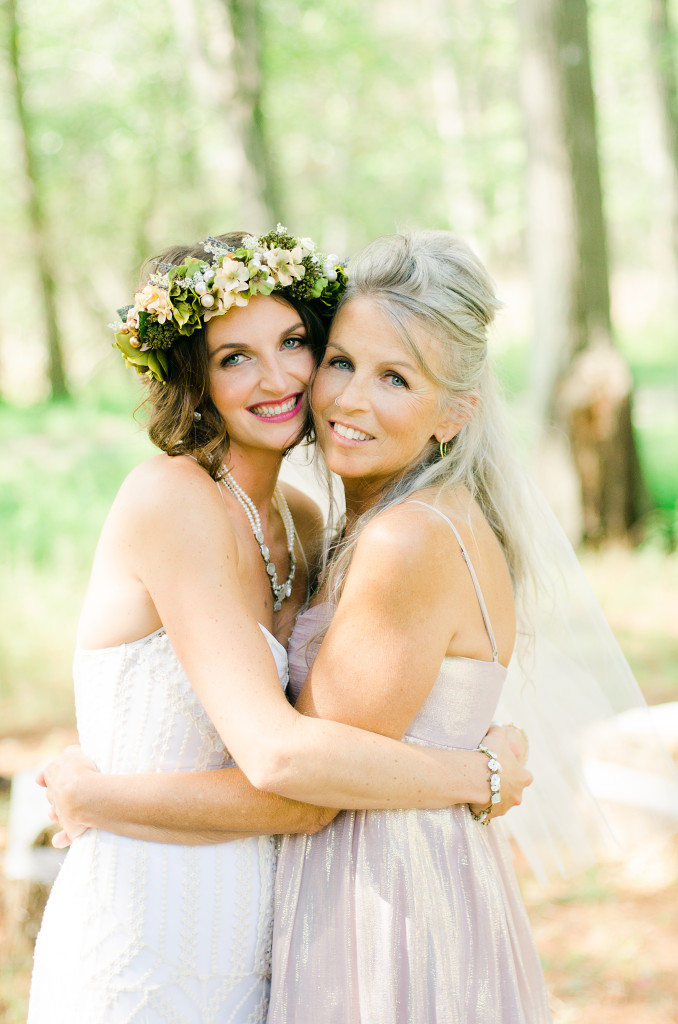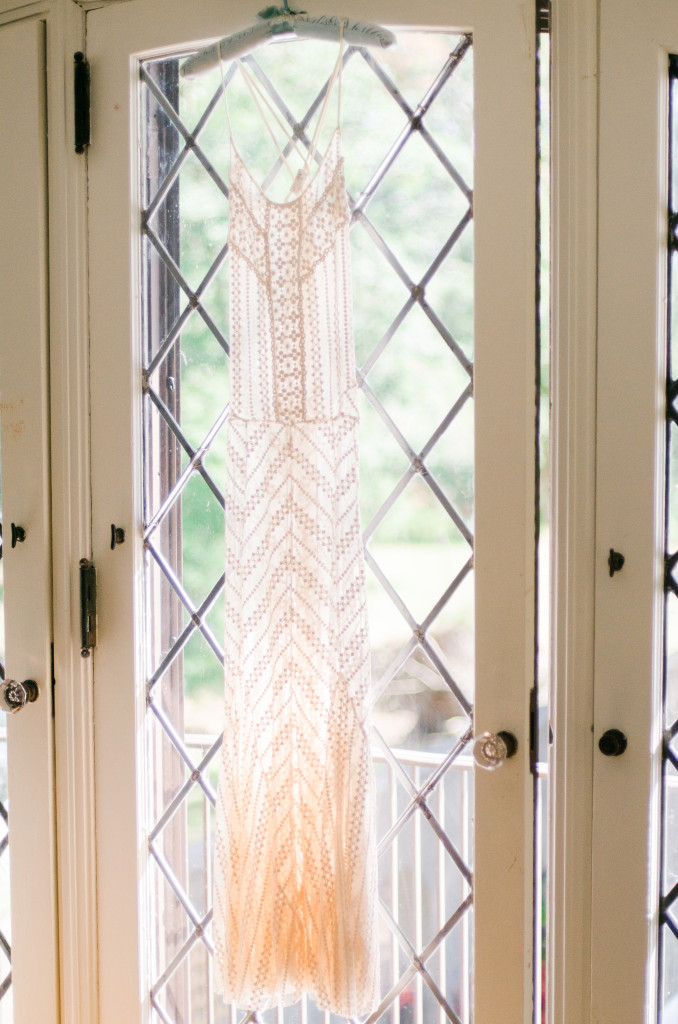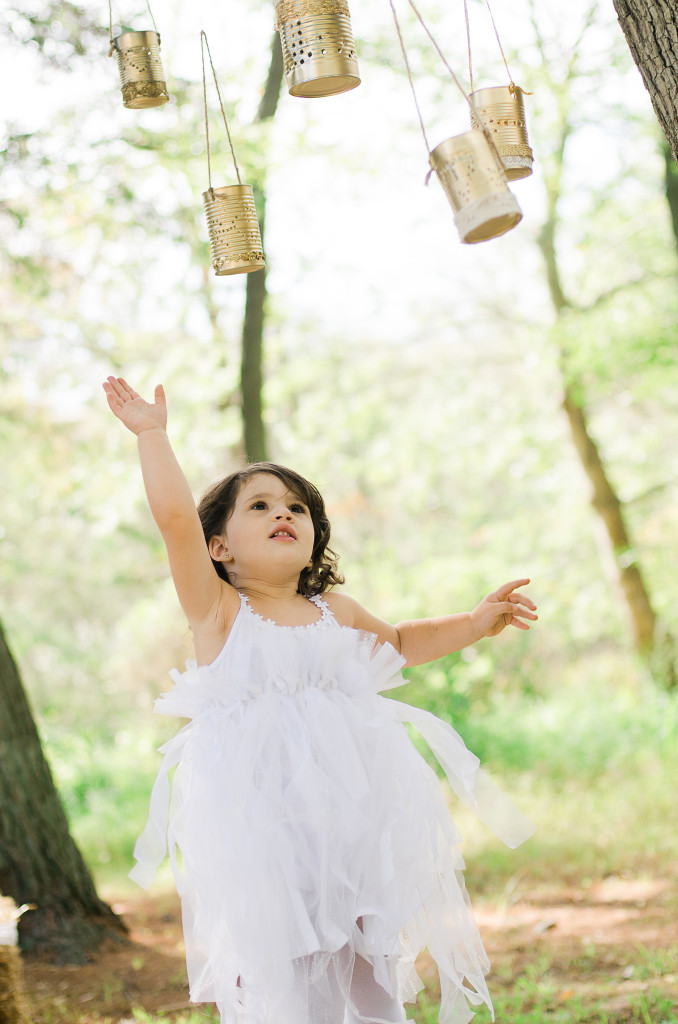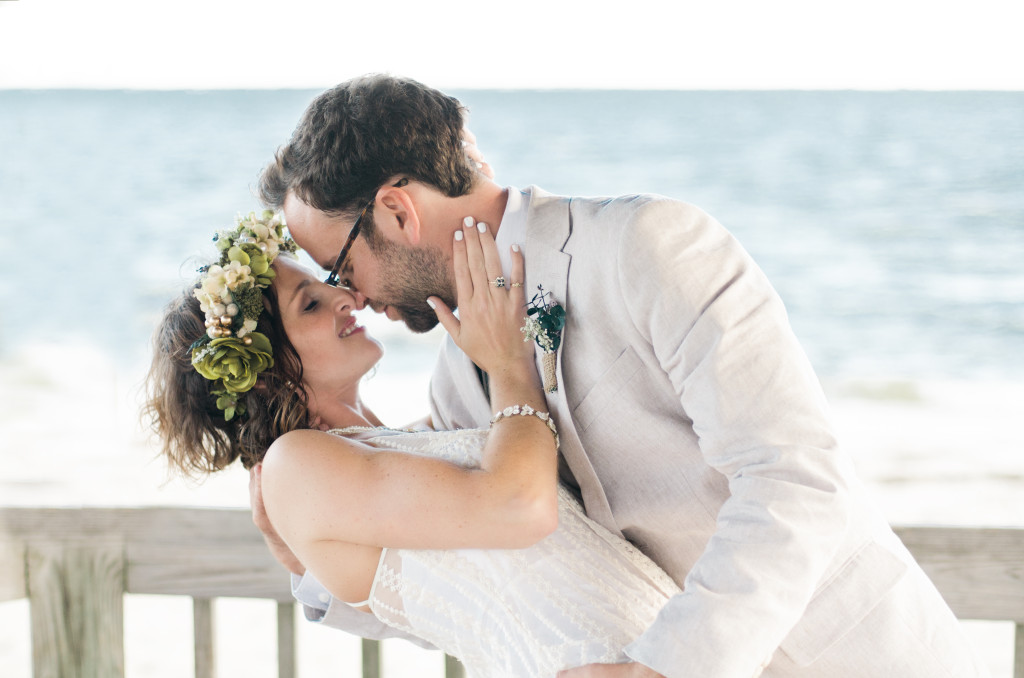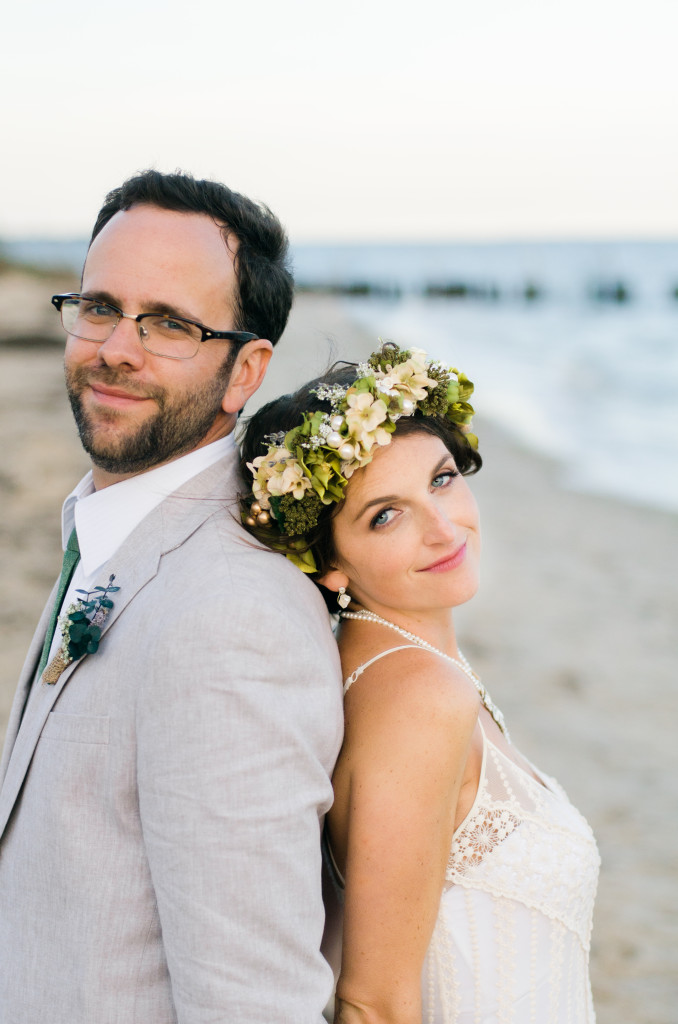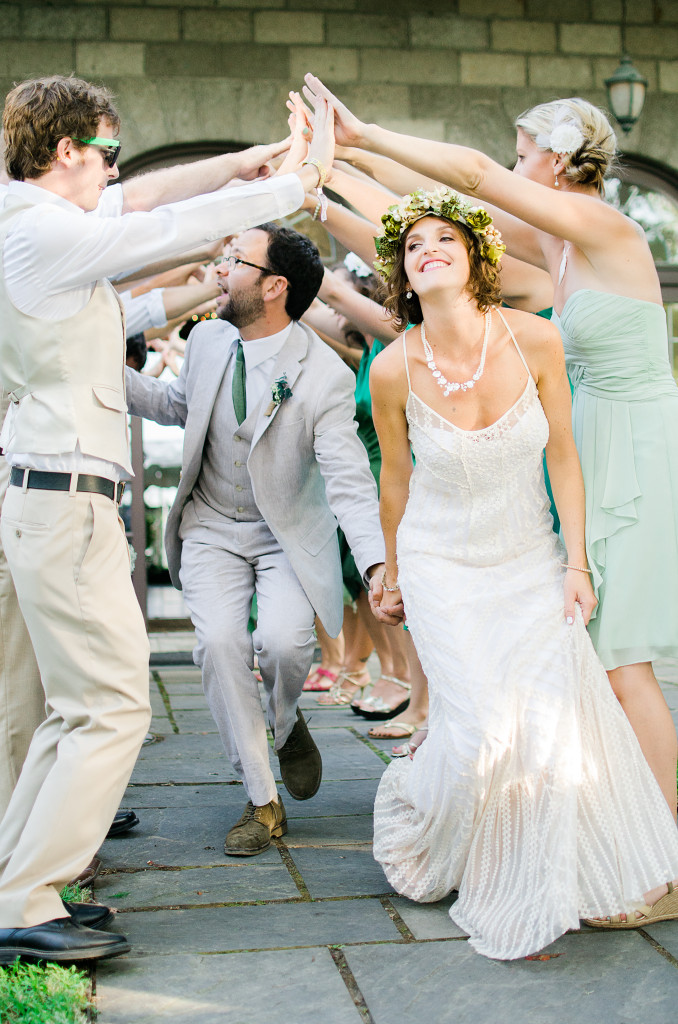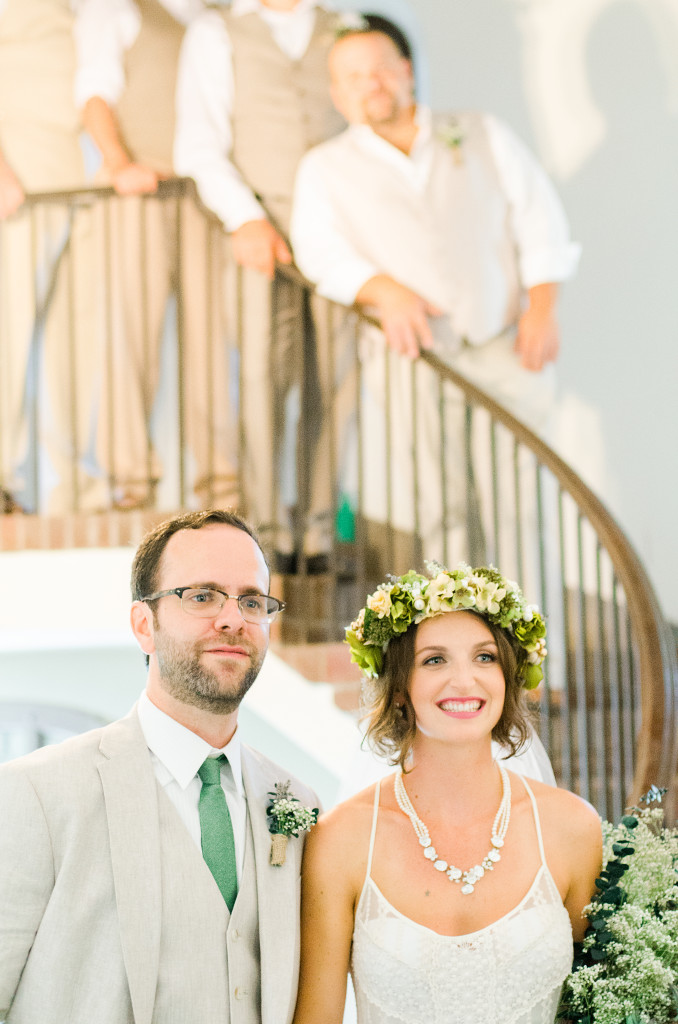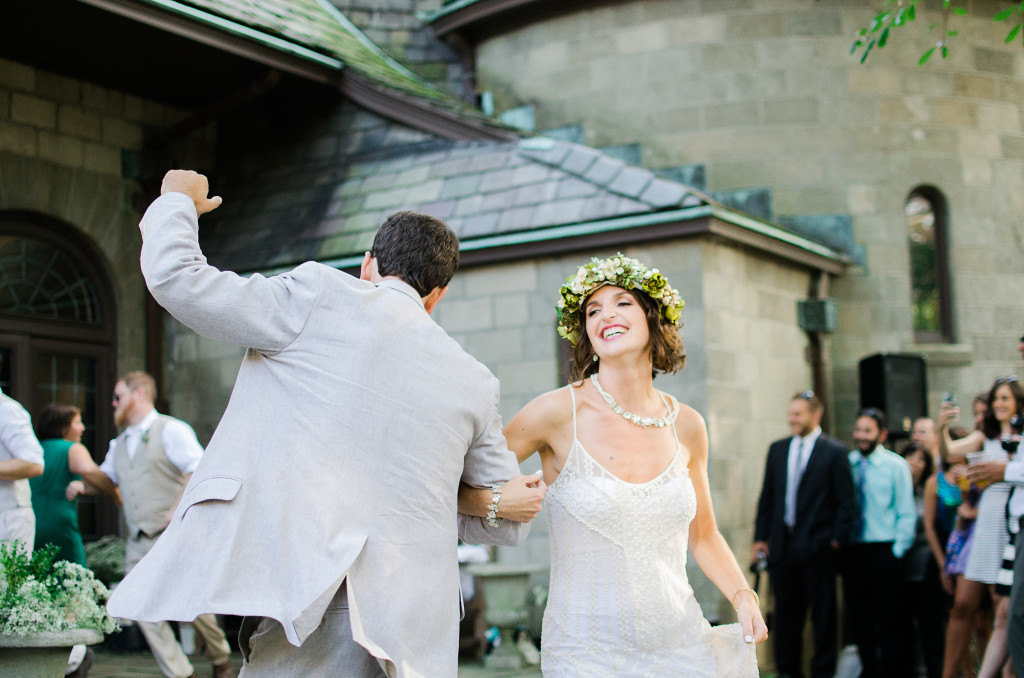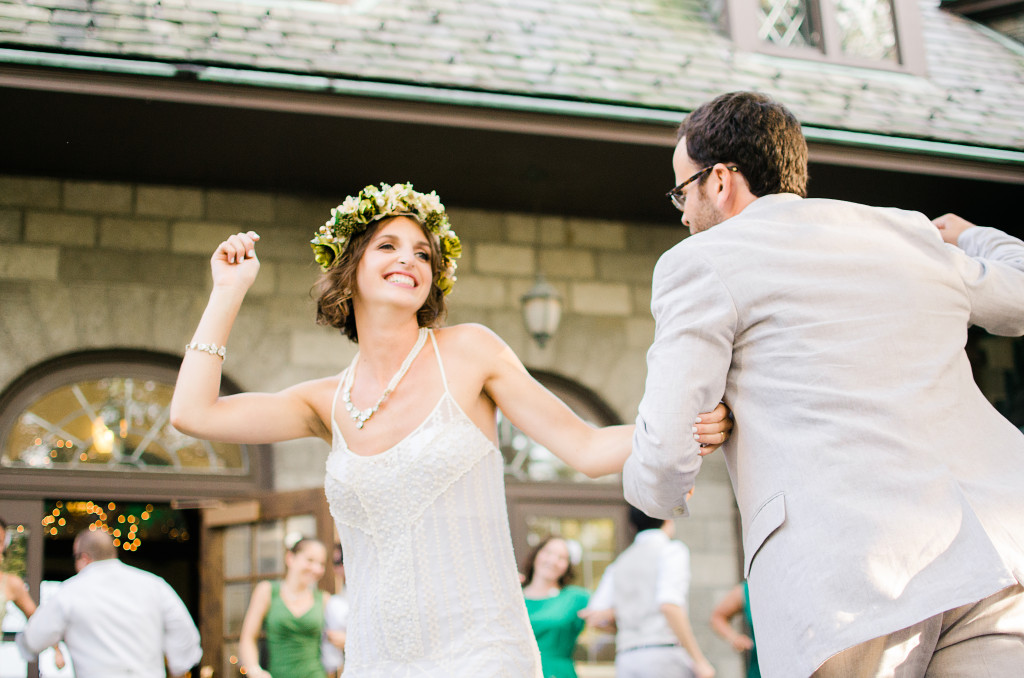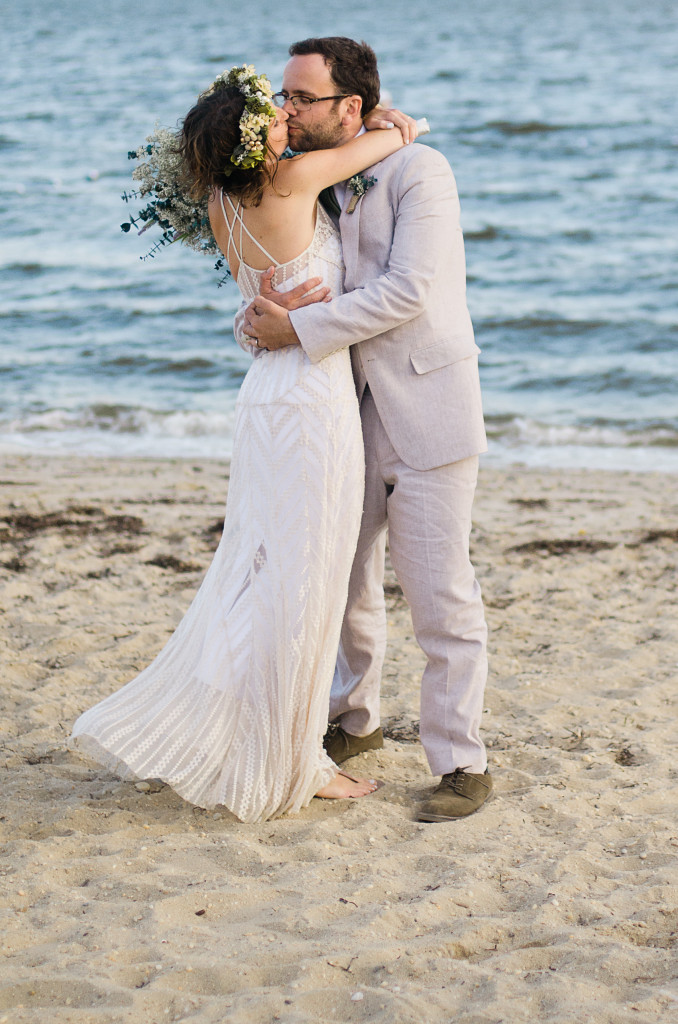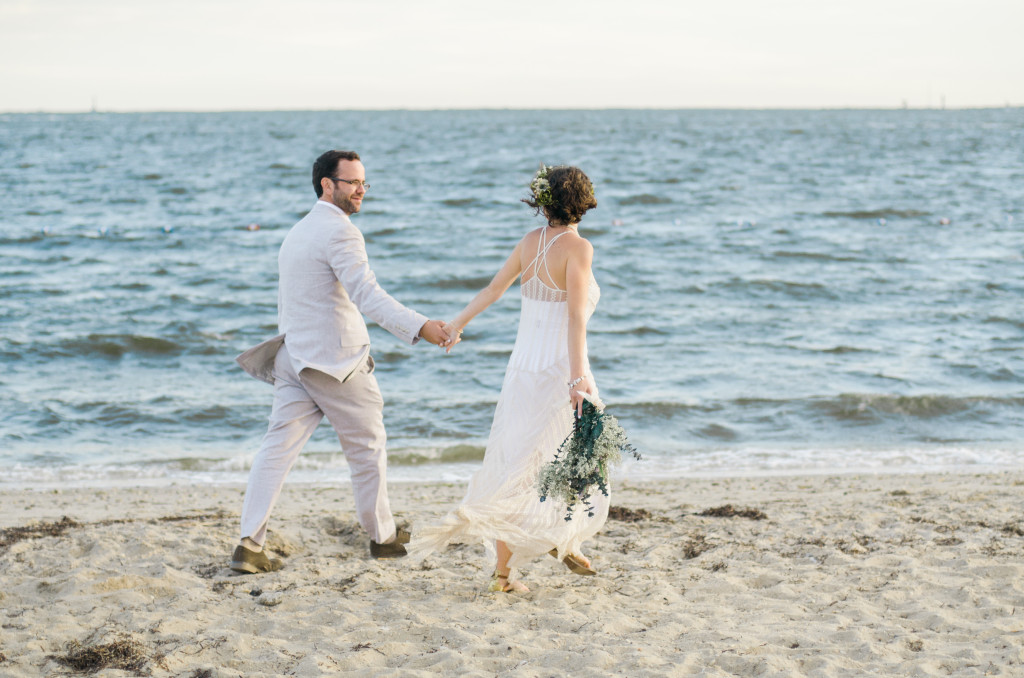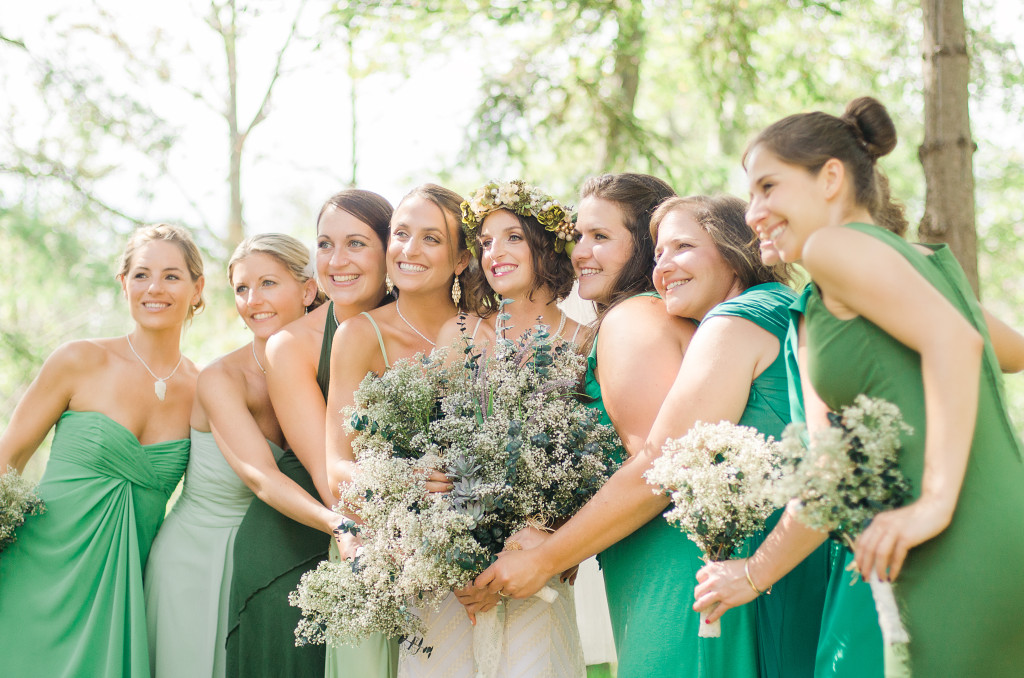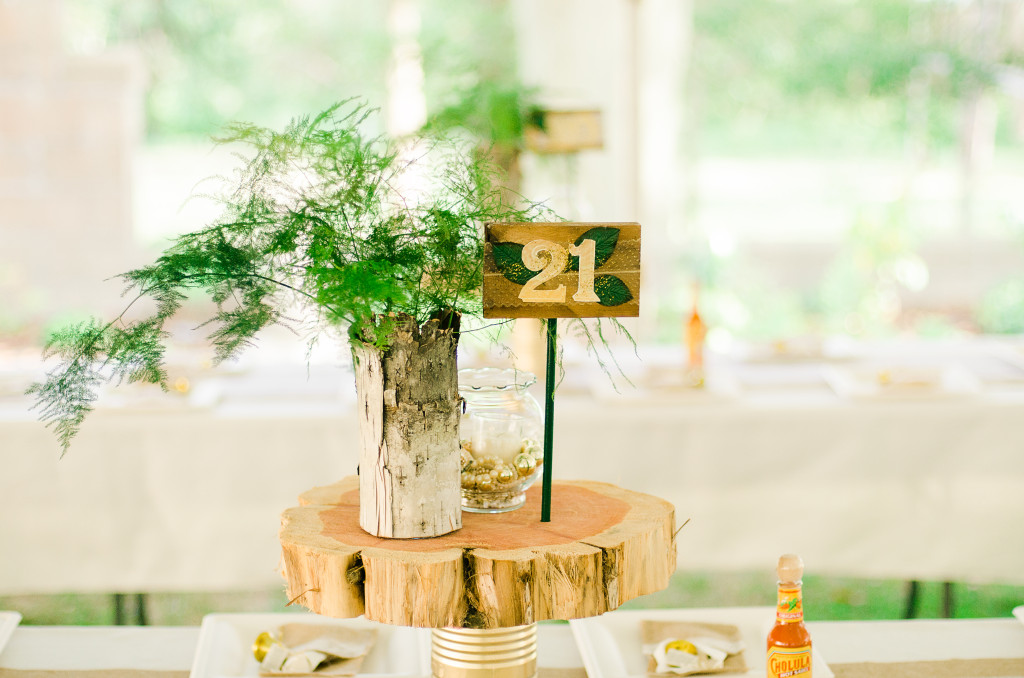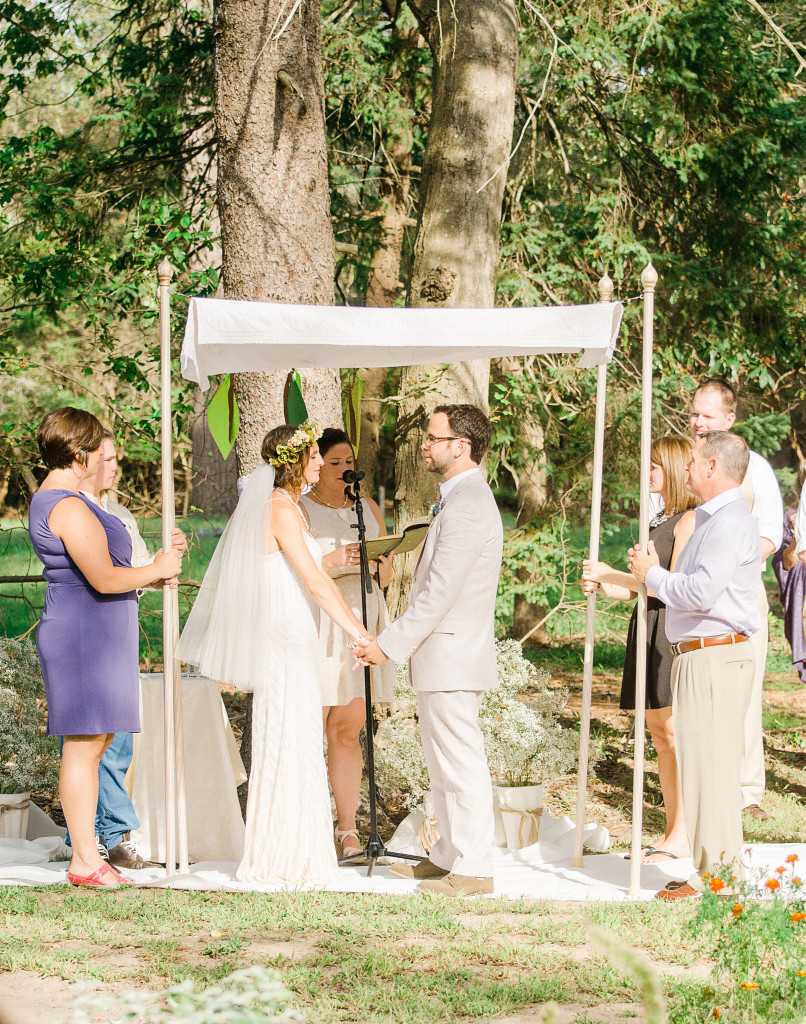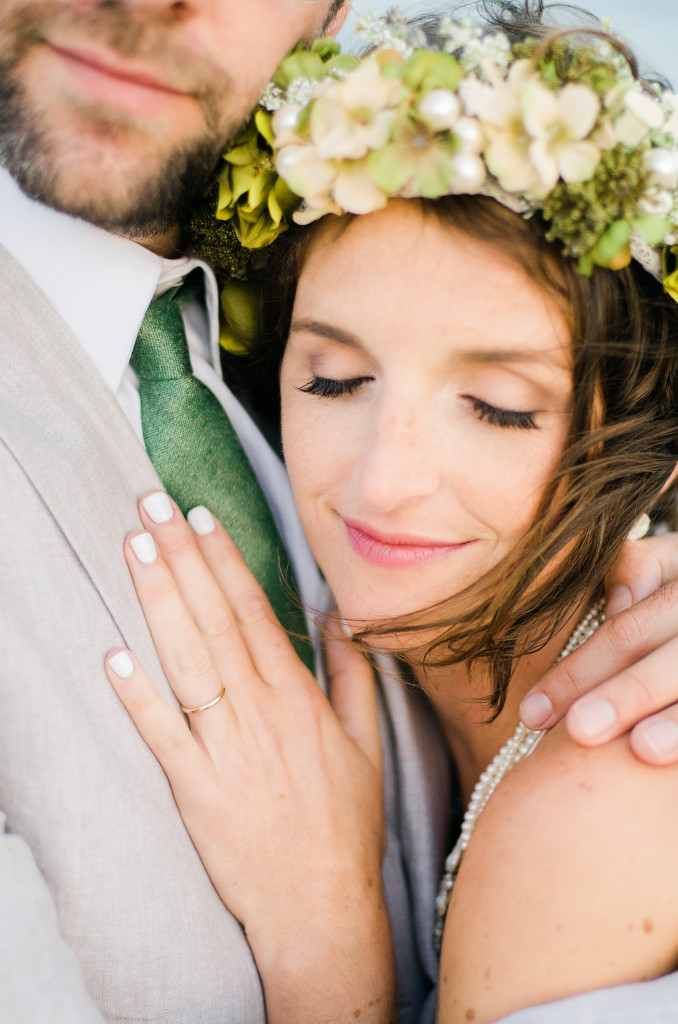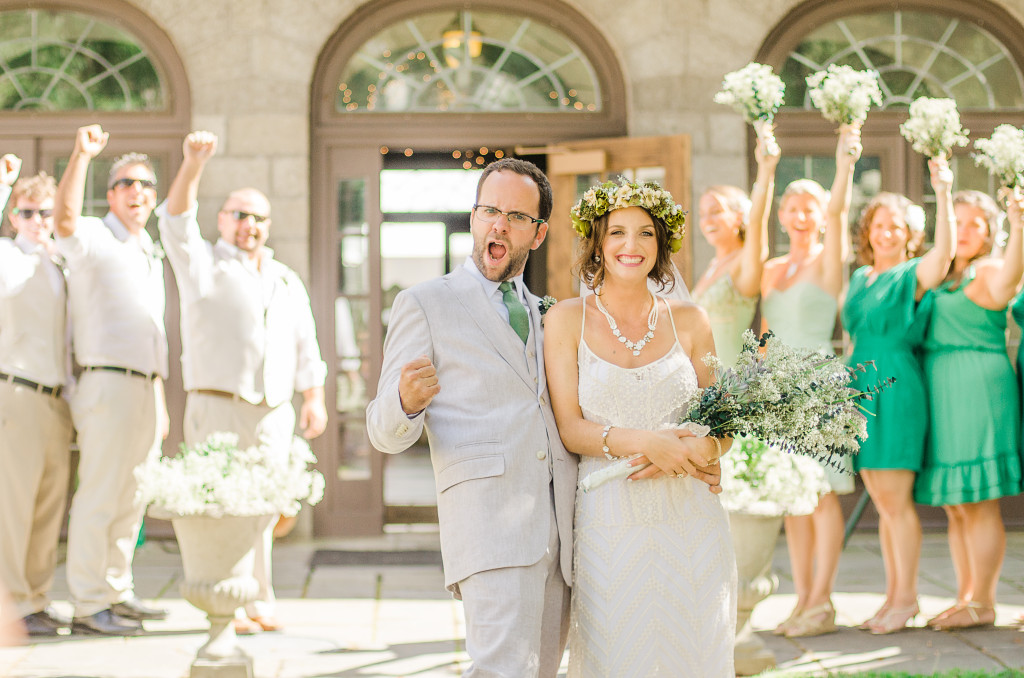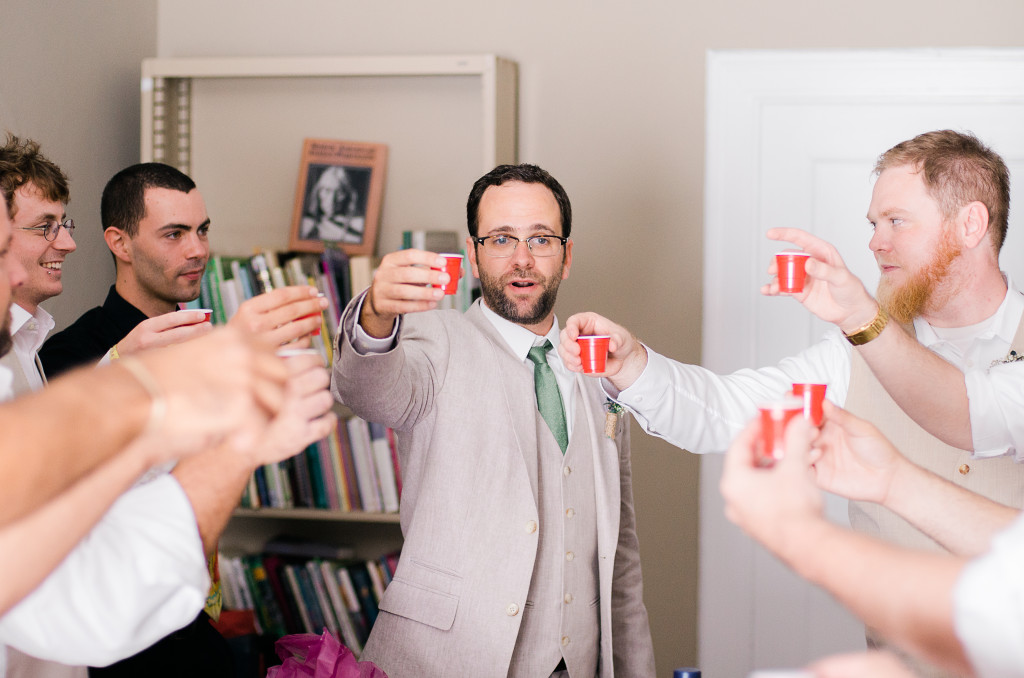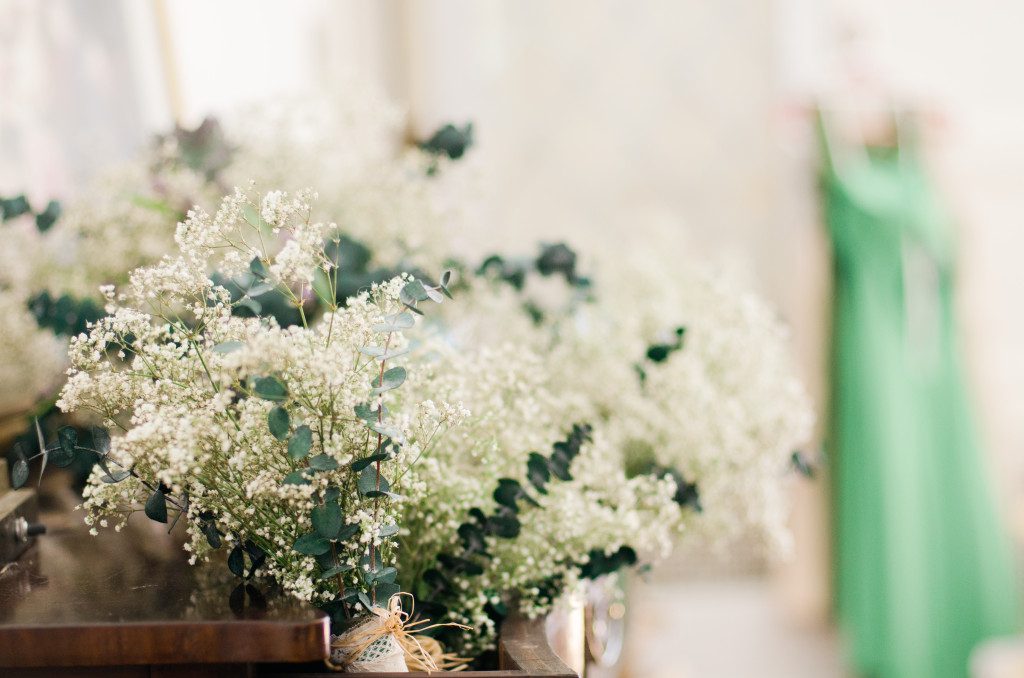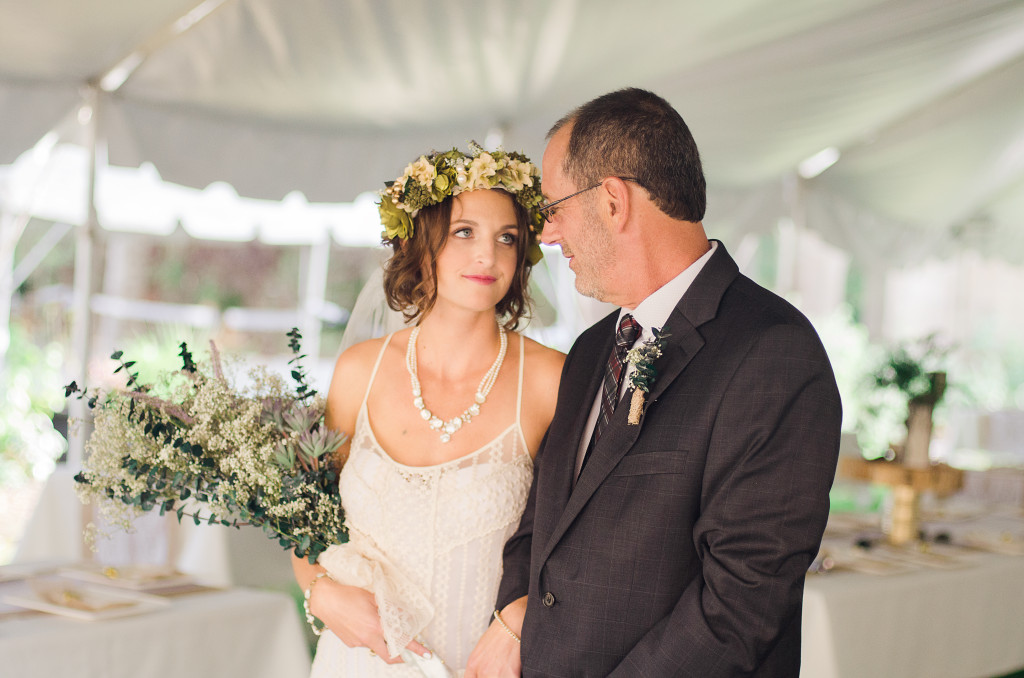 This last image kills me.  The look in her eyes makes me want to tear up.  No image is more successful than the image that conveys emotion.
I love a rustic, earthy, and outdoor wedding! If you or someone you know is planning a wedding that fits that description, call me at 516.425.2590 or email me at [email protected] for more information.
Thanks for sharing this journey!