When kids grow up, move away, and begin families of their own, it can become very difficult to get quality time together. However, I can share from personal experience that the distance makes the time you do get together so meaningful and valuable. I recently met this lovely family, who wanted to mark their coming-together with a fun, breezy, and heartfelt session. The grandma brought her three beautiful daughters and four adorable grandchildren together to make priceless memories, and to capture photographs to commemorate their time together. These portraits will hopefully remind her of the hugs and kisses and hold her over until their next visit! I loved using the swings and the sand to let the kids run freely, and was delighted to sneak in some maternity photos for the amazing mamas-to-be.
In addition to supplying beautiful children, this sweet matriarch chose a gorgeous location on a sleepy little neighborhood beach. I love the feel of the beach for children and family portraits because it feels so free and relaxed. Everyone can enjoy the fresh air, sunshine, and the crisp ocean breeze as we move through their sessions. This is exactly the way I love to capture families!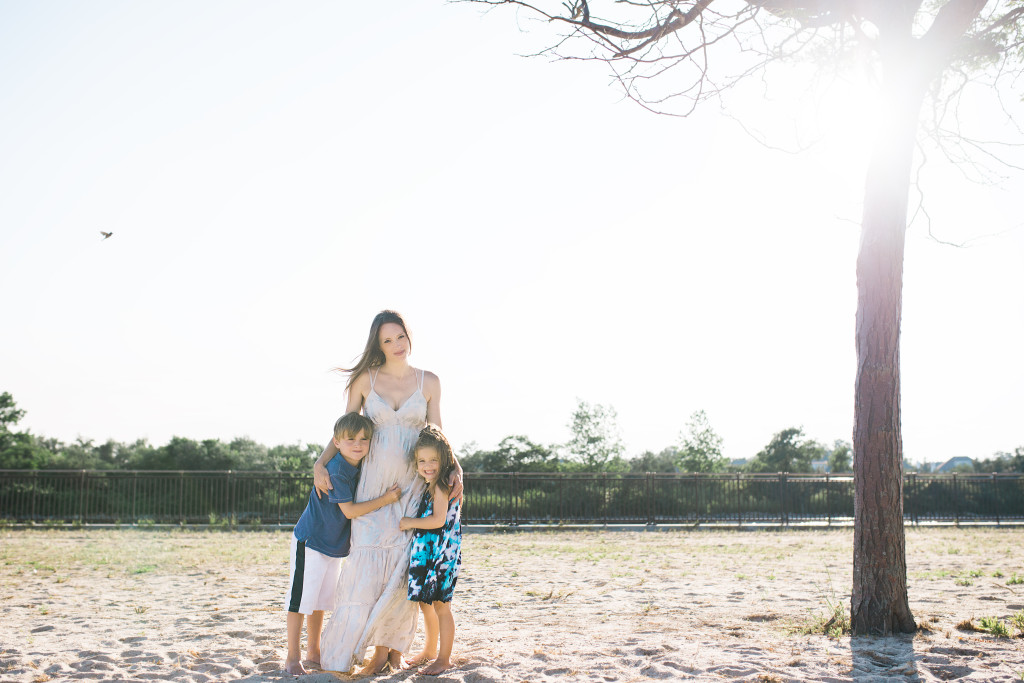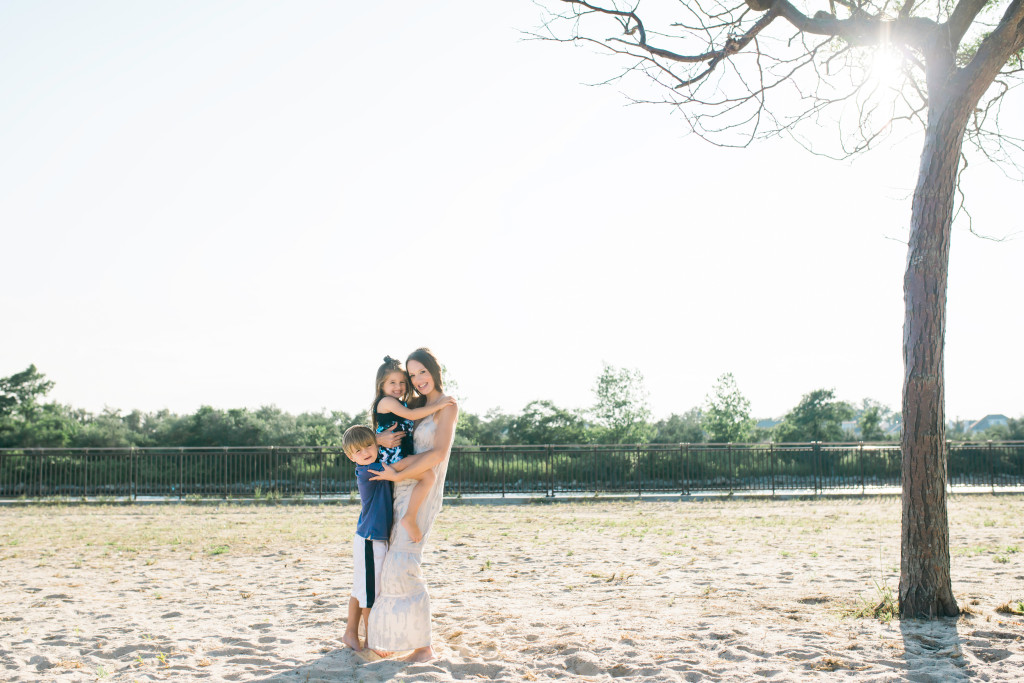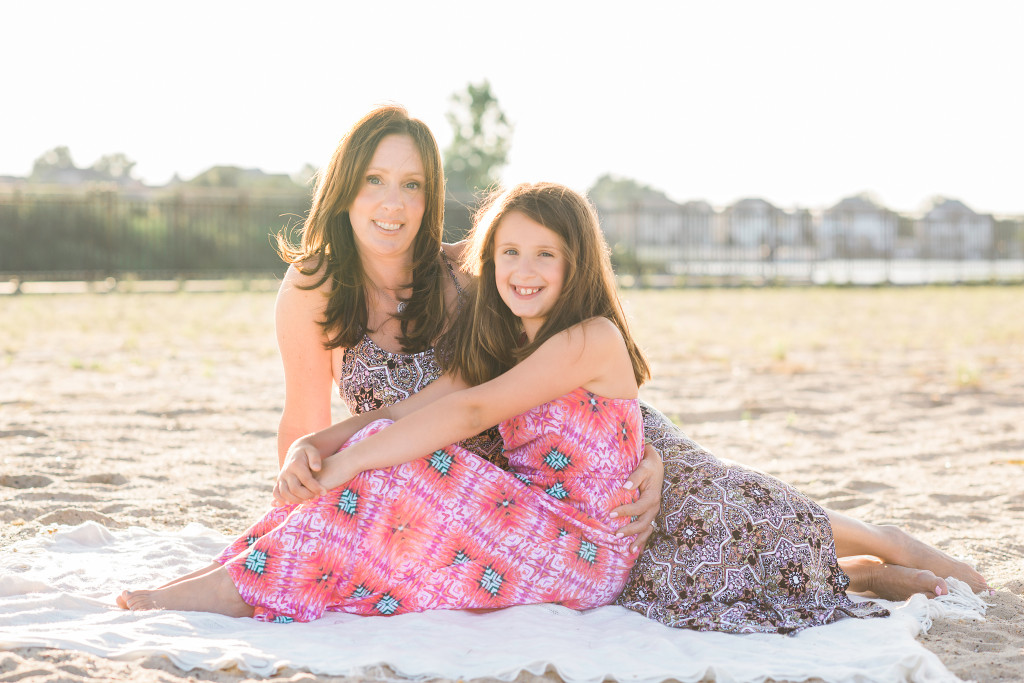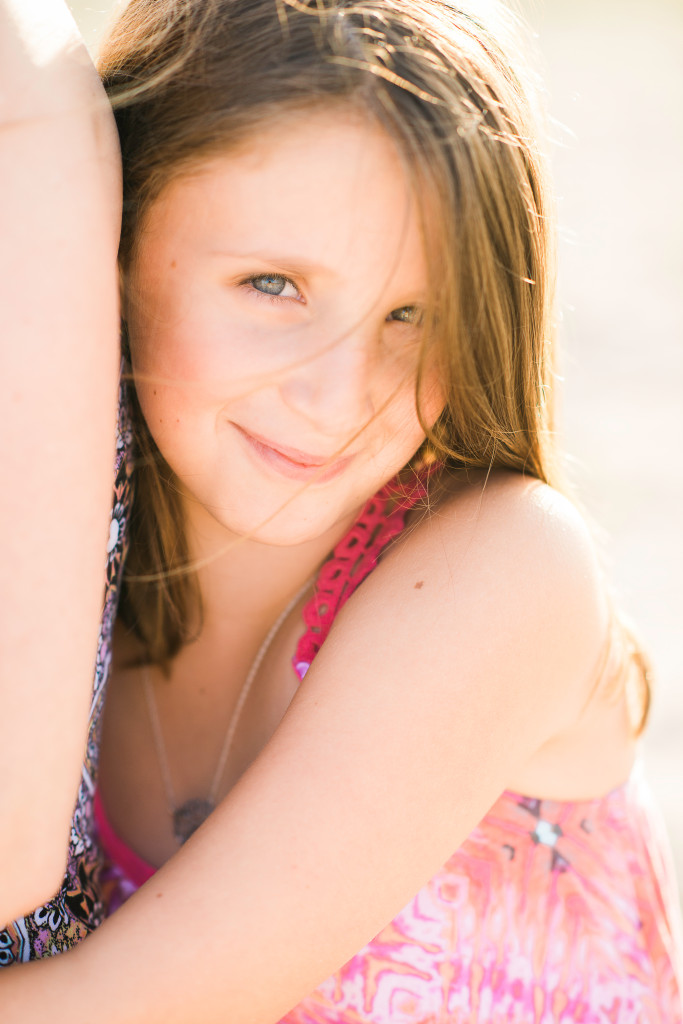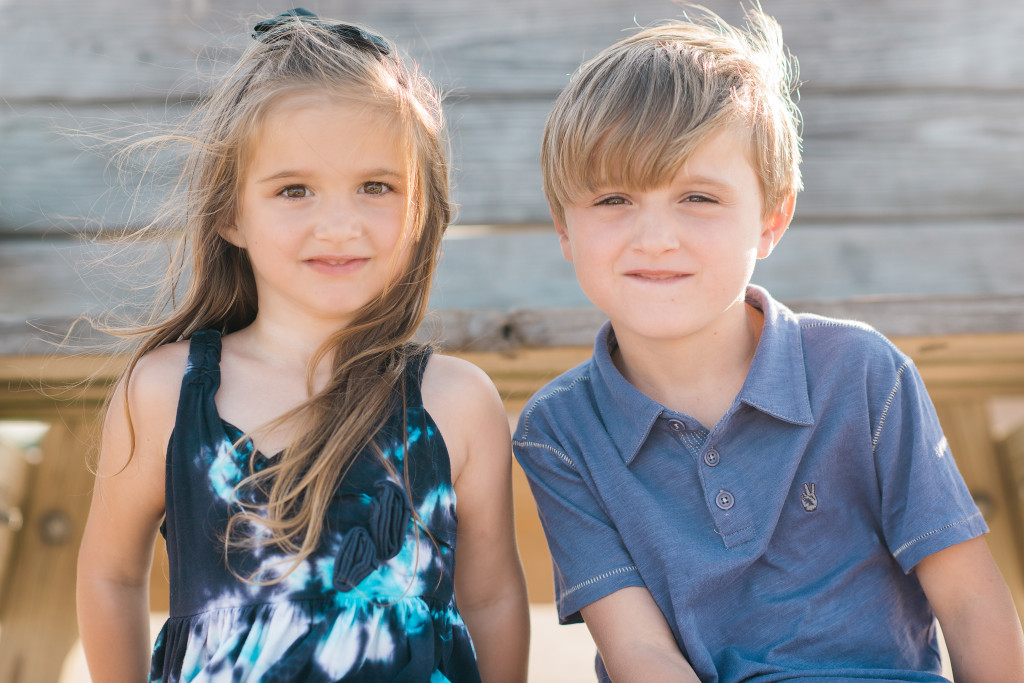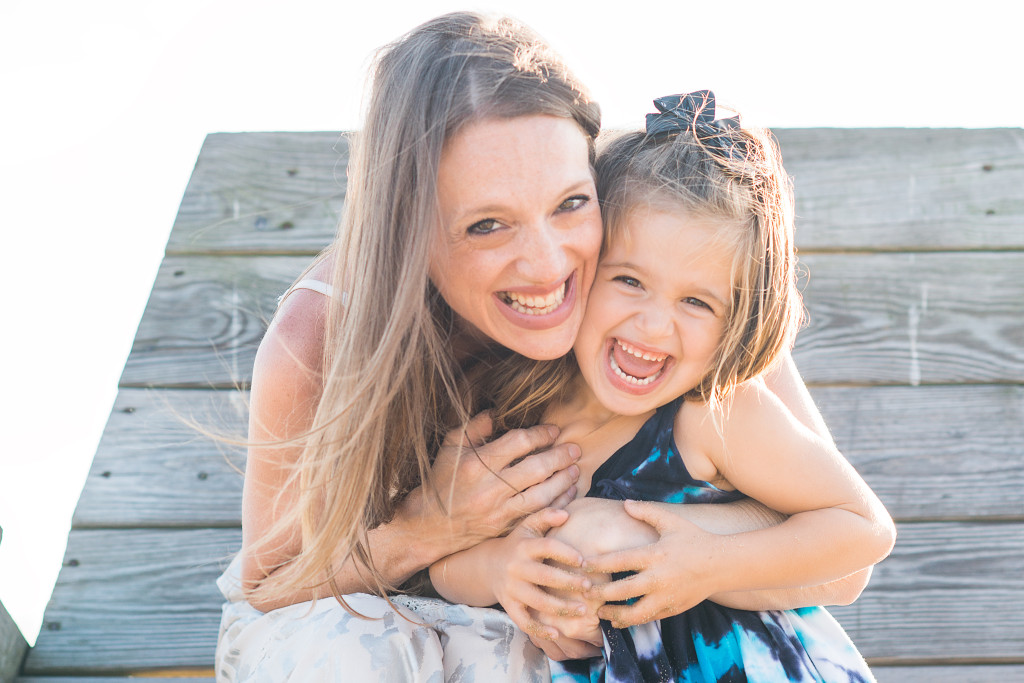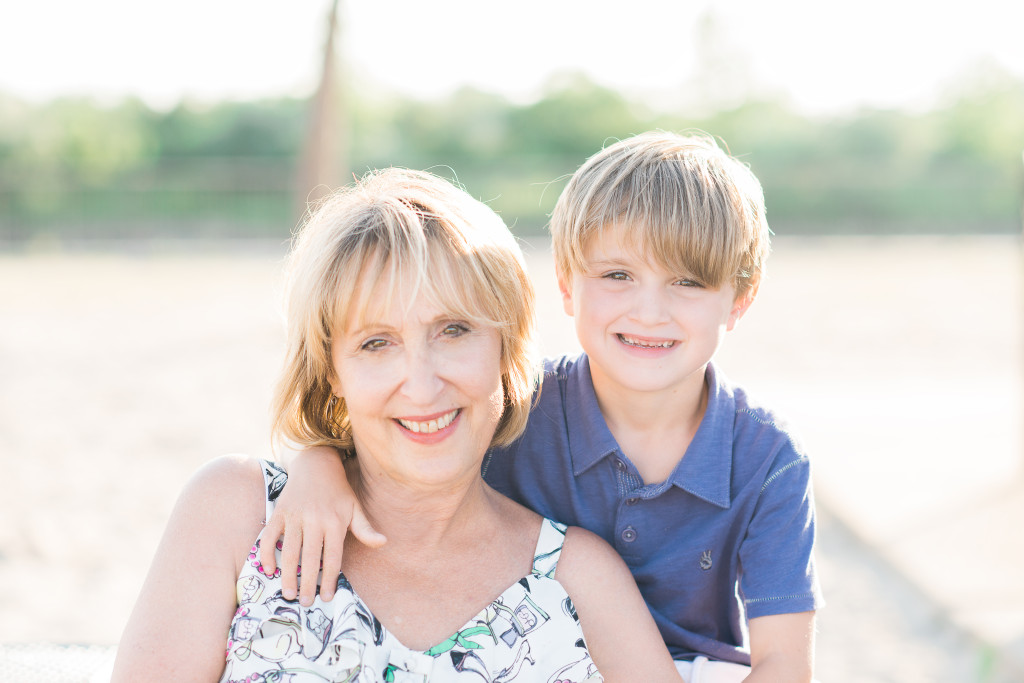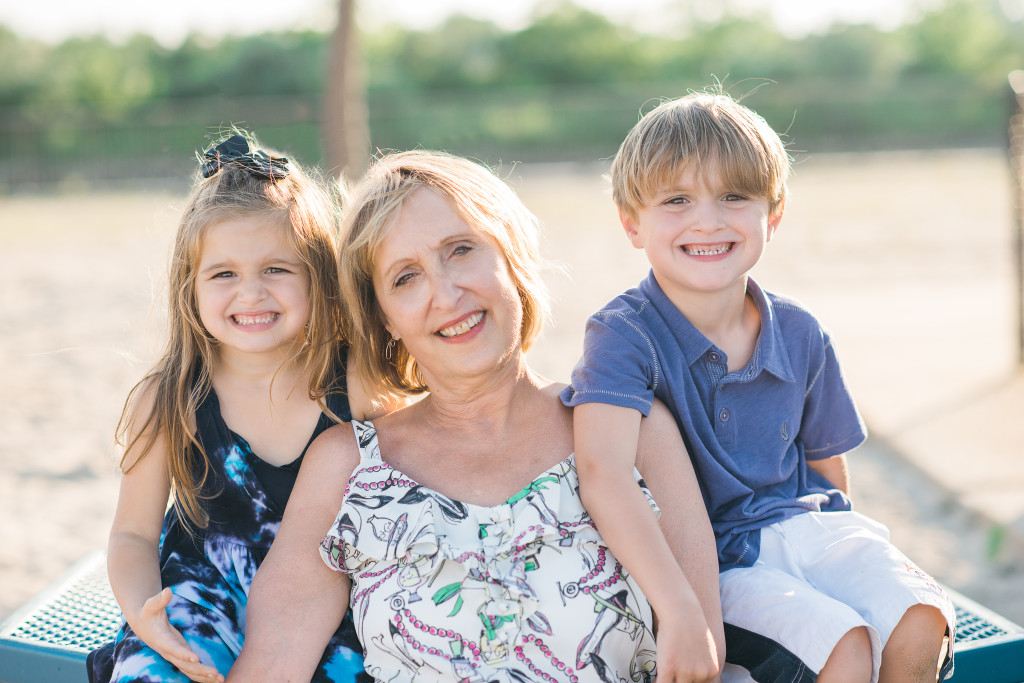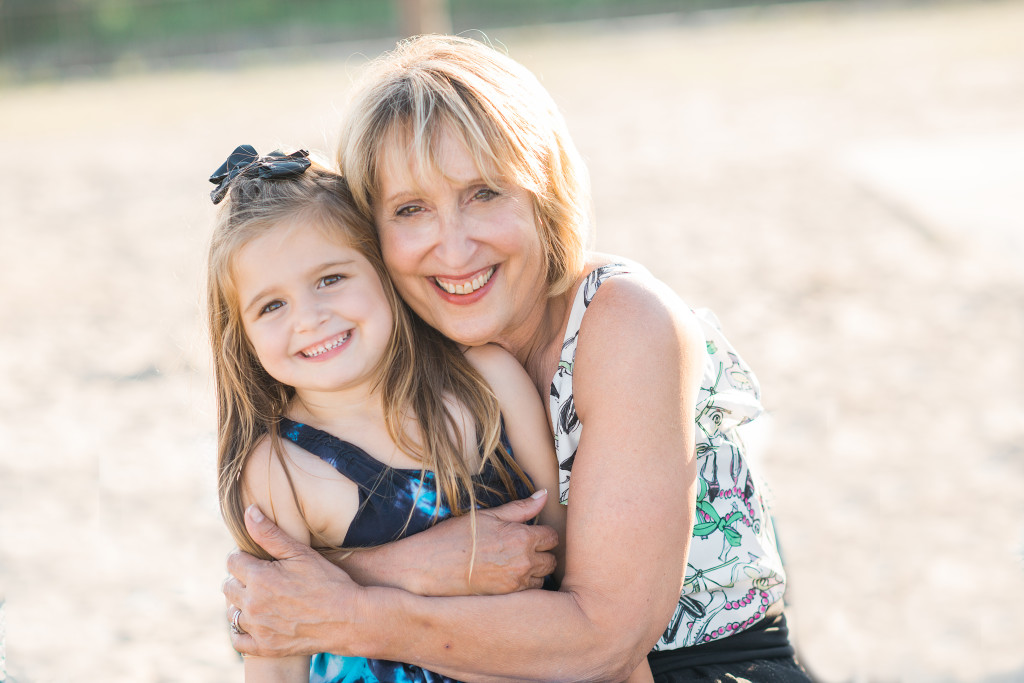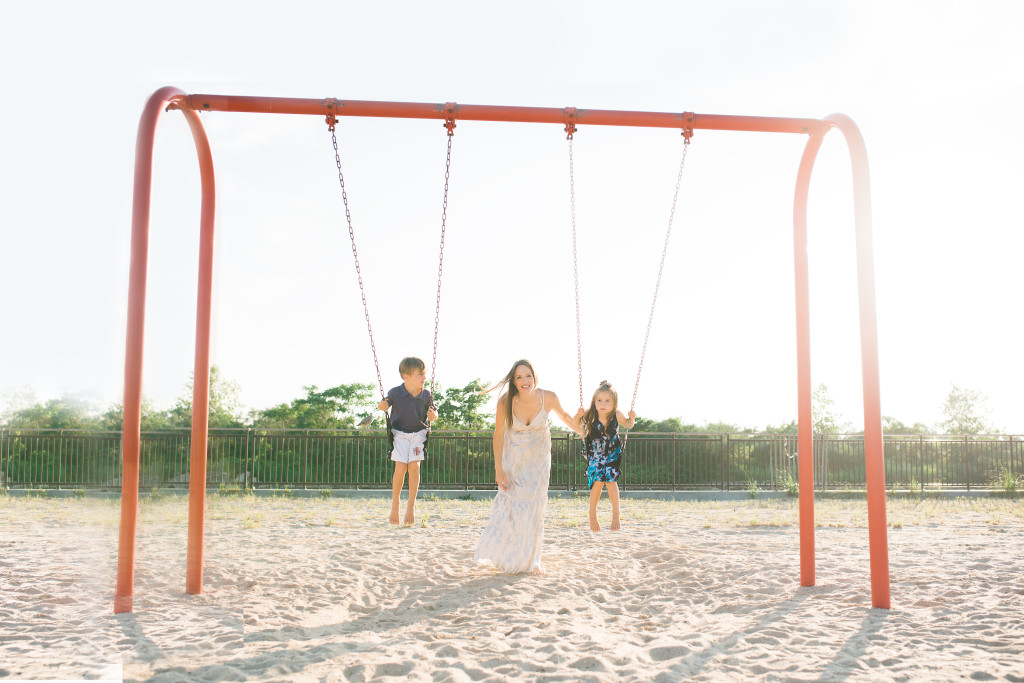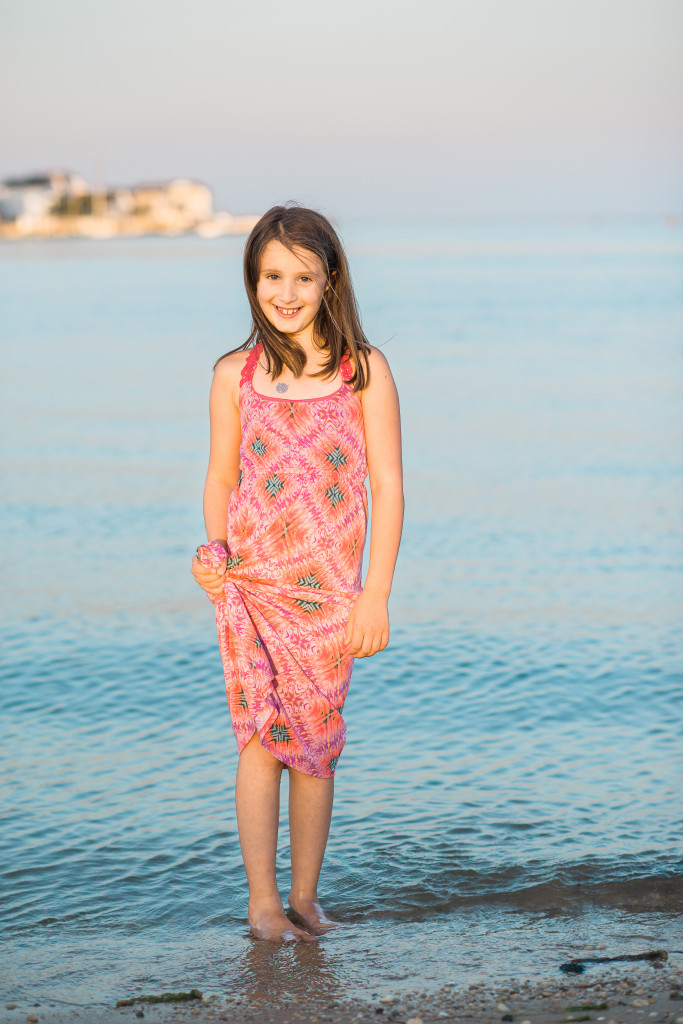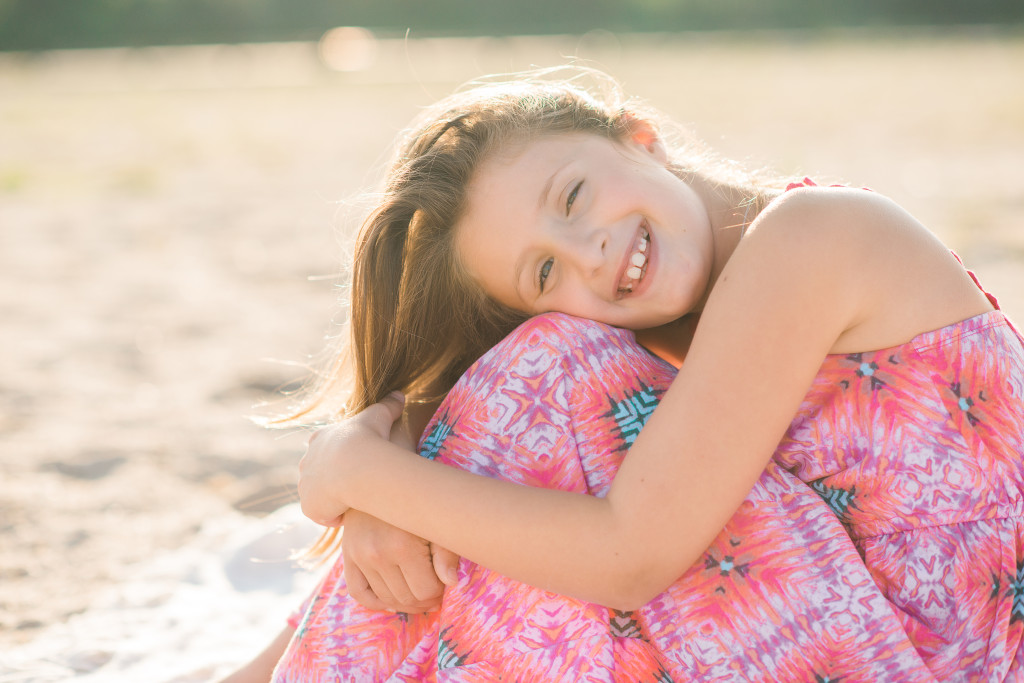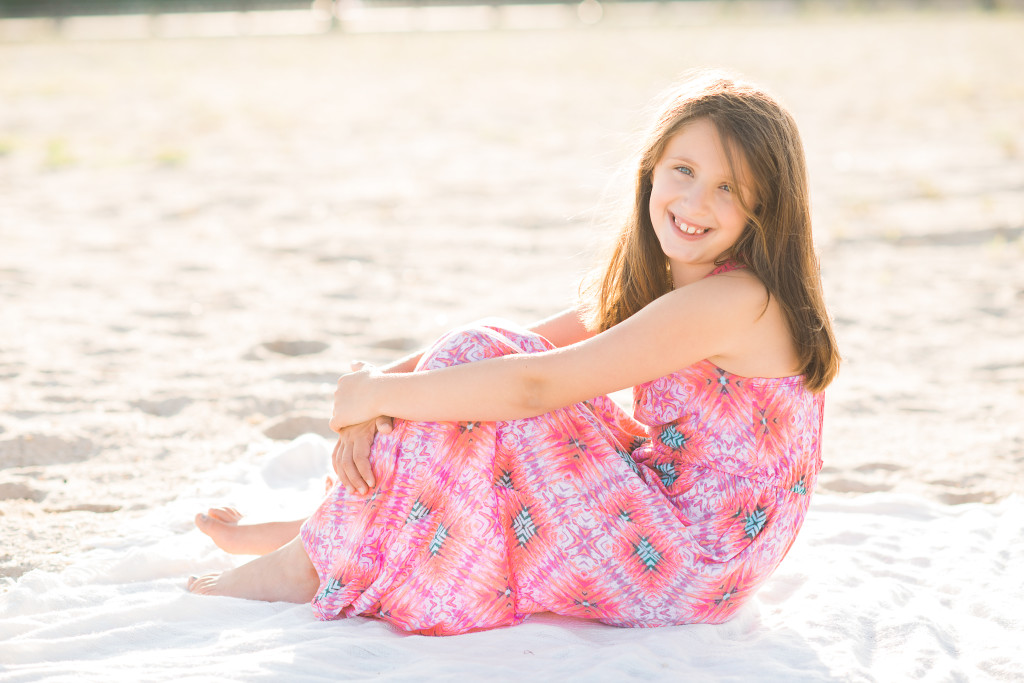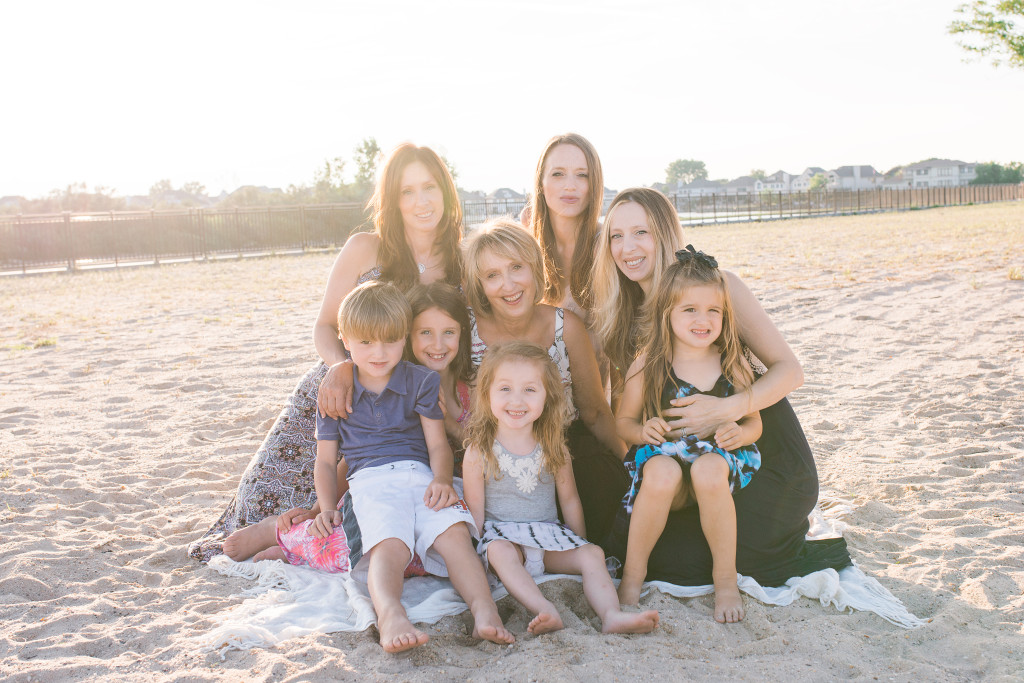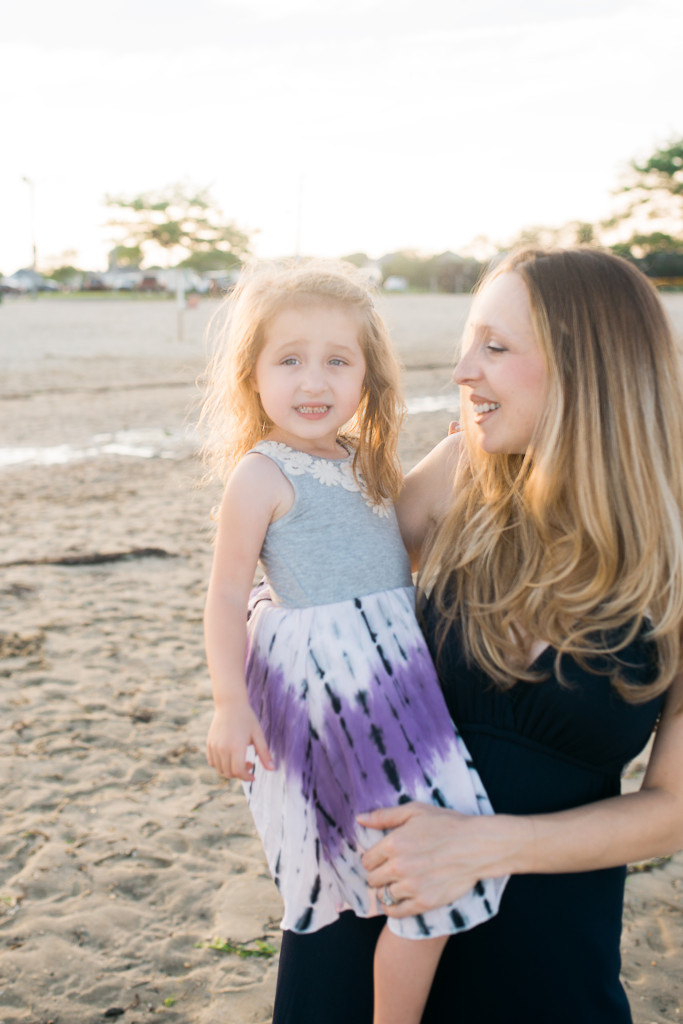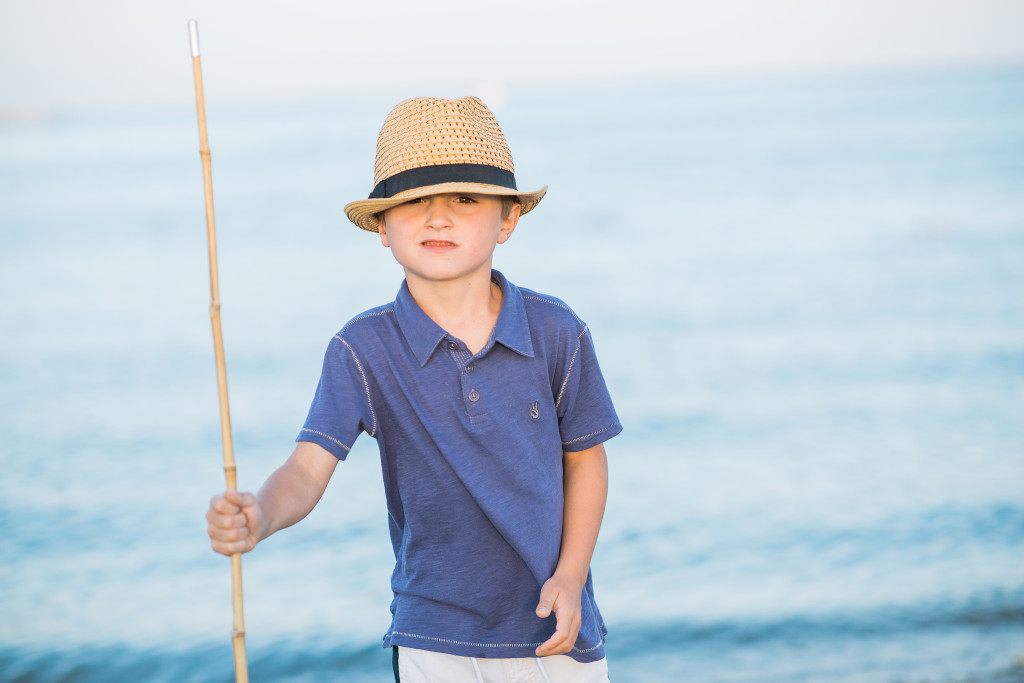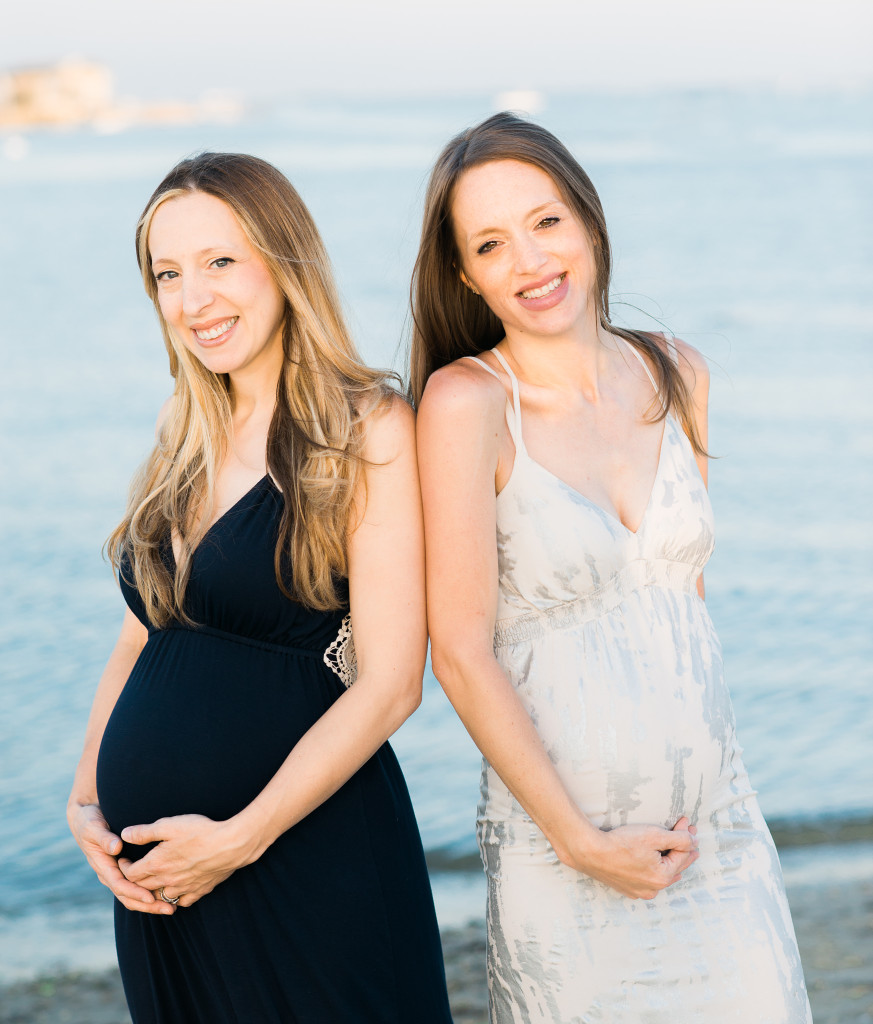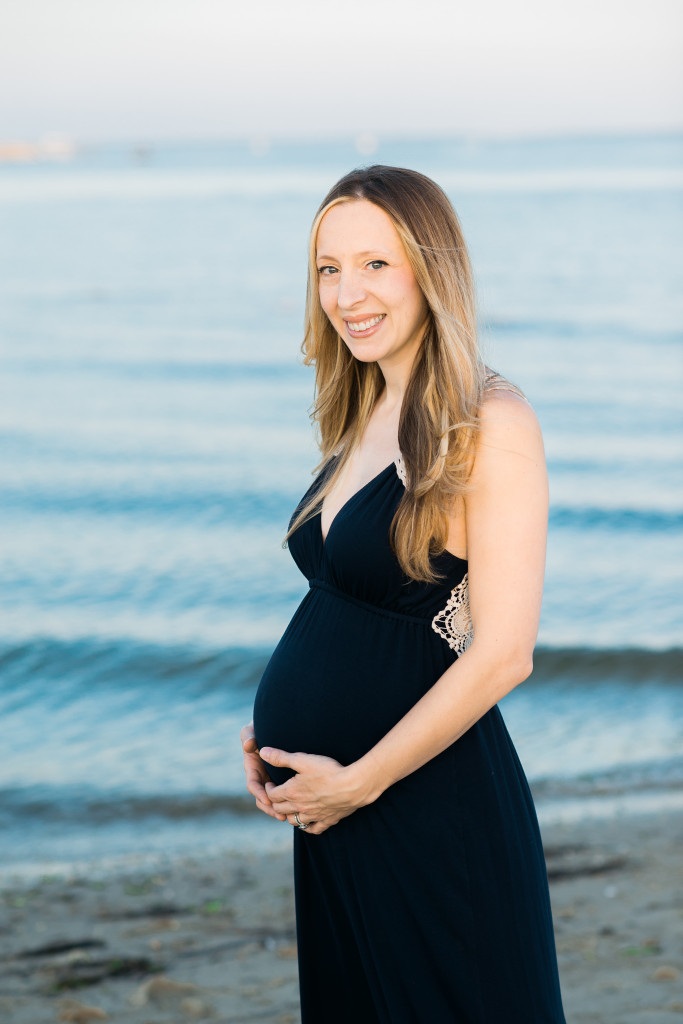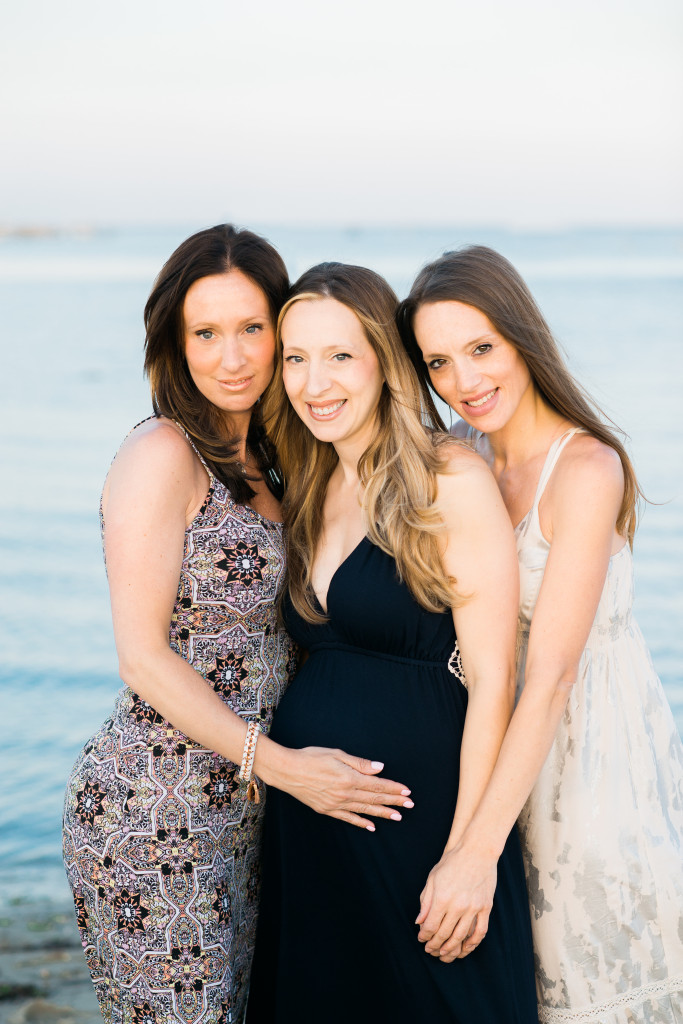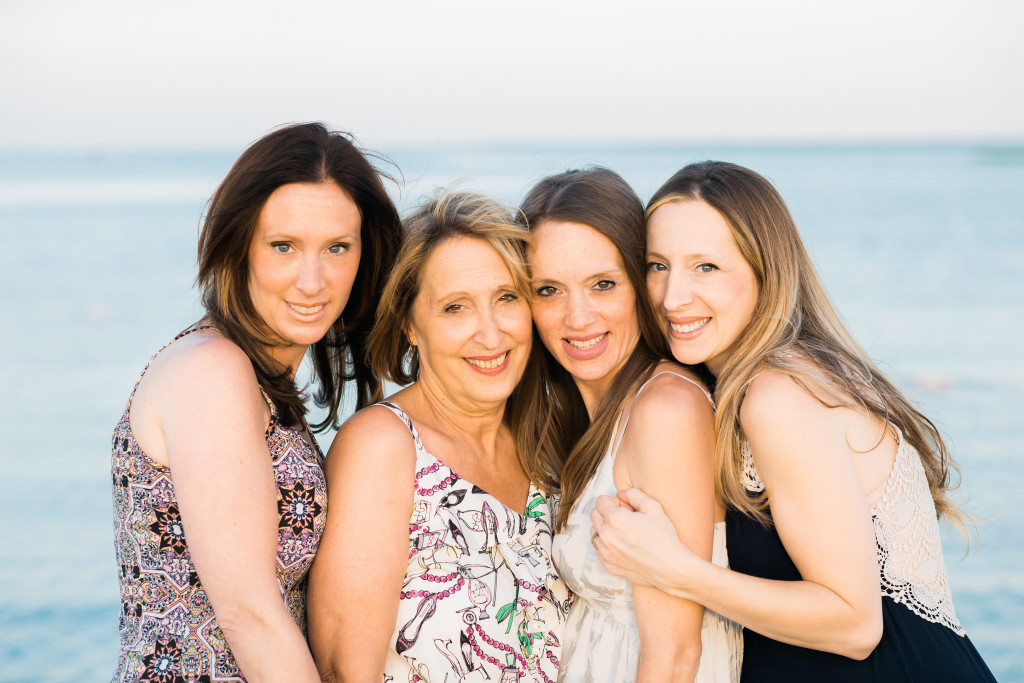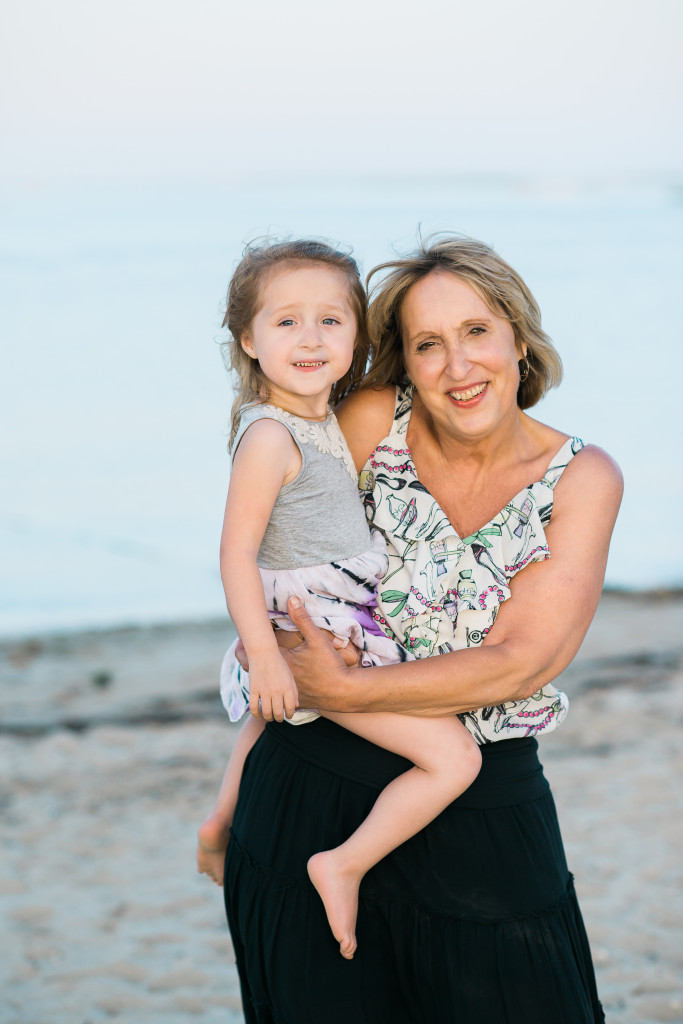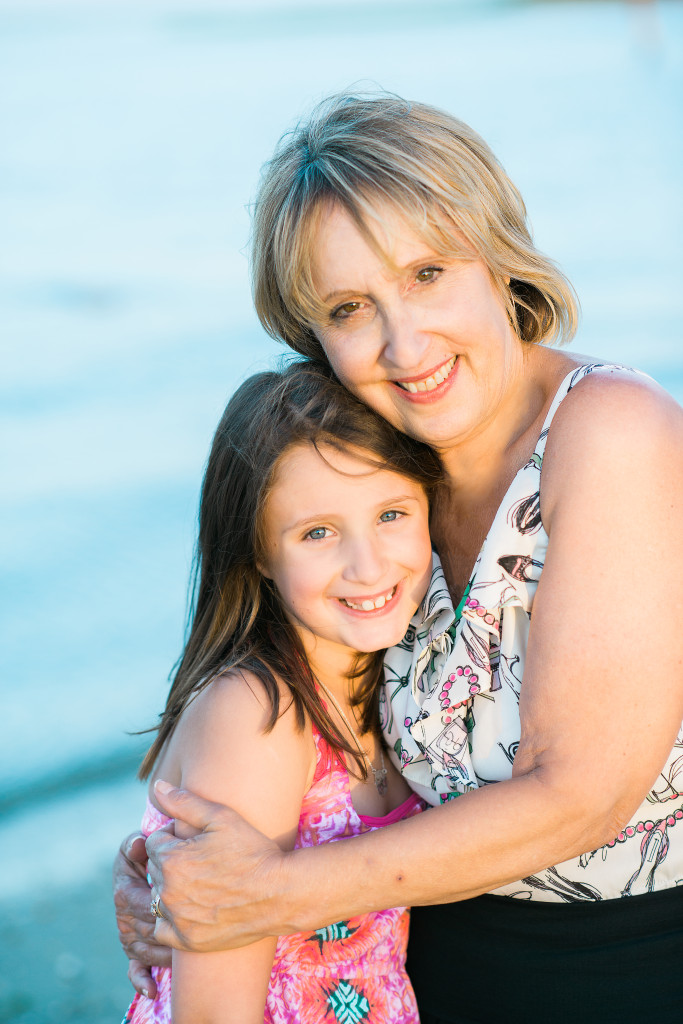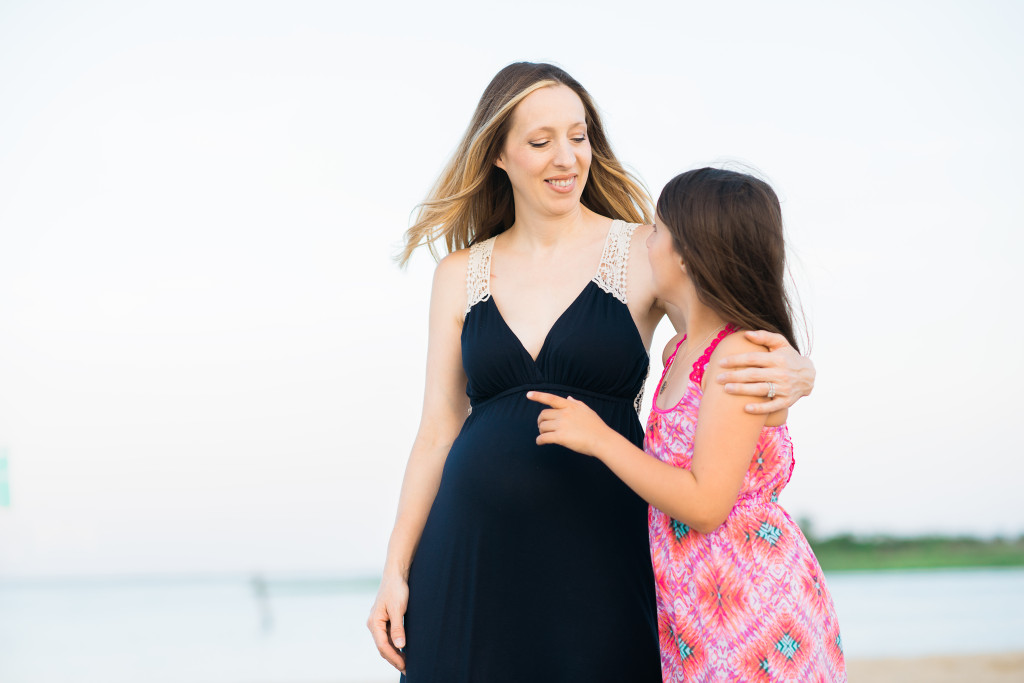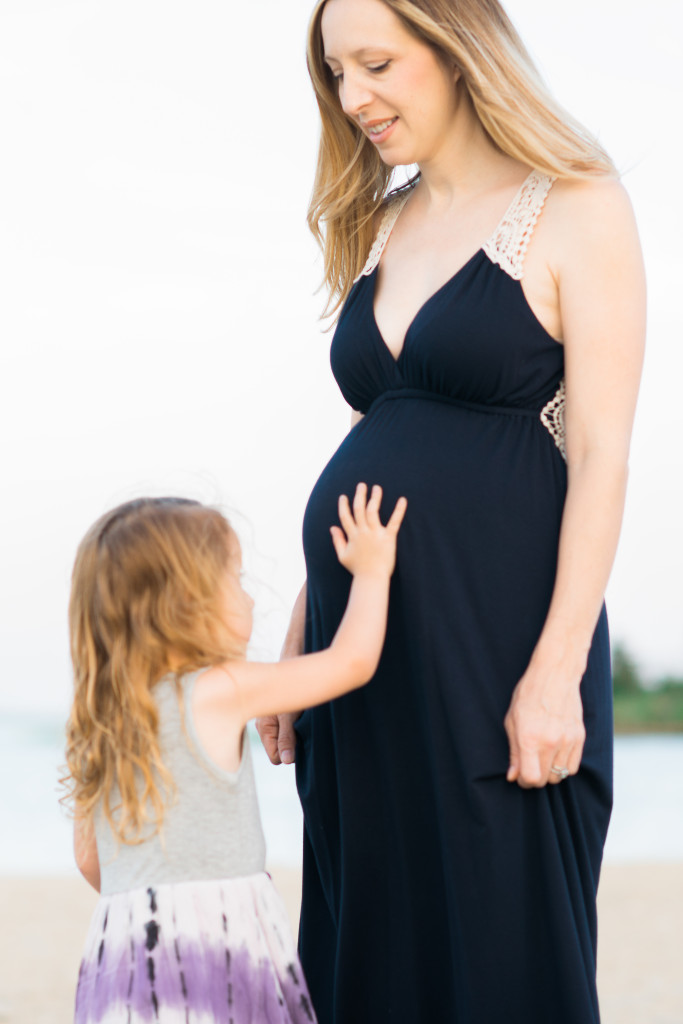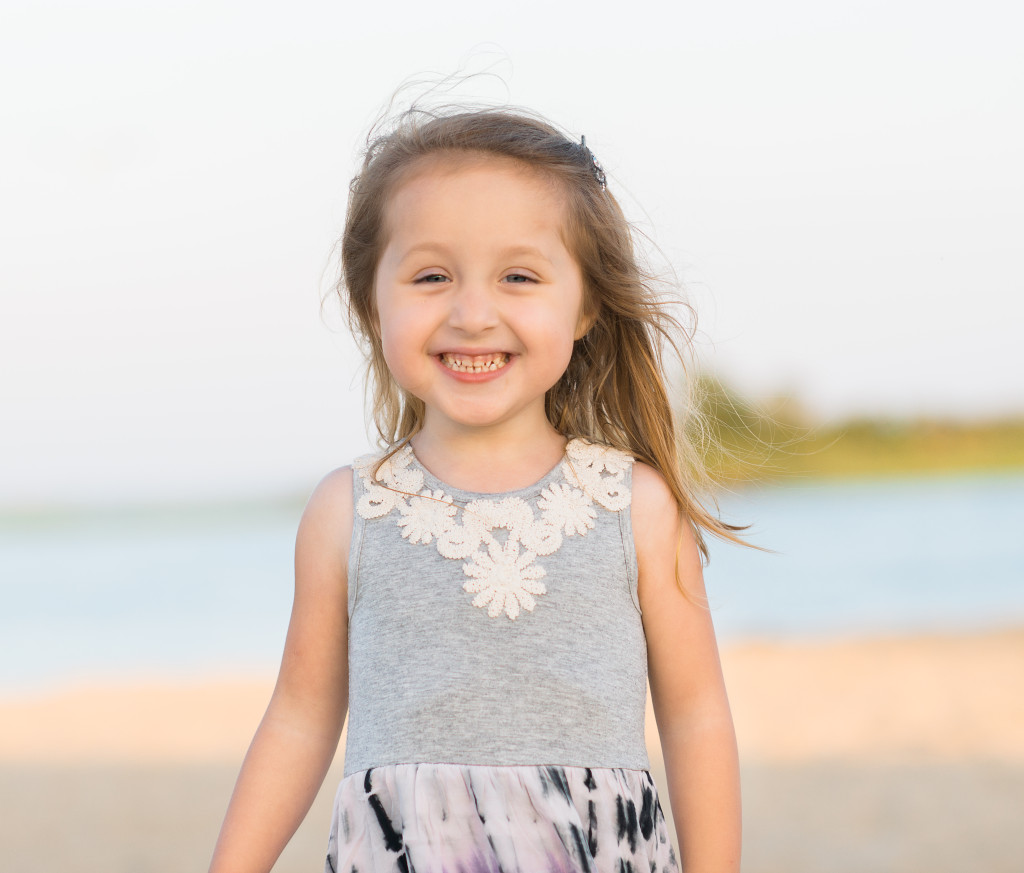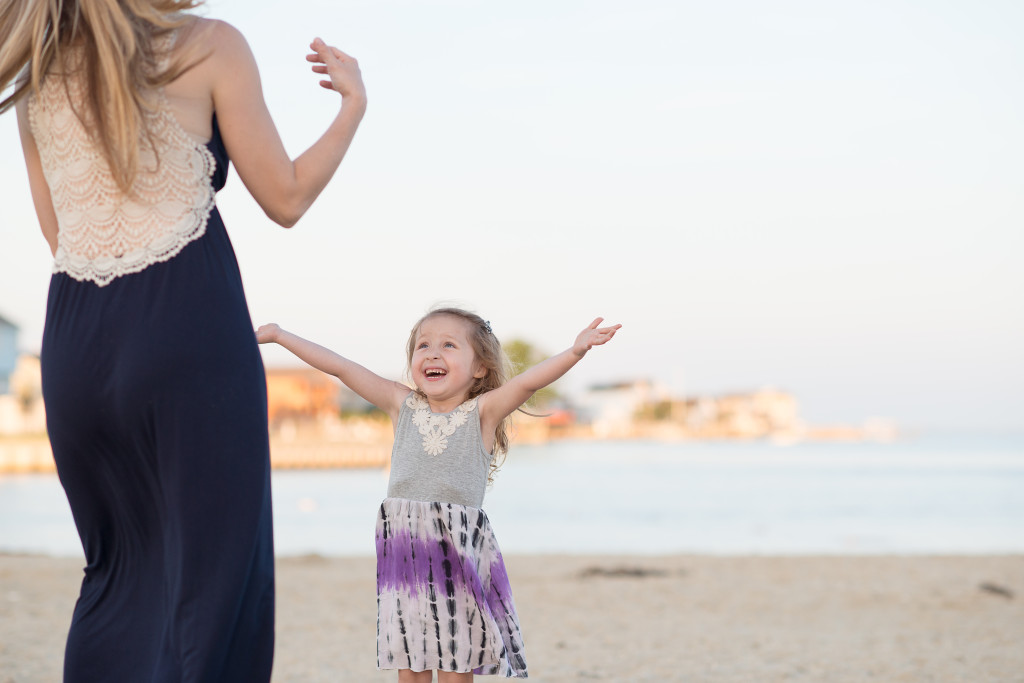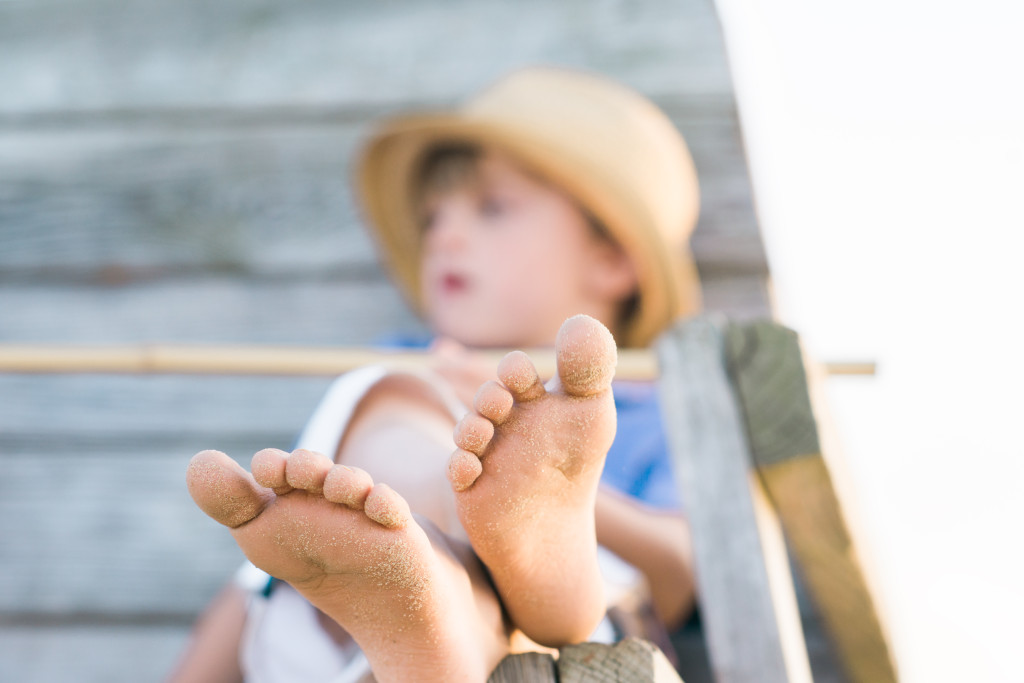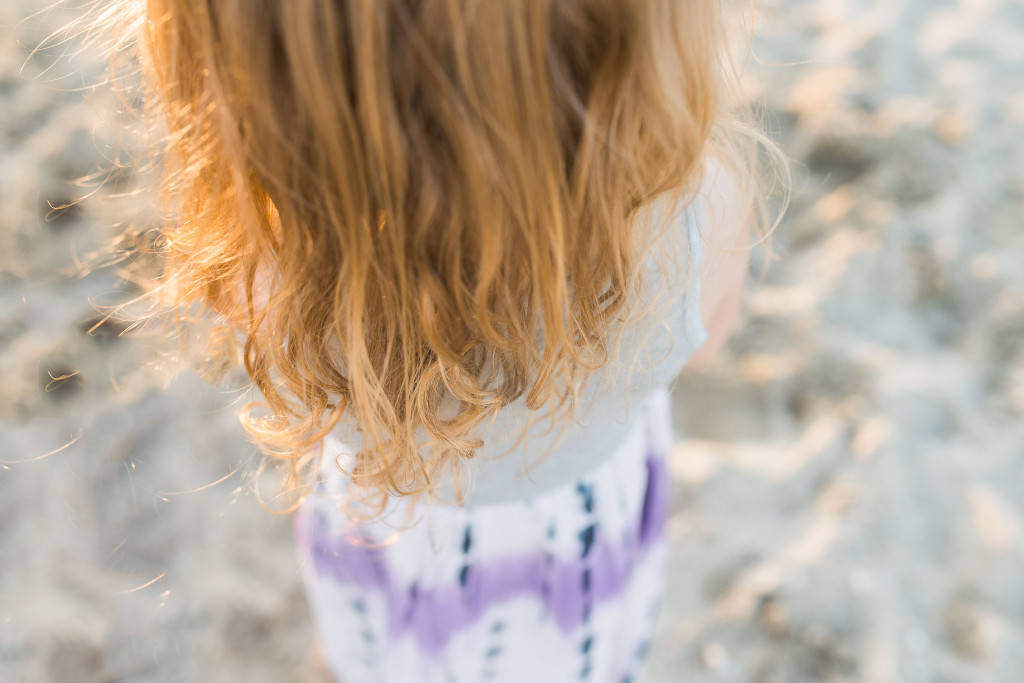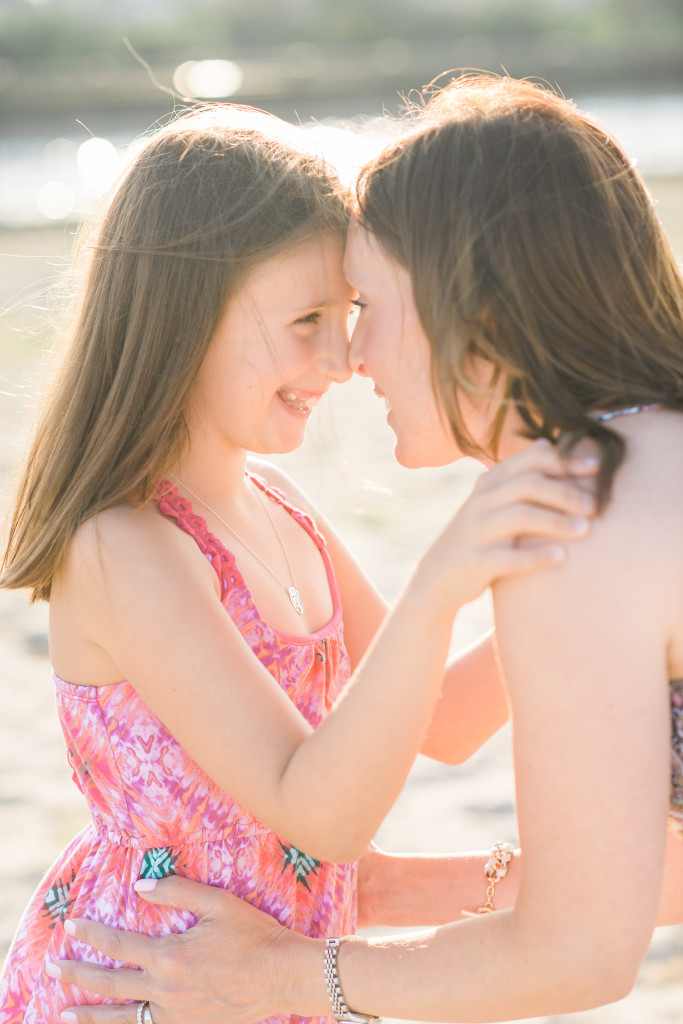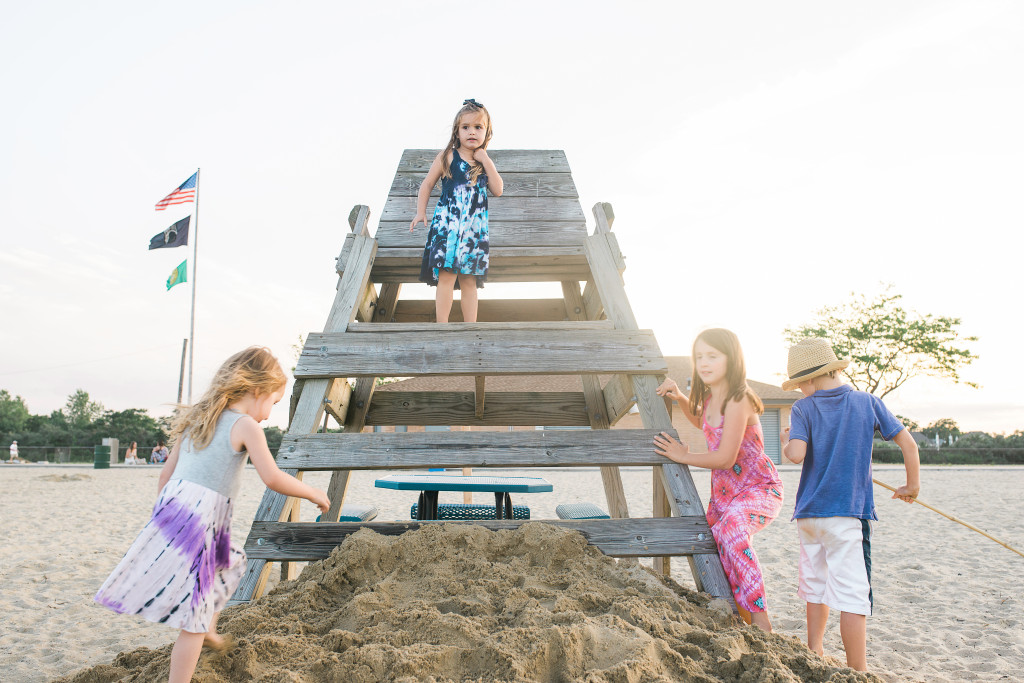 This last image may be one of my all-time favorites.  I love how all the children are playing together yet each is doing their own project. The triangular composition keeps your engagement, and it looks like something I'd love to hang on my own wall. It is more than just a portrait of what the children look like; it is a snapshot of this time in their lives.
Perhaps you have family coming to town, or maybe the whole family lives close by; either way, if you would love to create some fun memories and beautiful images, give me a call at 516.425.2590 or email me at [email protected] for more information.
Thanks for stopping by!