Urban Parkour-Inspired Boys Pictures
Sometime you need a specific kid to inspire a specific kind of photo shoot. My young friend "C" here, is did just that. I love me a grassy field and sandy beach, but sometimes you have to get a little gritty, especially when dealing with boys. I mean seriously, they are filthy little creatures when left to their own devices. So let's take it to the industrial part of town and see what we can find. Oh and bring your skateboard. And voila! Urban parkour inspired boys pictures happen!
I should tell you that my family, as well as Mr. C below, LOVES American Ninja Warrior. We all gather around the television and marvel at what these people can do with their bodies. It's inspiring. What's interesting is that it attracts a specific kind of contestant, many of whom are Parkour athletes so you hear a lot about this originally french practice throughout the show. Well, my young friend in this photoshoot is super into Parkour, and since it perfectly complements the urban industrial setting, it was a great match all around. Perhaps he and his parents should learn more about Ninja Nation gyms as this is almost certainly something he would be interested in and it's also a good way to stay active and in shape.
Photographing boys is a blast because they are kinetic and dynamic. It's an exercise in capturing motion and unique personality. We had a great time on this little adventure with my model here offering up tons of great ideas. It's always a great idea to let kids have a say in how they are photograph and it paid off is spades with this kid. I will also mention that mom was right there the whole time and was cool with the climbing and jumping and all around hi jinx.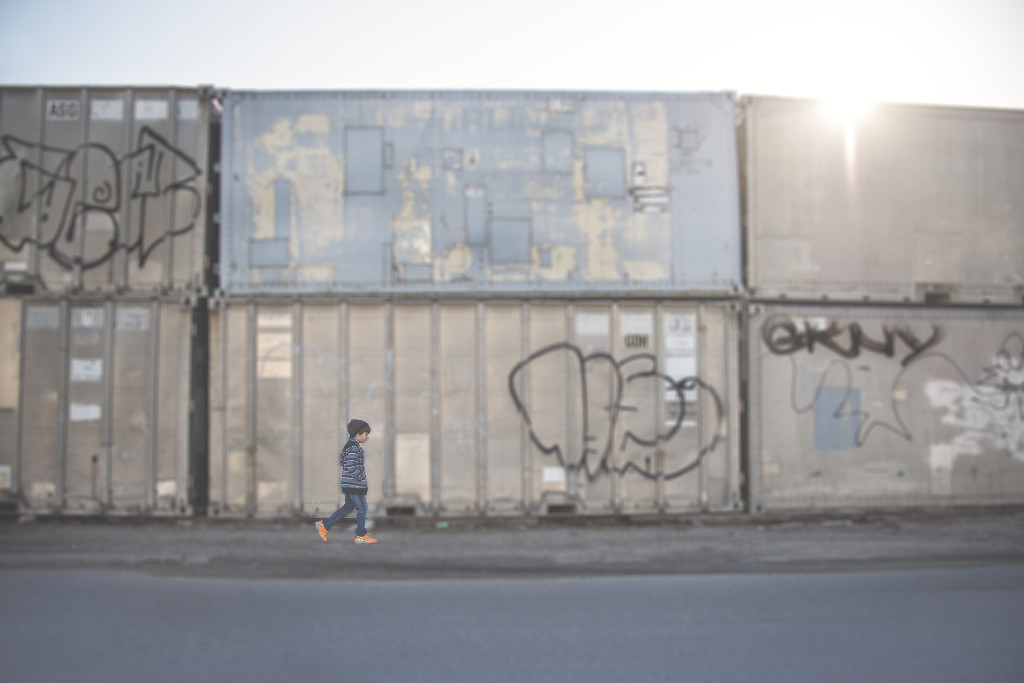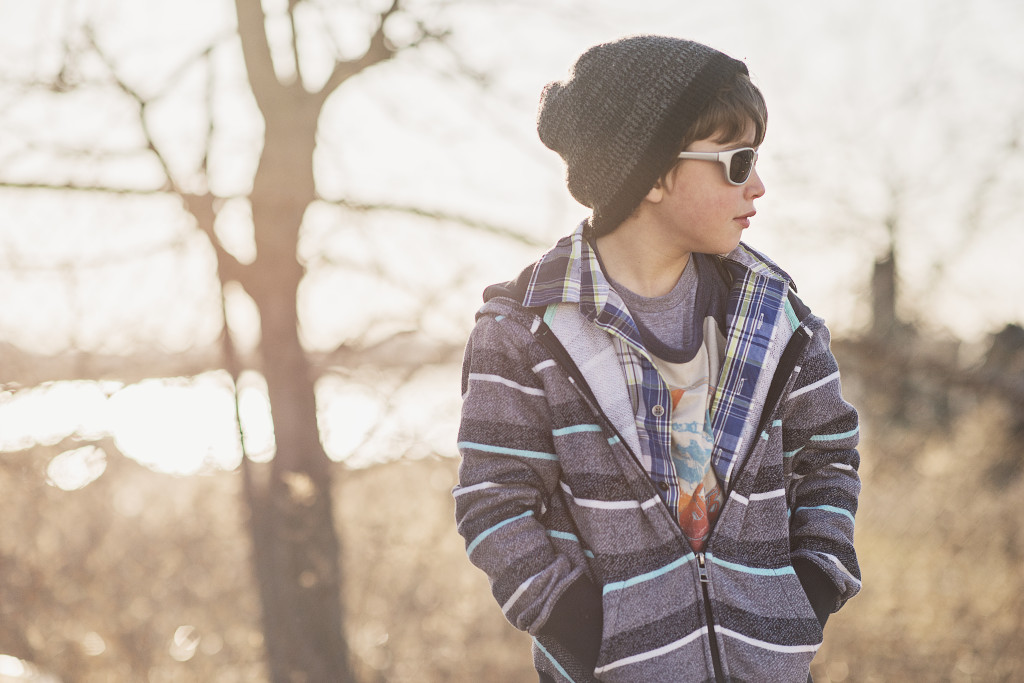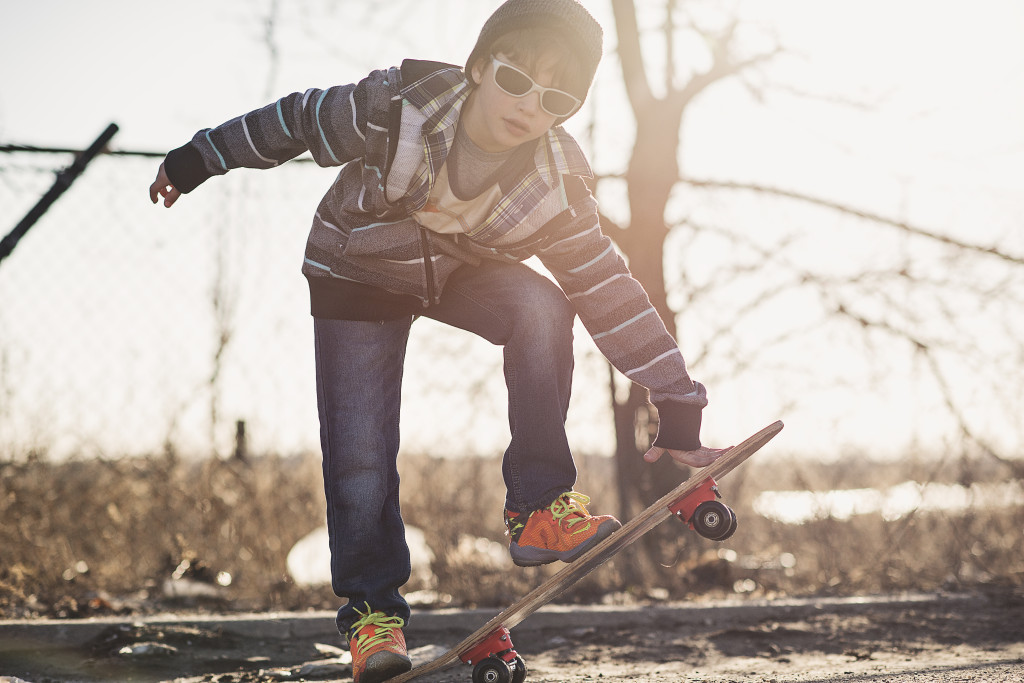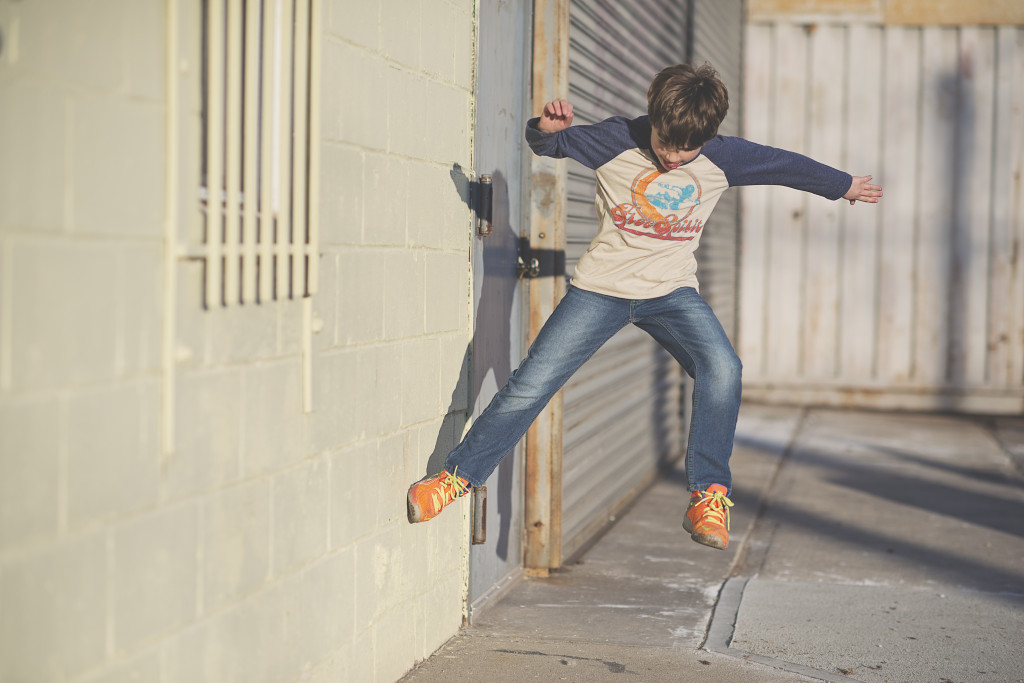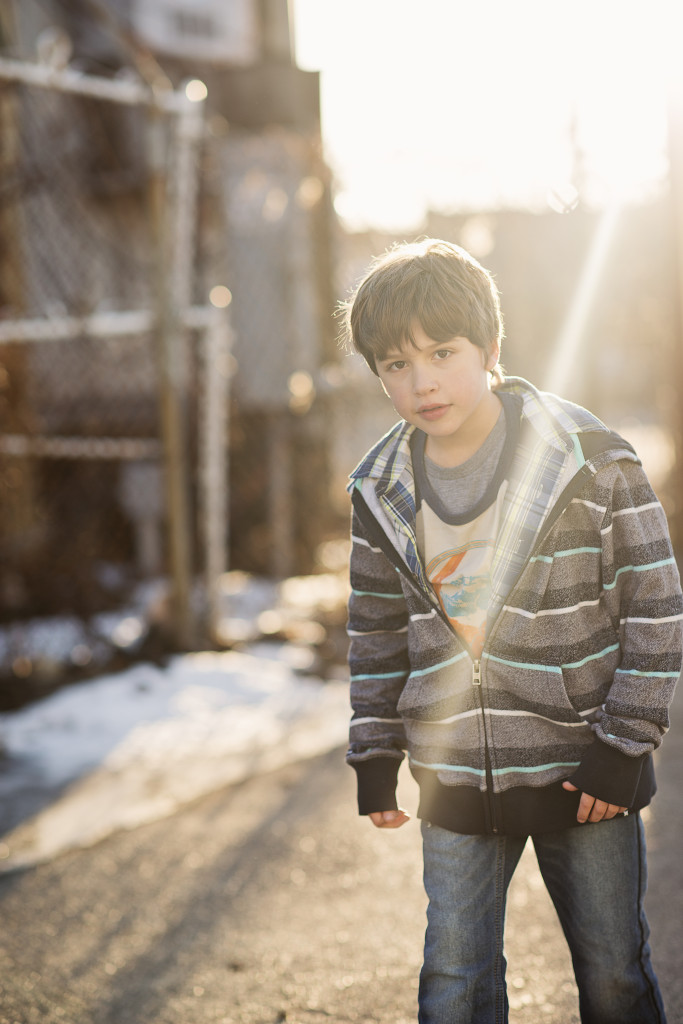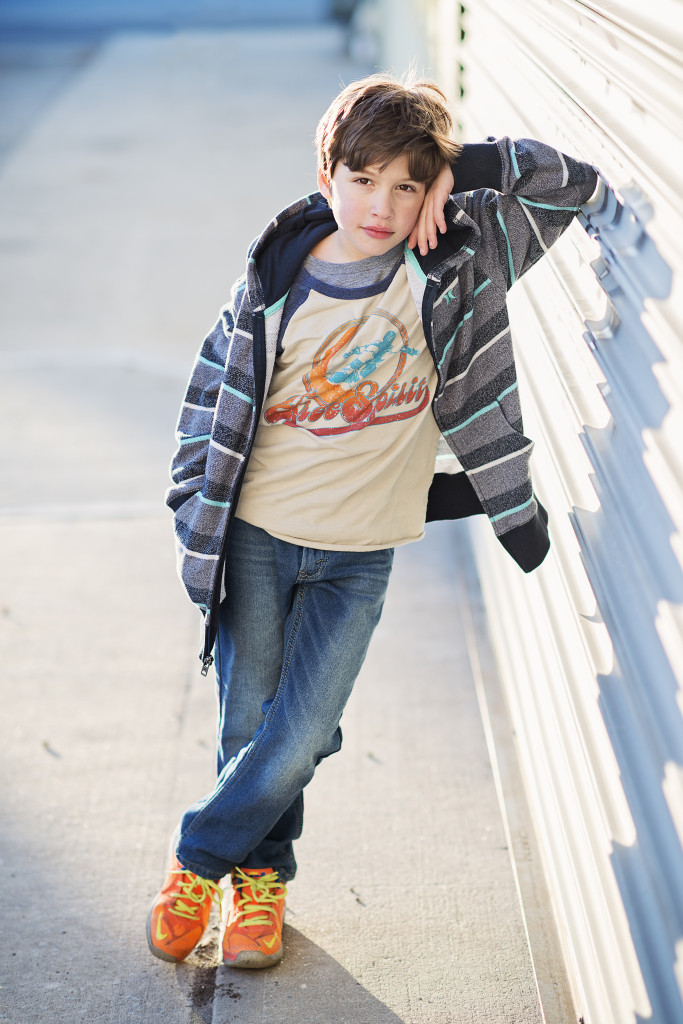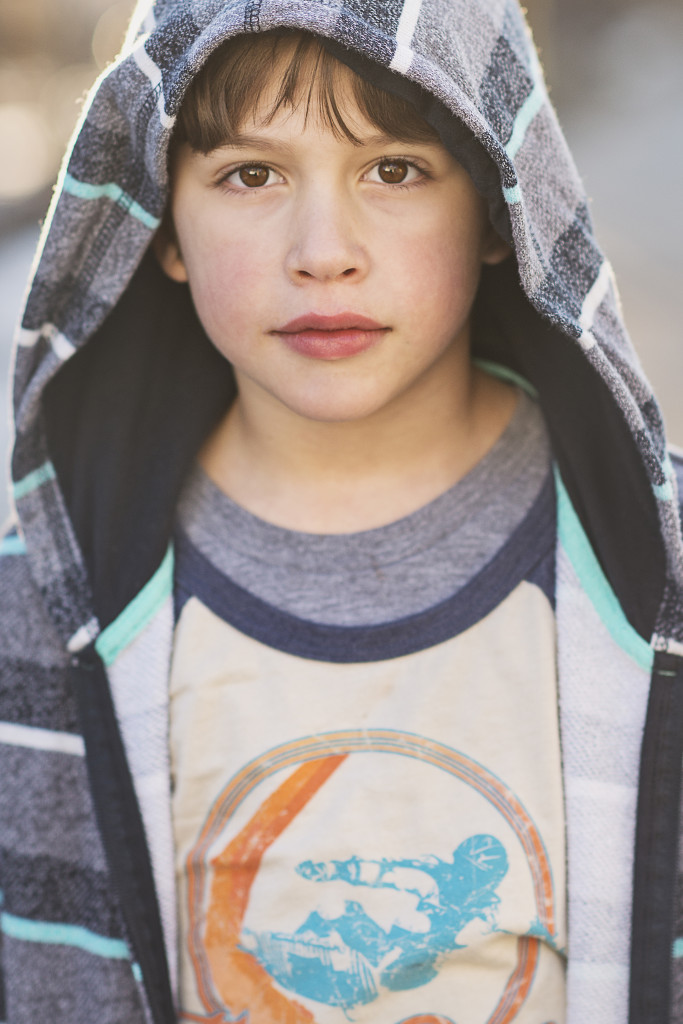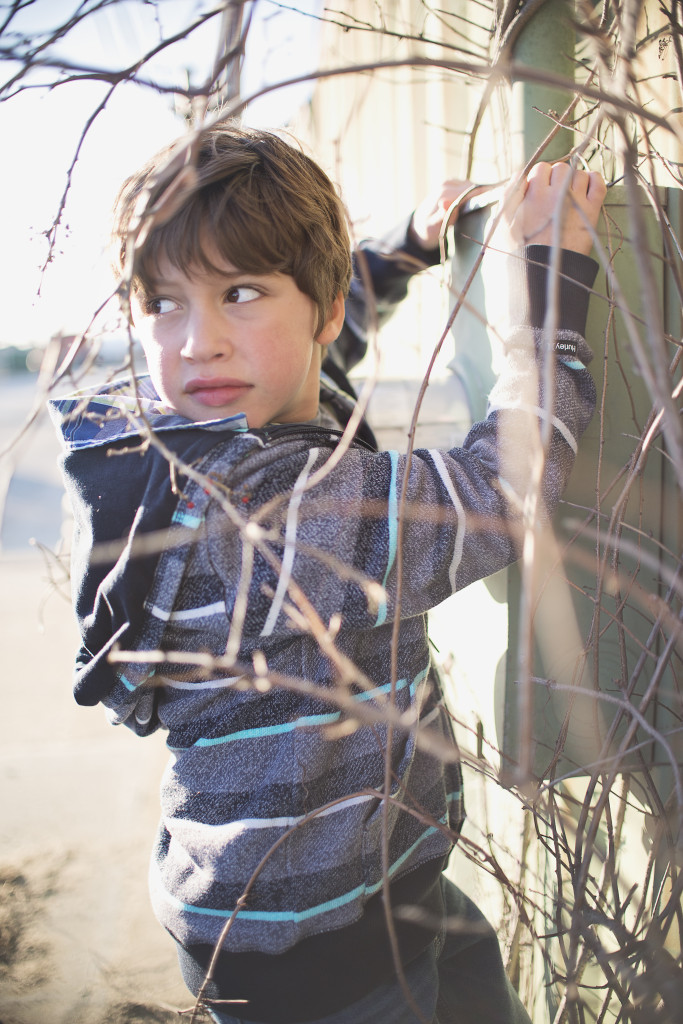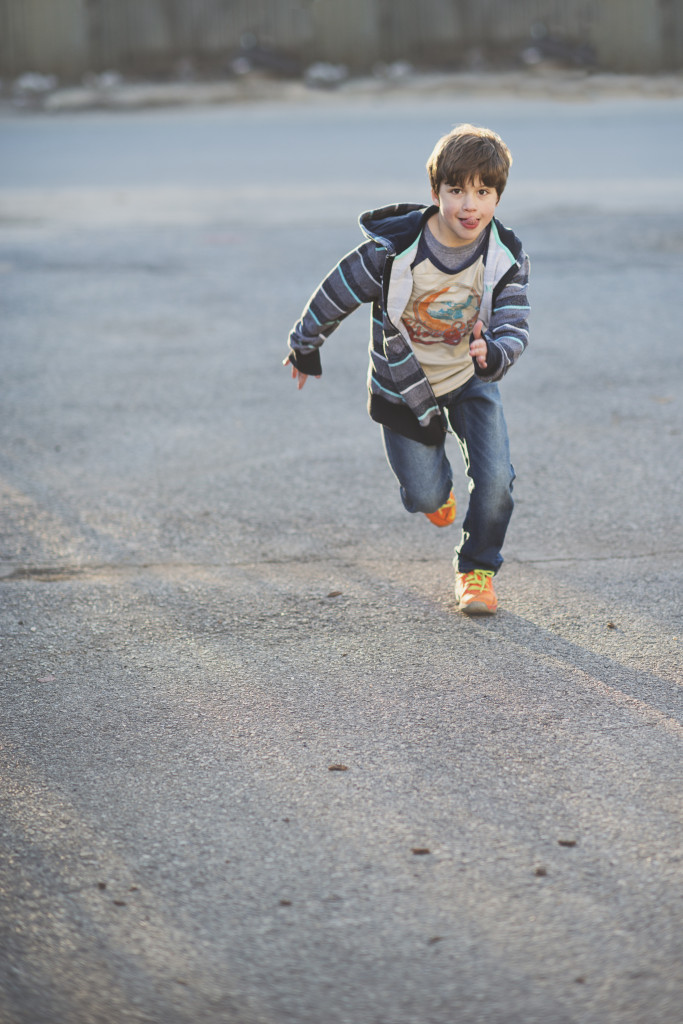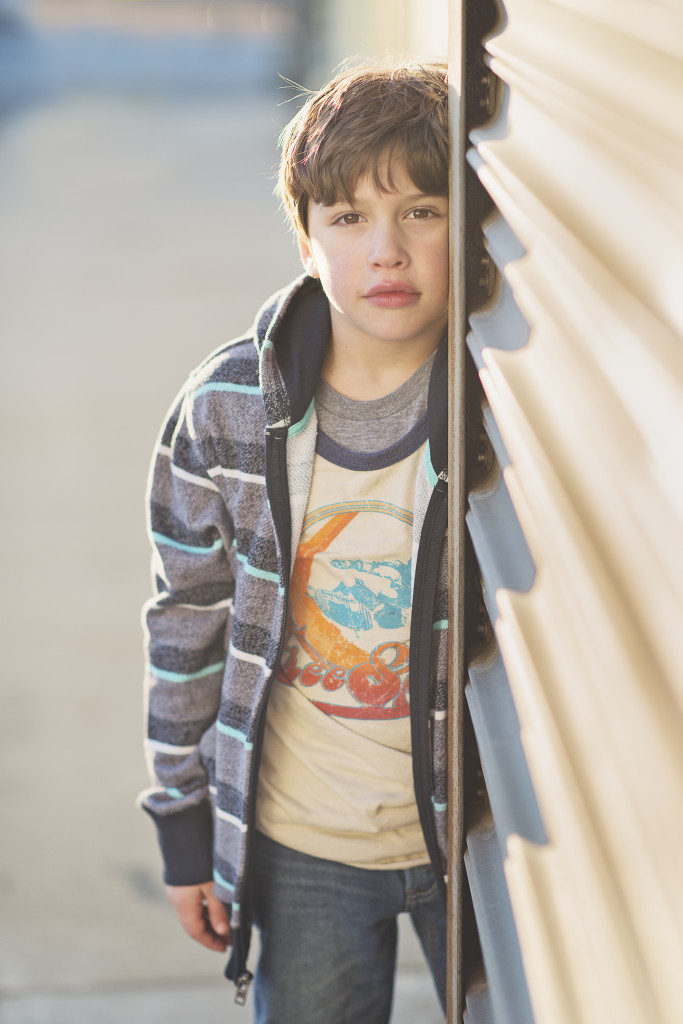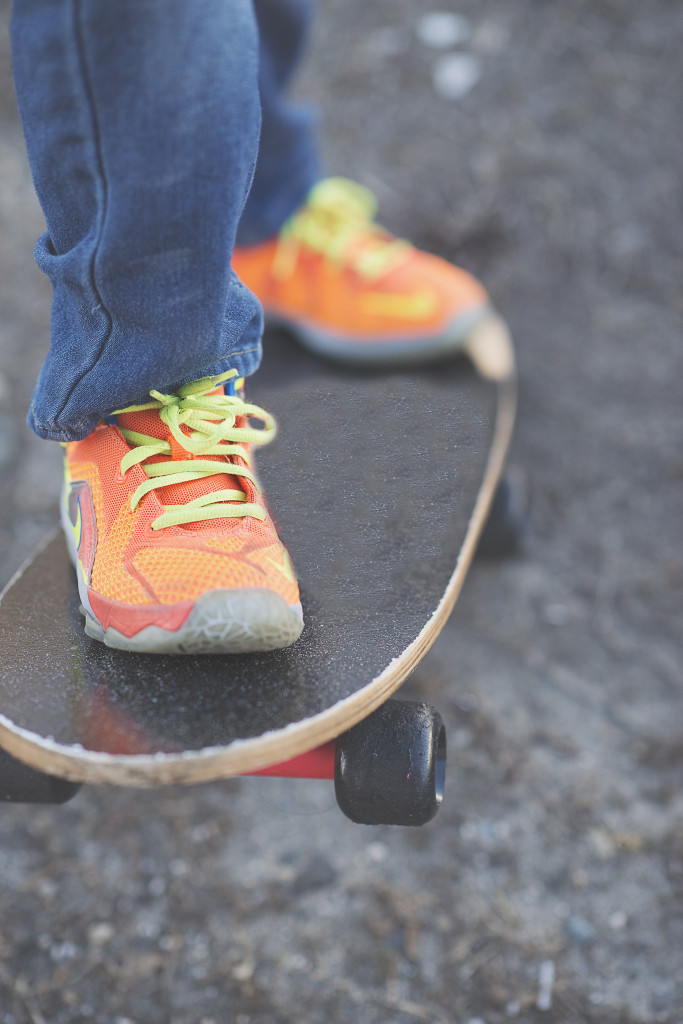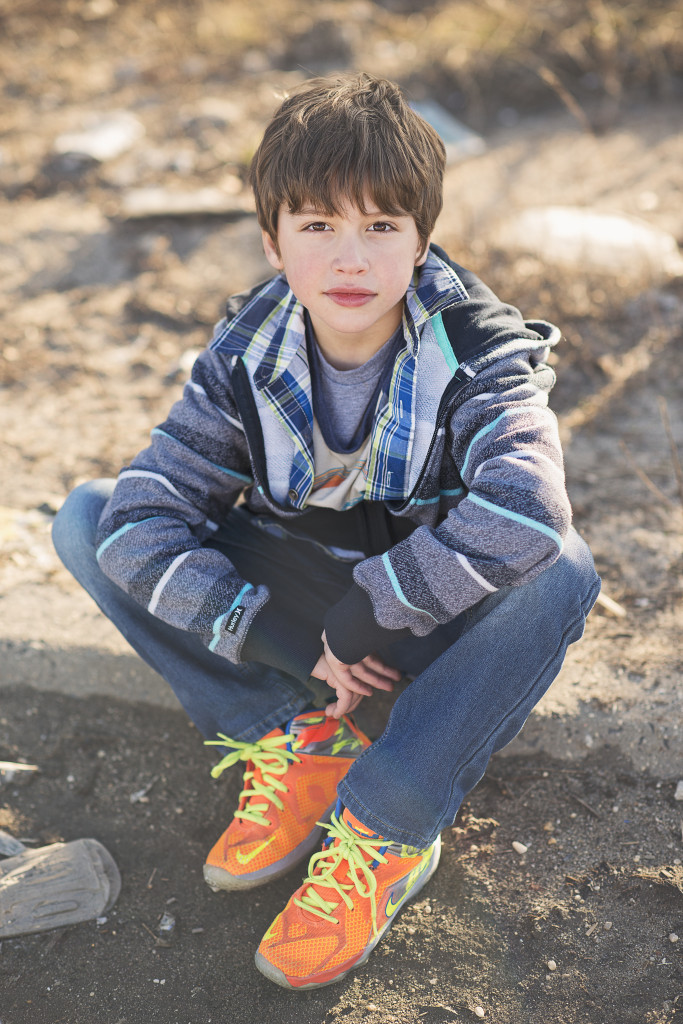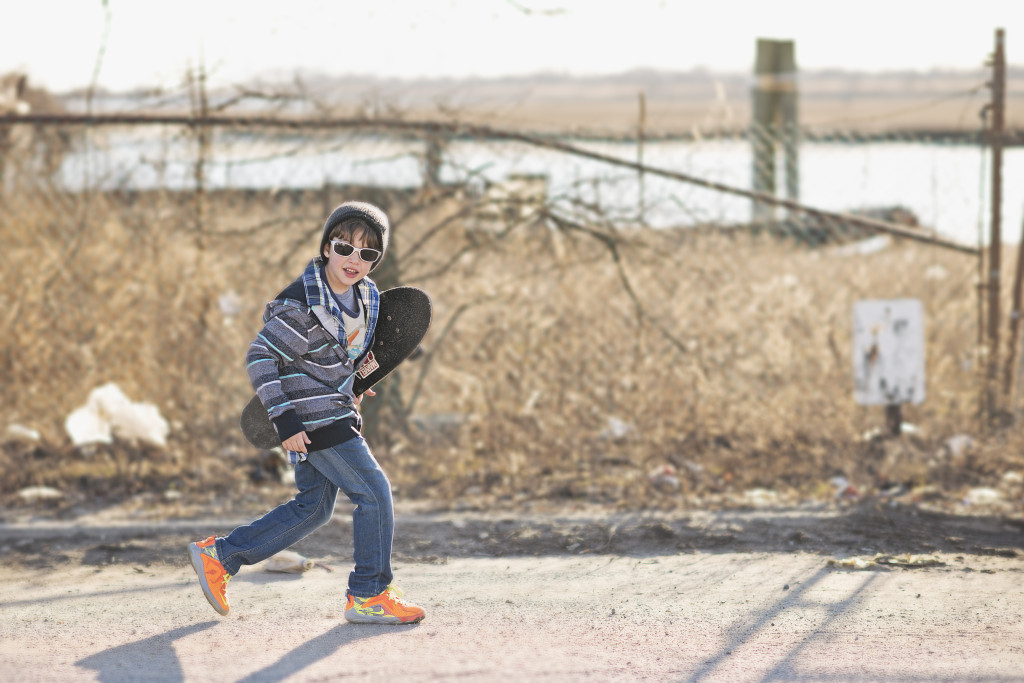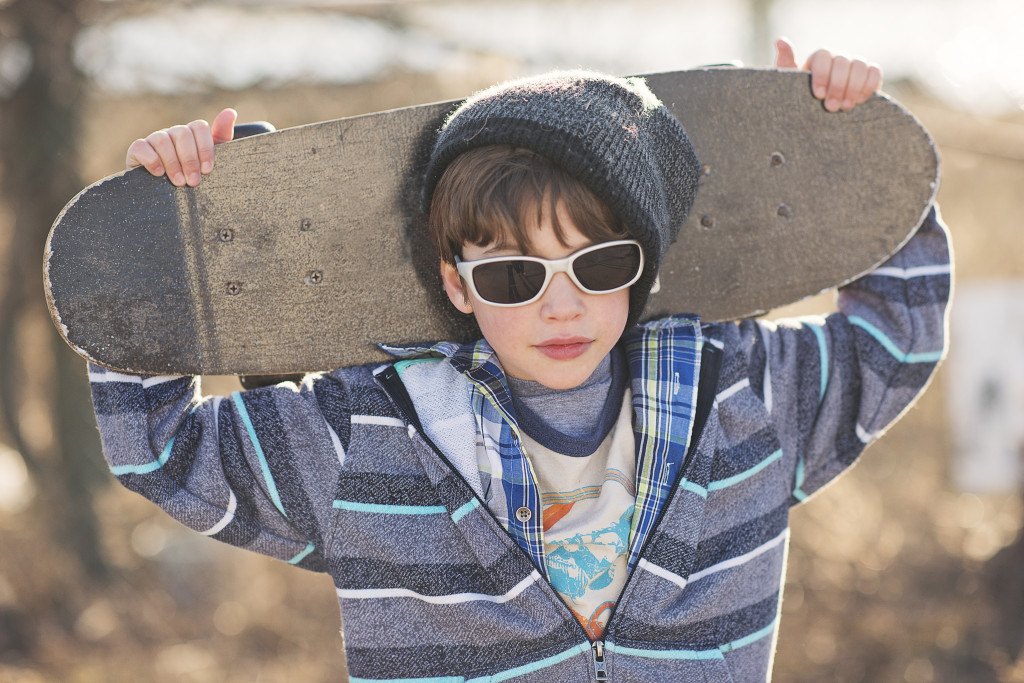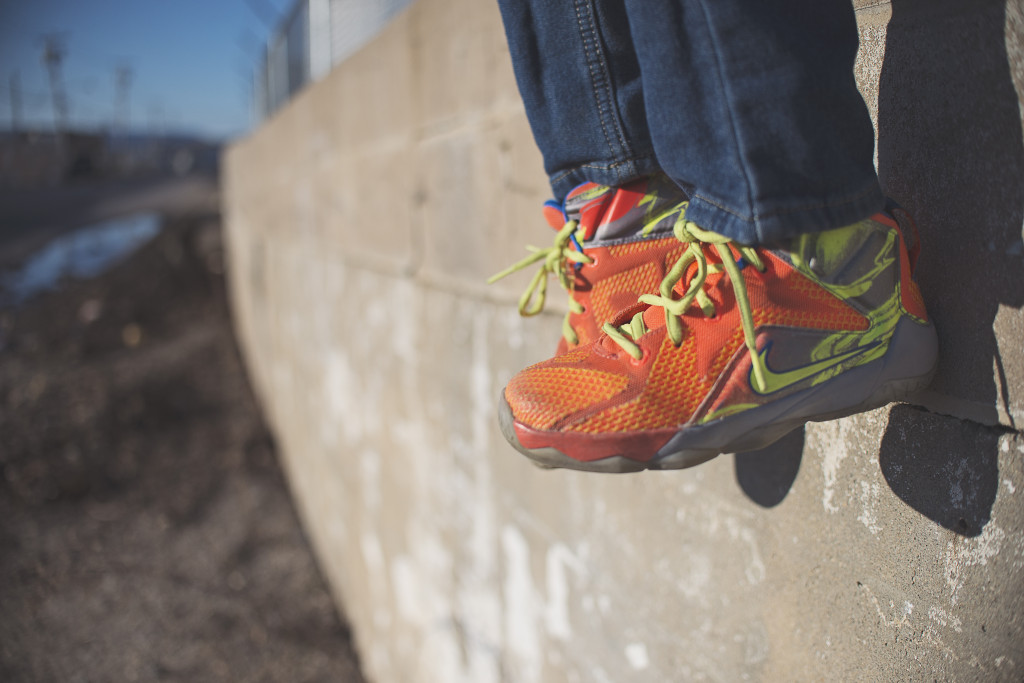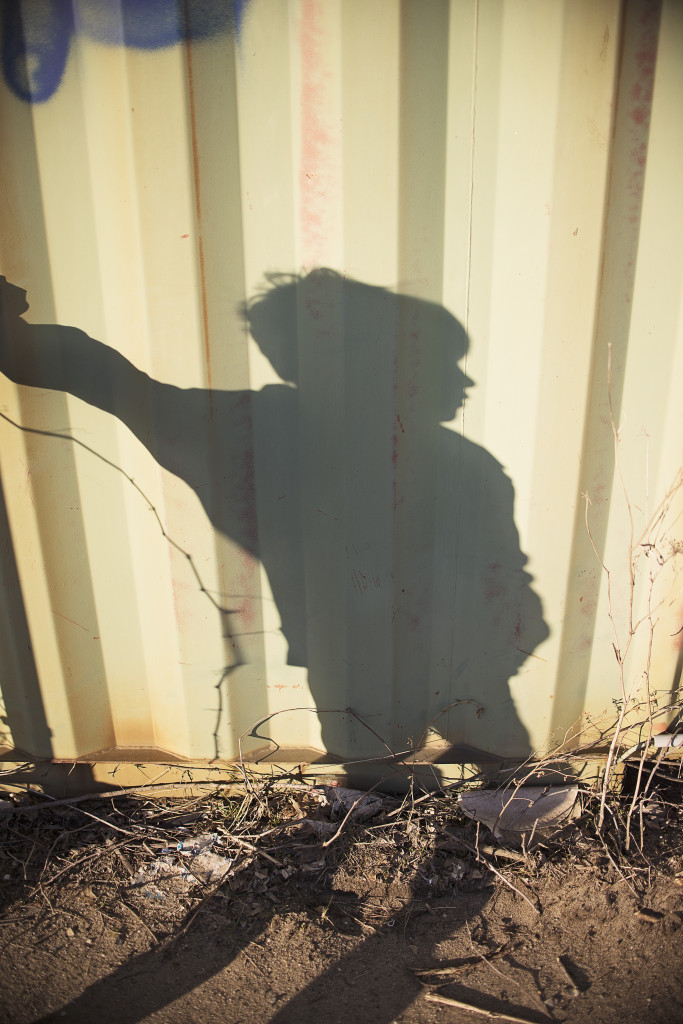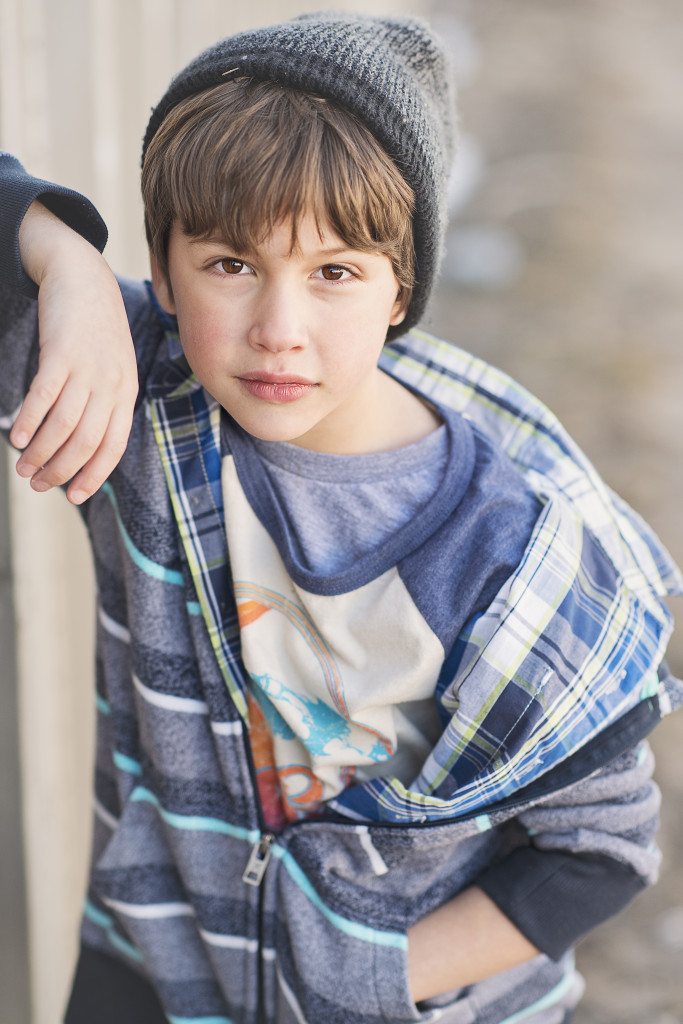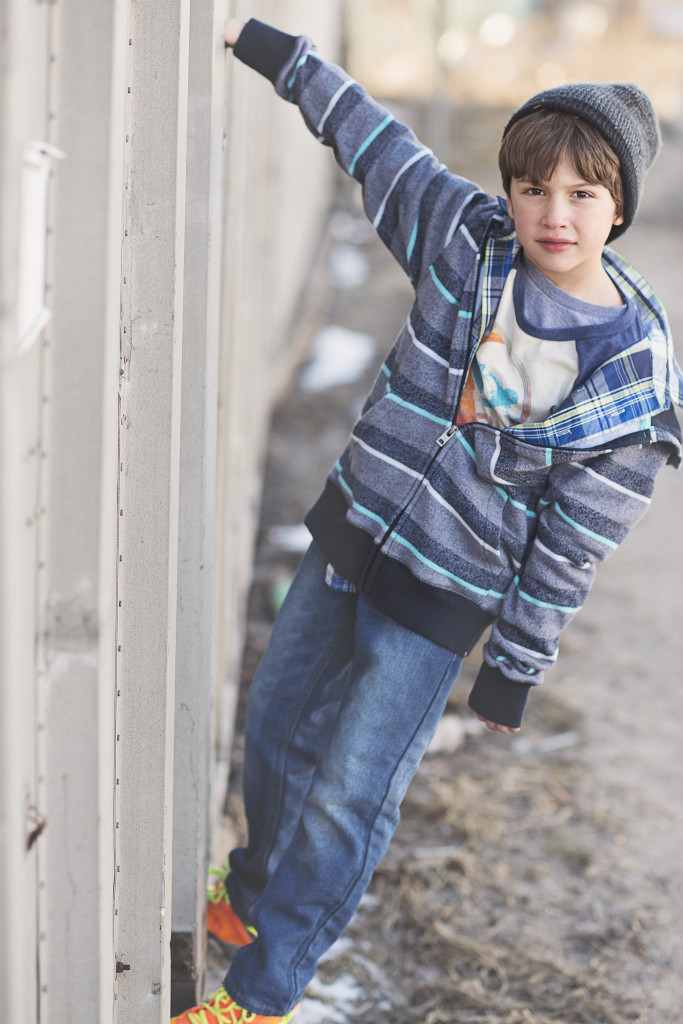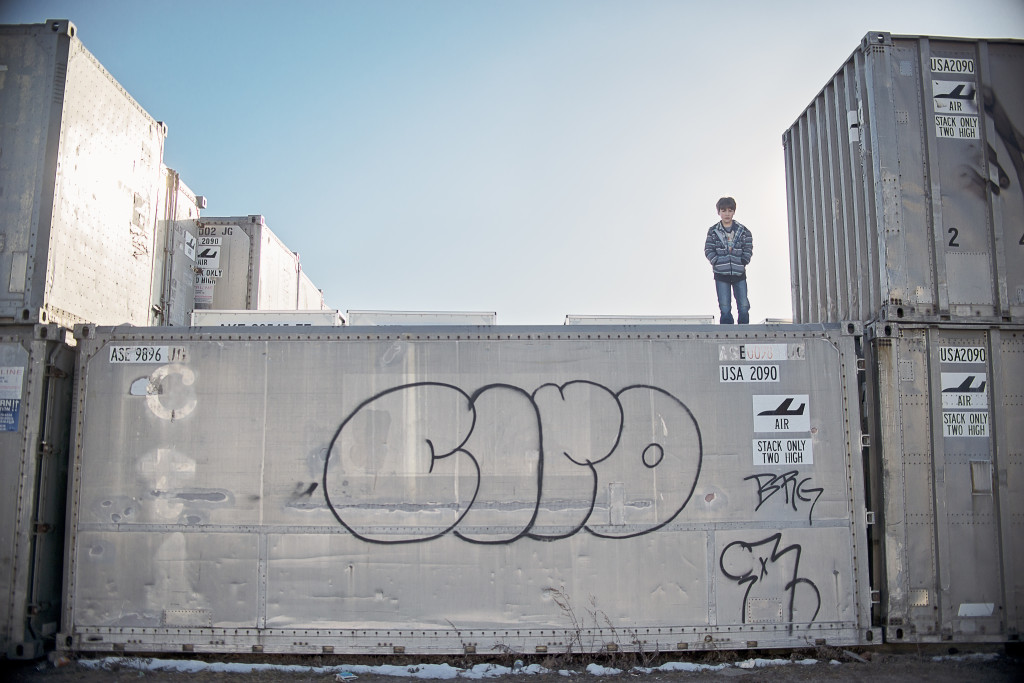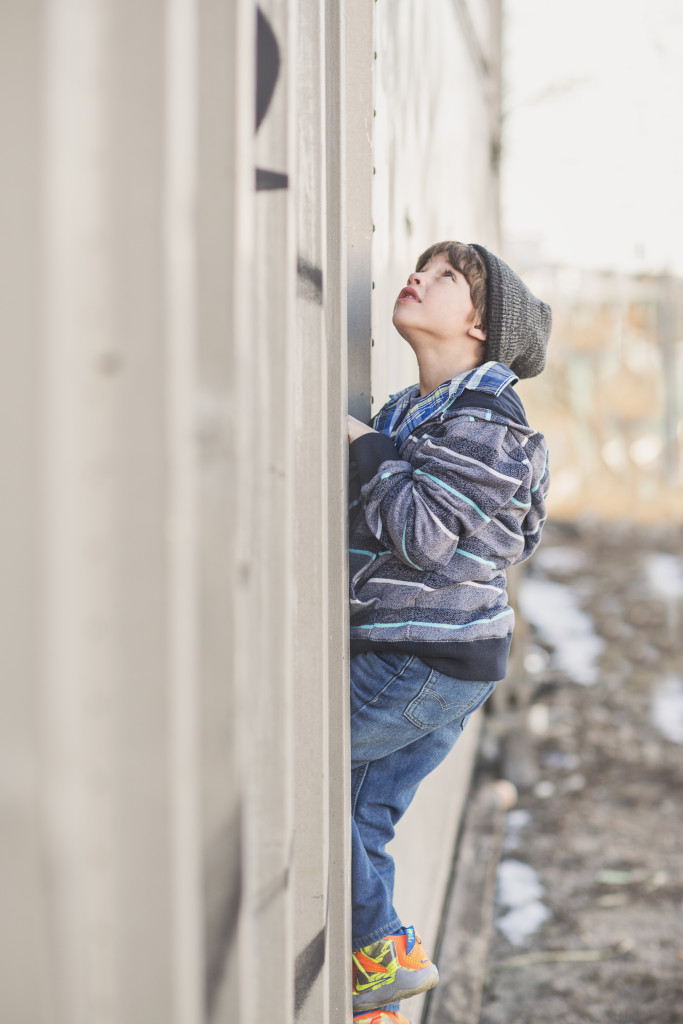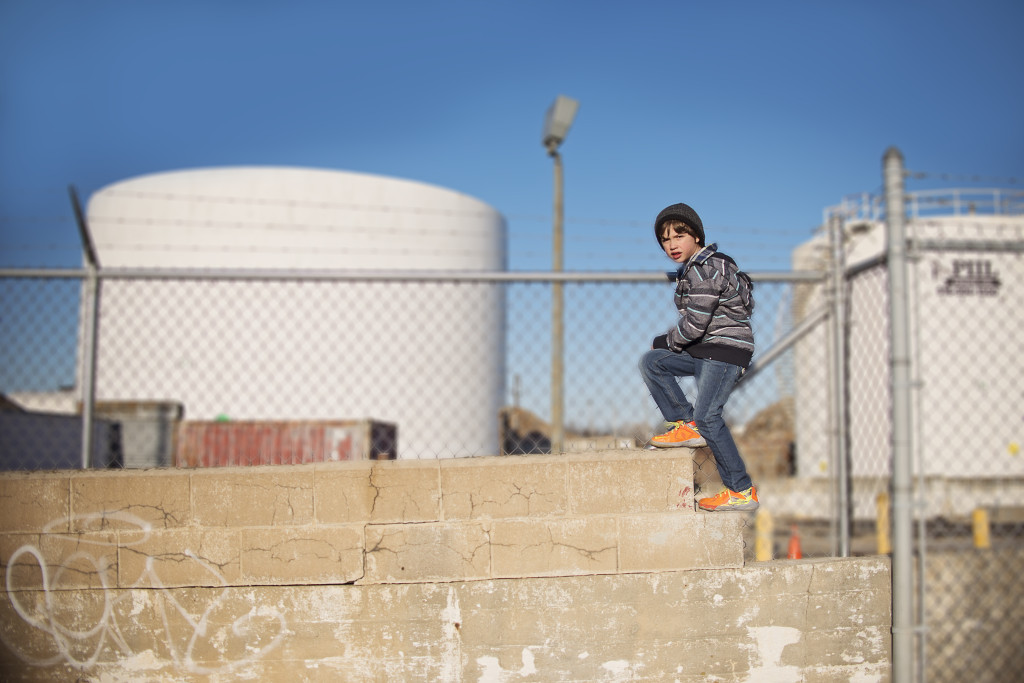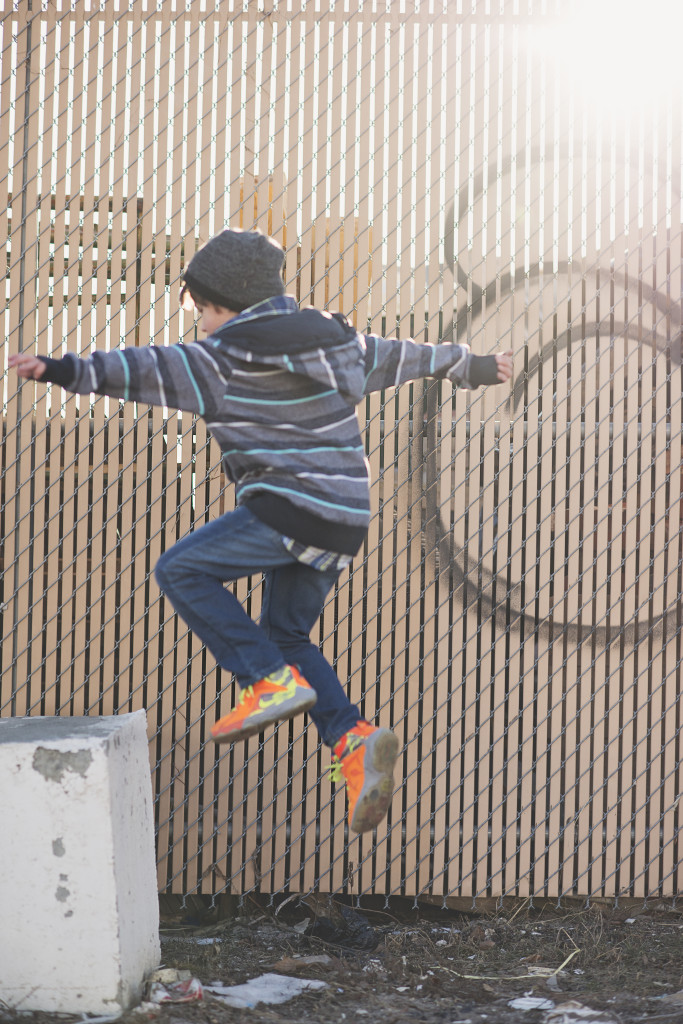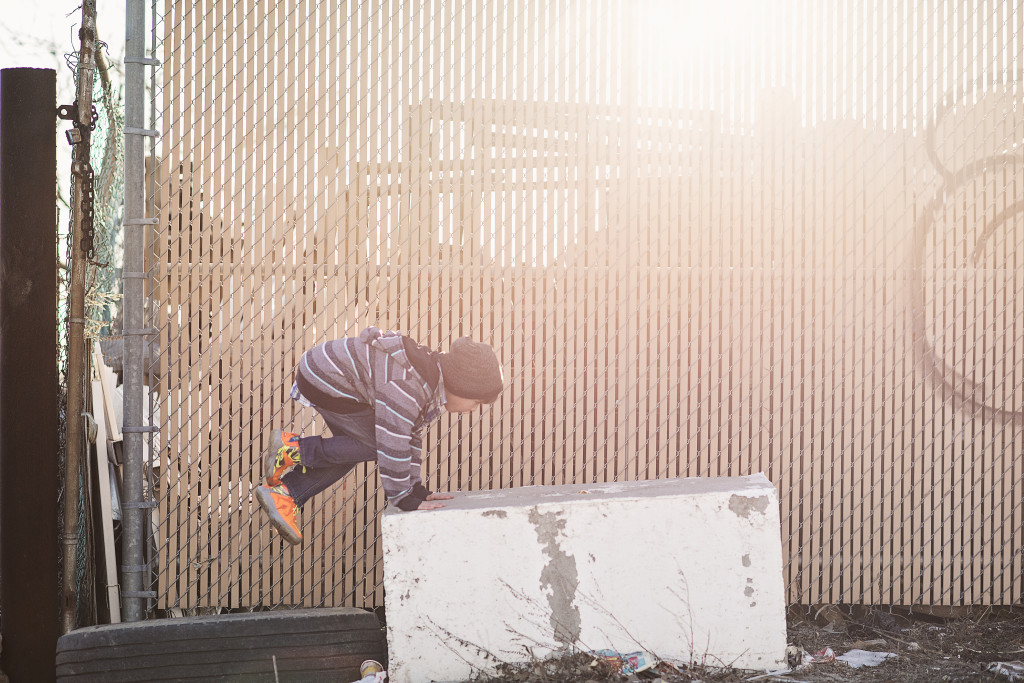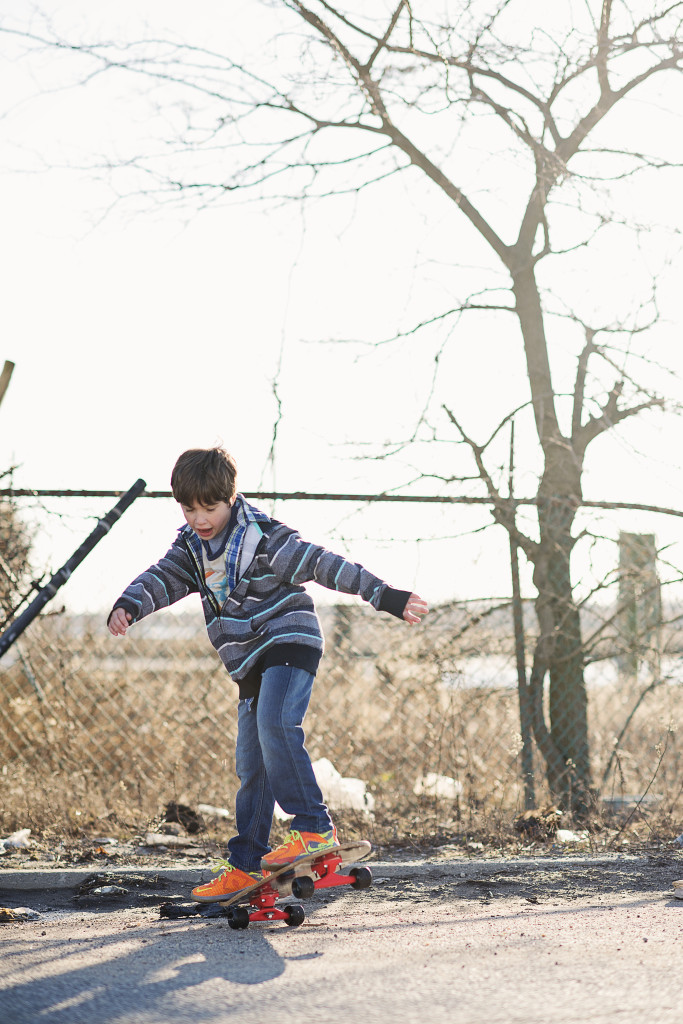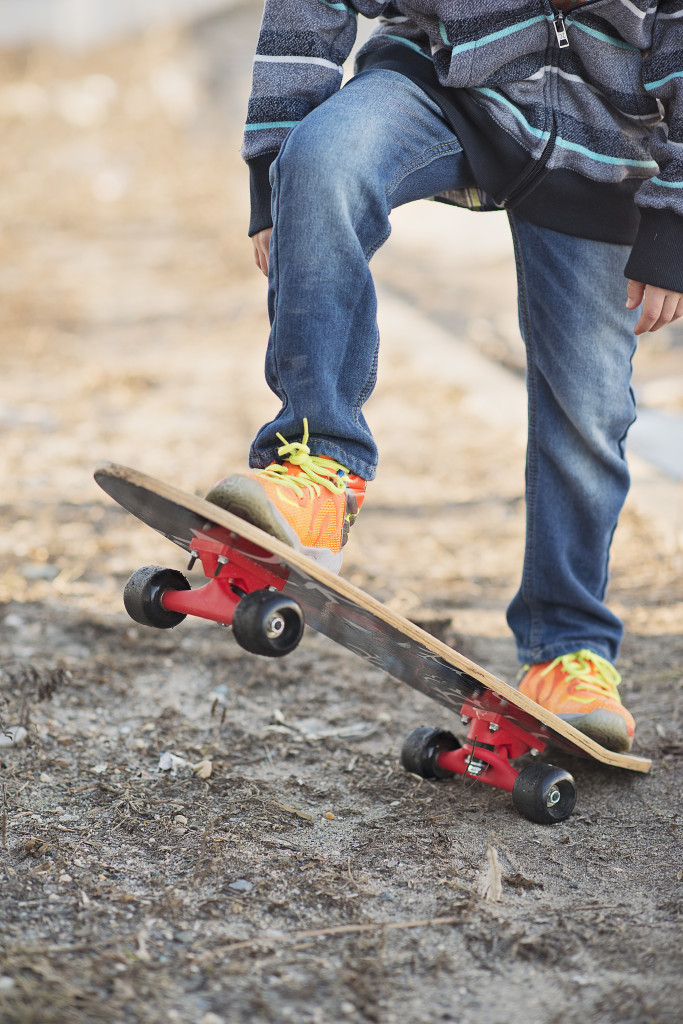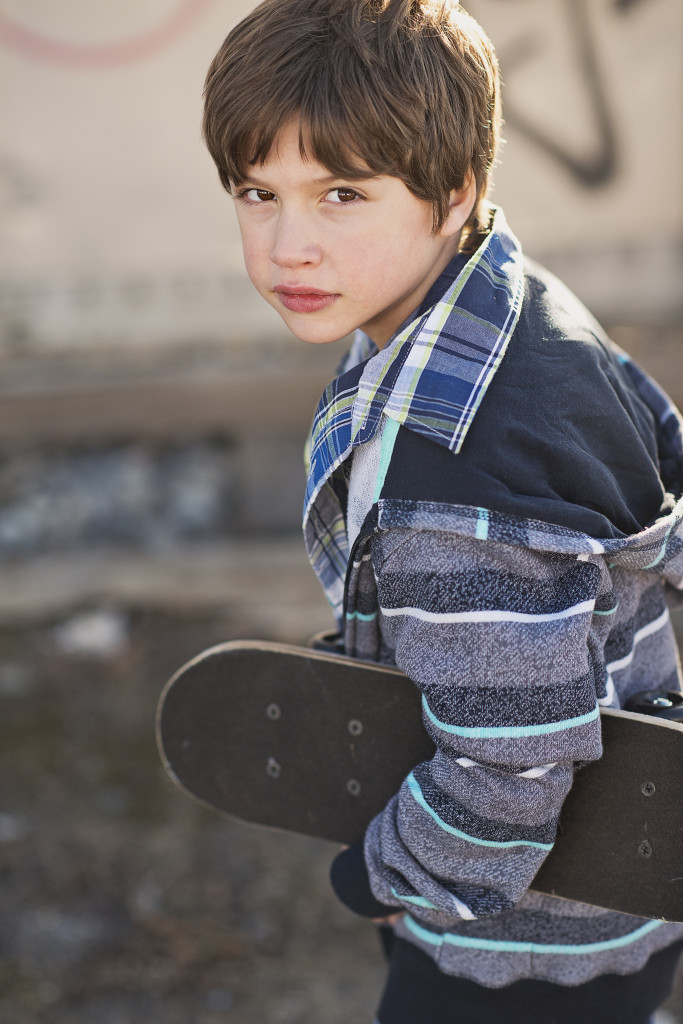 If always make an effort to personalize each session. I want the experience and the images to be meaningful. So photos like these make me super happy. And more importantly, they make Mr. C and his mom and day super happy.
Thanks for handing out with me and making this so much fun!
Thanks for stopping by. If you'd like more information about a portrait session with Leslie Renee Photography, call me at 516.425.2590, email me at [email protected], or hit the contact tab at the top of the page. I look forward to hearing from you!