Rustic Barn Wedding in Long Island NY
When people find out I am a photographer, they usually ask if I photograph weddings. The short answer is yes, I photograph weddings. But I don't take on just any wedding that I can get. I will only take on weddings that fit my style of photography. I am primarily a natural light photographer and therefore, I only take on outdoor weddings or weddings in a venue with an abundance of natural light. Places like the beach, vineyards, B&Bs, and even backyards. In addition to setting myself up for success and sticking to what I know best, I end up working with brides and grooms that have similar sensibilities and aesthetics. This is so important because I end up forming a deeper connection with the bride and groom and it shows very much in the final images.
Outdoor weddings can now be styled according to your wedding's theme.
For example, if you want to have a barn wedding but don't have a venue to rent out, you could consider asking around "How To Install A Barn Door?" and try to get it done with the help of some professionals.
This rustic barn wedding is a great example of the ideal location, styling, and overall vibe of the type of weddings I love to photograph. The venue is a turn-of-the-century red brick barn in the Pennsylvania countryside. The Pump House B&B has cathedral ceilings, huge windows, and barn doors. Window light and lit candles created the perfect dramatic lighting for this very cool very stylish couple. All the details of the wedding came together so perfectly; the dress, the cake, the decor, and the energy had a very hip, laid-back feel that I adored.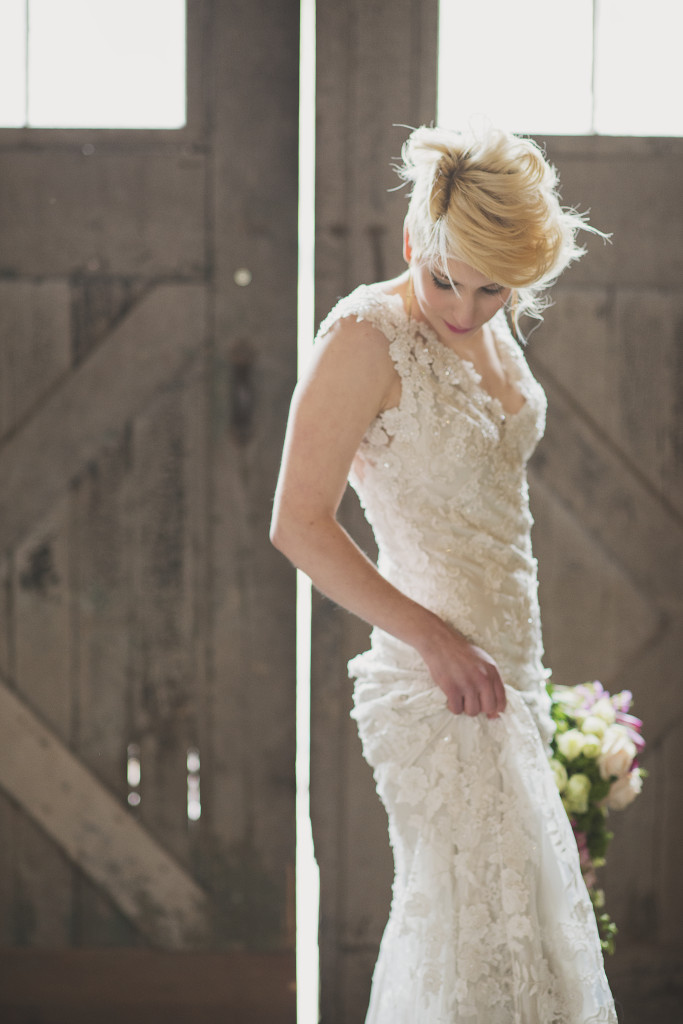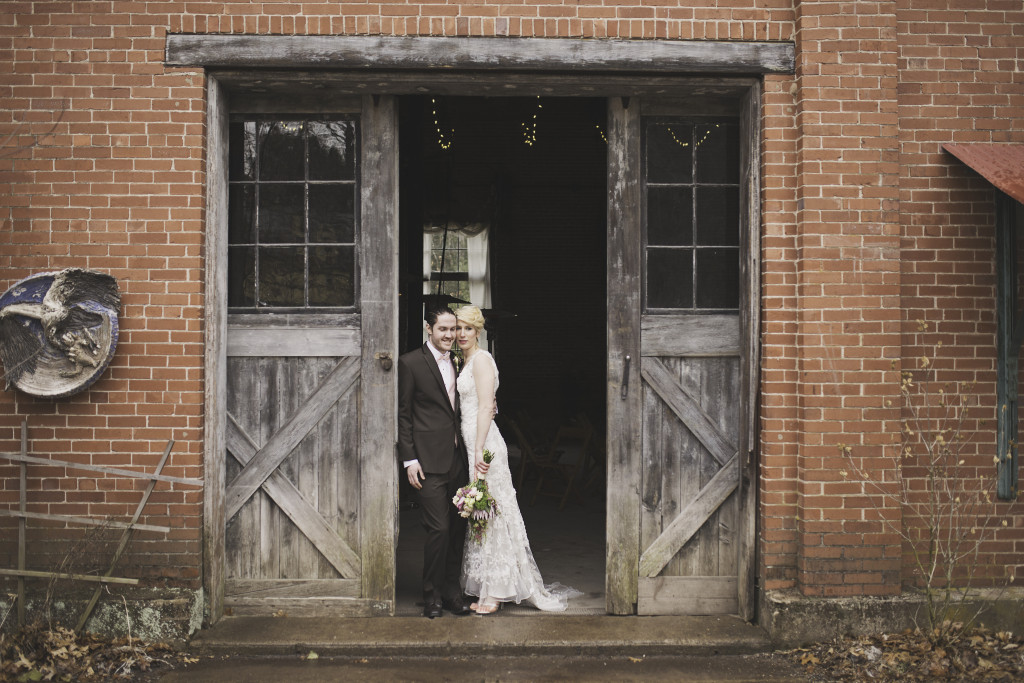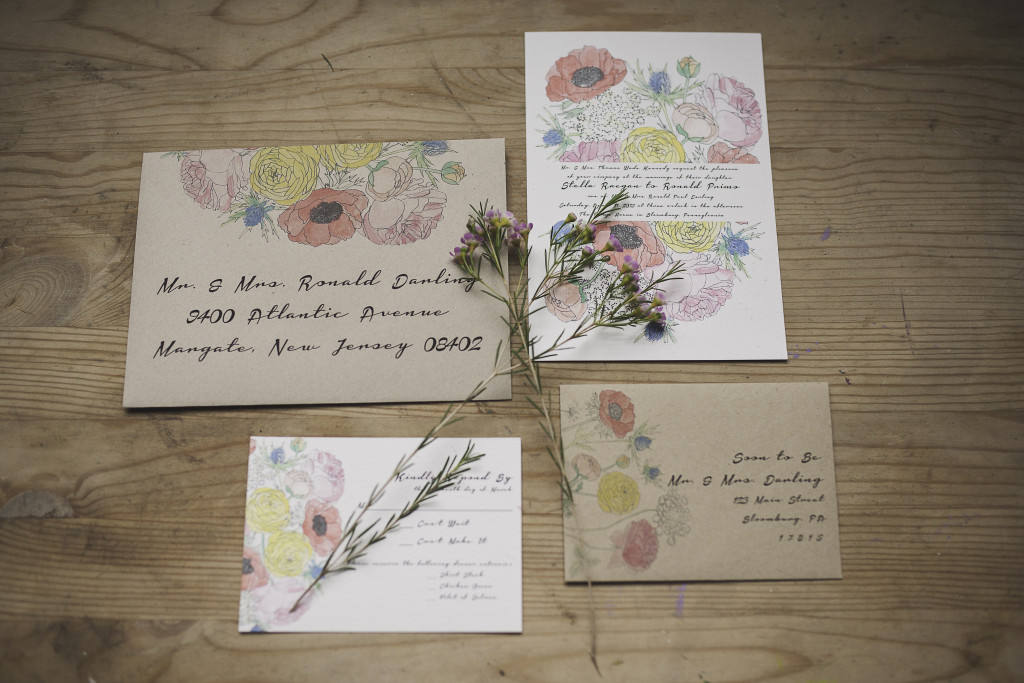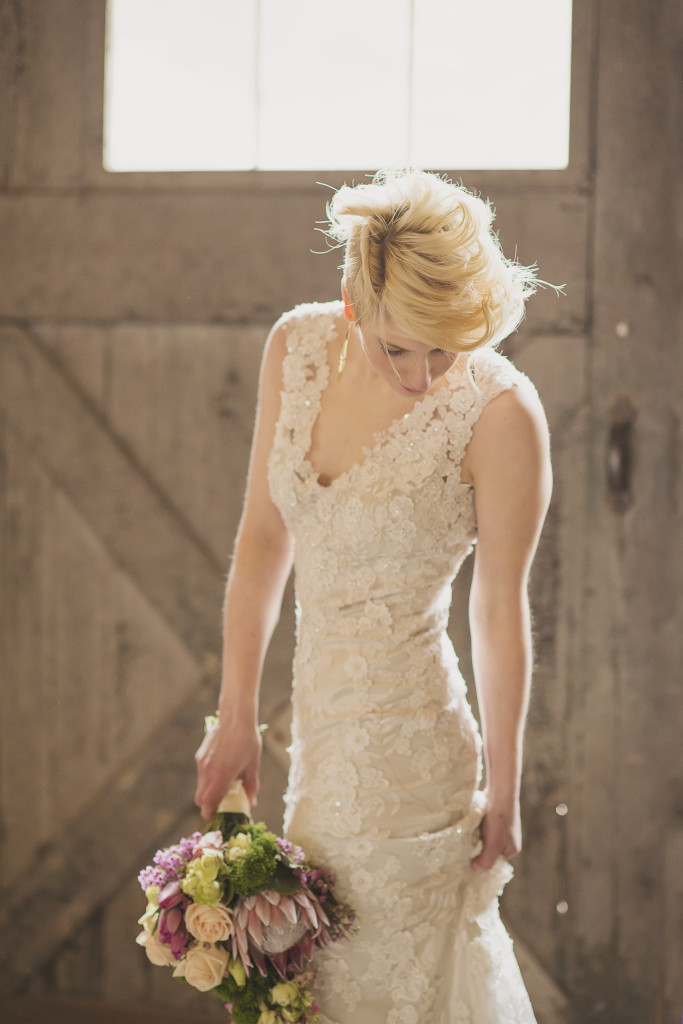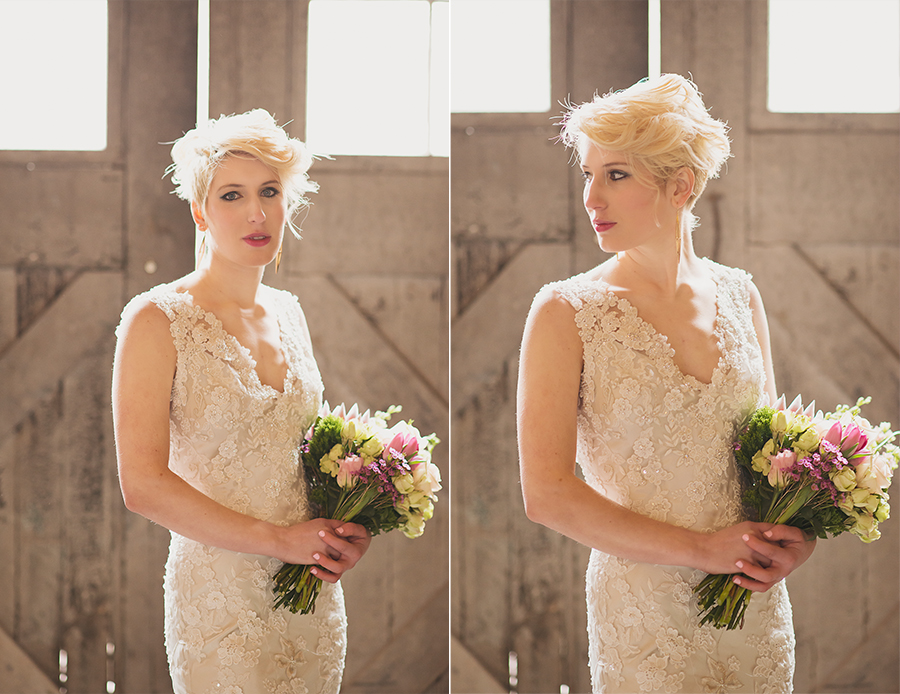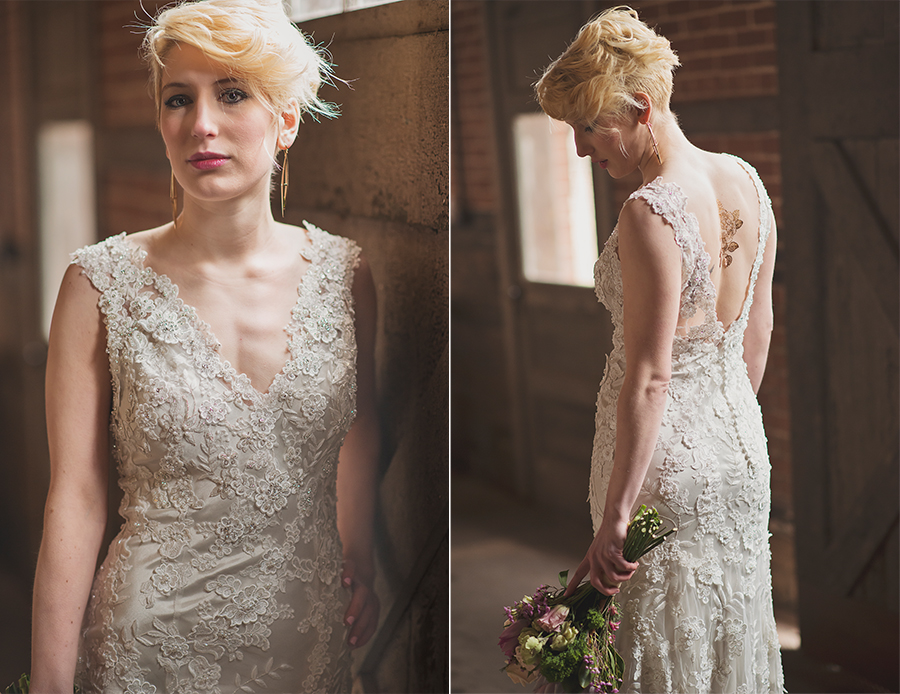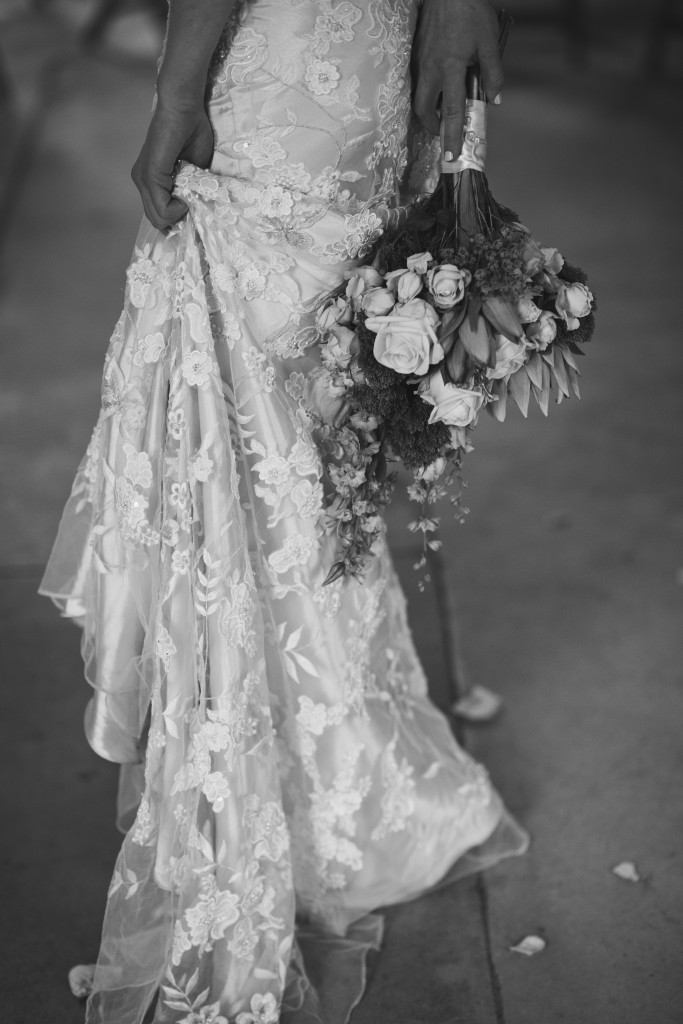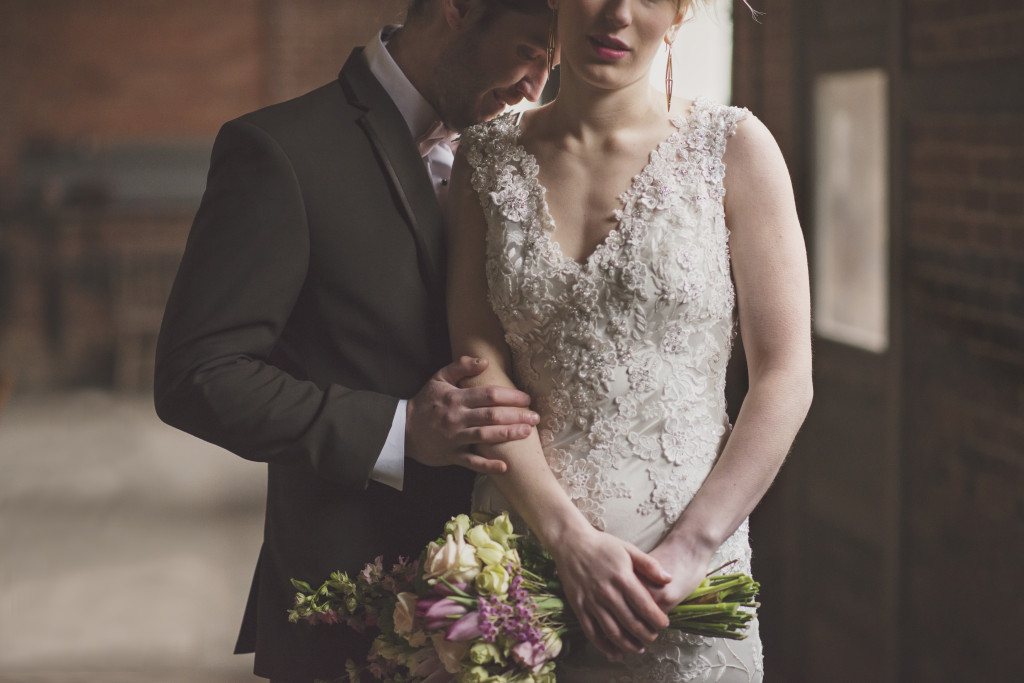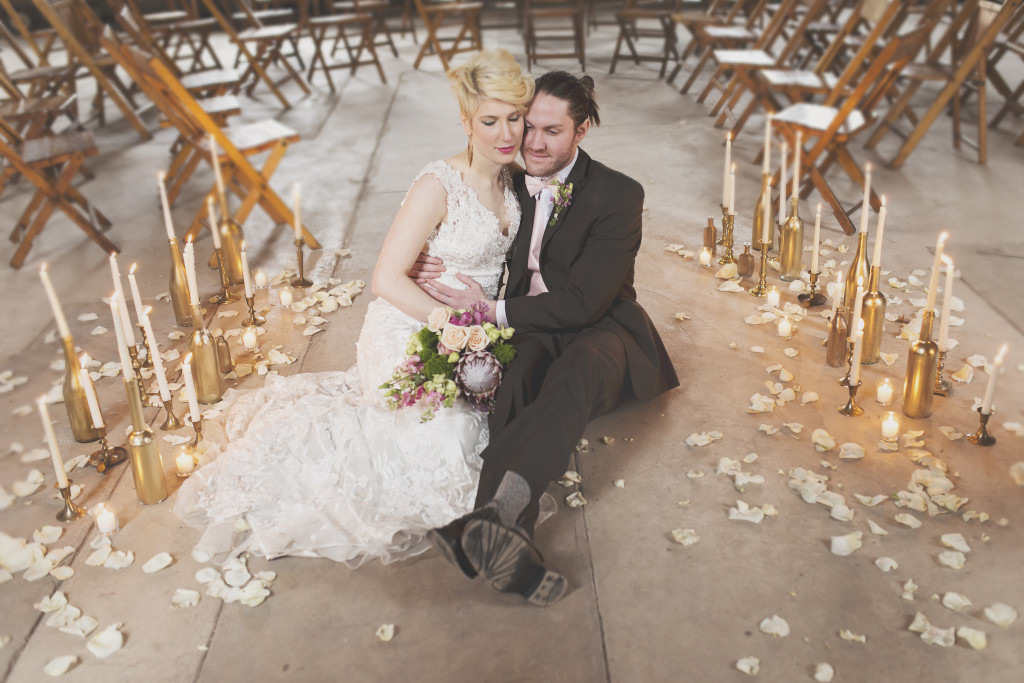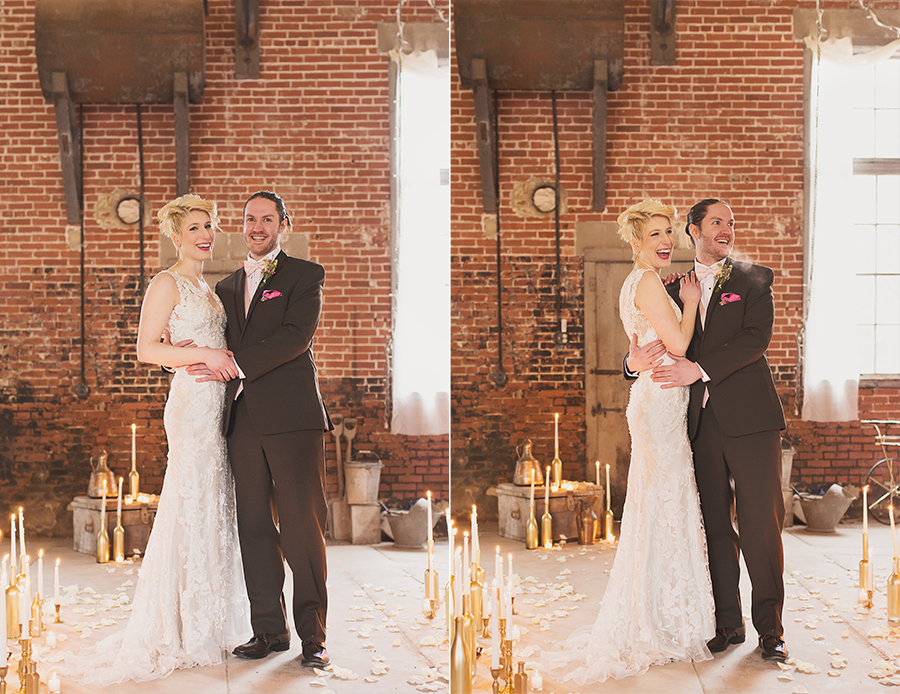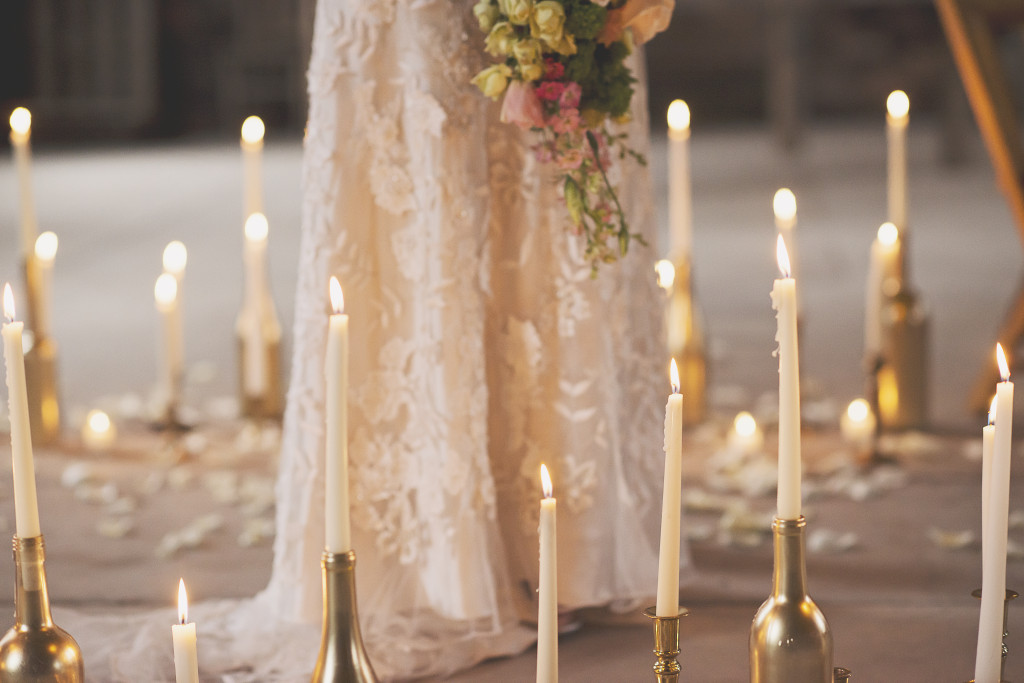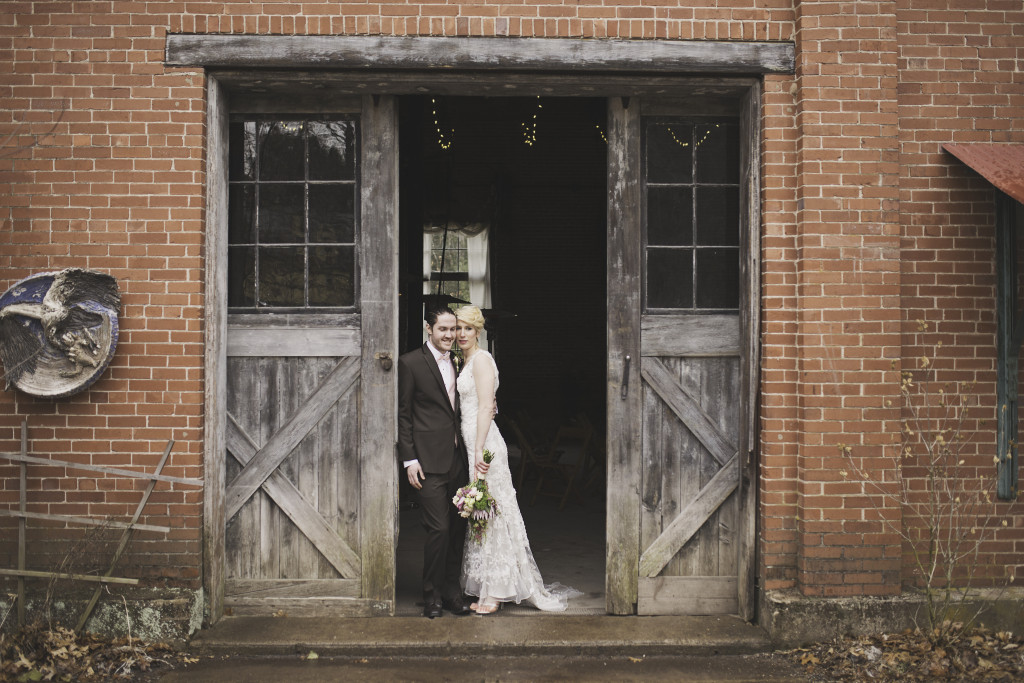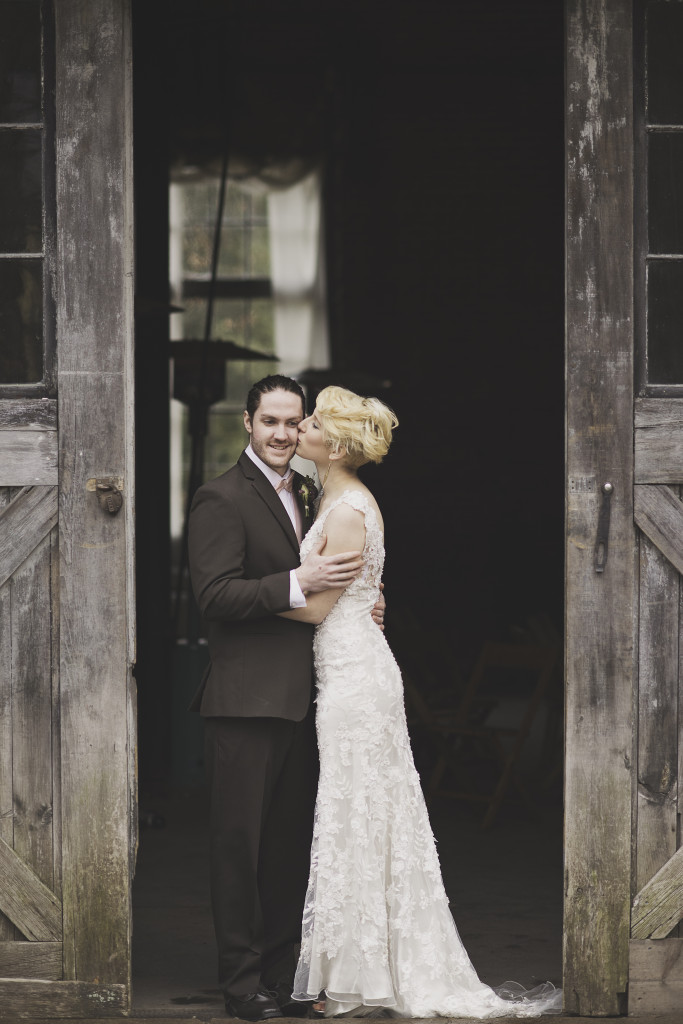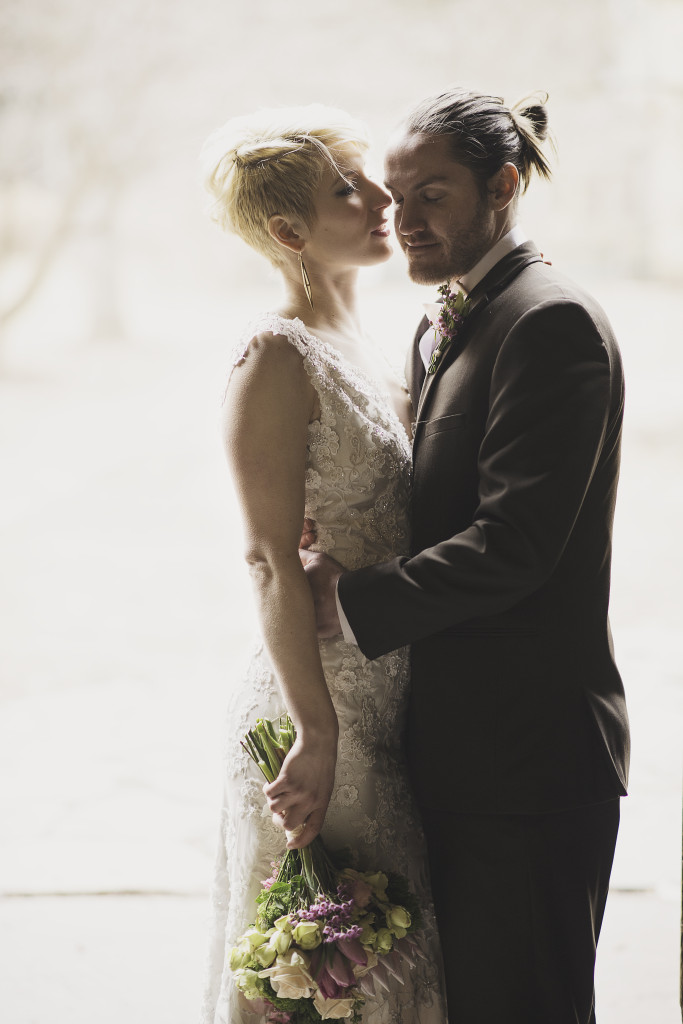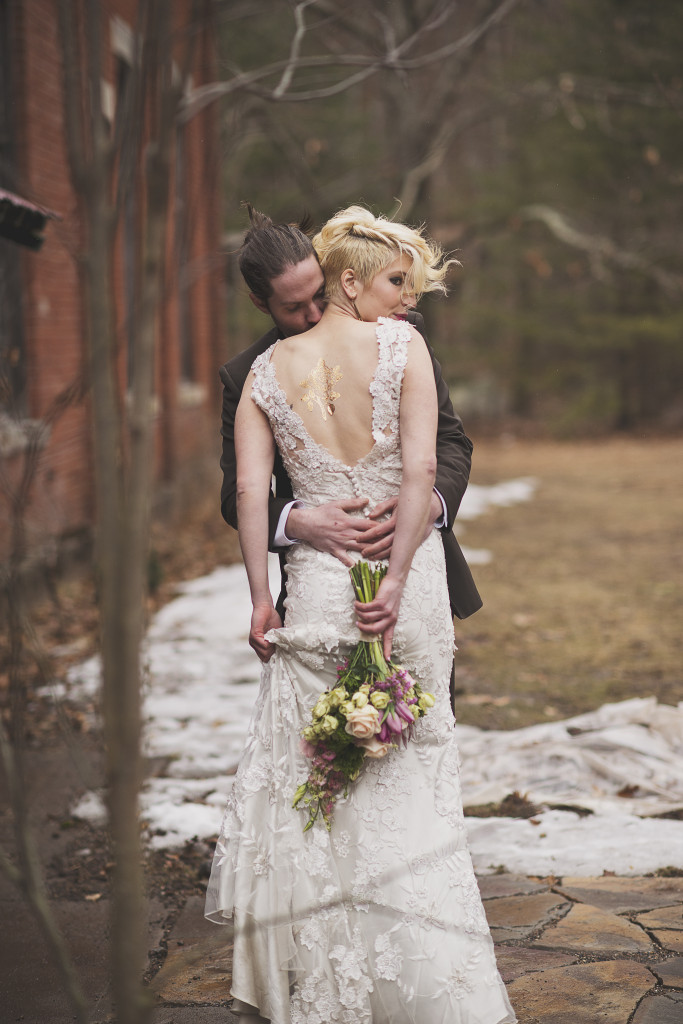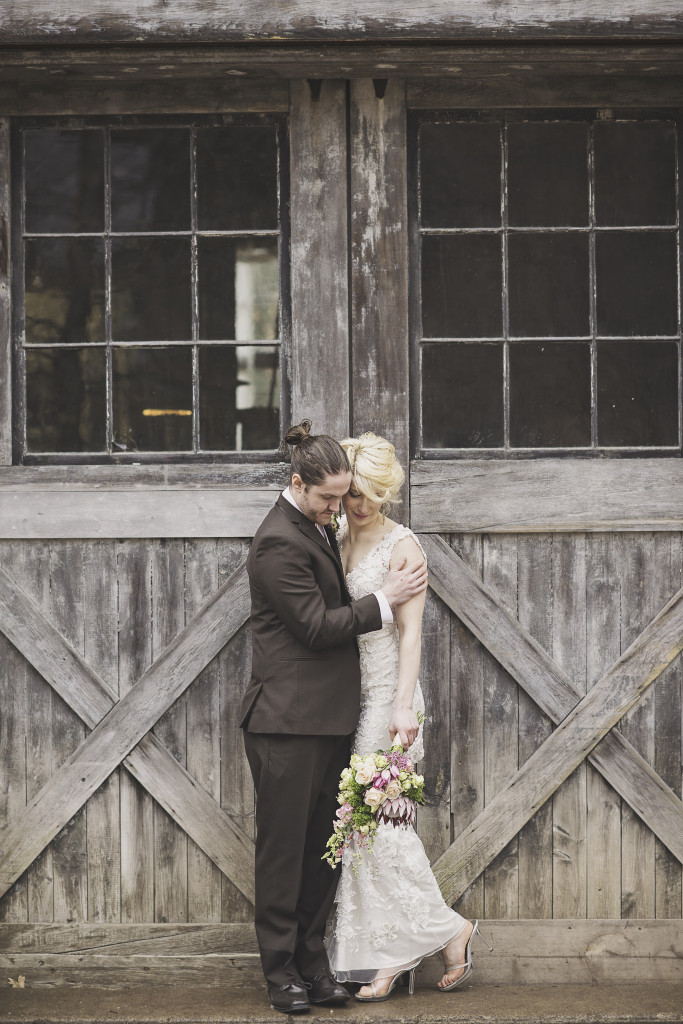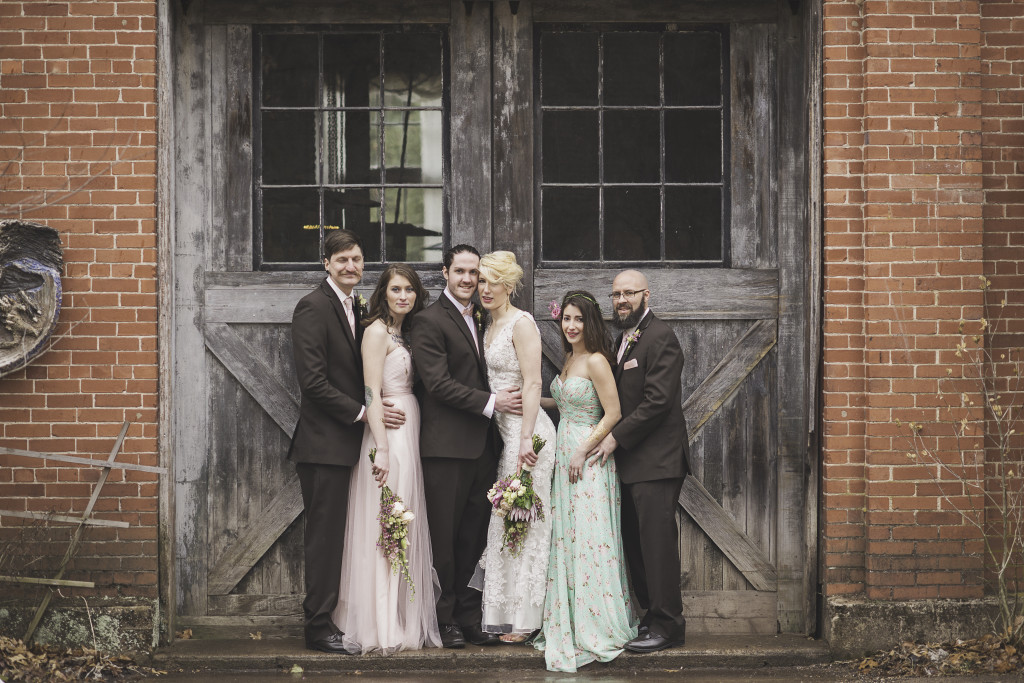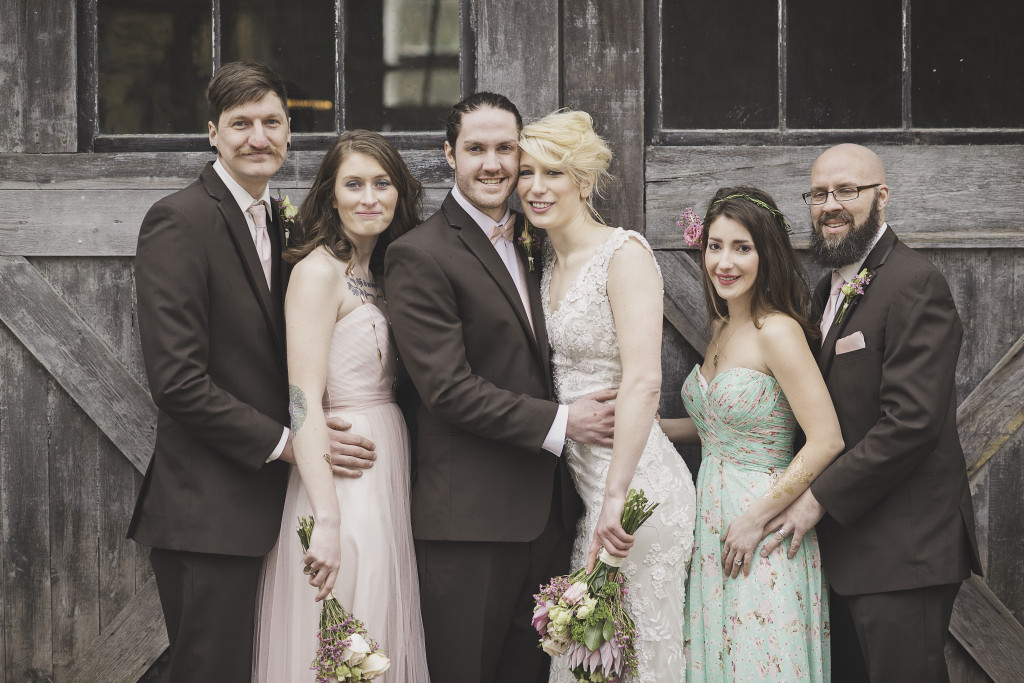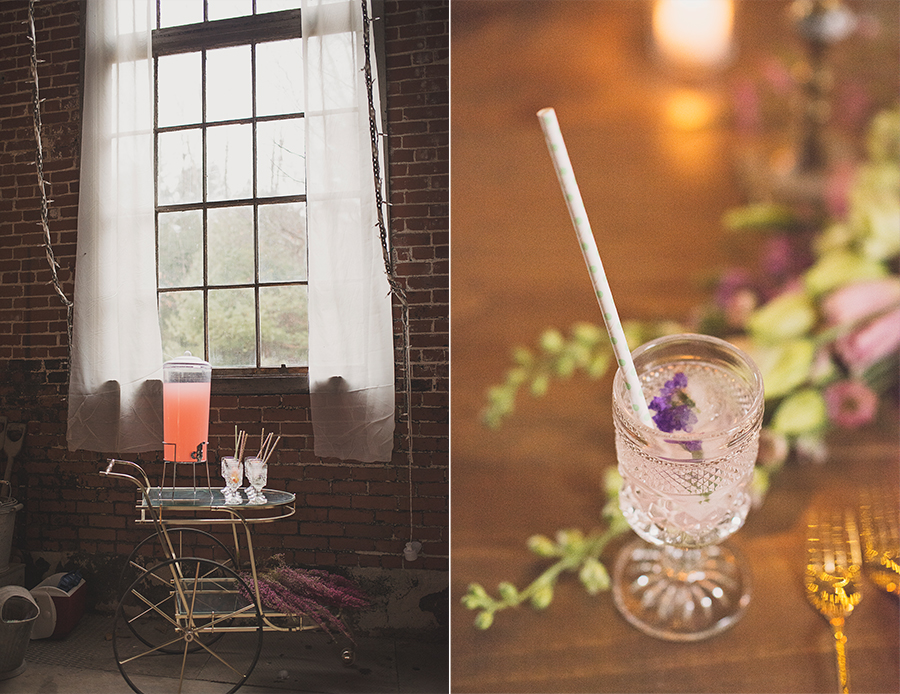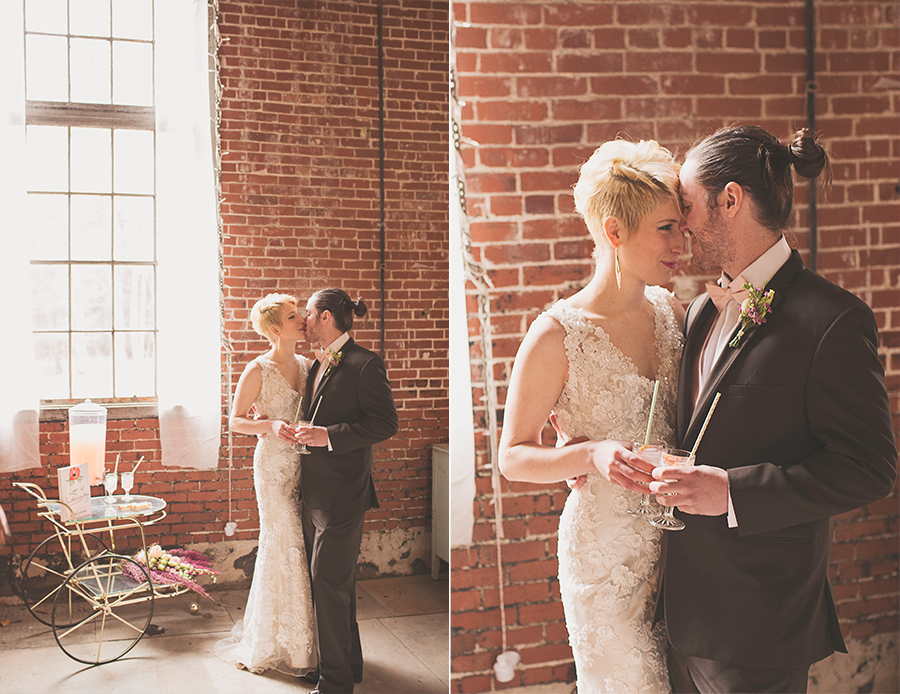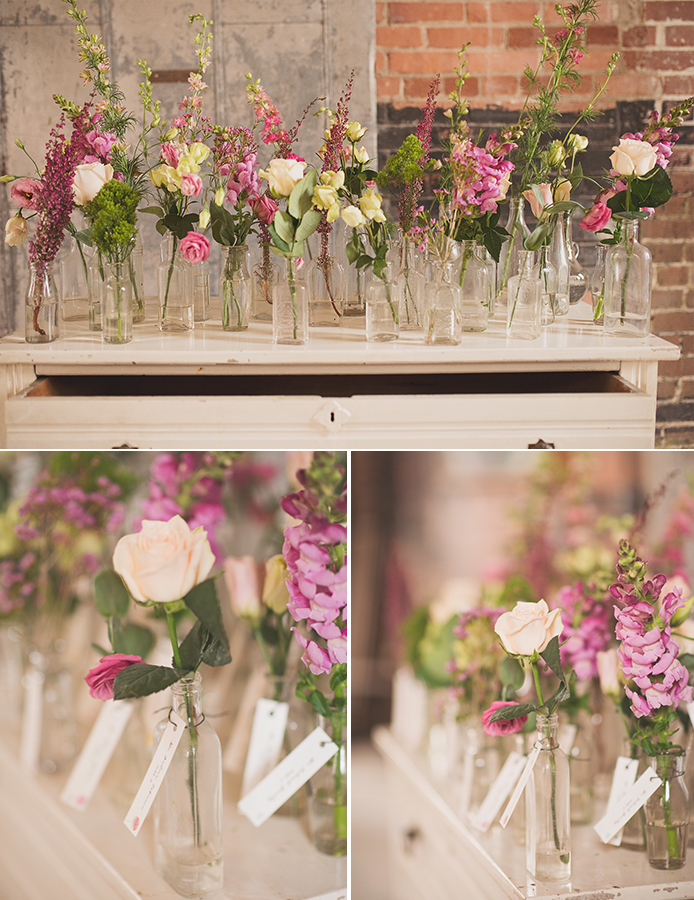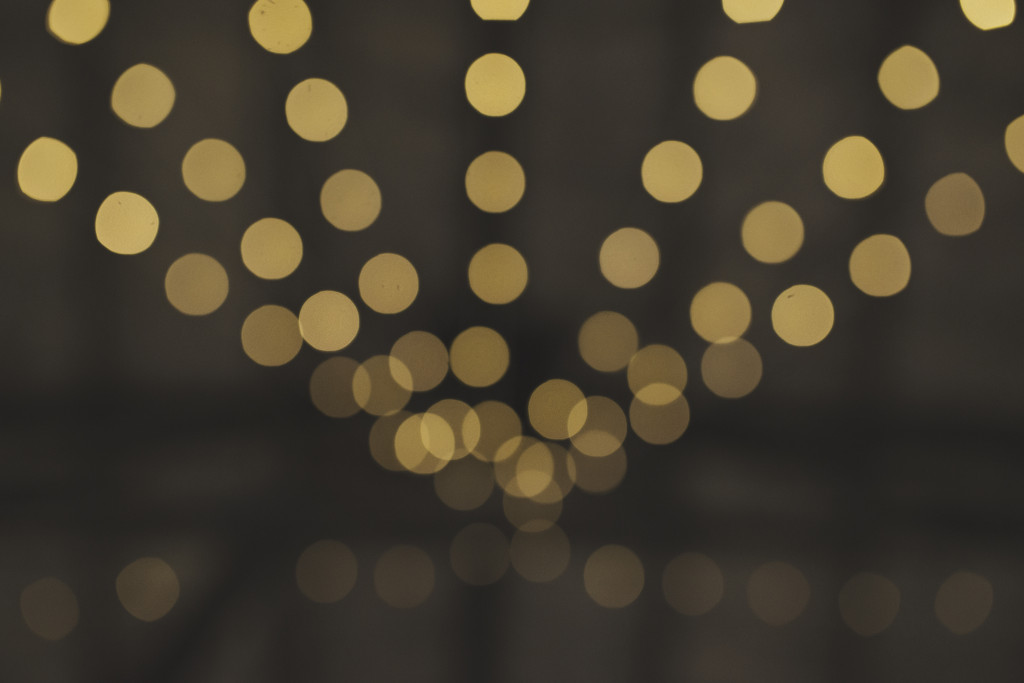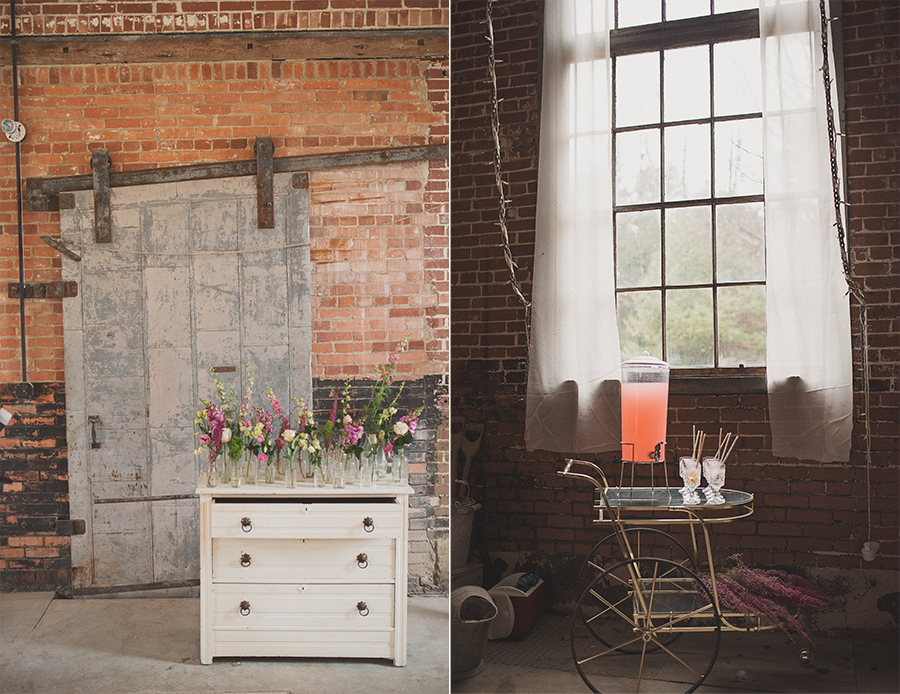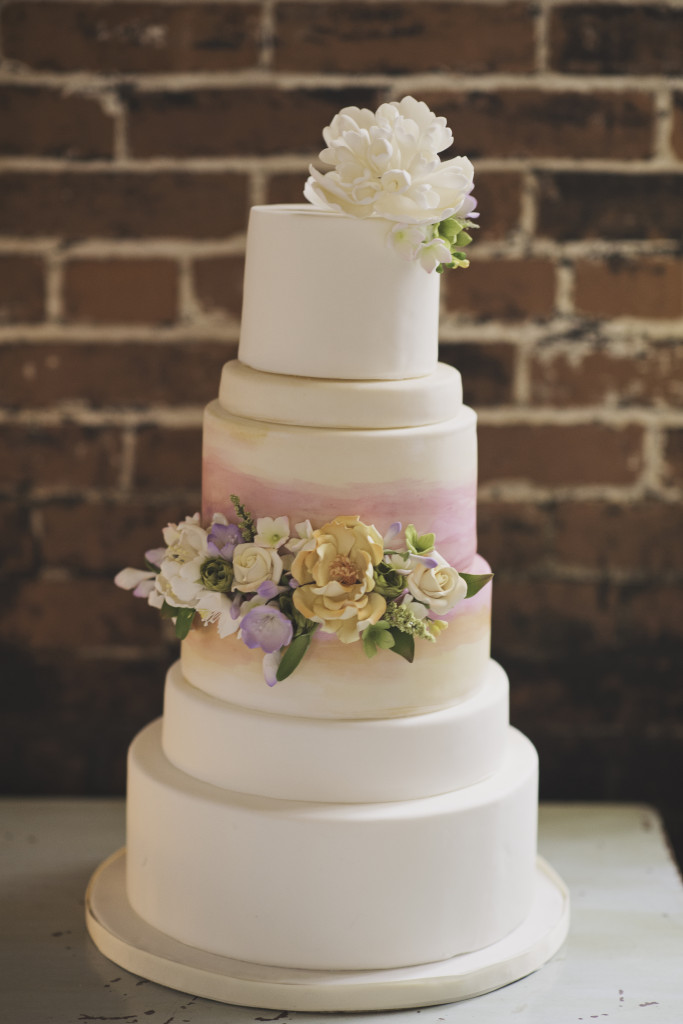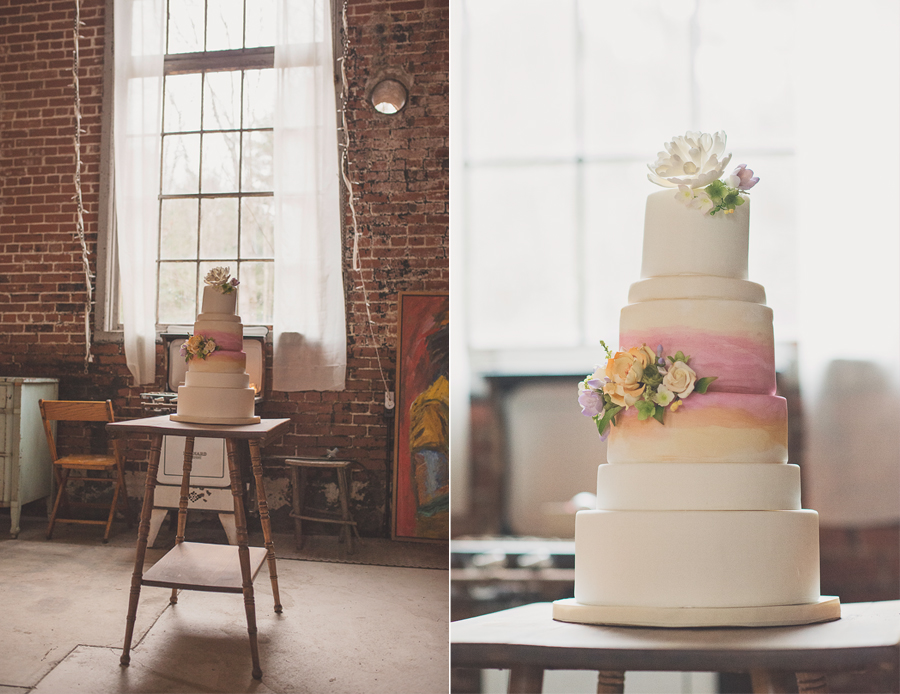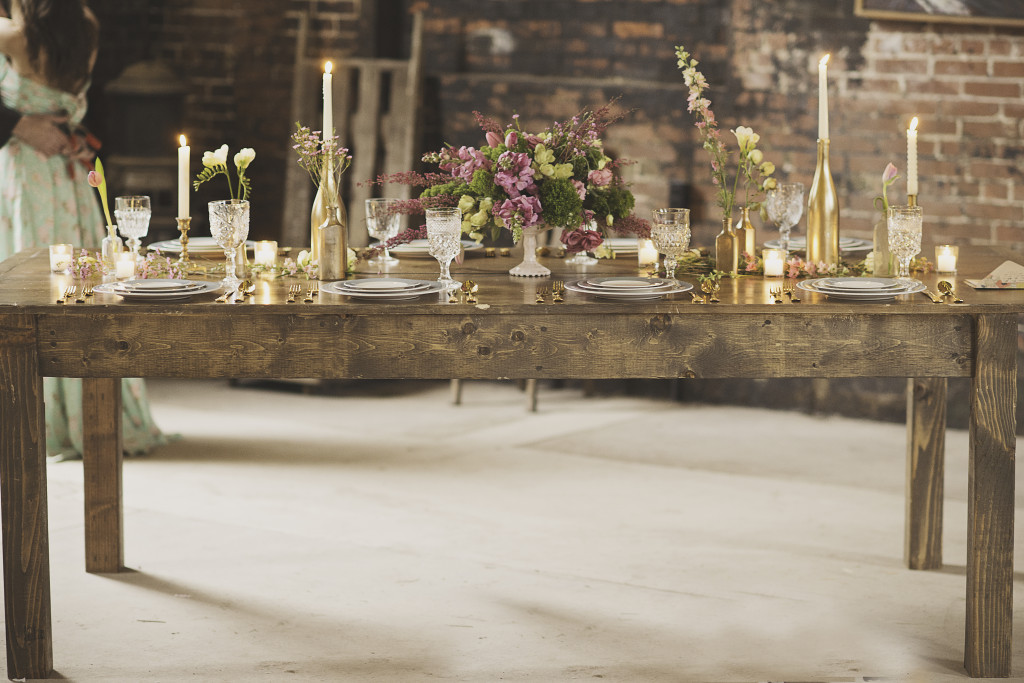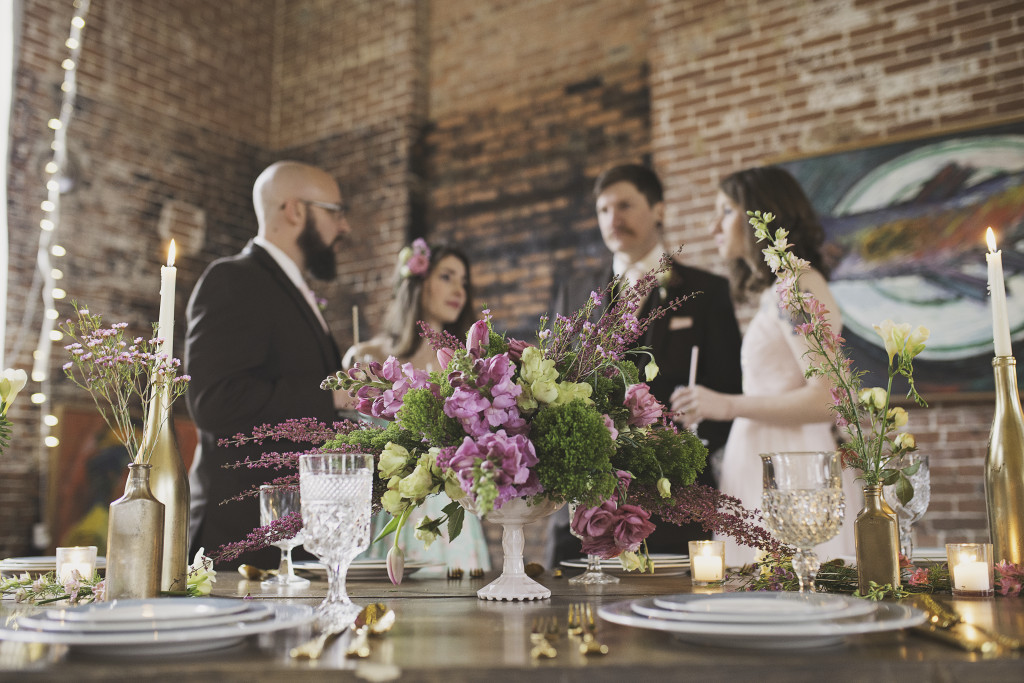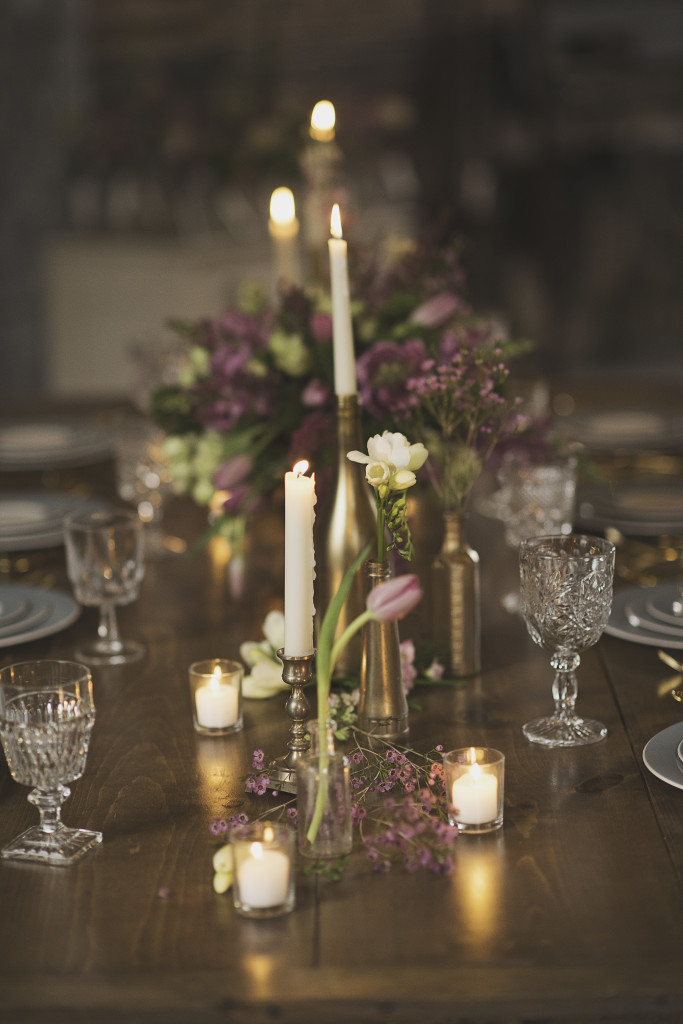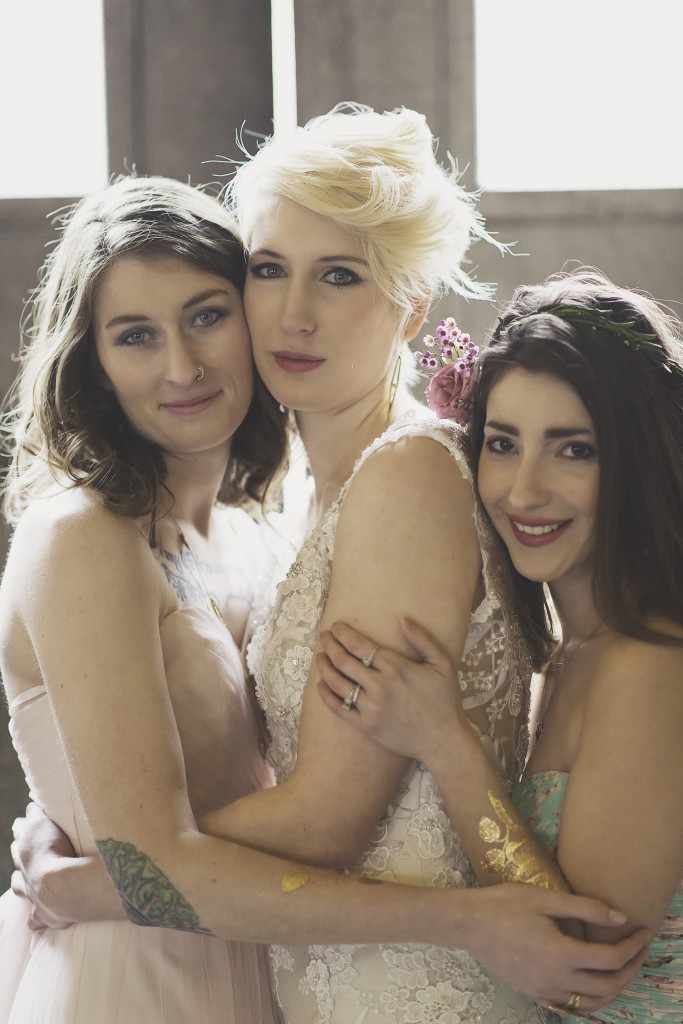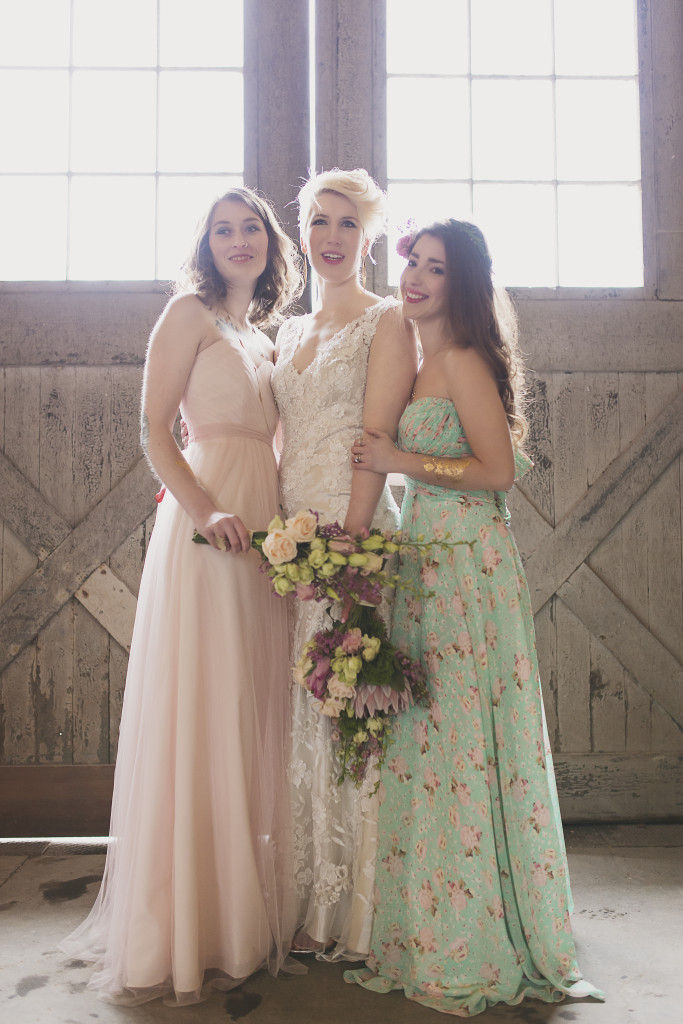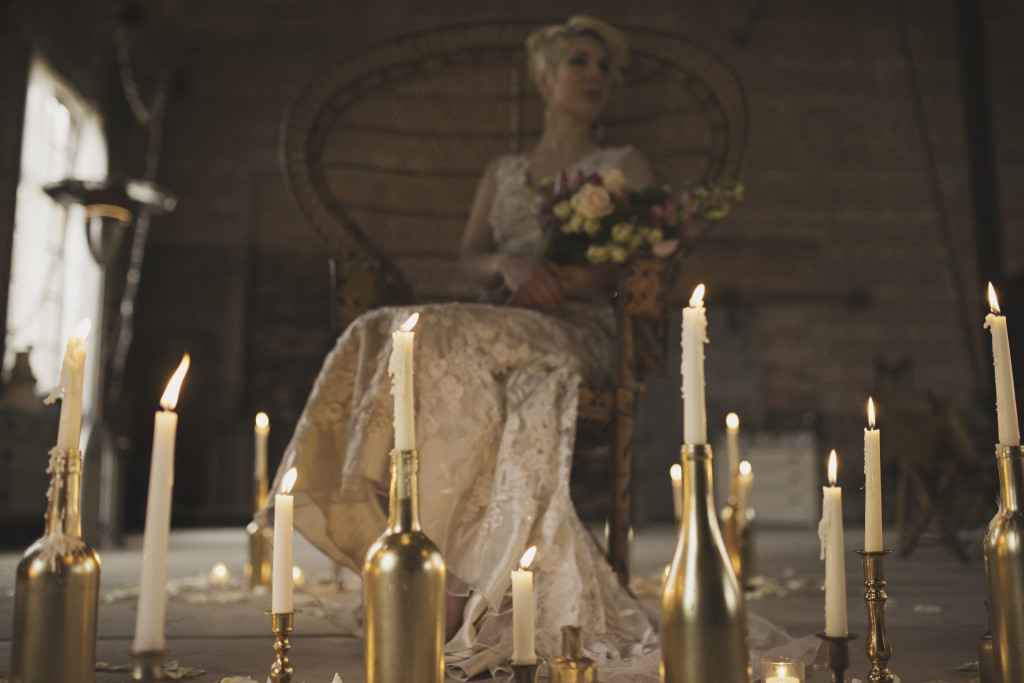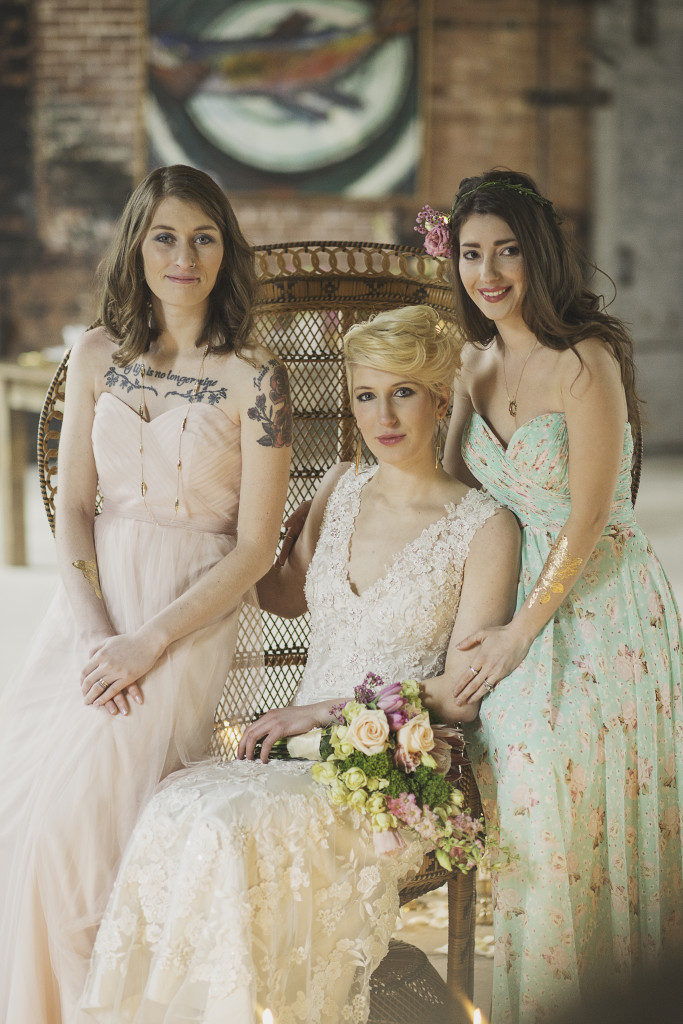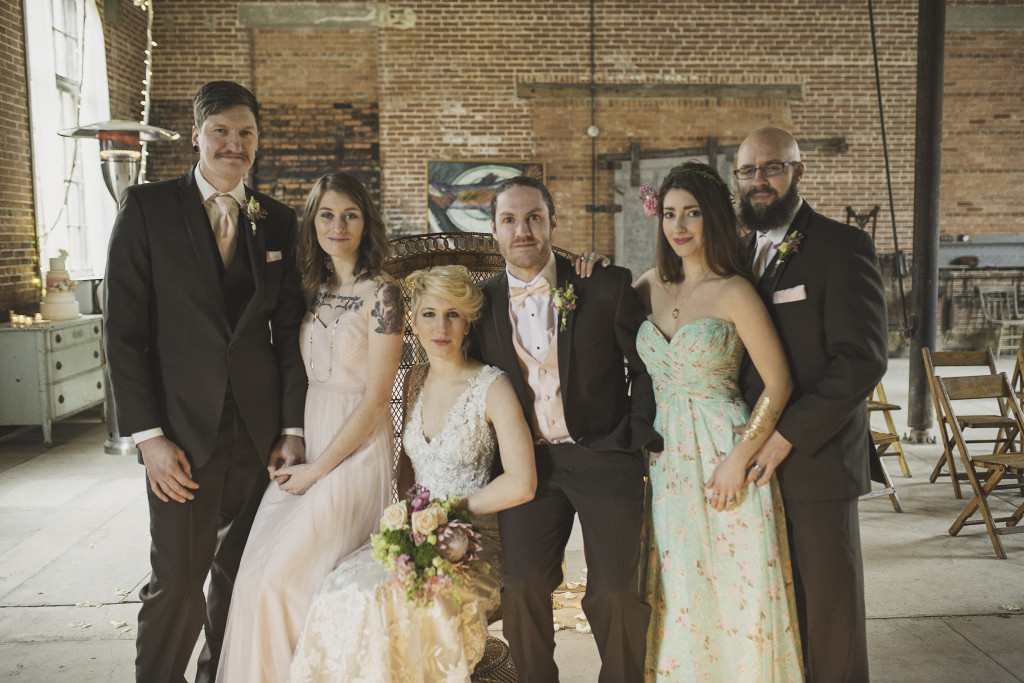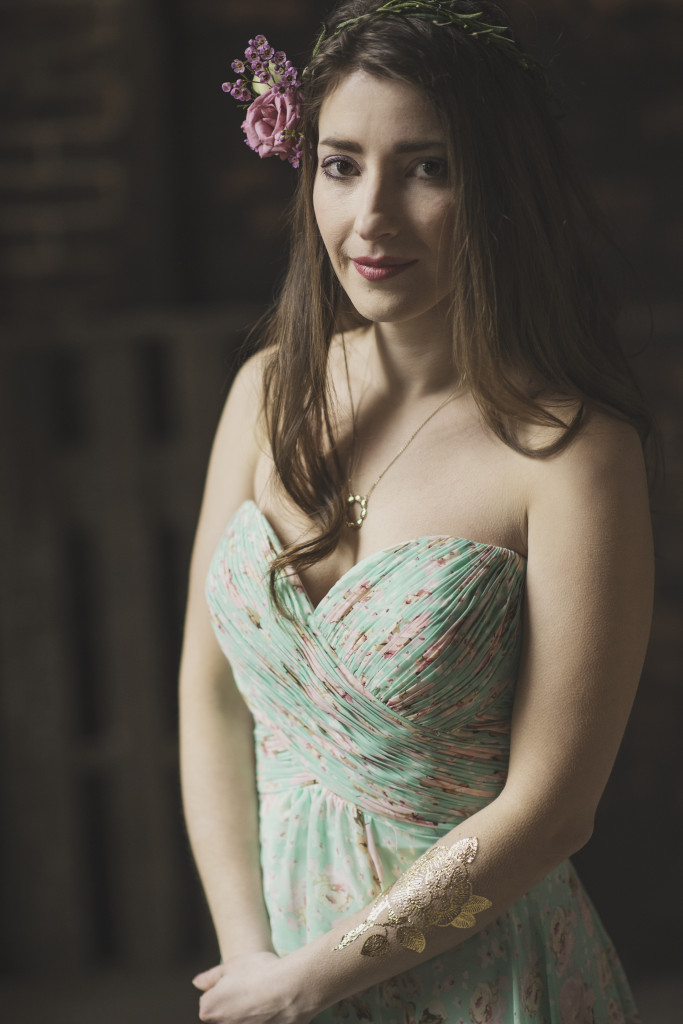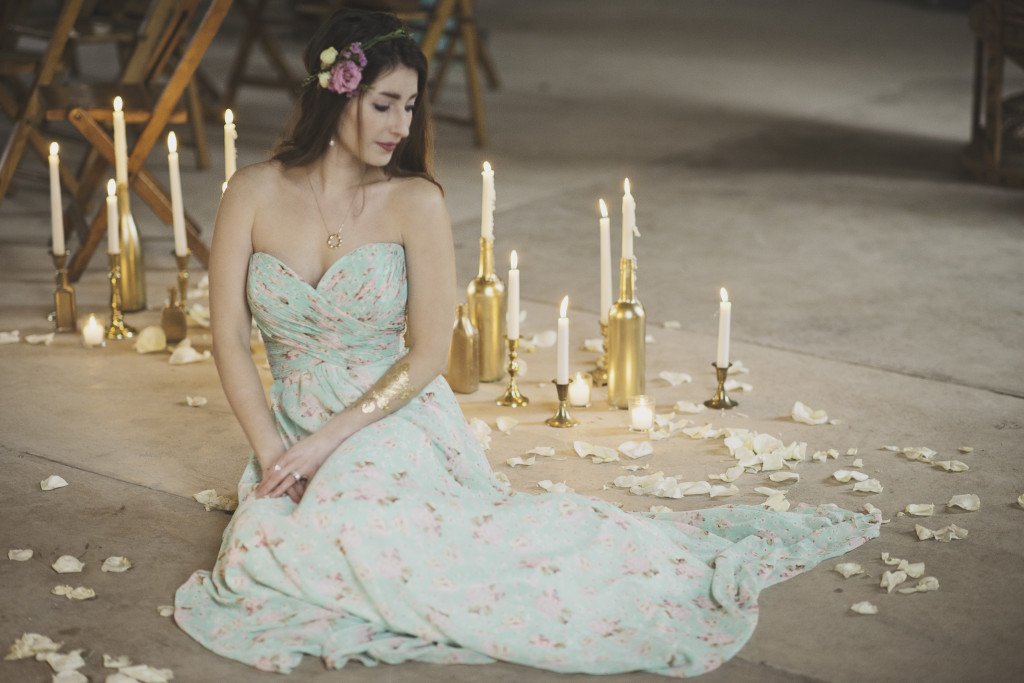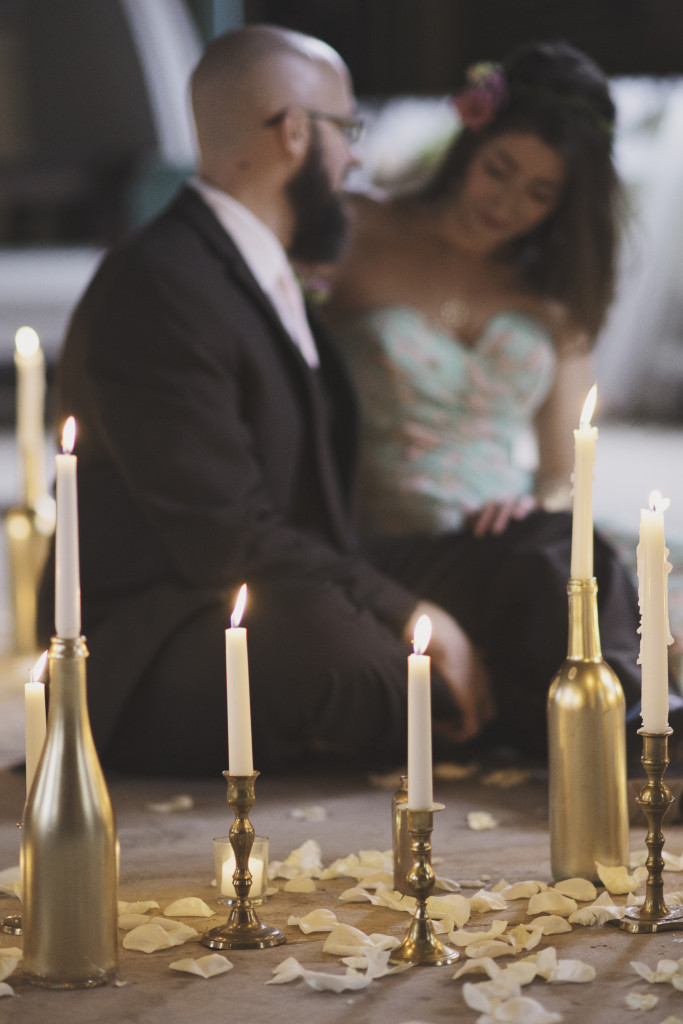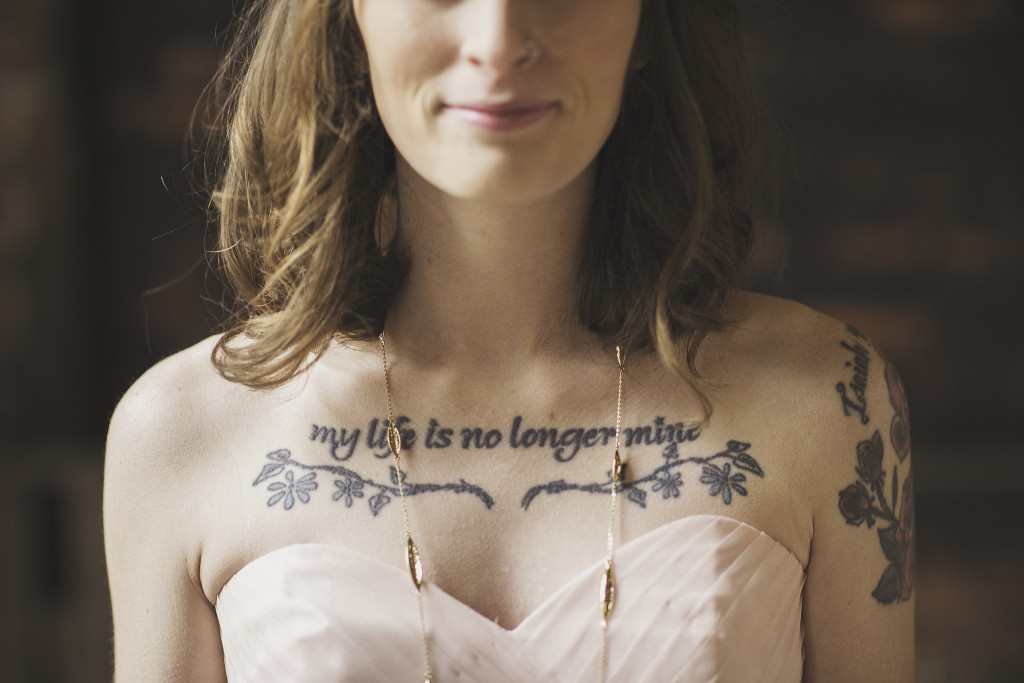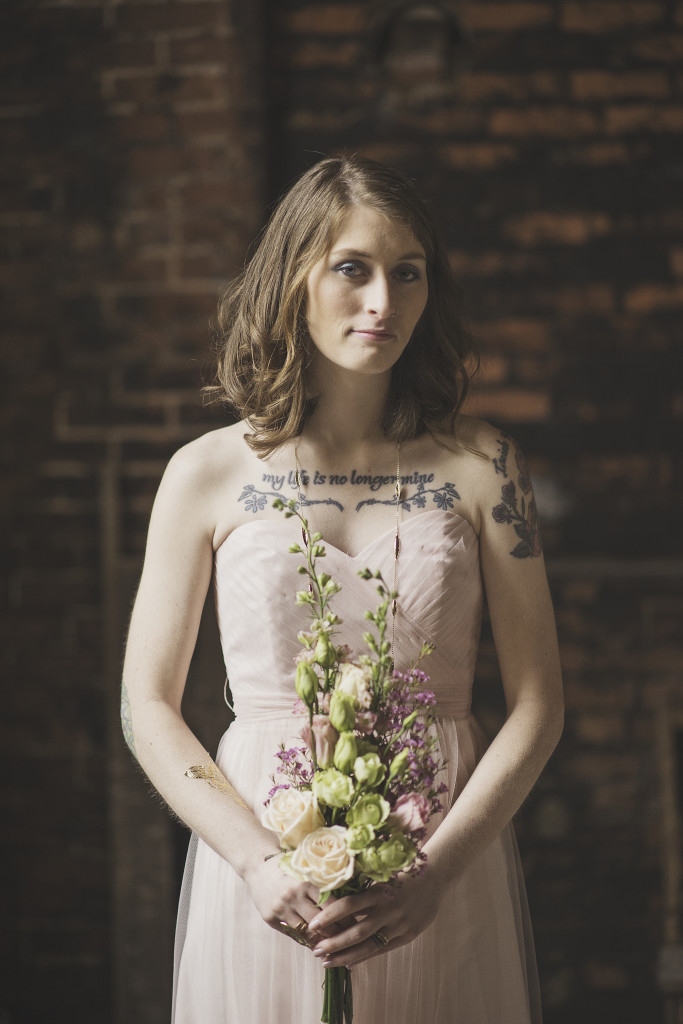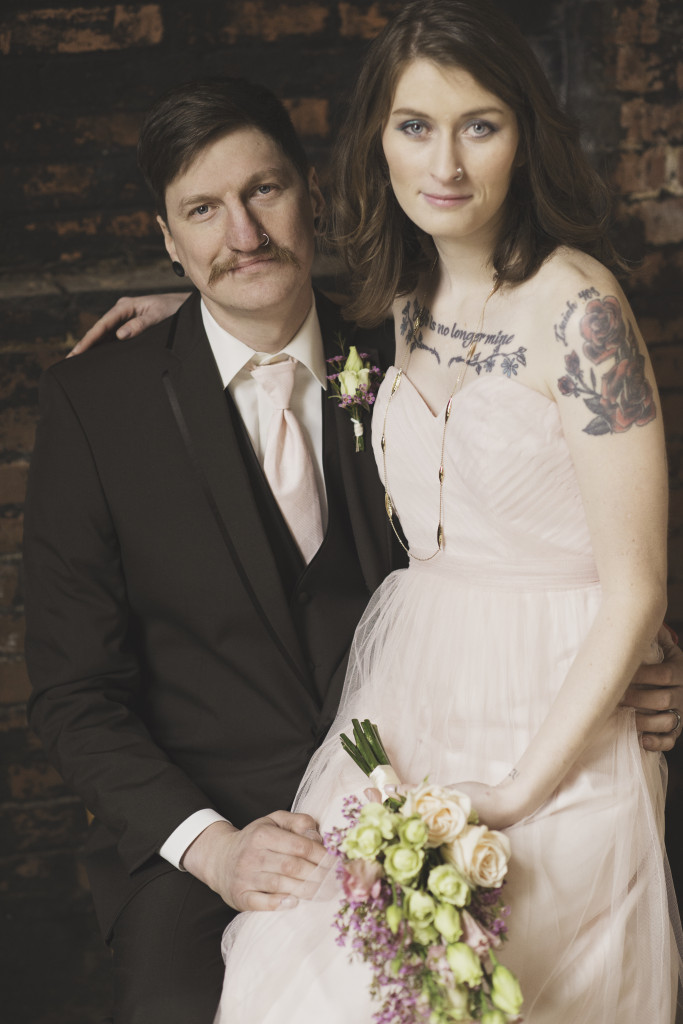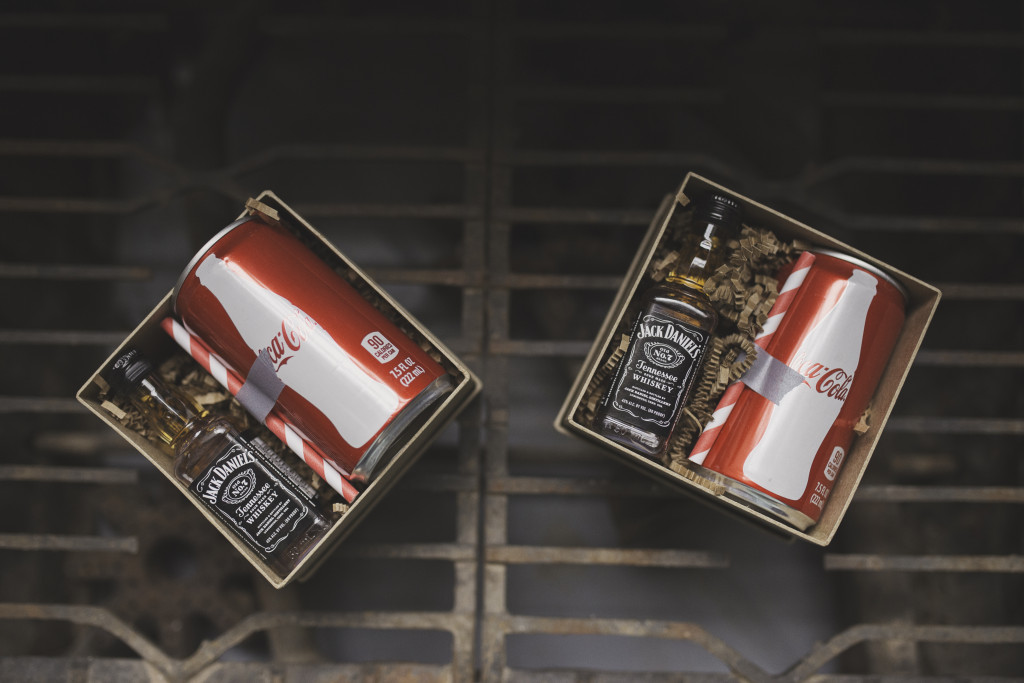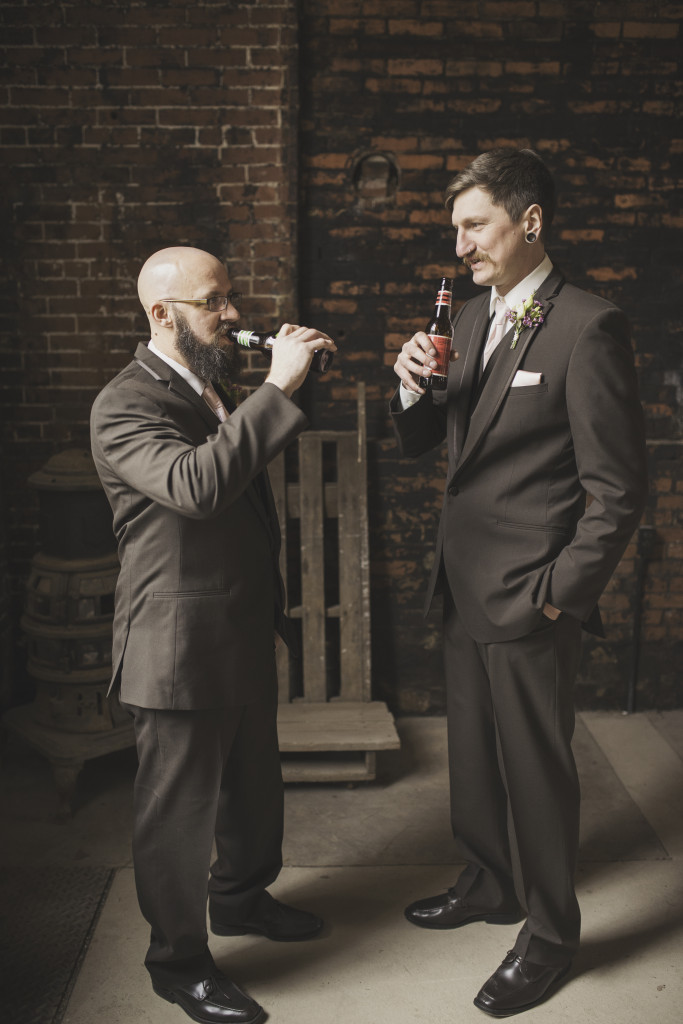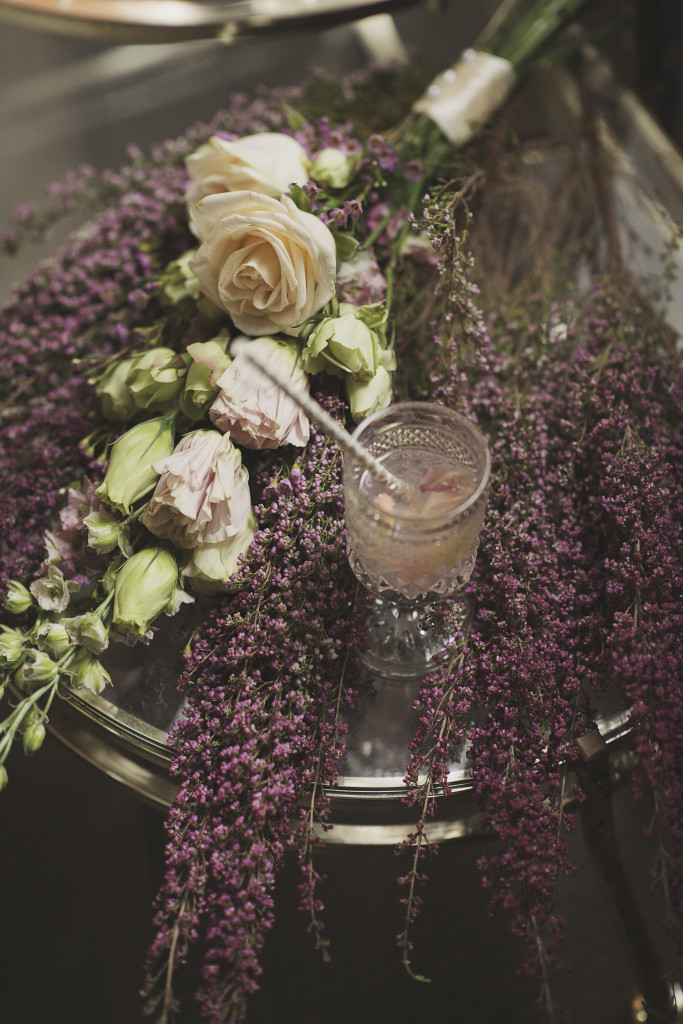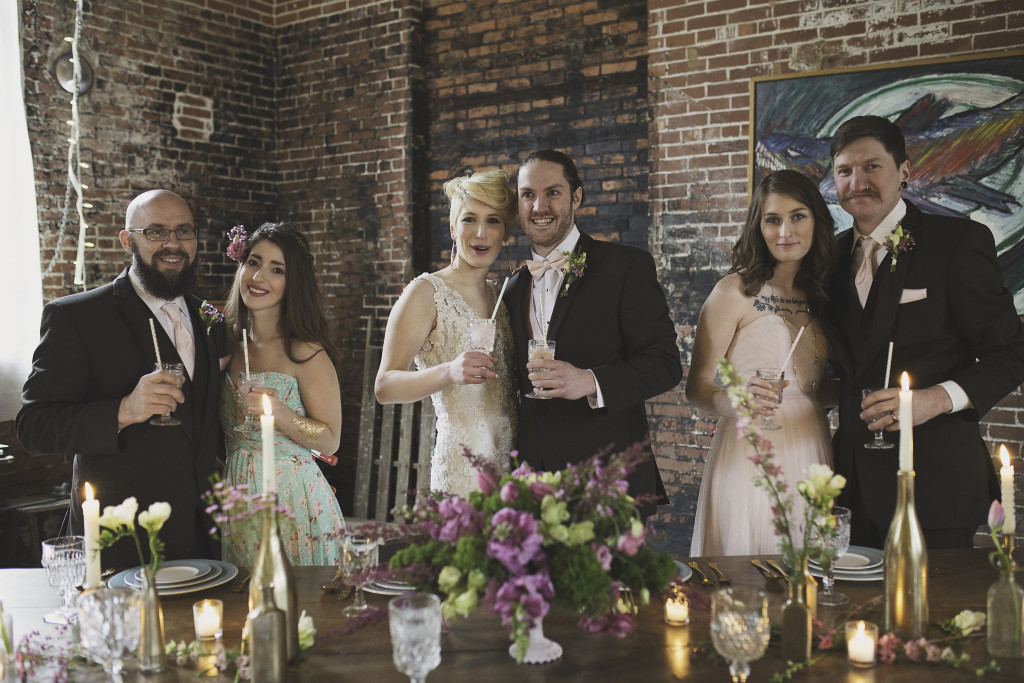 There are many wedding photographer out there that will take on almost any wedding for the right price. I am not one of those photographers. I want to photograph weddings that fit into this very specific niche. I want to show everything from the gorgeous bride and groom all the way down to the tiniest delicious detail in the most beautiful way.
So if you are planning a rustic, shabby chic, country, out door wedding or know someone that is, give me a ring and lets talk.