You know what I love? When strong, empowered women celebrate themselves, for any reason! It's so easy to forget to high five ourselves and give ourselves a shout out for any little or big thing. Girls, please remember how great you are outside of being a daughter, a mom, a friend, a wife, an employee, a boss or any other box you might be in at any given moment. I know you are juggling a ton of things, but don't forget to take a breath and commemorate the things you've done amazingly at!
Here are a list of reasons to celebrate yourself:
You graduated something.
You got a new job.
You got a promotion.
You had a baby.
You ran a marathon.
You reached a goal.
You turned 30, 40, 50 and so on.
You bought a house.
You sold a house.
You moved to a new place.
You moved home.
You get the idea!  The reasons are endless.  Do something fun and special to celebrate something that you are proud of or that makes you happy.
Here is a list of ways to celebrate:
Have a dinner party.
Take a road trip.
Have a dance party.
Go to your favorite restaurant.
Hire a chef to make you a special, fancy meal.
Buy a new outfit that makes you feel amazing.
Have your friends/family roast you.
And my personal favorite: Do a photoshoot where you are the star!
That is what my gorgeous friend here did.  She had a special birthday and a dear friend got her a photoshoot to make her feel like a super star.  She certainly looks like a super star in her stunning new dress!
And let me tell you, this almost didn't happen!  The weather was doing that thing it does when you have big outdoor plans: rains, then stops, then rains harder, then stops, then downpours, and right when you are about to give up and go home, the sun comes out.
Thank goodness it did, because I had so much fun with her and love, love, love the memories we made for her! Happy 30th!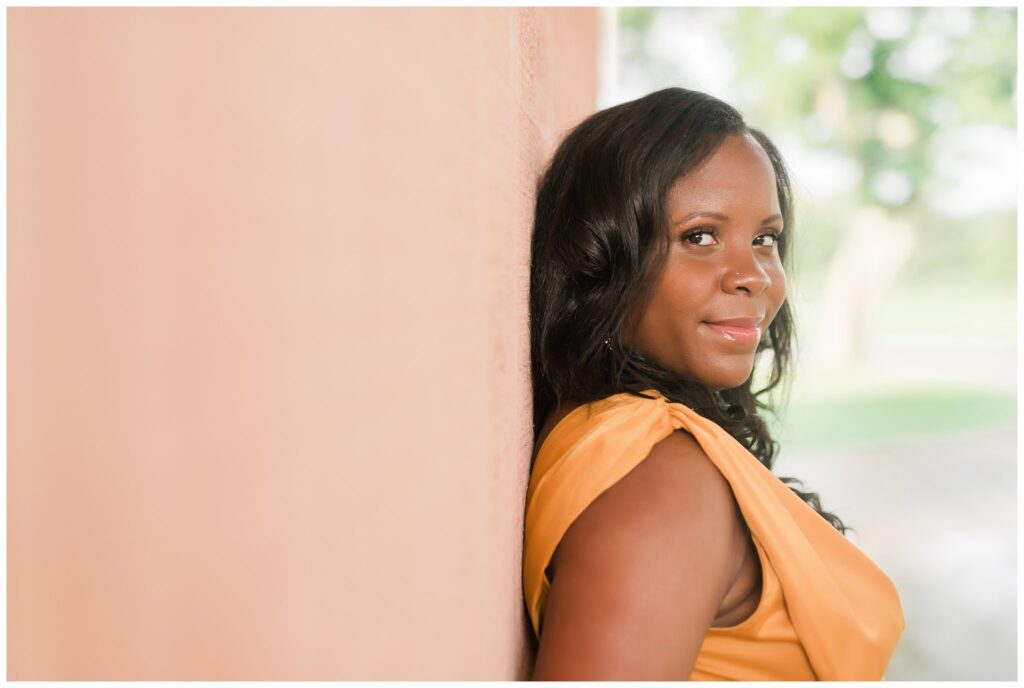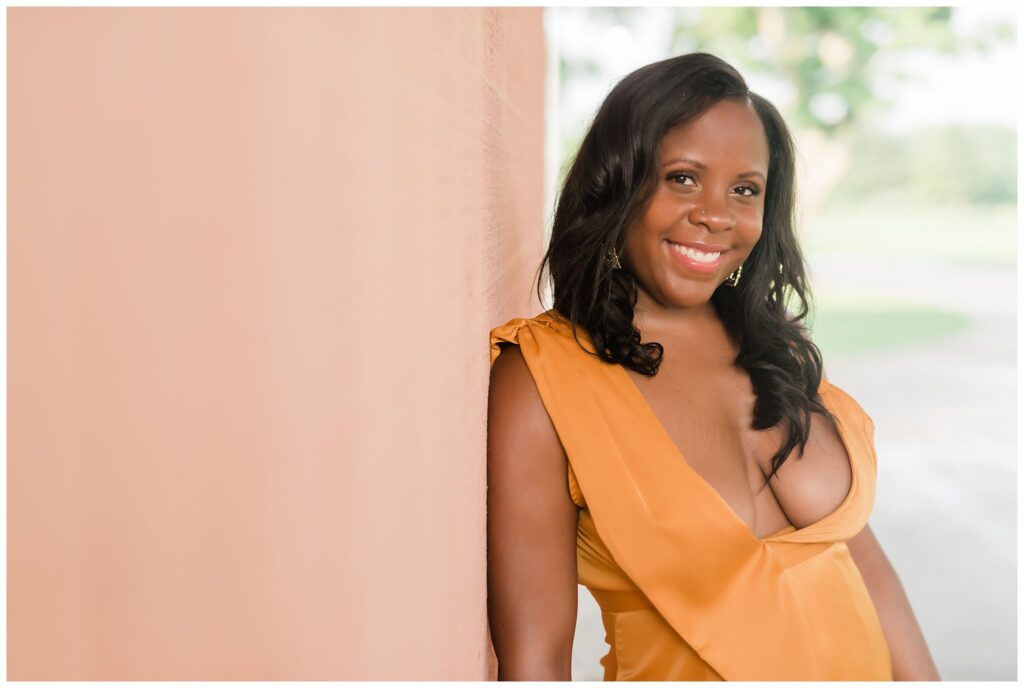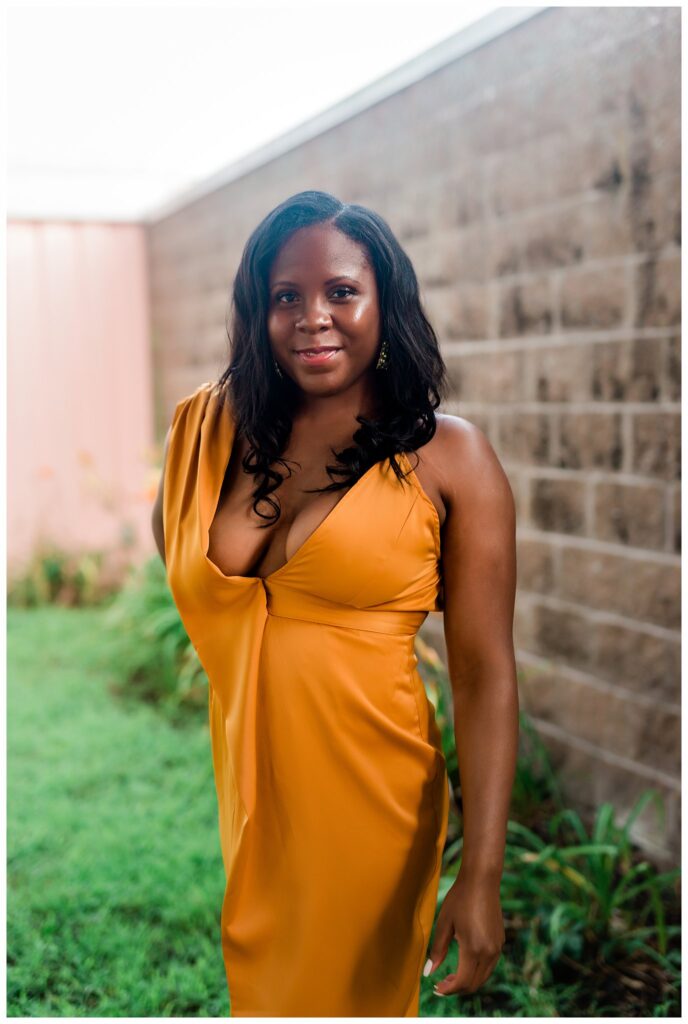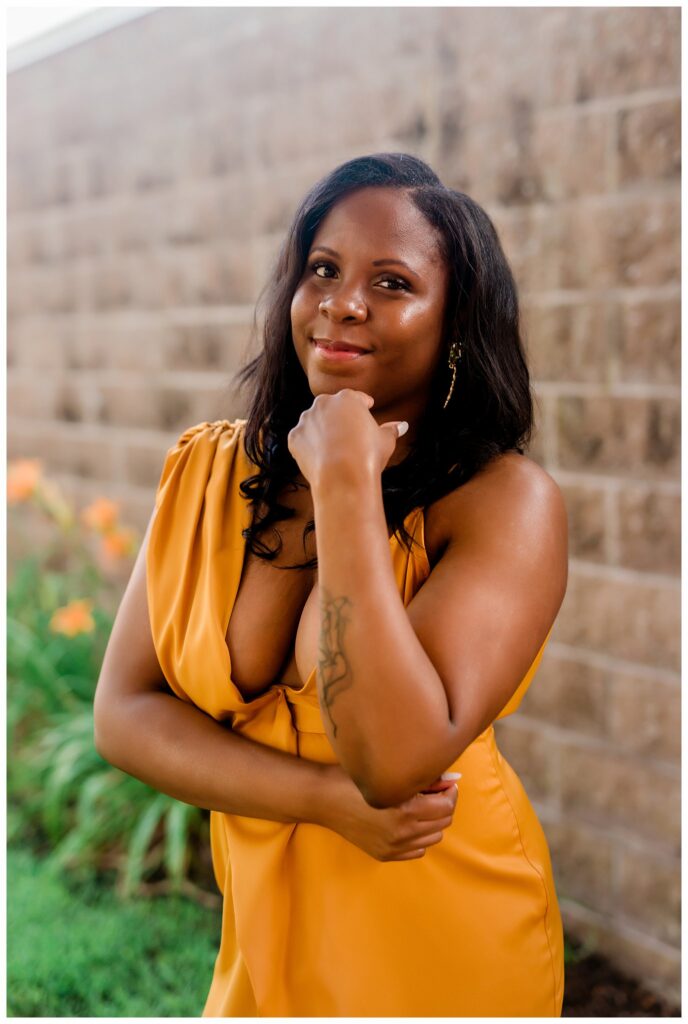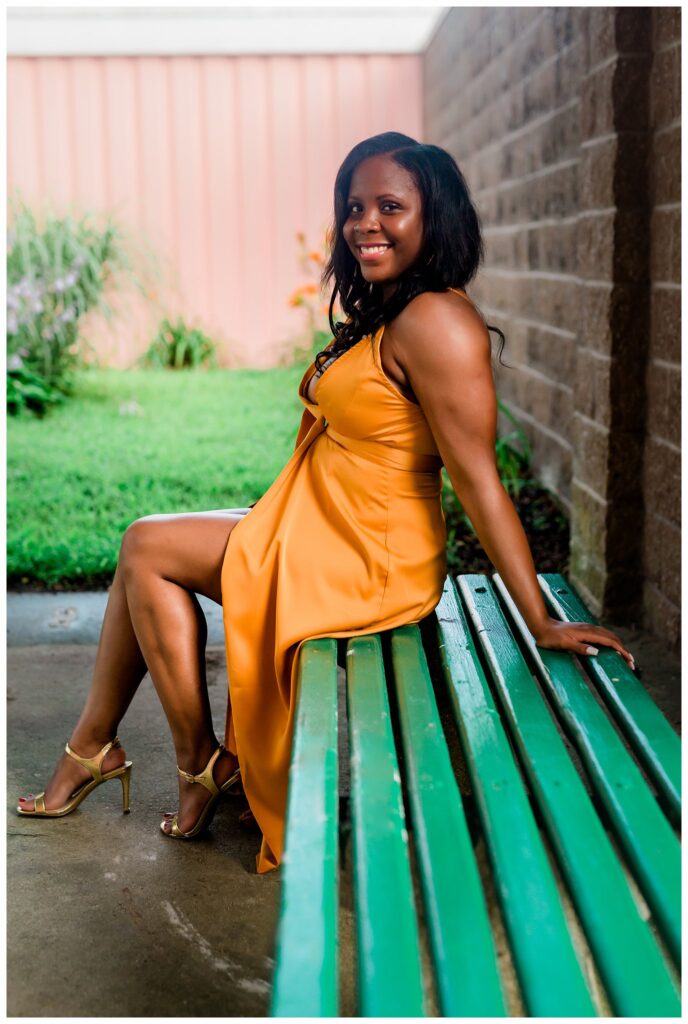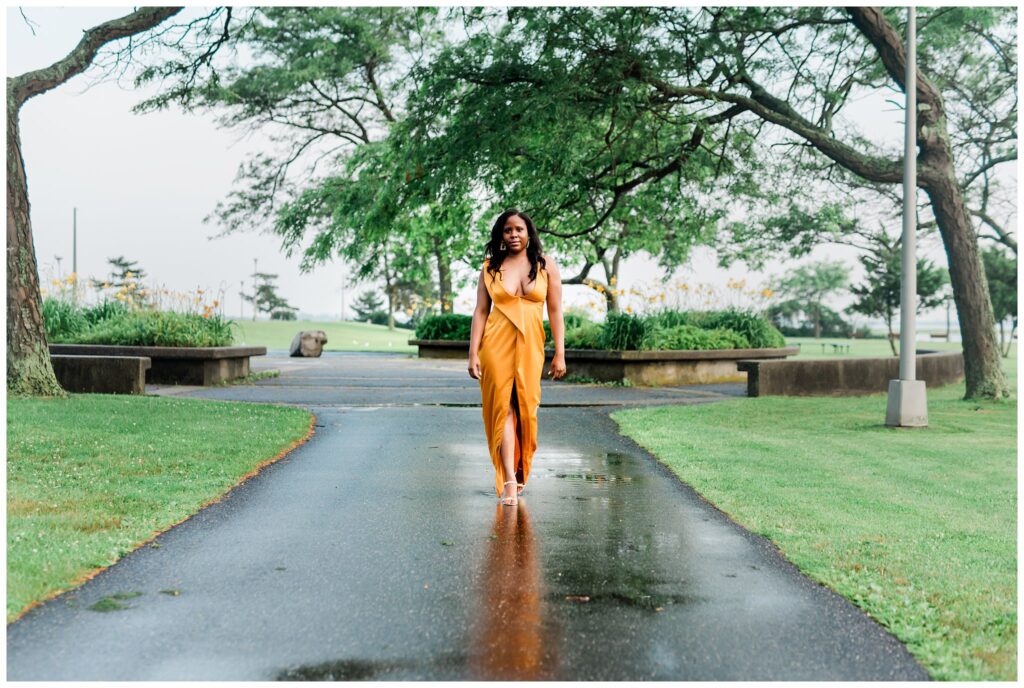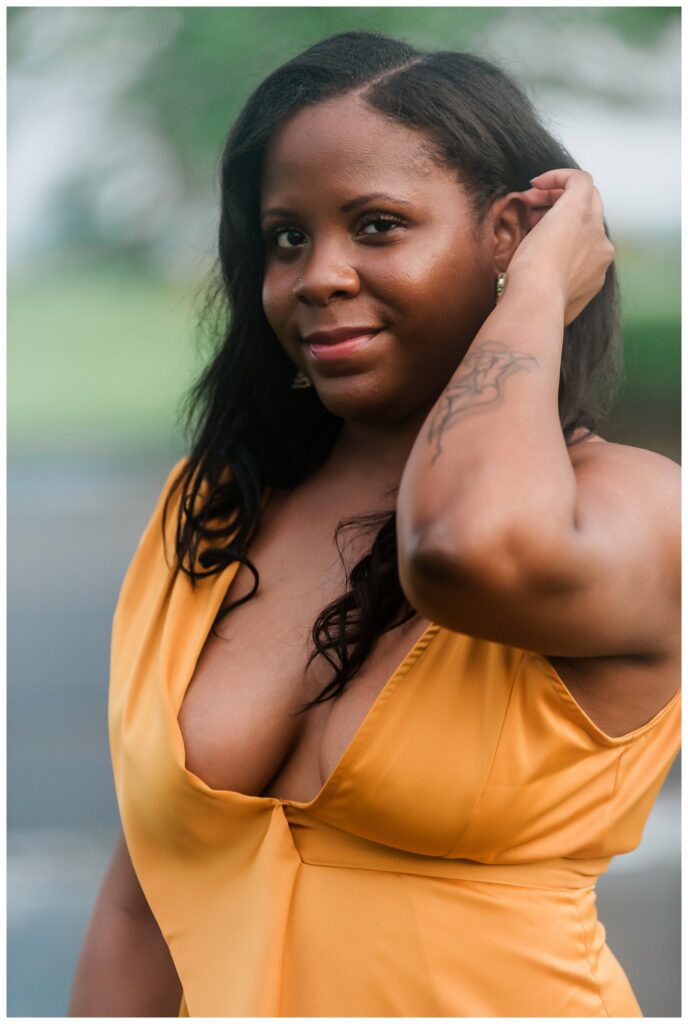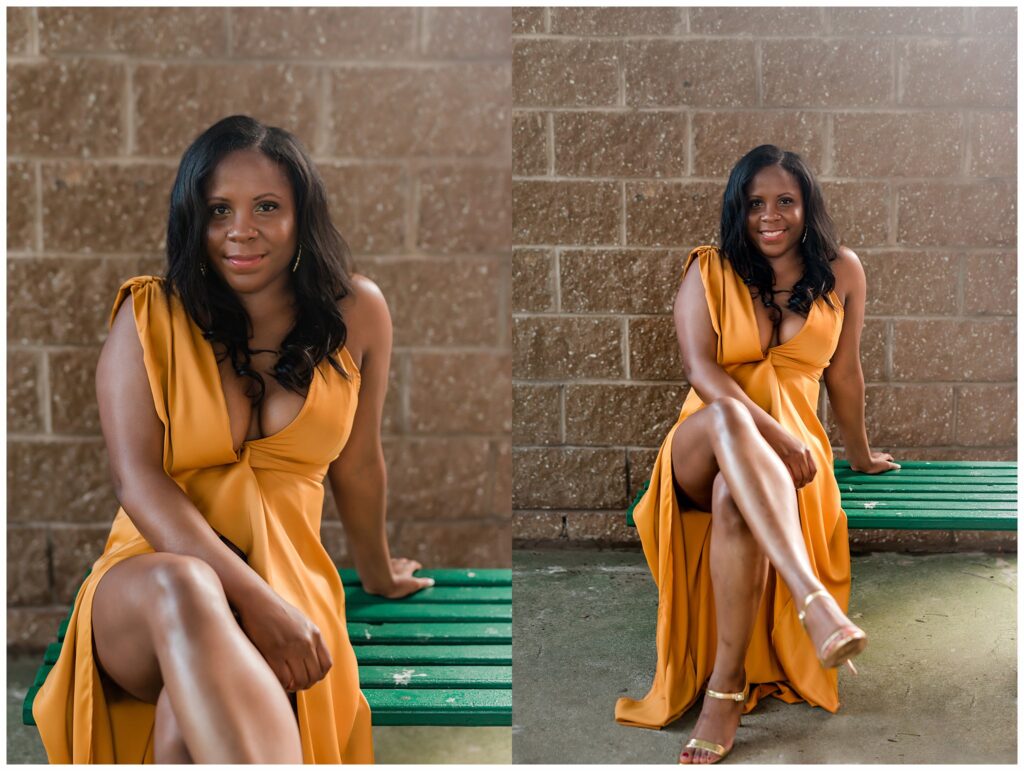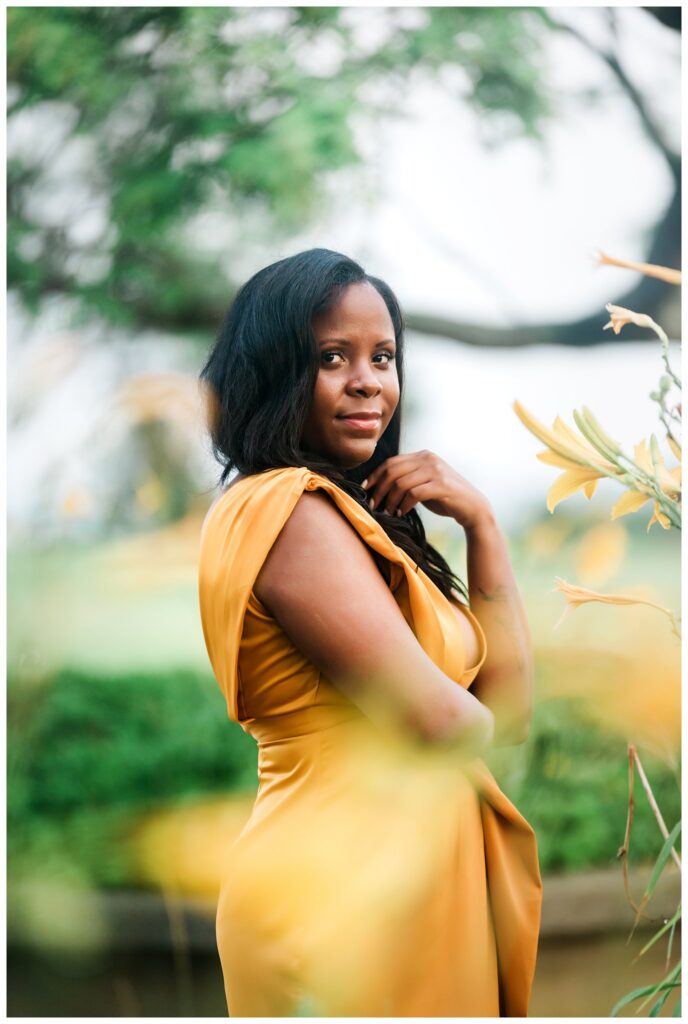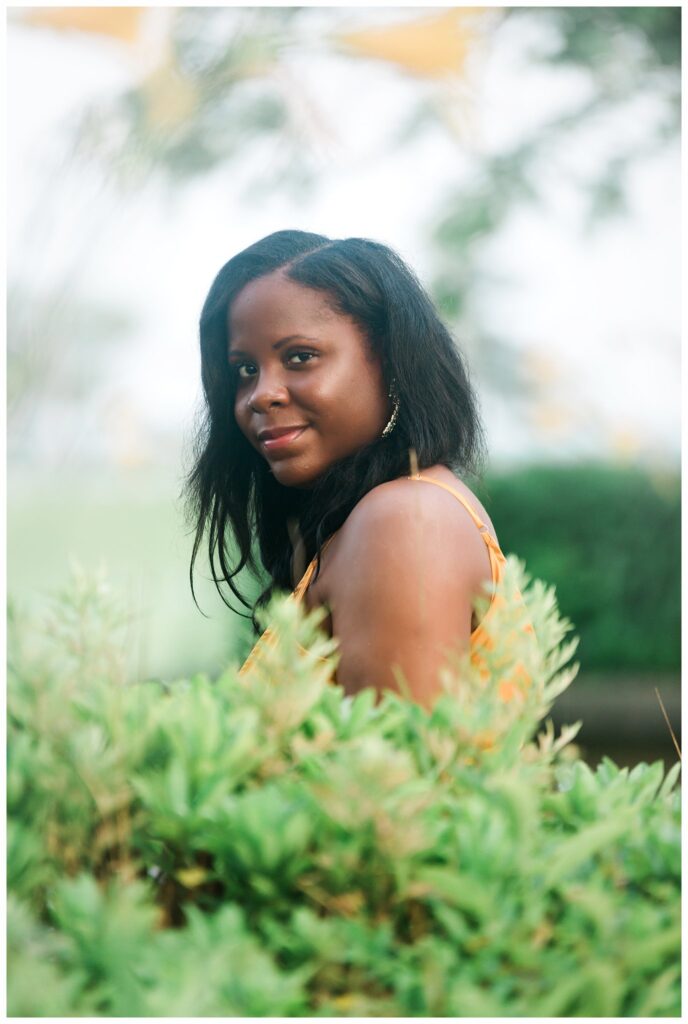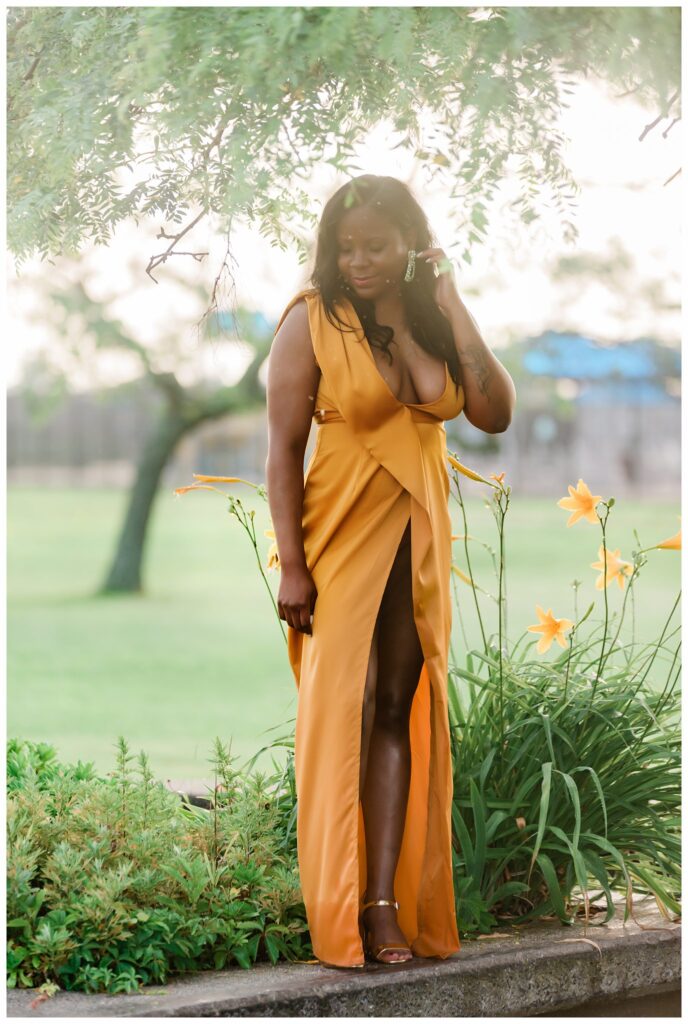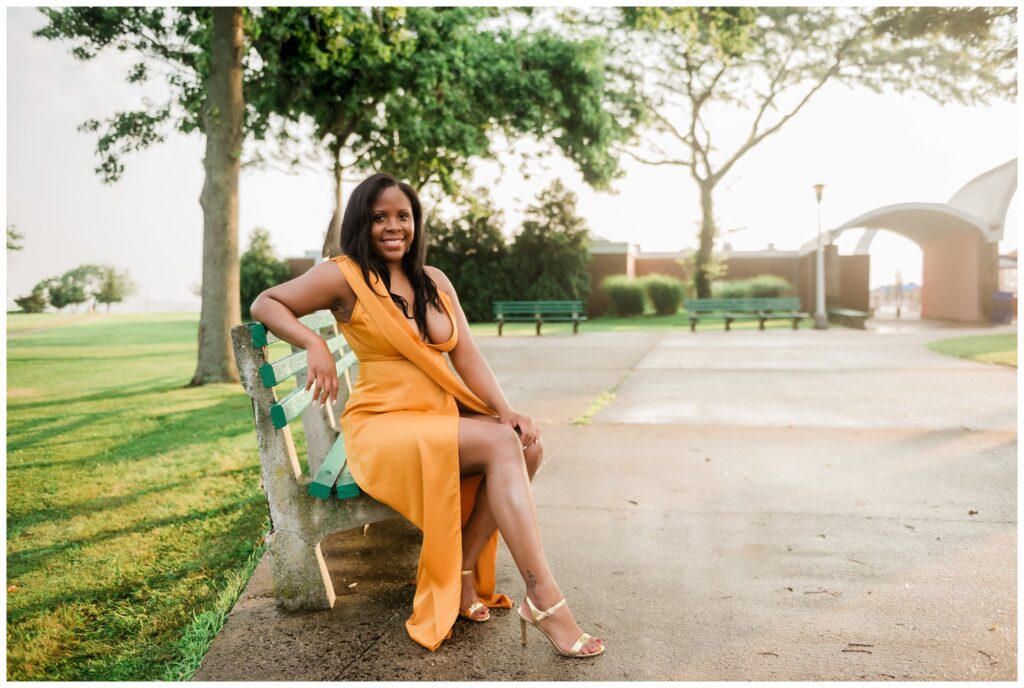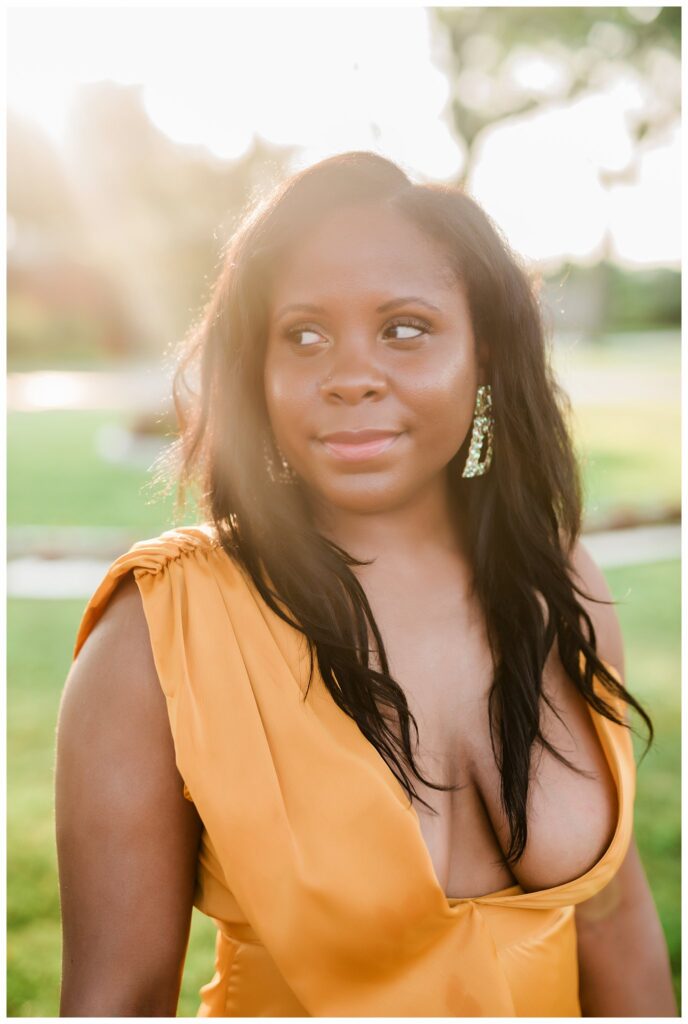 Pin This to Remember To Celebrate You