If you're preparing for a family photoshoot (or if you've done one in the past), you may be wondering if it's truly worth it! It's a ton of work to prepare for such a big day, especially if you're a parent of young children. I wanted to put together some tips, to make things smoother for my clients, and they may even inspire you to book a session of your very own! A family session is important because it captures a season of life with your children that you will never get back, and one that you will certainly want to look back on and cherish. These are memories that can last a lifetime. Your children will be able to see first hand just how loved they were (and still are). For some, this is a truly special experience, and that's why they may look for the best Family photographer to help them get the perfect shot of their loved ones. As I said, these are times that you will cherish for a lifetime, so a lot of thought and planning needs to be done beforehand. By preparing for this photoshoot, you should be able to increase the chances of the photographs coming out beautifully. If there are some pictures that you fall in love with, you might want to consider hanging them up in your home. The picture could be placed in a frame, or you could consider getting a canvas printed. You can Create your own canvas print online! By putting these pictures up in your home, you can see them every day! First though, we have to prepare to make sure we get some good pictures. So, how do you pull this off if you're a mom of school-aged or preschool children?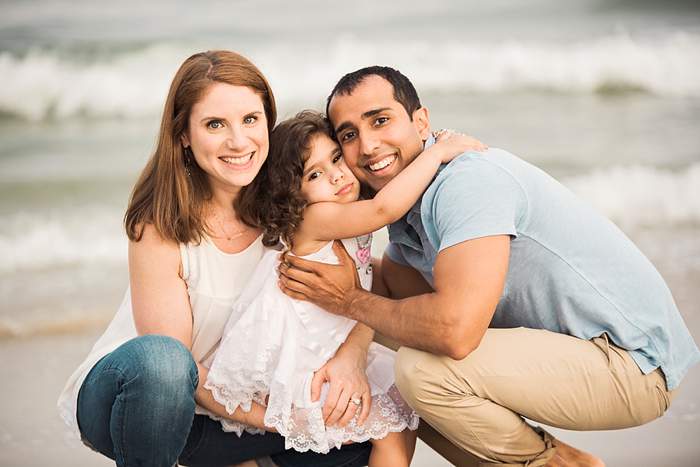 Begin planning early: Book your family session early in advance, so you'll have plenty of time to prepare. This is not something you want to do with just a day or two in advance, and booking early means you can find the perfect date for everyone's schedule. Think about the season you might like to do your photos in, or what you might like to use them for (holiday cards, or birthday invitations, a family newsletter, etc.), and that may help you choose an optimal time. This might also help you arrange the props for the session. For example, if you want a seasonal flower to be present in the pictures. Then you might want to prebook it from a Sandringham flower delivery or anywhere else, for that matter, so that it would get delivered on time – perks of planning early!
Think about nap times, feeding times, and other variables: Planning a photoshoot during nap time can create multiple problems. Our signature portrait sessions last from one to two hours, depending on the flow of things, so you'll want to think about when your children are the happiest, and book during that window. Also, be sure to feed every member of the family (including you!) with plenty of protein, and bring along snacks and water. Avoid any snacks that can stain clothes or that are too messy, but consider cheerios or wheat puffs for little ones and plenty of liquids so everyone can stay hydrated (avoid colored juices or coffee).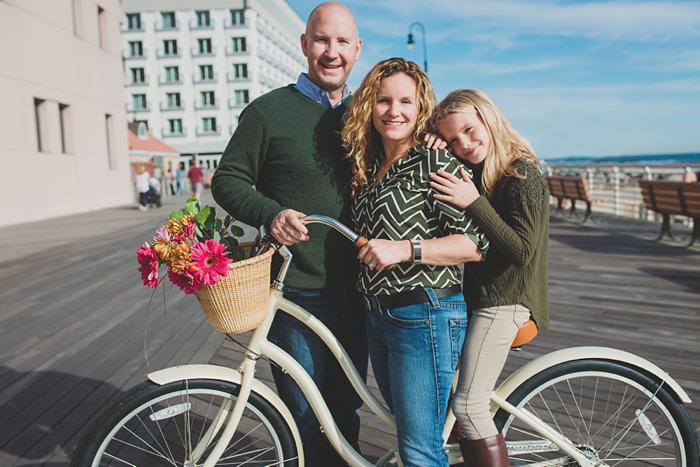 Think ahead to possible mishaps: Bring along a little emergency kit, filled with items like stain remover, extra clothes, hairbrush or comb, extra hairties, and anything else your little ones may need like diapers or pull ups. I also recommend hairspray and bobby pins for you mamas who may be wearing your hair up.
If you're the mom, relax! Moms tend to put themselves last, creating unnecessary stress and a frantic feeling that really shows up in portraits with forced smiles and a general unsettled feeling. I suggest that moms actually start the outfit planning with their own outfit that fits well and they feel great in. Then, plan the rest of the family's around your own, because men's and children's clothes are generally easier to find than a women's dress or top. Give yourself plenty of time to get ready, or consider hiring professional hair and makeup to give you a little extra pampering on the day of your session. I really love seeing women feel great about themselves, and not fade into the background of their own family shoot.
Lastly, go with the flow: Take a breath. A family session doesn't have to be "perfect" to be the perfect one for your family. I work at capturing your family as they are, even if that means not everyone has the perfect smile or if your little one has grass stains from running free in the grass. It's okay. I work with little children often, and can masterfully get you the family photos you want, without stressing your family out. After all, your actual session should be a memory of it's own, not a painful moment you want to forget. I want all of you to look back on it with fondness!
If you have any questions or concerns, please let me know. I'd be more than happy to walk you through the booking process, and help you with your family portrait needs. I believe that family portraits can become powerful heirlooms, and they're worth investing in. Let's get started!