Last summer is getting further and further away, so these blog posts about the amazing road trip that my daughter (Lana) and I took last year are becoming more and more important. So thank goodness we managed to sort out the car insurance just before we departed. We have Call Wiser Insurance Comparison to thank for that! I think as this trip was even more of a success than we had ever imagined, what I was thinking was maybe if we ever plan on doing this again, instead of staying in accommodation like hotels, I thought that it would be easier to get a static caravan insurance quotation and have a caravan as the main form of accommodation for future trips. Even if we decide to plan short holiday breaks, this would definitely come in handy. I'll need to look into this even more, but it sounds like a good idea if I do say so myself. Anyway, back to the trip. This leg of the trip is a continuation of our favorite stretch of our epic road trip. The southwest really spoke to us. Arizona is a treasure trove of natural wonders and truly amazing sights. We only experienced a handful of what it has to offer and can't wait to return. Now, I have been to the Grand Canyon a handful of times already, but I could not pass up the opportunity to take Lana for her visit to the most iconic national park, and to watch her eyes take it all in. Besides, it never gets old! I would go 5 more times to the second most visited national park. Plus, we found a new way to experience the park. We rented bikes! It was the perfect way to take in more of the south rim in an active way. We highly recommend the bike ride experience…you get stunning views and a great workout! It was recommended to us that for future road trips we invest in a rooftop cargo carrier like the ones reviewed by Best Products Pro. However, for those who haven't been to the Grand Canyon before, it's probably best to try and find a guide first. The site is huge and it can be easy to wander off the right tracks. For first time visitors, there are tour companies that you could book a tour with to make sure you find the best routes and see the best views. Tours4Fun offer these sorts of sightseeing opportunities, so it might be worth looking at their tours before you try and make your own way around the site.
The Grand Canyon was pretty fantastic but not the only cool thing we did in Arizona. We stayed at the Flagstaff KOA. It was a cozy fit, but clean and pleasant. The thing I remember about it was the wind! Oh my gosh, I've never experienced anything like this before. It was night and I was trying to sleep but I could hear the wind start somewhere in the canyon and it would build and build, and you could hear it coming a full 30 seconds before it got to us. When it did arrive, it shook the tent so badly I'm pretty sure the tent would have flown away if we weren't in it. Crazy. Not the best night sleep.
On our way back to the campsite from the Grand Canyon, we came across Bearizona Wildlife Park. It has both a walk through zoo like section, as well as a drive-through safari like part. It was really cute. They fed the bears while we were there. They put the food along the driving path and the bears are right there. There were A LOT of bears, and it was really cool. We stopped spontaneously and I wish now that I would have checked to make sure these were rescue animals. But I do believe the animals are well taken care of, so that was comforting.
The other thing we did in this area is one of our favorite times of the whole trip. Slide Rock State Park near Sedona AZ is freaking cool! It was kind of crowded, but so cool we didn't care. It has a series of natural water slides that run through the famous red rocks of Sedona. It's a great place to spend a day picnicking and cooling off. We slid down the rock, Lana jumped off the rock, we swam and explored. Don't pass this up if you have the opportunity! I will always treasure these images, because of the memories behind them, made with my wonderful daughter!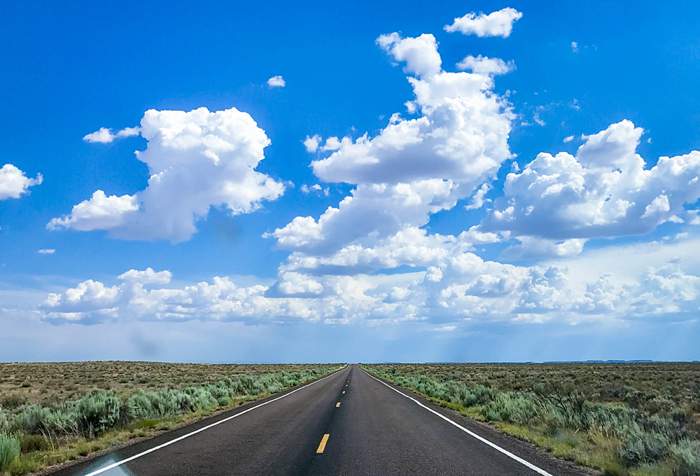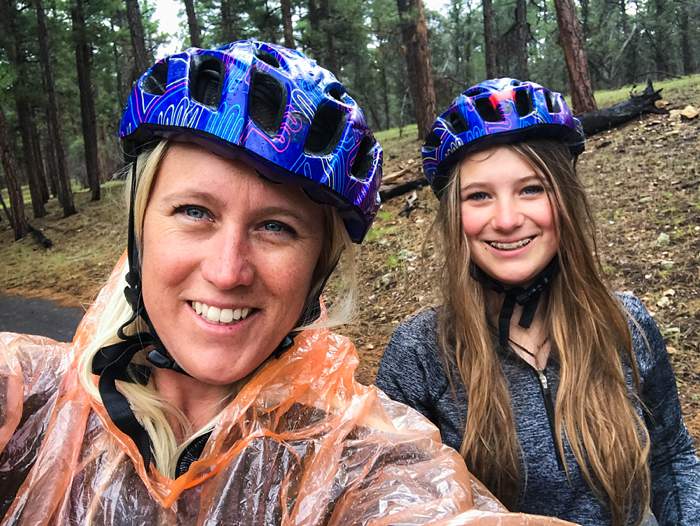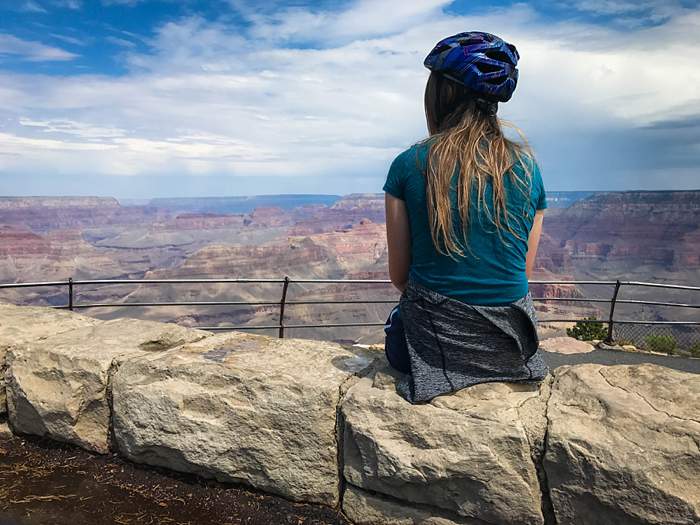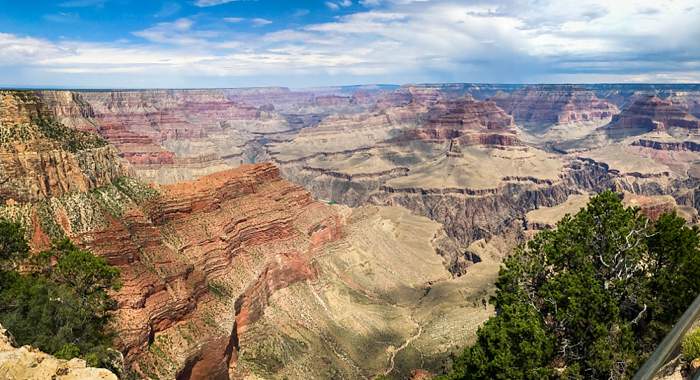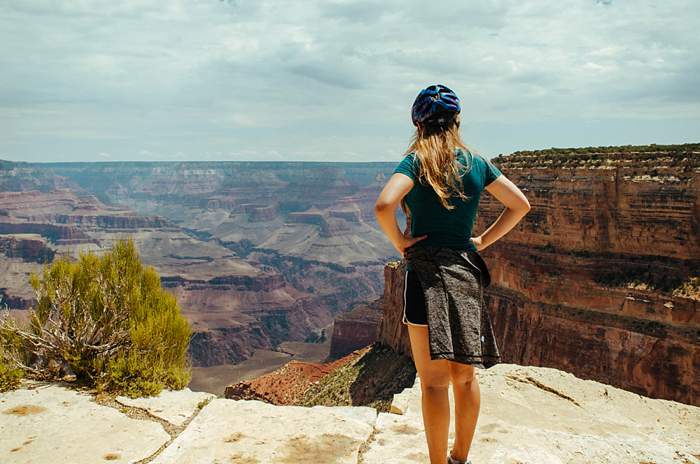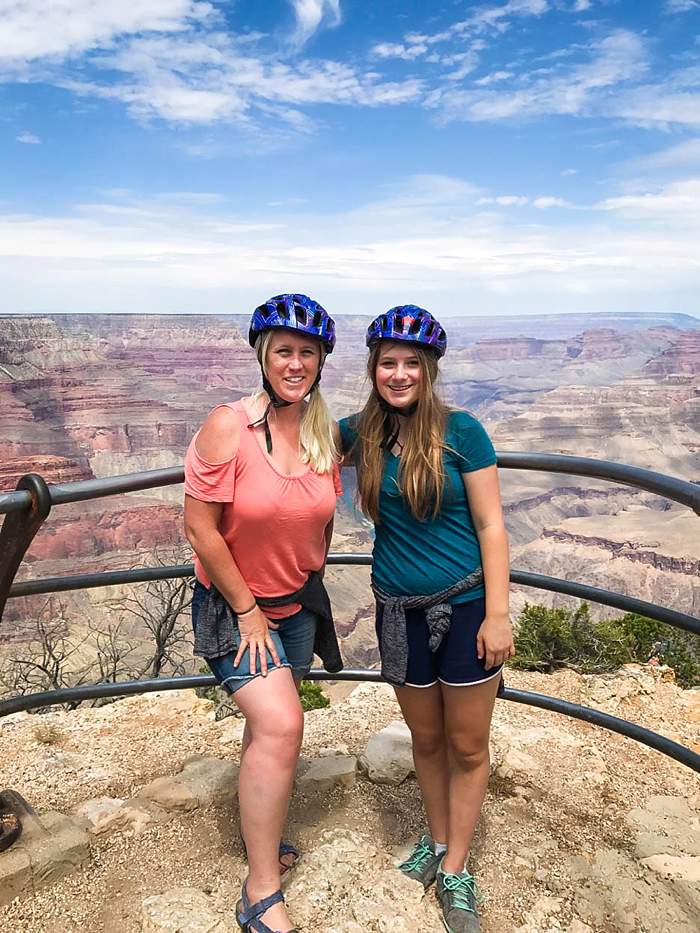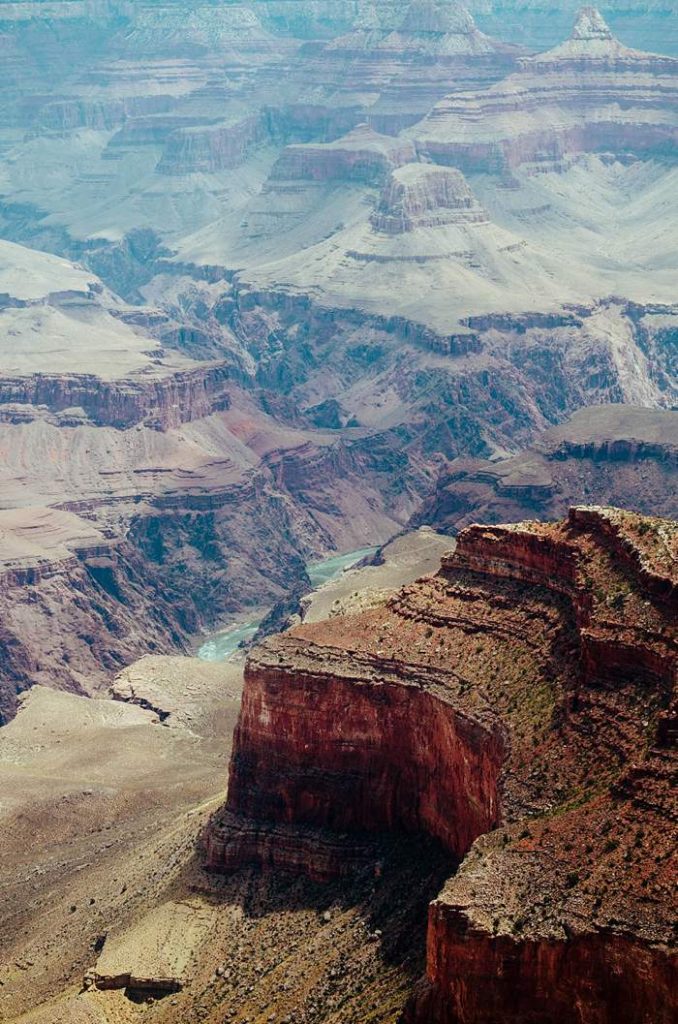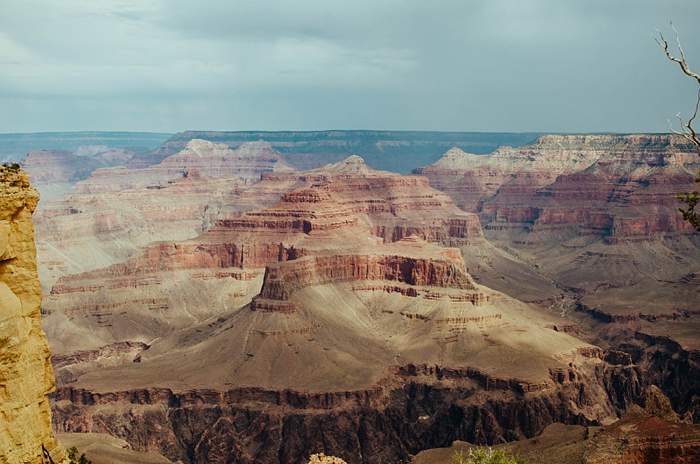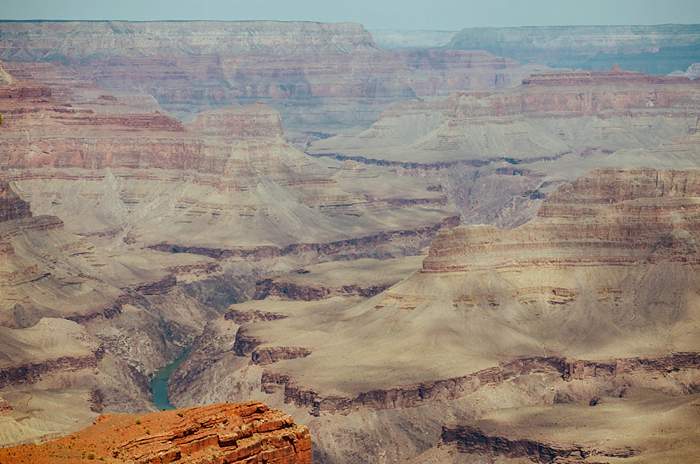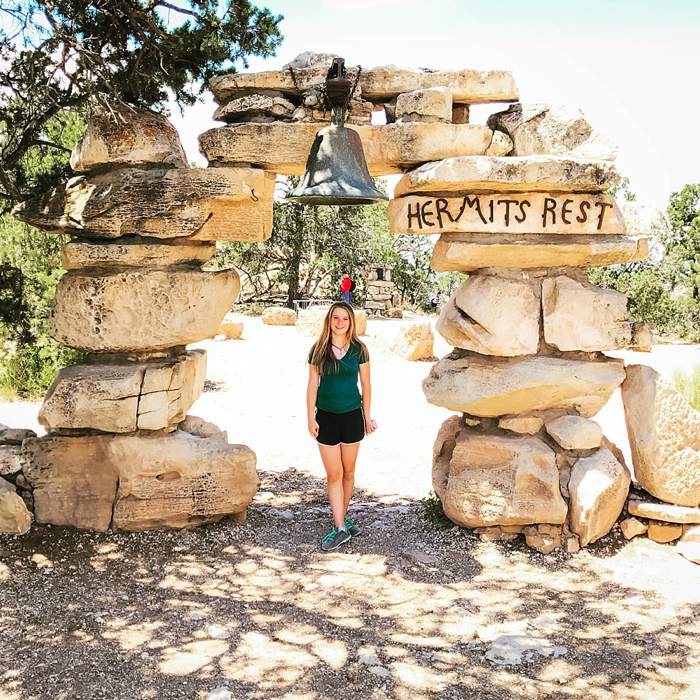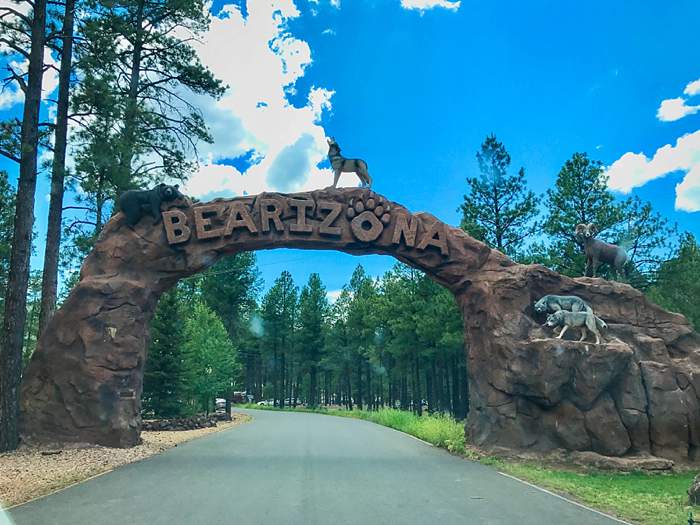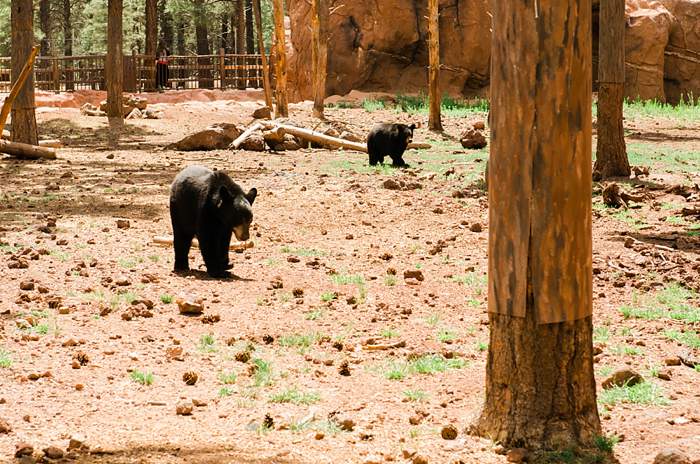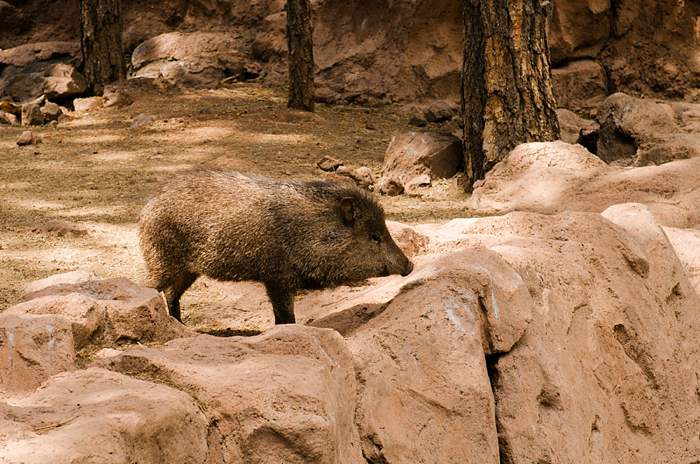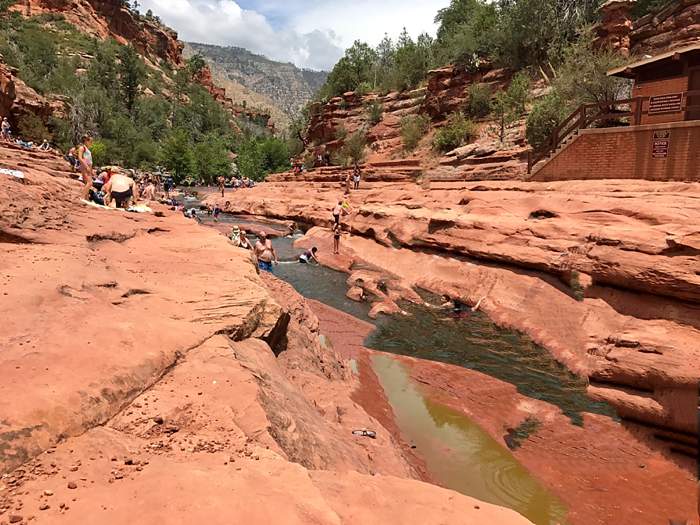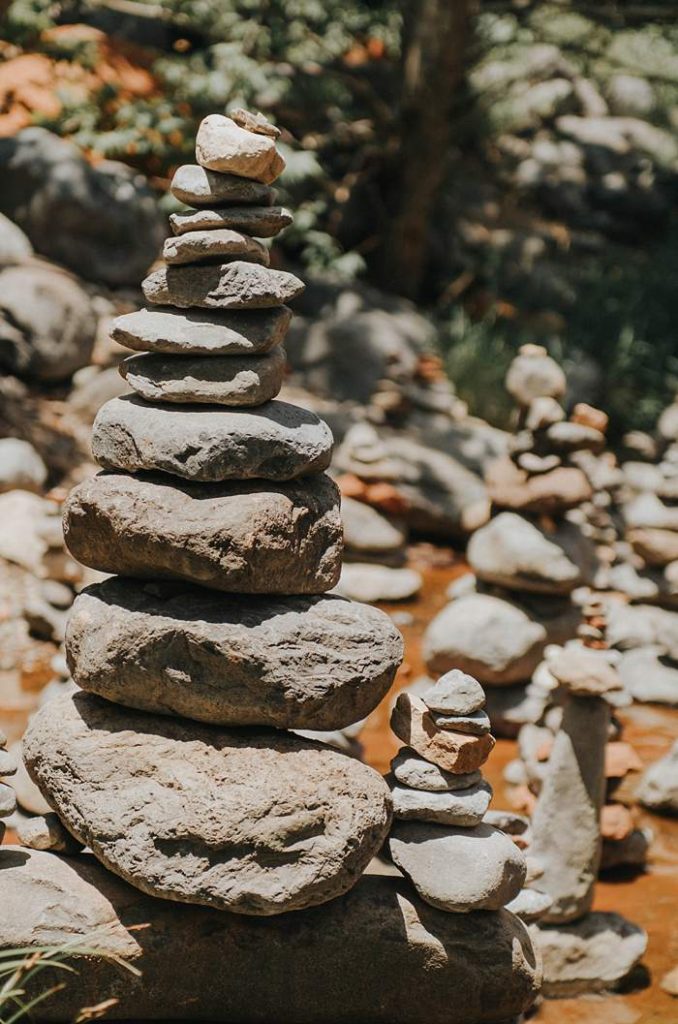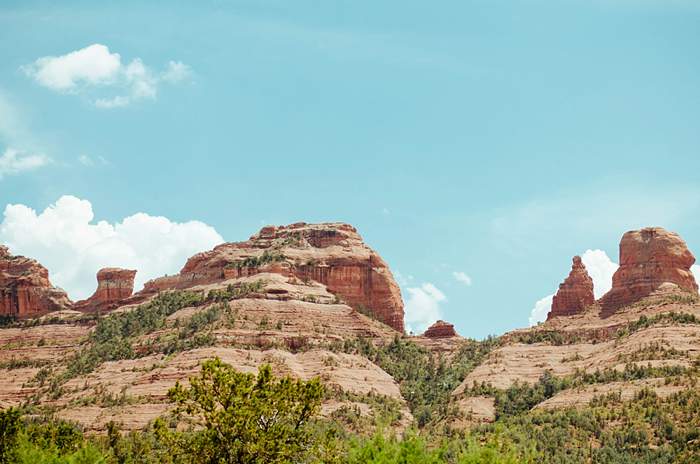 SaveSave
SaveSave
SaveSave
SaveSave
SaveSave
SaveSave