April 22nd was a special day here in the studio, and one I will remember for always! It was the day of our adorable mom-themed mini session, and plenty of moms and their children joined us for it. Our mini sessions started when my friend Jessica and I worked together to craft the wall of peonies that you see below, and it was the first time we got to break out this backdrop. We also lined up an amazing makeup artist ( Josephine Fusco ) who worked with our lovely moms to get them "photo-ready" and put the finishing touches on their look. In addition, the beautiful Mia Gelestina did their hairstyling, as well. It was a day filled with pampering and fun, and plenty of smiles from everyone!
This mom and daughter group is one that I've been photographing for a few years now. I love every time that we are reunited, and they always just ooze sweetness and personality. The overall feel of these images is one that I love,  because the outfits are casual, but also polished and put-together. They chose the perfect compliment to our girly and elegant flower wall. The girls and their mom were all so sweet and kind, as always, and gave me tons of smiles during their mini. These beautiful images will hopefully find a place in their home, and remind them of this experience for years to come!
To find out more about our next mini sessions or other portrait opportunities, stay tuned to our Facebook page for the latest news, posts and sneak peeks from our studio. I sure love meeting everyone who comes through our doors, and helping them see the beauty in everyday moments and true connections.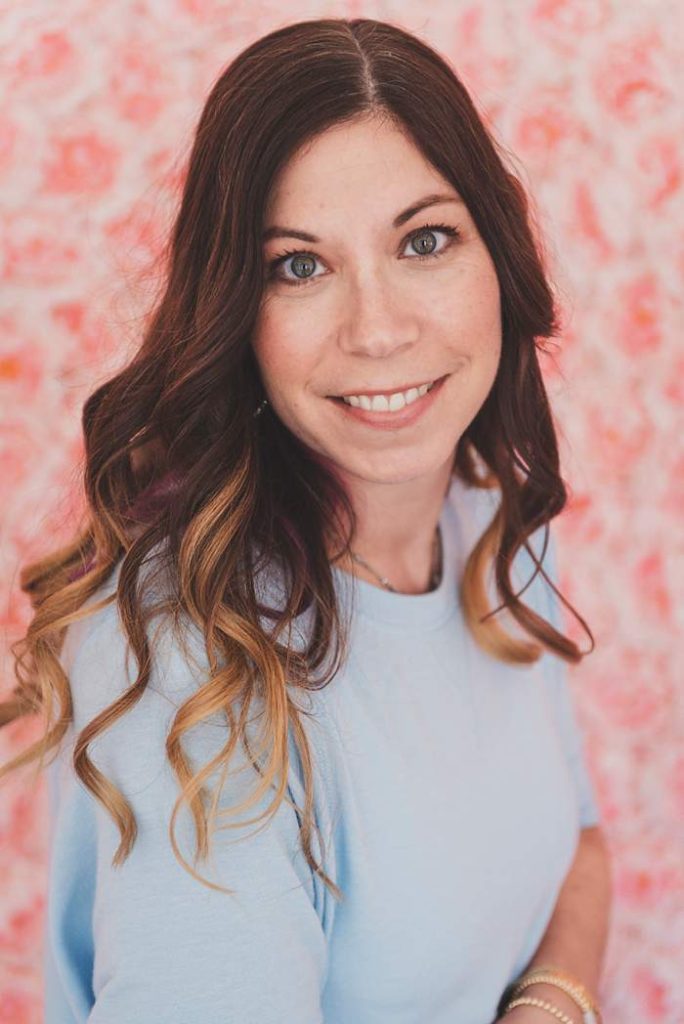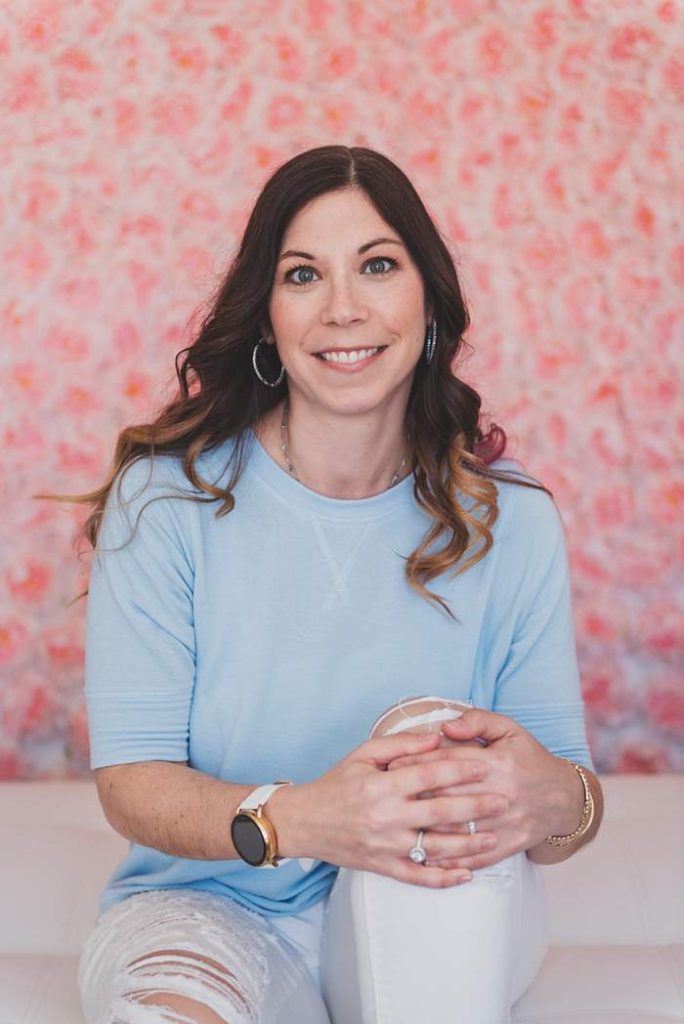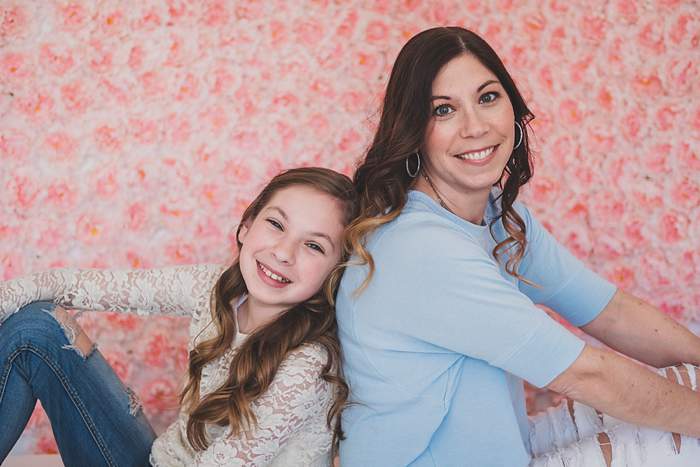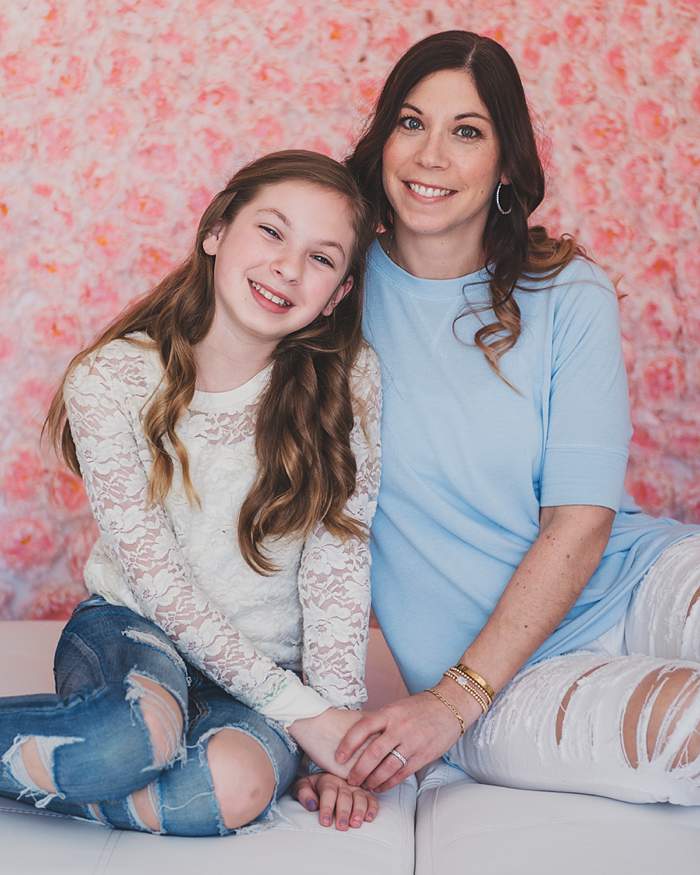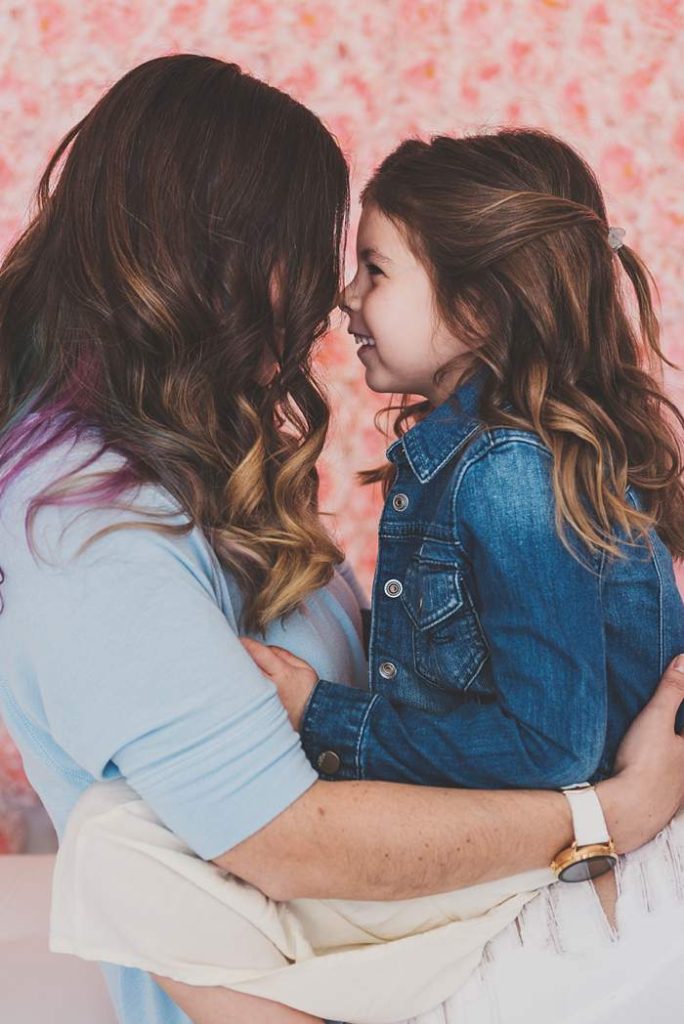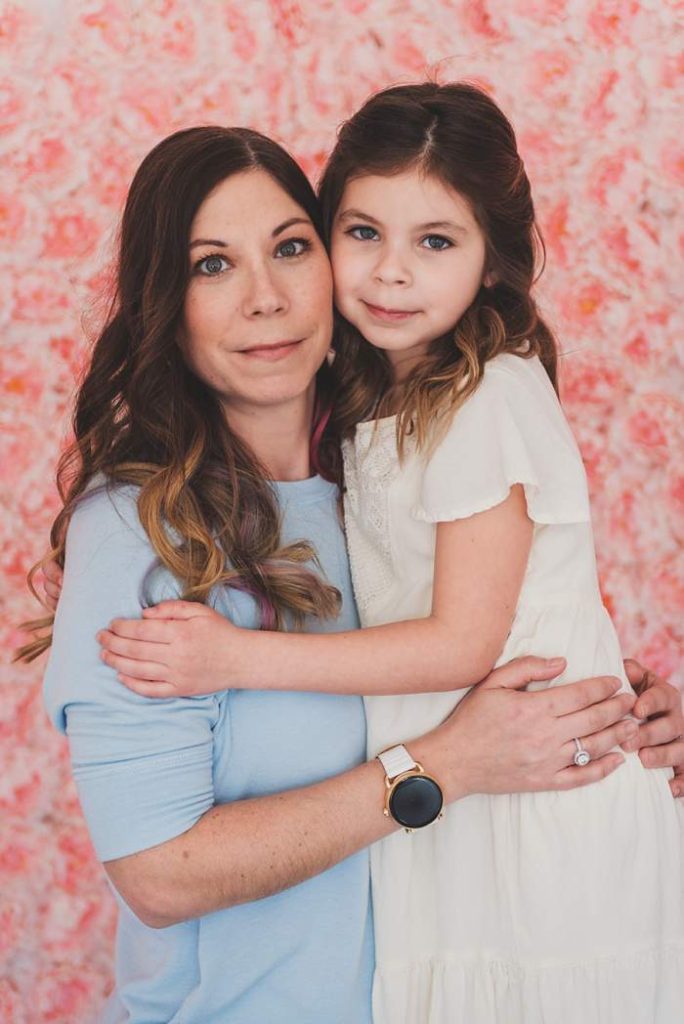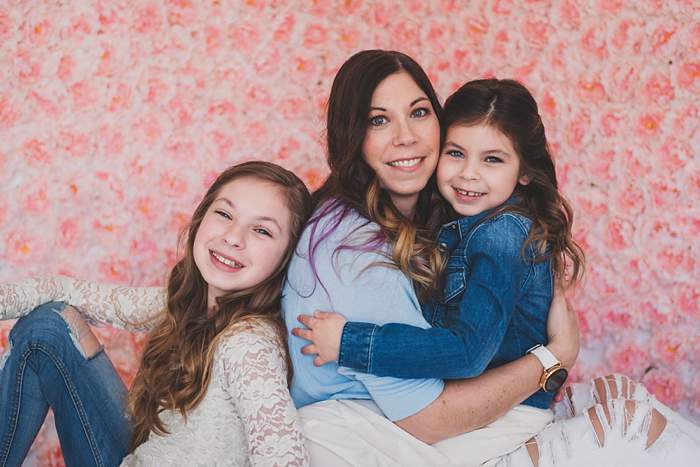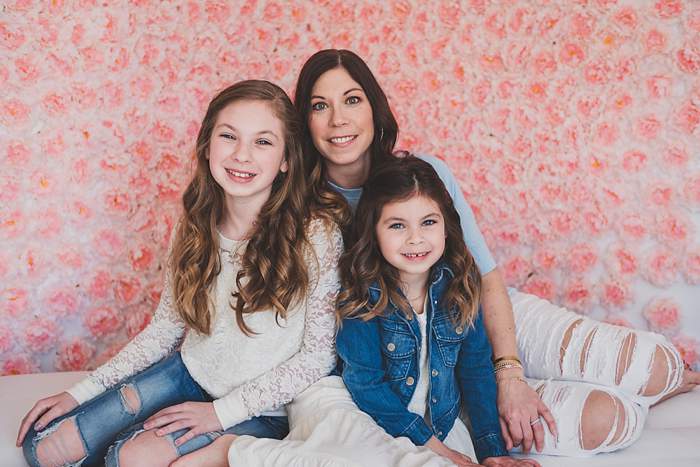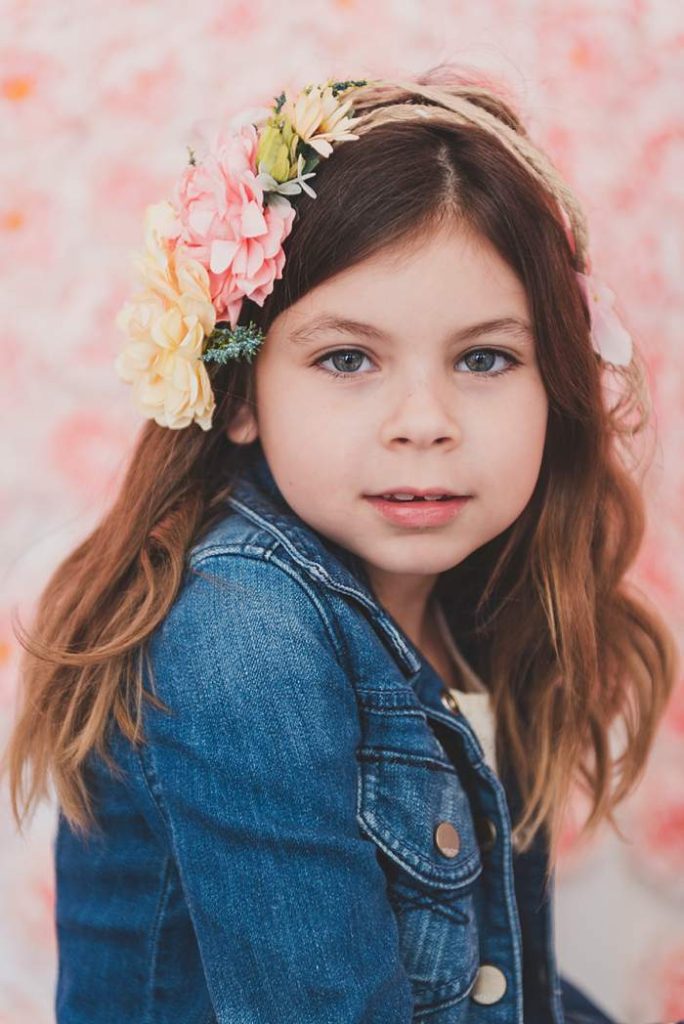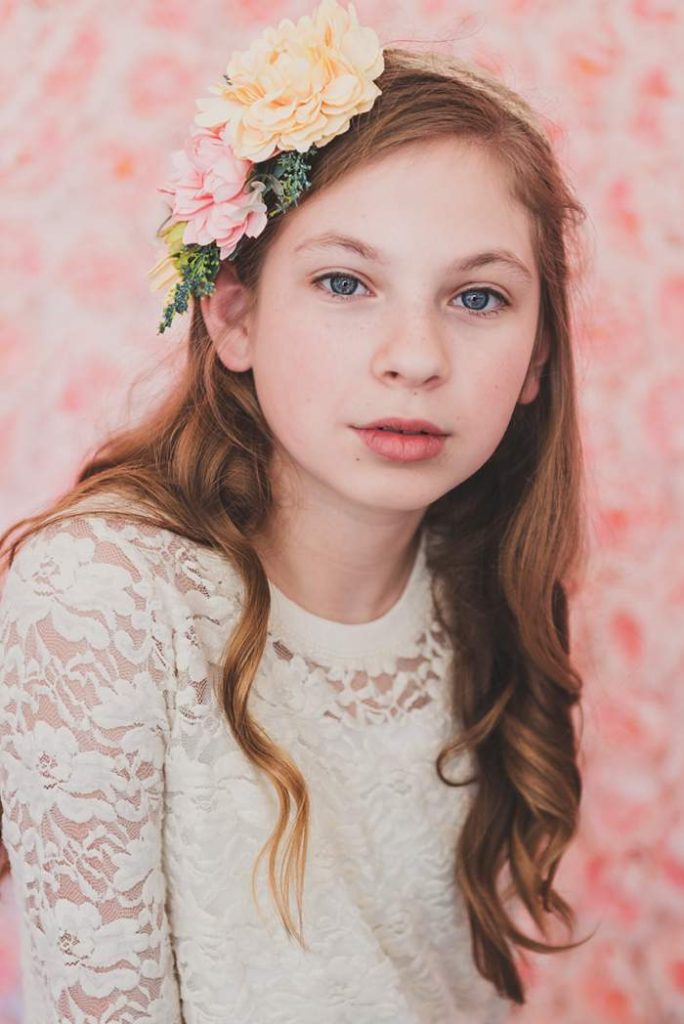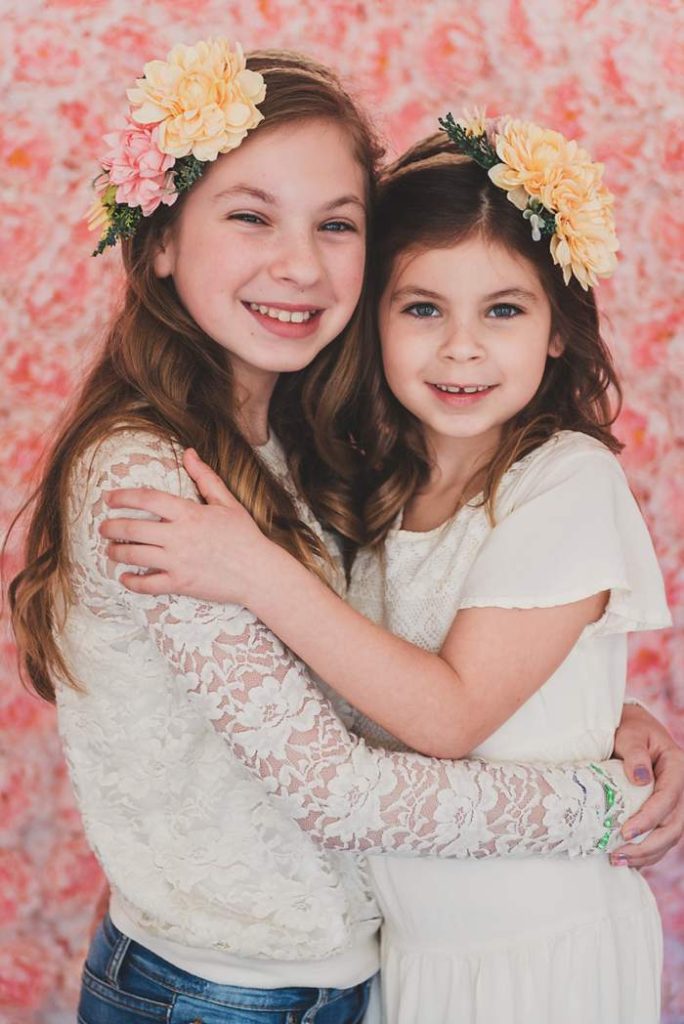 SaveSave