My love for you is a journey, starting at forever and ending at never.
-Unknown
You know that I am pretty much a hopeless romantic at heart, and wedding days always tug at my emotions! This wedding certainly was a tear-jerker, in all the very best of ways. One of the most special parts was that this delightful bride and groom have a blended family, and they were all included in their big day. It was a celebration of not just the happy couple, but of the beautiful life they are creating with their children and each other. My daughter Lana was part of my wedding to my husband, and I wouldn't have had it any other way. I appreciated that all the children, young and grown, were made to be integral parts of their wedding day. How special are those portraits of baby girl with her mama's dress? They made me so happy, and will be treasured for years and years. Amanda's bouquet was another highlight…the rich colors and delicate Calla lilies were such a sweet accent to her bridal attire. Of course, the bride and groom themselves were radiant with happiness, and surrounded by so many loved ones, so my job was fairly easy!
For these exquisite bridal party portraits, we were at Brookwood Hall Park in East Islip. It was a perfect spot with tons of trees for shade, a little lake, and overall the perfect setting to highlight the bride's gorgeous dress. It was great for everyone to witness this dress, as it was definitely one that we all had to see. Having done her research into sites such as https://www.winniecouture.com/ really did pay off. Who knows what the dress would have been otherwise!
Then it was off to Snapper Inn on the Connetequot River in Oakdale, NY. I loved that the ceremony was outside by the water with sunshine and a soft breeze. Cocktail hour was just steps away on the water for a scenic and relaxing drink and the party under the big tent, with plenty of dancing.
I just have to thank the bride and groom for allowing me to be a small part of their big day. I loved every minute and I wish the whole family years of good times and lots of love.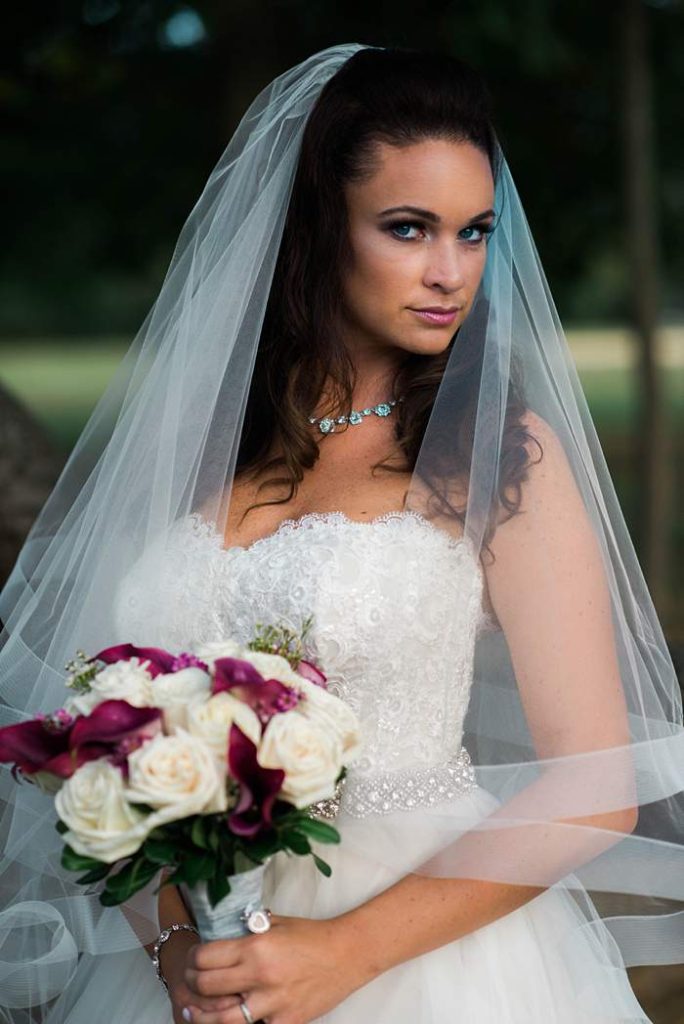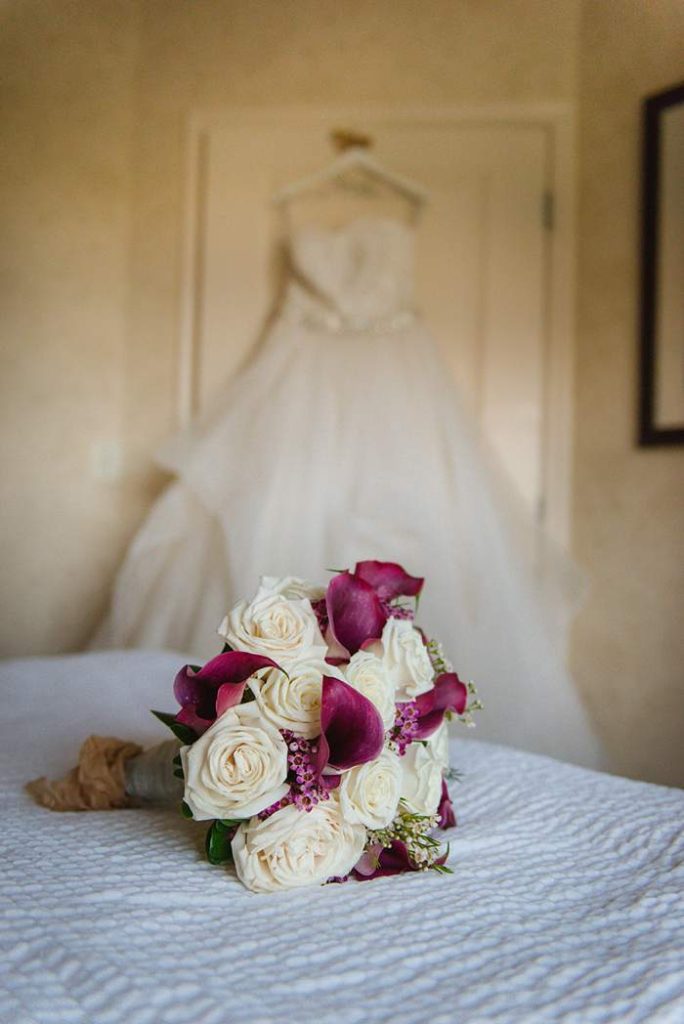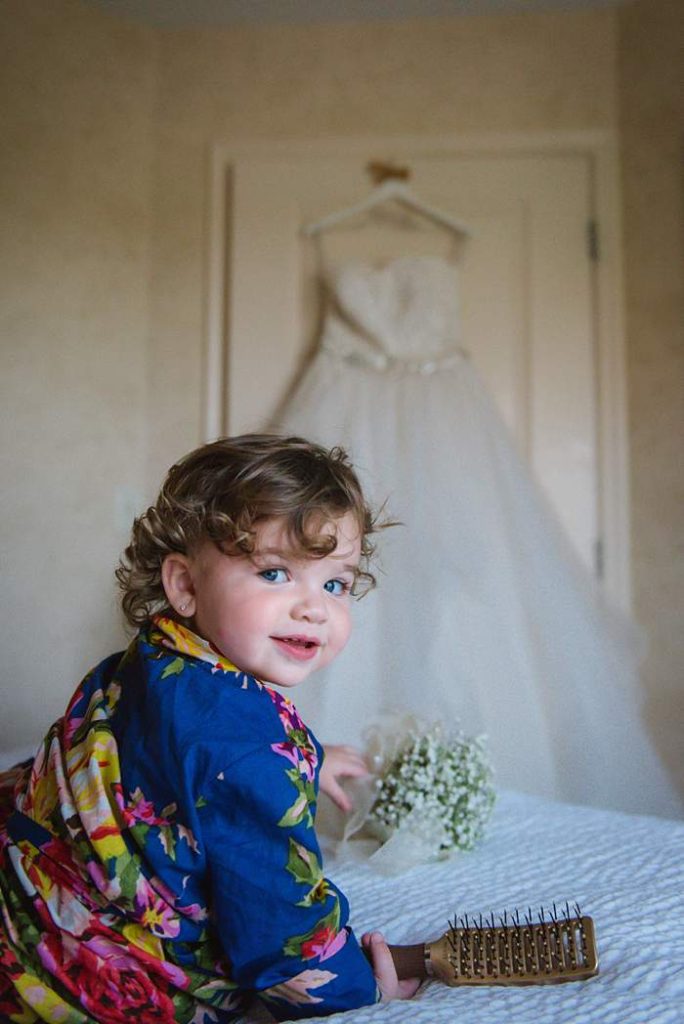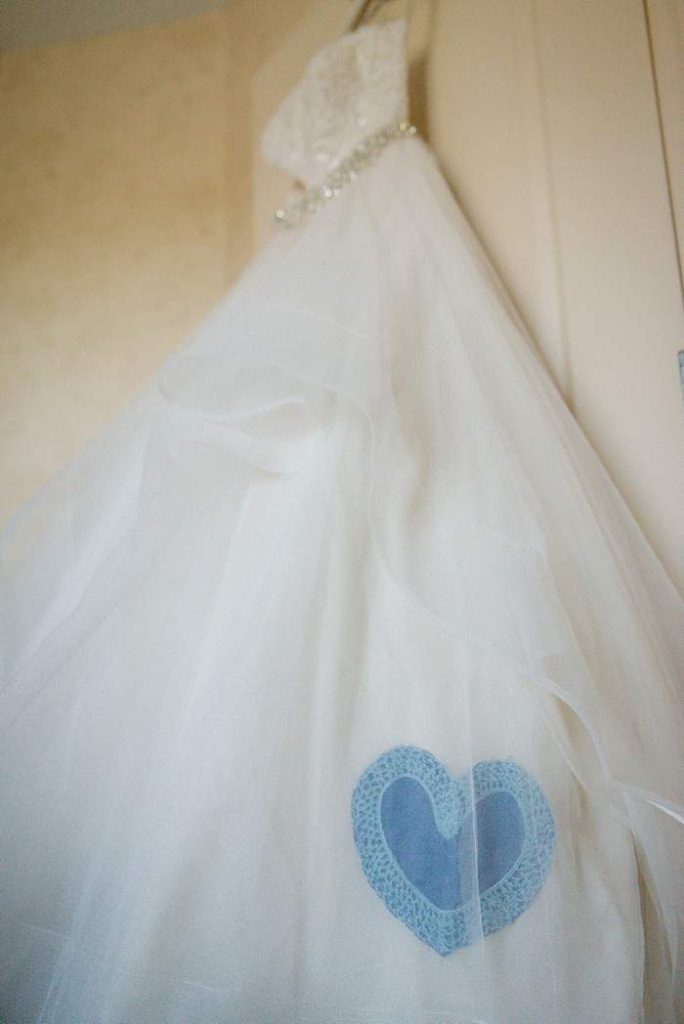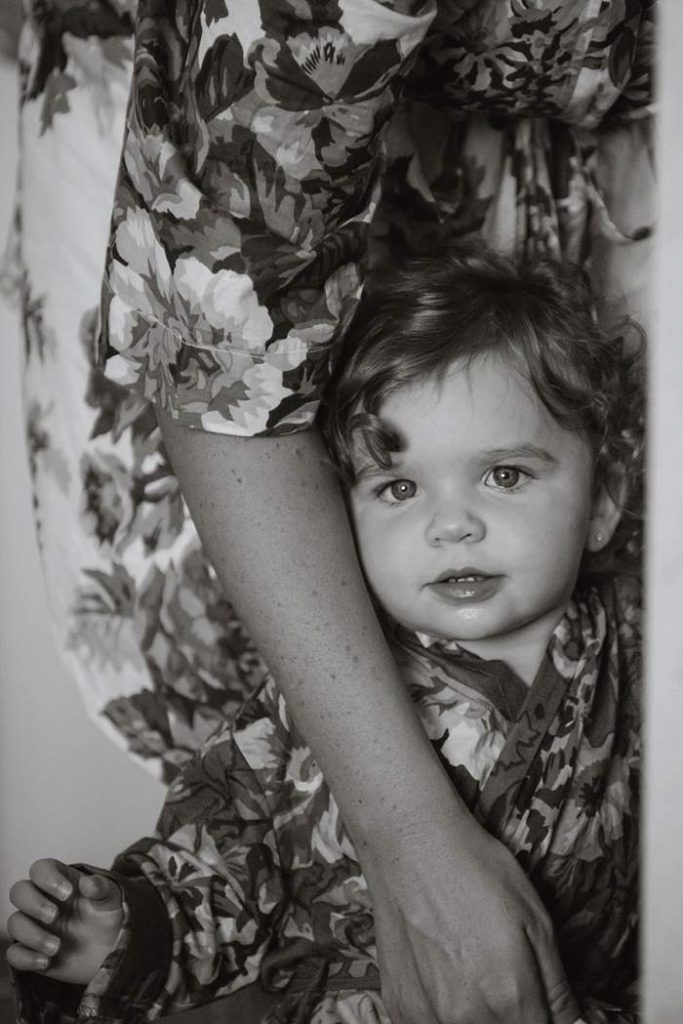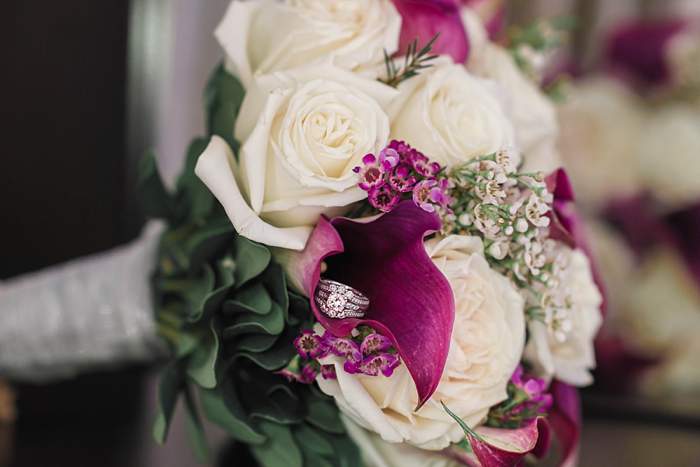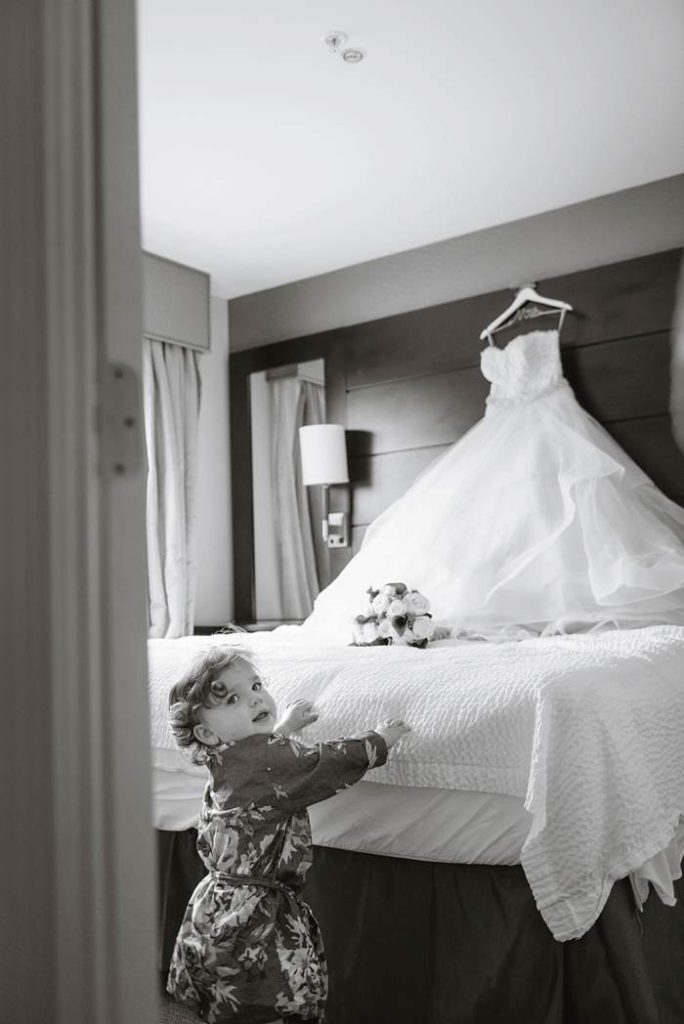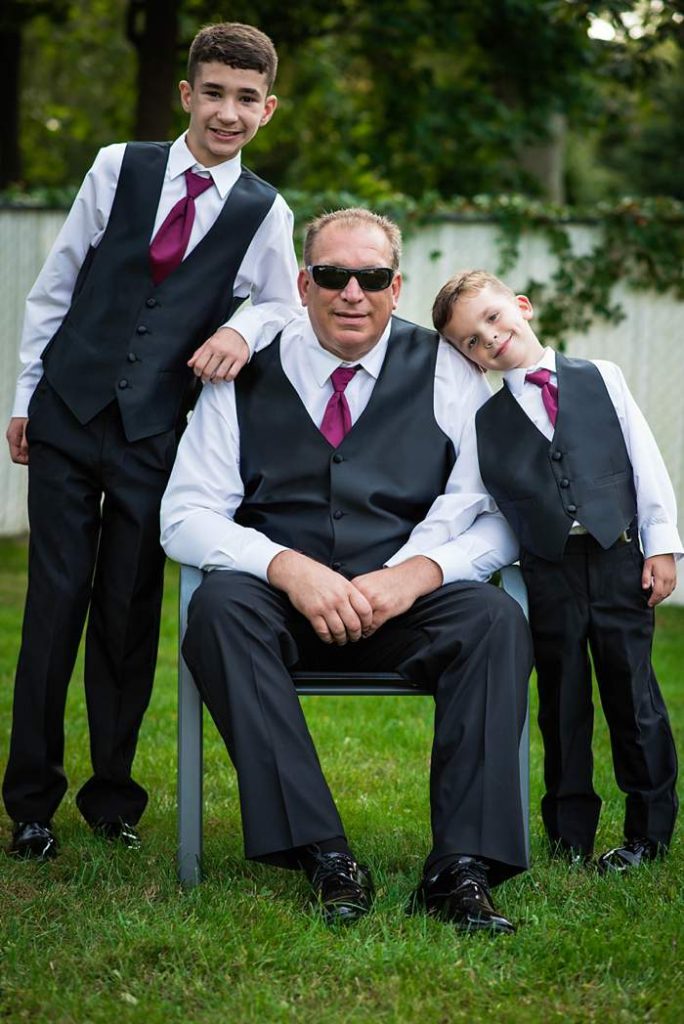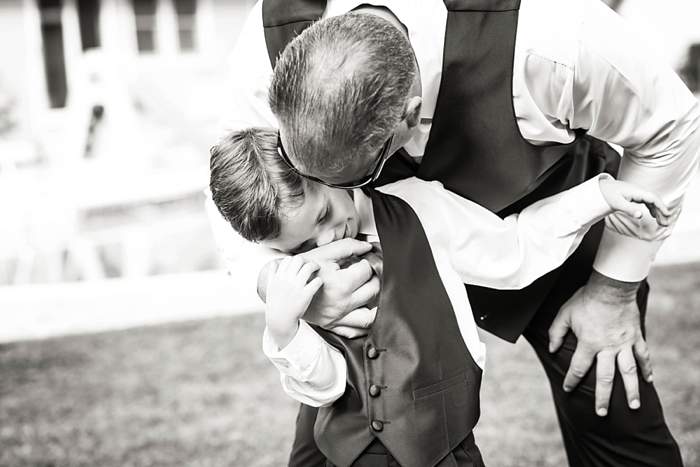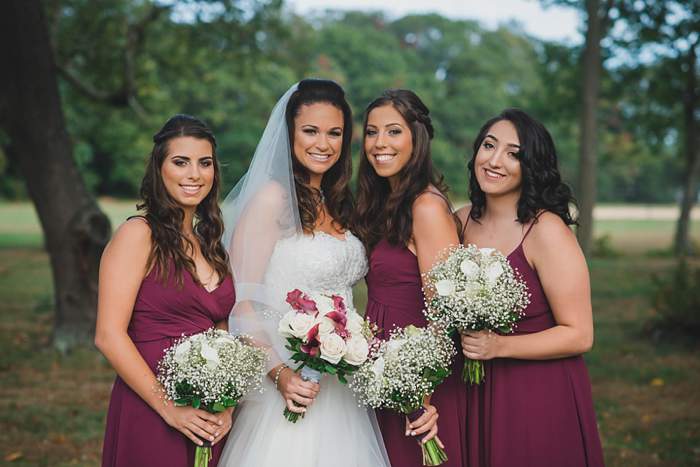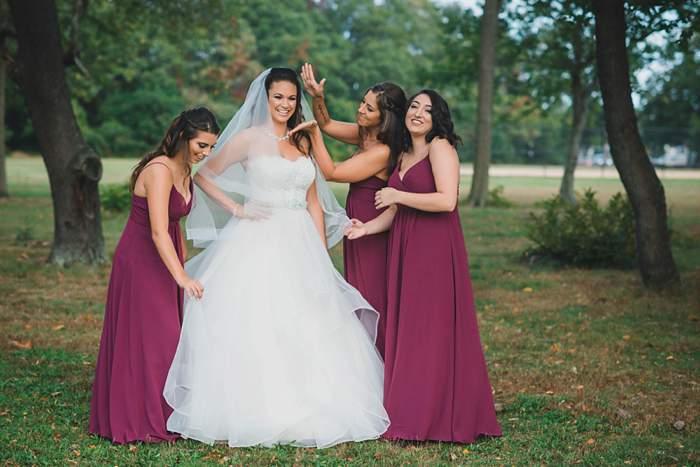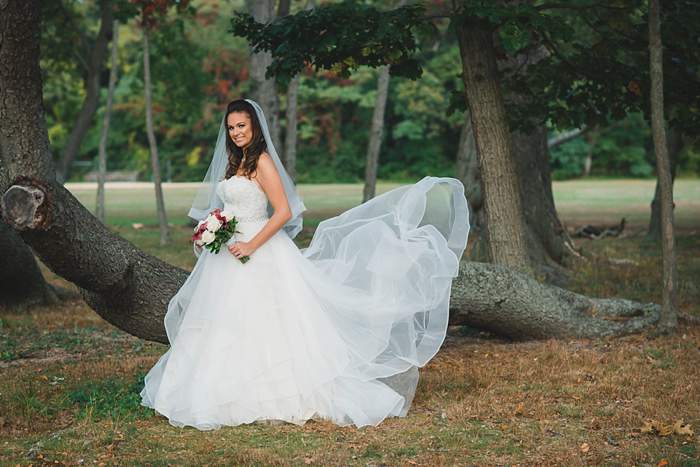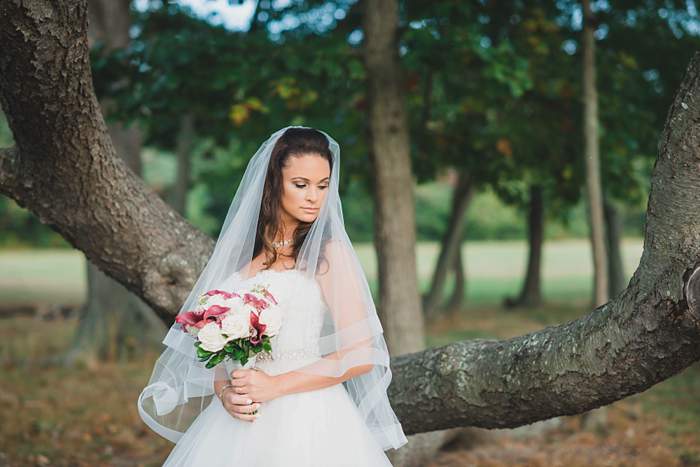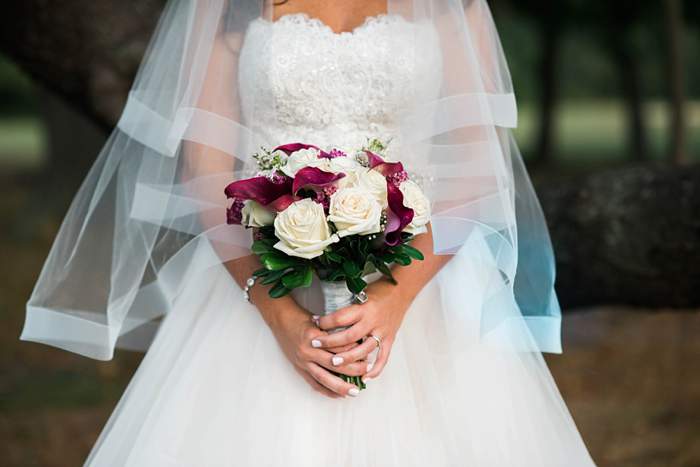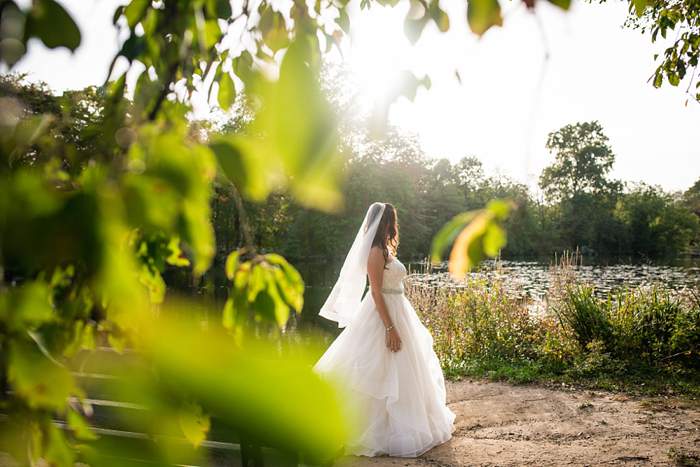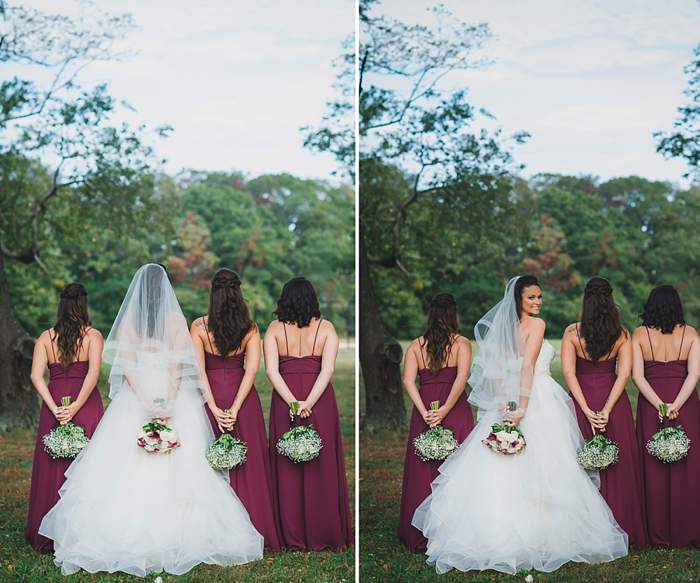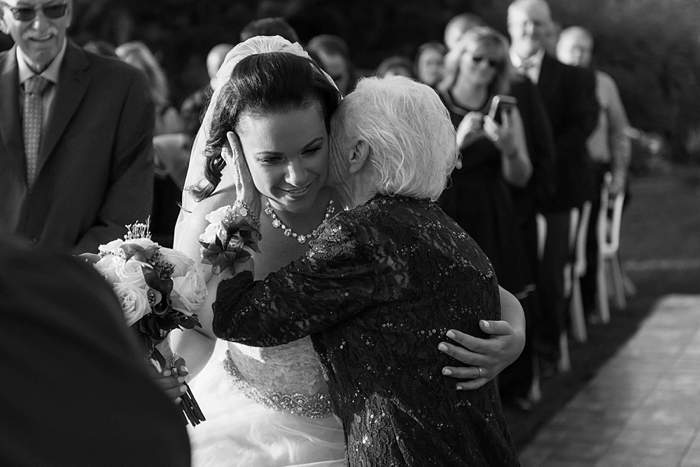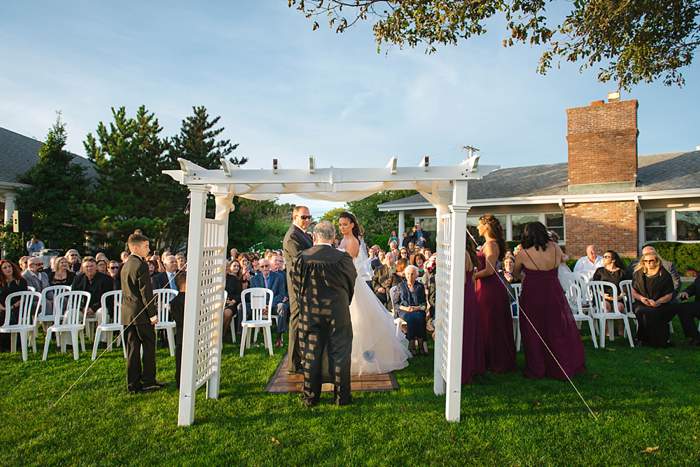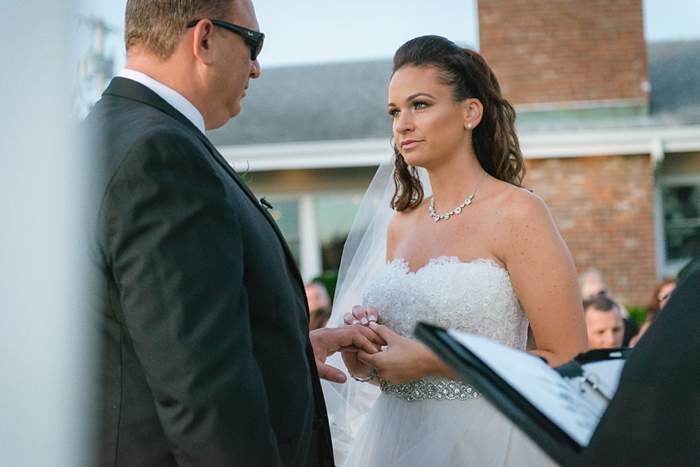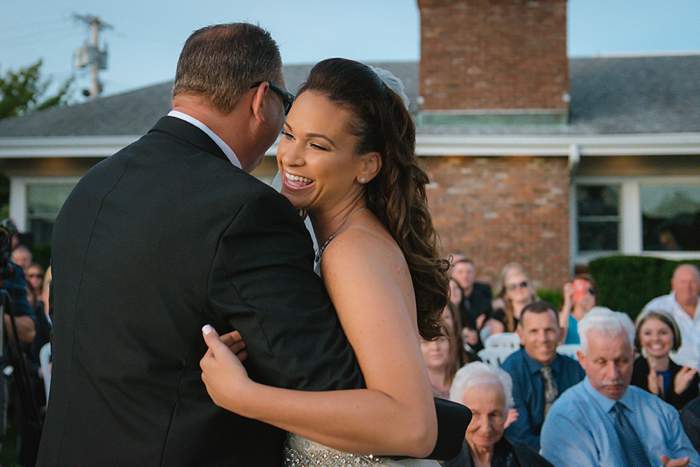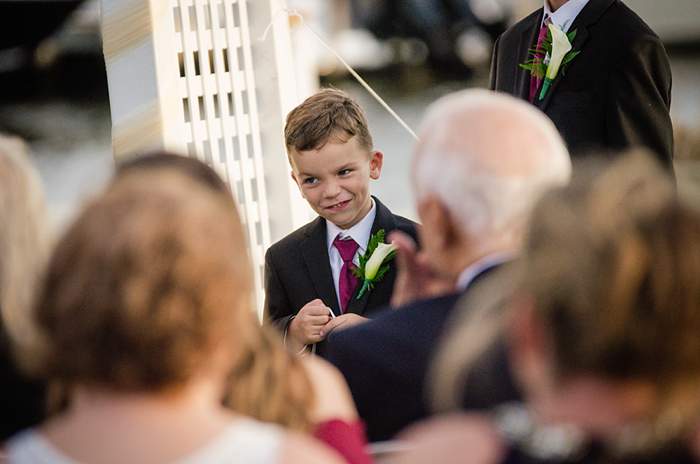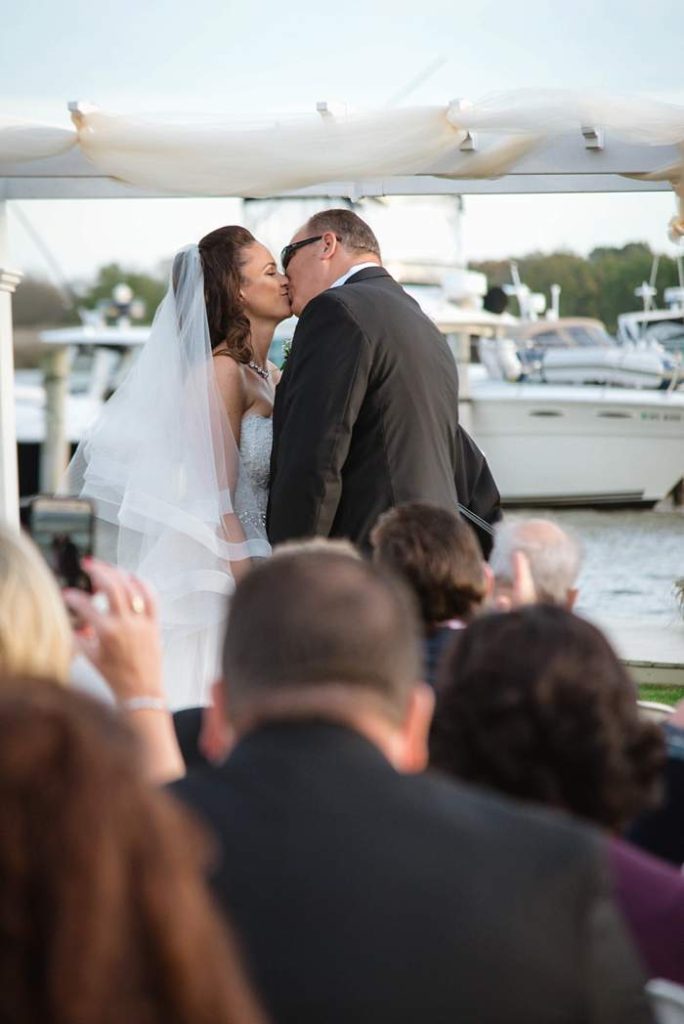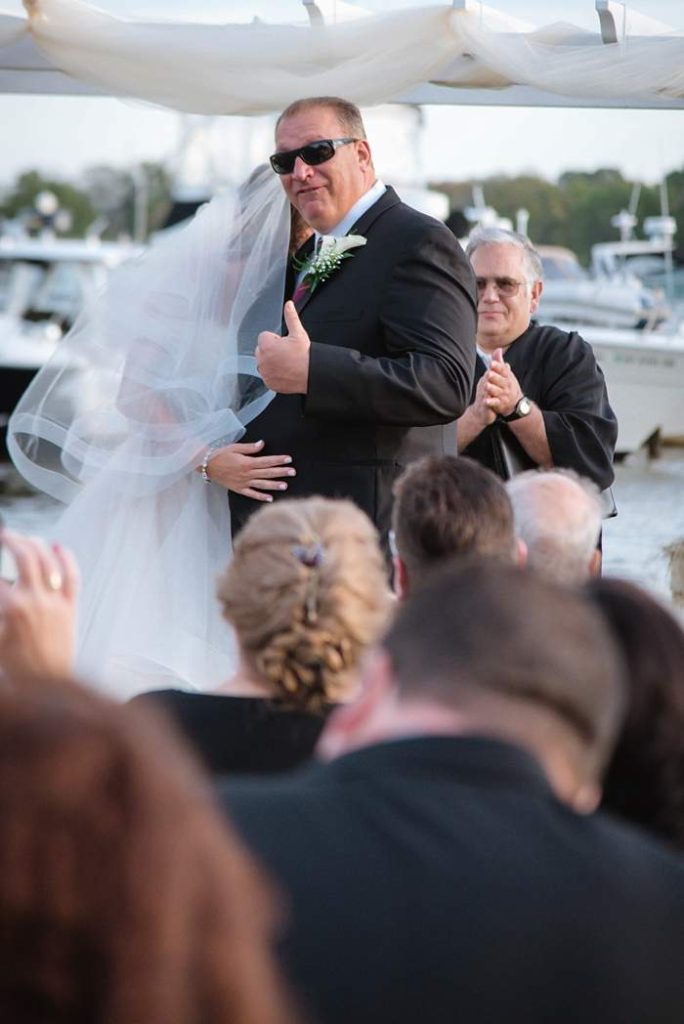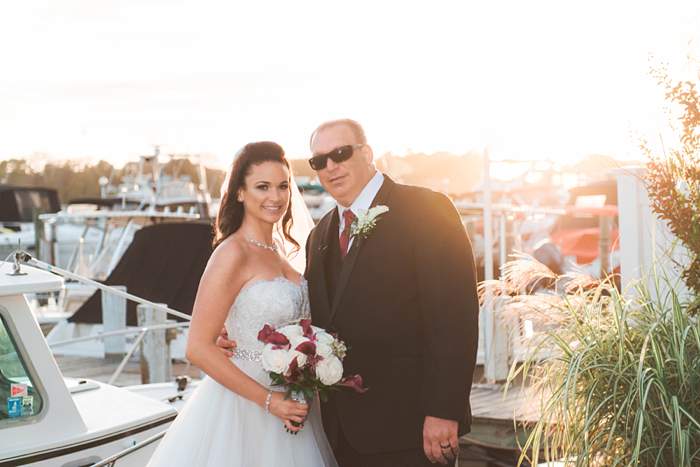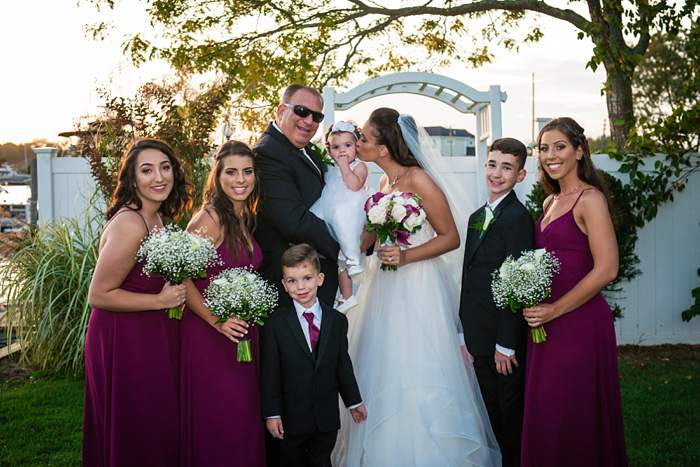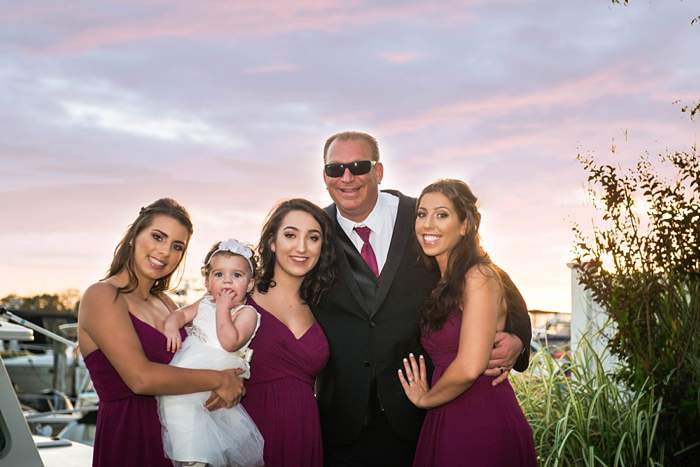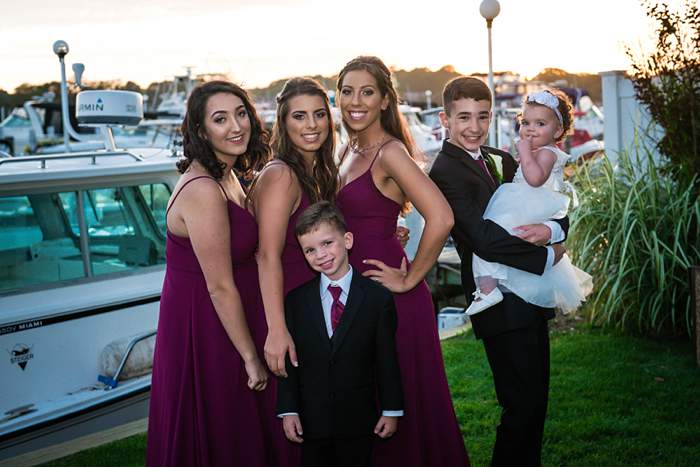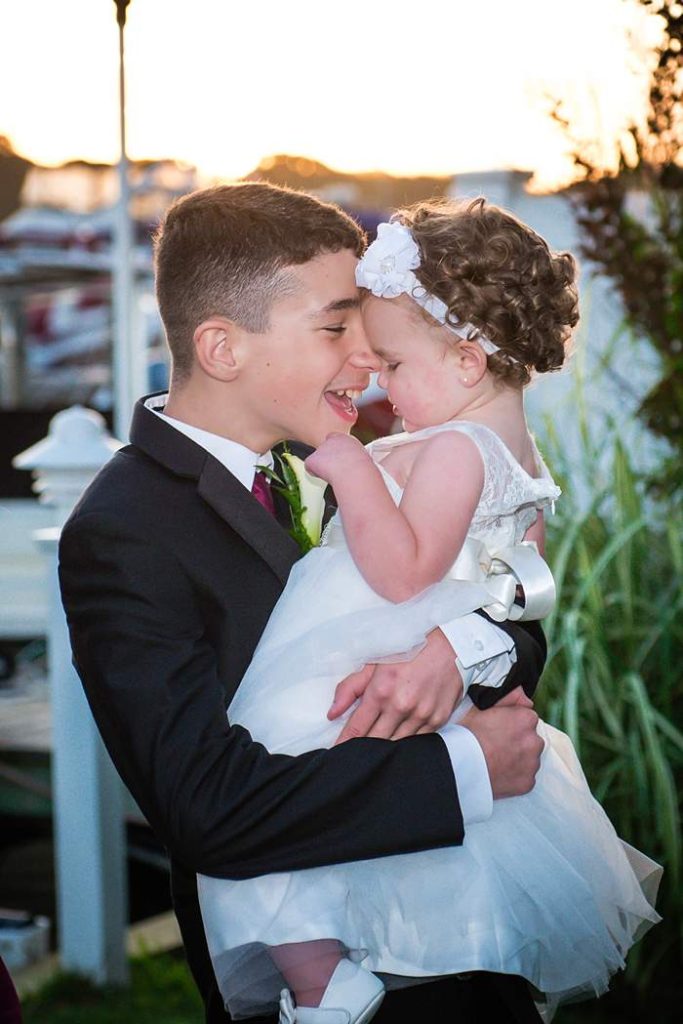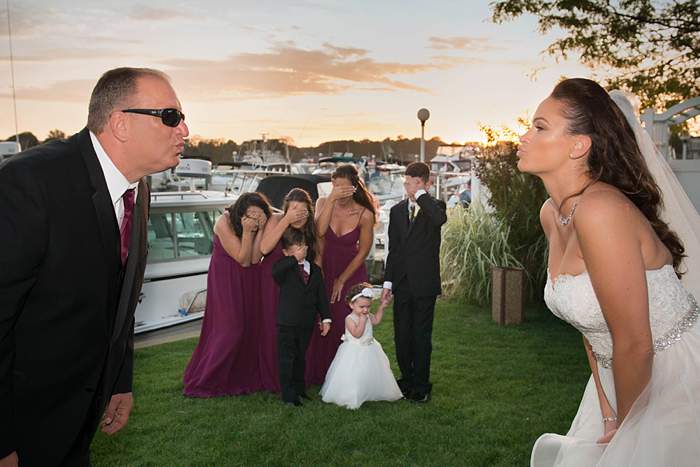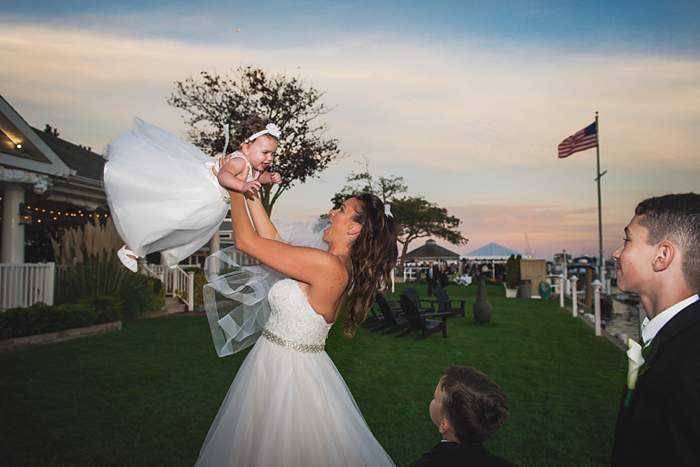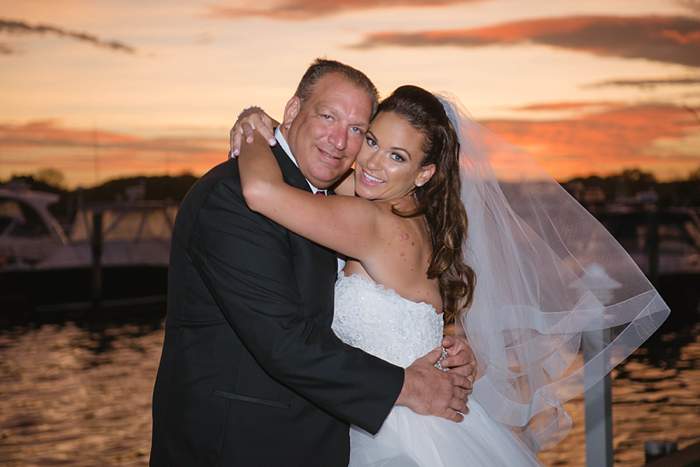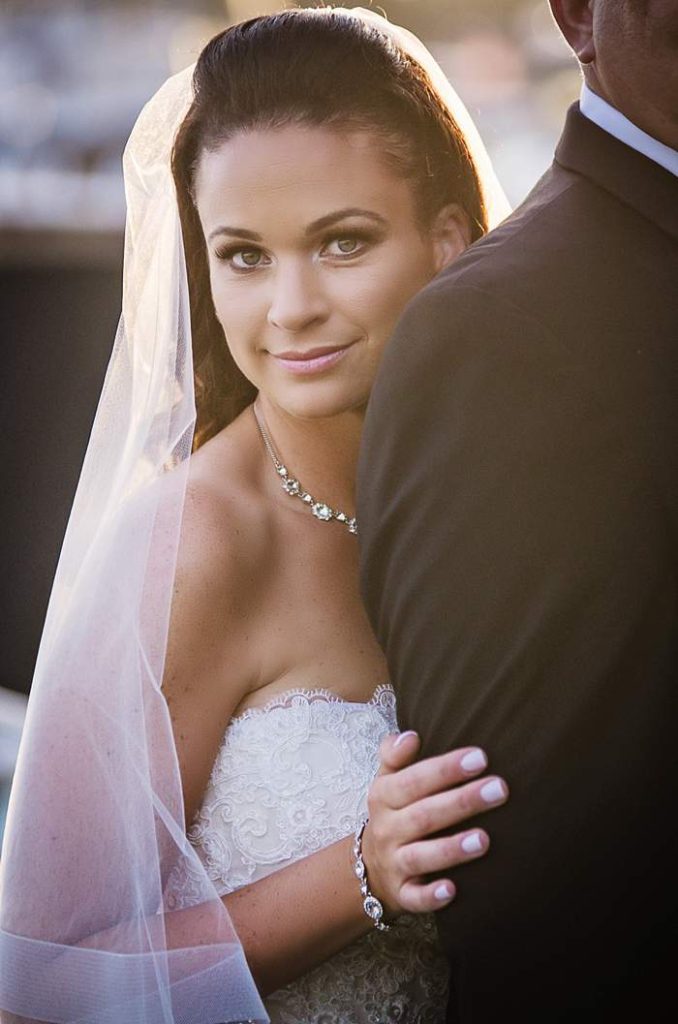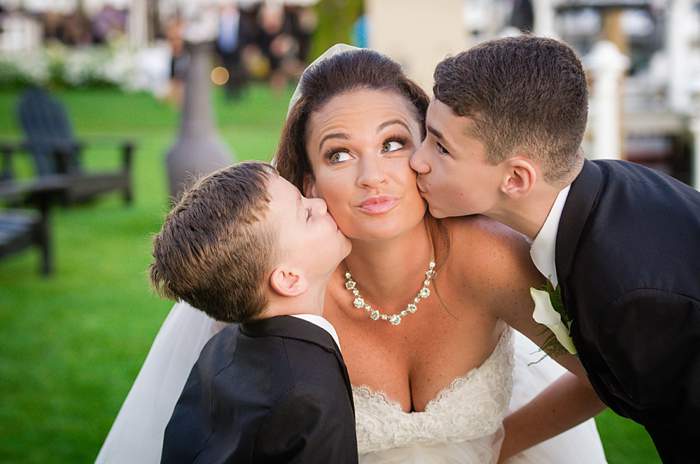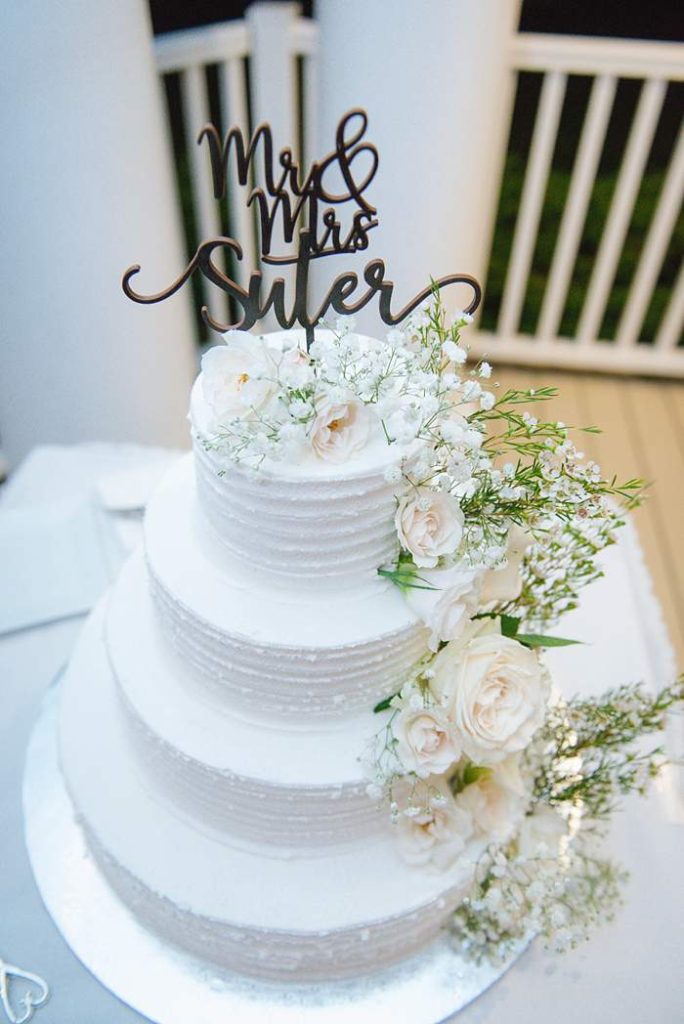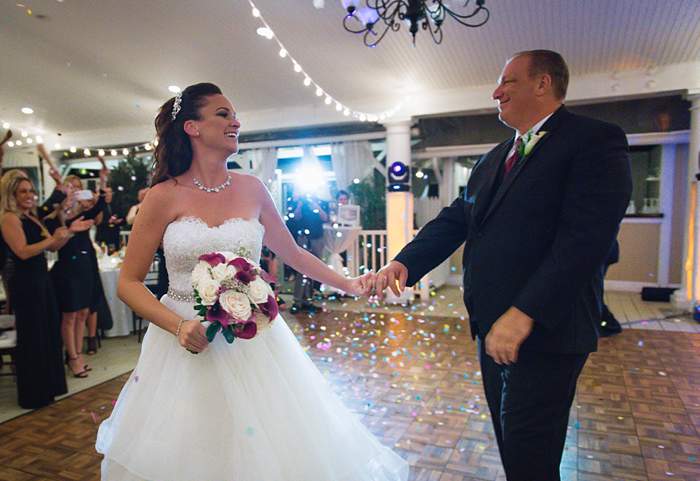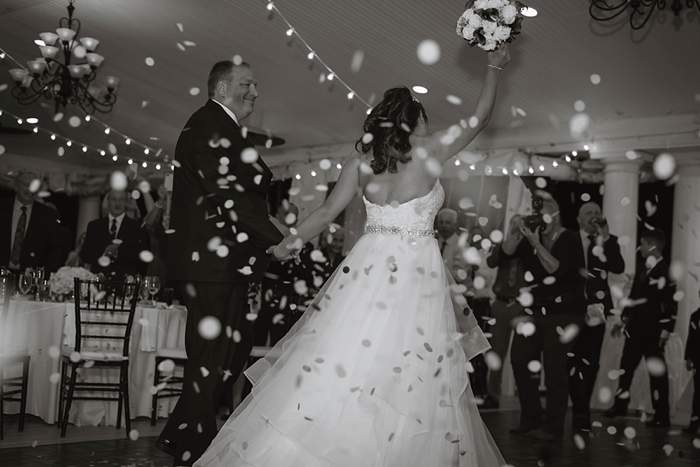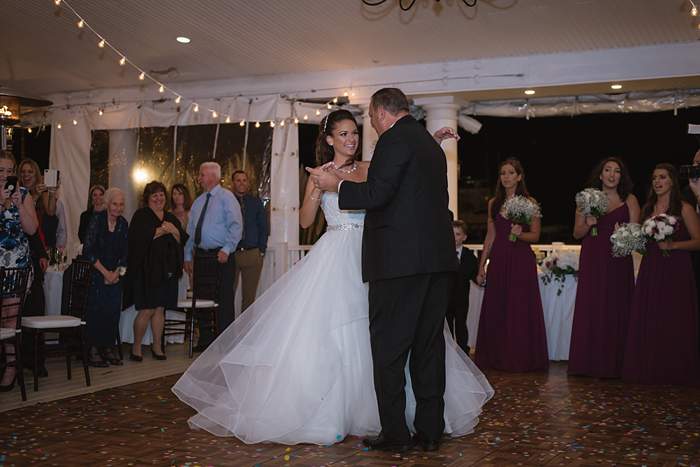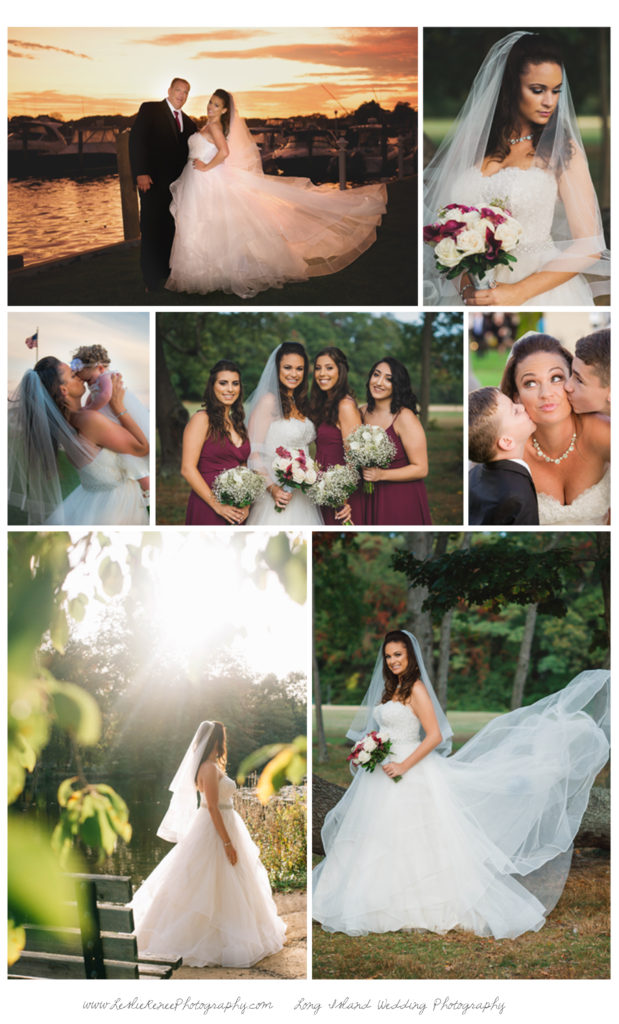 SaveSave
SaveSave
SaveSave
SaveSave
SaveSave
SaveSaveSaveSave
SaveSave
SaveSave
SaveSave