Some young people I get to photograph have such poise and maturity on the day of their bar or bat mitzvah. This beautiful young lady was that type of kid: polished, polite, and very likable. Her parents were overjoyed to celebrate this occasion that meant a lot to their whole family. She stood on the bima at Temple Avodah in front of her family and friends, before heading to the The Sands  to get the party started.  From start to finish, she was all smiles, and I sure loved her pink Adidas sneakers that she paired with her sparkly dress! It was a fun fashion statement for a fun and loving girl!
Sometimes families ask me what to expect on the day of their bat or bar mitzvah session. I always say this, "I am here to blend into the background, and document moments you will want to look back on!" You don't need to please me, or try to get everything "perfect". I want to celebrate with you, and capture your young man or lady with care and attention to detail. You may not remember the details of the ceremony, or the way mom's eyes were sparkling with tears she was trying to hold back…that's why you have me. I am the one who will make sure every moment of this incredible, meaningful day, is preserved through photographs. I will help you pose, smile, and most of all, ENJOY your amazing child and your family.
If you're wanting to chat about these types of sessions, please reach out to me today!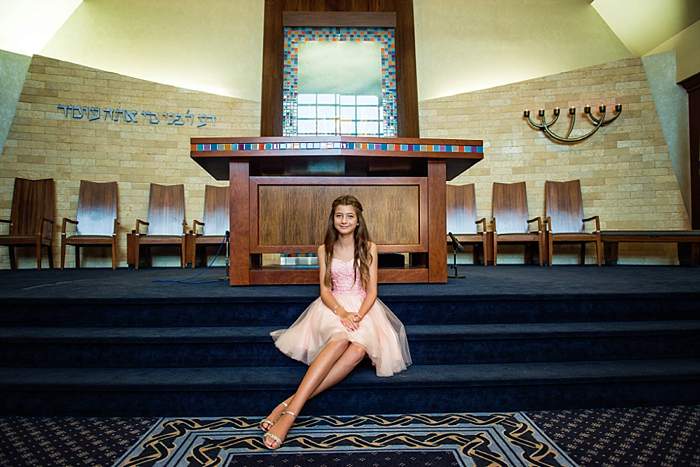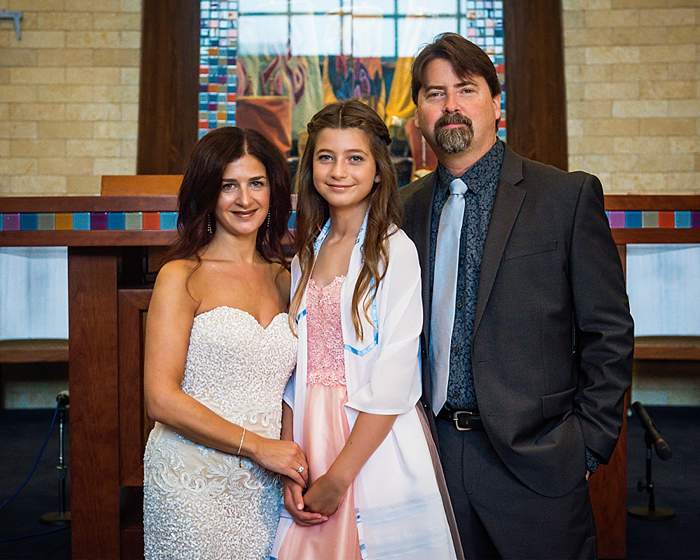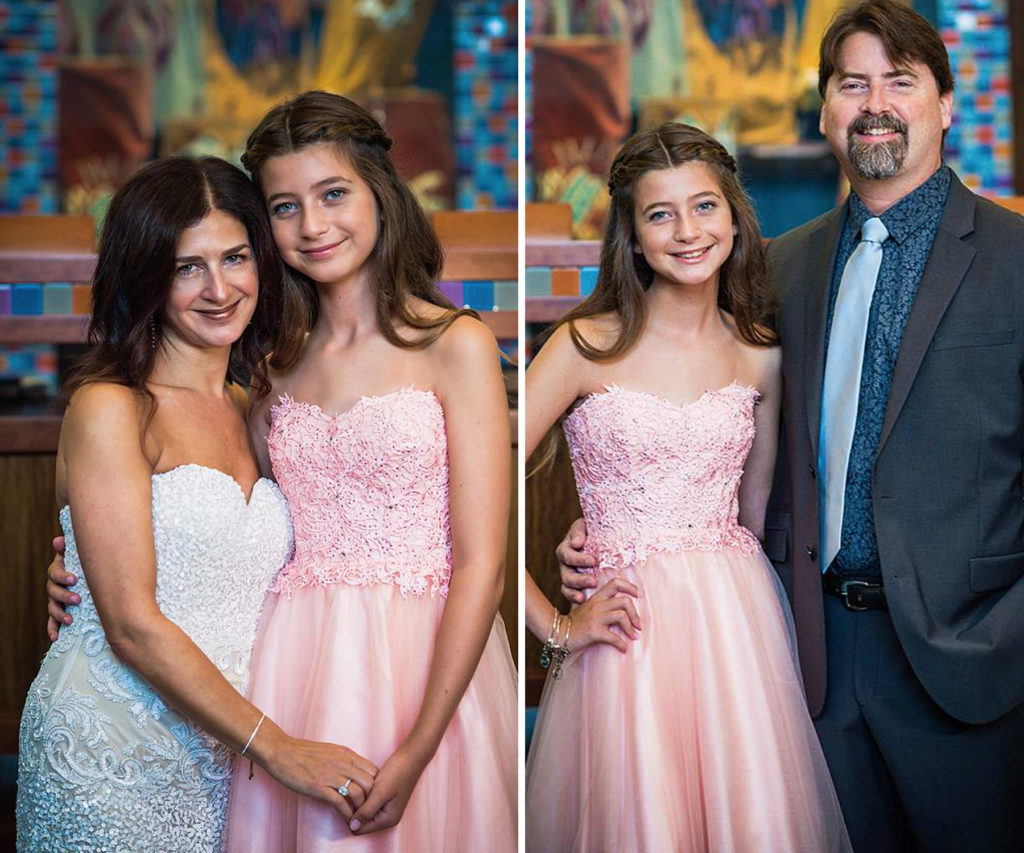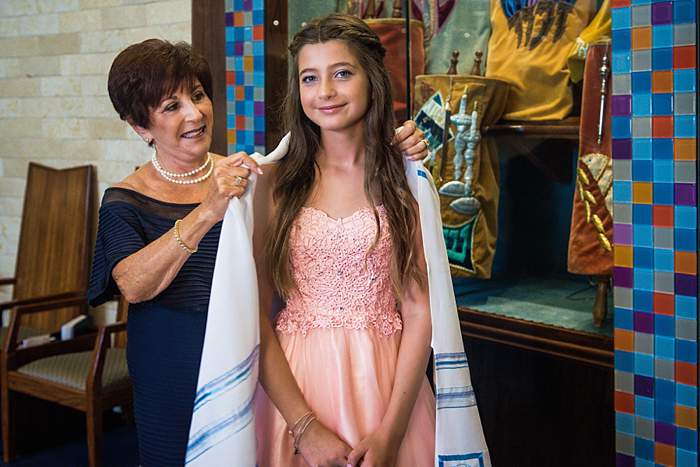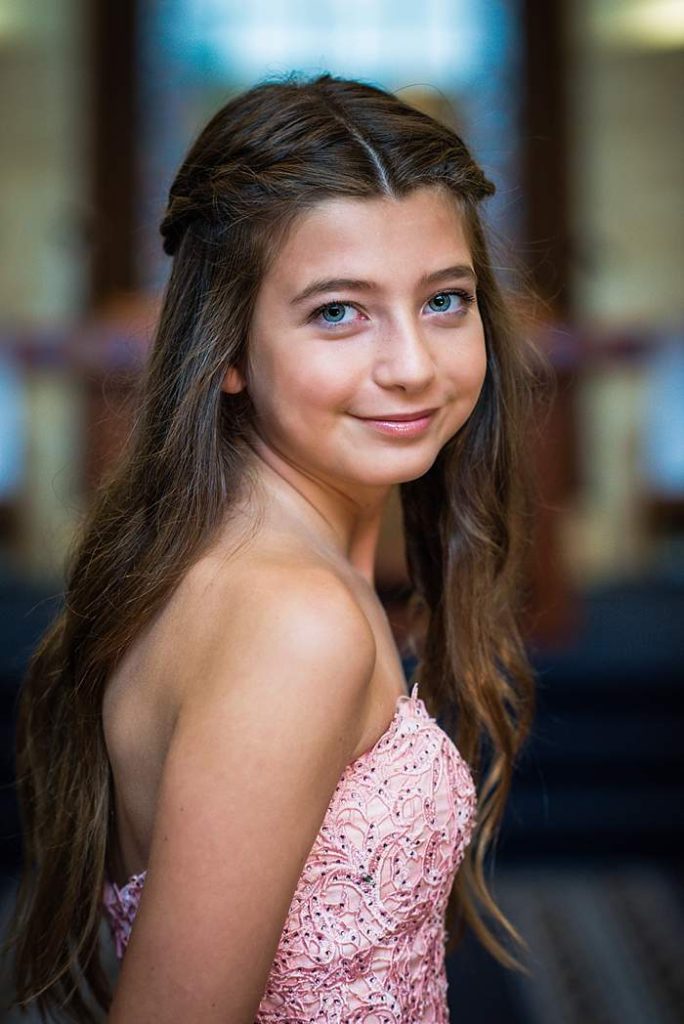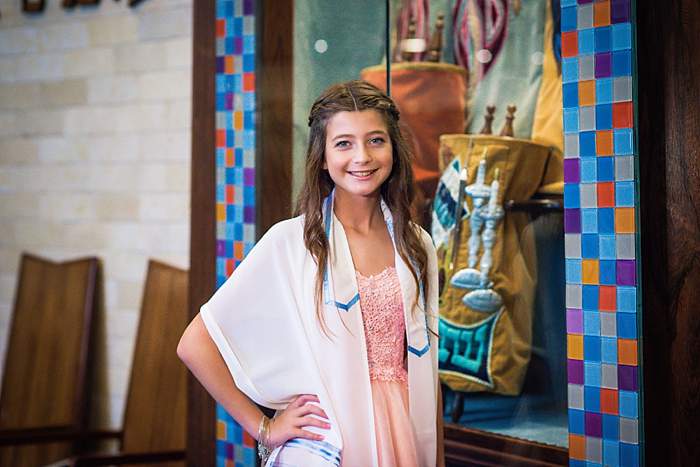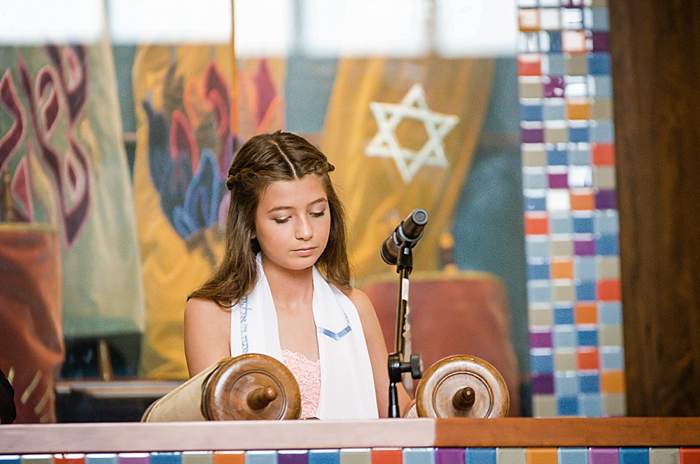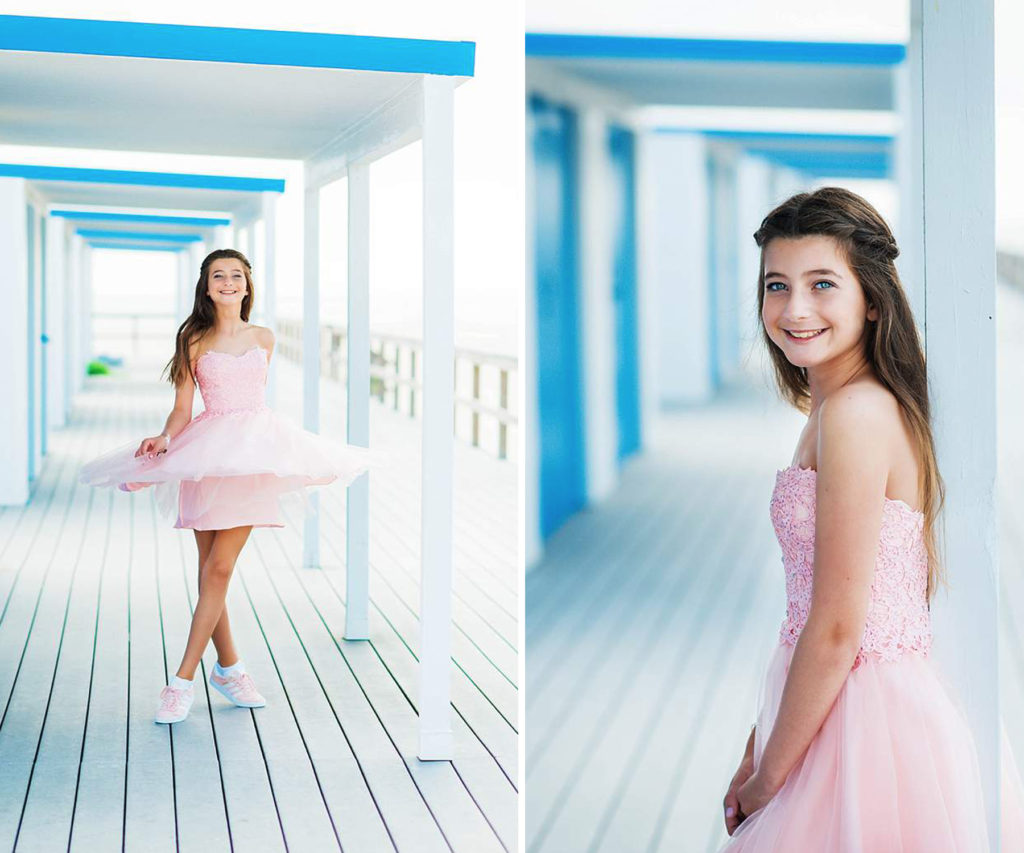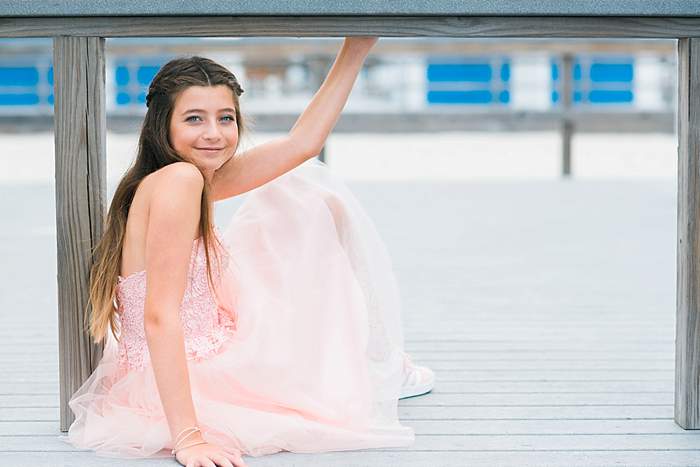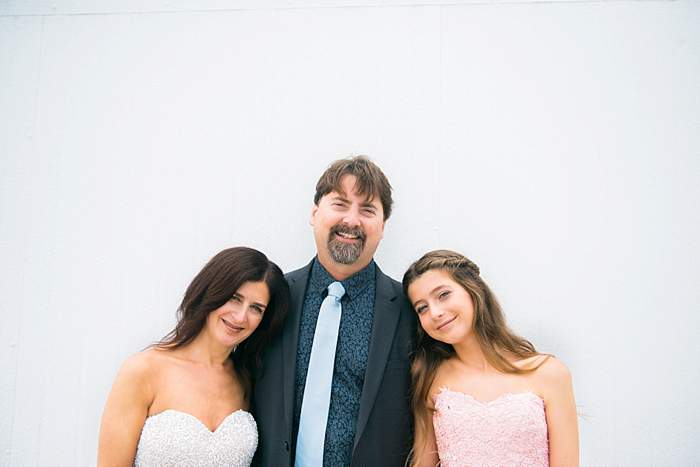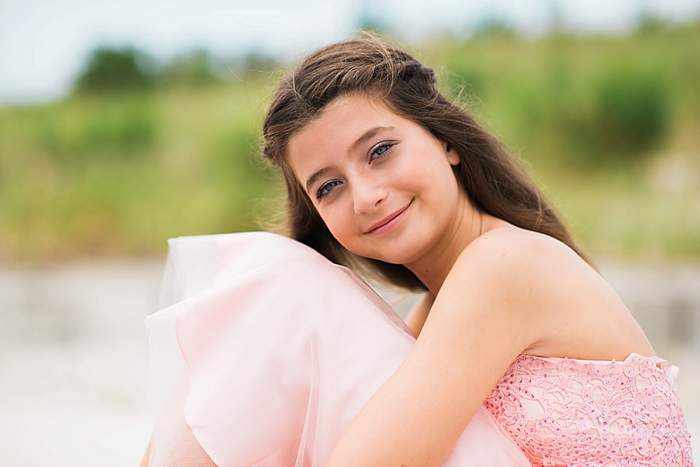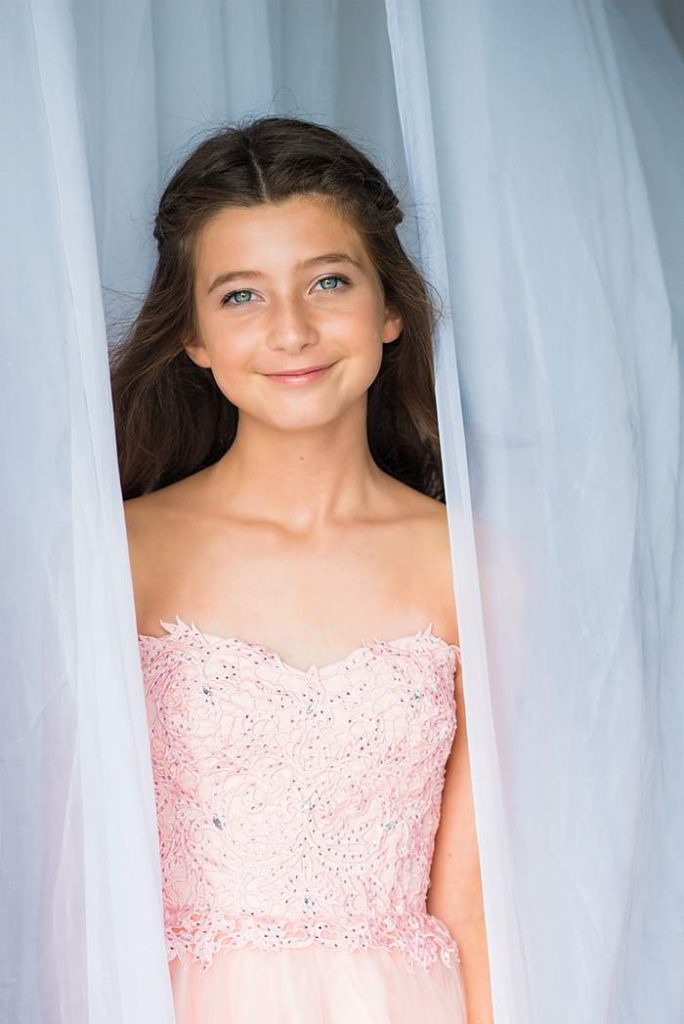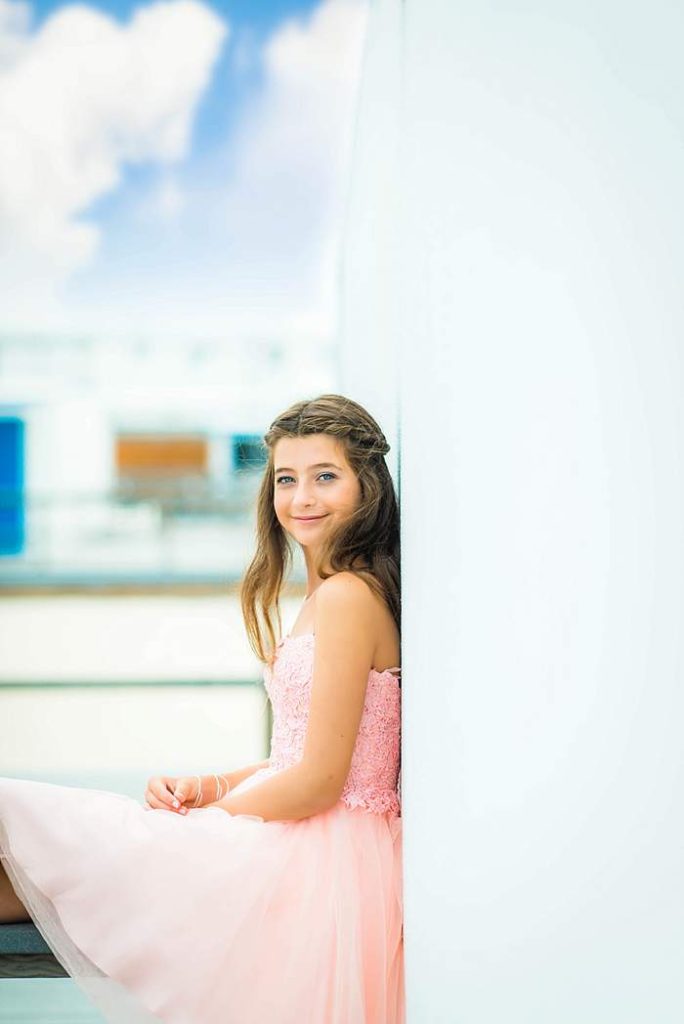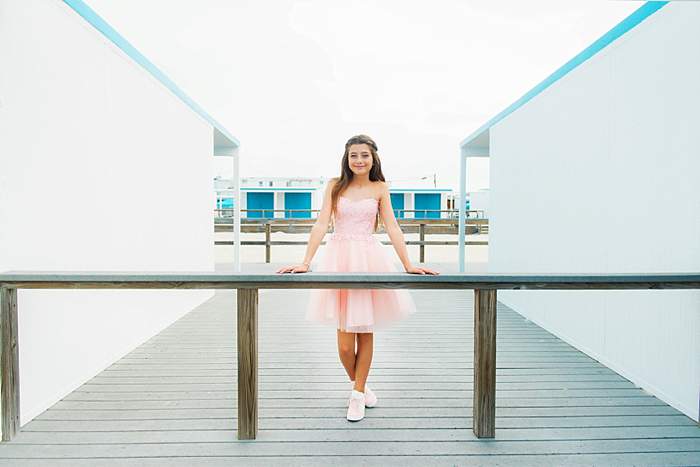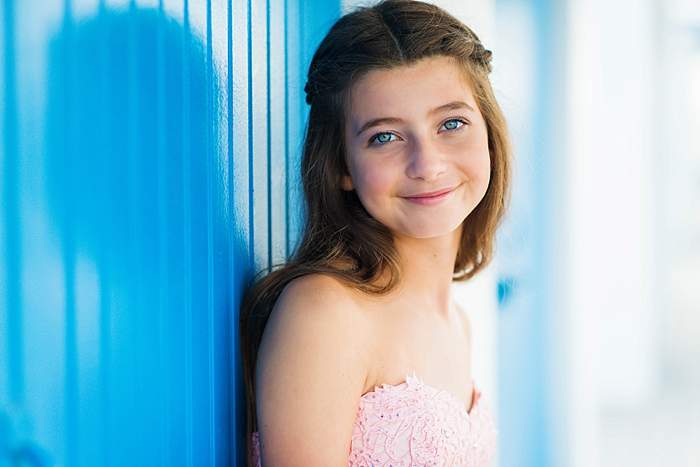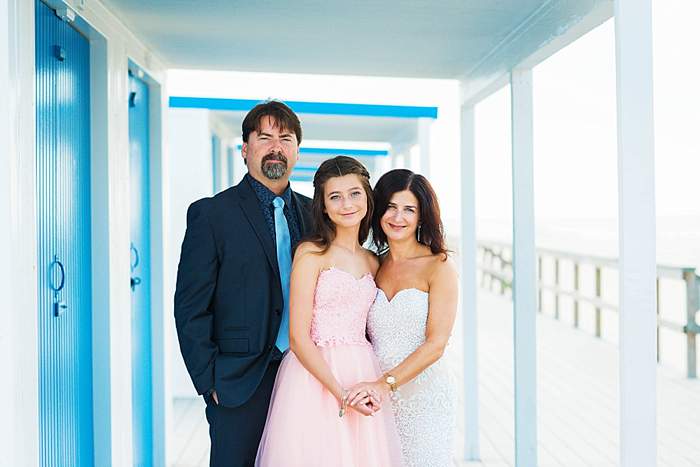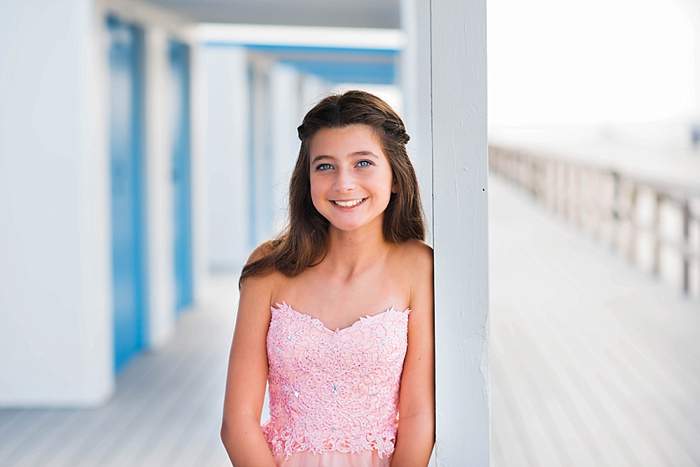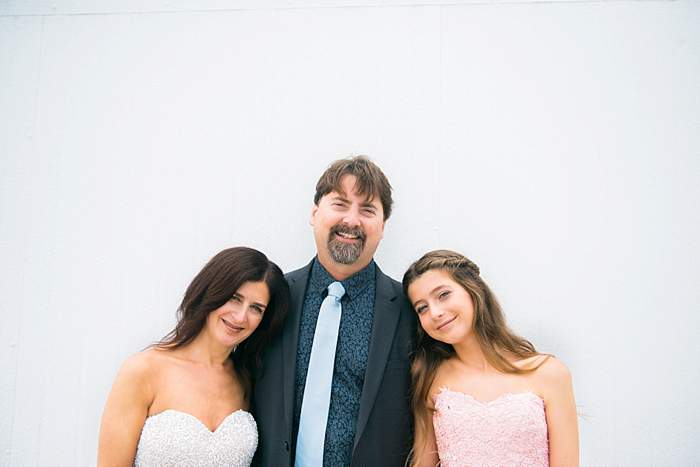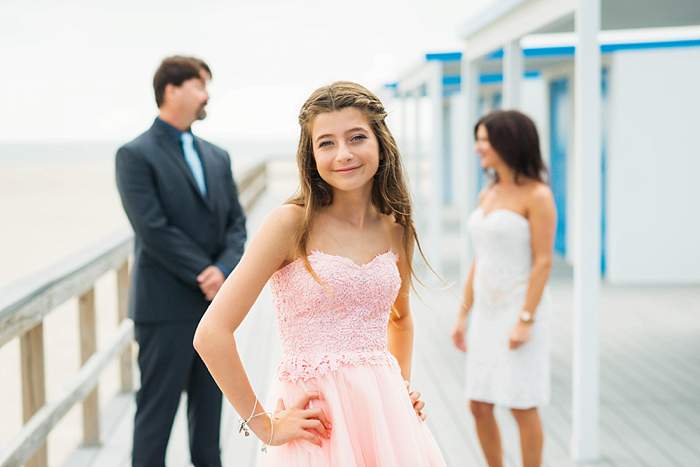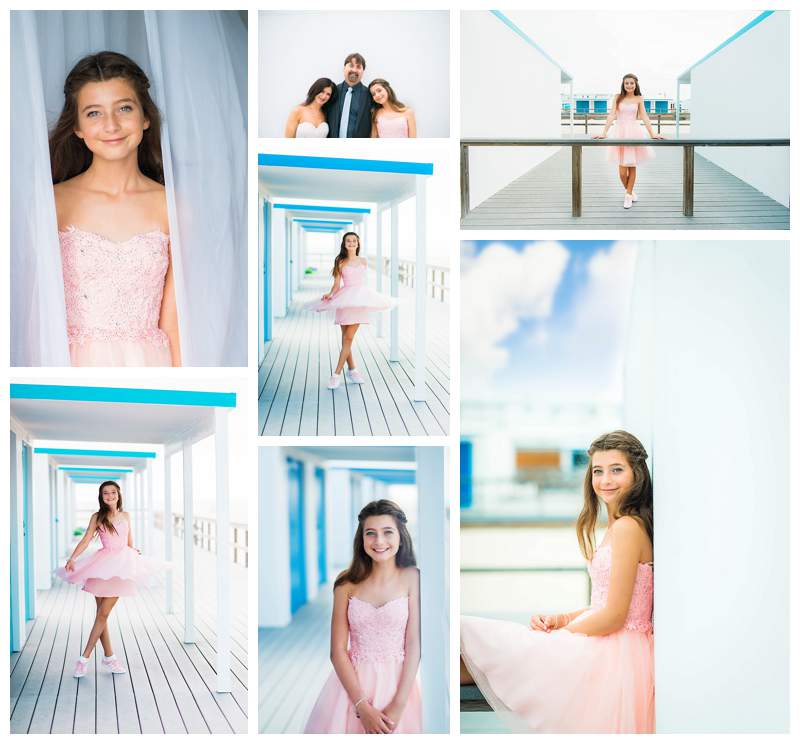 SaveSave
SaveSave