You know, they say the third time is the charm, and maybe it's true! This was the third time I've been lucky enough to photograph these adorable little ones, but the first time I've been able to get the whole family in front of my camera. All I can say is, "What took you guys so long?" Ha! They are so photogenic, funny, and sweet. The kids had me in giggles, and oohing and aahing at how truly well-behaved, polite and fun they are. I can't get enough of their big smiles, and I loved their chic style…I wish I could rock a bohemian blouse and shimmery ankle boots like their little gal. They look like the perfect Christmas card or advertisement!
As a family photographer, I believe real smiles and happy kids are a lot more valuable than stiff, stressed expressions! That's why you'll always find images of kids running, laughing, twirling and playing in my photographs. These are the images families love, and that are treasured for years and years to come. I love the innocence and life in the photo of their little girl dancing!
Contact me today to get your family on our schedule!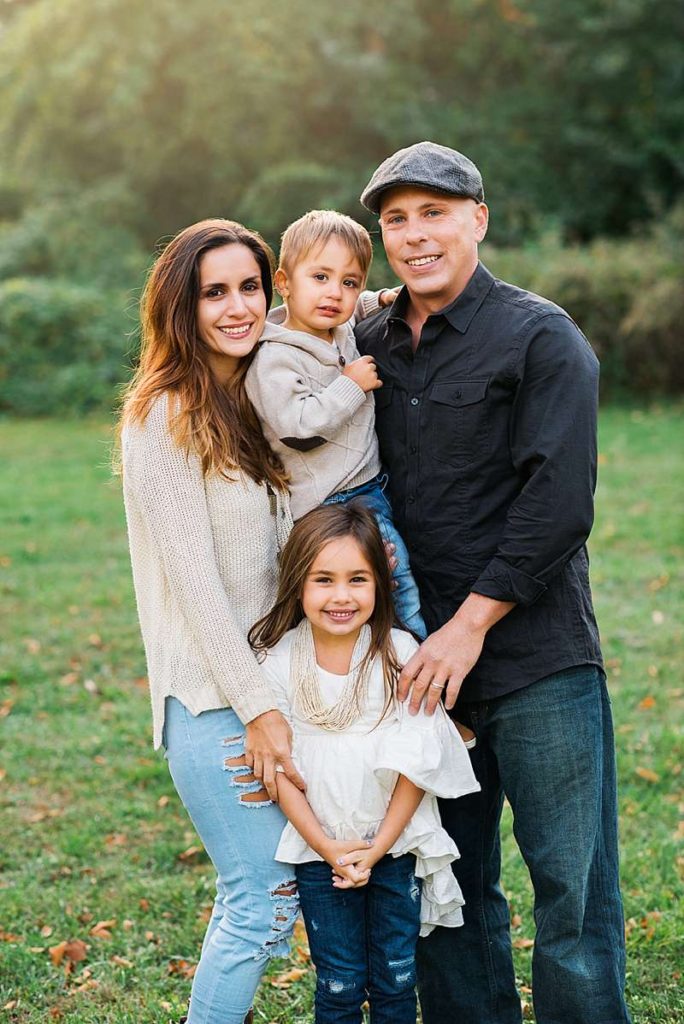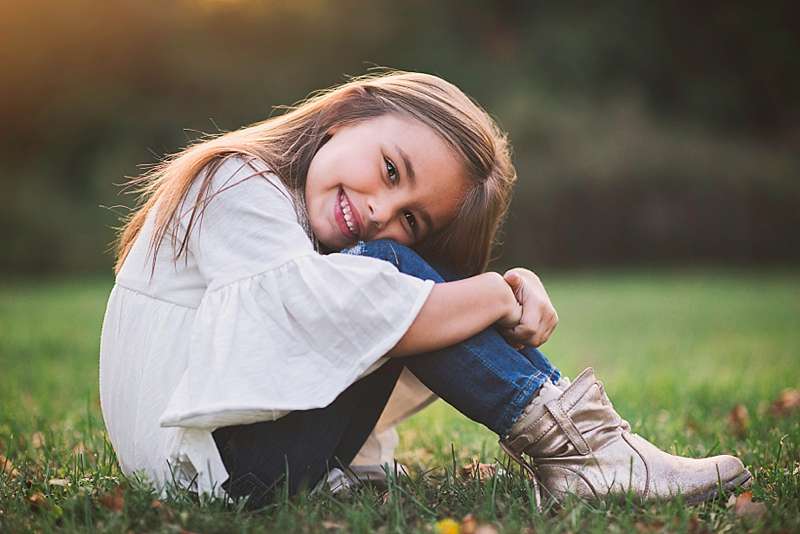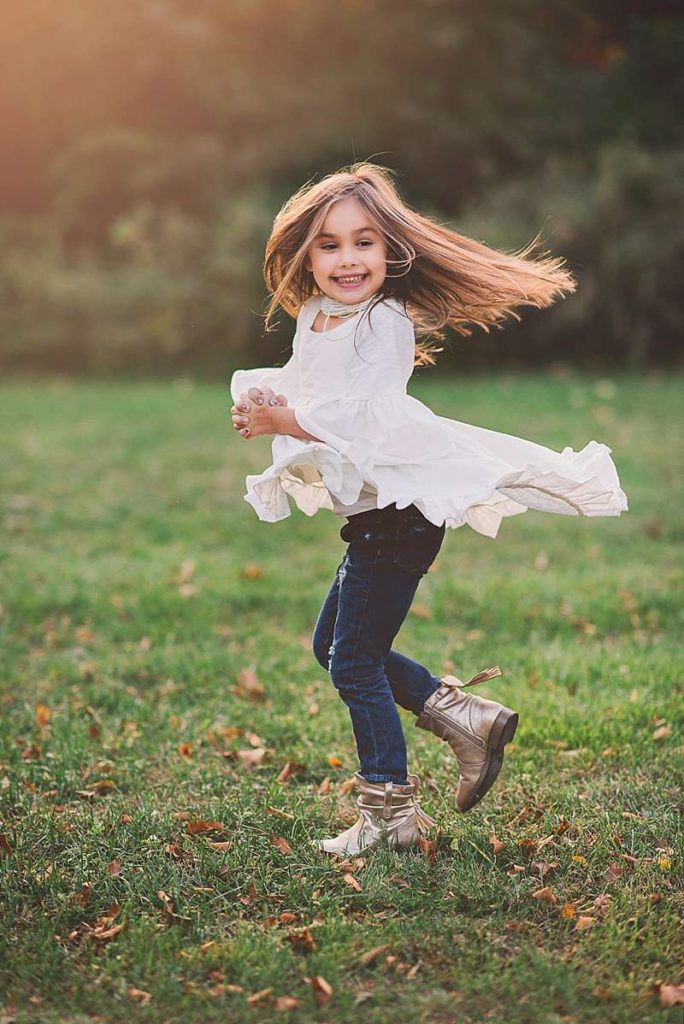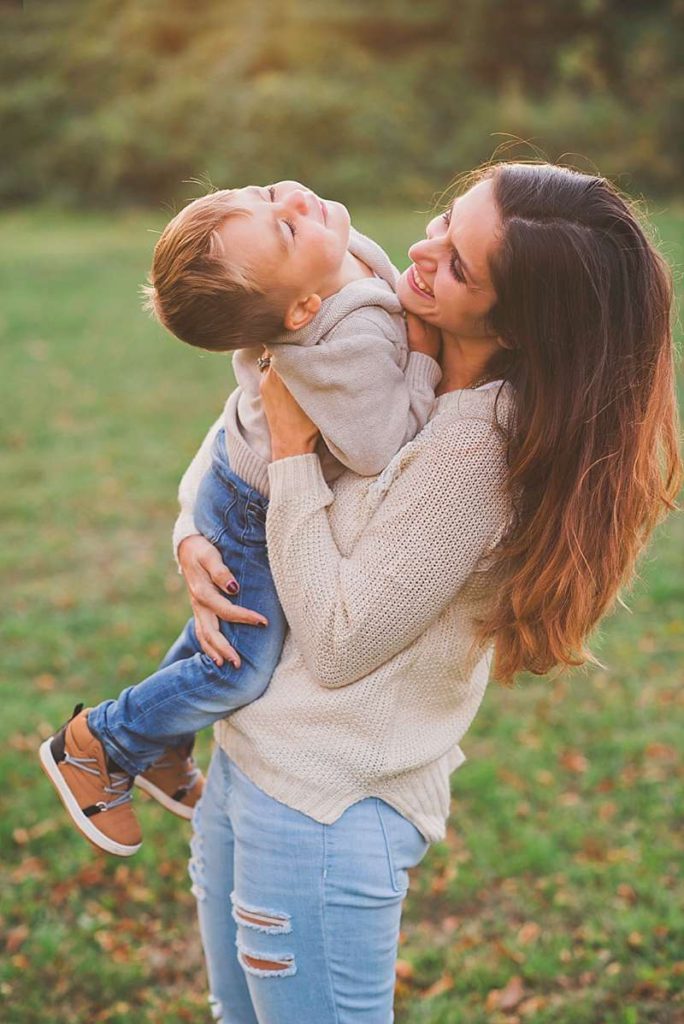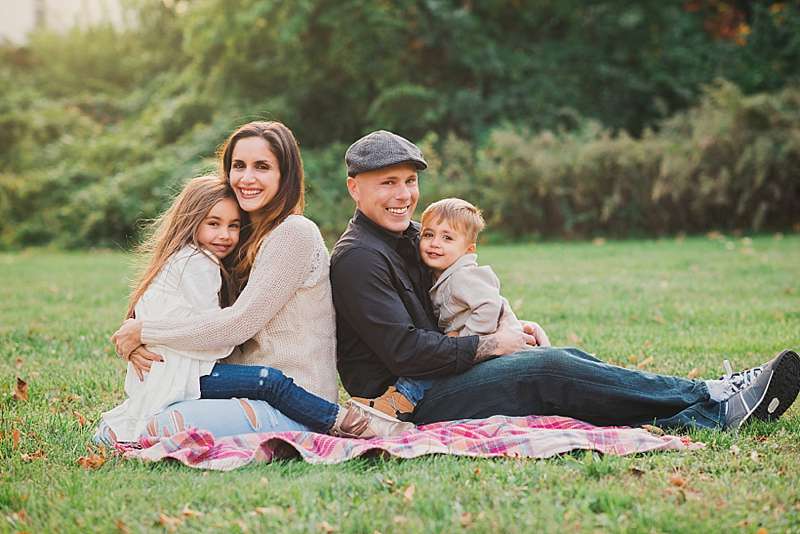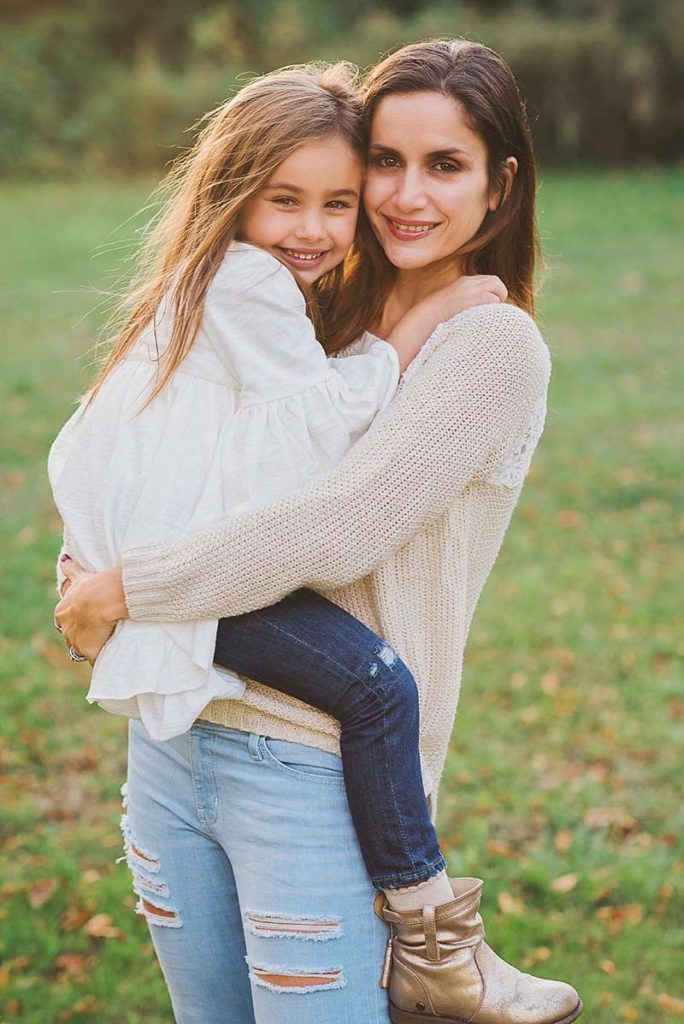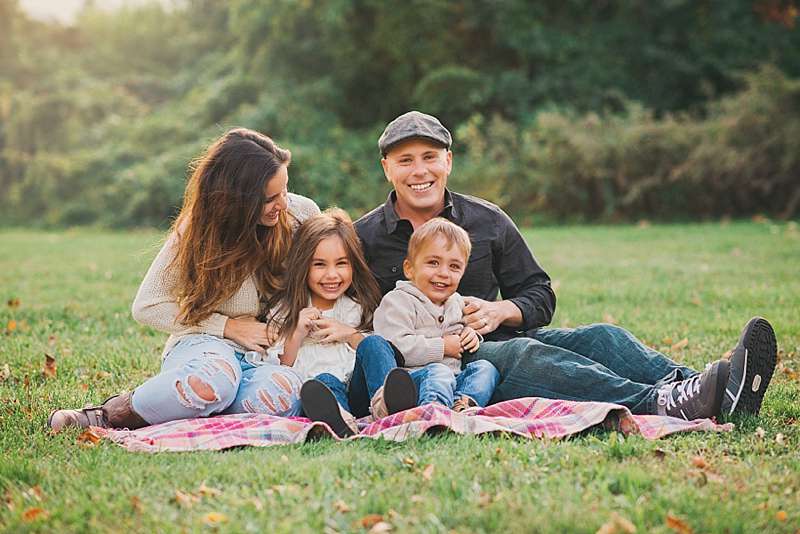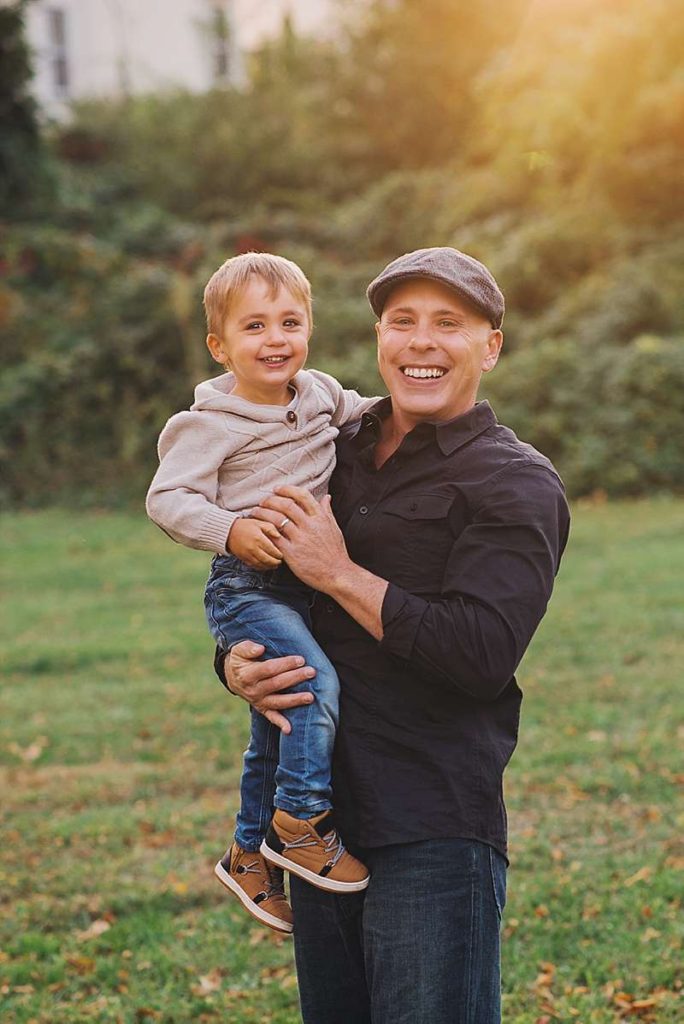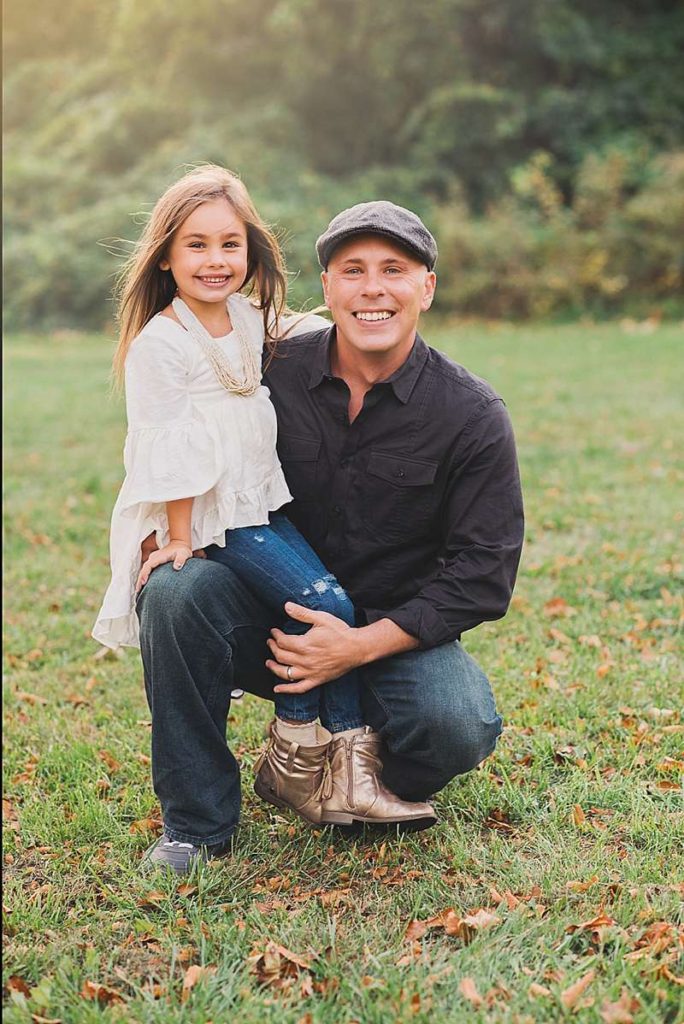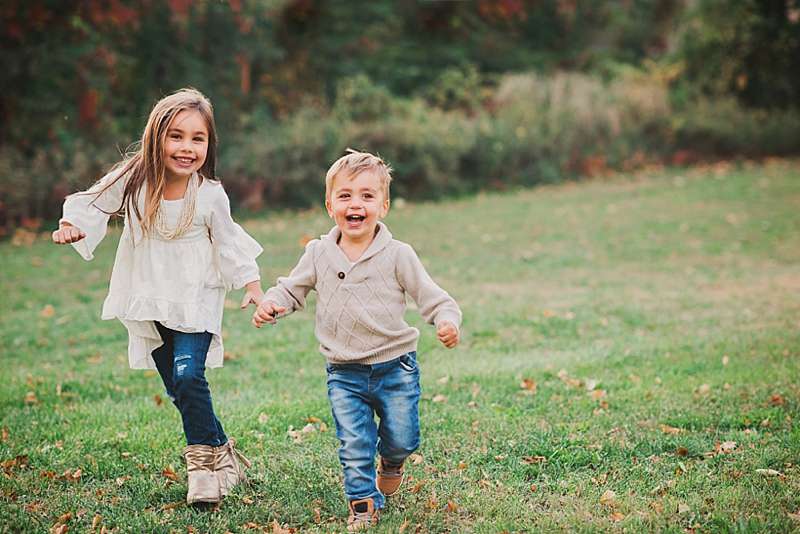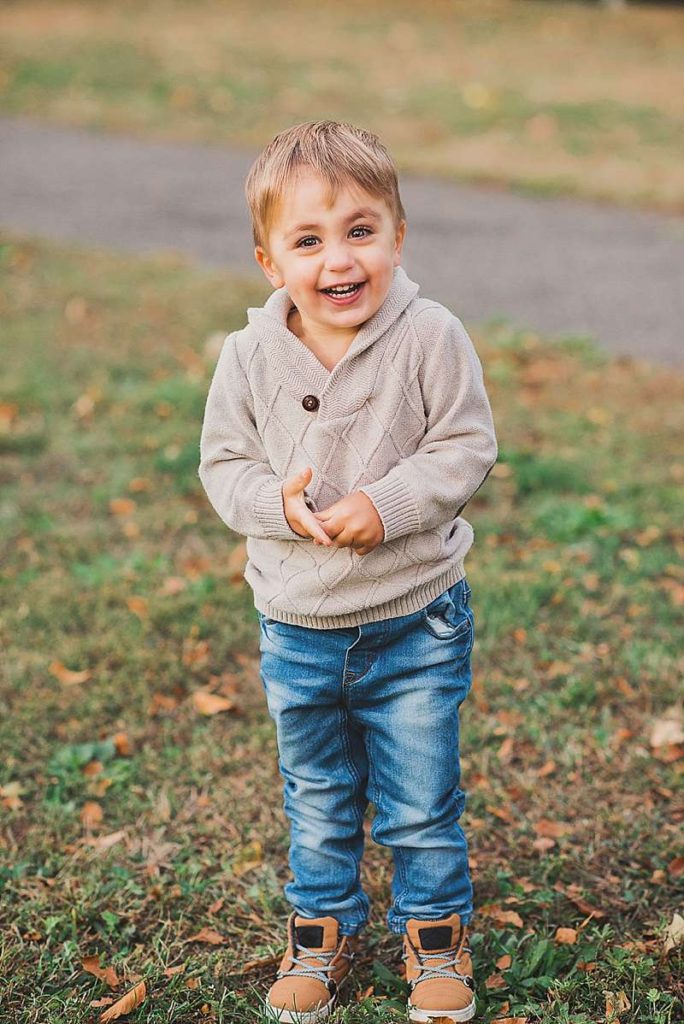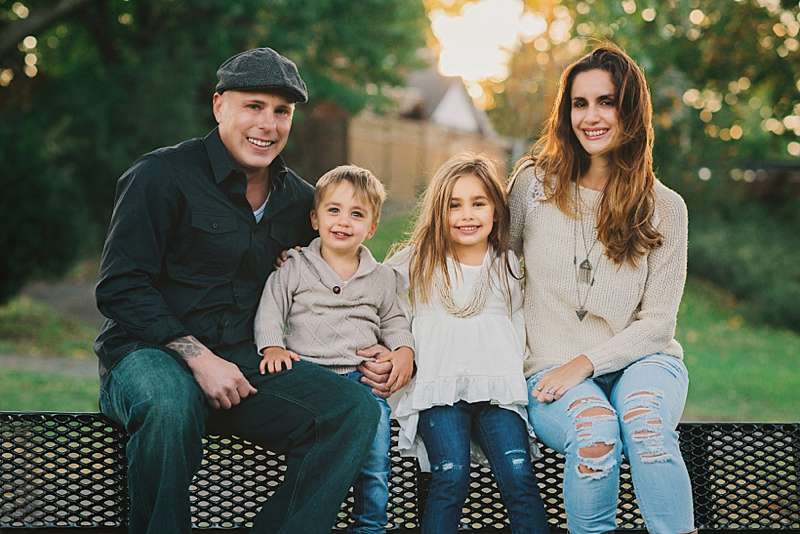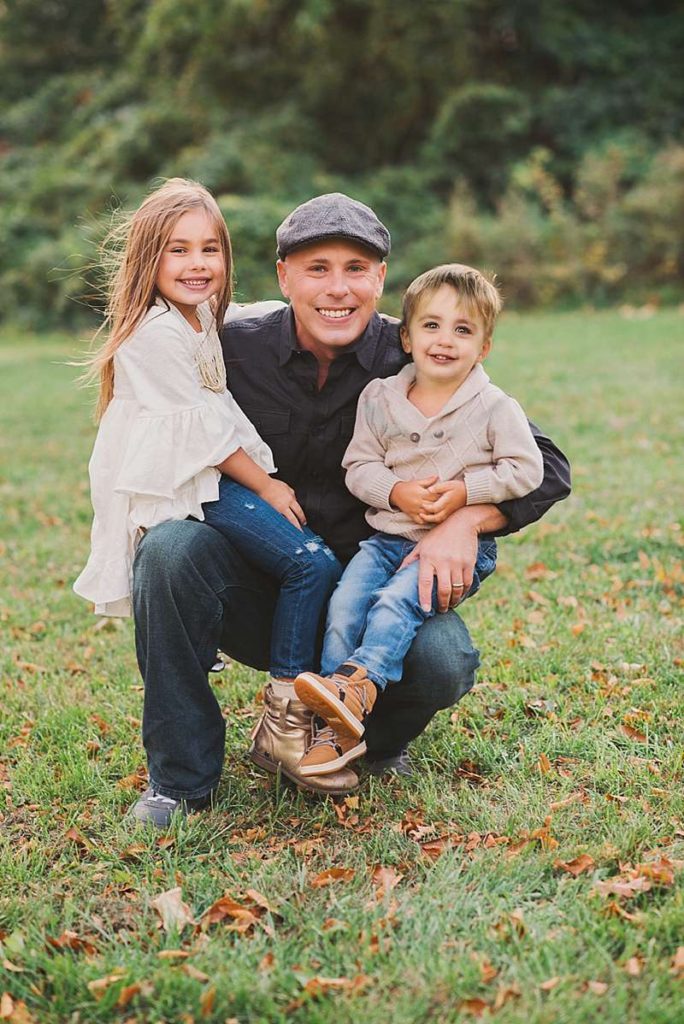 Leslie Renee Photography is a full service portraiture brand, serving the New York and Long Island areas with family, teen, and studio portraits.