Modern Headshots with Personality for Professionals and Creatives.
You got a new job or maybe a new position or promotion.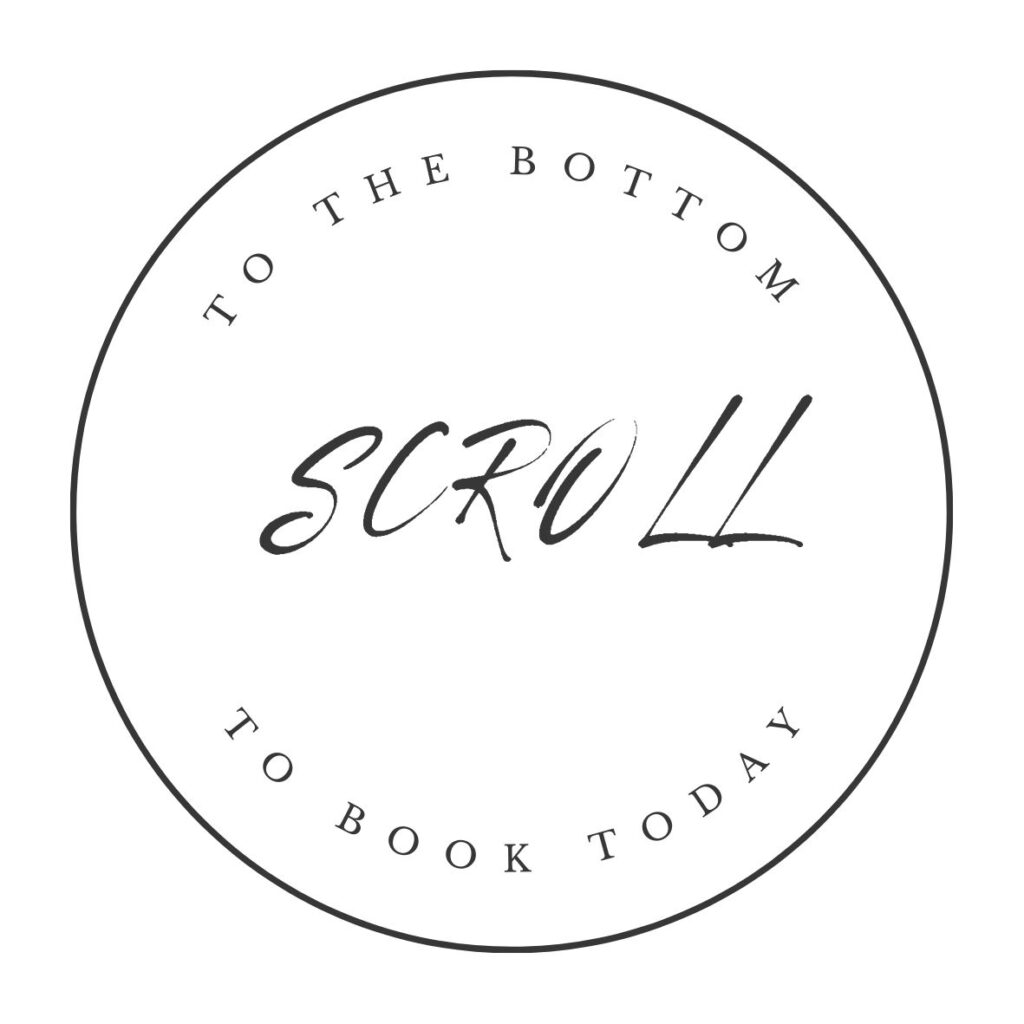 You are starting a new business or offering a new service.
You are auditioning for commercials or plays.
Your current head shot is from 2009.
These are all super important reasons to update that head shot. And YOUR head shot can not be mediocre, it must exude confidence, professionalism and approachability. This is your chance to put your best face forward and I have a solution that will fit your needs perfectly.
Whether you are looking for a classic studio head shot with a modern flare, or you need quality lifestyle images for social media and website use for yourself or a whole team, I can make any and all of that happen.
If you are a real estate agent, a life coach, interior designer, actor, a young person with a dream, or anyone that needs to put their best face forward, please reach out so we can start working together as soon as possible.
Check out the head shot package options below to see which will fit your needs best. Reach out for information on bring a friend discount and group discounts for studio headshots. Check out my headshot gallery here.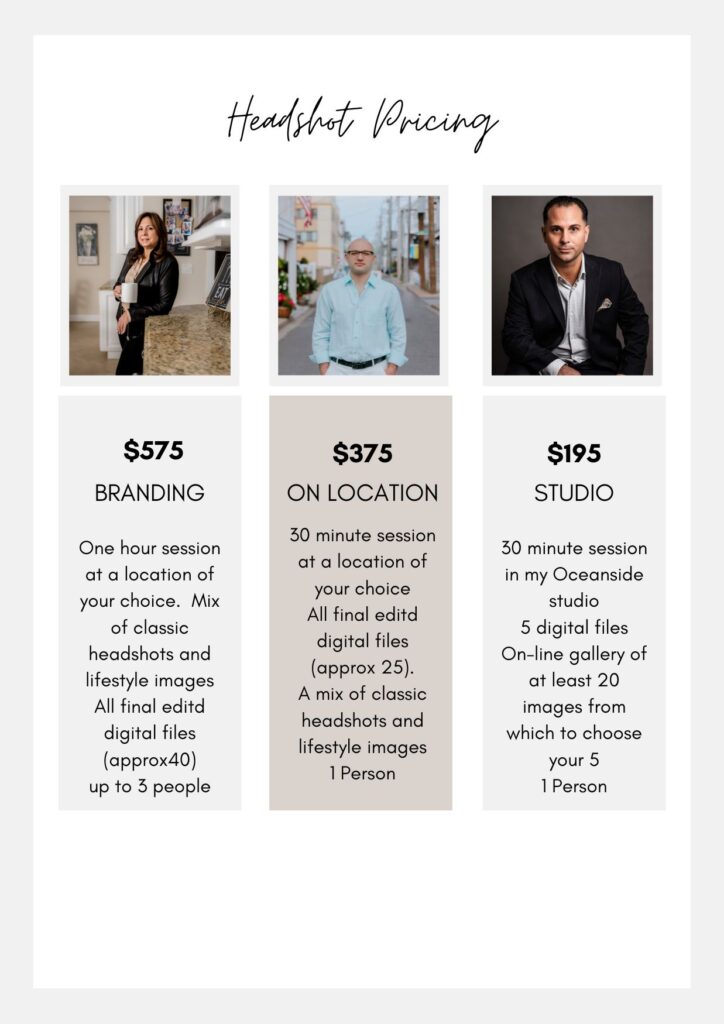 Book Your Studio Head Shot Session Here Please message me to schedule Branding an On Location sessions.