When was the last time you got out and explored your hometown? It sounds silly, but I know I definitely don't do it enough. I live in one of the most active and amazing places in the country, but I get caught up in the everyday grind just like everyone else, and I forget to take time to really learn more about my very own little space in the country. New York is enormous, of course, and Long Island is a special not-so-little pocket with so many fun things to do…there's no question why my clients love it, and so do I. Here are some of the best things to do when you visit (or if you are having a staycation):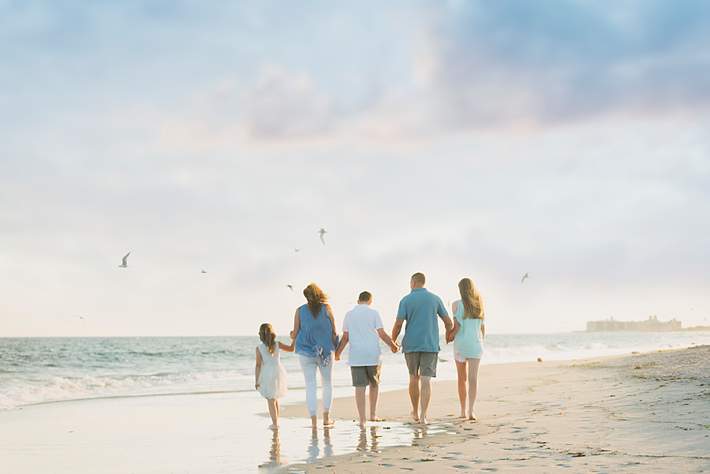 Old Westbury Gardens: I forget about these, because they are a bit tucked away, but the 1900's mansion and lovely manicured gardens are not only breathtaking, they are relaxing. It's a great place to take a stroll, or to clear your head, as well as a very nice place to have a day date with your honey. They stretch across 200 acres, so be sure to bring your walking shoes!
Brooklyn Botanical Park: Nothing is prettier than this park when it's in bloom, and it's fairly easy to get to. It's part of the gorgeous Prospect Park, and has all kinds of different types of flowers. It's a perfect place to bring your elementary age kiddo to do some learning about botany, or to enjoy some space and quiet all on your own. 
Coney Island: Duh! I am often surprised with how fun Coney Island is after I haven't been in awhile. There is no better place to remember what it's like to be a kid, and let loose and have fun. Whether you love the thrill seeking of the famous roller coasters, or you just want to partake in some unhealthy-but-delicious carnival style food, there is plenty to do for adults and littles alike. 
Montauk Beach State Park: One of the most picturesque spots around. There is no shortage of beaches here in our area, of course, but this one has it all. Stretches of sandy beauty, and some truly enviable views of the Block Island Sound. It also has some wetland and forest areas that are not to be missed, and plenty of paths to walk and enjoy it all. It is one of the best spots to see whales, which will delight any visitors! 
Long Island Aquarium: If you are looking for a really fun and learning-filled day, the aquarium is a perfect idea. It is filled with all kinds of different species, and plenty of sharks and sea lions for the adventurous types! You can even get into a shark cage, which is something I haven't tried lately! One of the best highlights is the penguin exhibit, where you can get up close and personal with the adorable animals. Plan to spend most of the day here, since it's expansive and time consuming.