Around this time of year, I get several calls for the upcoming Communion season. It's right around the corner, and I've already got clients calling to book up their dates, which means they are going fast. Locally, here in New York, the lovely and important communion ceremonies are done over only a few Saturdays, but there are thankfully multiple services a day. This means that I can offer more than one a day these days. A communion mini-session is a thirty-minute long session, usually done right outside the church, like the examples here from  St. Anthony's  in Oceanside.  The grounds are beautiful and make for some absolutely gorgeous photos.
The precious girls below are sisters, and were just the sweetest to work with….seriously, photographing them was a treat! The older sister actually was my very first communion session, which we did when she was in second grade, and things came full circle with her little sister's communion. I loved that we got photos of them together, and of course, with their wonderful parents and family. This is a special milestone for many families, and one you definitely don't want to overlook!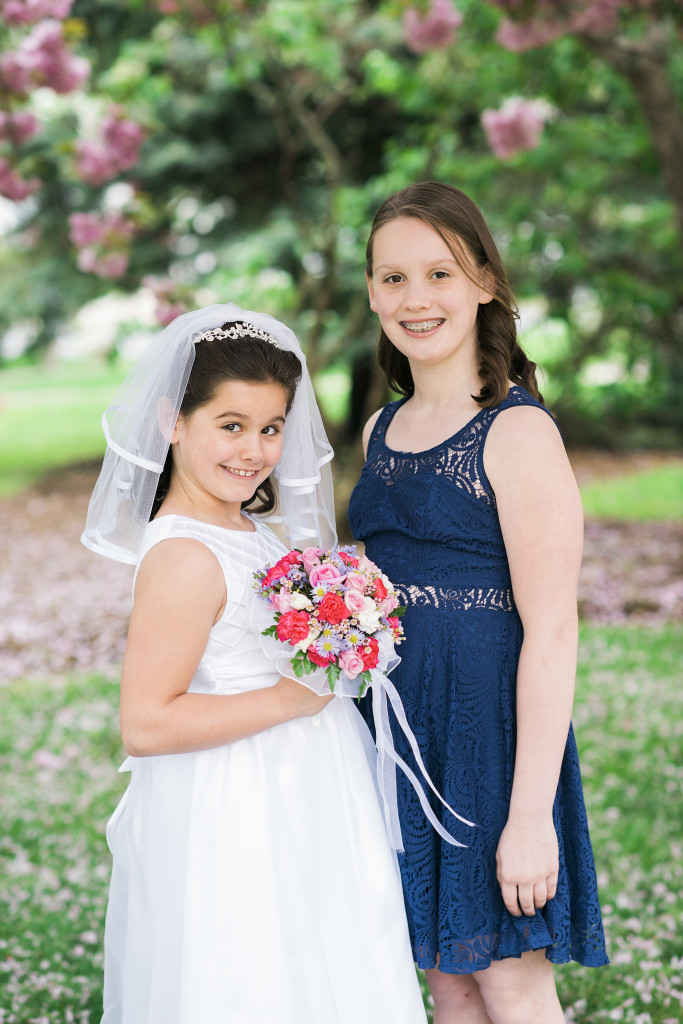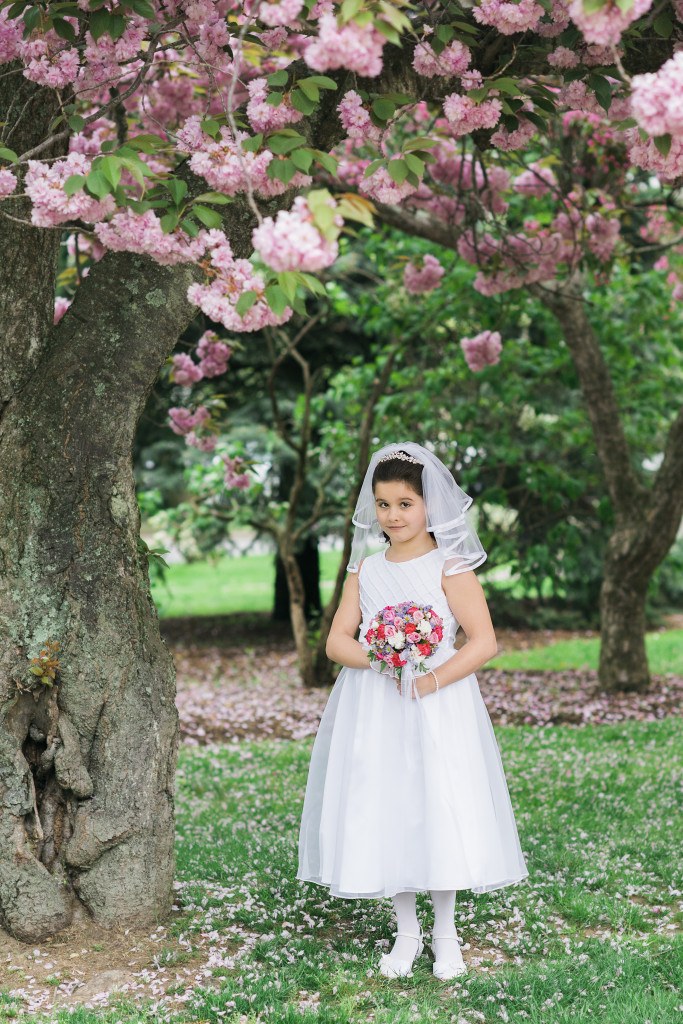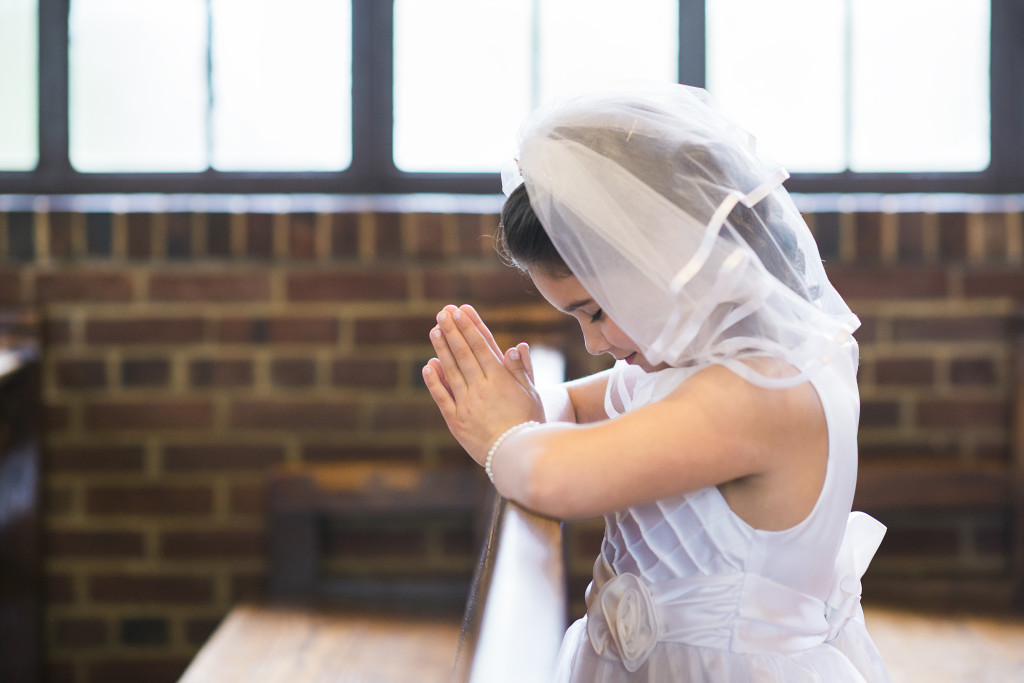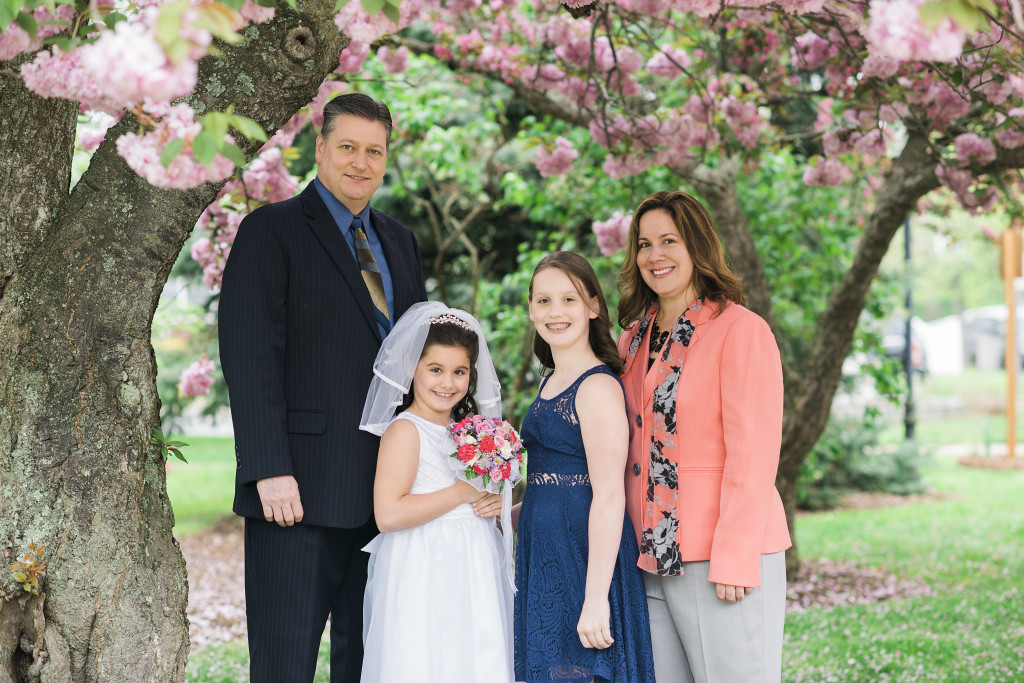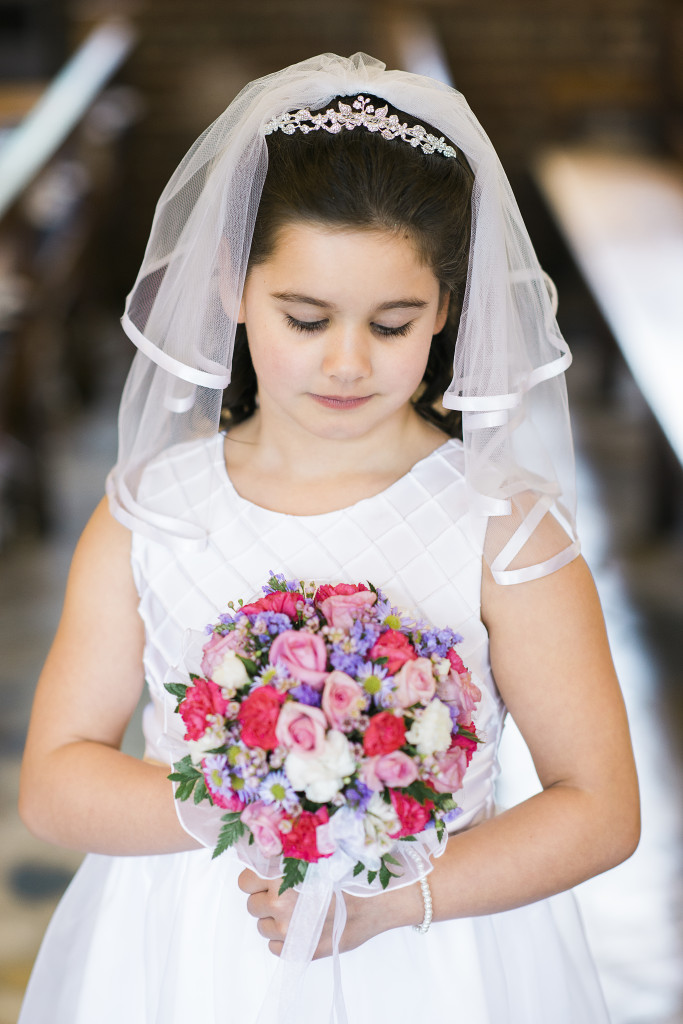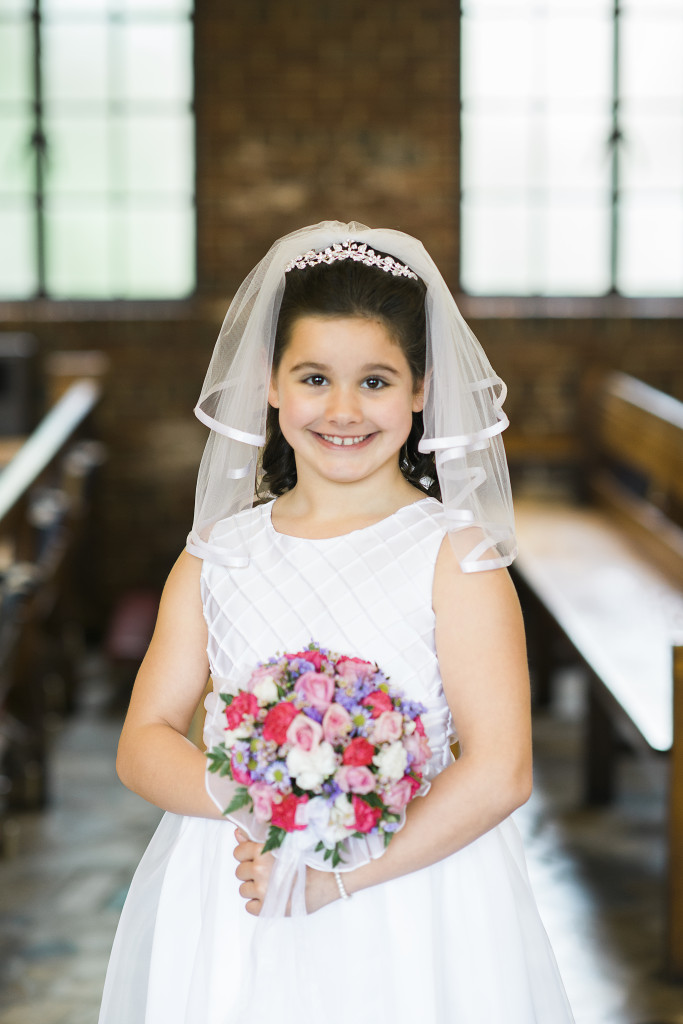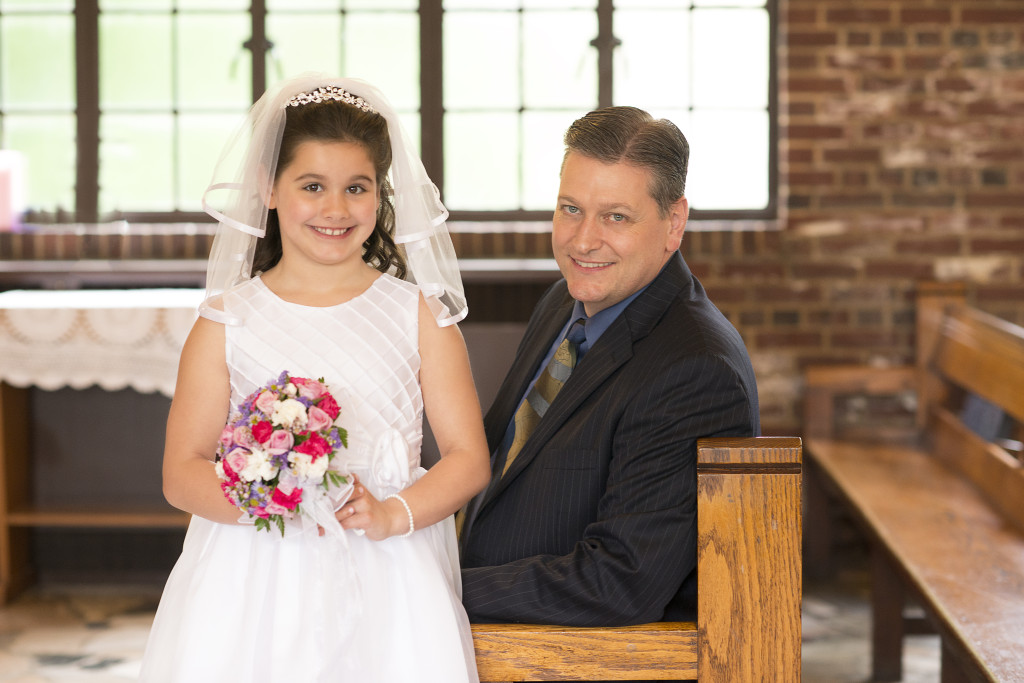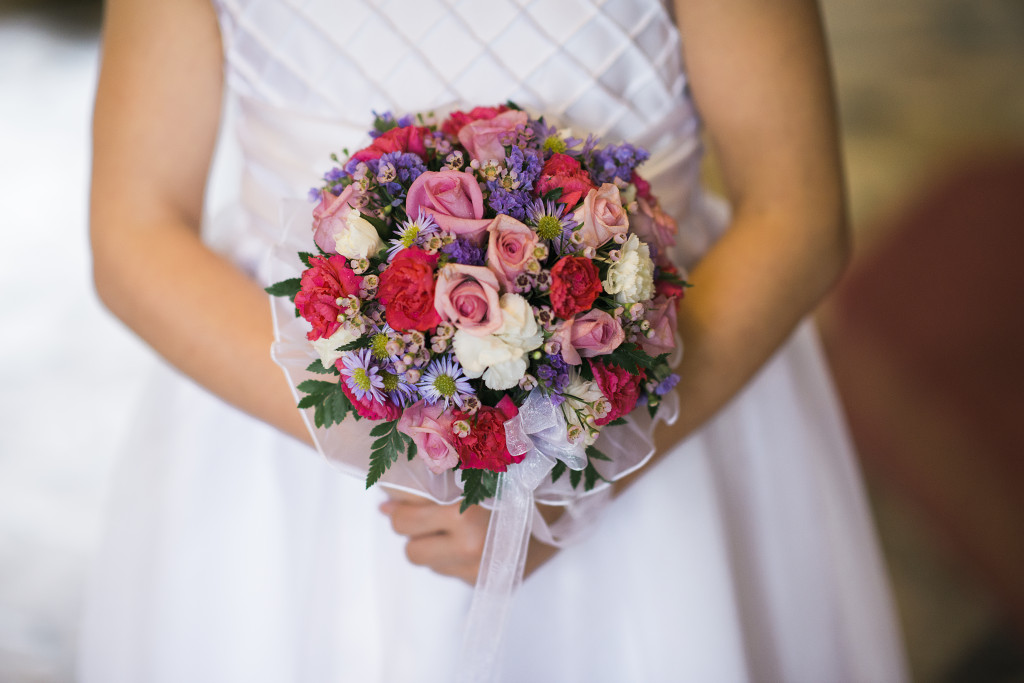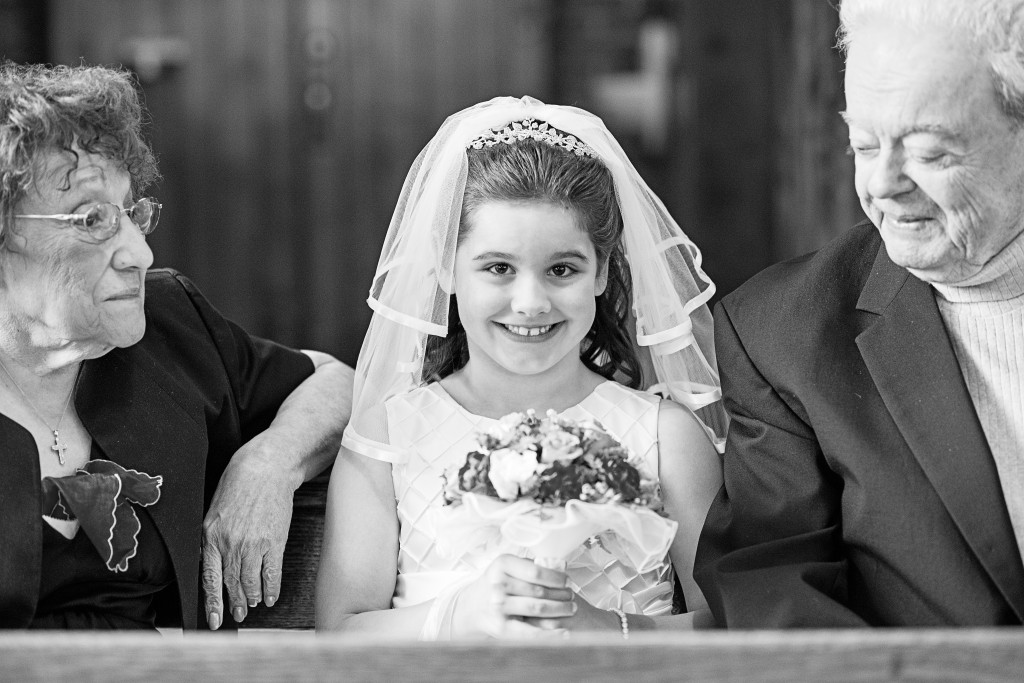 If you are looking to document this special occasion, give me a call at 516.425.2590 or email me at [email protected] to schedule.