Long Island Beach Club Family Session
There's many perks to doing what you genuinely love, but one major one is that I get to work in gorgeous locations like the sunlit beach on a summer evening, or in the colors of nature in the fall. Then, there are times that I get to work in exceptionally amazing places, like this one. The Catalina Beach Club in East Atlantic Beach on Long Island is truly a dream come true for any photographer, especially one that loves light, like I do. This locale is overflowing with art deco charm, whitewashed walls, and cheery pops of yellows and pinks. There are also architectural offerings, like paneling and columns. And, of course, there is the beach, always ready for little feet to grace it with their joy.
Besides the aesthetic beauty, there was the sweetness of this wonderful family, a young couple with the cutest two year old twins ever. Let me share why I love photographing two year olds: they just love to do their own thing! Some photographers might find that frustrating or hard to work with, but I love that there is very little posing and sitting, and a whole lot of laughter and hugs and kisses. The best part is that the sessions take on a feel of that very moment, captured forever. Those kinds of images are my favorite. Enjoy!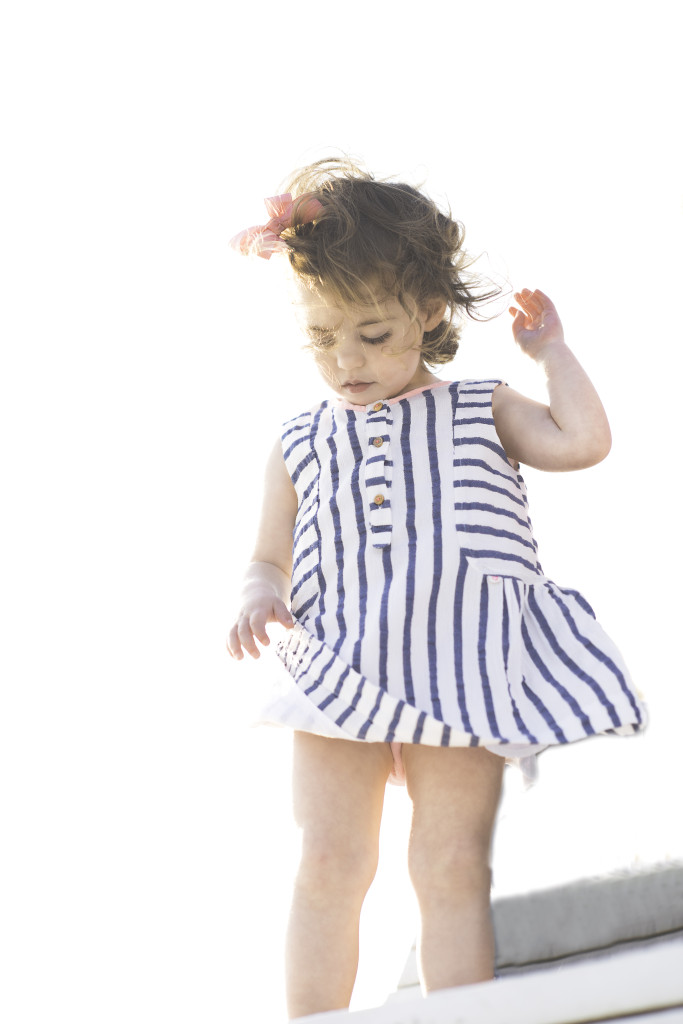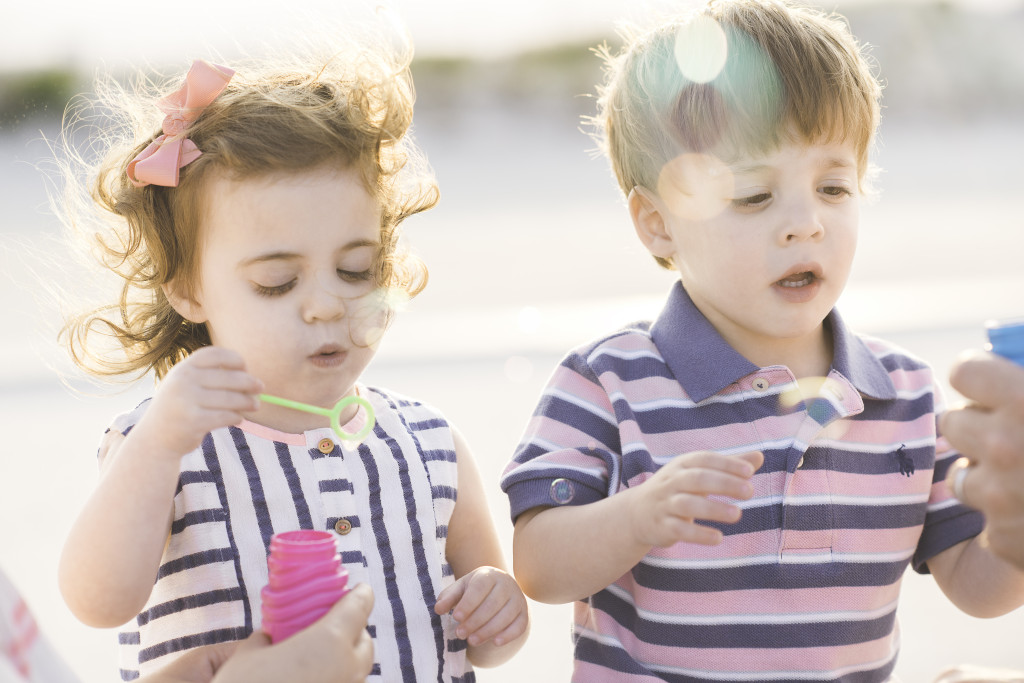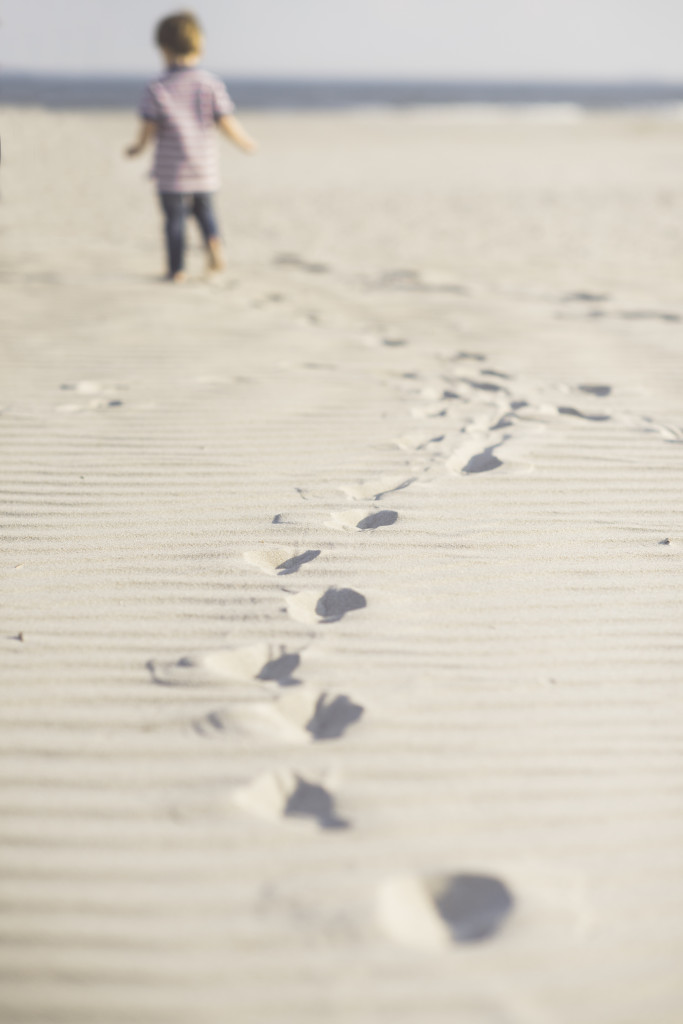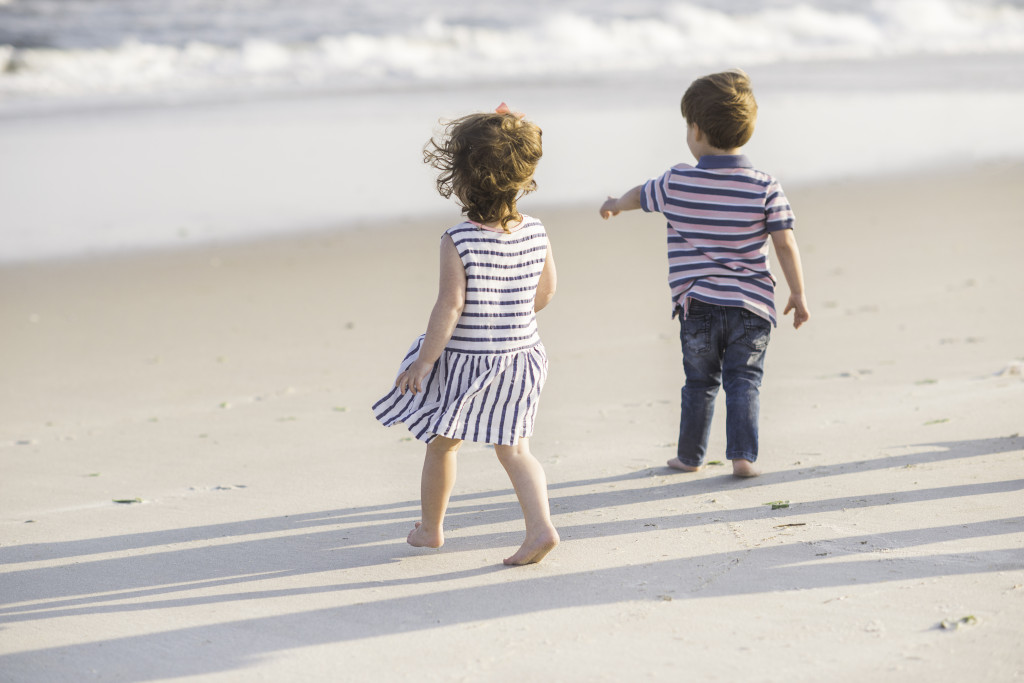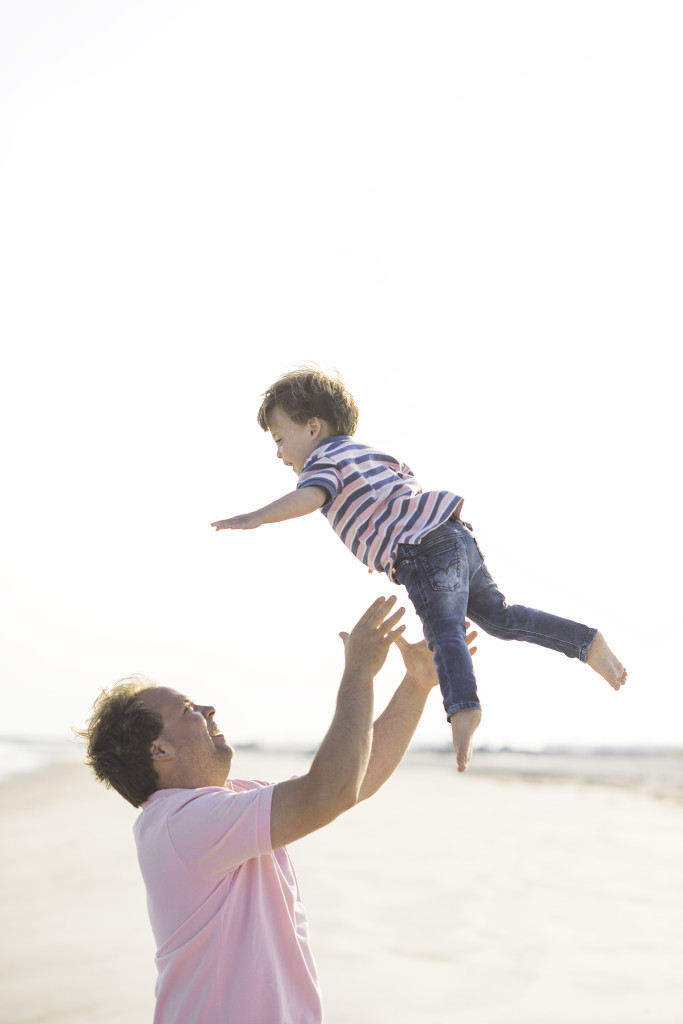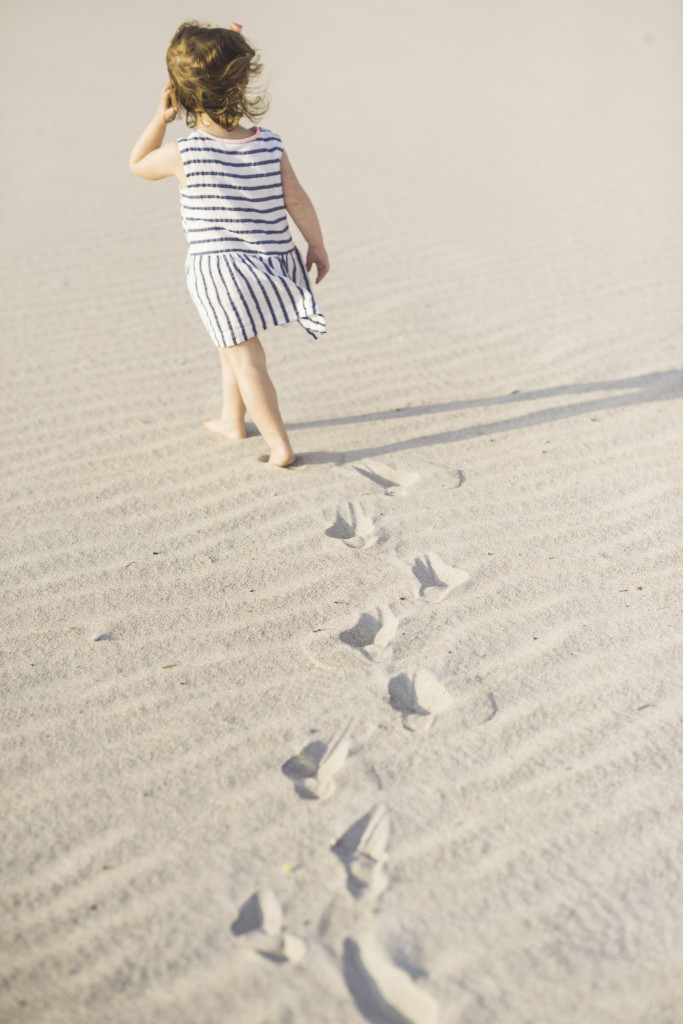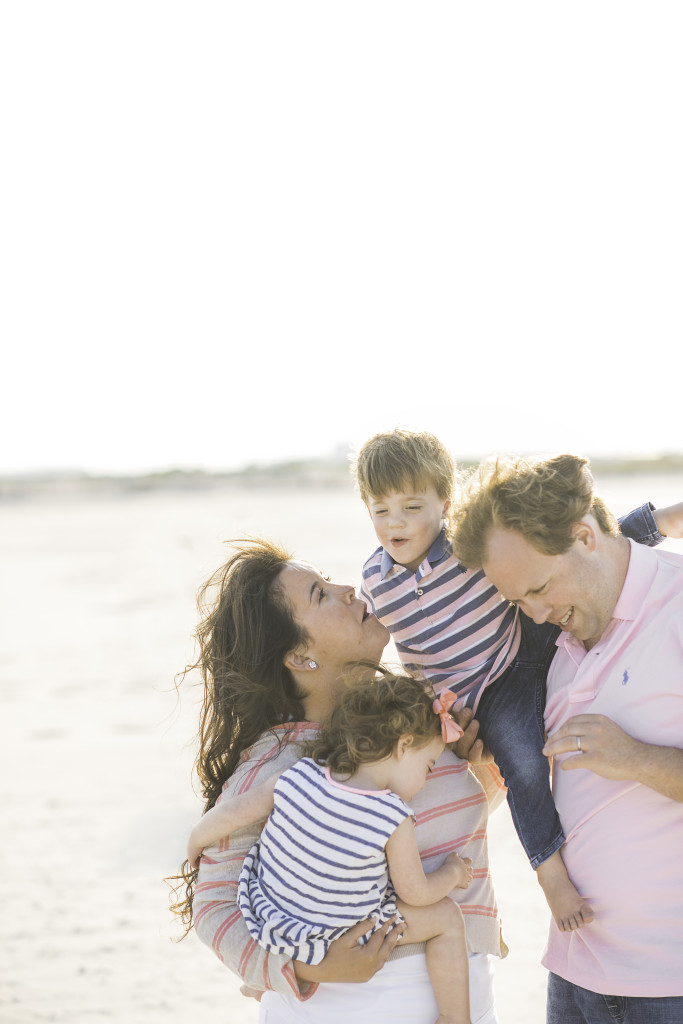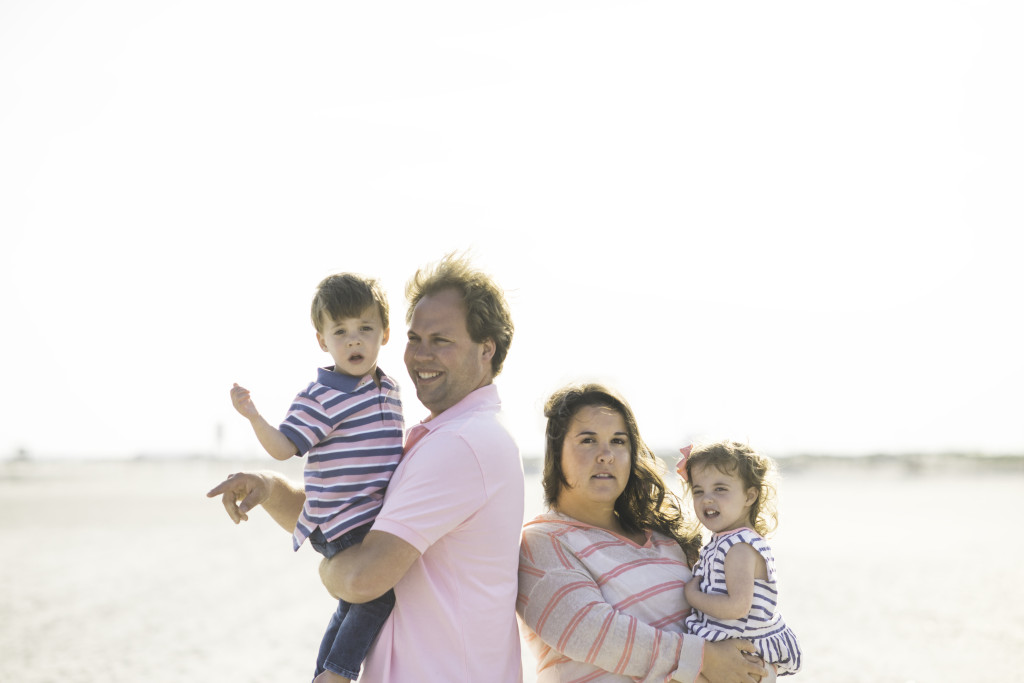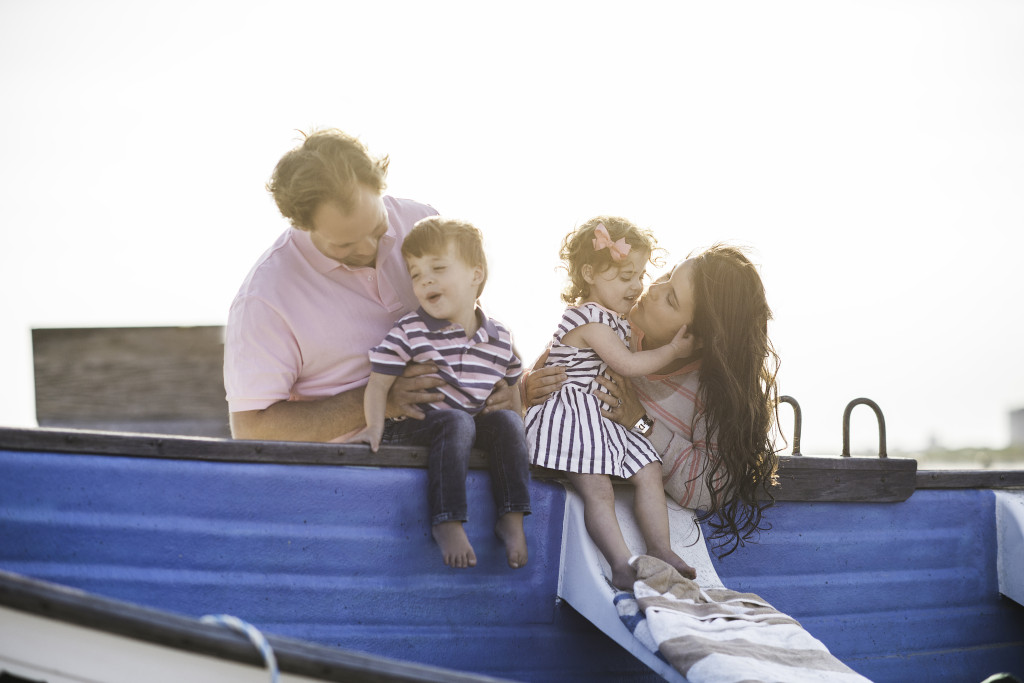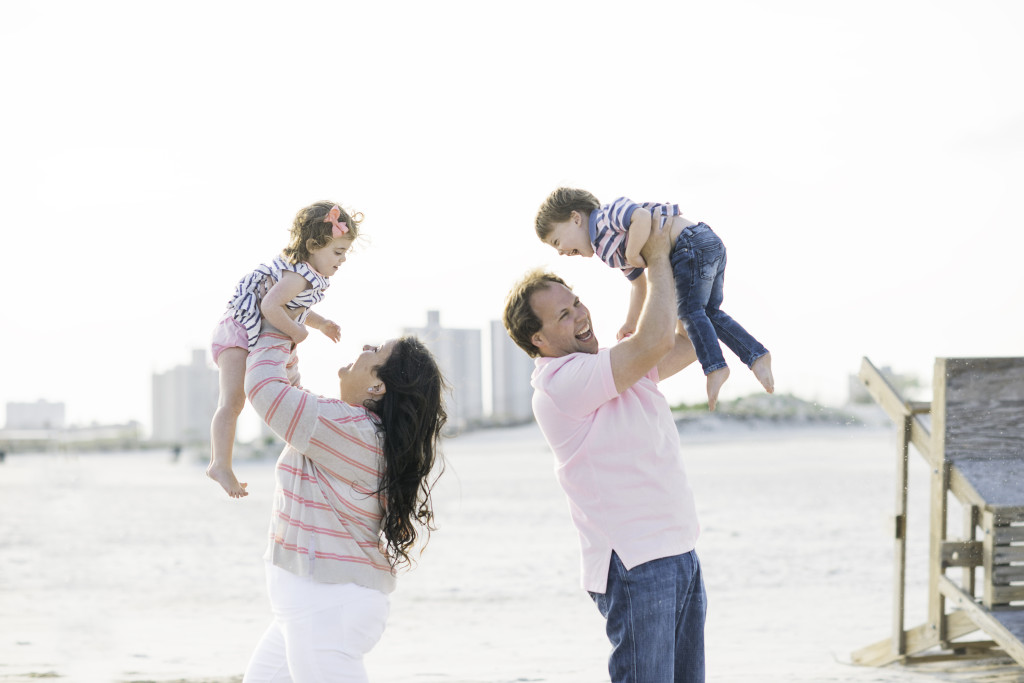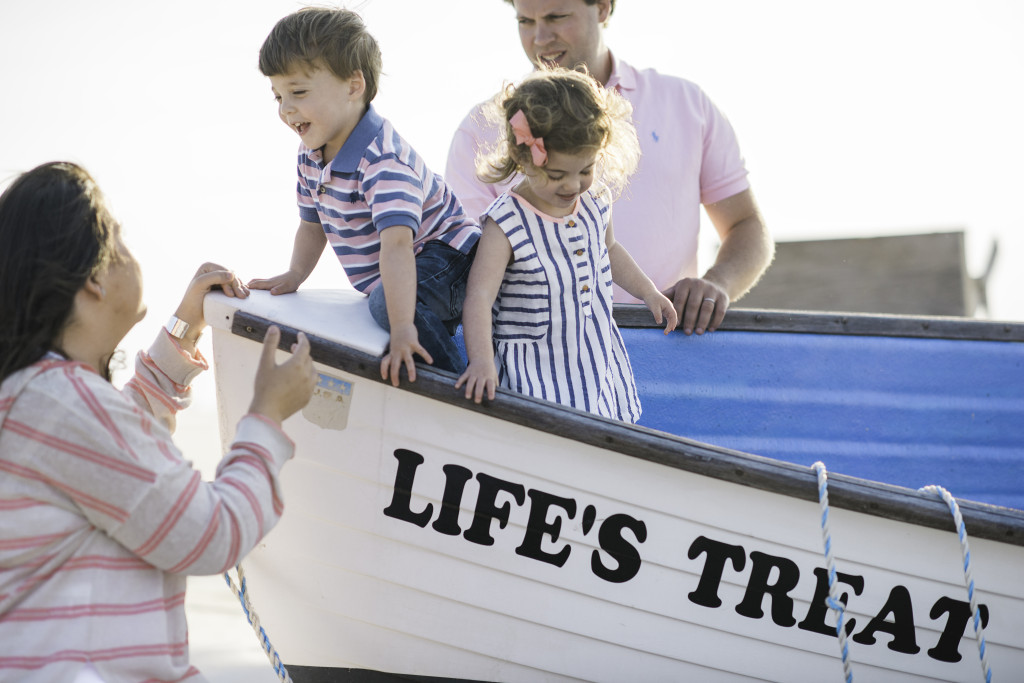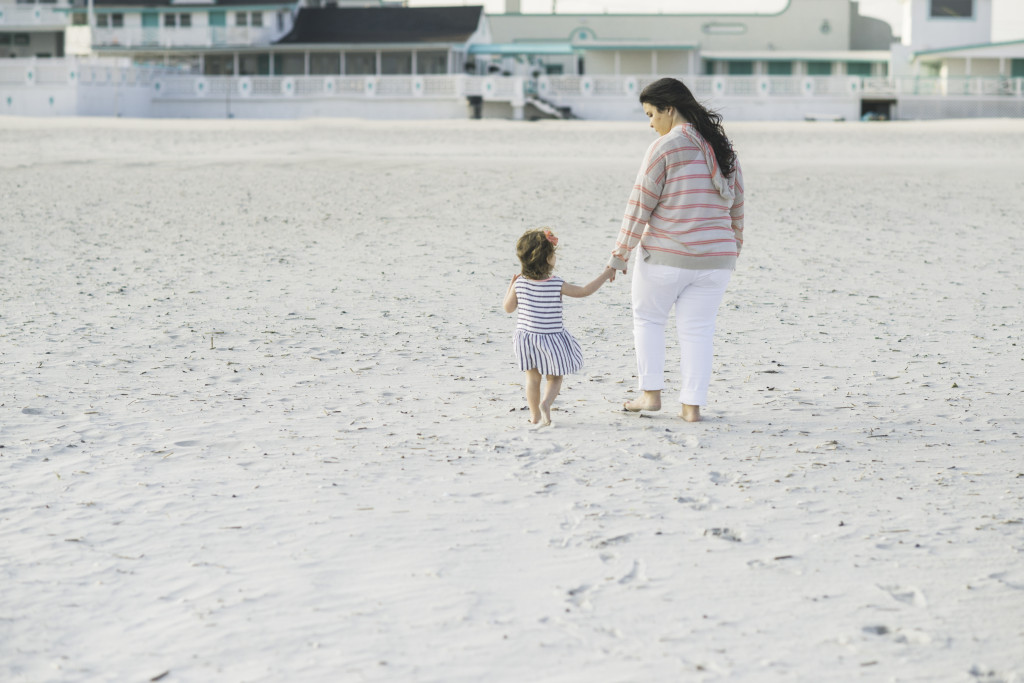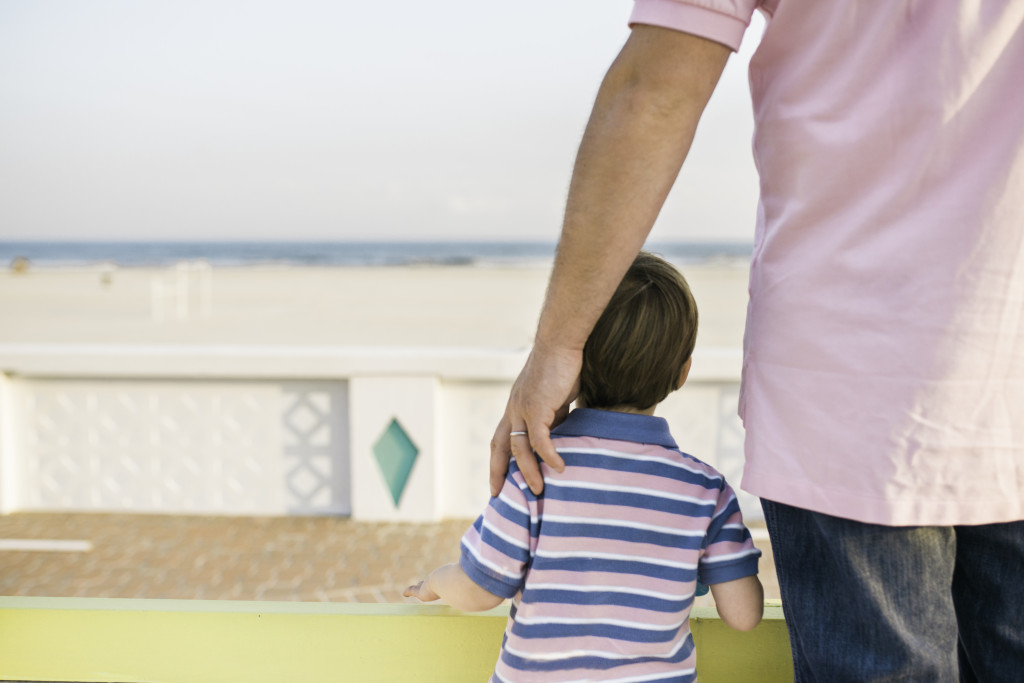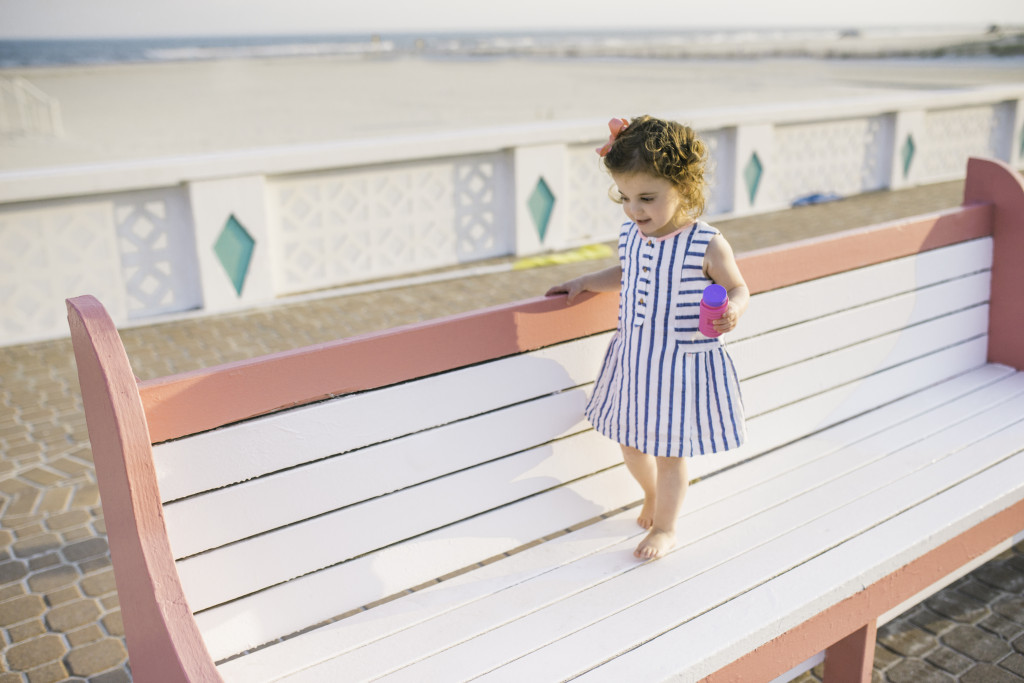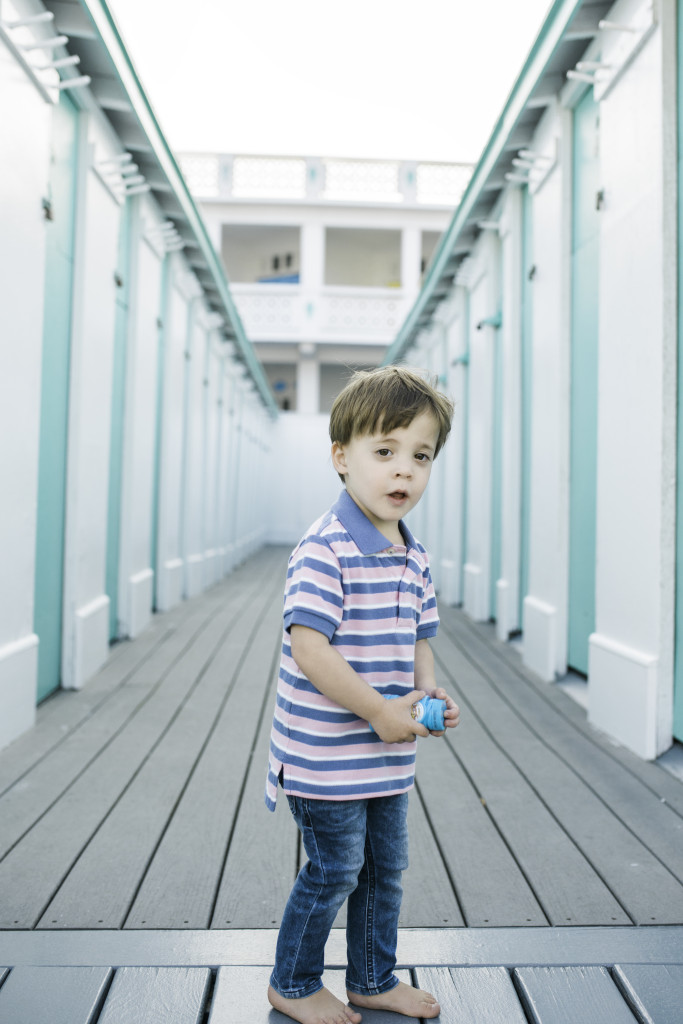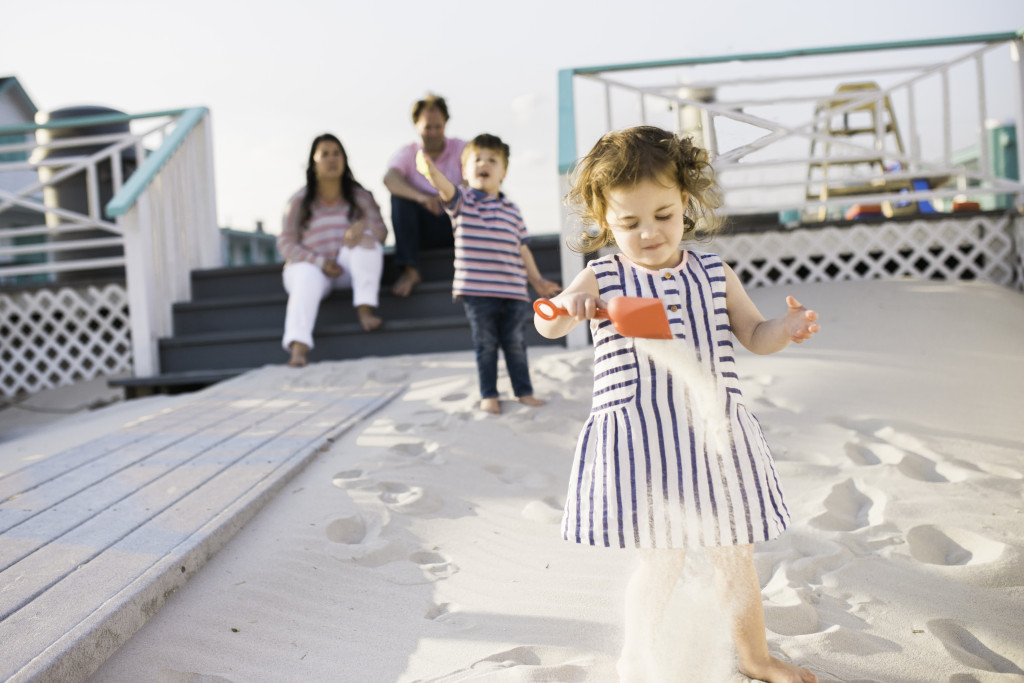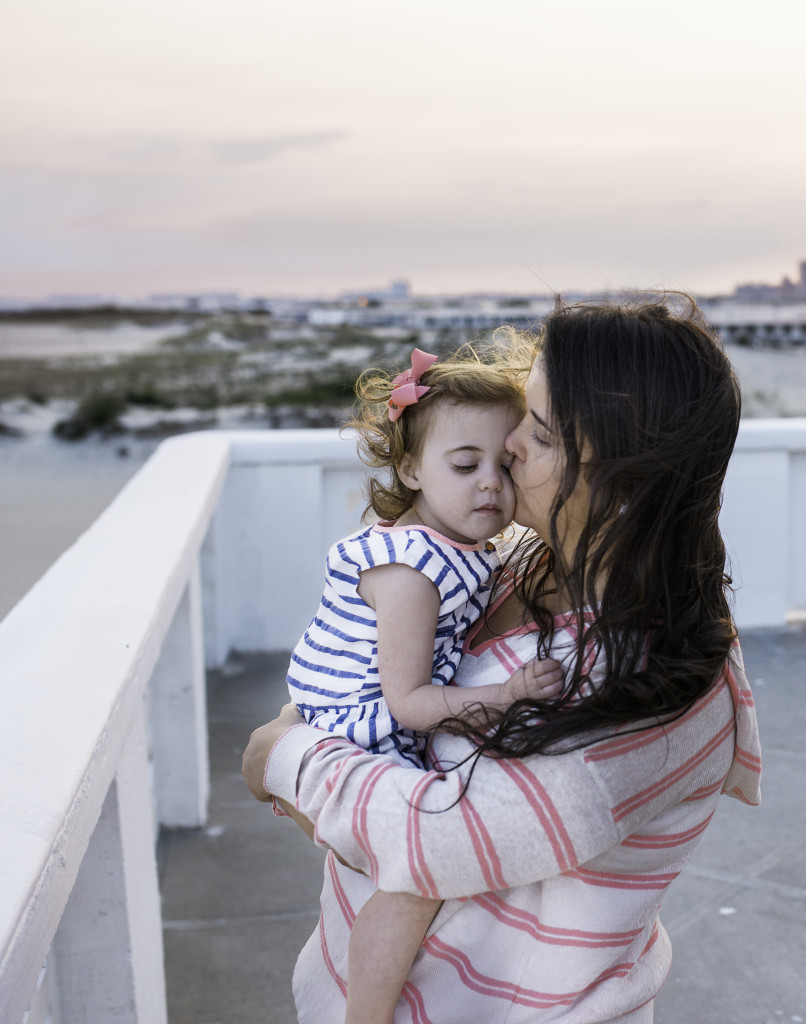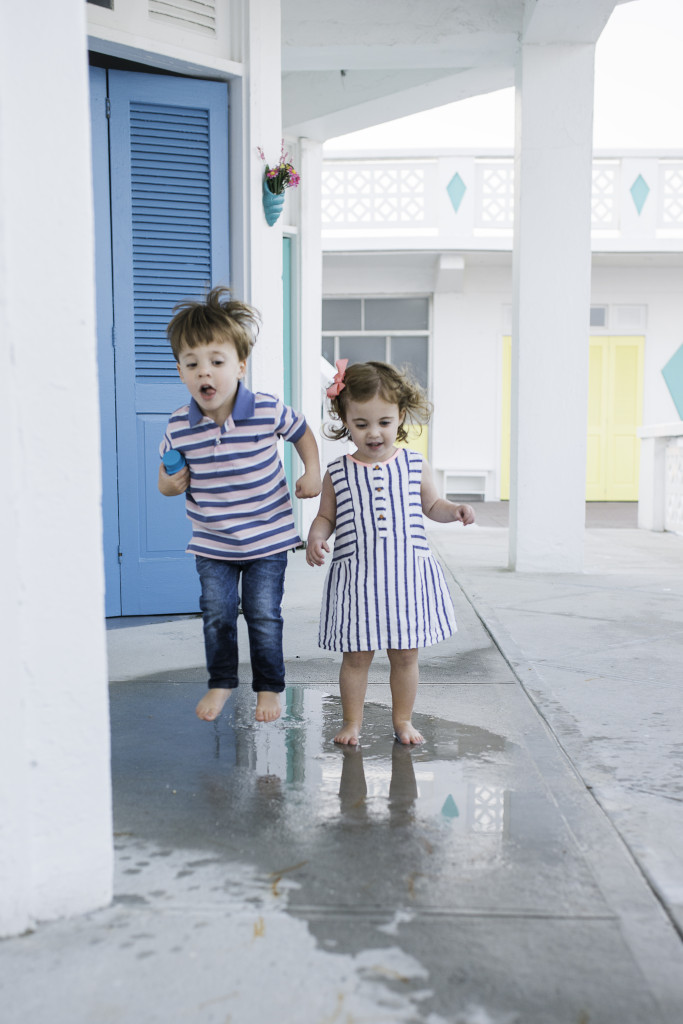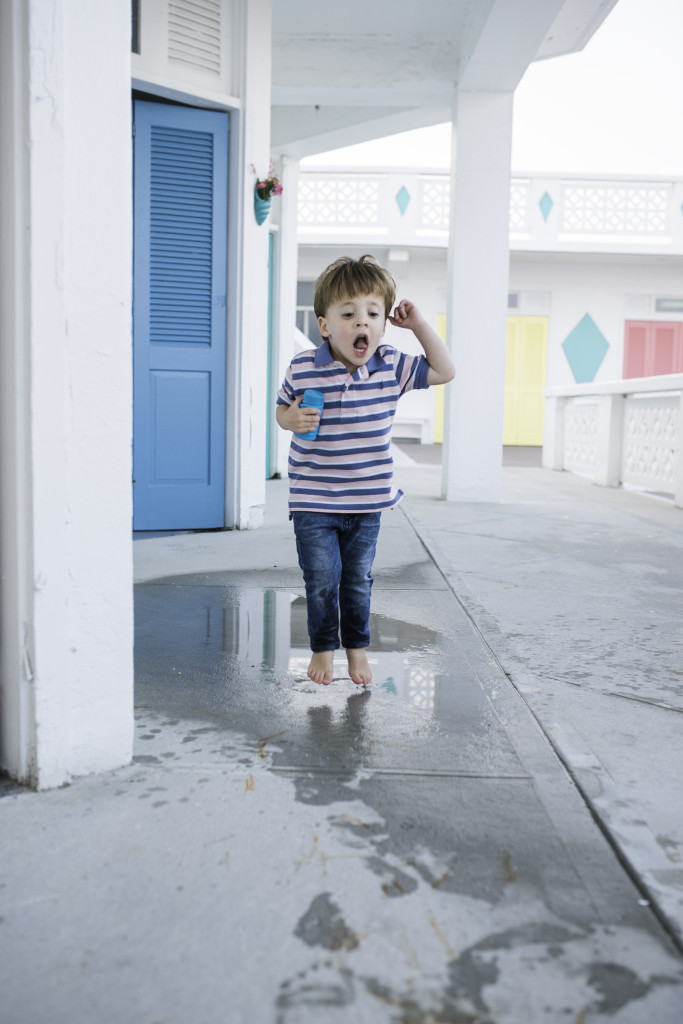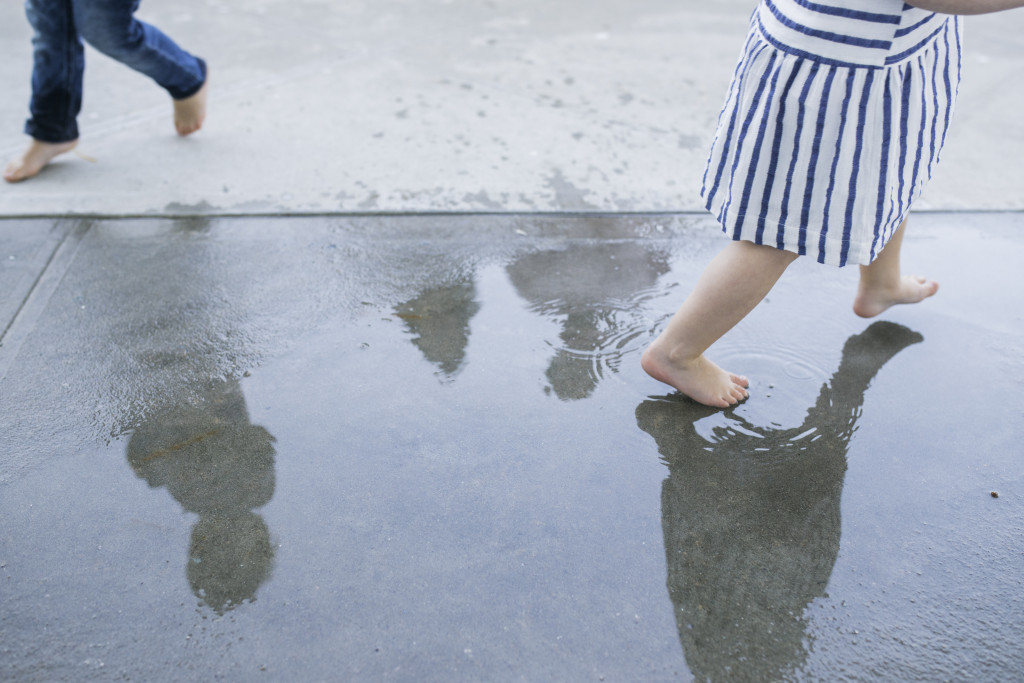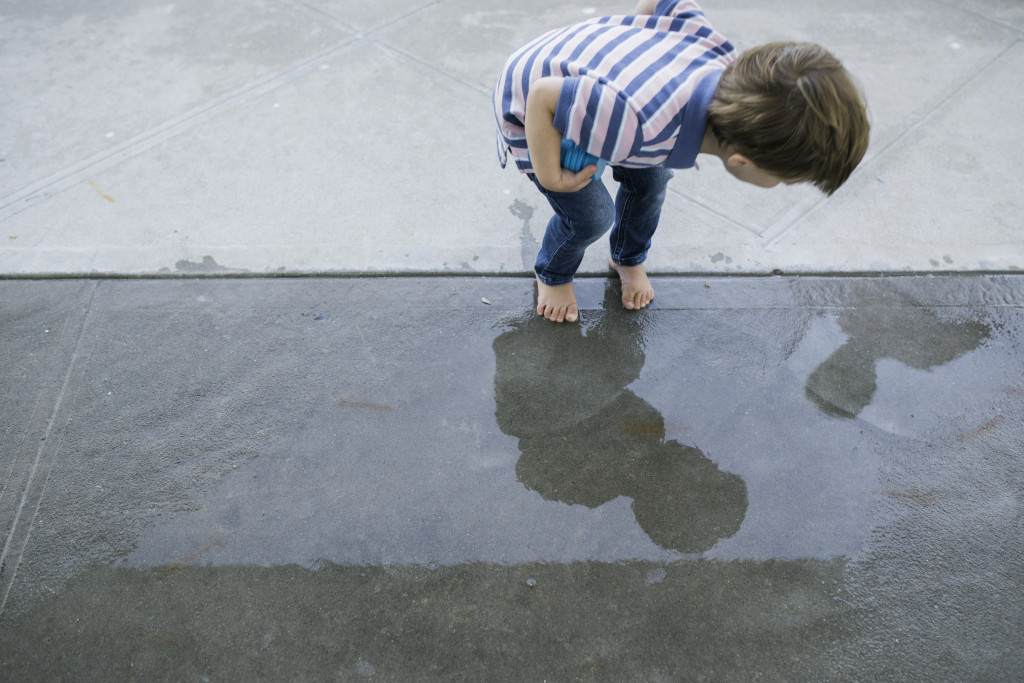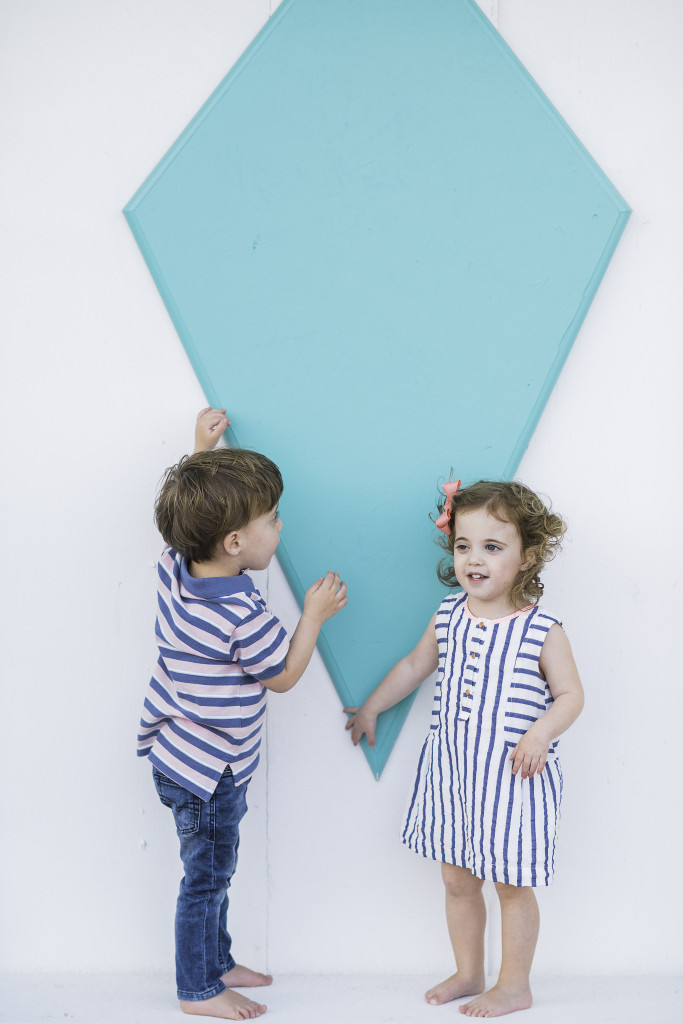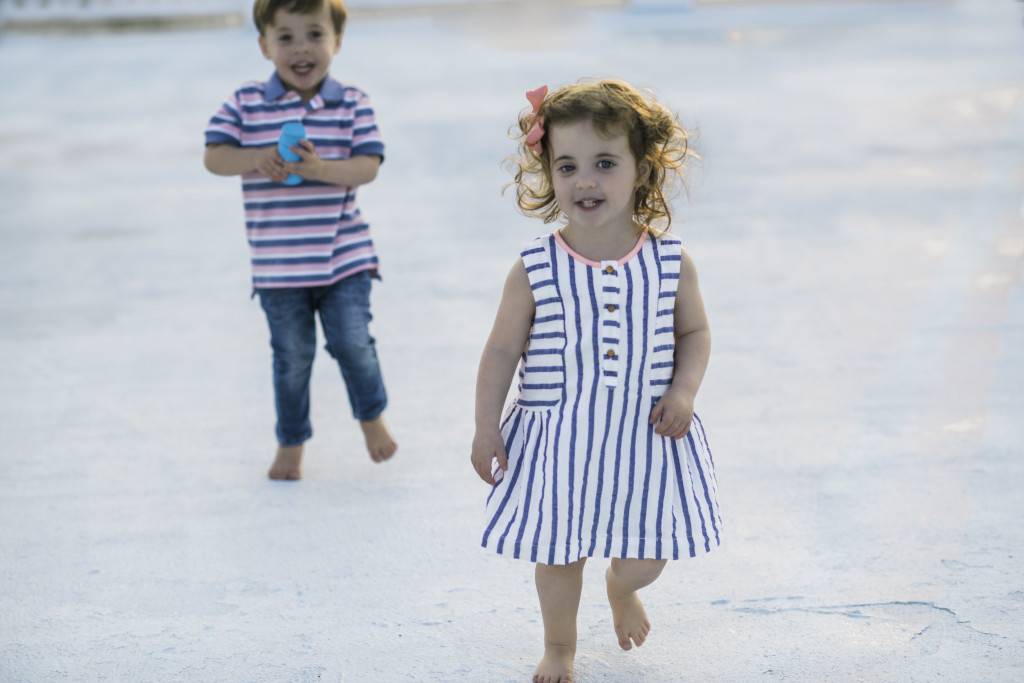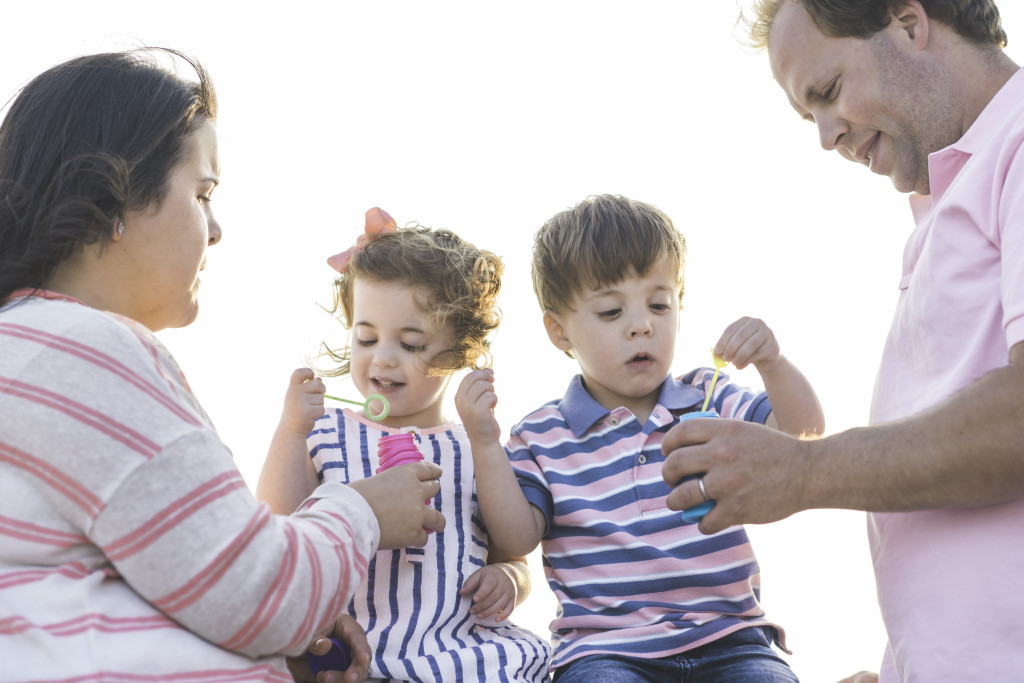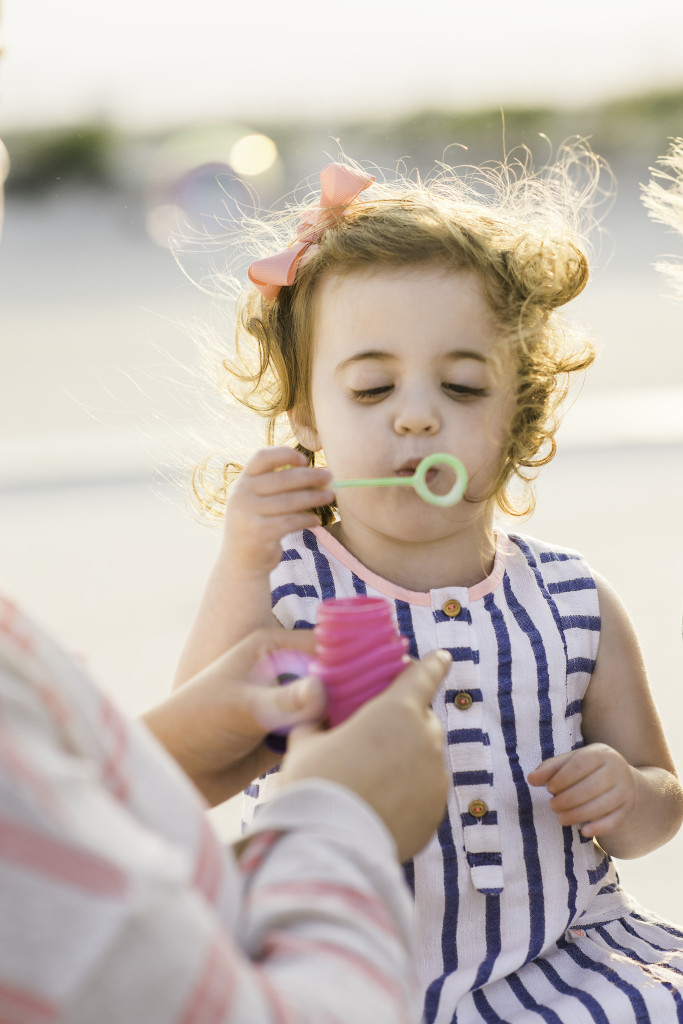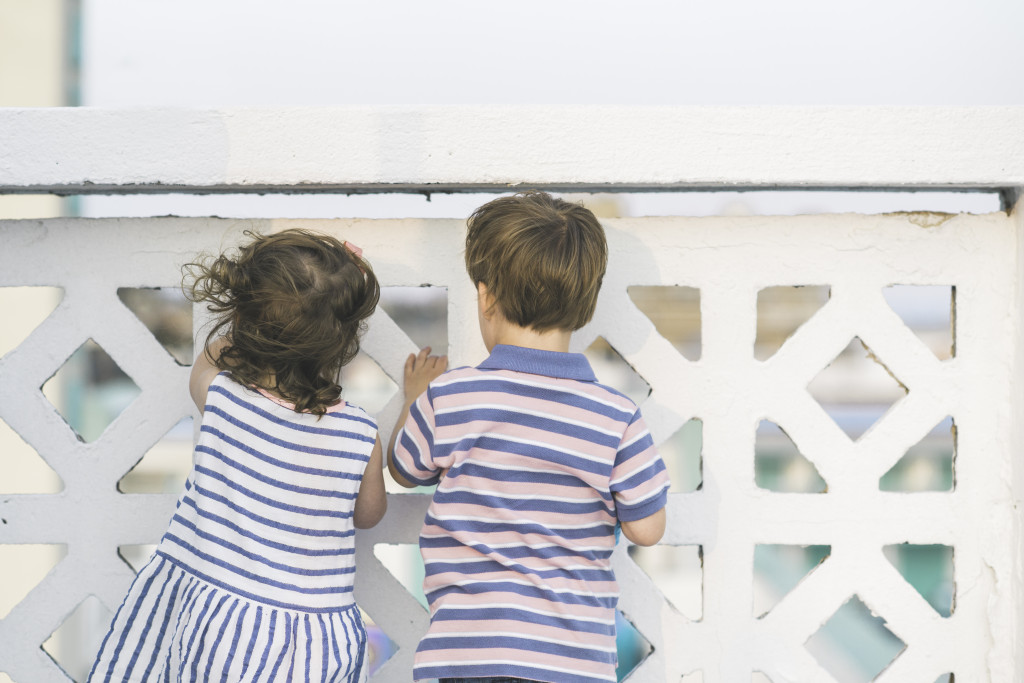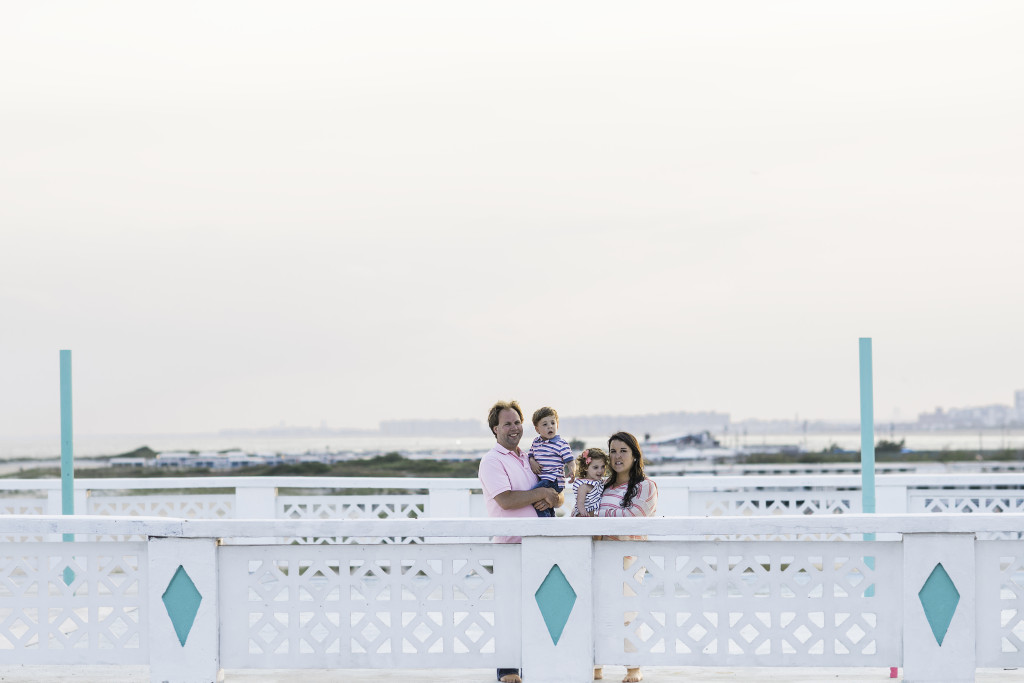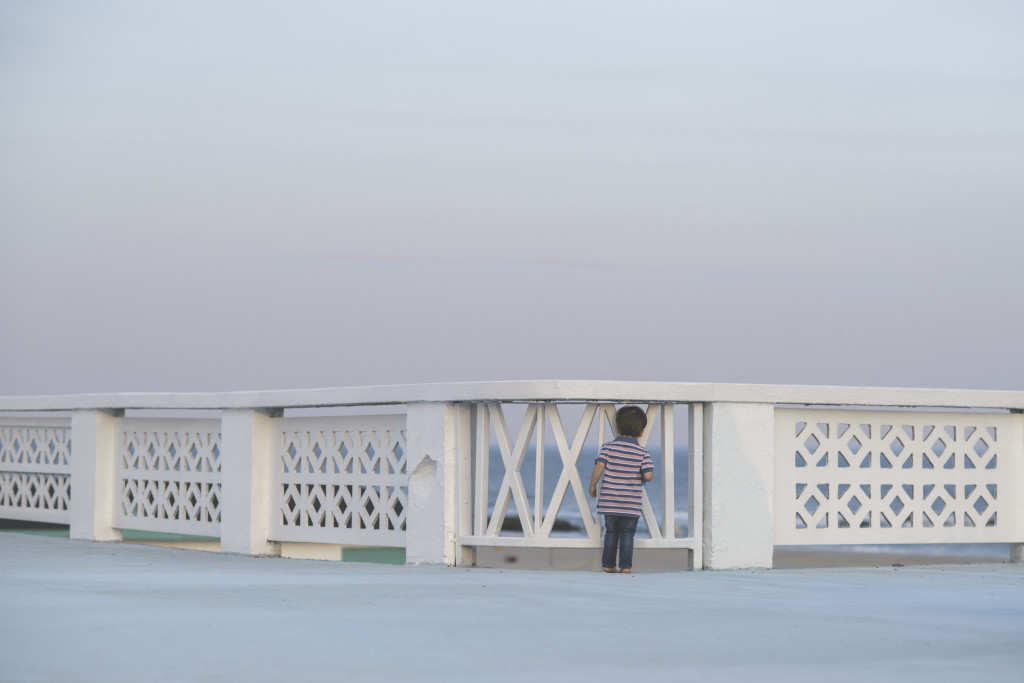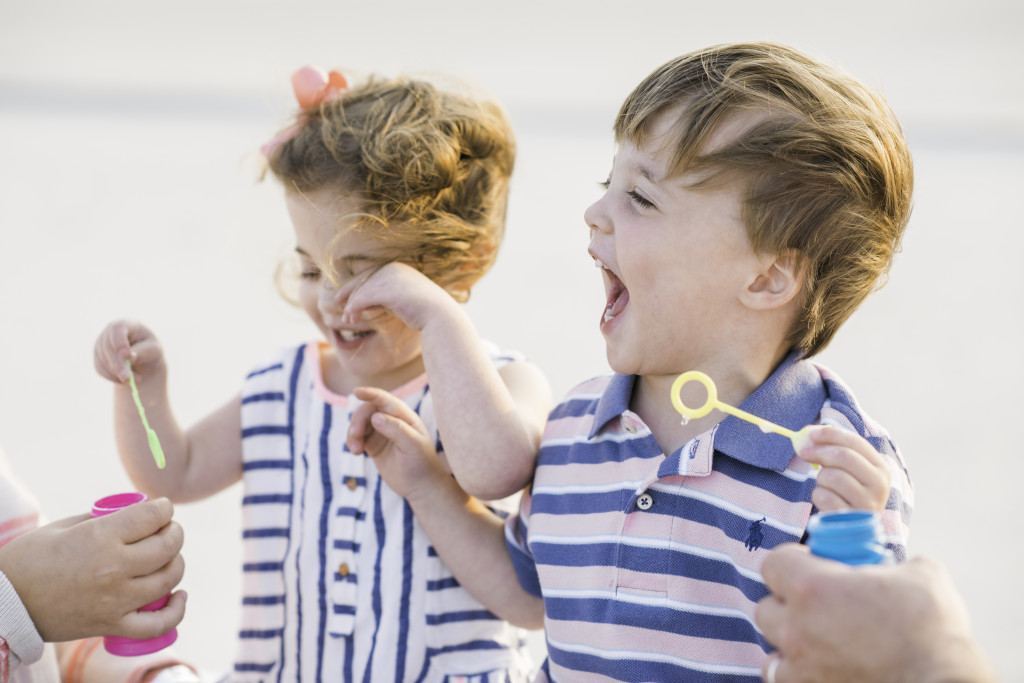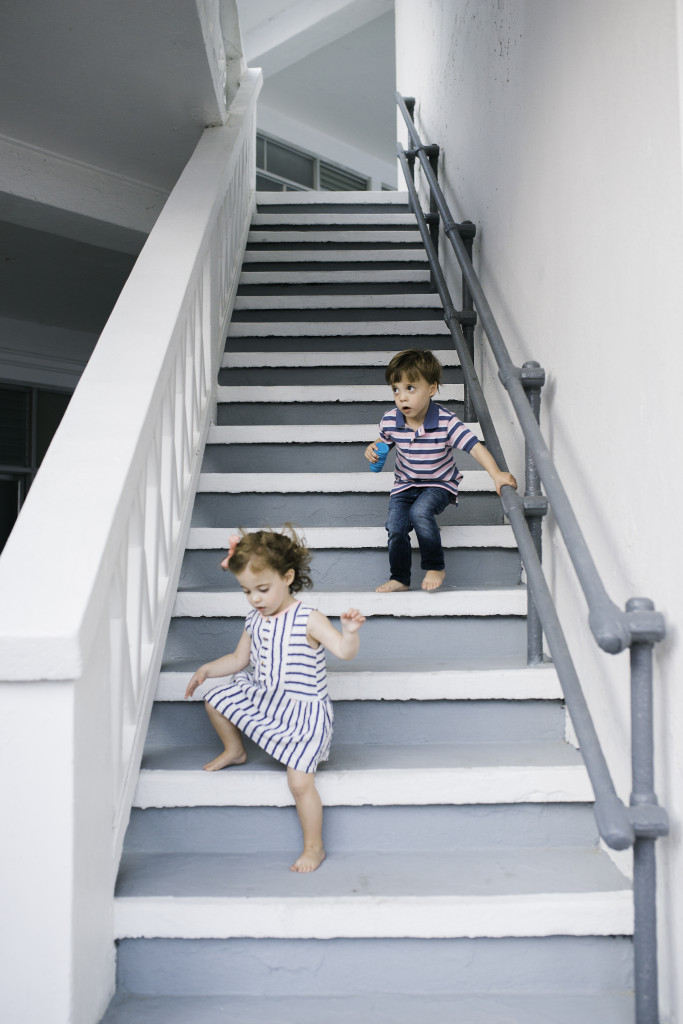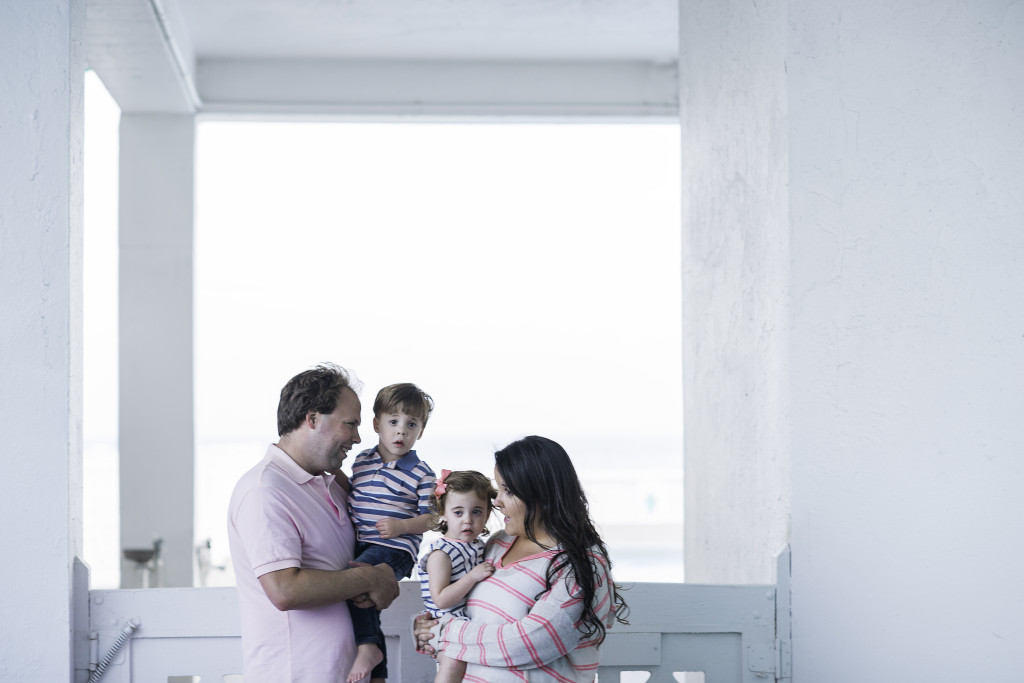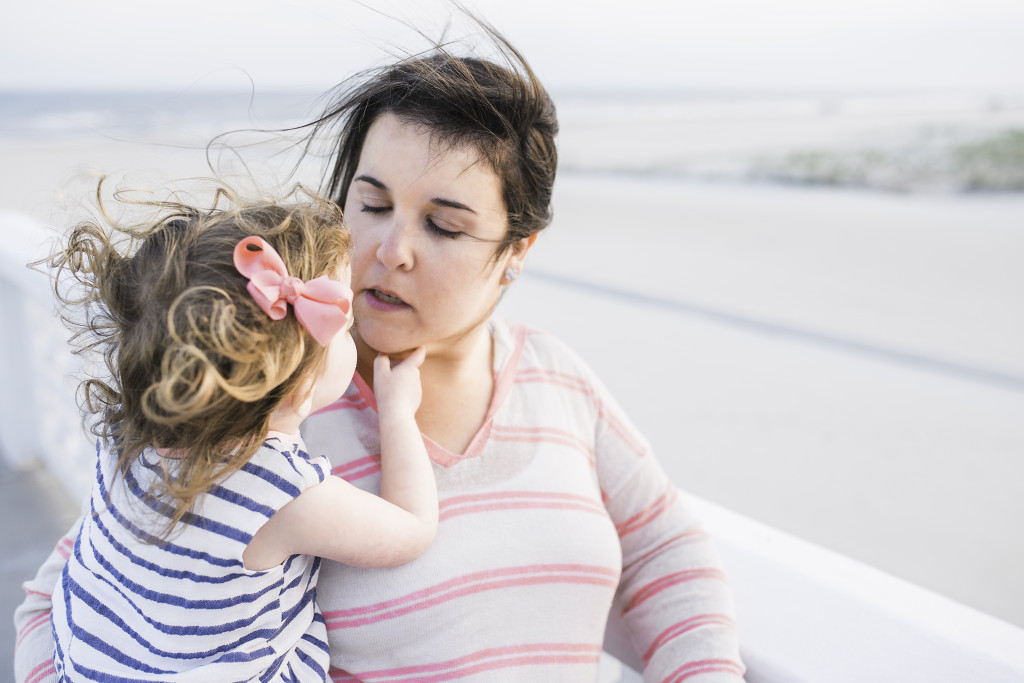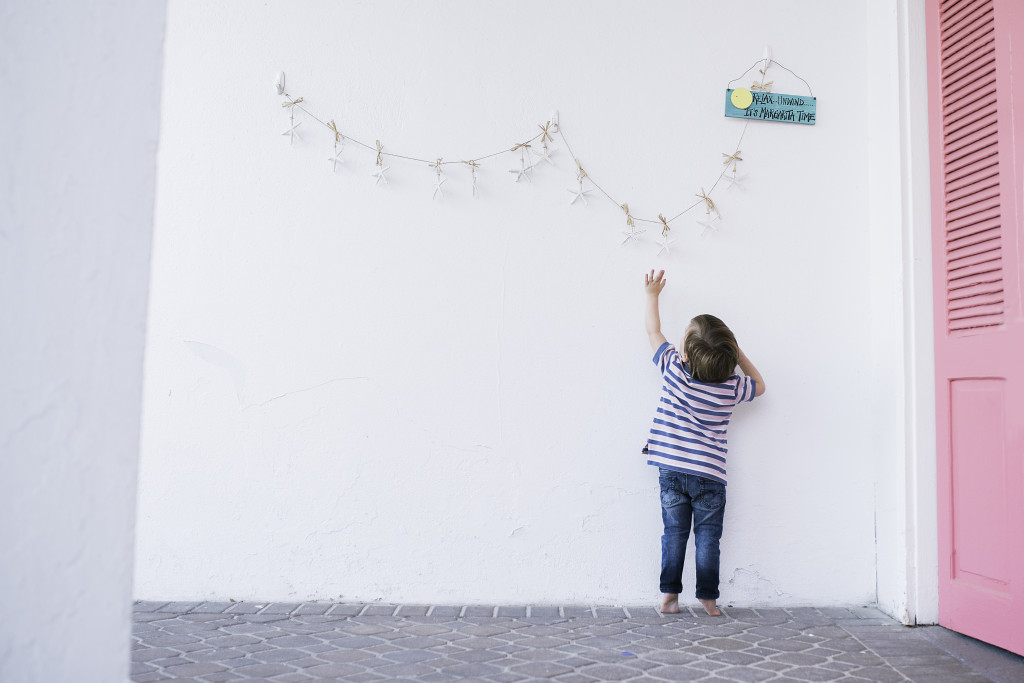 I want to thank the gorgeous E family for allowing me to be their photographer.  It is a special treat to spend time with these little cuties and their parents!
This Long Island beach club is a place this young family spends lots of time at.  If you have a special place your family loves, call me at 516.425.2590 or email me at [email protected] and let's schedule your family portrait session!