Oceanside In Home Newborn Family Session
Let me tell you what a lucky girl I am.  I get to hang out with super cool families like the one you are about to meet in this blog post.  They are sweet and fun and so easy to just hang with.  It can be a little weird going into someone's home, bossing them around, moving their stuff and all around getting up in their bid-ness.  So it's always a treat to be around cool people who are up for anything.  Thank you for making me feel so comfortable!
Did I mention that in addition to two good looking big kids, they have a tiny piece of heaven that I got to love on?  What a treat!
Every family's dynamic is unique and this one is no exception.  The big siblings are about 9 & 11 years older than their new baby sister.  What a completely different prospective that must be as an older sibling.  And the flip side is being the little one and having two big older souls looking out for you and giving you advice as you make your way through childhood.  I have not doubt that they will have a lovely and unique relationship over the years.
The other thing I want to mention before I actually show you the beautiful images from this Oceanside In Home Newborn Family Session, is that I know it's cold outside and there are many inches of snow on the ground, but winter is a great time to get family photos done.  In home sessions are a great way to document life as it is and are just as beautiful as outdoor sessions.  Your house does not have to be Better Homes and Gardens or Architecture Digest worthy.  Just be you and let the beauty happen. See what I mean?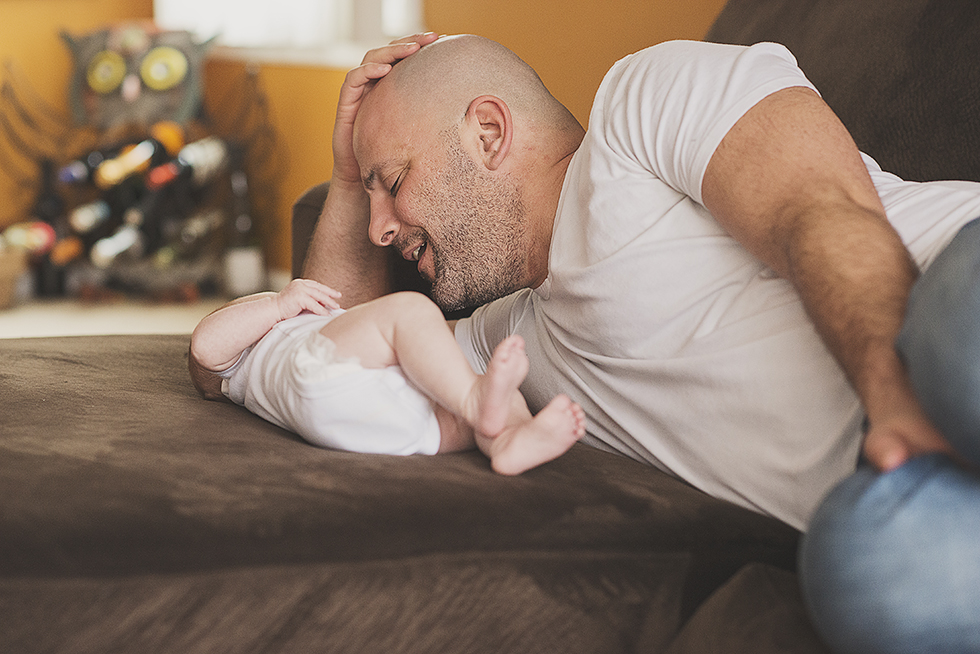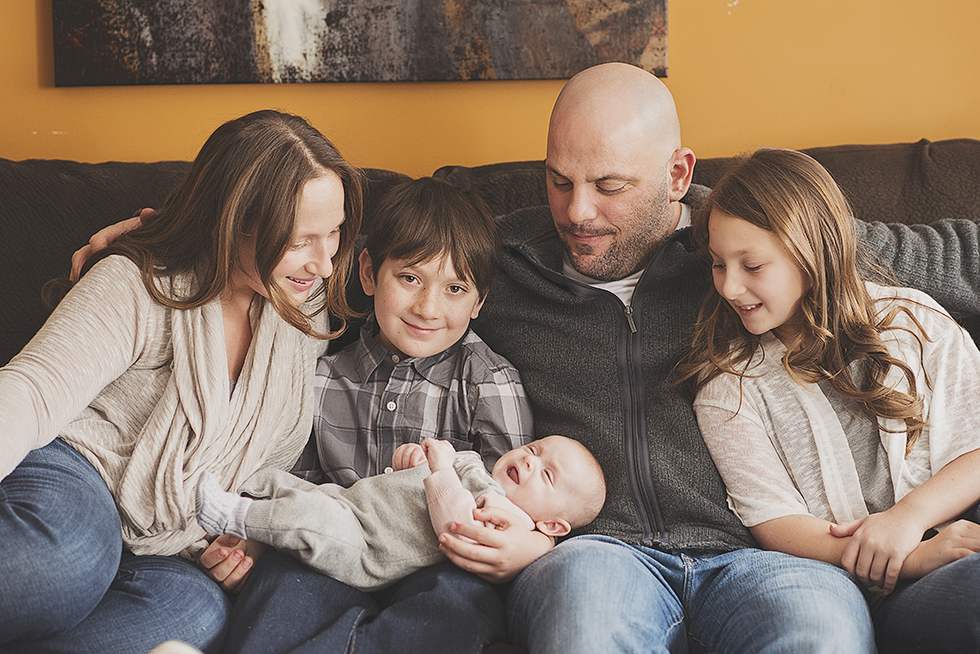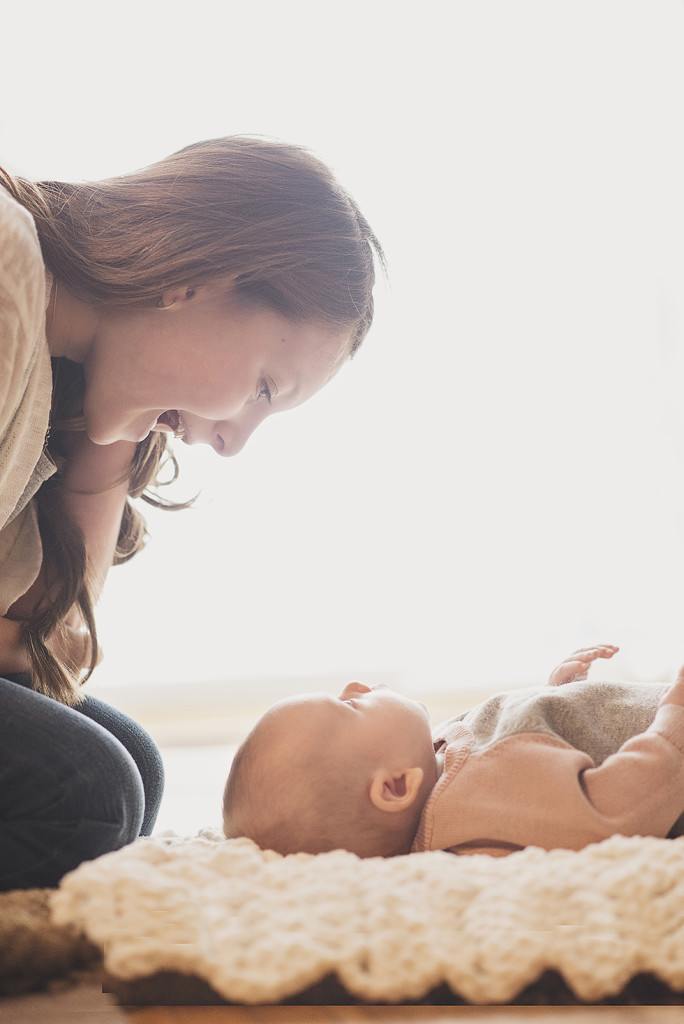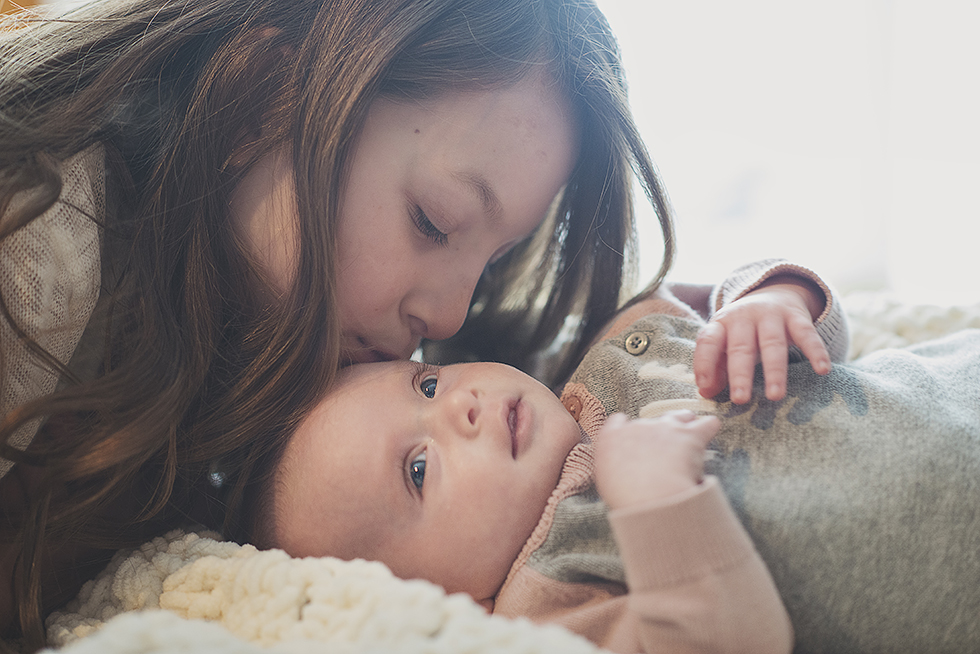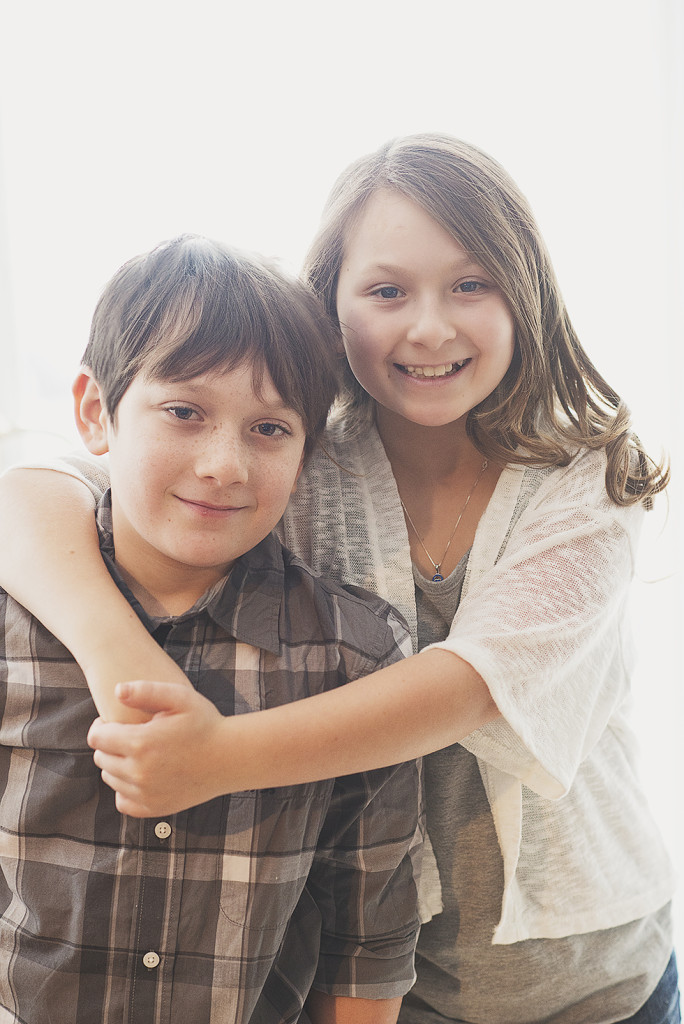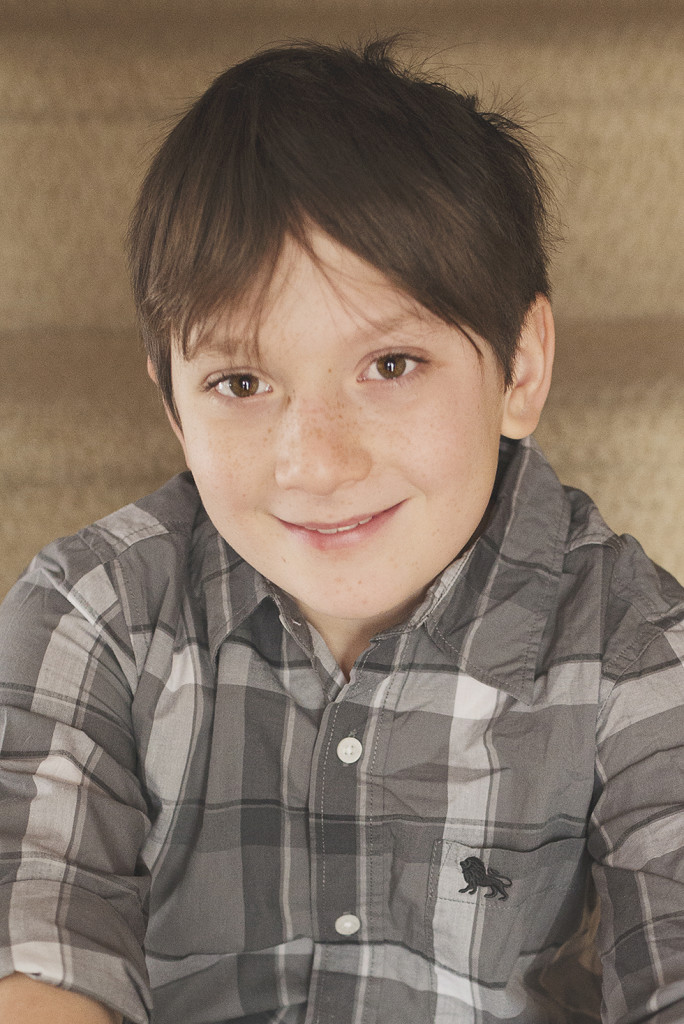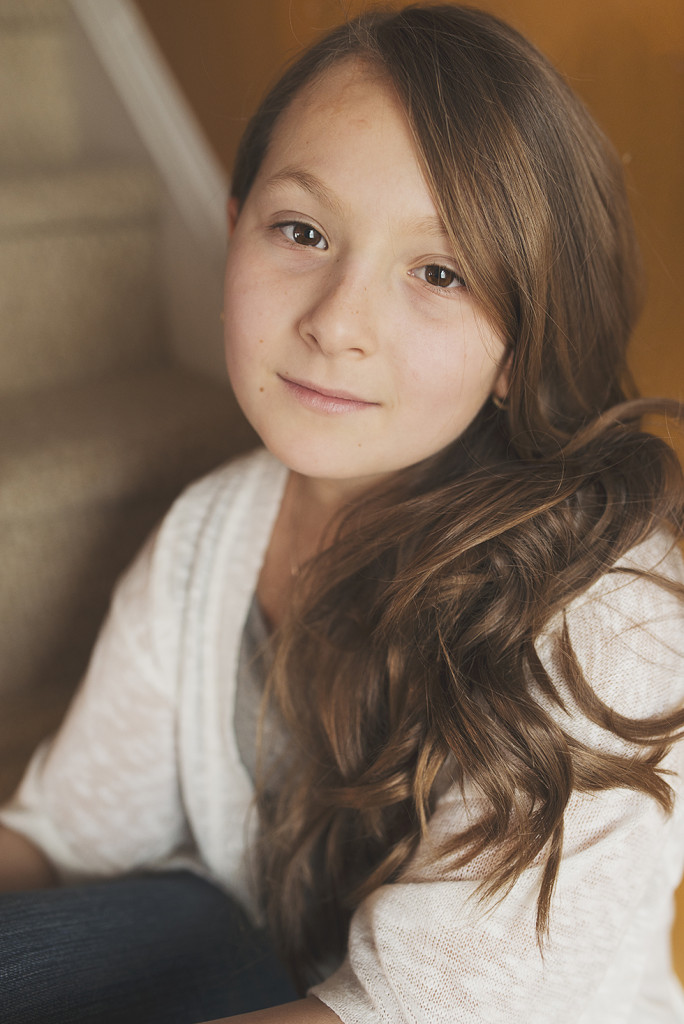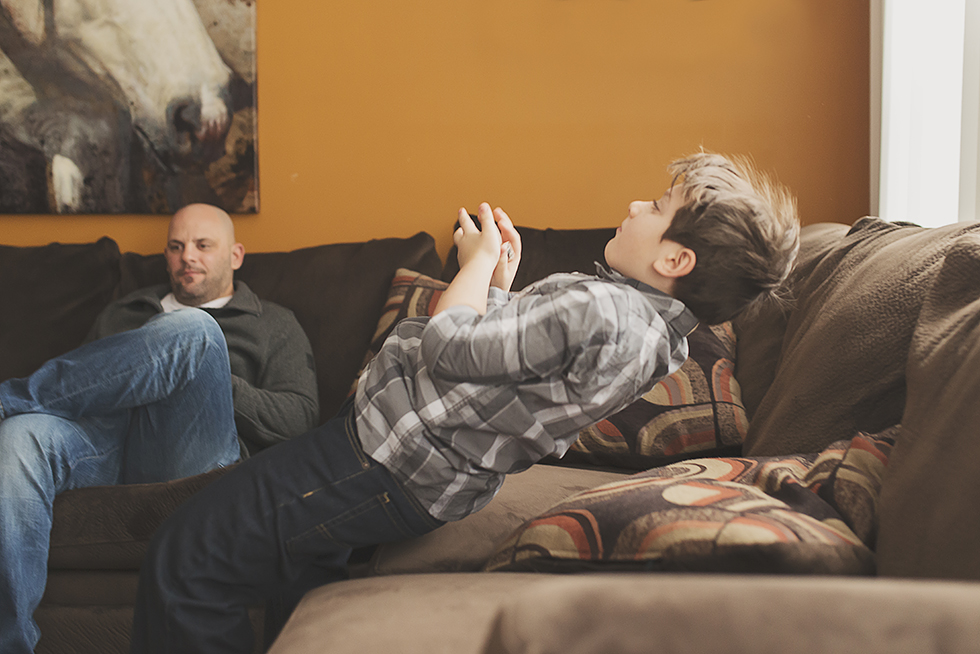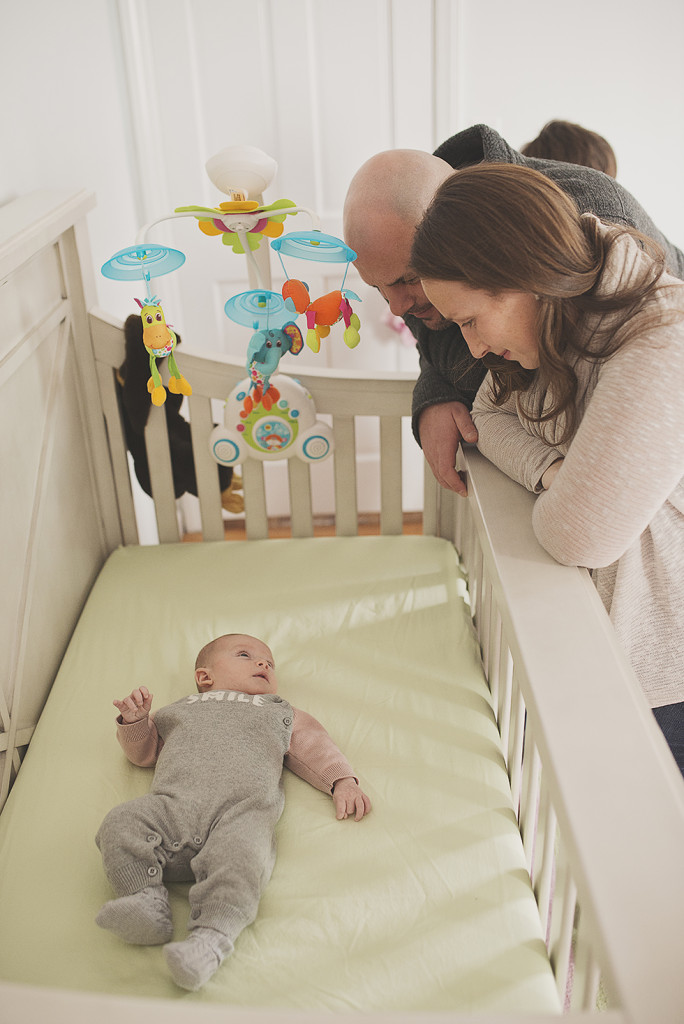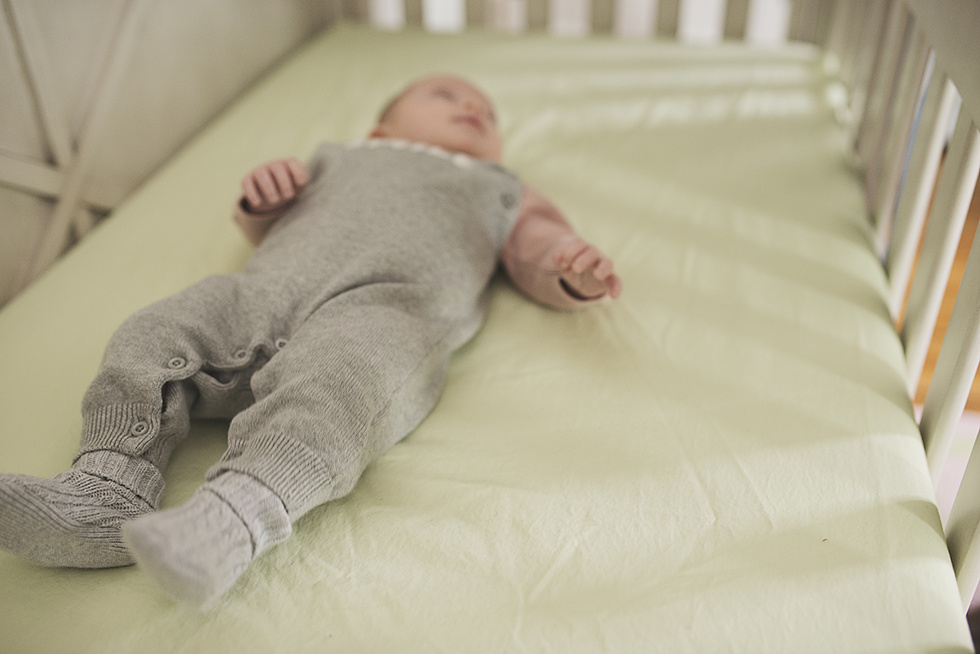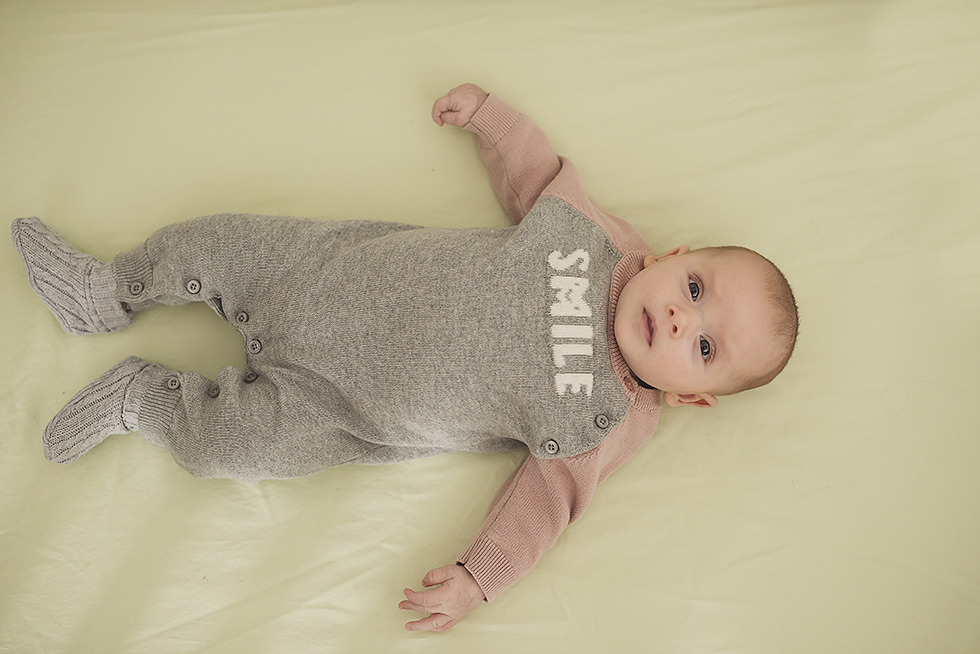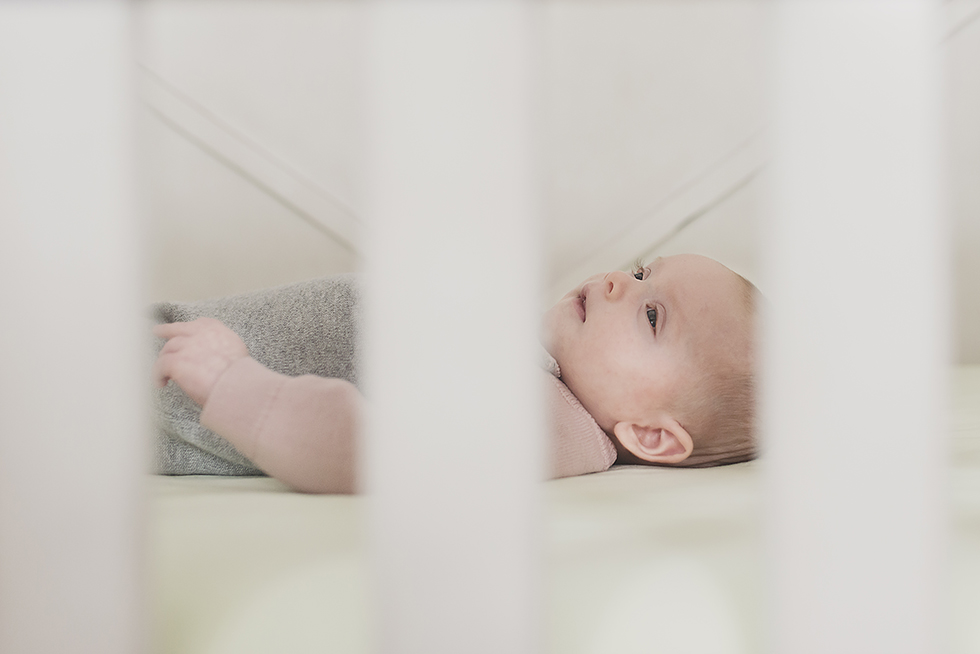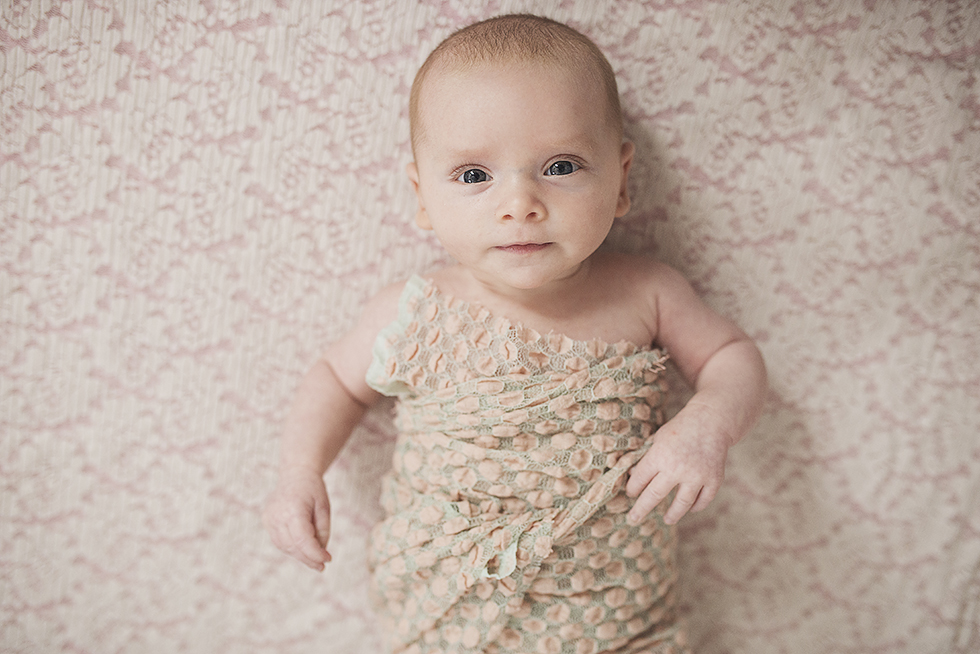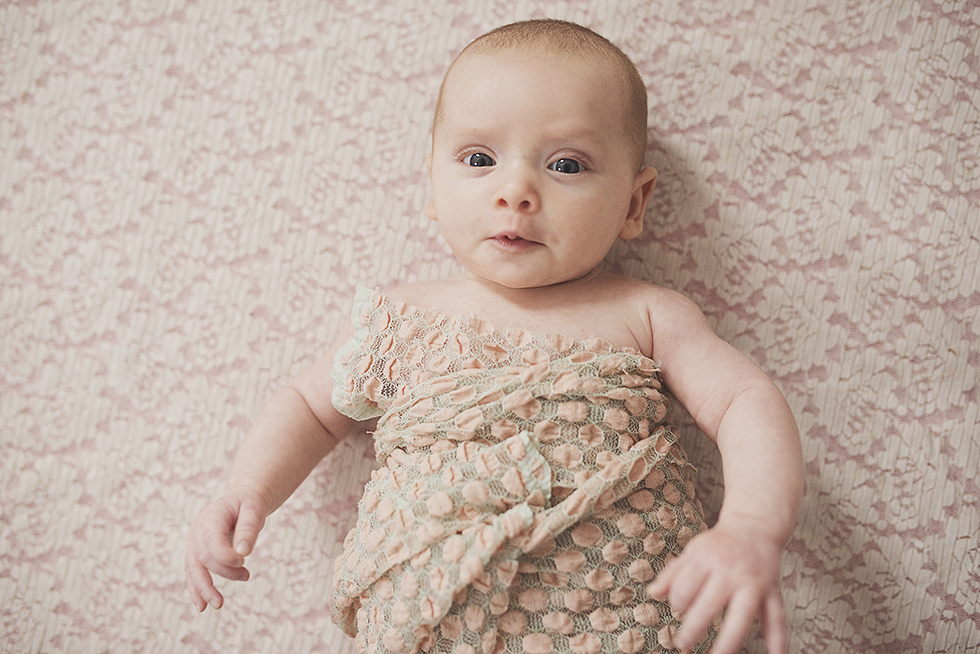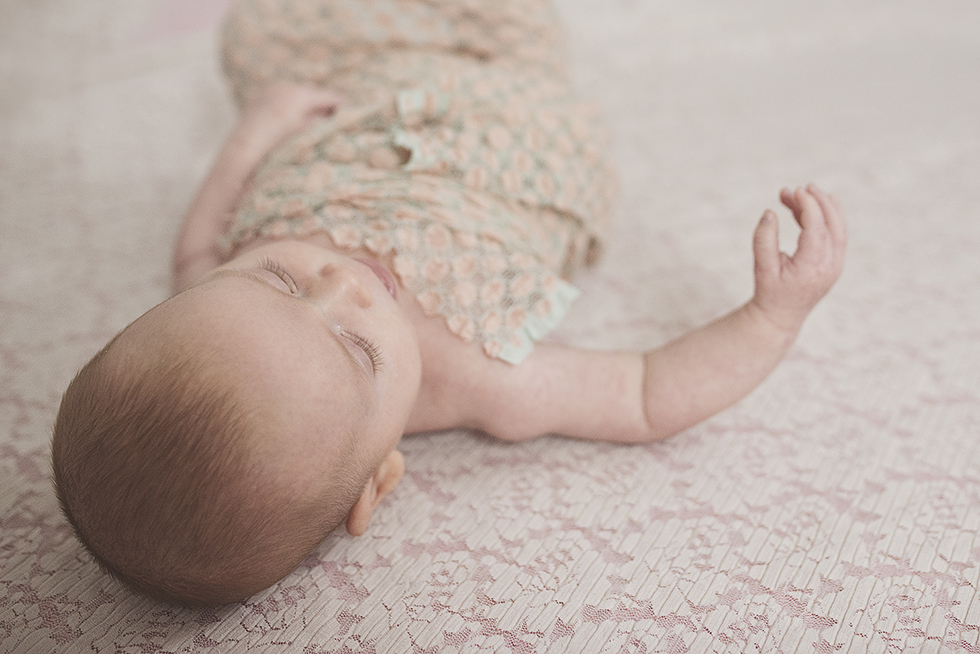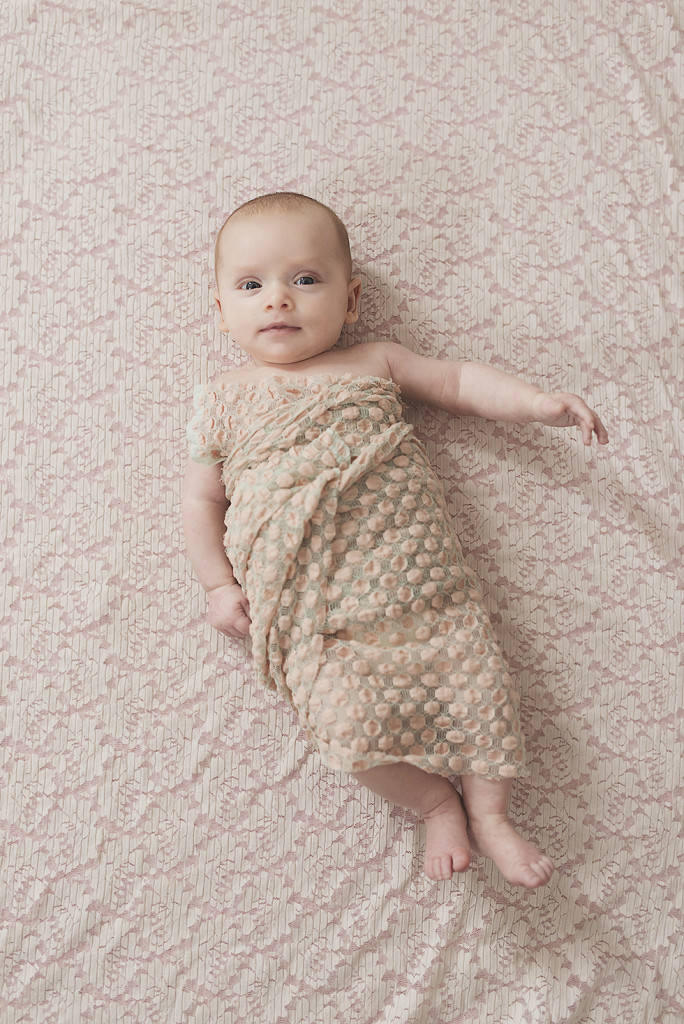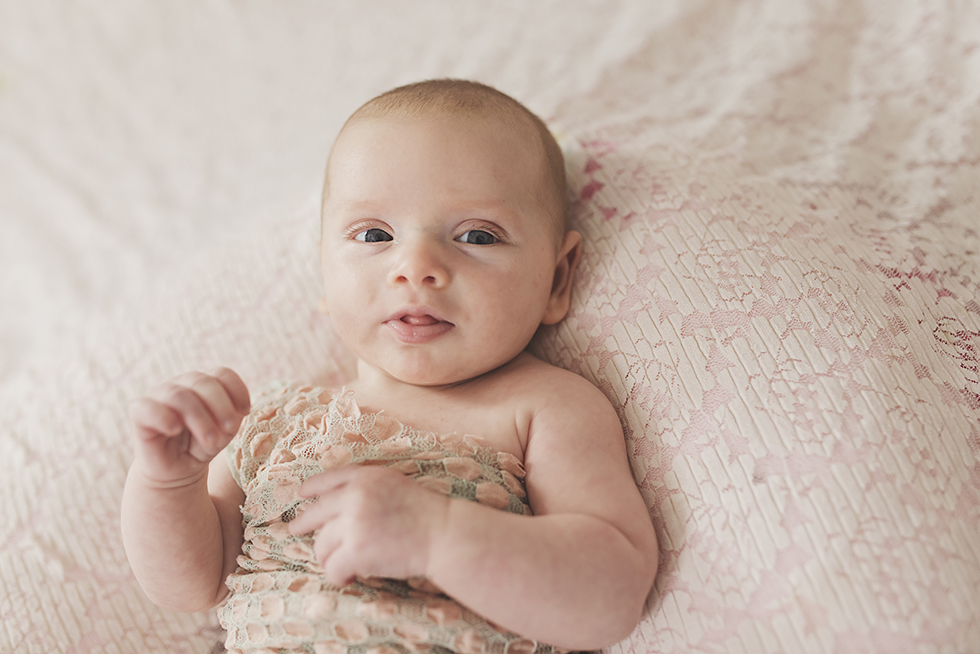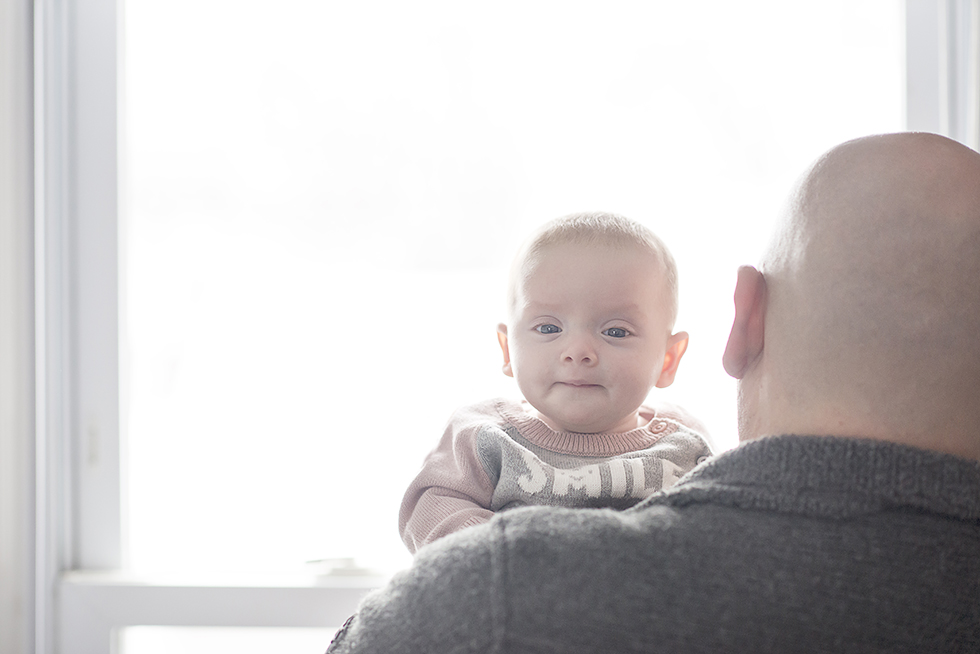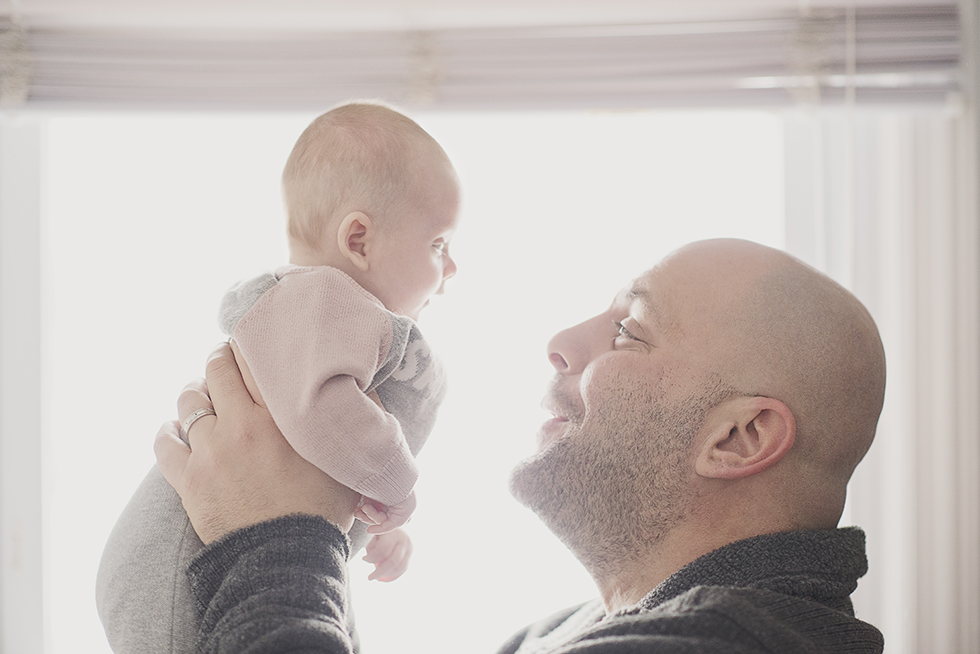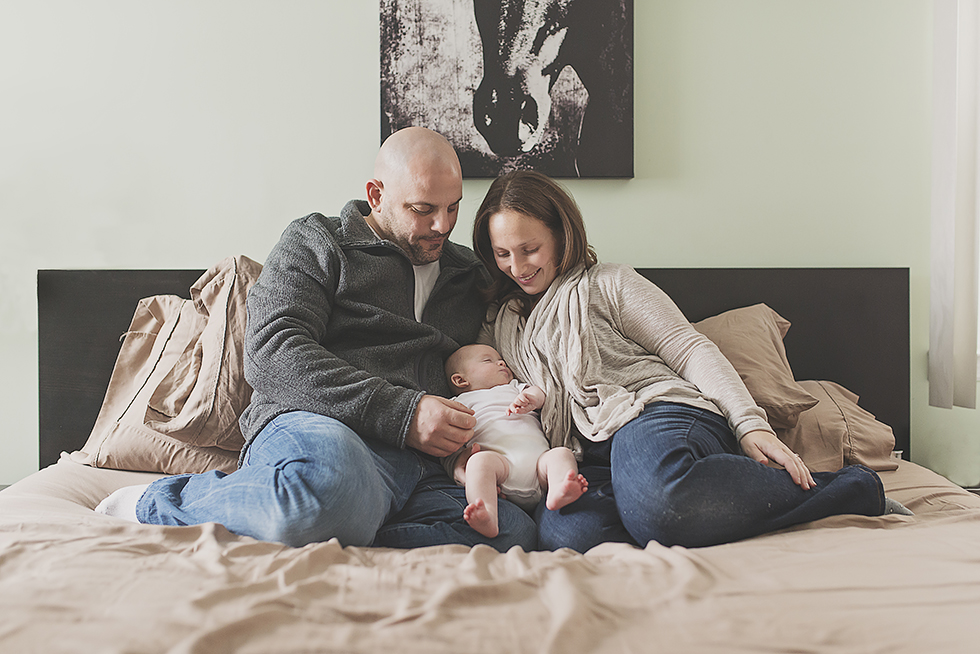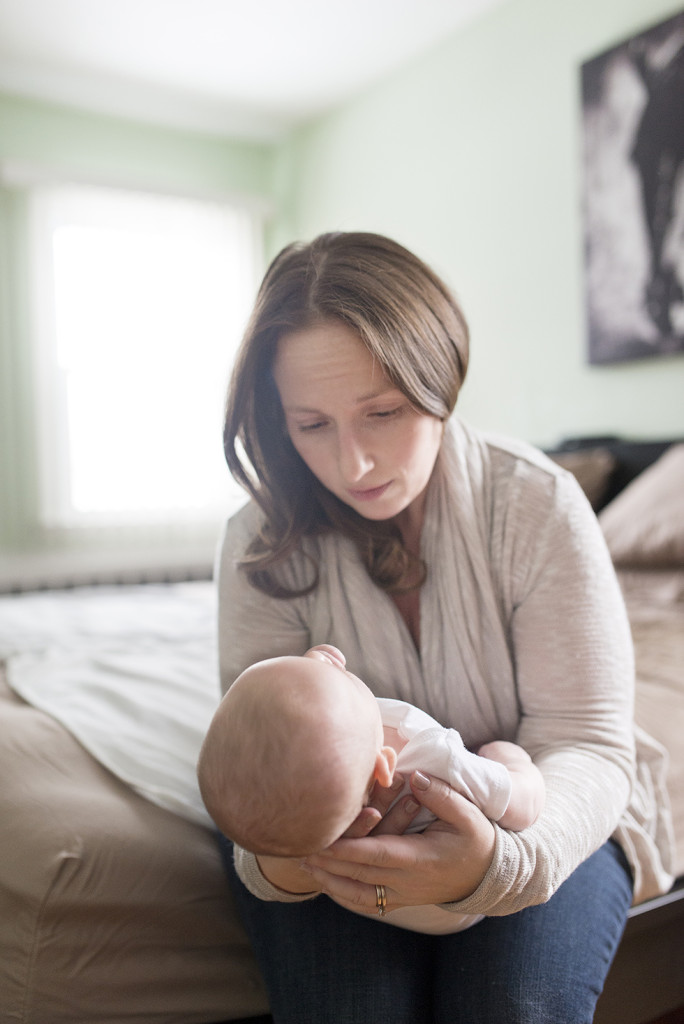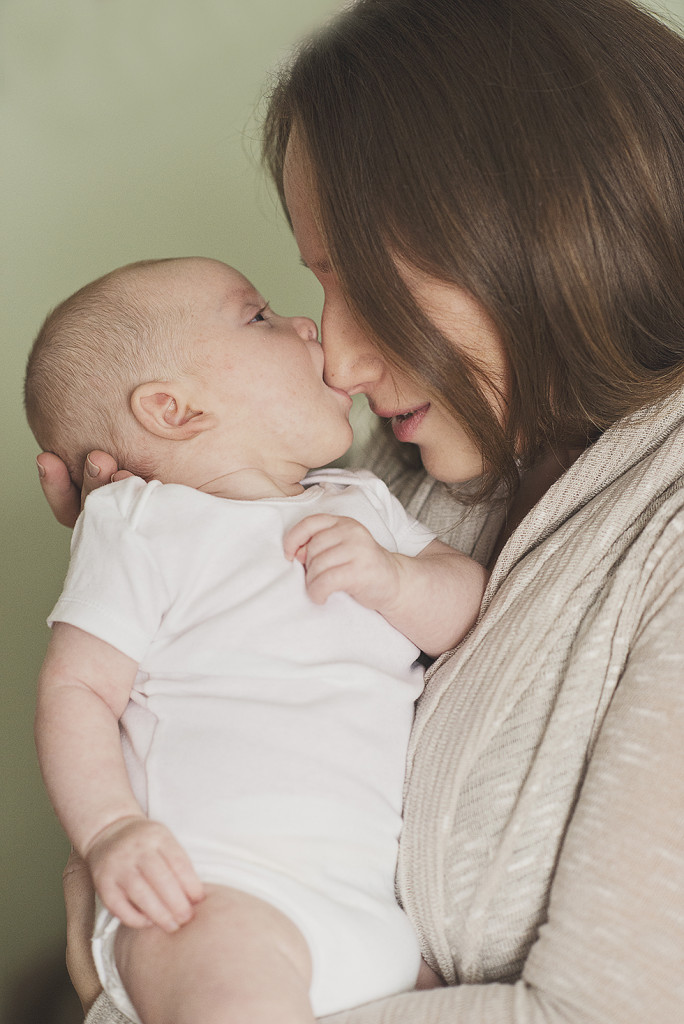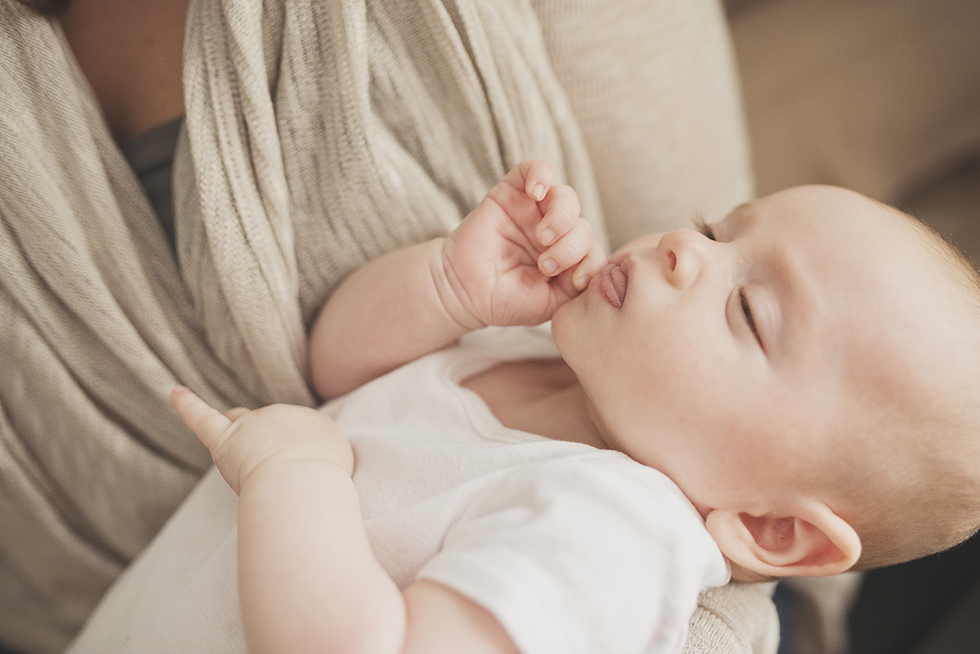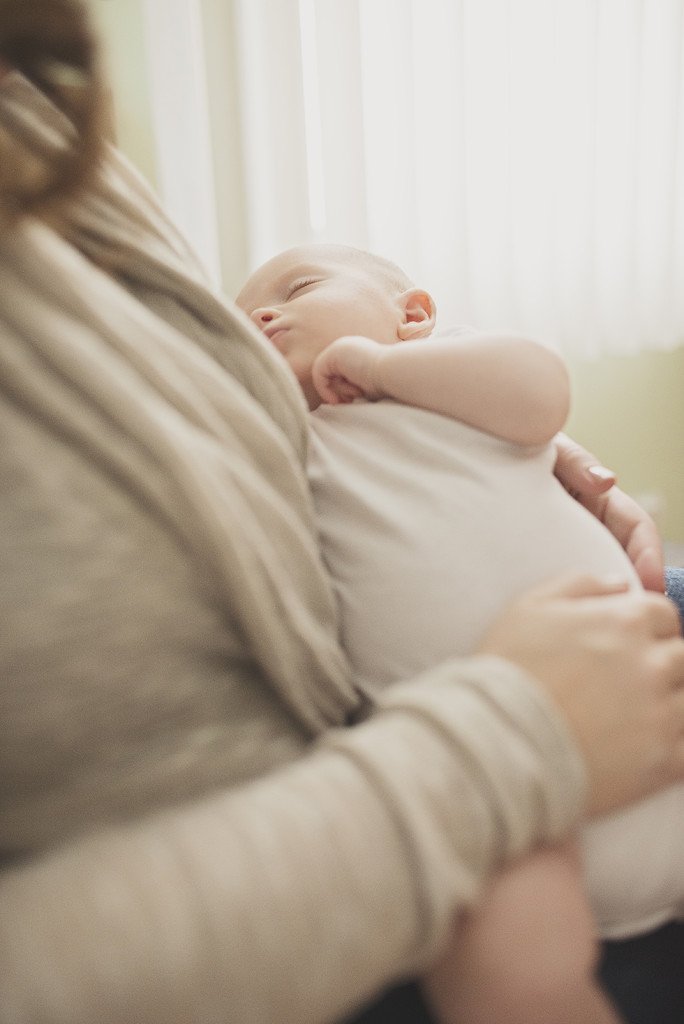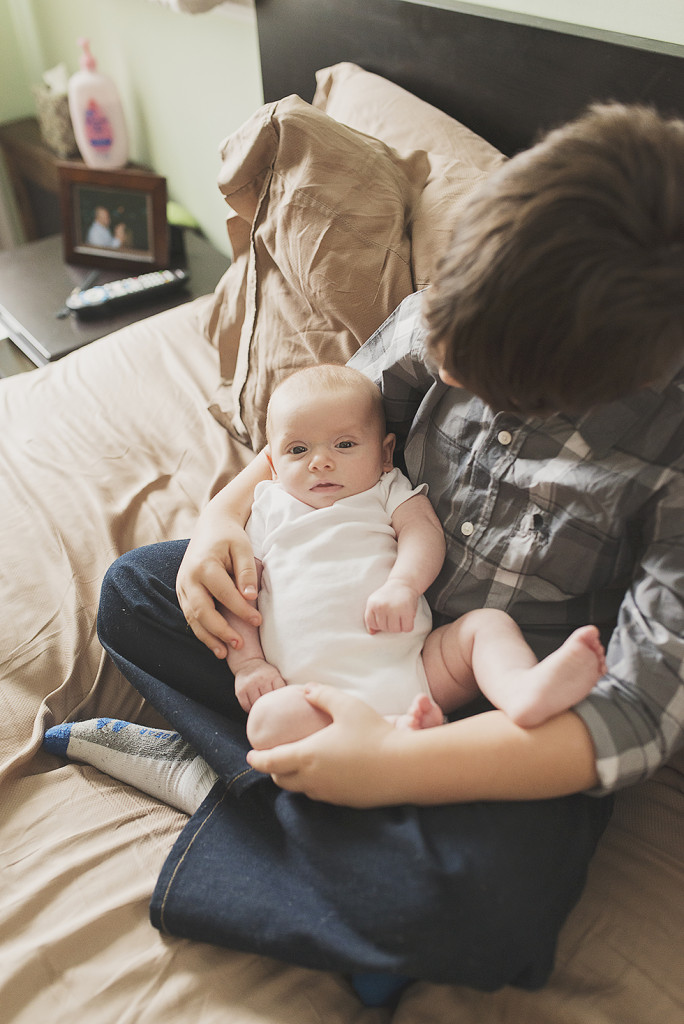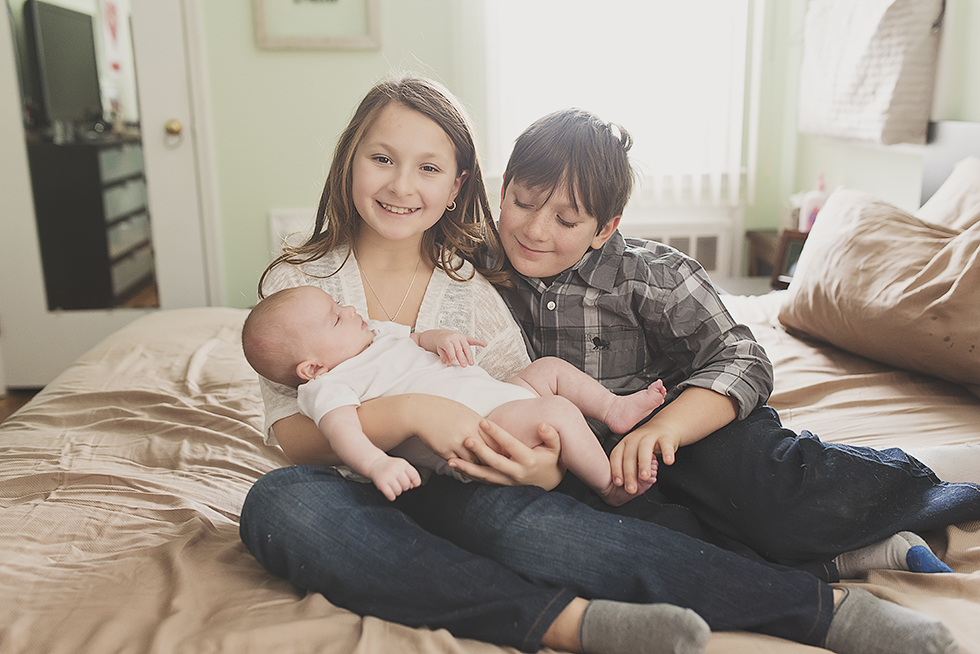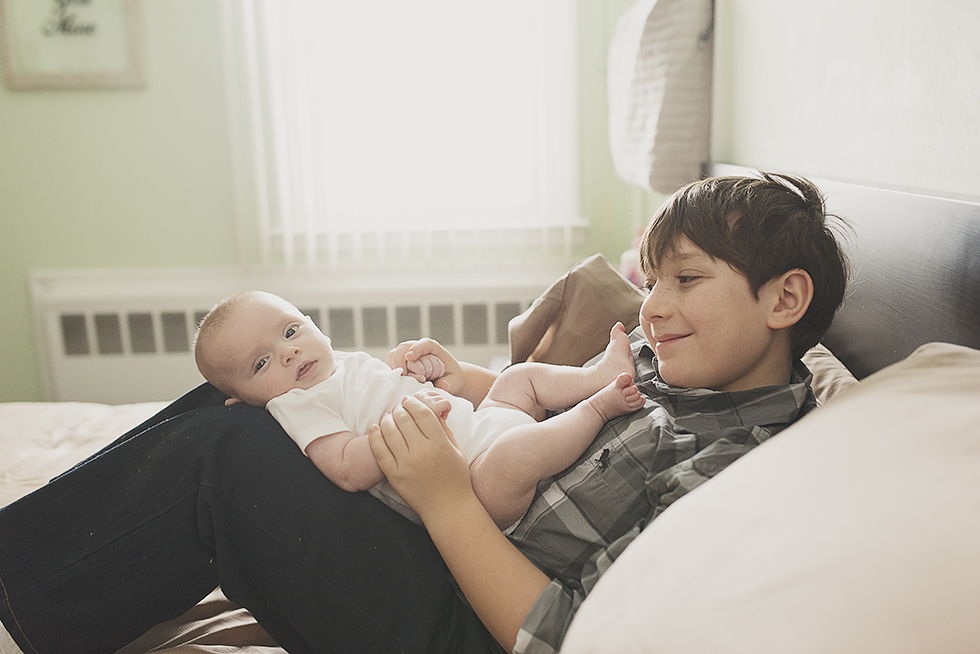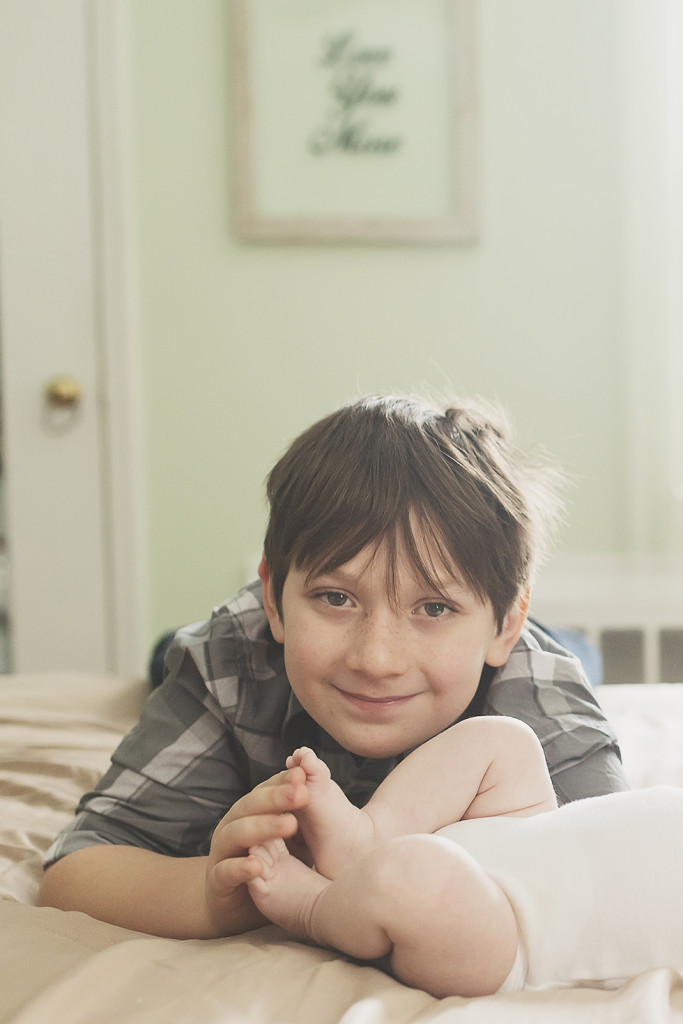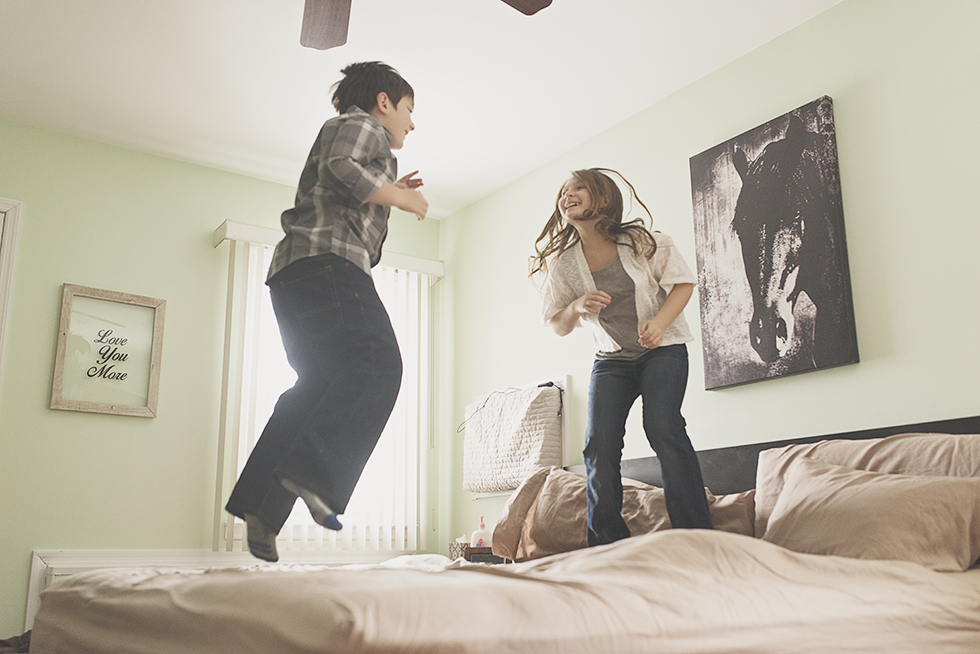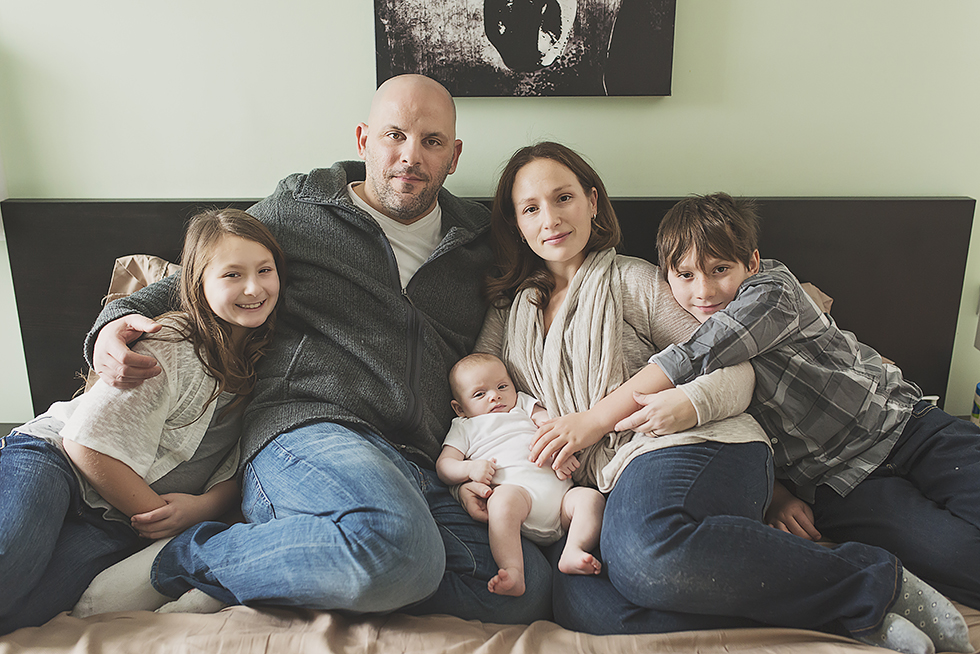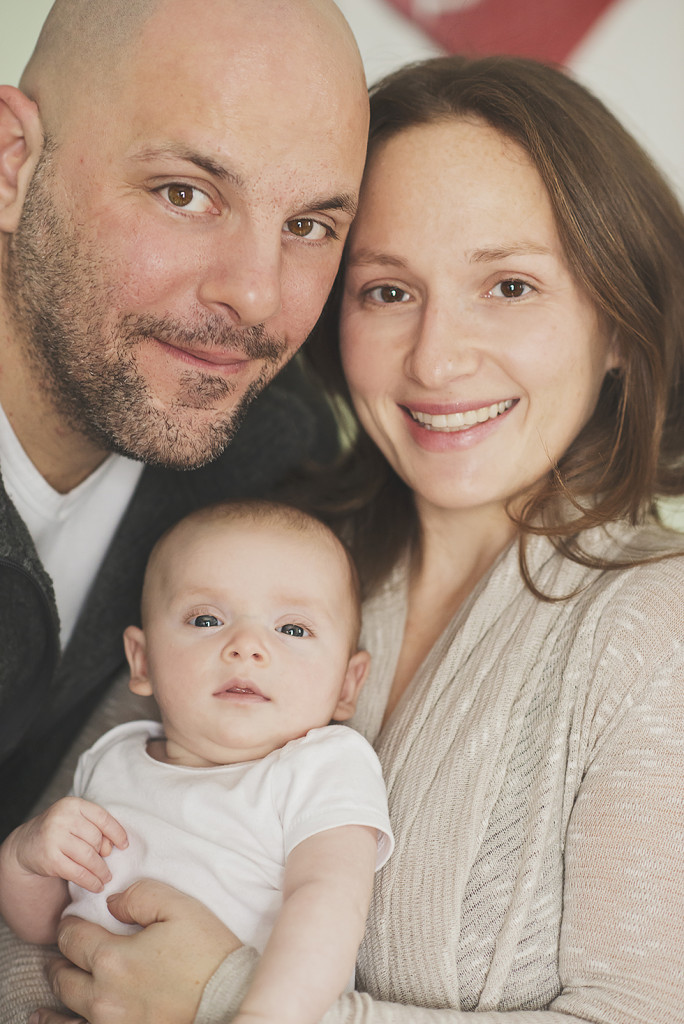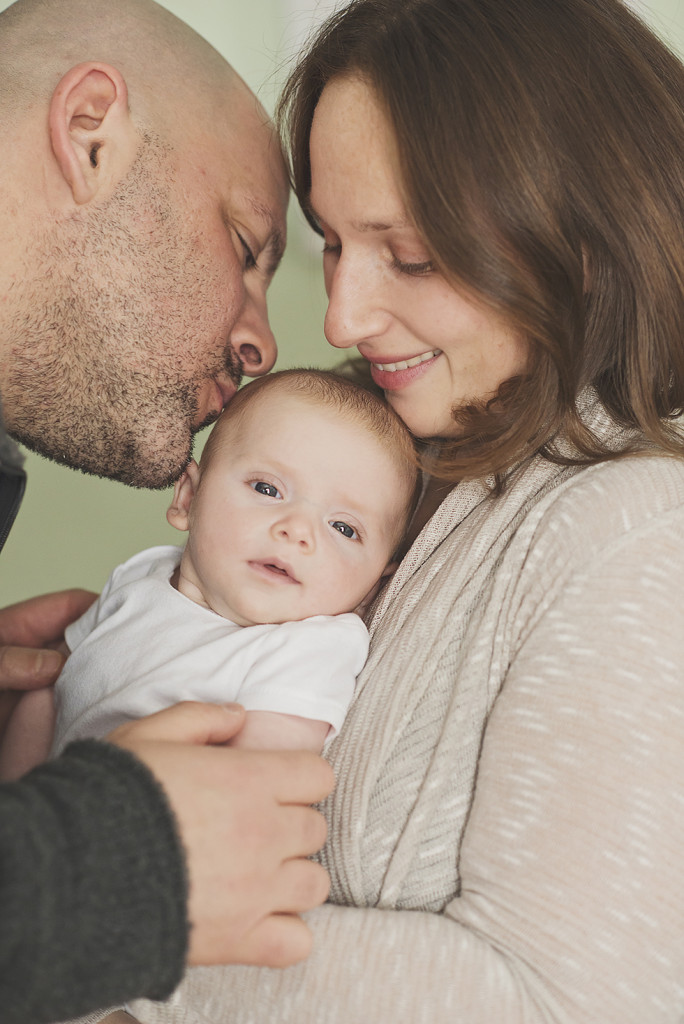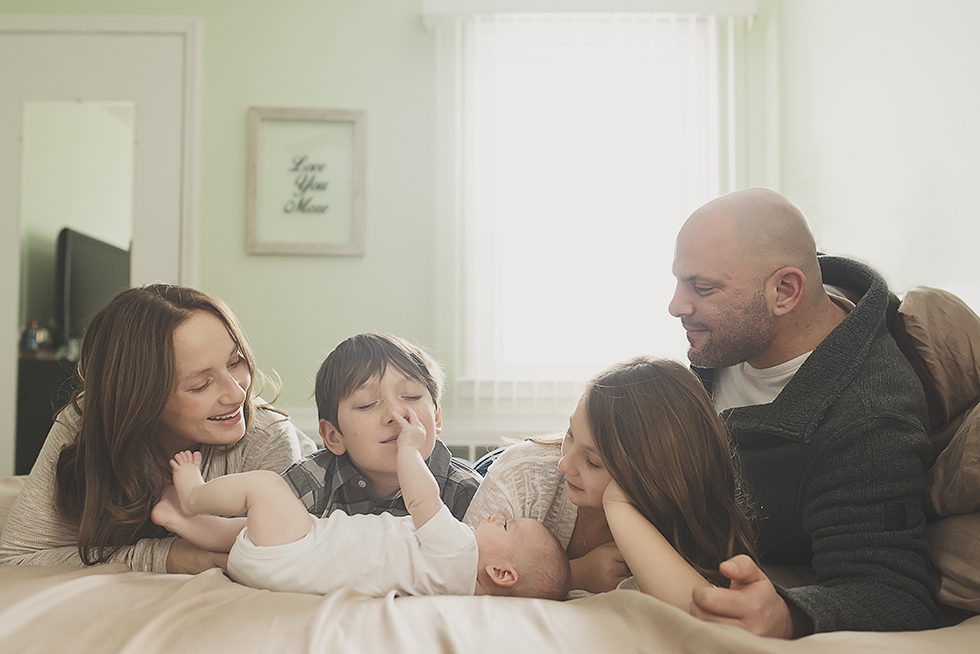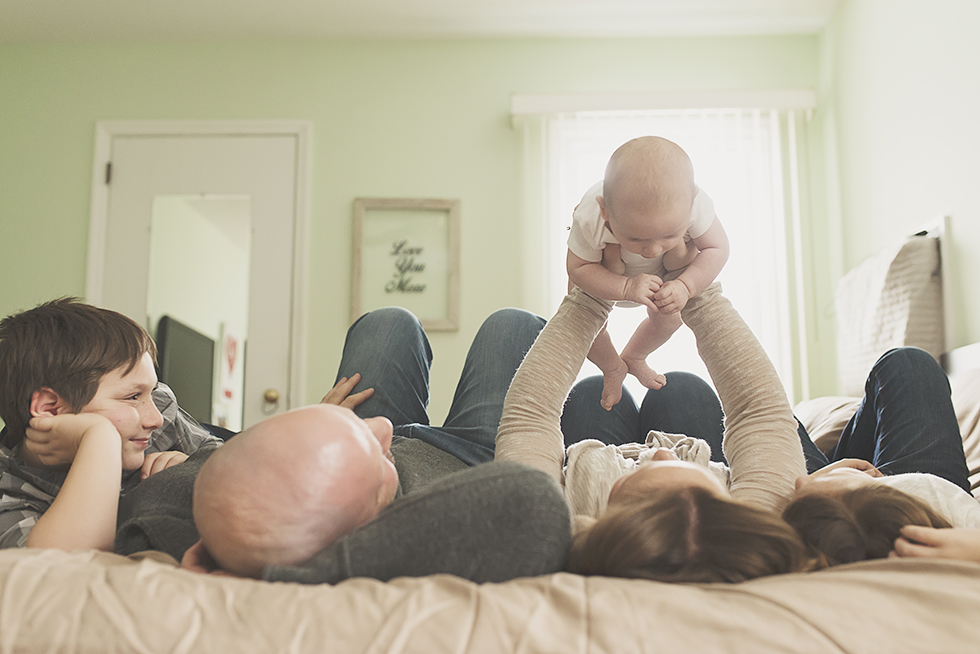 See, what'd I tell you; amazing lifestyle portraits for an amazing family.  The image where the baby is trying to suck on mom's nose gets me so bad.  I remember my little guy doing that at this age and then going in for big sloppy kisses as he got older.
Hit the contact button above or call/text me 516.425.2590 for more information on your in home Lifestyle portrait session.  Thank you for stopping by and see you next time.